Ask for Price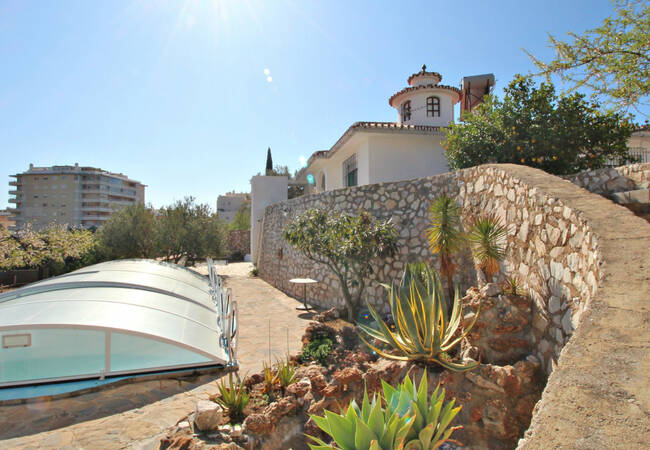 Detached Villa with High Privacy in the Center of Benalmadena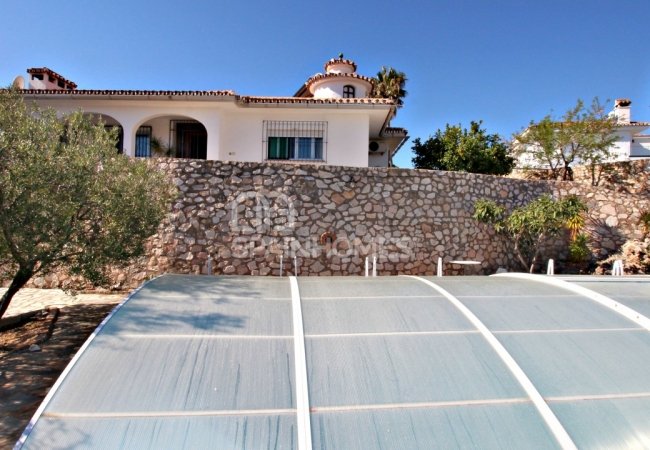 Detached Villa with High Privacy in the Center of Benalmadena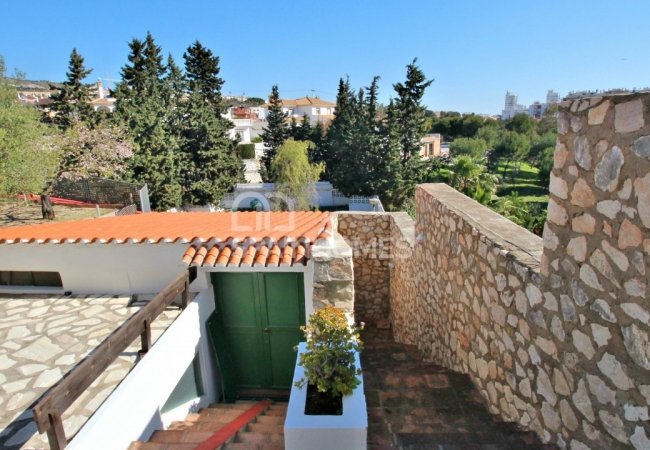 Detached Villa with High Privacy in the Center of Benalmadena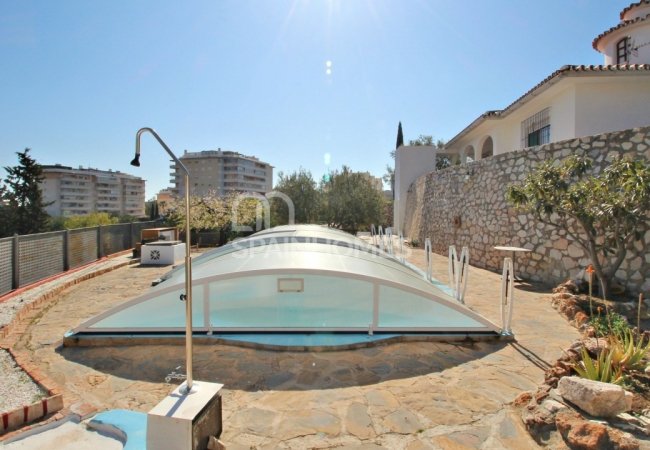 Detached Villa with High Privacy in the Center of Benalmadena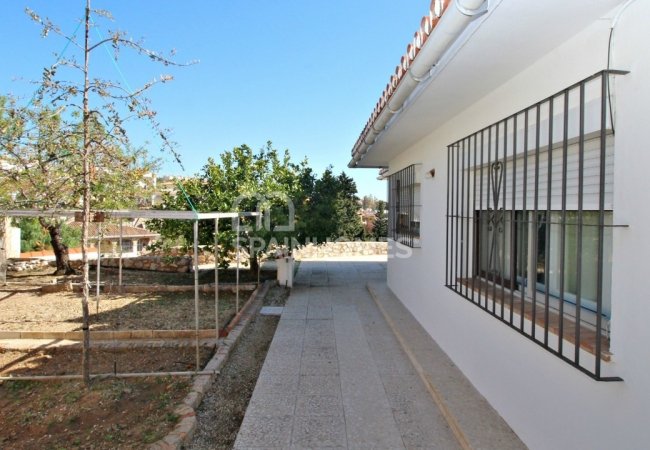 Detached Villa with High Privacy in the Center of Benalmadena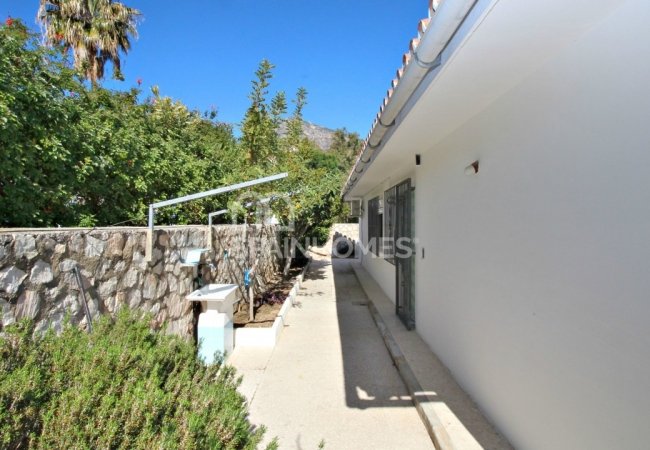 Detached Villa with High Privacy in the Center of Benalmadena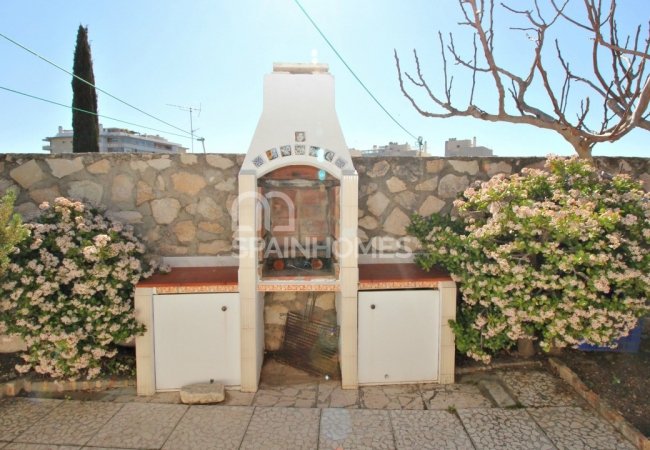 Detached Villa with High Privacy in the Center of Benalmadena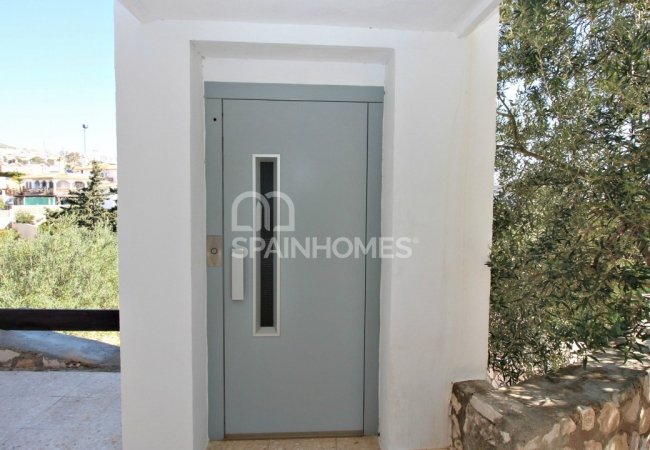 Detached Villa with High Privacy in the Center of Benalmadena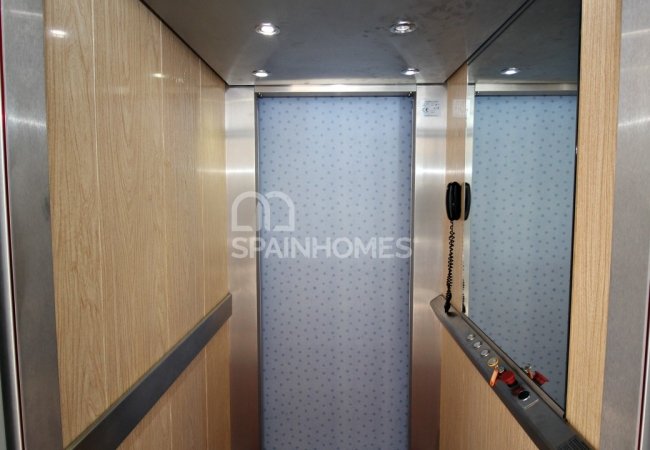 Detached Villa with High Privacy in the Center of Benalmadena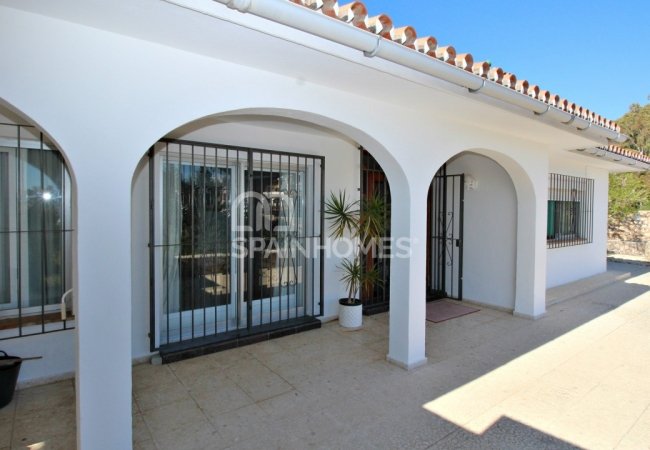 Detached Villa with High Privacy in the Center of Benalmadena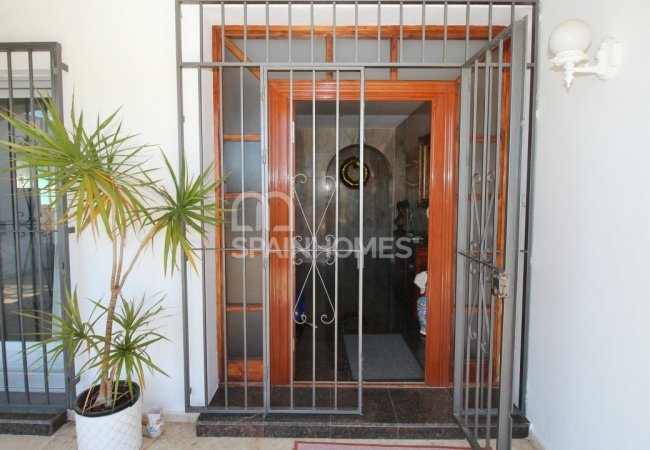 Detached Villa with High Privacy in the Center of Benalmadena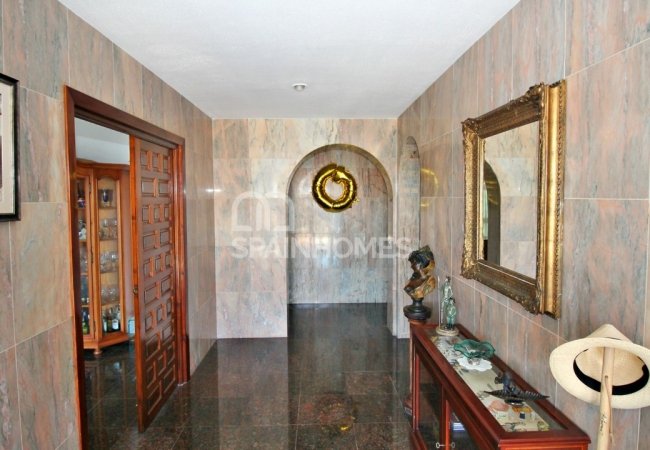 Detached Villa with High Privacy in the Center of Benalmadena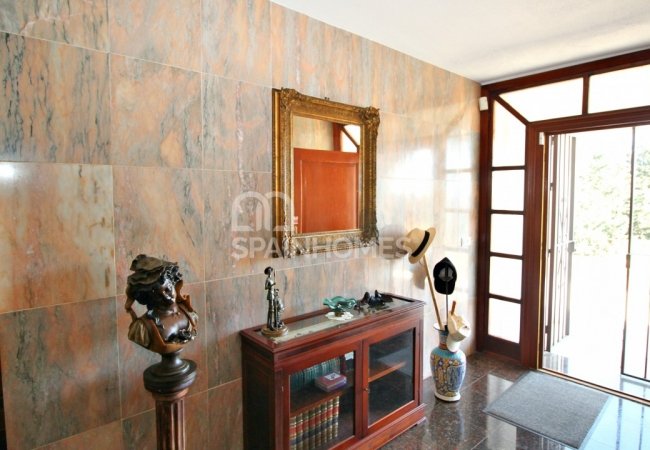 Detached Villa with High Privacy in the Center of Benalmadena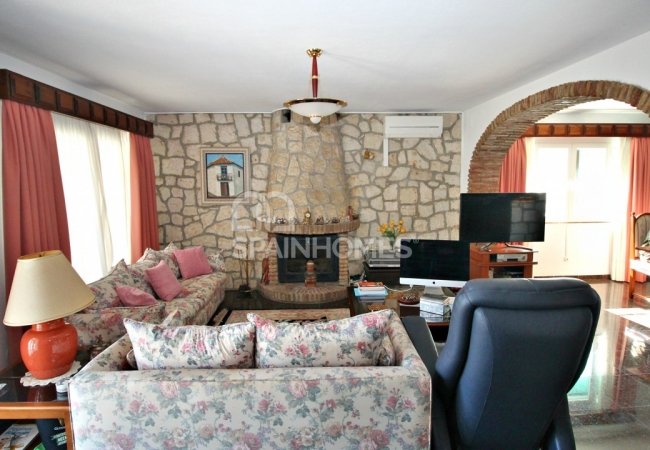 Detached Villa with High Privacy in the Center of Benalmadena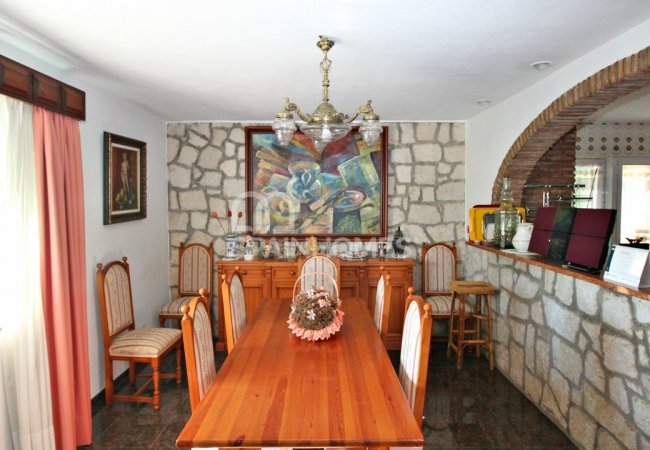 Detached Villa with High Privacy in the Center of Benalmadena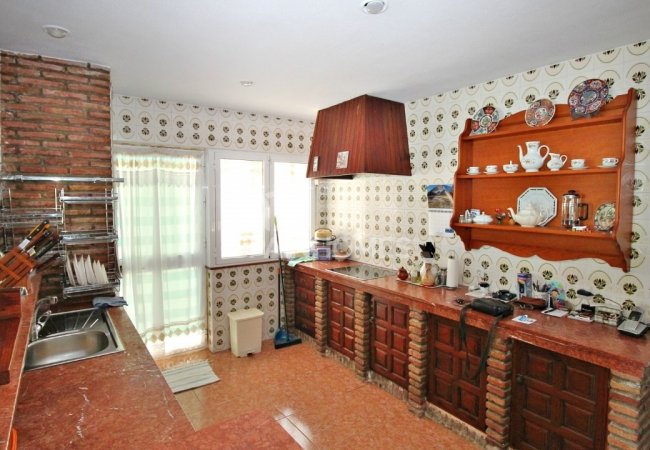 Detached Villa with High Privacy in the Center of Benalmadena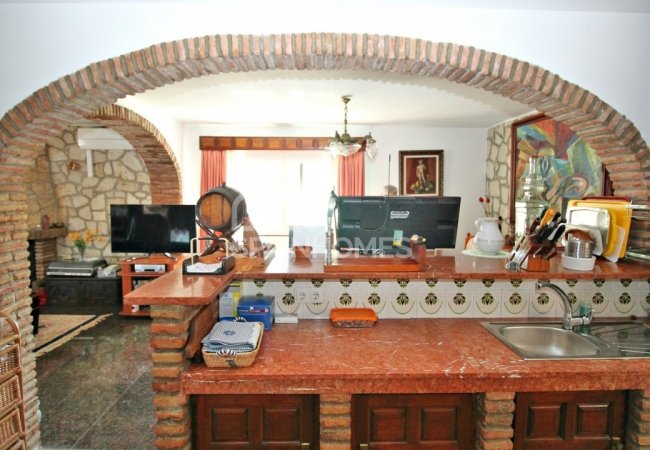 Detached Villa with High Privacy in the Center of Benalmadena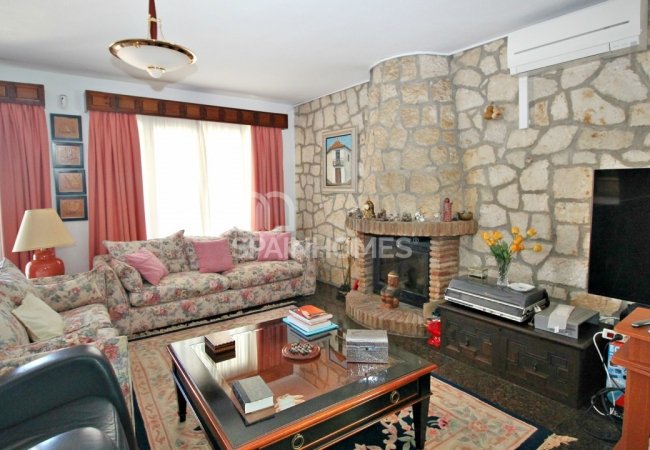 Detached Villa with High Privacy in the Center of Benalmadena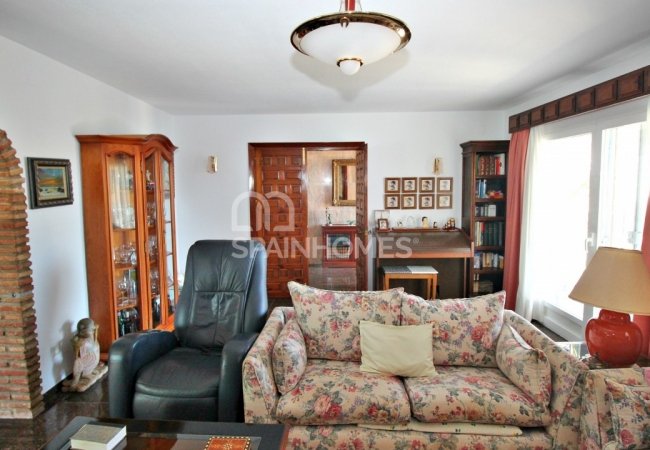 Detached Villa with High Privacy in the Center of Benalmadena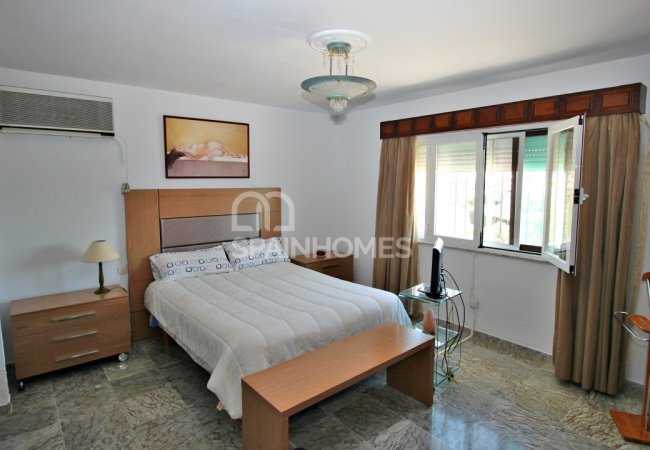 Detached Villa with High Privacy in the Center of Benalmadena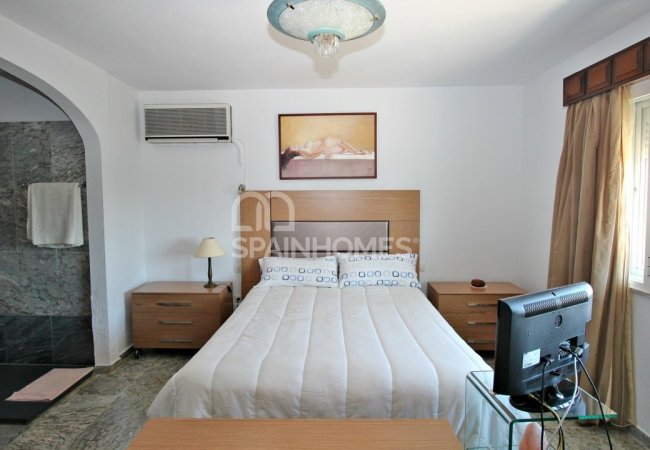 Detached Villa with High Privacy in the Center of Benalmadena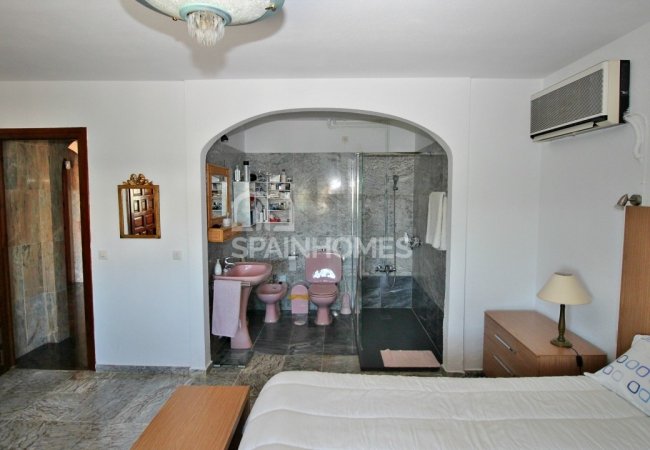 Detached Villa with High Privacy in the Center of Benalmadena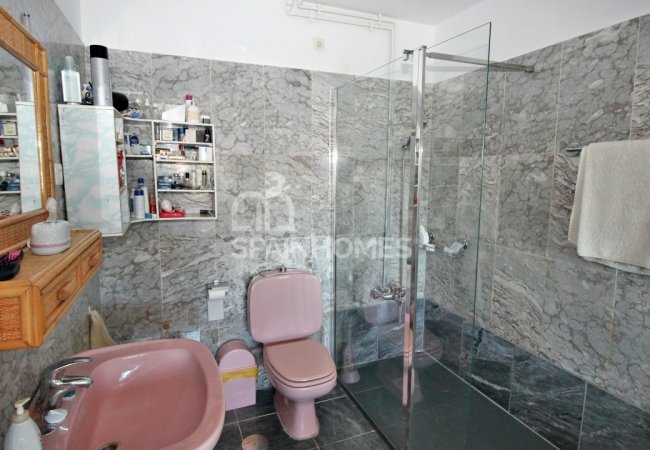 Detached Villa with High Privacy in the Center of Benalmadena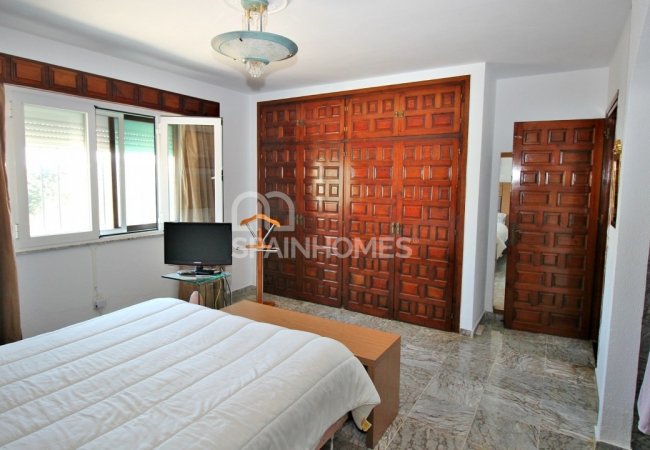 Detached Villa with High Privacy in the Center of Benalmadena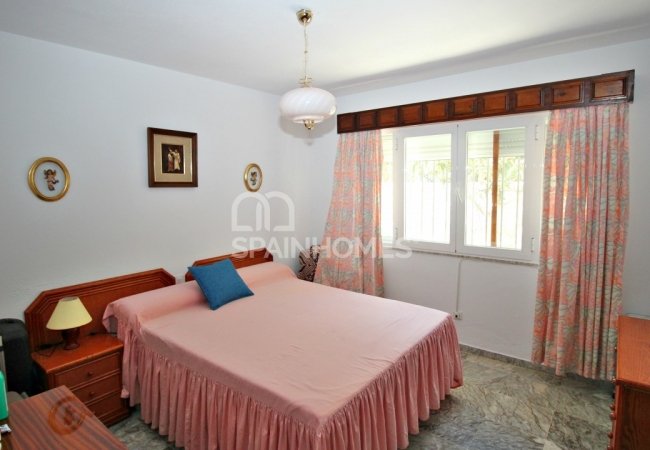 Detached Villa with High Privacy in the Center of Benalmadena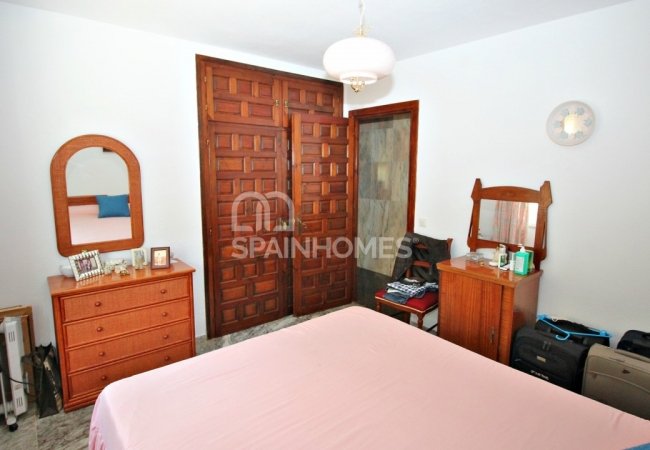 Detached Villa with High Privacy in the Center of Benalmadena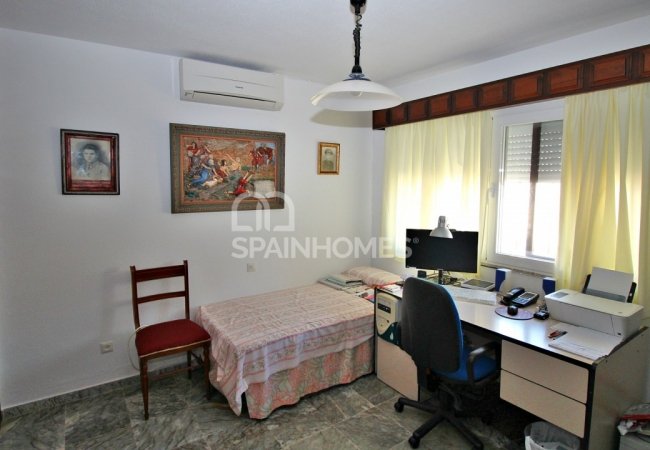 Detached Villa with High Privacy in the Center of Benalmadena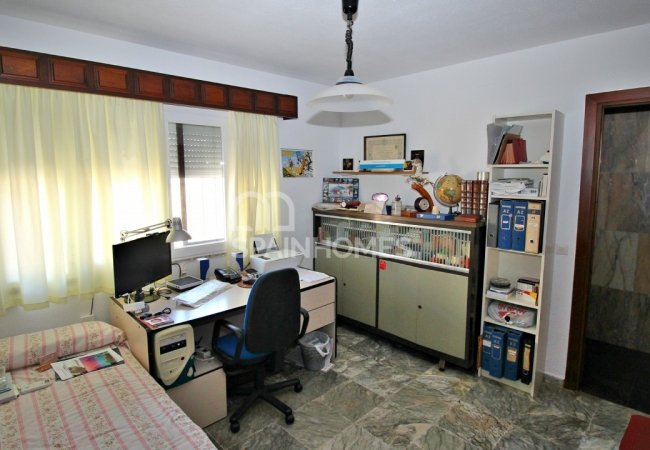 Detached Villa with High Privacy in the Center of Benalmadena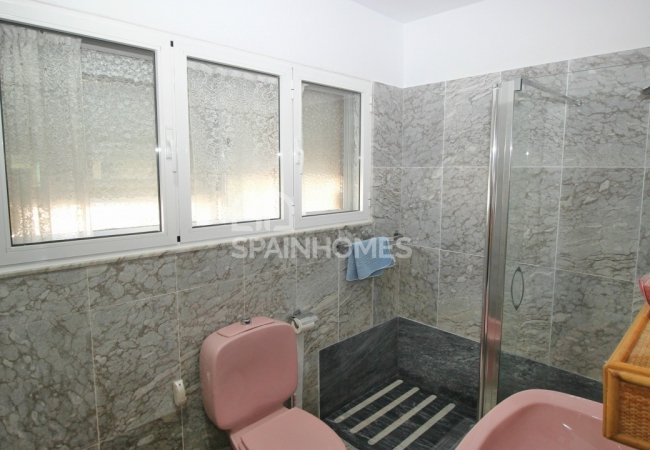 Detached Villa with High Privacy in the Center of Benalmadena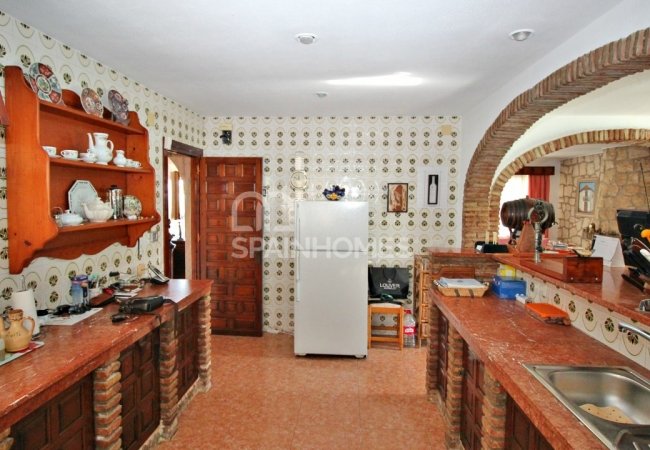 Detached Villa with High Privacy in the Center of Benalmadena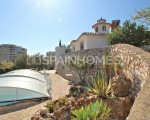 Detached Villa with High Privacy in the Center of Benalmadena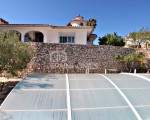 Detached Villa with High Privacy in the Center of Benalmadena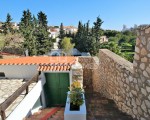 Detached Villa with High Privacy in the Center of Benalmadena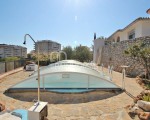 Detached Villa with High Privacy in the Center of Benalmadena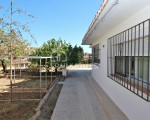 Detached Villa with High Privacy in the Center of Benalmadena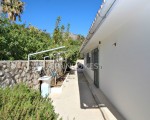 Detached Villa with High Privacy in the Center of Benalmadena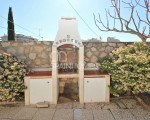 Detached Villa with High Privacy in the Center of Benalmadena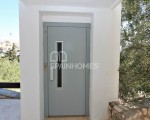 Detached Villa with High Privacy in the Center of Benalmadena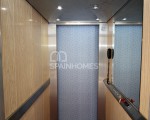 Detached Villa with High Privacy in the Center of Benalmadena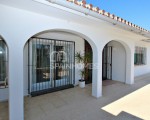 Detached Villa with High Privacy in the Center of Benalmadena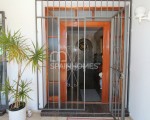 Detached Villa with High Privacy in the Center of Benalmadena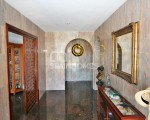 Detached Villa with High Privacy in the Center of Benalmadena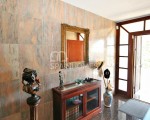 Detached Villa with High Privacy in the Center of Benalmadena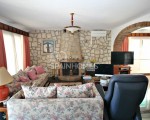 Detached Villa with High Privacy in the Center of Benalmadena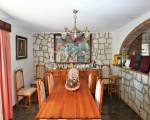 Detached Villa with High Privacy in the Center of Benalmadena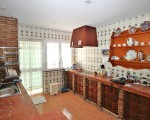 Detached Villa with High Privacy in the Center of Benalmadena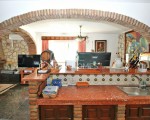 Detached Villa with High Privacy in the Center of Benalmadena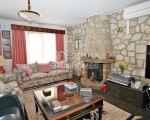 Detached Villa with High Privacy in the Center of Benalmadena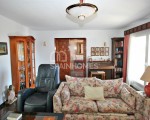 Detached Villa with High Privacy in the Center of Benalmadena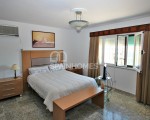 Detached Villa with High Privacy in the Center of Benalmadena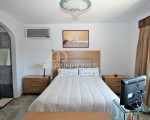 Detached Villa with High Privacy in the Center of Benalmadena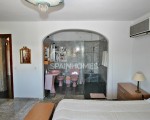 Detached Villa with High Privacy in the Center of Benalmadena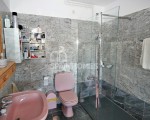 Detached Villa with High Privacy in the Center of Benalmadena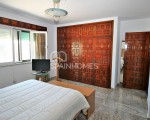 Detached Villa with High Privacy in the Center of Benalmadena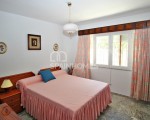 Detached Villa with High Privacy in the Center of Benalmadena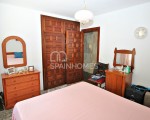 Detached Villa with High Privacy in the Center of Benalmadena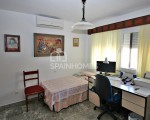 Detached Villa with High Privacy in the Center of Benalmadena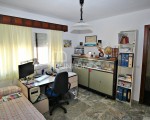 Detached Villa with High Privacy in the Center of Benalmadena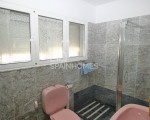 Detached Villa with High Privacy in the Center of Benalmadena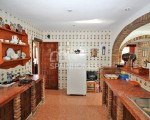 Detached Villa with High Privacy in the Center of Benalmadena
Detached Villa with High Privacy in the Center of Benalmadena
The detached villa is located in a quiet residential neighborhood in Costa del Sol. It offers an excellent location with high privacy, private lift and an outdoor covered heated swimming pool.
Why are there different prices on different websites?
Base prices can be in different currencies. Exchange rates are updated two times a day. The declared prices are the starting prices, and the costs inherent in the purchase of the property (such as ITP or VAT, notarial expenses, registry expenses) are not included. Why are there different prices on different websites?
TOP 3 REASONS TO BUY
Central but peaceful location
Property with a private lift
Outdoor heated swimming pool with cover
SUMMARY
3 Bedroom Detached Villa in the Center of Benalmadena
The detached villa is located in the central part of Benalmadena, Costa del Sol. It is a multicultural town where you can easily find nice restaurants among many different types of cuisines and you can reward yourself with a pleasant meal. One of the main highlights of Benalmadena and a must-visit attraction is definitely its Puerto Marina which stuns the visitors with its outstanding architecture, the unique nightlife and the picturesque views overlooking the yachts and the Mediterranean. Benalmadena also offers a variety of options for people who like sports. This town is a kind of paradise for golf lovers by hosting some of the most beautiful golf courses in the region.
Benalmadena villa allows you to have all the services and amenities of the town within walking distance. There are schools, supermarkets, local train stations, banks and restaurants in the area. As a seacoast town, Benalmádena is located only 10 km from Malaga Costa del Sol Airport, 20 km to Málaga city center, 43 km to the famous city of Marbella and 3-5 minutes' drive to A-7 Main Road. Main touristic cities such as Sevilla, Cordoba, Granada, Gibraltar, Tarifa, and Ronda can be reached within 1.5 – 2 hours of driving time. It takes less than 5 minutes to drive to the sandy beaches of Benalmadena.
This villa is situated in a very quiet and established neighborhood with almost no traffic. This residential area is considered to be very private and peaceful. The complex has facilities such as indoor car parking areas, lifts, private gardens, chilling areas and heated swimming pools.
Types of available villas
220 sqm detached villa has 3 bedrooms, 2 bathrooms and a kitchen.
The villa is equipped with hot and cold a/c, soundproof double glazed windows, solar panels, granite flooring, fireplace, en-suite bathroom, shower, solarium, air conditioning, storage room and kitchen appliances.
FEATURES
Air Conditioning
Apart Kitchen
En-Suite Bathroom
Fireplace
Furnished
Kitchen Appliances
Shower
Solarium
Storage Room
White Goods
Car Park (Closed)
Lift
Private Garden
Private Pool
Wheelchair Friendly
Airport (0-50 Km)
Beach (1-5 Km)
Sea (1-5 Km)
Mountain View
City View
Train Station