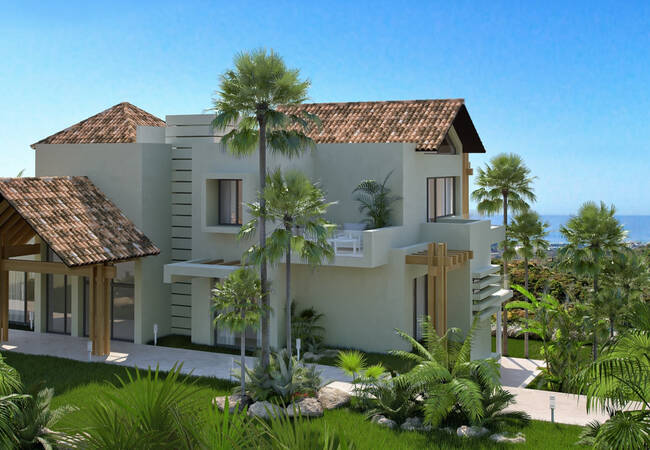 Luxury Apartments Within an Exclusive Community in Benahavis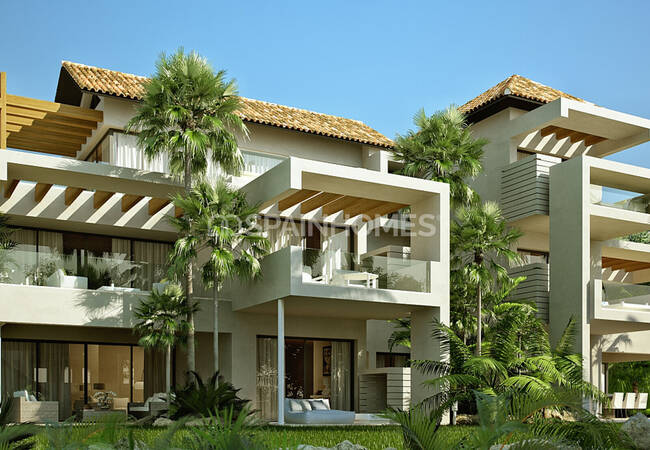 Luxury Apartments Within an Exclusive Community in Benahavis
Luxury Apartments Within an Exclusive Community in Benahavis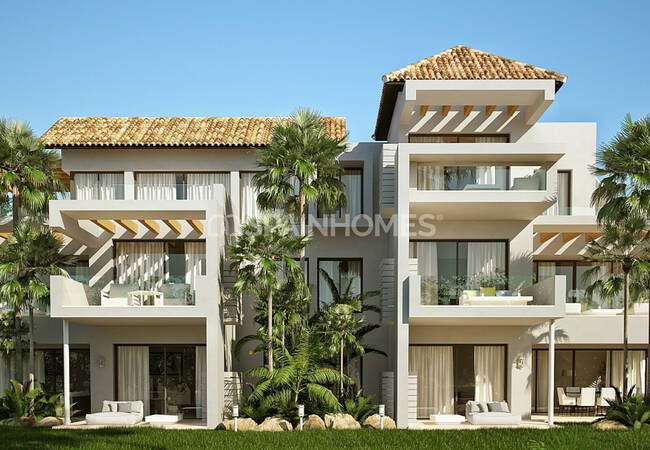 Luxury Apartments Within an Exclusive Community in Benahavis
Luxury Apartments Within an Exclusive Community in Benahavis
Luxury Apartments Within an Exclusive Community in Benahavis
Luxury Apartments Within an Exclusive Community in Benahavis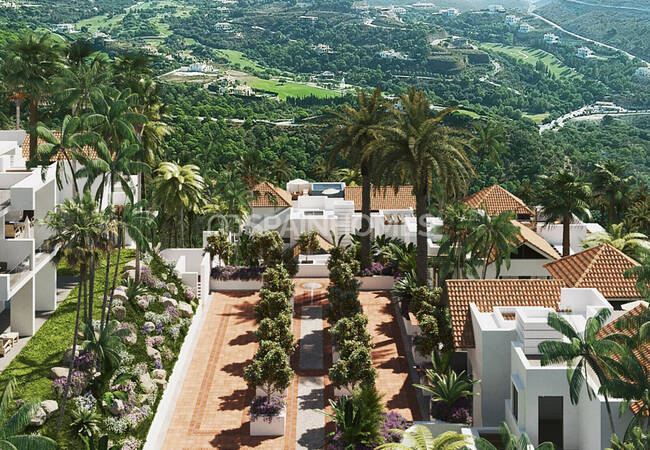 Luxury Apartments Within an Exclusive Community in Benahavis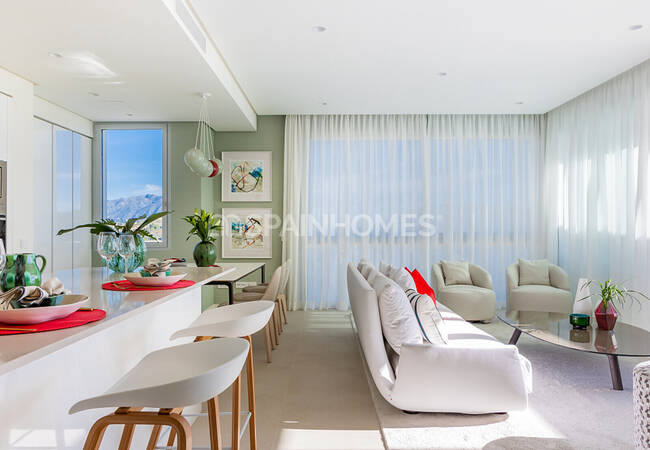 Luxury Apartments Within an Exclusive Community in Benahavis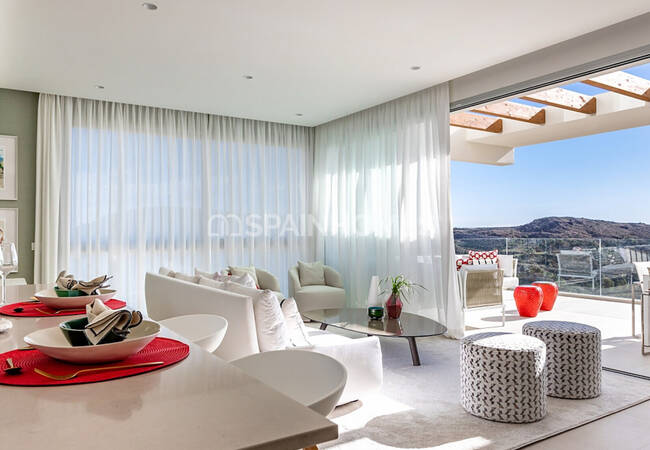 Luxury Apartments Within an Exclusive Community in Benahavis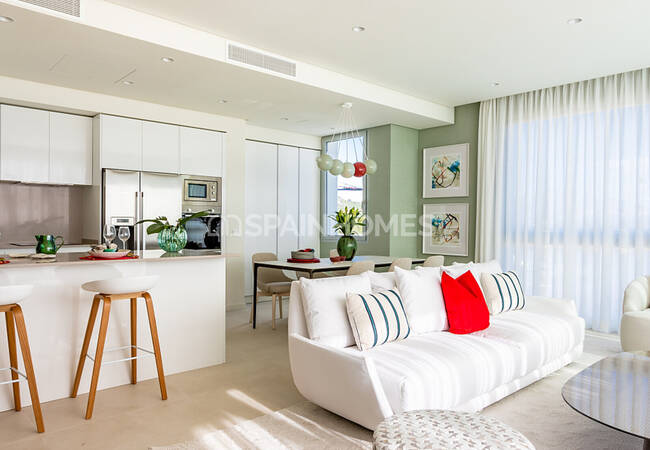 Luxury Apartments Within an Exclusive Community in Benahavis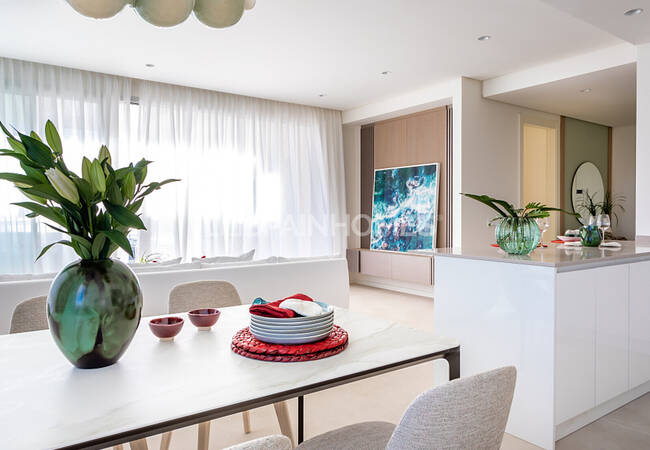 Luxury Apartments Within an Exclusive Community in Benahavis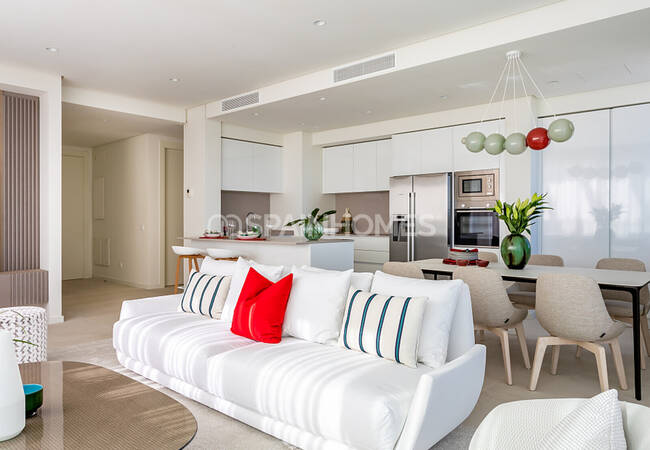 Luxury Apartments Within an Exclusive Community in Benahavis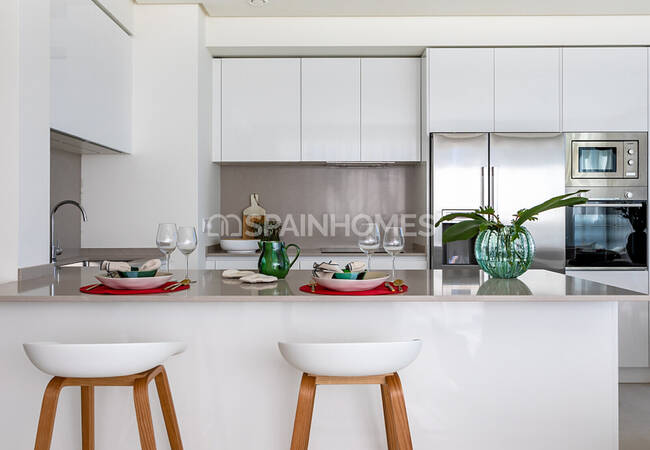 Luxury Apartments Within an Exclusive Community in Benahavis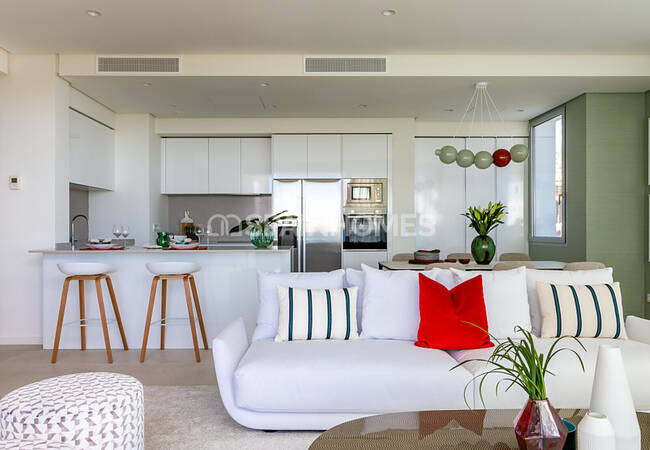 Luxury Apartments Within an Exclusive Community in Benahavis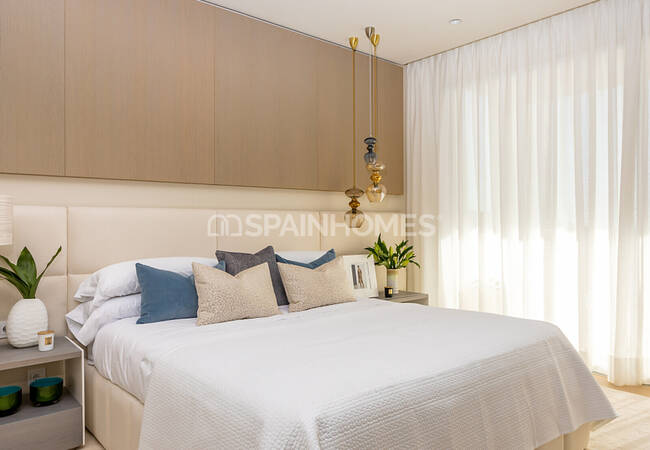 Luxury Apartments Within an Exclusive Community in Benahavis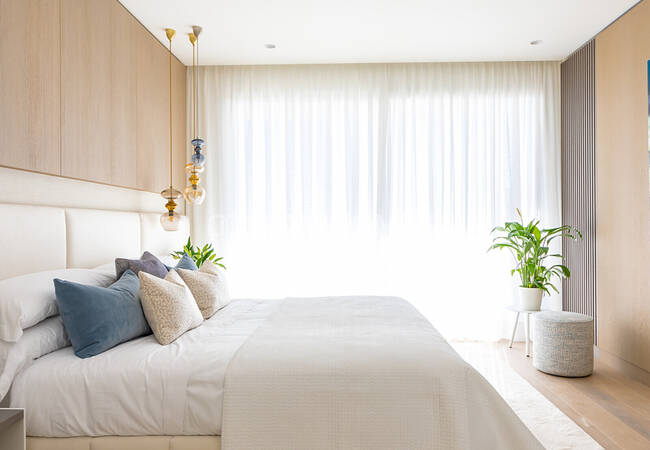 Luxury Apartments Within an Exclusive Community in Benahavis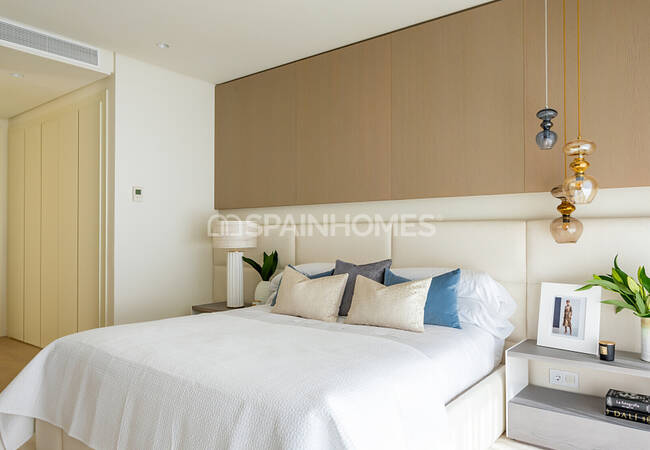 Luxury Apartments Within an Exclusive Community in Benahavis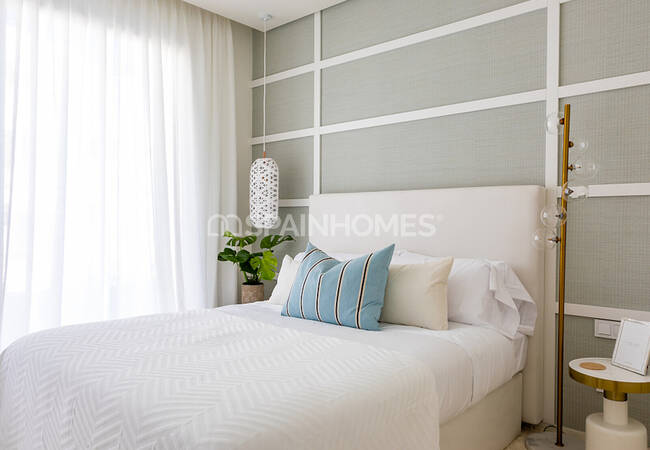 Luxury Apartments Within an Exclusive Community in Benahavis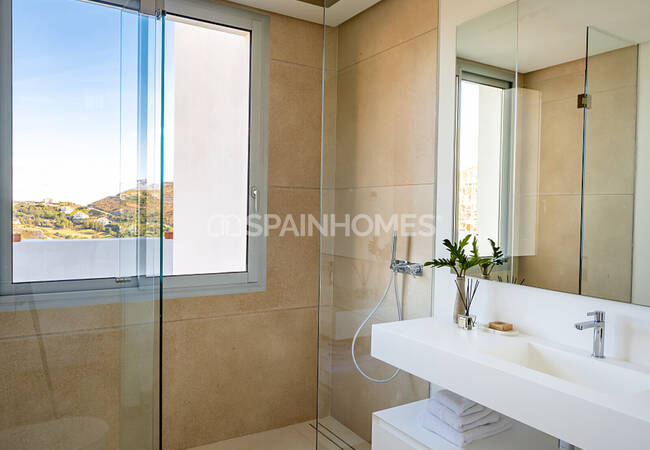 Luxury Apartments Within an Exclusive Community in Benahavis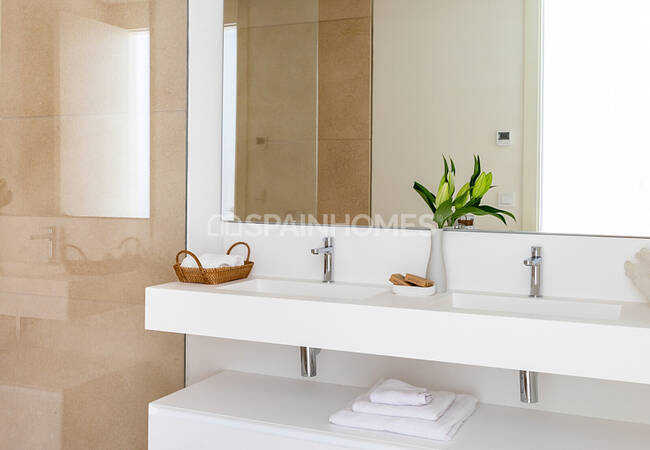 Luxury Apartments Within an Exclusive Community in Benahavis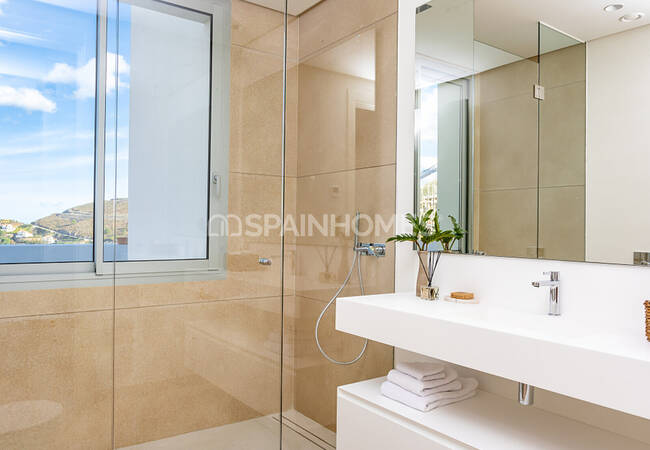 Luxury Apartments Within an Exclusive Community in Benahavis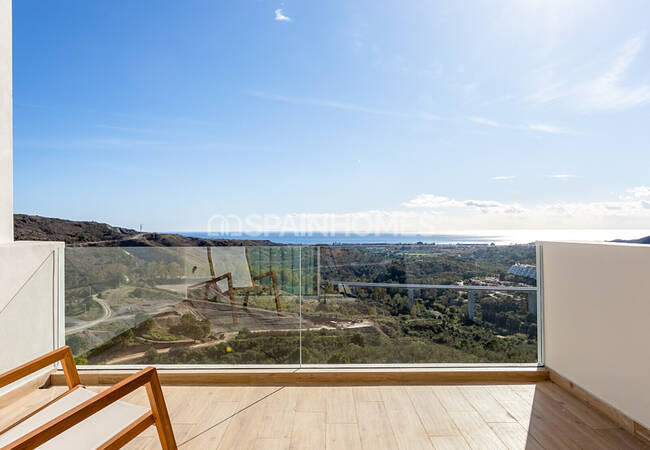 Luxury Apartments Within an Exclusive Community in Benahavis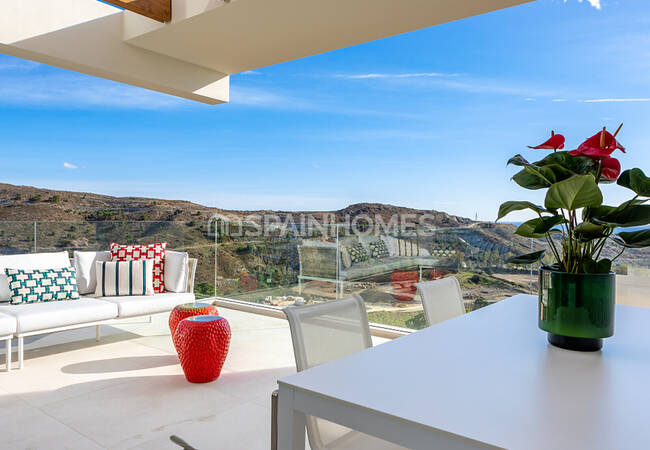 Luxury Apartments Within an Exclusive Community in Benahavis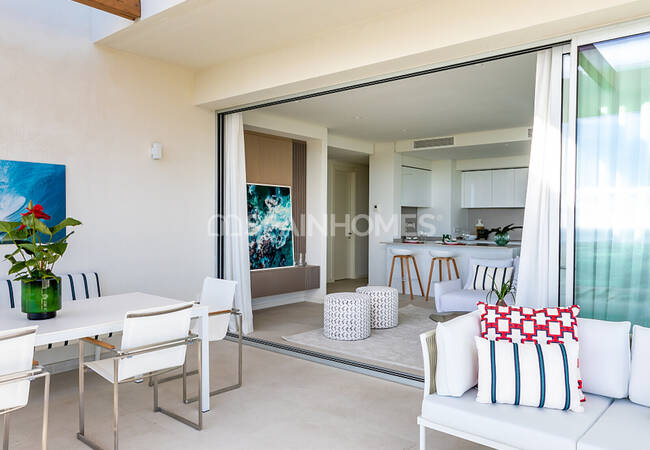 Luxury Apartments Within an Exclusive Community in Benahavis

Luxury Apartments Within an Exclusive Community in Benahavis

Luxury Apartments Within an Exclusive Community in Benahavis
Luxury Apartments Within an Exclusive Community in Benahavis

Luxury Apartments Within an Exclusive Community in Benahavis
Luxury Apartments Within an Exclusive Community in Benahavis
Luxury Apartments Within an Exclusive Community in Benahavis
Luxury Apartments Within an Exclusive Community in Benahavis

Luxury Apartments Within an Exclusive Community in Benahavis

Luxury Apartments Within an Exclusive Community in Benahavis

Luxury Apartments Within an Exclusive Community in Benahavis

Luxury Apartments Within an Exclusive Community in Benahavis

Luxury Apartments Within an Exclusive Community in Benahavis

Luxury Apartments Within an Exclusive Community in Benahavis

Luxury Apartments Within an Exclusive Community in Benahavis

Luxury Apartments Within an Exclusive Community in Benahavis

Luxury Apartments Within an Exclusive Community in Benahavis

Luxury Apartments Within an Exclusive Community in Benahavis

Luxury Apartments Within an Exclusive Community in Benahavis

Luxury Apartments Within an Exclusive Community in Benahavis

Luxury Apartments Within an Exclusive Community in Benahavis

Luxury Apartments Within an Exclusive Community in Benahavis

Luxury Apartments Within an Exclusive Community in Benahavis

Luxury Apartments Within an Exclusive Community in Benahavis

Luxury Apartments Within an Exclusive Community in Benahavis

Luxury Apartments Within an Exclusive Community in Benahavis
Luxury Apartments within an Exclusive Community in Benahavis
The apartments are located in Benahavis, the heart of Costa del Sol. Apartments with breathtaking views are in an exclusive gated community where lifestyle and security are top priorities.
TOP 3 REASONS TO BUY
First line to golf course
Open sea view
Complex with club facilities
SUMMARY
Exclusively Designed Apartments Offering Elite Lifestyle in Benahavis
Spanish apartments with sea view are located in Benahavis, which is an exclusive region close to Marbella in Costa del Sol. Benahavis is a favourite destination for those seeking a prestigious and tranquil environment. The area enjoying more than 300 days of sun throughout the year is an attraction centre with its lifestyle, climate, beaches, shopping and entertainment. It is one of the most sought-after living destinations in Southern Europe.
Luxury apartments in Benahavis, Málagaare just 10 minutes to Puerto Banús, 15 minutes to Marbella centre and just 45 minutes to both Malaga and Gibraltar International Airports.
Elegantly designed Benahavis apartments are in a luxury development offering a prestigious lifestyle in close proximity to sports and leisure facilities. The private gated complex offers many features like outdoor swimming pools for adults & children, spa with an indoor heated pool and gym, private tennis, paddle tennis and multipurpose courts, kids' playgrounds, 24-hour security and concierge services as well as property management & maintenance.
Furthermore, the development has cooperation with Marbella Club including a golf course, equestrian centre, tennis club, beach clubs, spas and kids' club.
Types of apartments
161 to 175 sqm ground floor apartments have 3 bedrooms, 3 bathrooms, a living room, a kitchen, a terrace.
123 to 161 sqm middle floor apartments have 3 bedrooms, 2 bathrooms, a living room, a kitchen, a terrace.
The kitchens are fitted with wall units, LED strip lights below top units, high-quality kitchen worktop, equipped with induction hob, multifunction oven, microwave, extractor hood, integrated fridge/freezer, integrated dishwasher, washing machine and dryer; by renowned high-quality manufacturers.
FEATURES
Air Conditioning
Balcony
Bathtub
Blinds
En-Suite Bathroom
Kitchen Appliances
Open-Plan Kitchen
Shower
Storage Room
Terrace
White Goods
Car Park
Car Park (Closed)
Communal Garden
Communal Pool
Concierge Service
Fitness
In A Complex
Lift
Playground
Private Garden
Rental Management
Sauna
Security 7/24
Security Camera
Social Club
SPA
Tennis Court
Airport (50-100 Km)
Sea View
Beautiful Nature View
Mountain View
Forest View
Bars / Restaurants