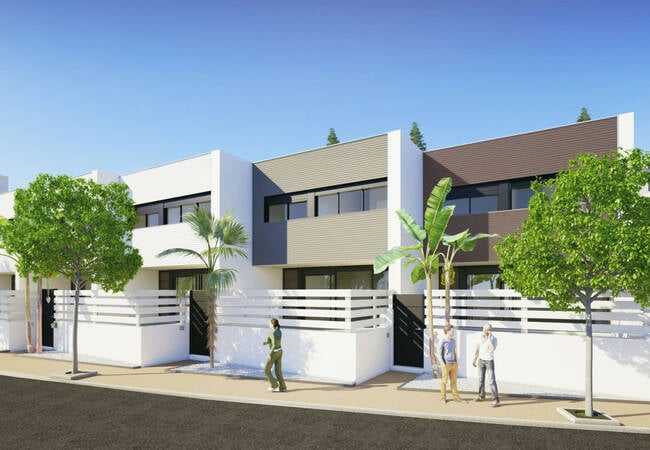 Contemporary Townhouses in a Prestigious Area of Estepona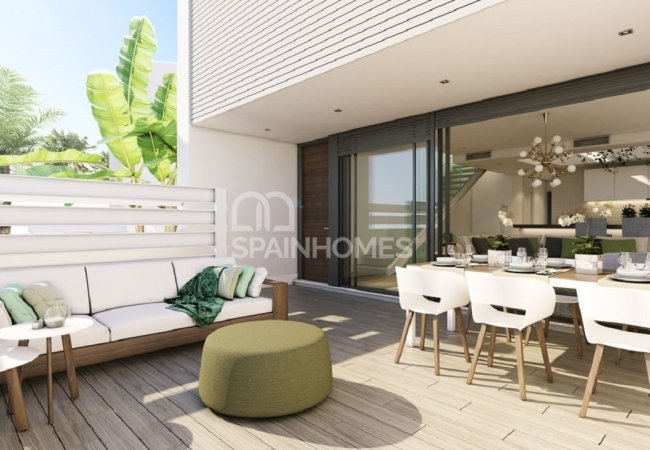 Contemporary Townhouses in a Prestigious Area of Estepona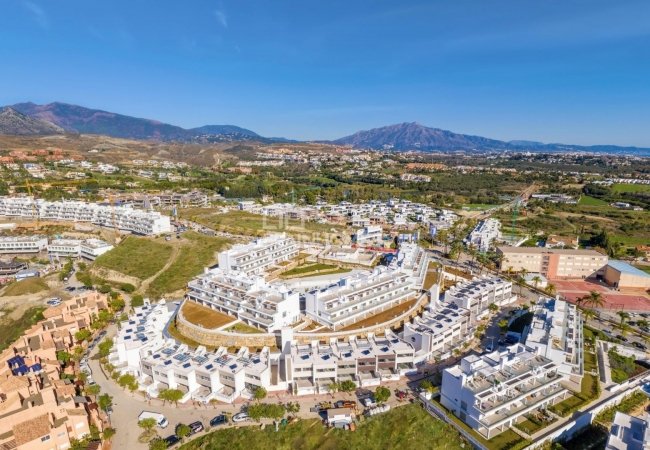 Contemporary Townhouses in a Prestigious Area of Estepona
Contemporary Townhouses in a Prestigious Area of Estepona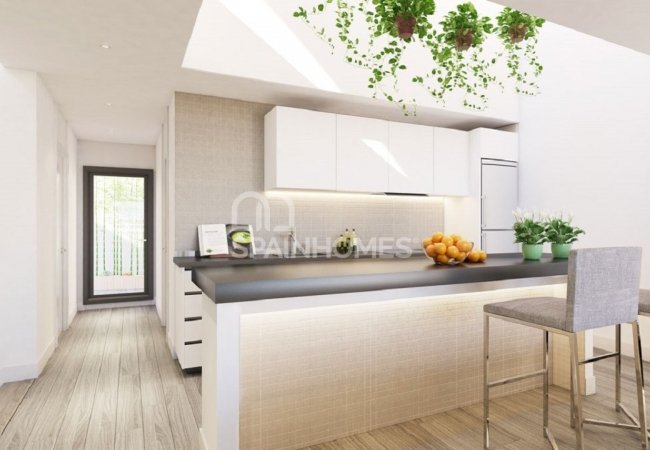 Contemporary Townhouses in a Prestigious Area of Estepona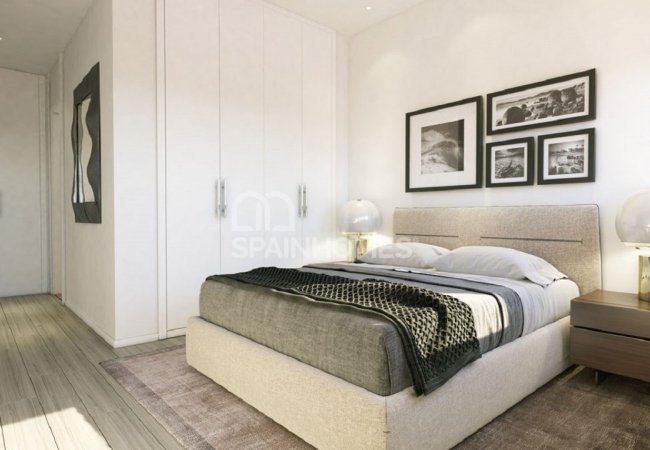 Contemporary Townhouses in a Prestigious Area of Estepona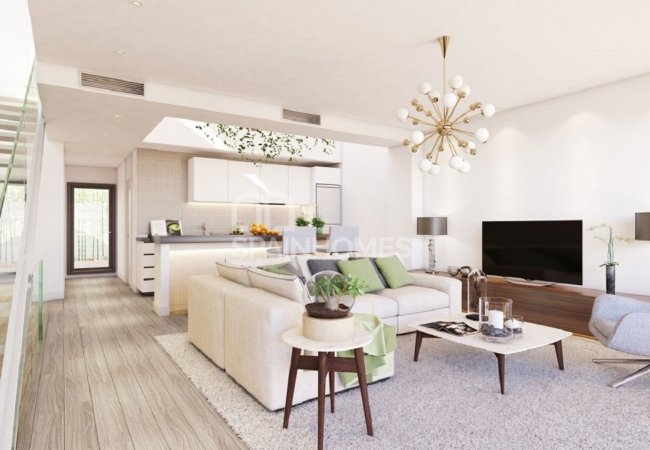 Contemporary Townhouses in a Prestigious Area of Estepona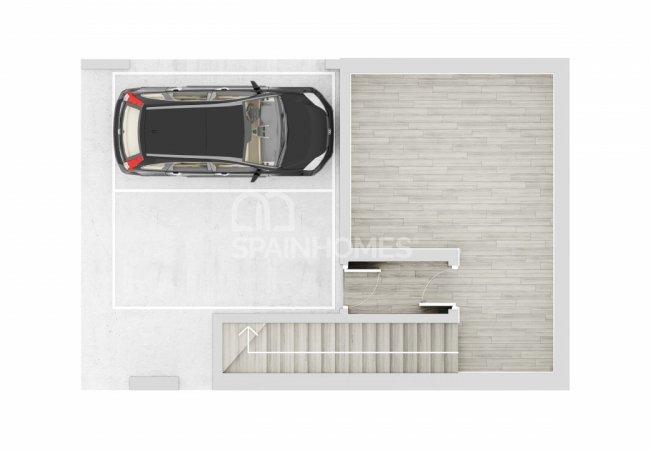 Contemporary Townhouses in a Prestigious Area of Estepona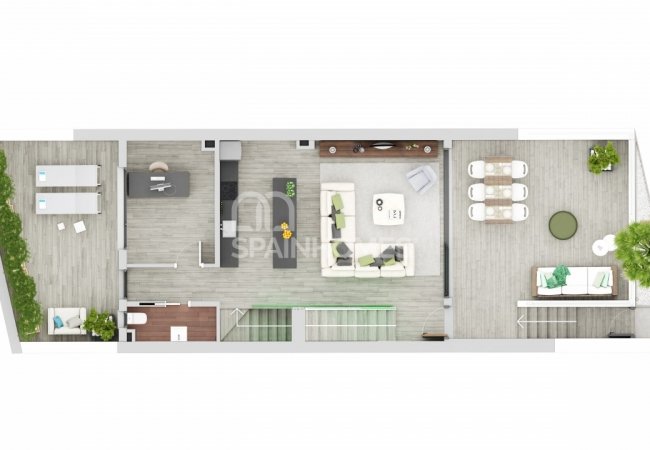 Contemporary Townhouses in a Prestigious Area of Estepona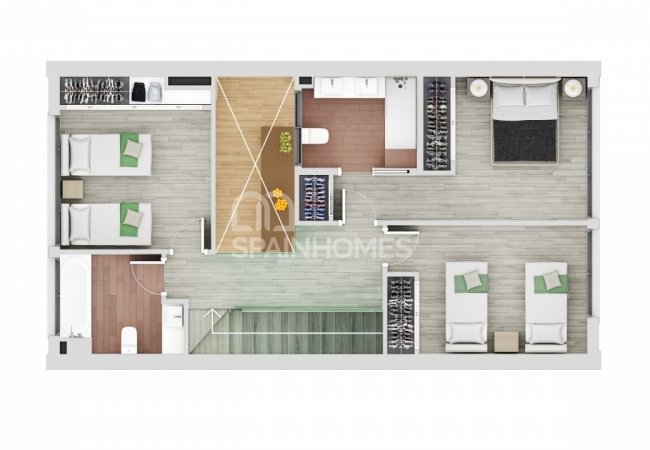 Contemporary Townhouses in a Prestigious Area of Estepona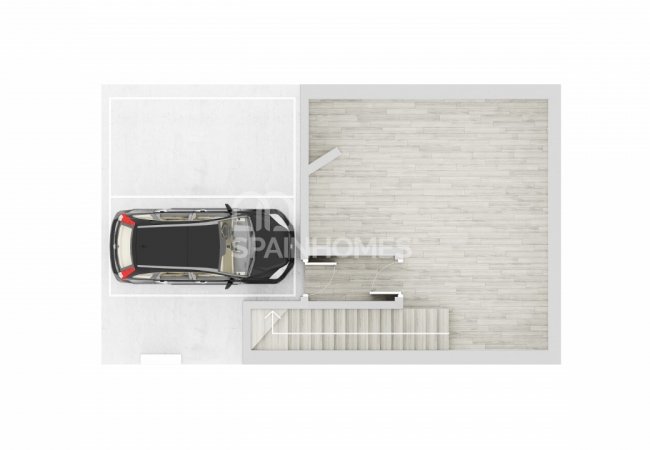 Contemporary Townhouses in a Prestigious Area of Estepona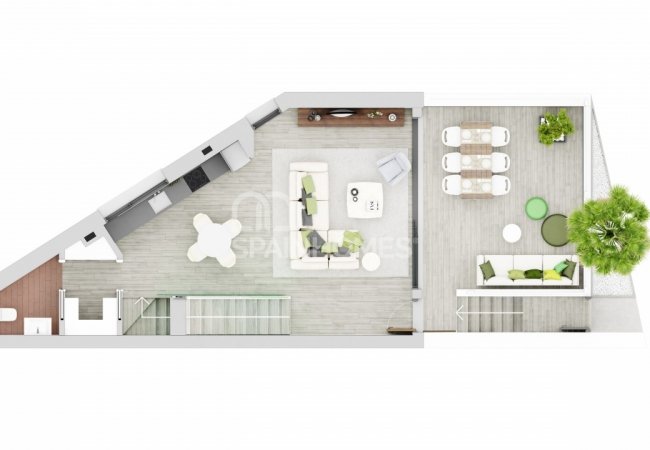 Contemporary Townhouses in a Prestigious Area of Estepona
Contemporary Townhouses in a Prestigious Area of Estepona

Contemporary Townhouses in a Prestigious Area of Estepona

Contemporary Townhouses in a Prestigious Area of Estepona

Contemporary Townhouses in a Prestigious Area of Estepona

Contemporary Townhouses in a Prestigious Area of Estepona

Contemporary Townhouses in a Prestigious Area of Estepona

Contemporary Townhouses in a Prestigious Area of Estepona

Contemporary Townhouses in a Prestigious Area of Estepona

Contemporary Townhouses in a Prestigious Area of Estepona

Contemporary Townhouses in a Prestigious Area of Estepona

Contemporary Townhouses in a Prestigious Area of Estepona

Contemporary Townhouses in a Prestigious Area of Estepona

Contemporary Townhouses in a Prestigious Area of Estepona

Contemporary Townhouses in a Prestigious Area of Estepona
Contemporary Townhouses in a Prestigious Area of Estepona
The modern properties with sea views are located in Estepona, Costa del Sol. The gated compound features extensive gardens, a pool, and exclusive rights for the Social club.
TOP 3 REASONS TO BUY
Privileged location
Good value for money
Exclusive on-site facilities
SUMMARY
New 2,3, and 4 Bedroom Townhouses in a very Demanded Area of Estepona
This residential development is located in the Cancelada area of Estepona, Costa del Sol. Cancelada district of Estepona is often considered as a hidden gem in the heart of so-called the New Golden Mile. The area is known for its luxury 5-star hotels, resorts, and beautiful sandy beaches. It is also an ideal destination for golf lovers as there is a great number of top golf courses in the neighborhood. There is also a safari park, water sports, sailing, fishing, and beach clubs where you can enjoy the Mediterranean lifestyle. The New Golden Mile is also taking advantage of its proximity to the famous Puerto Banus and Marbella.
The townhouses for sale in Estepona are within walking distance to a wide range of amenities in the center of Cancelada, the golden beaches of the western side of Marbella, and close to several highly rated golf courses. The compound has great road connections and quick access to the main highway. It is a 2-minute drive to the nearest beach, a 10-minute drive to Marbella and Puerto Banus and Estepona town center, a 30-minute drive to Gibraltar airport, a 60-minute drive to Malaga airport, and a 5-minute walk to Cancelada village.
This development of contemporary townhouses forms part of a brand new residential project of 29 townhouses with stunning views of the Mediterranean. The project is situated in a quiet residential area within an exclusive gated complex. It is less touristic than its larger neighbors, residents of all nationalities are attracted by the relaxed peaceful atmosphere and the proximity to a number of beautiful nearby beaches. Extensive communal areas include beautifully landscaped gardens with access to recreational areas with a large swimming pool suitable for all ages. Owners of these stunning contemporary properties will have access to the exclusive Social clubhouse that features a variety of leisure facilities and other amenities, making these properties, the ideal option for investors.
These townhouses will be naturally lit with contemporary interiors with an open plan lounge and dining area with a fully equipped kitchen. The interiors of the houses will be presented in a tasteful neutral palette of stone, taupe, and grey. Townhouses include a large basement, 2 parking spaces, and two private terraces to ensure the sun in the morning and in the afternoon. The 4 bedroom units boast modern sunlight above the open plan kitchen, with glass walls on the first floor maximizing interior natural light. There is secure underground parking for two cars accessed by stairs from the terrace and the living area. The houses feature an en-suite bathroom, porcelain tiled floors, fitted wardrobes, hot and cold air conditioning throughout, a fully equipped kitchen, and a private terrace.
FEATURES
Air Conditioning
Blinds
En-Suite Bathroom
Kitchen Appliances
Open-Plan Kitchen
Shower
Terrace
White Goods
Car Park (Closed)
Communal Garden
Communal Pool
In A Complex
Playground
Security 7/24
Social Club
Airport (50-100 Km)
Beach (1-5 Km)
Sea (1-5 Km)
Sea View
Mountain View
Bars / Restaurants