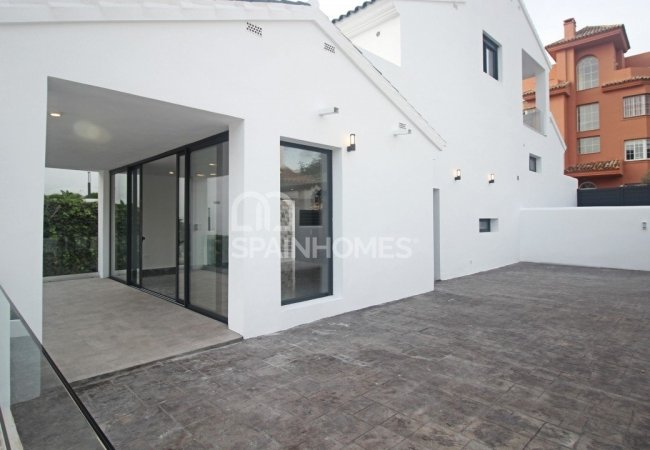 Modern Detached Villa in a Quiet Area of Fuengirola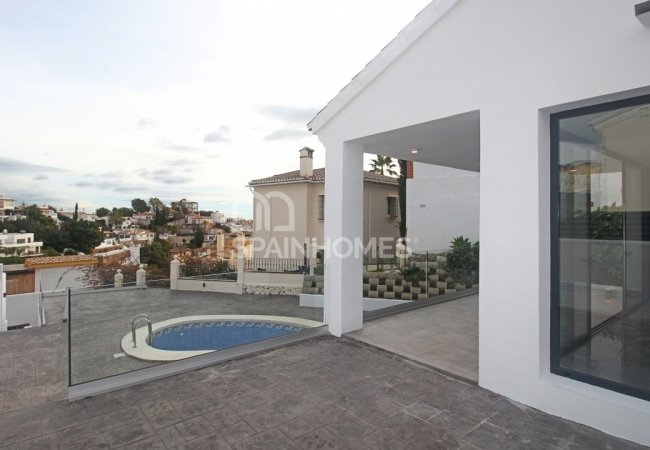 Modern Detached Villa in a Quiet Area of Fuengirola
Modern Detached Villa in a Quiet Area of Fuengirola
Modern Detached Villa in a Quiet Area of Fuengirola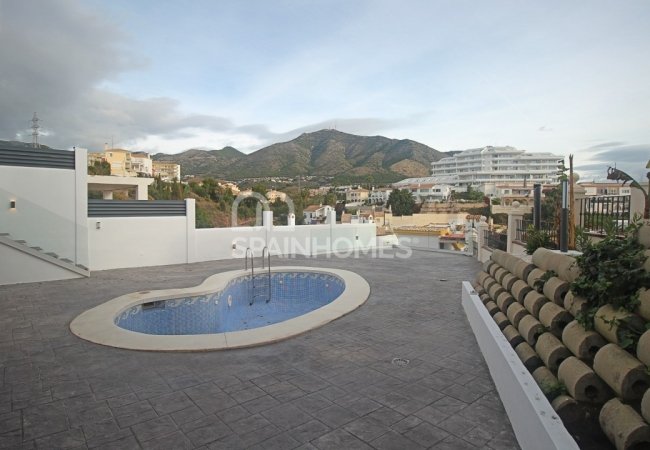 Modern Detached Villa in a Quiet Area of Fuengirola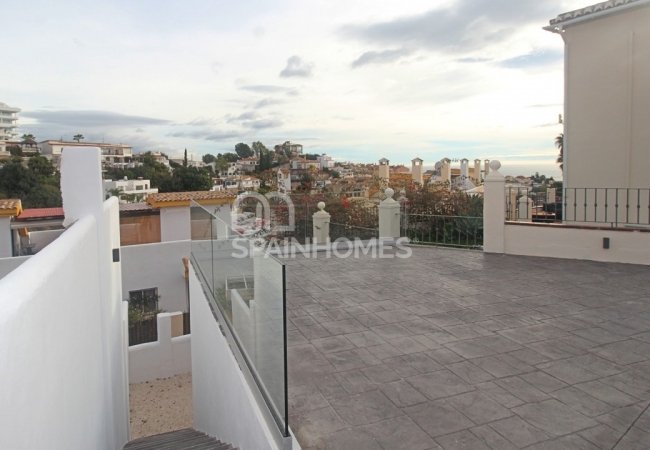 Modern Detached Villa in a Quiet Area of Fuengirola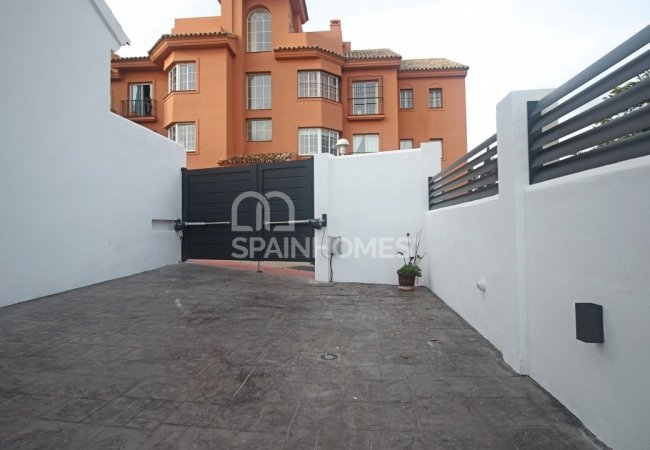 Modern Detached Villa in a Quiet Area of Fuengirola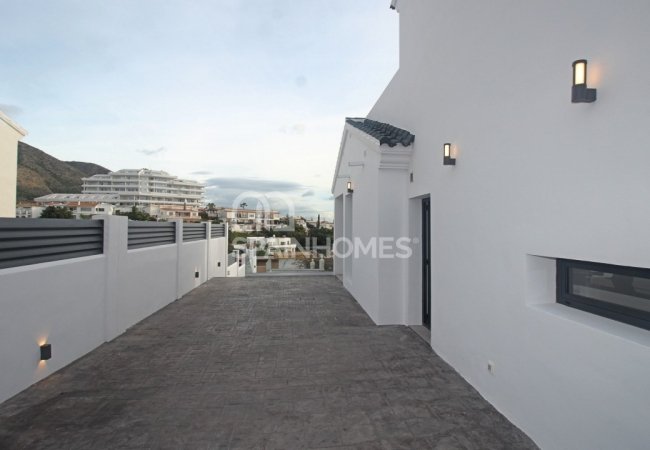 Modern Detached Villa in a Quiet Area of Fuengirola
Modern Detached Villa in a Quiet Area of Fuengirola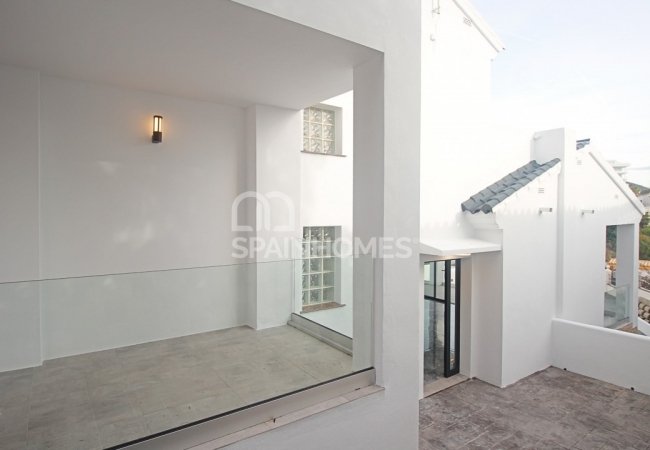 Modern Detached Villa in a Quiet Area of Fuengirola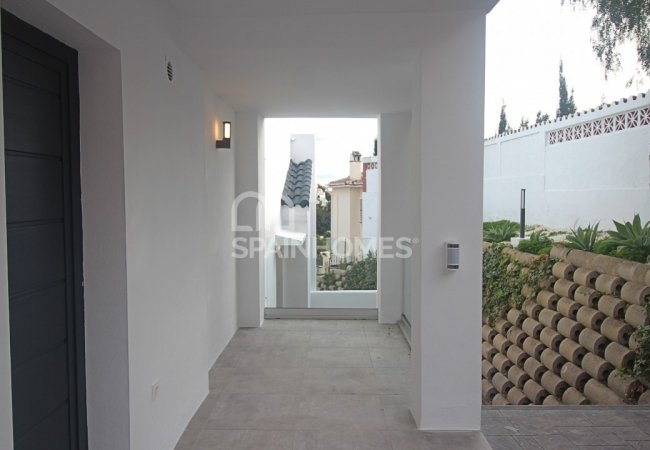 Modern Detached Villa in a Quiet Area of Fuengirola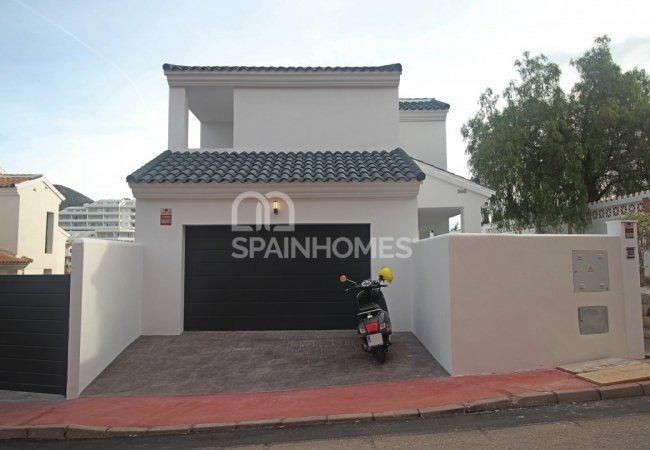 Modern Detached Villa in a Quiet Area of Fuengirola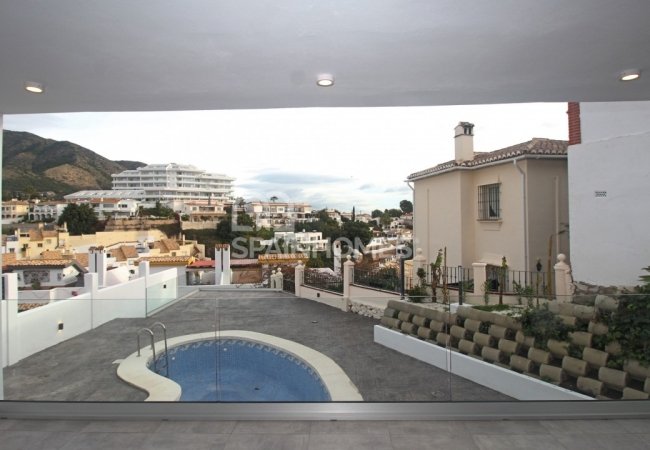 Modern Detached Villa in a Quiet Area of Fuengirola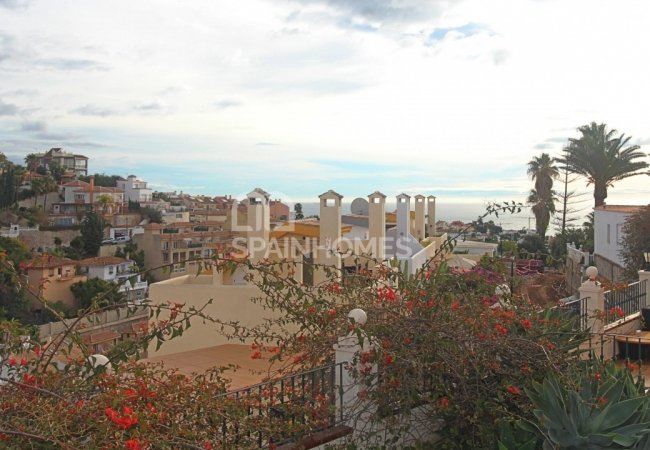 Modern Detached Villa in a Quiet Area of Fuengirola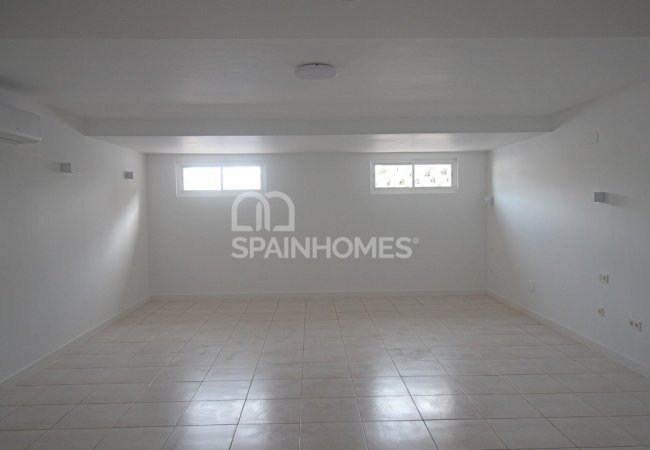 Modern Detached Villa in a Quiet Area of Fuengirola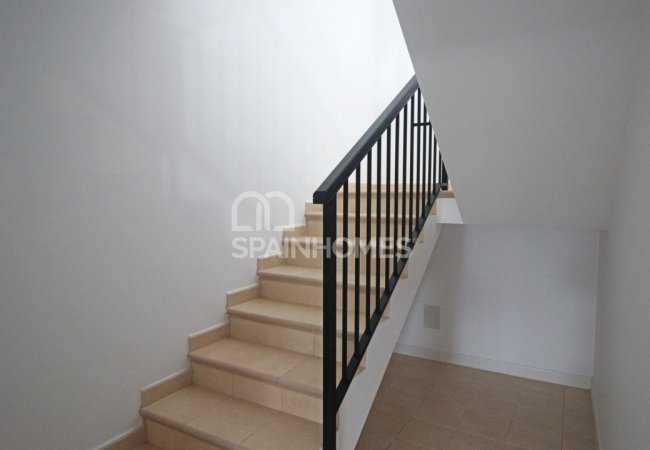 Modern Detached Villa in a Quiet Area of Fuengirola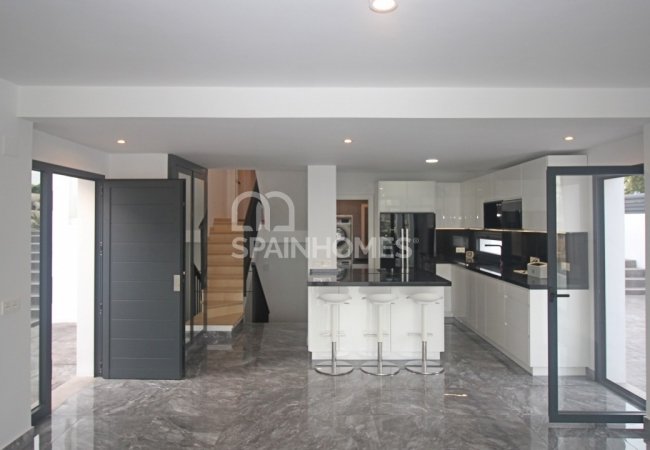 Modern Detached Villa in a Quiet Area of Fuengirola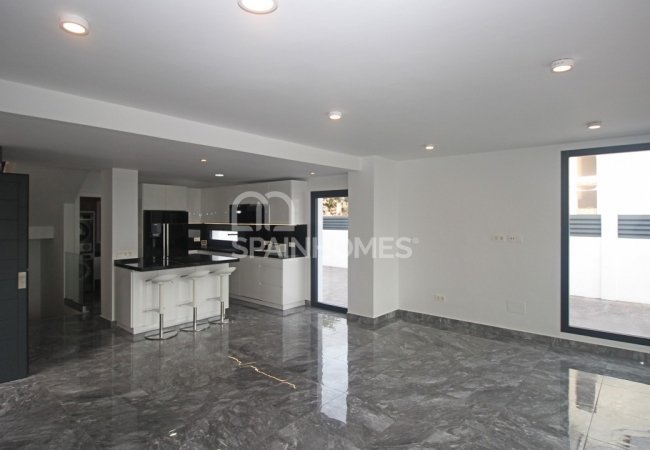 Modern Detached Villa in a Quiet Area of Fuengirola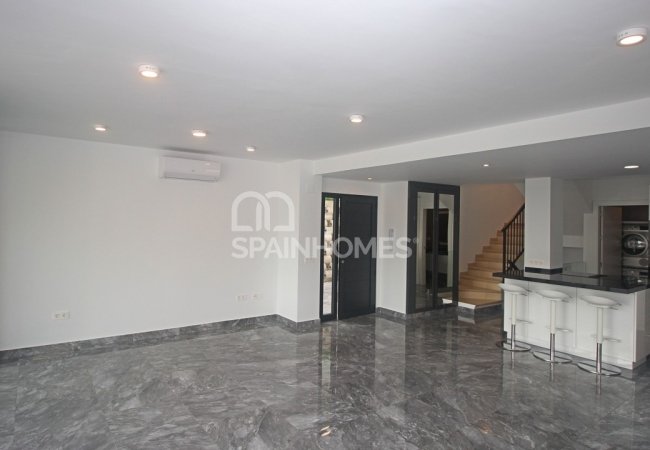 Modern Detached Villa in a Quiet Area of Fuengirola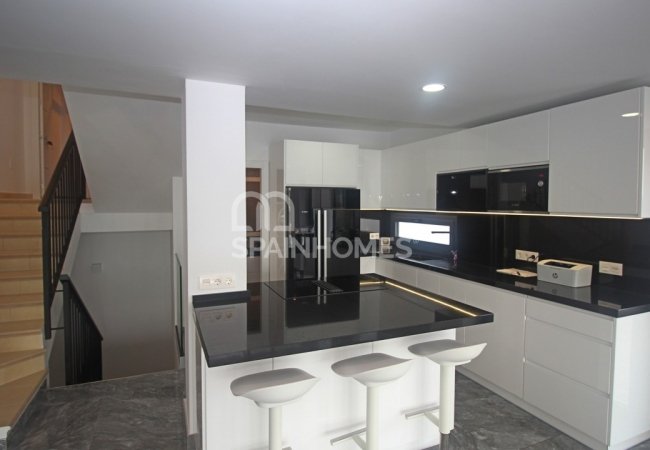 Modern Detached Villa in a Quiet Area of Fuengirola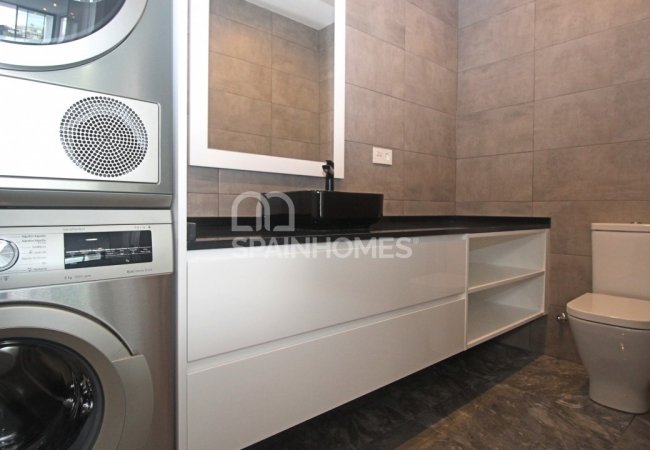 Modern Detached Villa in a Quiet Area of Fuengirola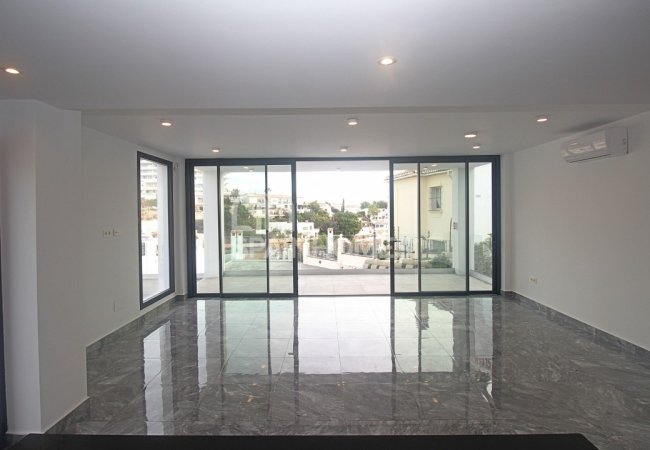 Modern Detached Villa in a Quiet Area of Fuengirola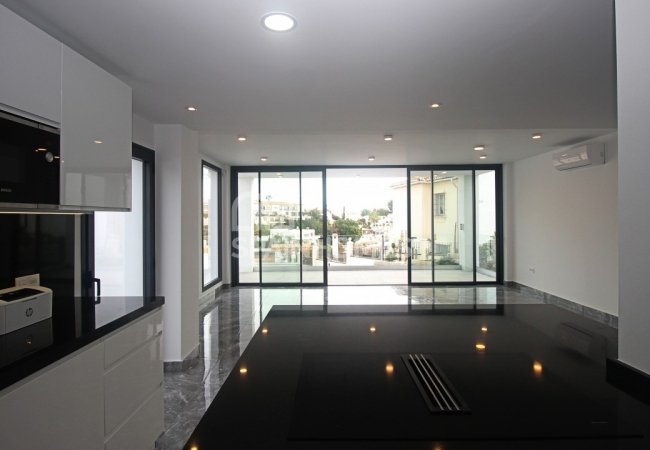 Modern Detached Villa in a Quiet Area of Fuengirola
Modern Detached Villa in a Quiet Area of Fuengirola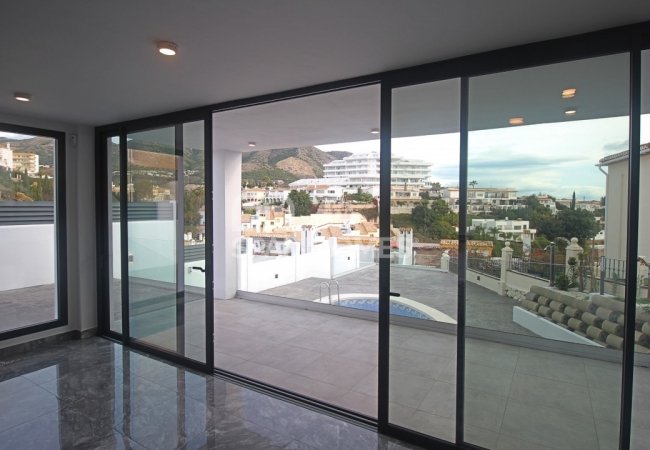 Modern Detached Villa in a Quiet Area of Fuengirola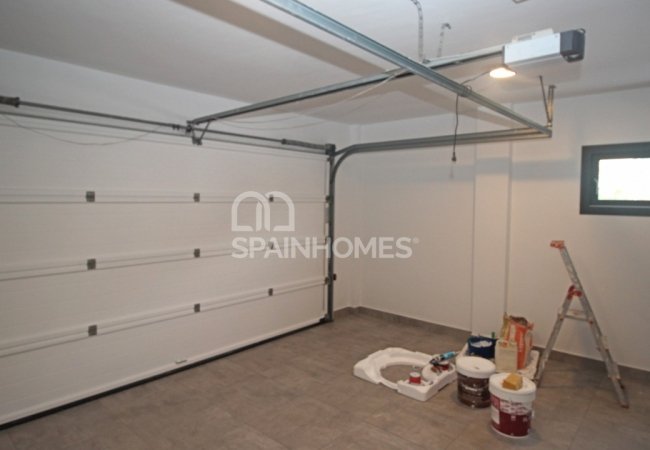 Modern Detached Villa in a Quiet Area of Fuengirola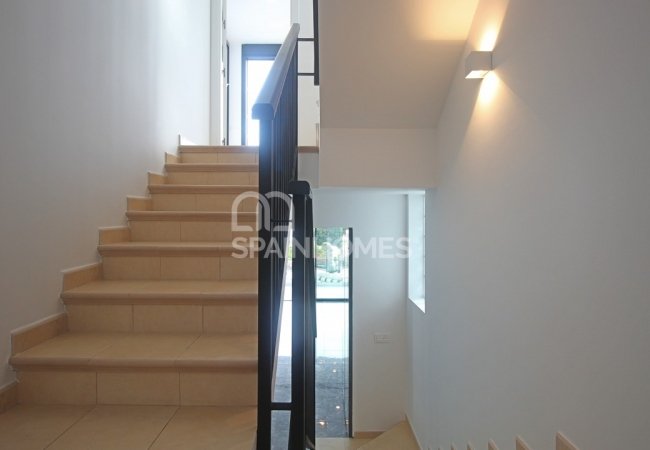 Modern Detached Villa in a Quiet Area of Fuengirola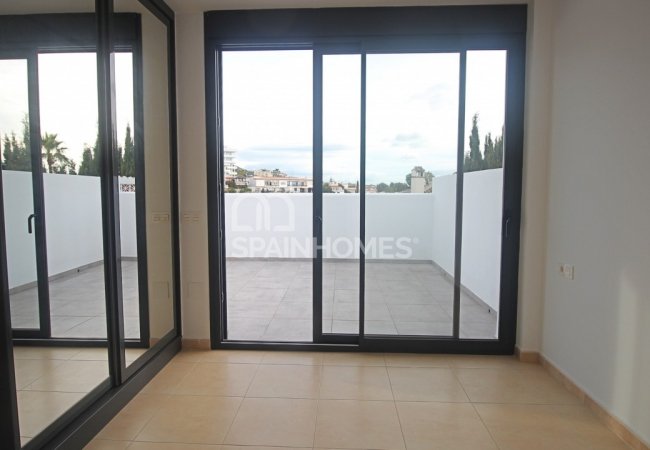 Modern Detached Villa in a Quiet Area of Fuengirola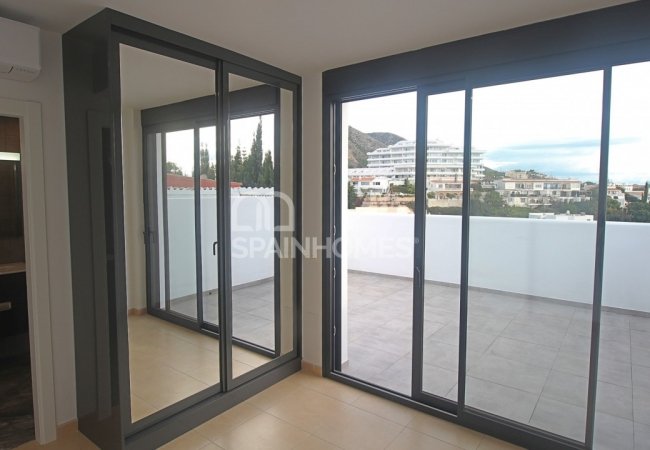 Modern Detached Villa in a Quiet Area of Fuengirola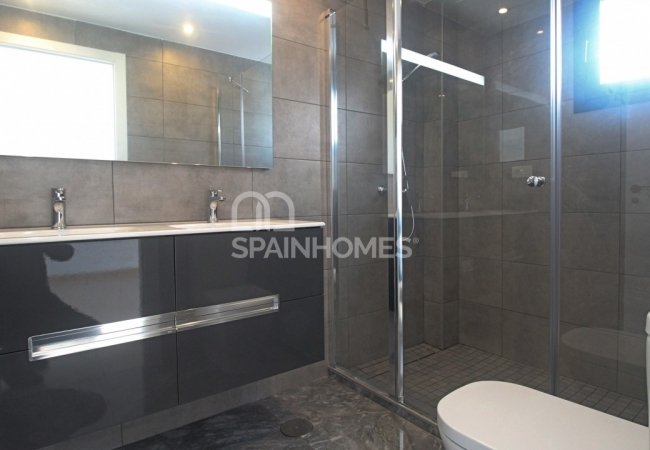 Modern Detached Villa in a Quiet Area of Fuengirola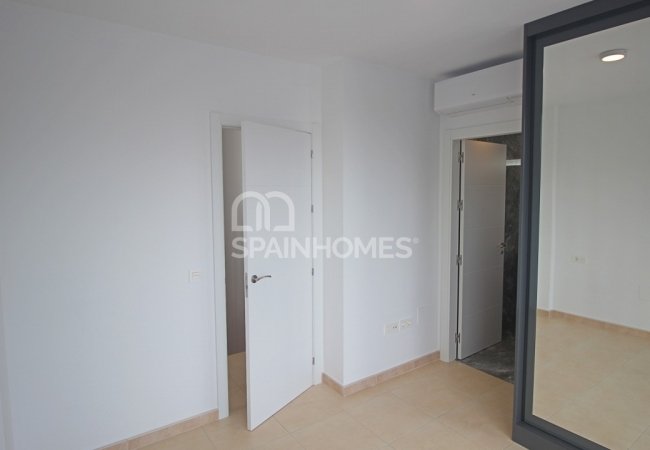 Modern Detached Villa in a Quiet Area of Fuengirola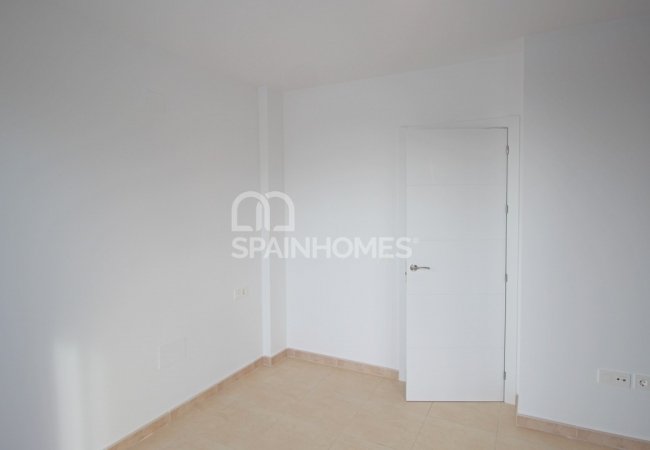 Modern Detached Villa in a Quiet Area of Fuengirola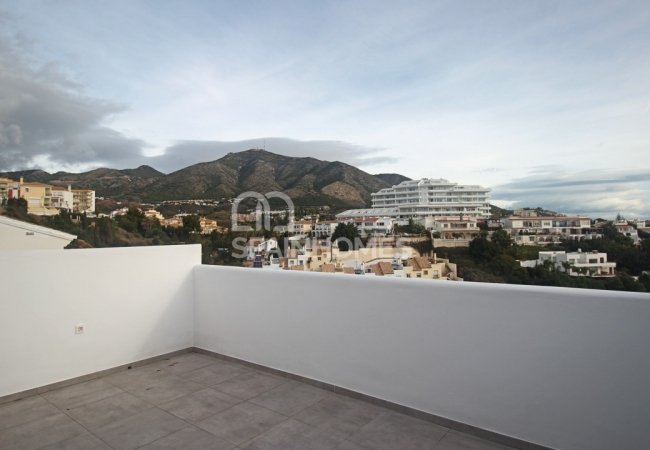 Modern Detached Villa in a Quiet Area of Fuengirola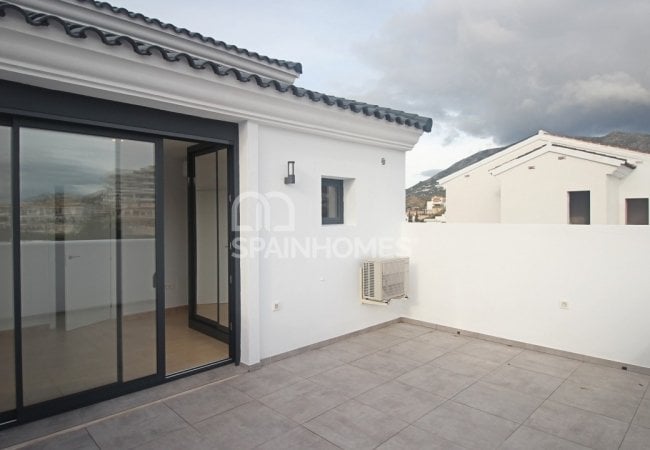 Modern Detached Villa in a Quiet Area of Fuengirola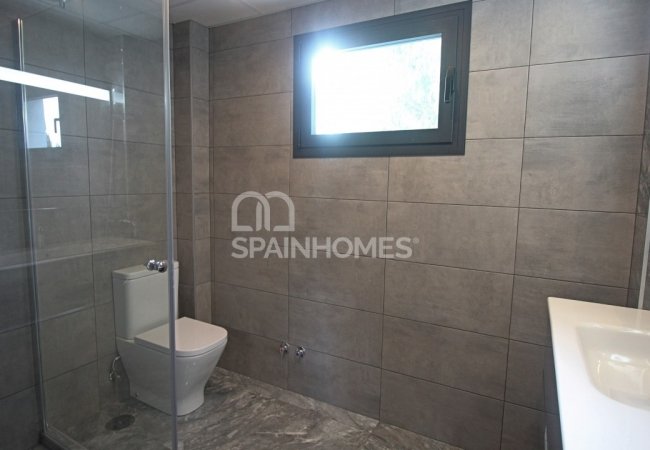 Modern Detached Villa in a Quiet Area of Fuengirola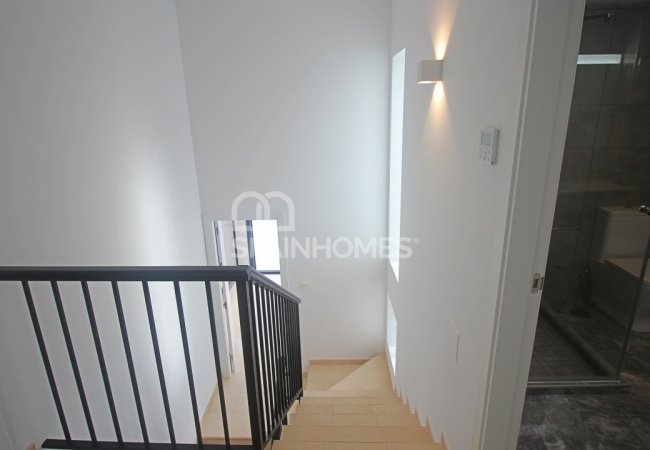 Modern Detached Villa in a Quiet Area of Fuengirola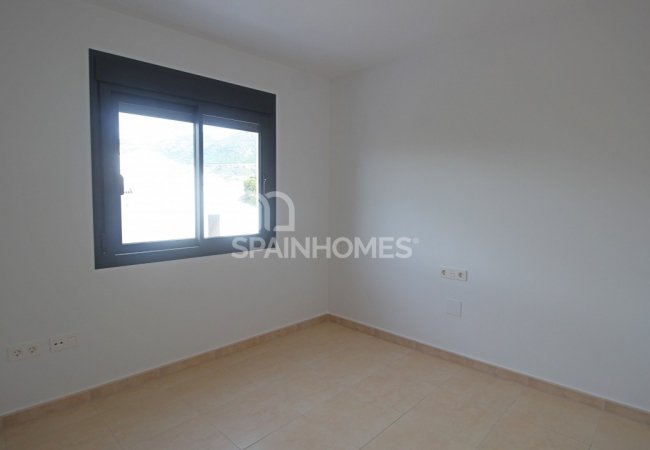 Modern Detached Villa in a Quiet Area of Fuengirola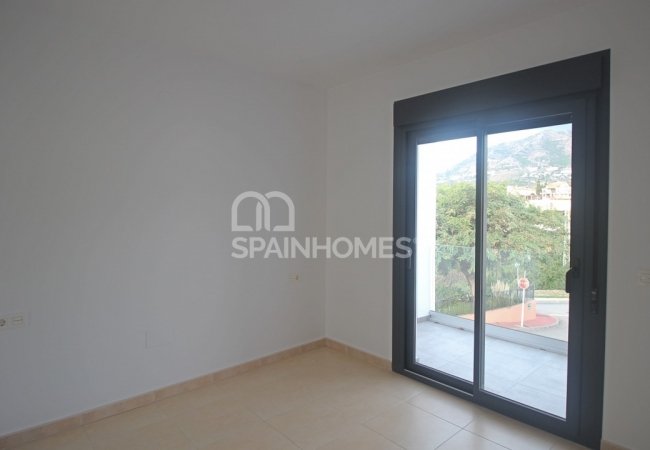 Modern Detached Villa in a Quiet Area of Fuengirola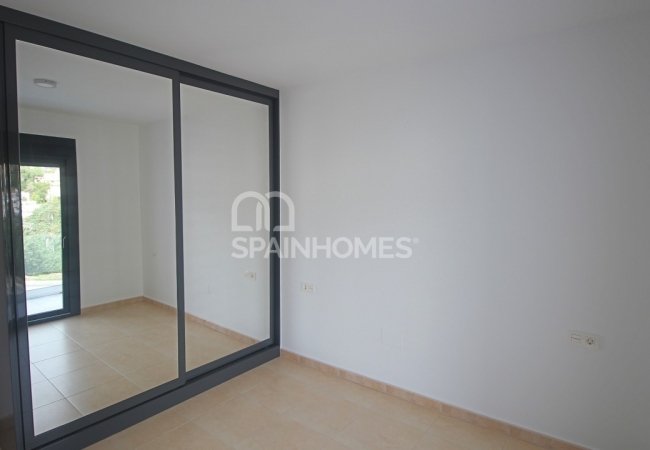 Modern Detached Villa in a Quiet Area of Fuengirola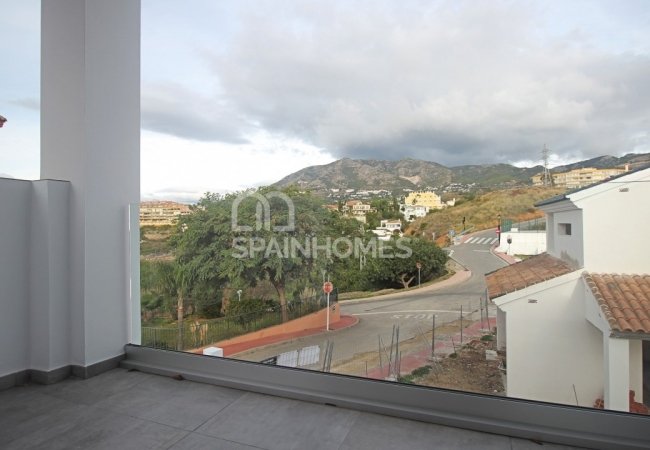 Modern Detached Villa in a Quiet Area of Fuengirola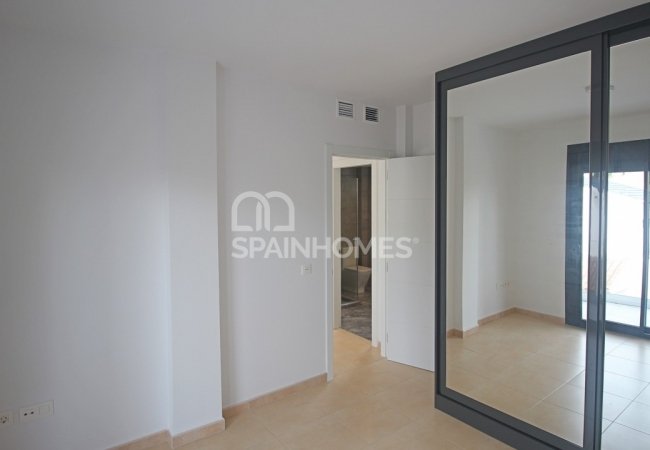 Modern Detached Villa in a Quiet Area of Fuengirola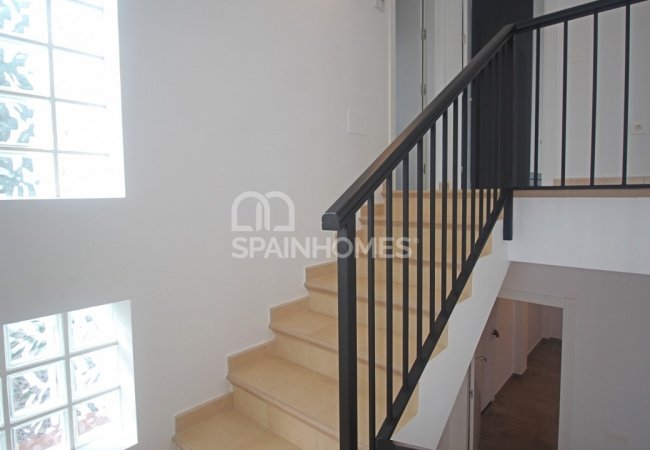 Modern Detached Villa in a Quiet Area of Fuengirola

Modern Detached Villa in a Quiet Area of Fuengirola

Modern Detached Villa in a Quiet Area of Fuengirola
Modern Detached Villa in a Quiet Area of Fuengirola

Modern Detached Villa in a Quiet Area of Fuengirola
Modern Detached Villa in a Quiet Area of Fuengirola

Modern Detached Villa in a Quiet Area of Fuengirola

Modern Detached Villa in a Quiet Area of Fuengirola

Modern Detached Villa in a Quiet Area of Fuengirola

Modern Detached Villa in a Quiet Area of Fuengirola

Modern Detached Villa in a Quiet Area of Fuengirola

Modern Detached Villa in a Quiet Area of Fuengirola

Modern Detached Villa in a Quiet Area of Fuengirola
Modern Detached Villa in a Quiet Area of Fuengirola

Modern Detached Villa in a Quiet Area of Fuengirola

Modern Detached Villa in a Quiet Area of Fuengirola

Modern Detached Villa in a Quiet Area of Fuengirola

Modern Detached Villa in a Quiet Area of Fuengirola

Modern Detached Villa in a Quiet Area of Fuengirola

Modern Detached Villa in a Quiet Area of Fuengirola
Modern Detached Villa in a Quiet Area of Fuengirola

Modern Detached Villa in a Quiet Area of Fuengirola

Modern Detached Villa in a Quiet Area of Fuengirola

Modern Detached Villa in a Quiet Area of Fuengirola

Modern Detached Villa in a Quiet Area of Fuengirola

Modern Detached Villa in a Quiet Area of Fuengirola

Modern Detached Villa in a Quiet Area of Fuengirola

Modern Detached Villa in a Quiet Area of Fuengirola

Modern Detached Villa in a Quiet Area of Fuengirola

Modern Detached Villa in a Quiet Area of Fuengirola

Modern Detached Villa in a Quiet Area of Fuengirola

Modern Detached Villa in a Quiet Area of Fuengirola

Modern Detached Villa in a Quiet Area of Fuengirola
Modern Detached Villa in a Quiet Area of Fuengirola

Modern Detached Villa in a Quiet Area of Fuengirola

Modern Detached Villa in a Quiet Area of Fuengirola

Modern Detached Villa in a Quiet Area of Fuengirola

Modern Detached Villa in a Quiet Area of Fuengirola
Modern Detached Villa in a Quiet Area of Fuengirola

Modern Detached Villa in a Quiet Area of Fuengirola

Modern Detached Villa in a Quiet Area of Fuengirola

Modern Detached Villa in a Quiet Area of Fuengirola

Modern Detached Villa in a Quiet Area of Fuengirola
Modern Detached Villa in a Quiet Area of Fuengirola
The city and mountains open view detached villa is located in Fuengirola, Costa del Sol. It is newly built on a plot of 506 sqm with a private outdoor swimming pool.
TOP 3 REASONS TO BUY
Spacious basement
Quality construction
Peaceful location
SUMMARY
Detached Villa with 3 Bedrooms and 2 Bathrooms in Fuengirola
This newly built detached villa is located in the Torreblanca area of Fuengirola. Fuengirola is one of the most popular tourist towns on the Costa del Sol as it is active throughout the year. It is a great holiday as well as a second residence destination for families and children due to the fantastic offer of the beach, facilities, and activities. There are restaurants, bars, discos, sports clubs, etc. There is also a large shopping mall - Parque Miramar, which hosts over 160 shops, plus bars, restaurants, a cinema, and a children's play park. Fuengirola visitors and residents can also enjoy water sports facilities, bicycle or skate parks. For golf lovers, there are two fantastic golf courses in the municipality. Fuengirola features a sub-tropical Mediterranean climate, with hot summers and warm winters.
This villa for sale in Fuengirola is located in a strategic area situated within a short drive to the center where all services and amenities are. In terms of transport connections, Fuengirola has a great infrastructure. The train will easily take you from the town center to the airport, to Benalmádena, or to Málaga in a short period of time. There are also public buses that can take you almost anywhere in the region. The property is only 2 km away from the extensive promenade and sandy beaches of the town. It takes 20 minutes to drive to Málaga Airport. 35 km to Málaga city center, 30 km to famous Marbella, and 2-3 minutes to main connection road A-7.
The detached three storey east-facing villa is built on a spacious plot of 506 sqm located in a quiet neighborhood with almost no car traffic. The property has an open parking space as well as an indoor garage. There is also an outdoor easy-to-maintain swimming pool.
Type of villa
270 sqm detached villa has 3 bedrooms, a living room, an open-plan kitchen, 2 bathrooms, and a terrace.
The interior spaces in this villa are distributed on 4 levels. There is a spacious basement that could be used to add some extra living spaces or as an entertainment area. At the ground level there is an open plan fully equipped kitchen, laundry room with W/C, and a generous living room with direct access to the terrace and swimming pool/chill-out area. On the upper levels, there are 3 bedrooms and 2 bathrooms. The villa is equipped with a/c throughout and built-in wardrobes.
FEATURES
Air Conditioning
Balcony
En-Suite Bathroom
Kitchen Appliances
Laundry Room
Open-Plan Kitchen
Shower
Solarium
Storage Room
Terrace
White Goods
Car Park
Car Park (Closed)
Private Garden
Airport (0-50 Km)
Beach (1-5 Km)
Sea (1-5 Km)
Mountain View
City View
Train Station