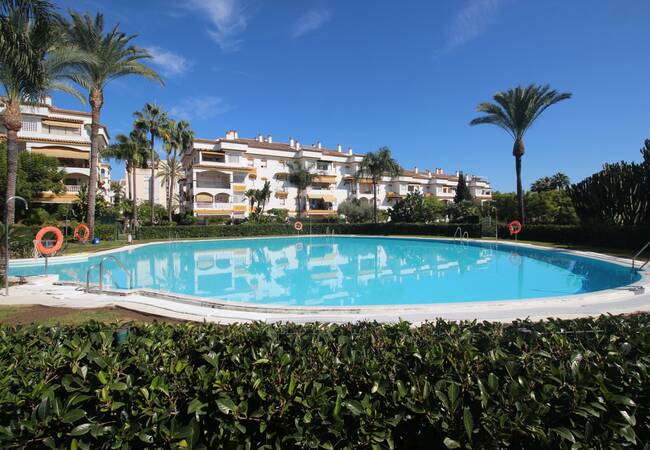 Fantastically Located Apartment in a Prestigious Area of Marbella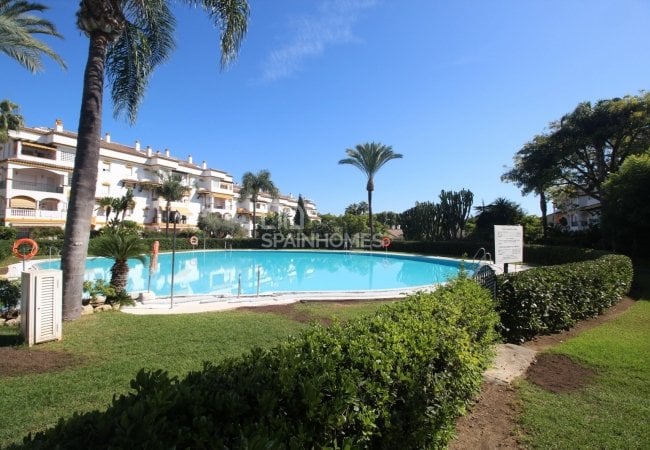 Fantastically Located Apartment in a Prestigious Area of Marbella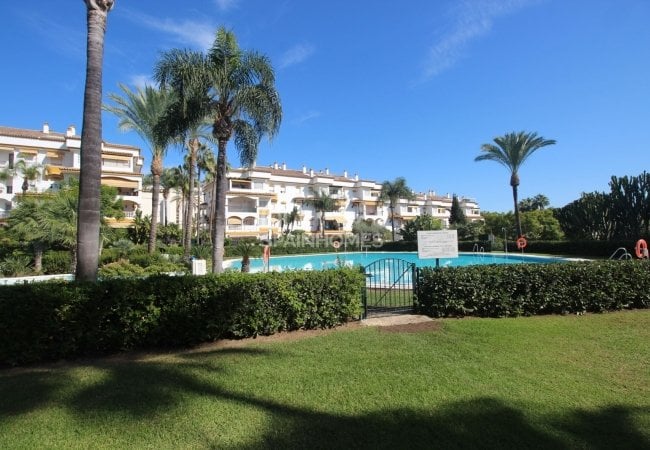 Fantastically Located Apartment in a Prestigious Area of Marbella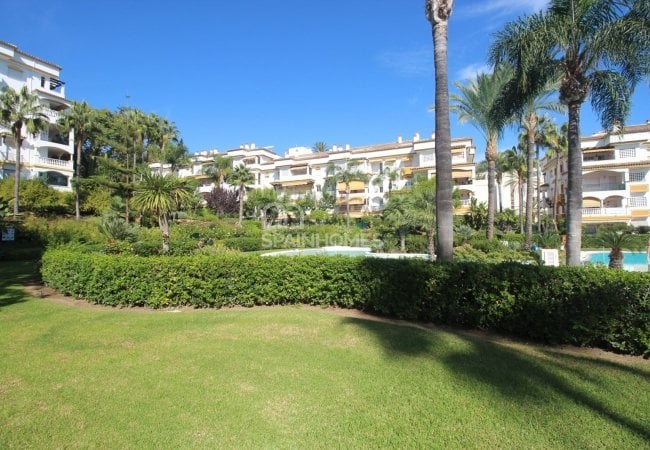 Fantastically Located Apartment in a Prestigious Area of Marbella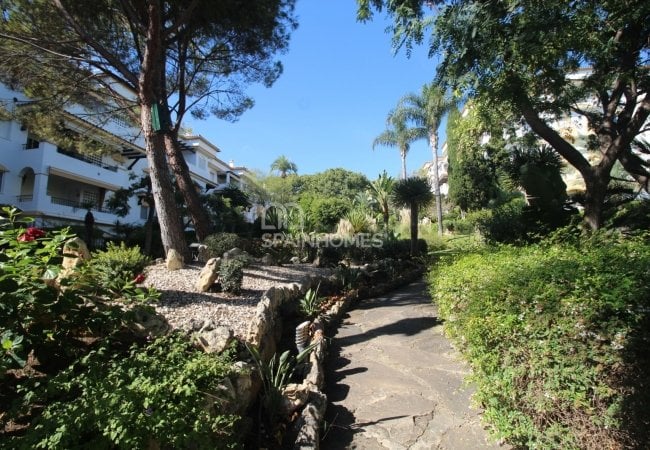 Fantastically Located Apartment in a Prestigious Area of Marbella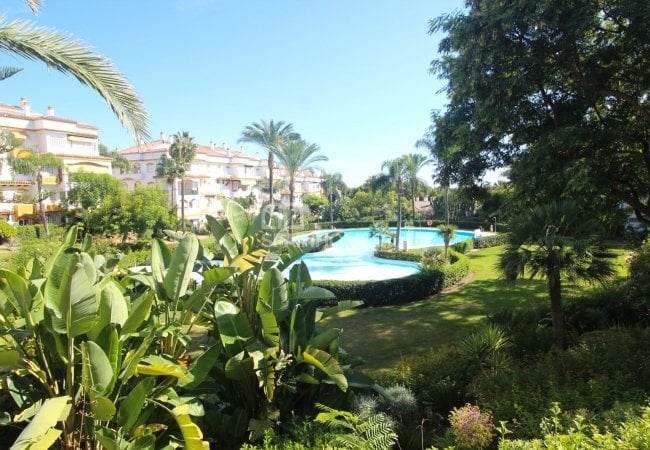 Fantastically Located Apartment in a Prestigious Area of Marbella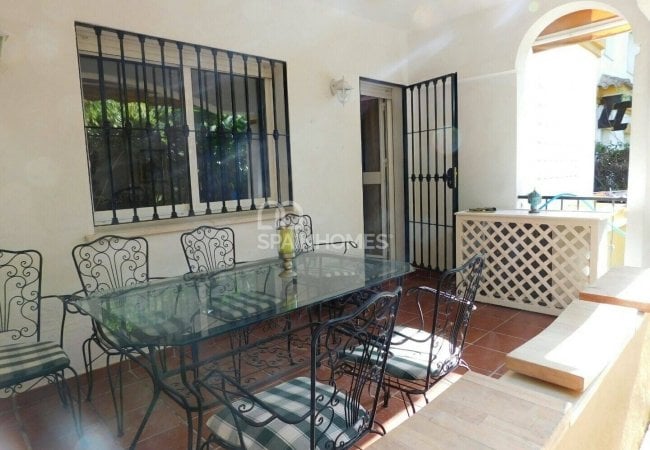 Fantastically Located Apartment in a Prestigious Area of Marbella
Fantastically Located Apartment in a Prestigious Area of Marbella
Fantastically Located Apartment in a Prestigious Area of Marbella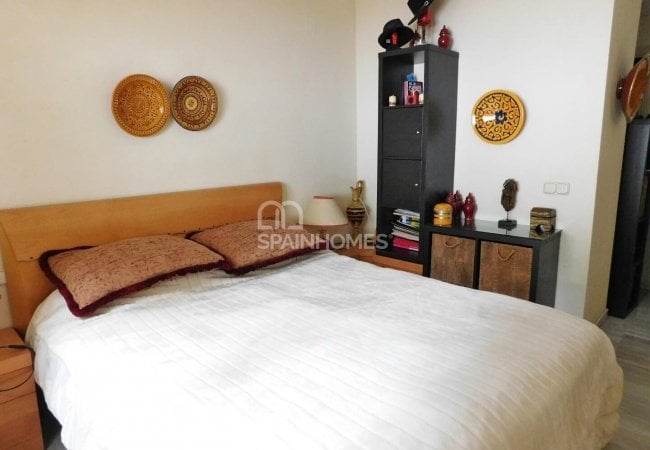 Fantastically Located Apartment in a Prestigious Area of Marbella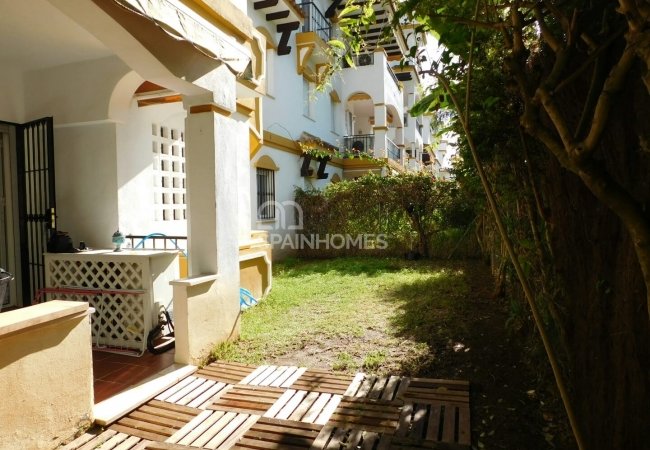 Fantastically Located Apartment in a Prestigious Area of Marbella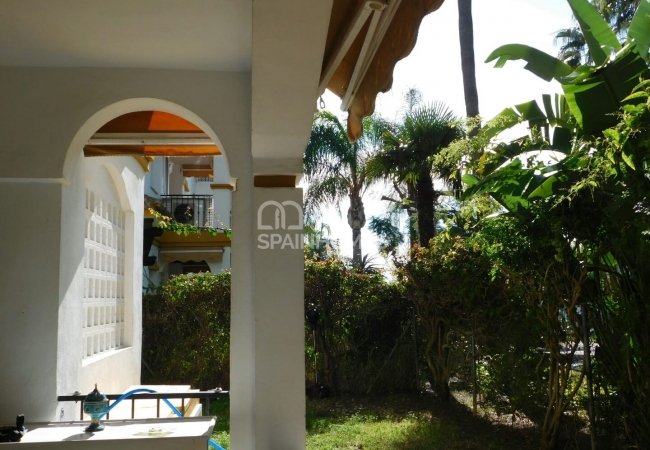 Fantastically Located Apartment in a Prestigious Area of Marbella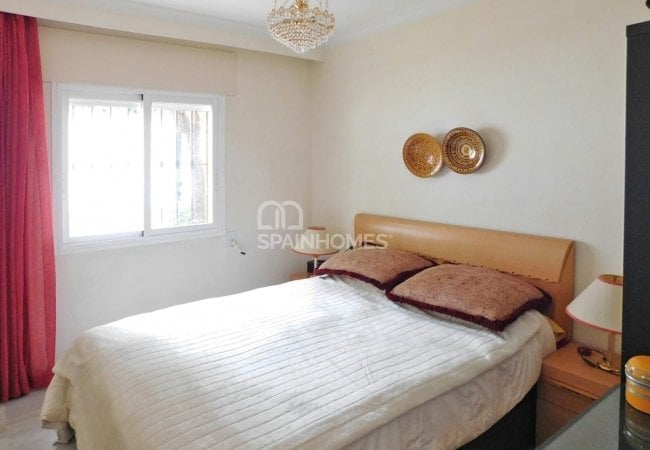 Fantastically Located Apartment in a Prestigious Area of Marbella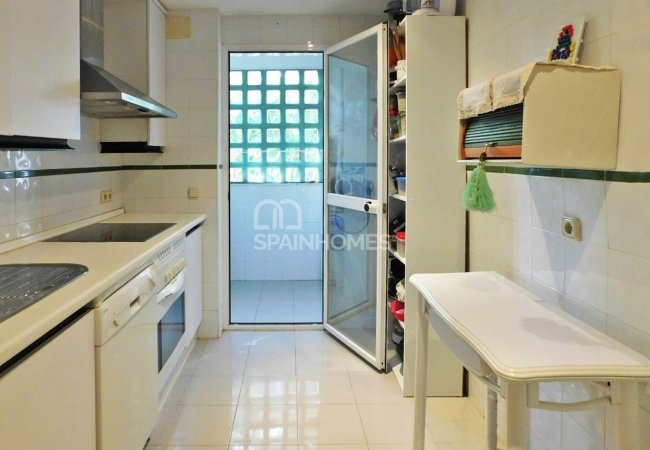 Fantastically Located Apartment in a Prestigious Area of Marbella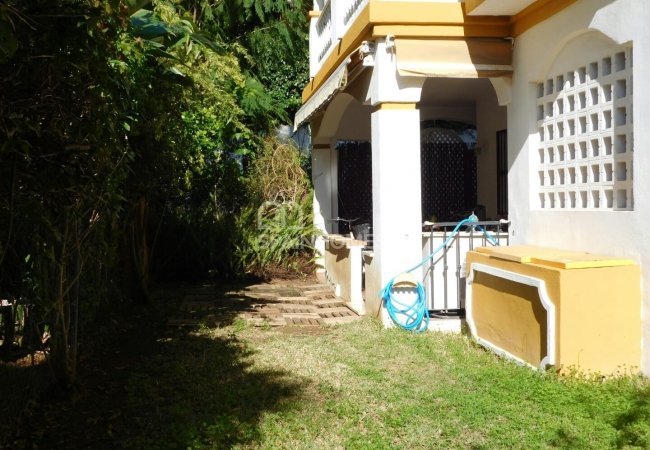 Fantastically Located Apartment in a Prestigious Area of Marbella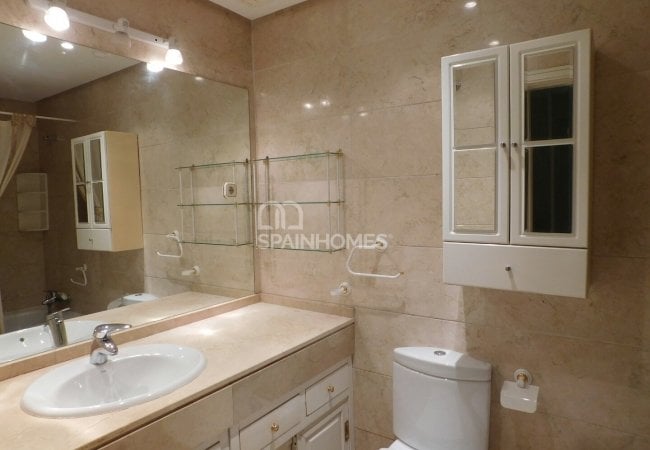 Fantastically Located Apartment in a Prestigious Area of Marbella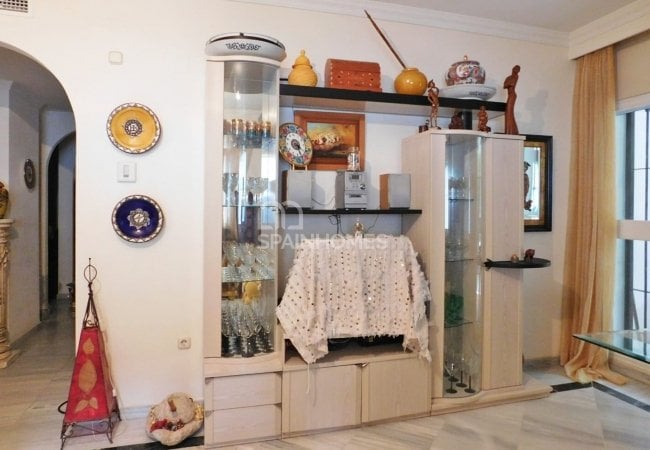 Fantastically Located Apartment in a Prestigious Area of Marbella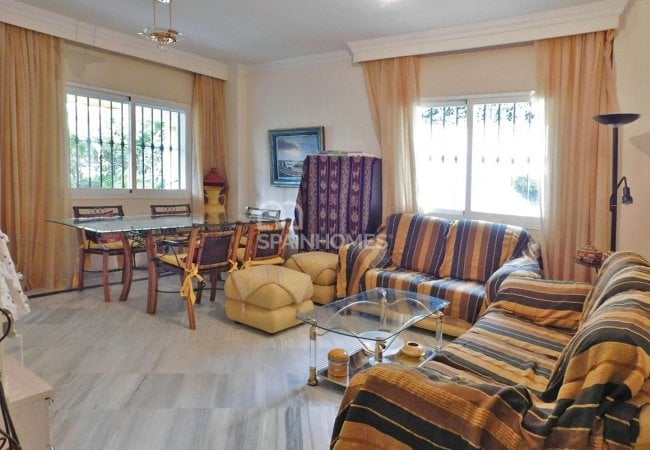 Fantastically Located Apartment in a Prestigious Area of Marbella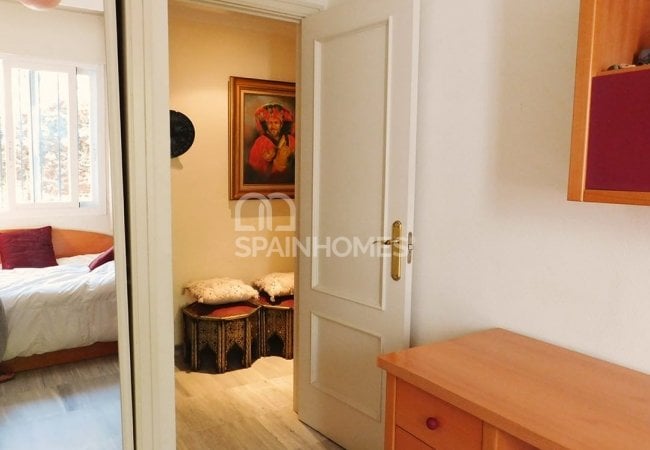 Fantastically Located Apartment in a Prestigious Area of Marbella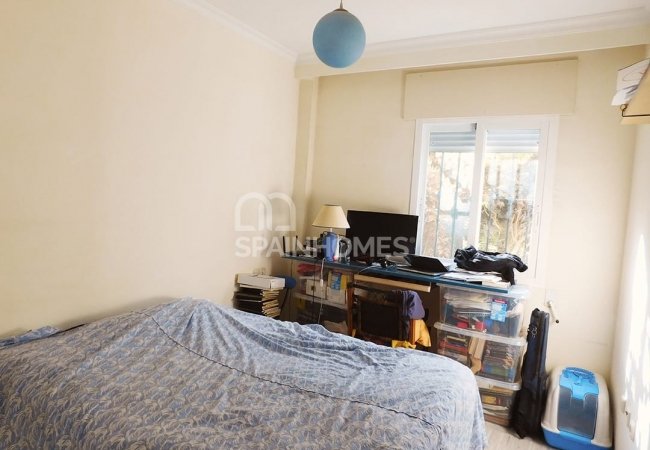 Fantastically Located Apartment in a Prestigious Area of Marbella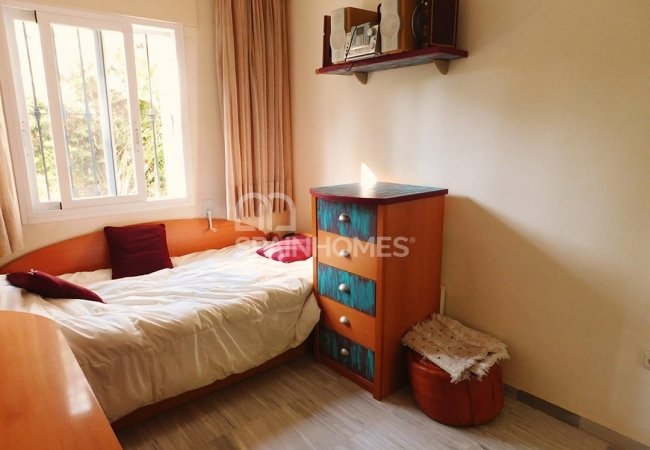 Fantastically Located Apartment in a Prestigious Area of Marbella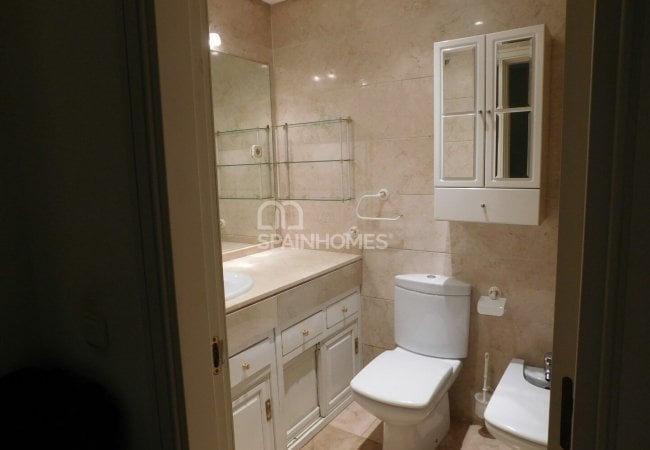 Fantastically Located Apartment in a Prestigious Area of Marbella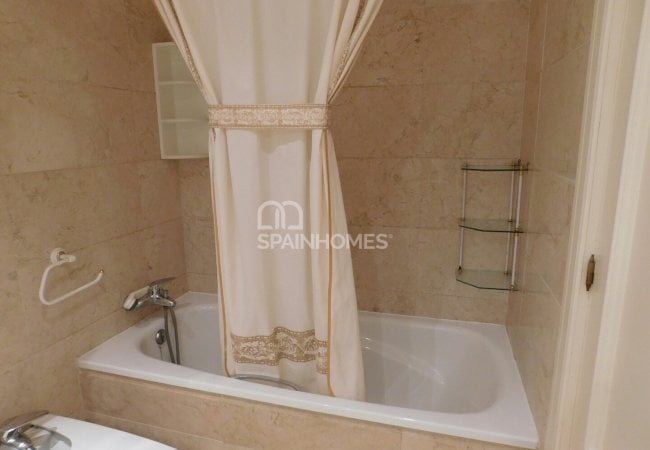 Fantastically Located Apartment in a Prestigious Area of Marbella

Fantastically Located Apartment in a Prestigious Area of Marbella

Fantastically Located Apartment in a Prestigious Area of Marbella

Fantastically Located Apartment in a Prestigious Area of Marbella

Fantastically Located Apartment in a Prestigious Area of Marbella

Fantastically Located Apartment in a Prestigious Area of Marbella

Fantastically Located Apartment in a Prestigious Area of Marbella

Fantastically Located Apartment in a Prestigious Area of Marbella

Fantastically Located Apartment in a Prestigious Area of Marbella

Fantastically Located Apartment in a Prestigious Area of Marbella

Fantastically Located Apartment in a Prestigious Area of Marbella

Fantastically Located Apartment in a Prestigious Area of Marbella

Fantastically Located Apartment in a Prestigious Area of Marbella

Fantastically Located Apartment in a Prestigious Area of Marbella

Fantastically Located Apartment in a Prestigious Area of Marbella

Fantastically Located Apartment in a Prestigious Area of Marbella

Fantastically Located Apartment in a Prestigious Area of Marbella

Fantastically Located Apartment in a Prestigious Area of Marbella

Fantastically Located Apartment in a Prestigious Area of Marbella
Fantastically Located Apartment in a Prestigious Area of Marbella

Fantastically Located Apartment in a Prestigious Area of Marbella

Fantastically Located Apartment in a Prestigious Area of Marbella

Fantastically Located Apartment in a Prestigious Area of Marbella

Fantastically Located Apartment in a Prestigious Area of Marbella
Fantastically Located Apartment in a Prestigious Area of Marbella
City views ground floor apartment is situated in Marbella´s Golden Mile, Costa del Sol. The gated and secured compound features a communal pool, garden areas, and tennis courts.
TOP 3 REASONS TO BUY
Unbeatable prime location
Spacious property
Rental potential
SUMMARY
3 Bedrooms, 2 Bathrooms Ground Floor Apartment in Marbella
Amazing 3 bedrooms apartment is on sale in the heart of the most sought-after areas of Marbella - Golden Mile. The town of Marbella is considered to be one of the most popular destinations in Europe, not only in Spain. Being the biggest municipal area of Málaga, Marbella was the first touristic region where foreigners started to acquire holiday properties abroad. So, we still can qualify this town as a trendsetter from a real estate point of view. Marbella is one of the few places with its stores that offer luxury and grandeur, fashion houses, auto showrooms, top restaurants, and hotels. On the other hand, it is of course its amazing natural beauty and marvelous beaches as well as its unique microclimate that make this town a Jewell in Costa del Sol's crown. Marbella has become one of the meeting places for the world of business and art. It is also an important yacht destination with its famous marina Puerto Banus that features exclusive top brands boutiques, restaurants, and bars. Marbella also offers the best golf courses and easily can be referred to as a paradise for any golf fan. A great variety of Pádel courts, water sports facilities, parks, and gyms make sports activities really enjoyable in this town.
The apartment's unbeatable location allows its residents to have all possible services and amenities within walking distance. There are shops, boutiques, restaurants, lounge bars, pharmacies, and banks at your disposal. It is only 500 meters away from the sandy beaches of Marbella where you can find one of the best beach clubs and high-profile places for dining out. The closest supermarket is only 50 meters away. It takes 3 minutes to drive to the center of Marbella's old town or a half an hour walk by the famous pedestrian promenade along the beach. It's only 45 minutes drive to the Malaga international airport.
This property is a ground floor west facing apartment situated within a protected gated community Hacienda de Los Nagueles. The gated compound offers generous communal areas with mature gardens, a swimming pool, and a tennis court. This established high-profile neighborhood guarantees tranquillity and peace of mind while enjoying the contemporary Mediterranean lifestyle in Marbella.
This spacious apartment consists of 3 bedrooms, one of them is a Master bedroom, and 2 complete bathrooms, an independent fully equipped kitchen, a living room with access to the generous 48 sqm private garden. It was built in 2000 with high-quality materials and finishes, double glazed windows, marble floors throughout. It is a well-maintained property that comes with a storage room and indoor private parking included in the price.
Taking into account the location of this property and the high demand for rentals in this area it has great rental income potential. It could be your permanent residence or perfect holiday home that could be rented out short term/long term.
FEATURES
Air Conditioning
Apart Kitchen
Bathtub
Blinds
En-Suite Bathroom
Kitchen Appliances
Laundry Room
Storage Room
Terrace
White Goods
Car Park
Car Park (Closed)
Communal Garden
Communal Pool
In A Complex
Lift
Private Garden
Security 7/24
Security Camera
Tennis Court
Wheelchair Friendly
Airport (0-50 Km)
Beach (0-500 M)
Sea (0-1 Km)
City View
Stores / Shopping Mall
Bars / Restaurants