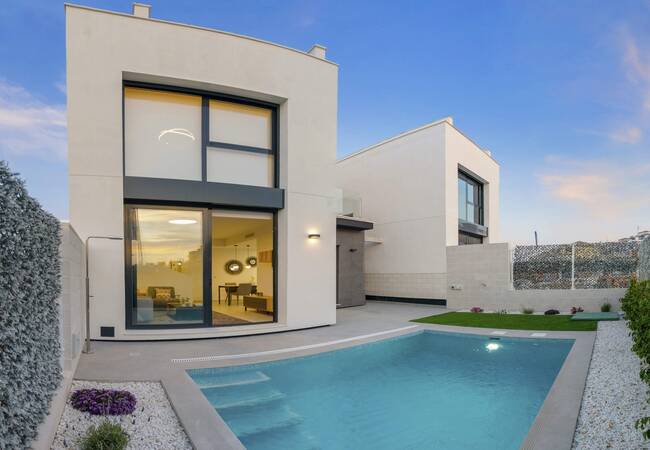 Contemporary Design Detached Houses in Orihuela Costa Alicante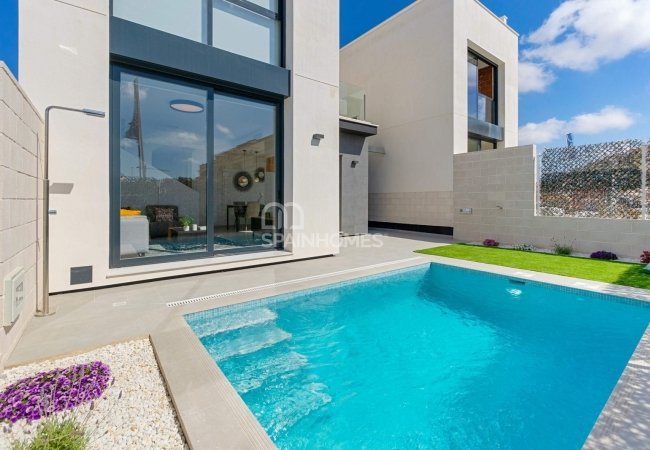 Contemporary Design Detached Houses in Orihuela Costa Alicante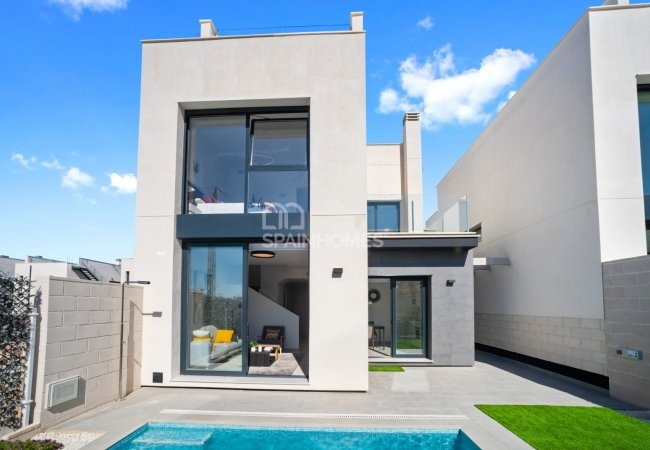 Contemporary Design Detached Houses in Orihuela Costa Alicante
Contemporary Design Detached Houses in Orihuela Costa Alicante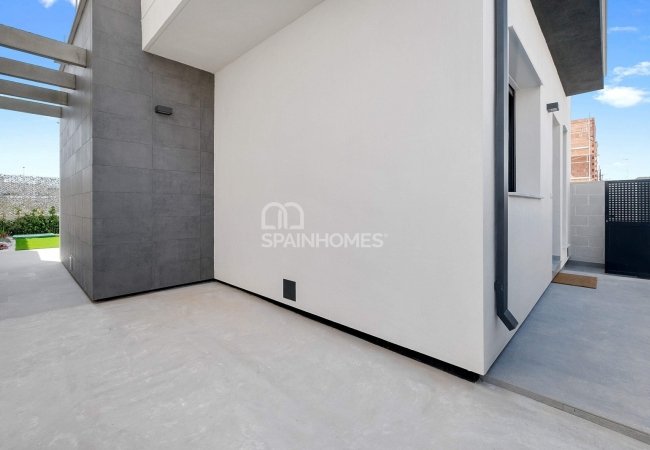 Contemporary Design Detached Houses in Orihuela Costa Alicante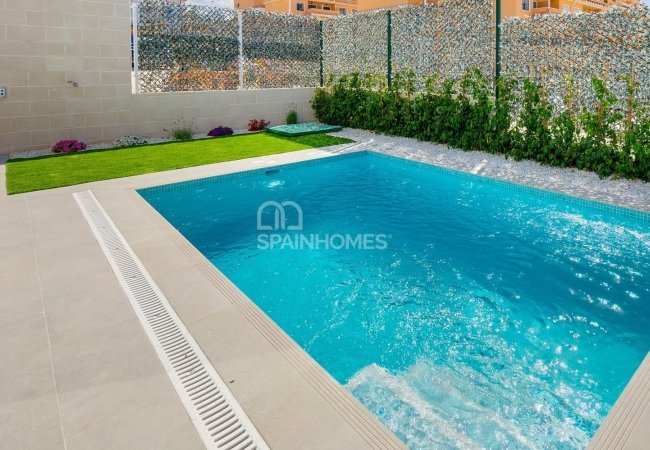 Contemporary Design Detached Houses in Orihuela Costa Alicante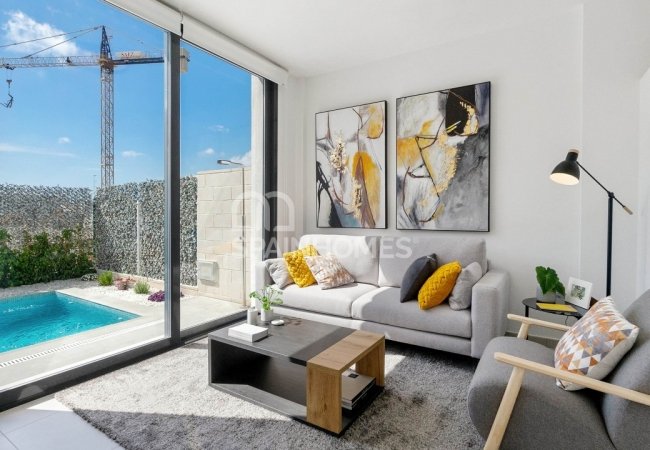 Contemporary Design Detached Houses in Orihuela Costa Alicante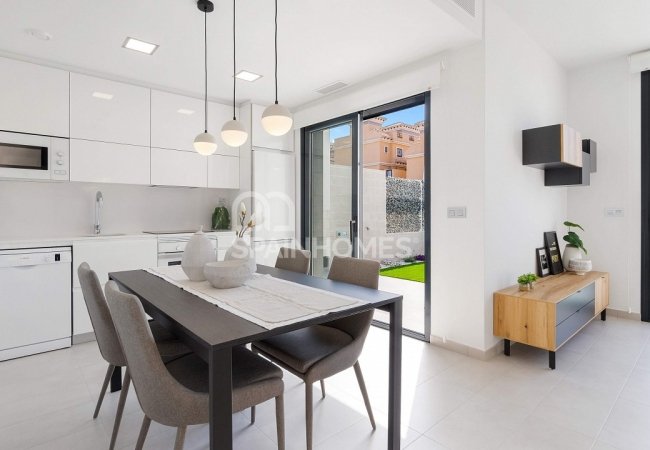 Contemporary Design Detached Houses in Orihuela Costa Alicante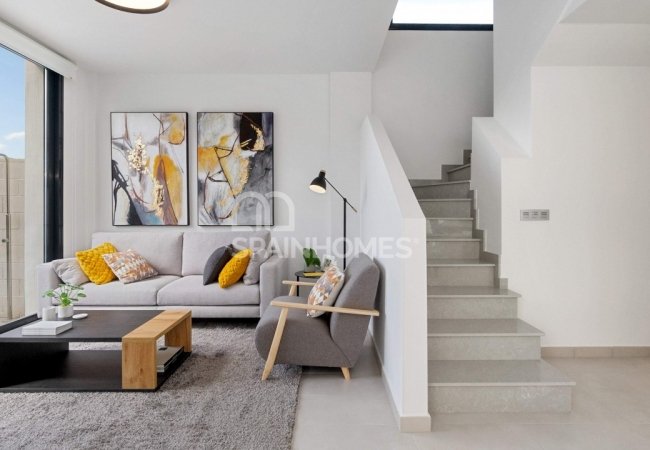 Contemporary Design Detached Houses in Orihuela Costa Alicante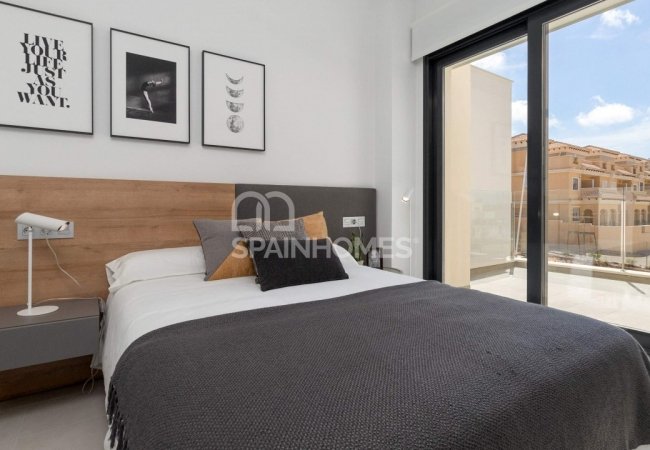 Contemporary Design Detached Houses in Orihuela Costa Alicante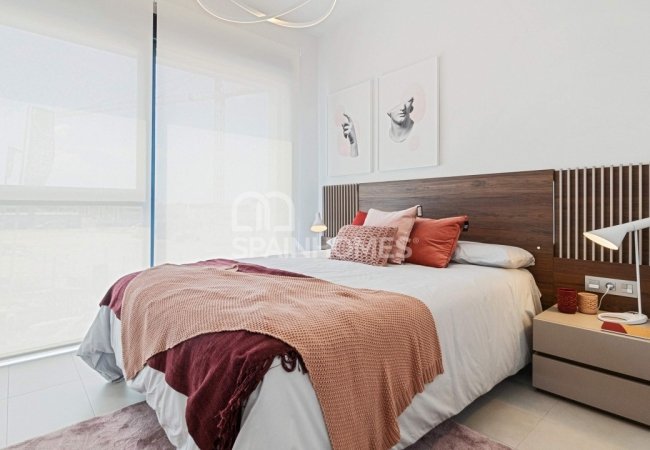 Contemporary Design Detached Houses in Orihuela Costa Alicante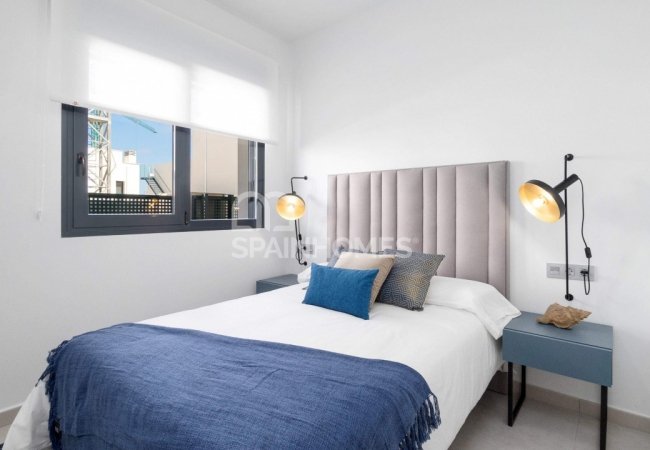 Contemporary Design Detached Houses in Orihuela Costa Alicante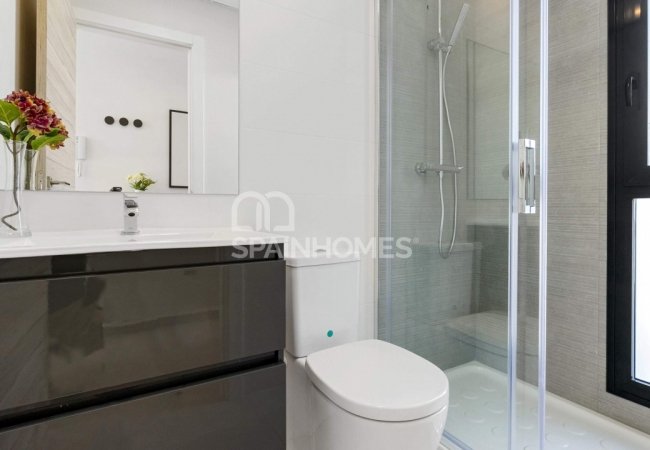 Contemporary Design Detached Houses in Orihuela Costa Alicante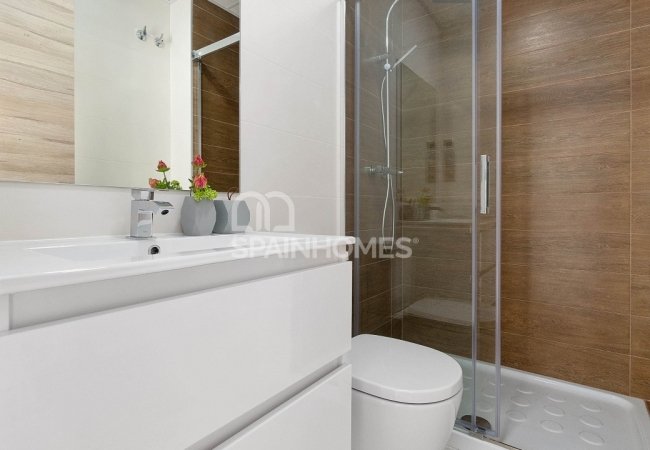 Contemporary Design Detached Houses in Orihuela Costa Alicante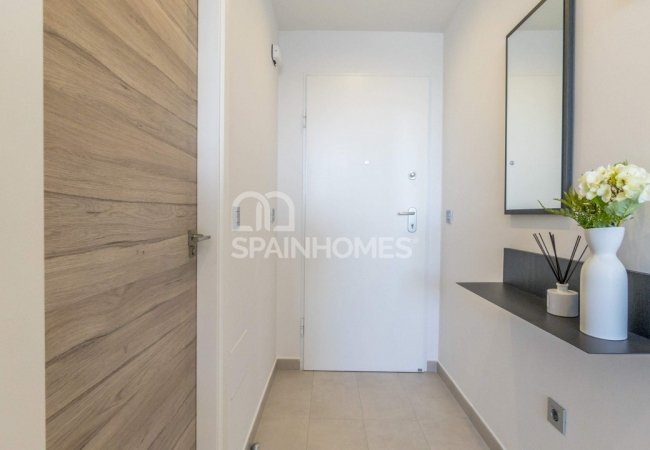 Contemporary Design Detached Houses in Orihuela Costa Alicante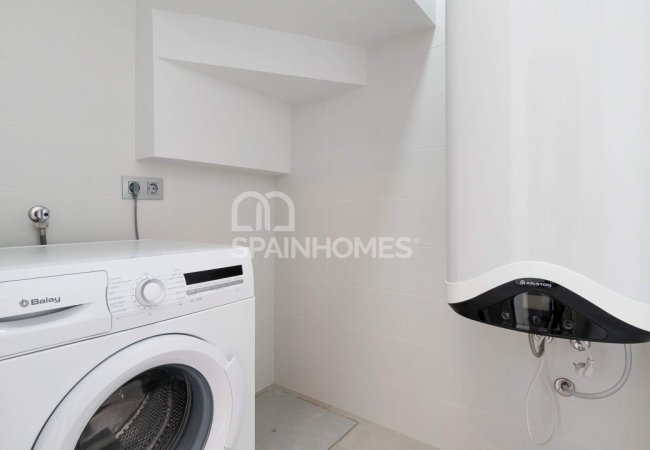 Contemporary Design Detached Houses in Orihuela Costa Alicante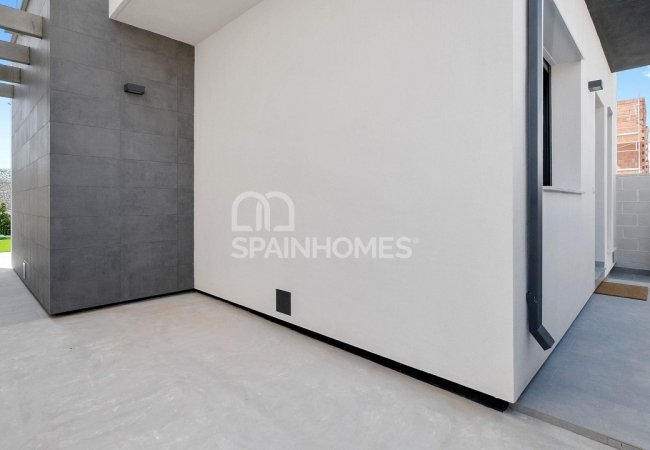 Contemporary Design Detached Houses in Orihuela Costa Alicante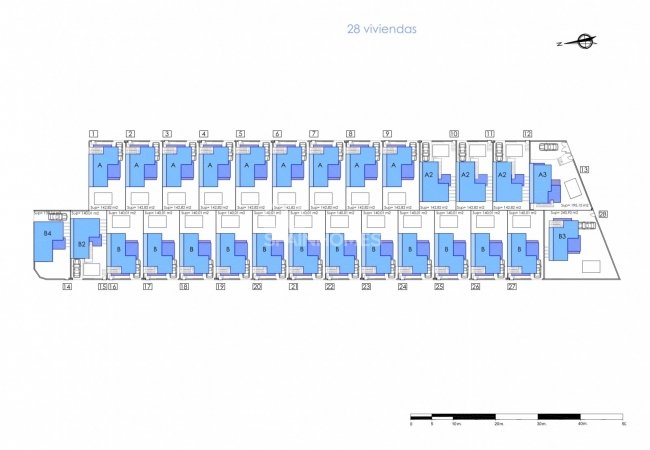 Contemporary Design Detached Houses in Orihuela Costa Alicante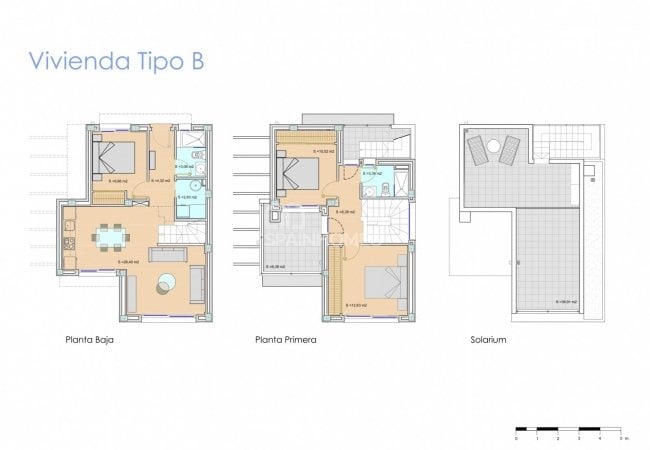 Contemporary Design Detached Houses in Orihuela Costa Alicante

Contemporary Design Detached Houses in Orihuela Costa Alicante

Contemporary Design Detached Houses in Orihuela Costa Alicante

Contemporary Design Detached Houses in Orihuela Costa Alicante

Contemporary Design Detached Houses in Orihuela Costa Alicante

Contemporary Design Detached Houses in Orihuela Costa Alicante

Contemporary Design Detached Houses in Orihuela Costa Alicante

Contemporary Design Detached Houses in Orihuela Costa Alicante

Contemporary Design Detached Houses in Orihuela Costa Alicante

Contemporary Design Detached Houses in Orihuela Costa Alicante

Contemporary Design Detached Houses in Orihuela Costa Alicante

Contemporary Design Detached Houses in Orihuela Costa Alicante

Contemporary Design Detached Houses in Orihuela Costa Alicante

Contemporary Design Detached Houses in Orihuela Costa Alicante

Contemporary Design Detached Houses in Orihuela Costa Alicante

Contemporary Design Detached Houses in Orihuela Costa Alicante

Contemporary Design Detached Houses in Orihuela Costa Alicante

Contemporary Design Detached Houses in Orihuela Costa Alicante

Contemporary Design Detached Houses in Orihuela Costa Alicante

Contemporary Design Detached Houses in Orihuela Costa Alicante
Contemporary Design Detached Houses in Orihuela Costa Alicante
Energy-efficient cozy houses are ideally located in Costa Blanca. Houses 5 minutes from La Zenia shopping center offer roof terrace with views of the salt lakes.
TOP 3 REASONS TO BUY
Eco-friendly
Premium quality
Affordable prices
SUMMARY
Eco-Friedly Detached Houses with Private Swimming Pools in Orihuela Costa
Comfortable detached villas are located in Orihuela Costa, Alicante. The Orihuela Costa which is a region on southern Costa Blanca is one of the most popular areas for many years thanks to its long coastline, blue flag beaches, and amenities on its doorstep. The location allows buyers to enjoy incredible views of the salt lakes and the best golf courses in the region.
Villas in Alicante are located less than an hour distance from the international airports of Murcia and Alicante and just 5 minutes from Playa de la Zenia.
Villas for sale in Orihuela Costa are in a gated complex with private and communal swimming pools, a private garden, and outdoor car parking areas.
The eco-friendly detached villas in Orihuela Costa are equipped with high-quality materials like kitchen appliances, fitted wardrobes, motorized aluminum blinds, reinforced front door, air-conditioning preinstalled by conducts, suspended wash-basin cabinet and mirror, and electric underfloor heating in the bathrooms.
FEATURES
Air Conditioning
Balcony
Blinds
Kitchen Appliances
Laundry Room
Open-Plan Kitchen
Shower
Solarium
Storage Room
Terrace
Car Park
Communal Garden
Communal Pool
In A Complex
Private Garden
Private Pool
Airport (50-100 Km)
Lake (1-5 Km)
Lake View
Beautiful Nature View
City View
Bus Station
Air Conditioning
Central Heating