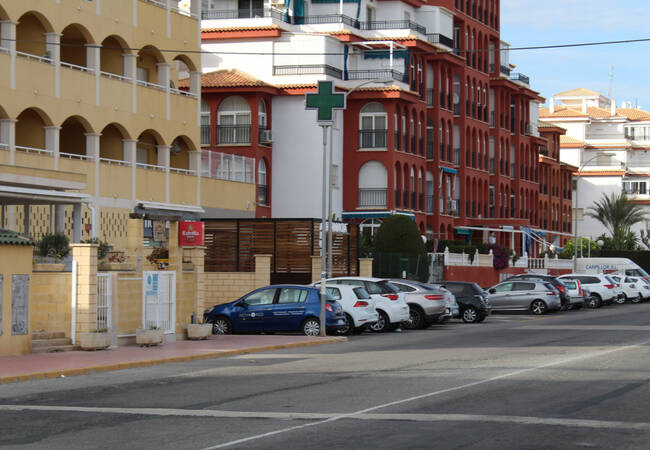 Turnkey Commercial Properties for Sale in Torrevieja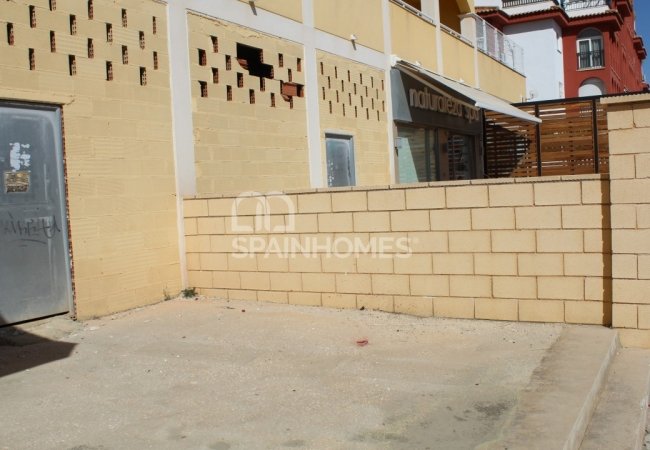 Turnkey Commercial Properties for Sale in Torrevieja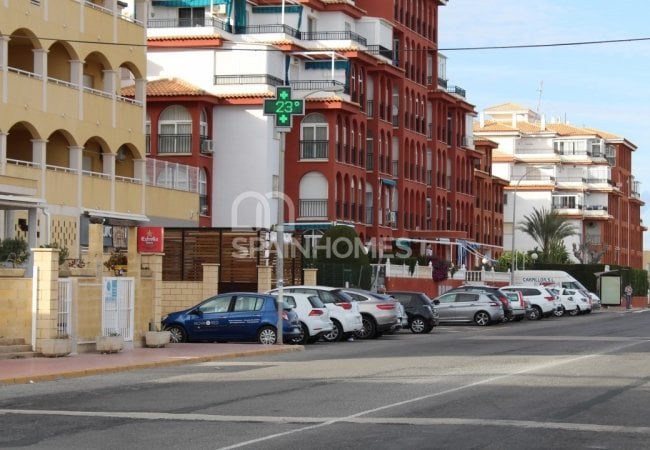 Turnkey Commercial Properties for Sale in Torrevieja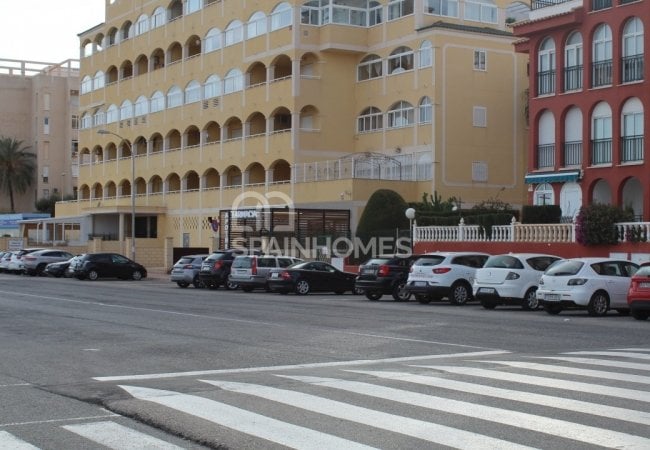 Turnkey Commercial Properties for Sale in Torrevieja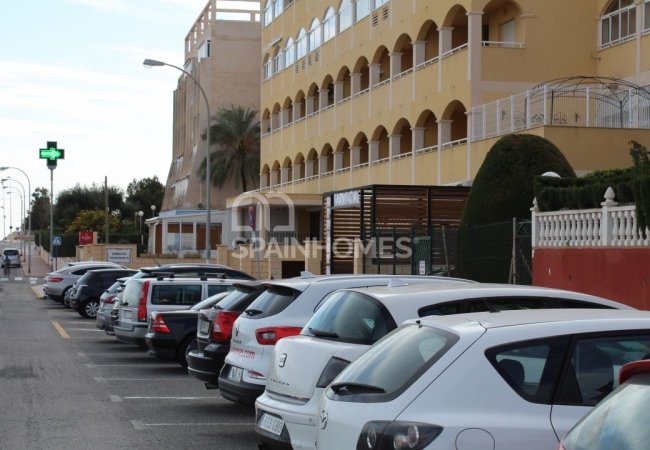 Turnkey Commercial Properties for Sale in Torrevieja

Turnkey Commercial Properties for Sale in Torrevieja

Turnkey Commercial Properties for Sale in Torrevieja

Turnkey Commercial Properties for Sale in Torrevieja

Turnkey Commercial Properties for Sale in Torrevieja

Turnkey Commercial Properties for Sale in Torrevieja
Turnkey Commercial Properties for Sale in Torrevieja
The commercial units are located in a wide high visibility avenue. The commercials are perfect for an open door office or store.
TOP 3 REASONS TO BUY
Turnkey
Close to public transportation facilities
Located on the main street
SUMMARY
Well-Located Commercial Properties with Investment Opportunity in Torrevieja Costa Blanca
Turnkey commercial properties are located in Torrevieja, one of the most favorable living cities of Alicante. Torrevieja is located in the South of Costa Blanca part of Alicante province that offers a high-quality life with its shops, restaurants, beautiful coast-lines, and sports areas. If you want to invest in Costa Blanca, this region will be a great choice with its high investment potential.
Commercial properties in Alicante are within walking distance to the many social and daily amenities like restaurants, markets, cafes, shopping malls, bus stops, highways, and schools nearby. Alicante International Airport is 35 minutes' drive distance to the commercials.
The well-located complex has apartments and commercial properties on the ground floor. It has many features like outdoor car parking areas, gardens, an outdoor swimming pool, restaurants, cafes, and a pharmacy. These commercials will be a perfect opportunity in a rapidly developing area.
FEATURES
Car Park
Communal Garden
Lift
Wheelchair Friendly
Airport (0-50 Km)
Beach (500-1000 M)
Lake (1-5 Km)
Bus Station
Stores / Shopping Mall
Bars / Restaurants