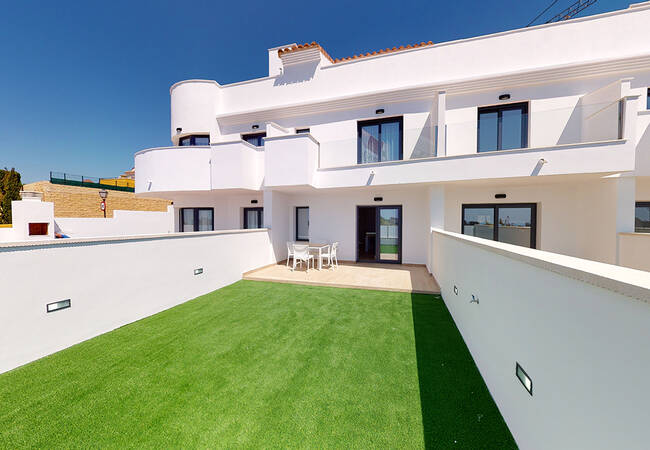 New-built Townhouses with Sea View in Finestrat Benidorm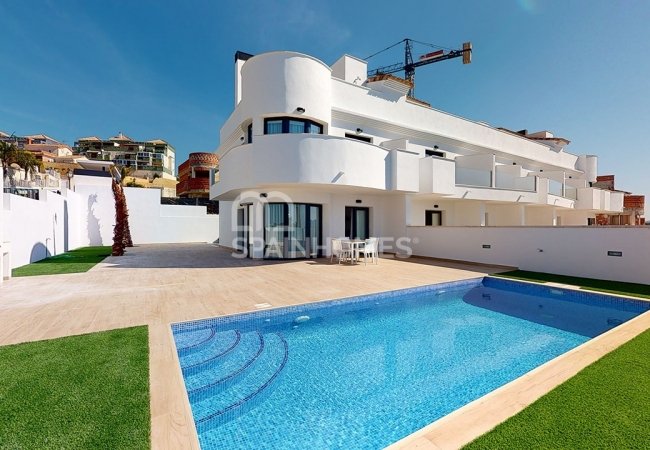 New-built Townhouses with Sea View in Finestrat Benidorm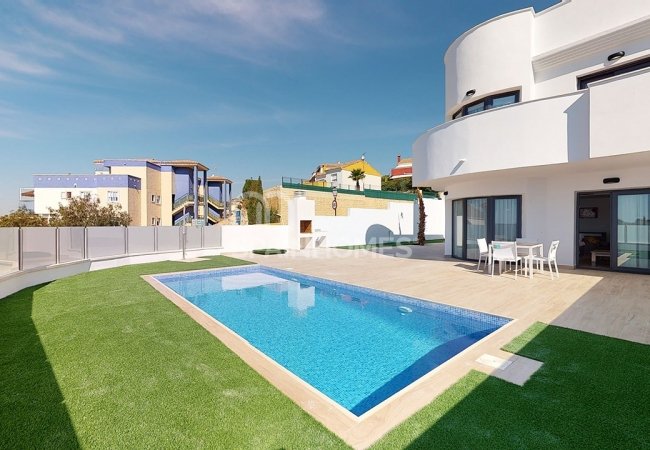 New-built Townhouses with Sea View in Finestrat Benidorm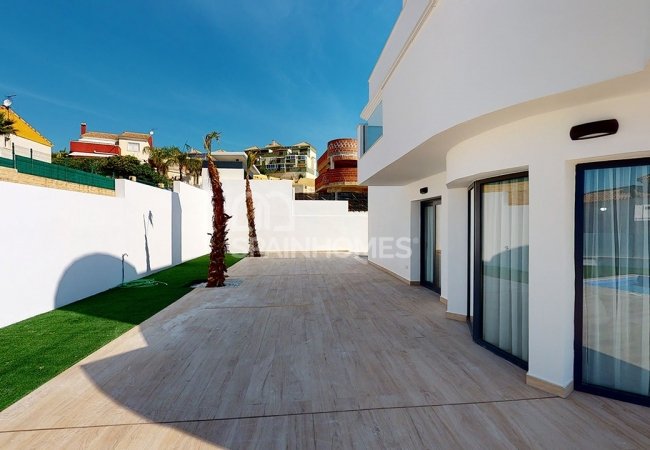 New-built Townhouses with Sea View in Finestrat Benidorm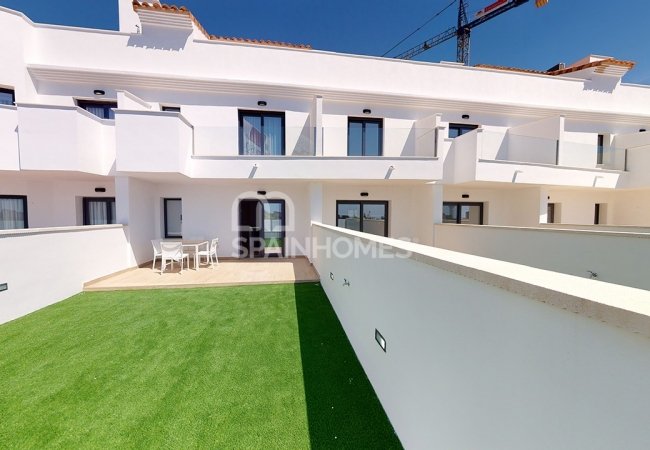 New-built Townhouses with Sea View in Finestrat Benidorm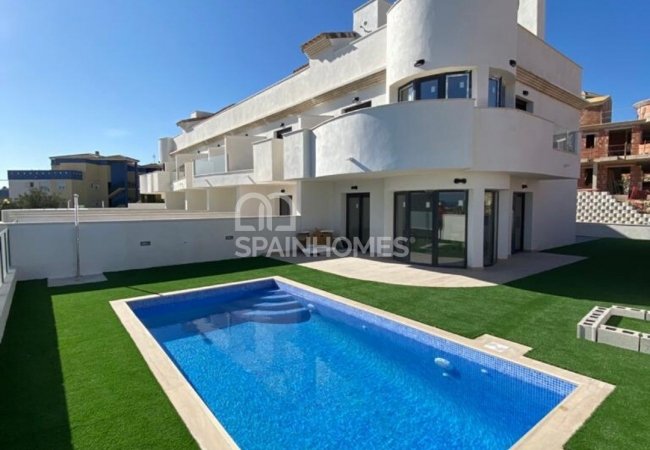 New-built Townhouses with Sea View in Finestrat Benidorm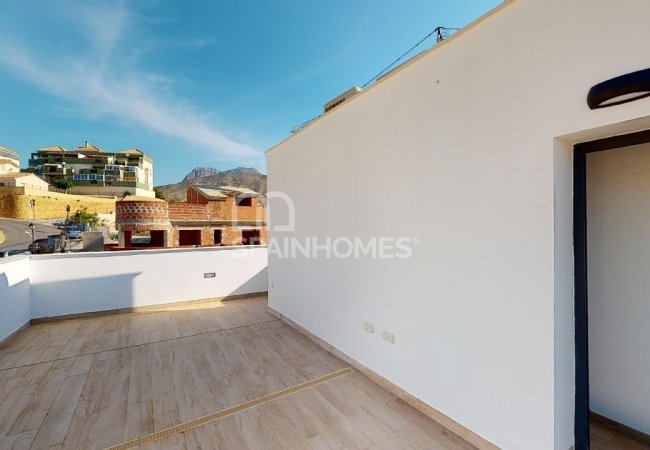 New-built Townhouses with Sea View in Finestrat Benidorm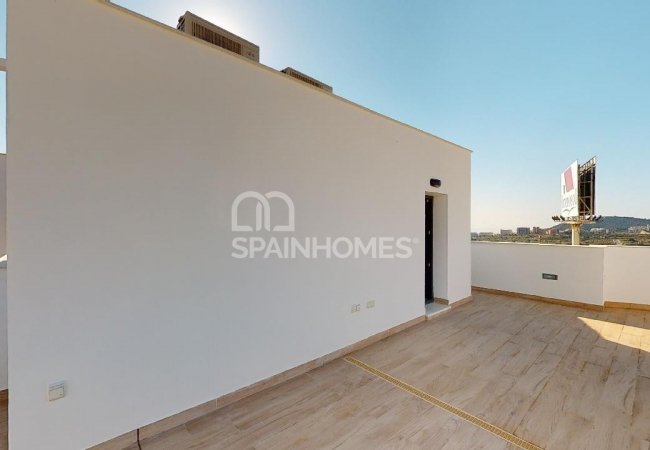 New-built Townhouses with Sea View in Finestrat Benidorm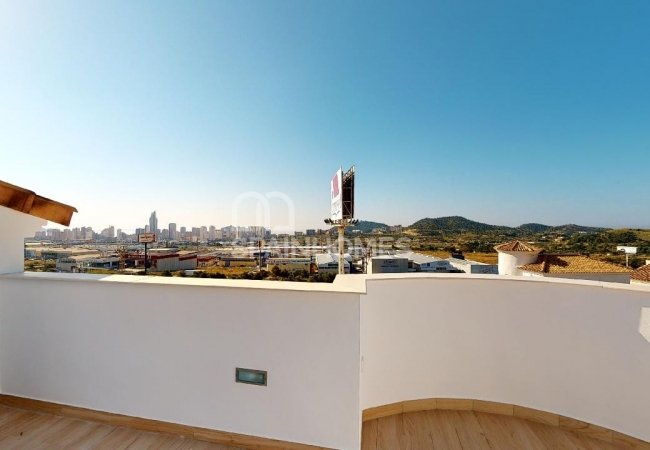 New-built Townhouses with Sea View in Finestrat Benidorm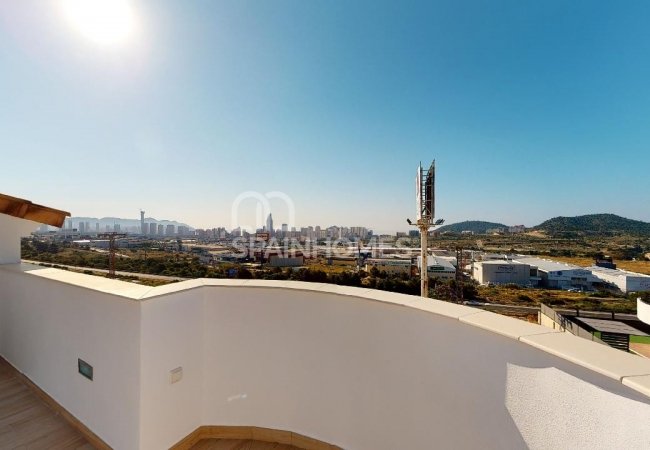 New-built Townhouses with Sea View in Finestrat Benidorm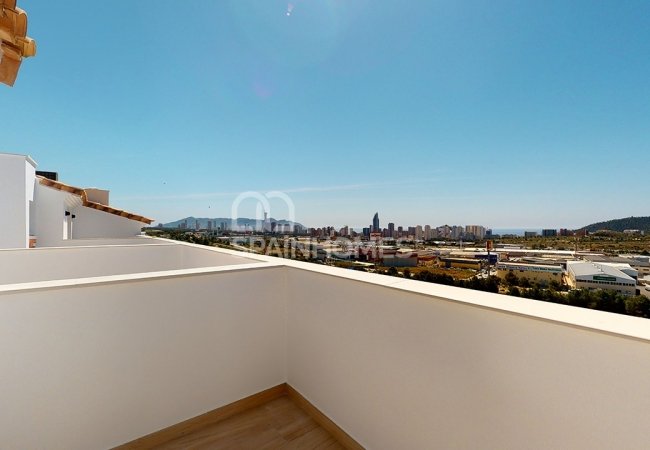 New-built Townhouses with Sea View in Finestrat Benidorm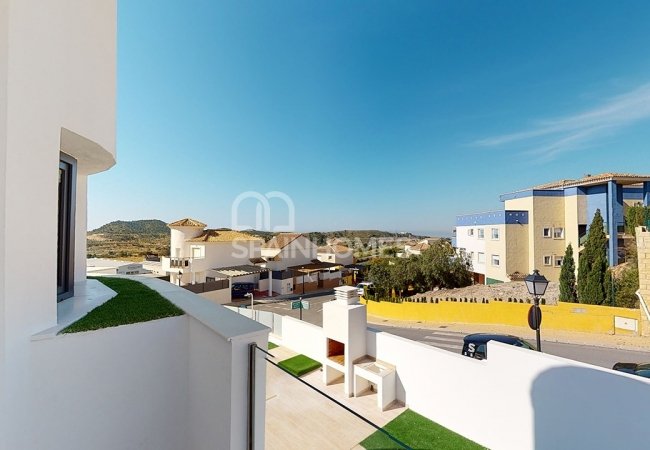 New-built Townhouses with Sea View in Finestrat Benidorm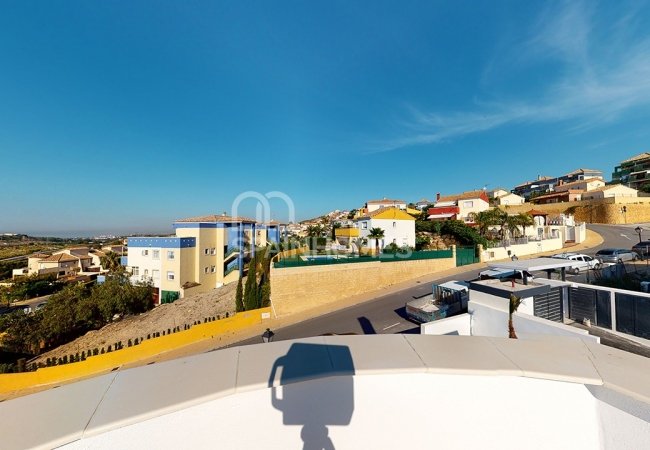 New-built Townhouses with Sea View in Finestrat Benidorm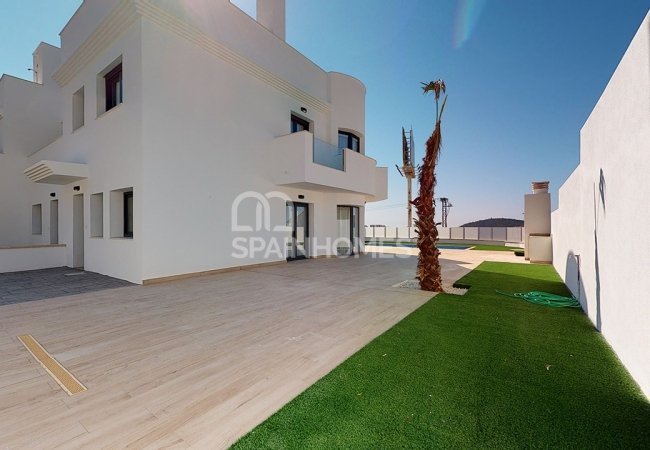 New-built Townhouses with Sea View in Finestrat Benidorm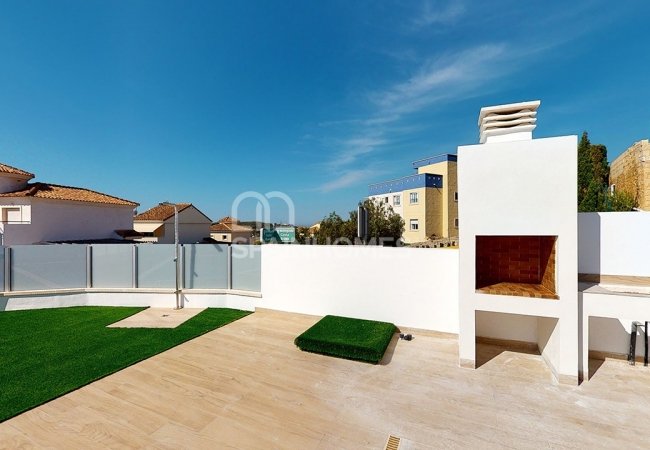 New-built Townhouses with Sea View in Finestrat Benidorm
New-built Townhouses with Sea View in Finestrat Benidorm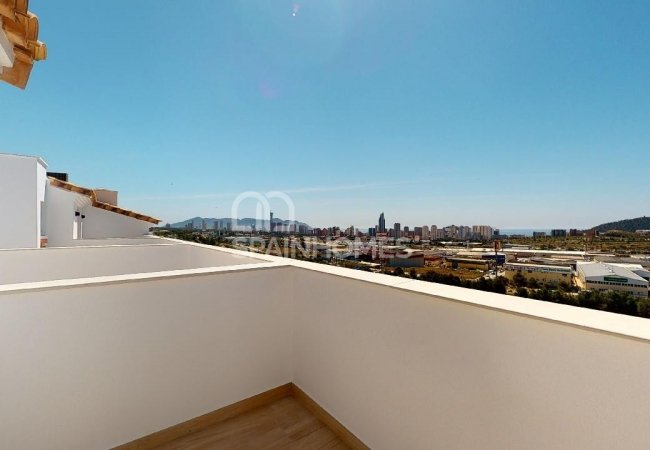 New-built Townhouses with Sea View in Finestrat Benidorm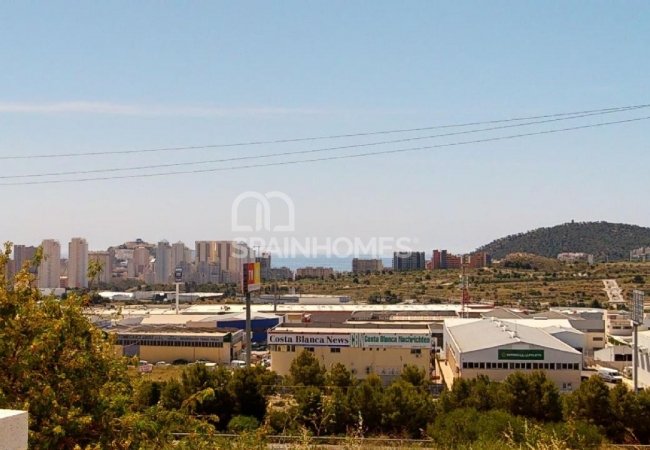 New-built Townhouses with Sea View in Finestrat Benidorm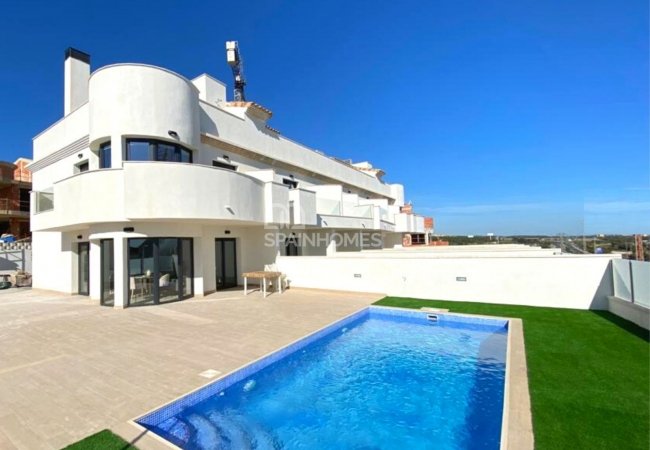 New-built Townhouses with Sea View in Finestrat Benidorm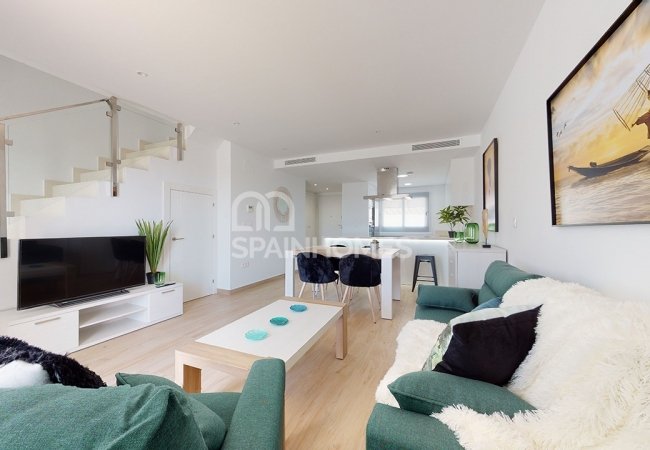 New-built Townhouses with Sea View in Finestrat Benidorm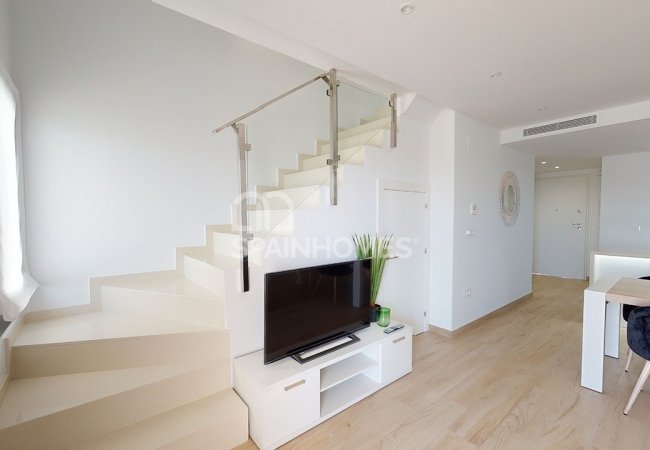 New-built Townhouses with Sea View in Finestrat Benidorm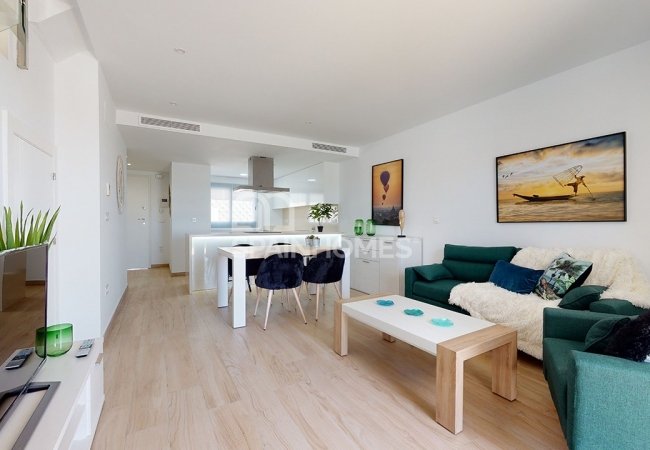 New-built Townhouses with Sea View in Finestrat Benidorm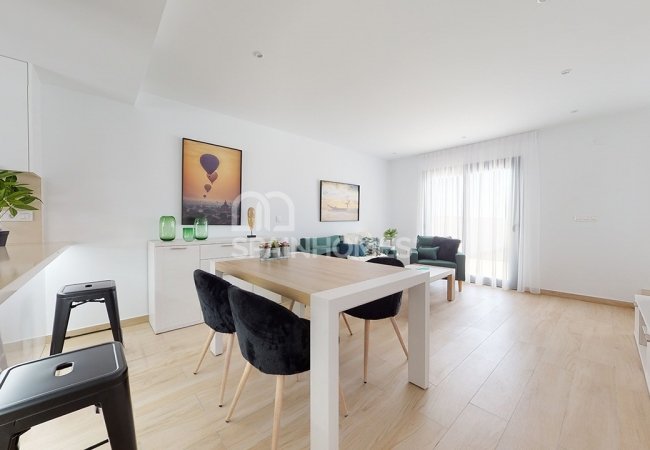 New-built Townhouses with Sea View in Finestrat Benidorm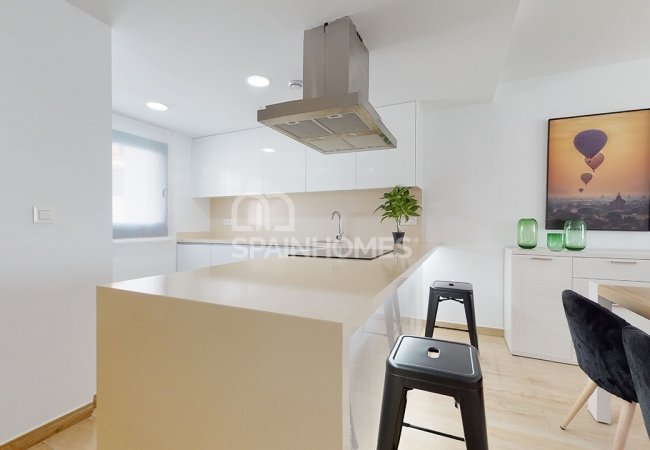 New-built Townhouses with Sea View in Finestrat Benidorm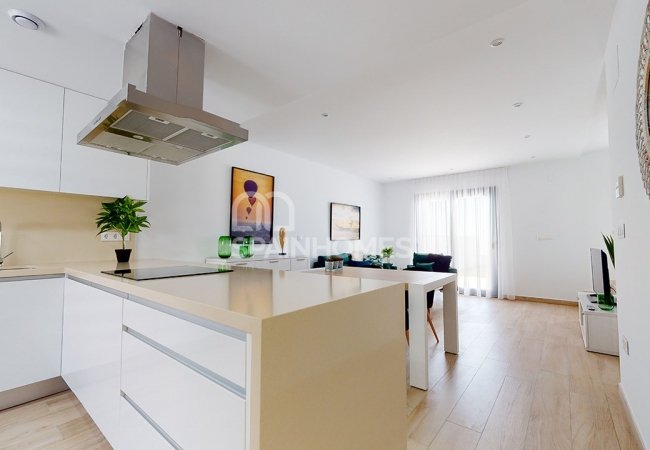 New-built Townhouses with Sea View in Finestrat Benidorm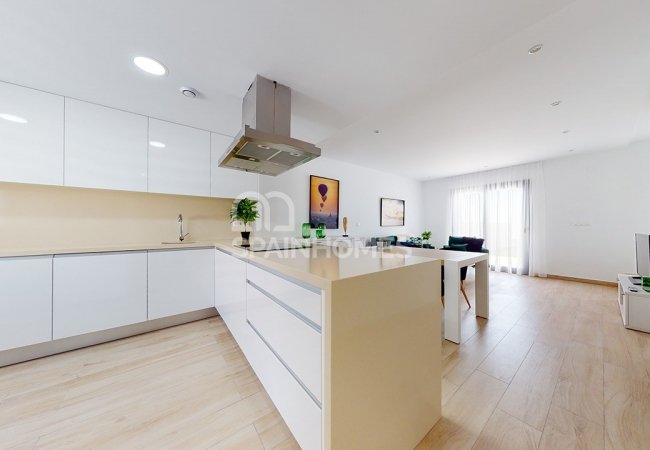 New-built Townhouses with Sea View in Finestrat Benidorm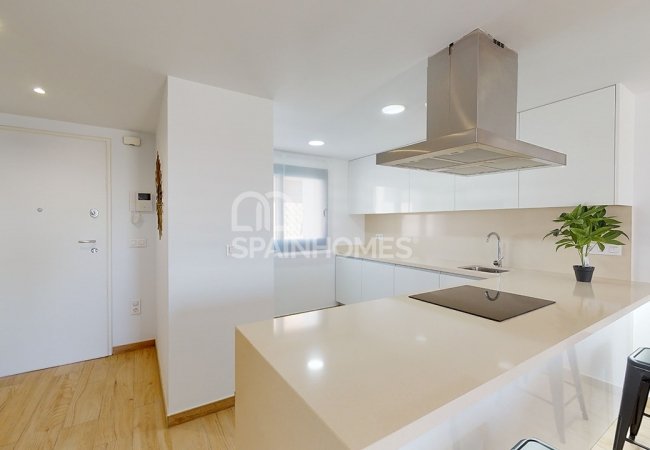 New-built Townhouses with Sea View in Finestrat Benidorm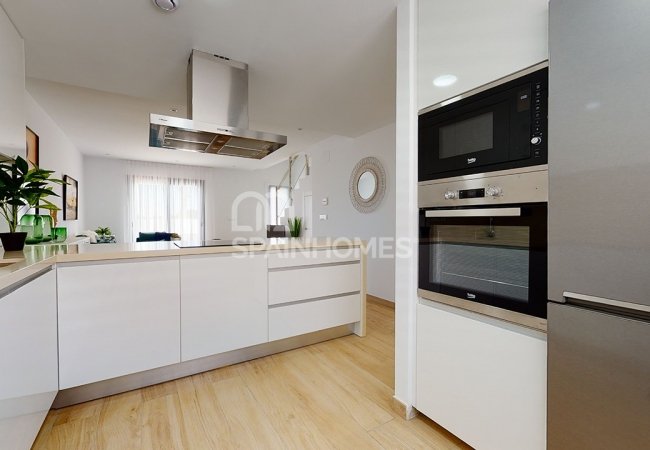 New-built Townhouses with Sea View in Finestrat Benidorm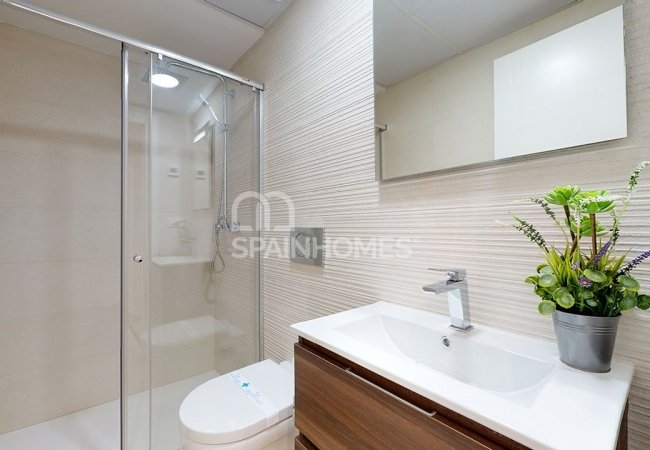 New-built Townhouses with Sea View in Finestrat Benidorm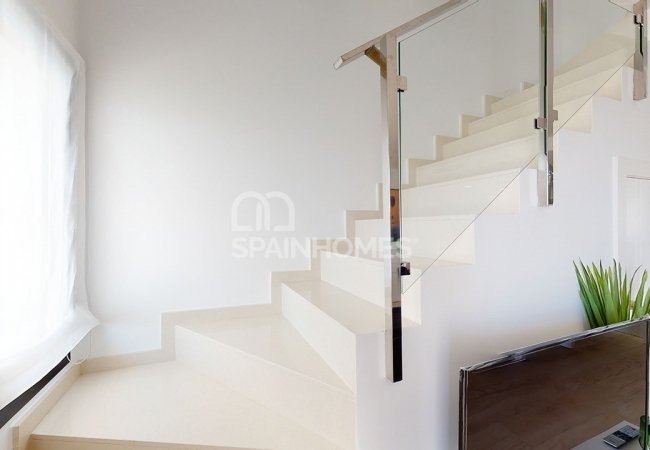 New-built Townhouses with Sea View in Finestrat Benidorm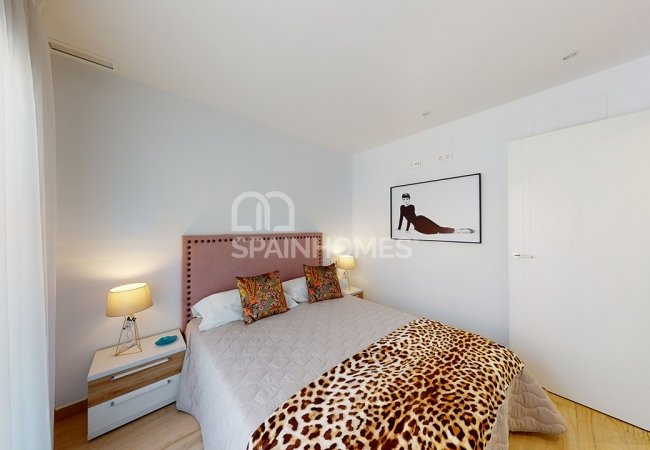 New-built Townhouses with Sea View in Finestrat Benidorm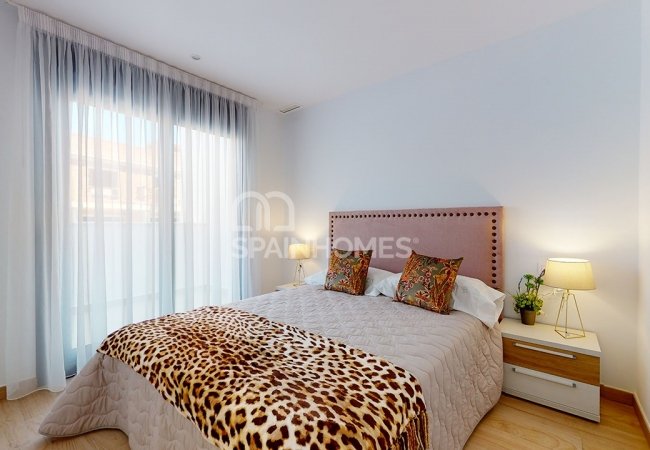 New-built Townhouses with Sea View in Finestrat Benidorm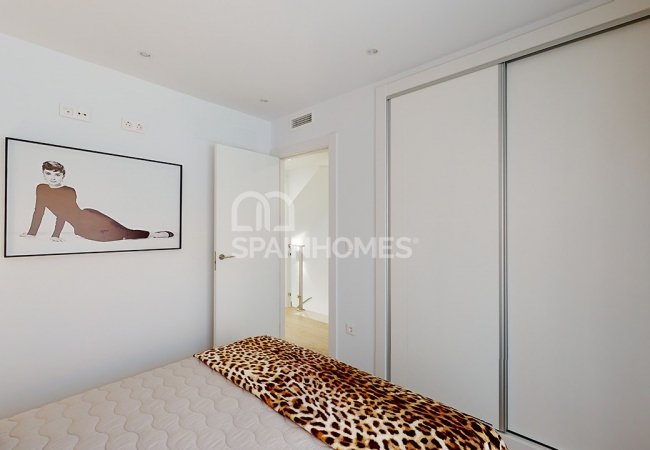 New-built Townhouses with Sea View in Finestrat Benidorm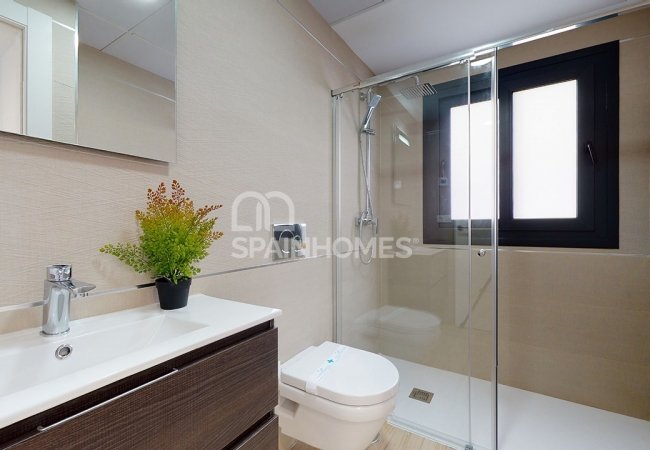 New-built Townhouses with Sea View in Finestrat Benidorm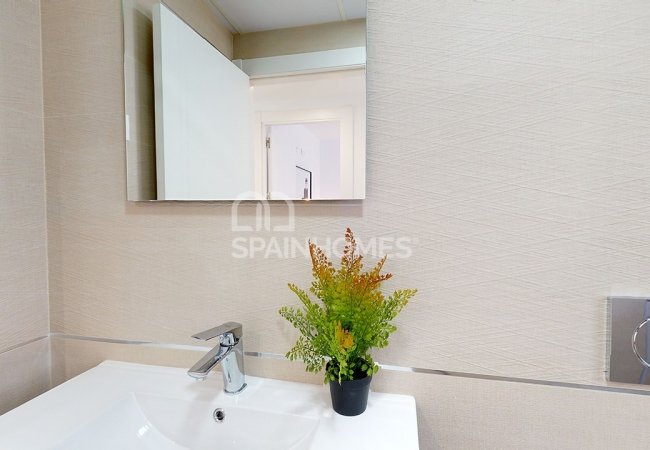 New-built Townhouses with Sea View in Finestrat Benidorm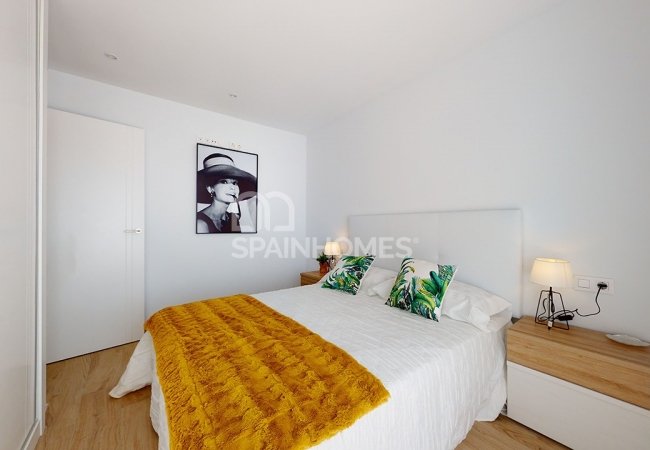 New-built Townhouses with Sea View in Finestrat Benidorm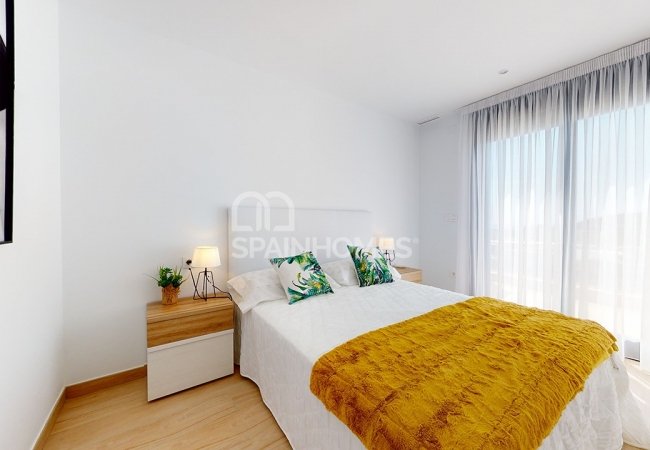 New-built Townhouses with Sea View in Finestrat Benidorm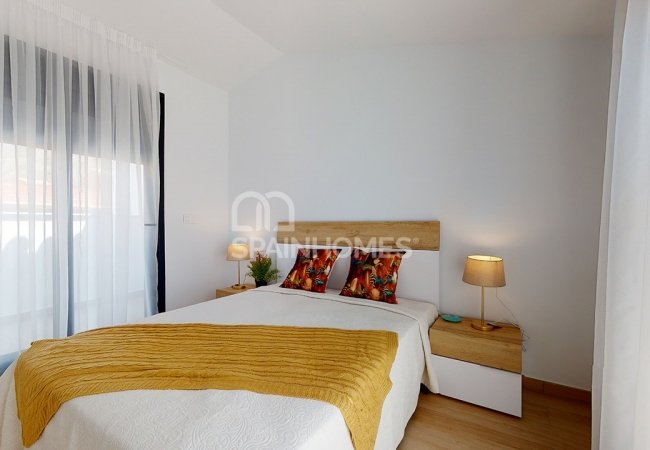 New-built Townhouses with Sea View in Finestrat Benidorm
New-built Townhouses with Sea View in Finestrat Benidorm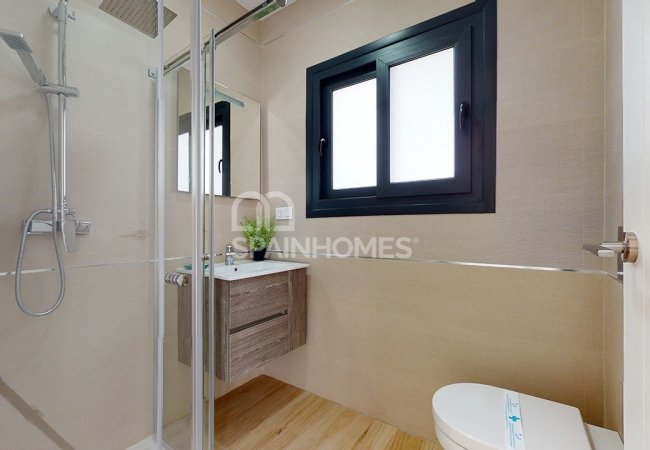 New-built Townhouses with Sea View in Finestrat Benidorm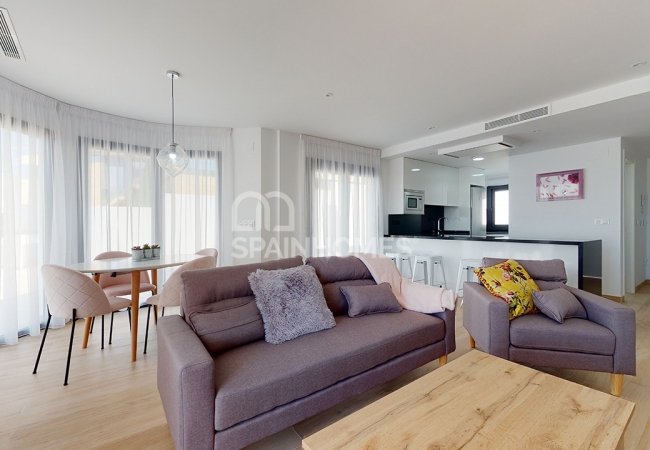 New-built Townhouses with Sea View in Finestrat Benidorm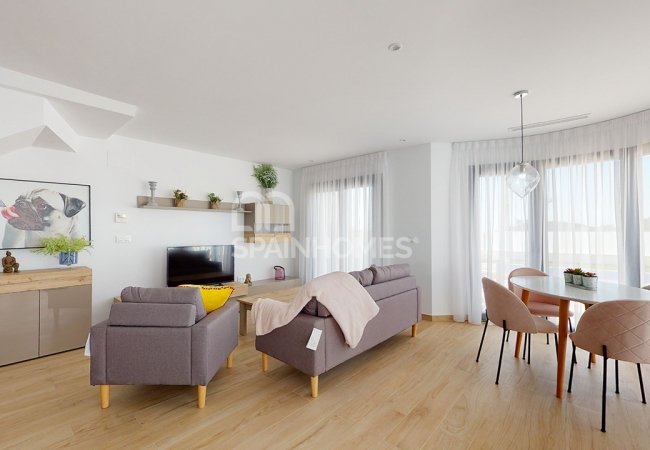 New-built Townhouses with Sea View in Finestrat Benidorm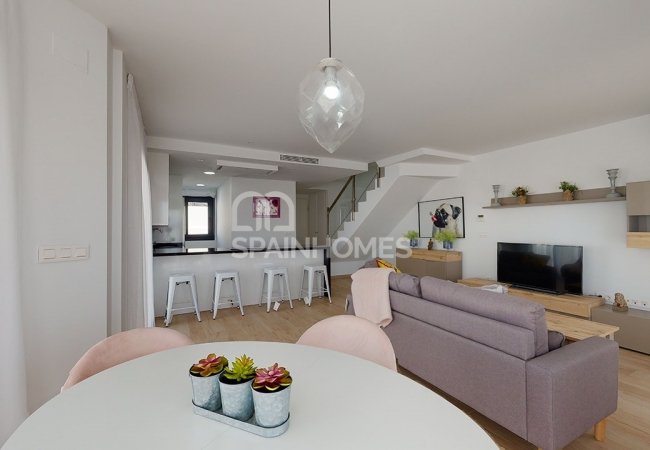 New-built Townhouses with Sea View in Finestrat Benidorm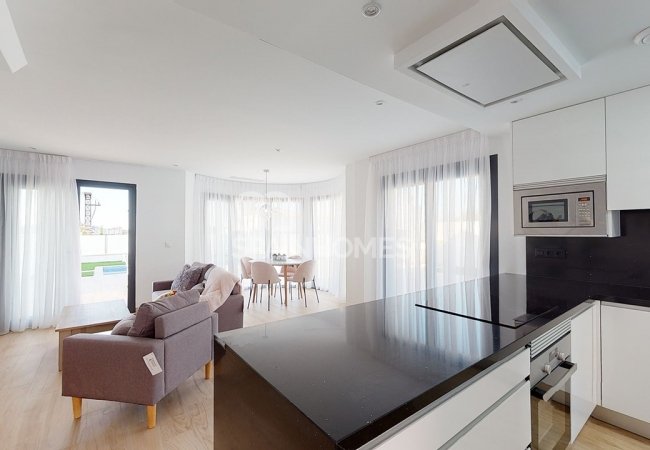 New-built Townhouses with Sea View in Finestrat Benidorm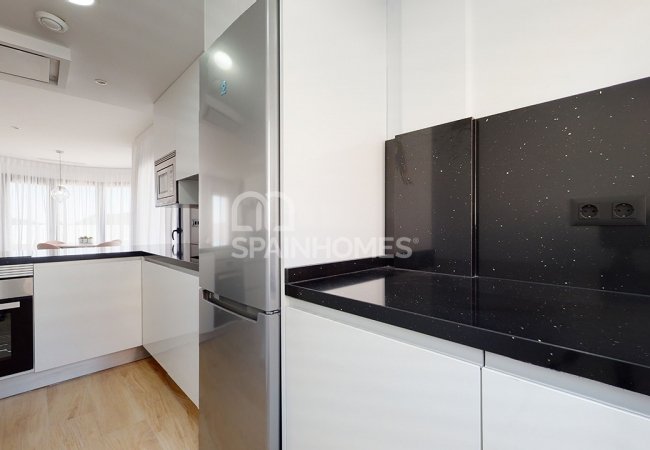 New-built Townhouses with Sea View in Finestrat Benidorm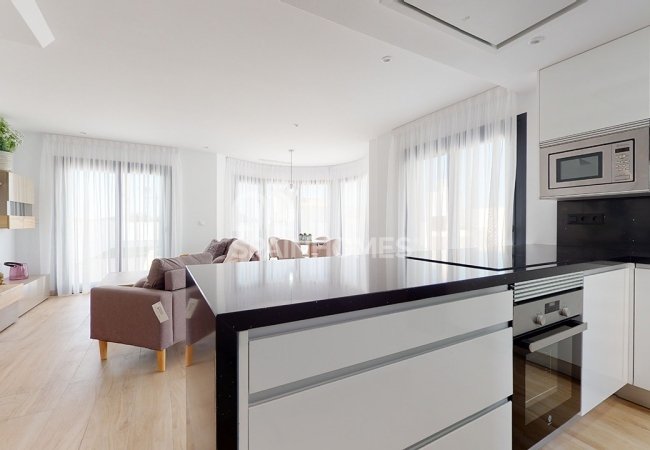 New-built Townhouses with Sea View in Finestrat Benidorm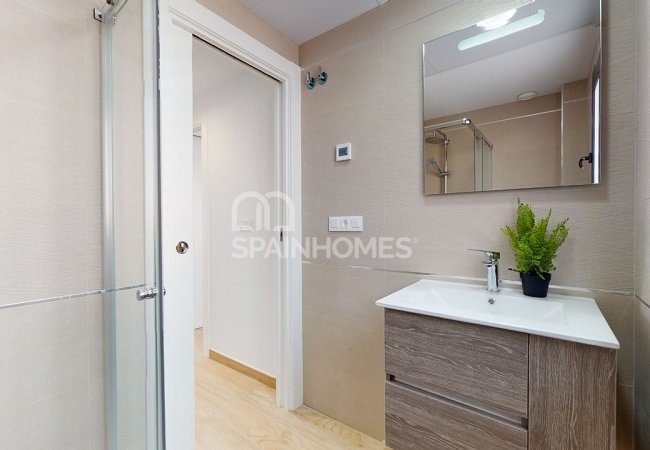 New-built Townhouses with Sea View in Finestrat Benidorm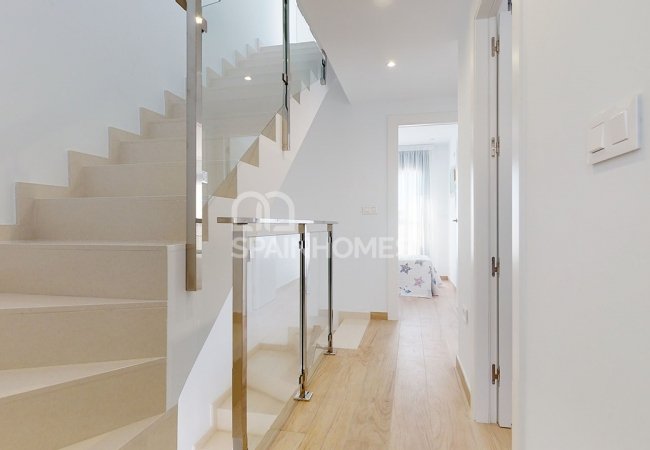 New-built Townhouses with Sea View in Finestrat Benidorm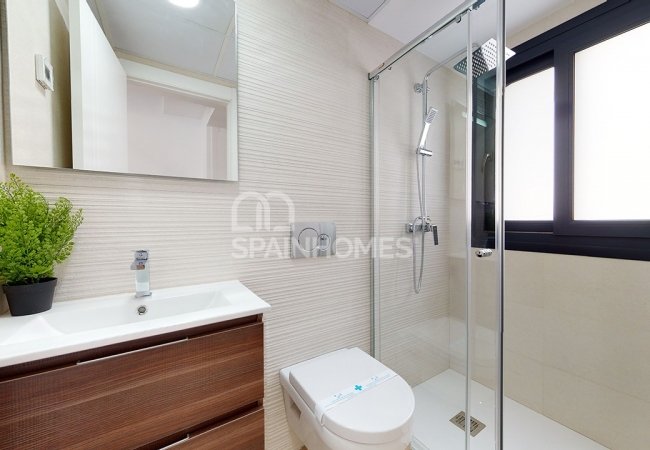 New-built Townhouses with Sea View in Finestrat Benidorm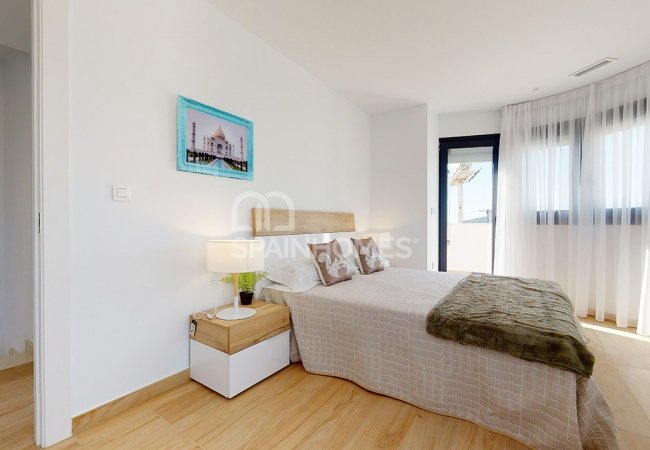 New-built Townhouses with Sea View in Finestrat Benidorm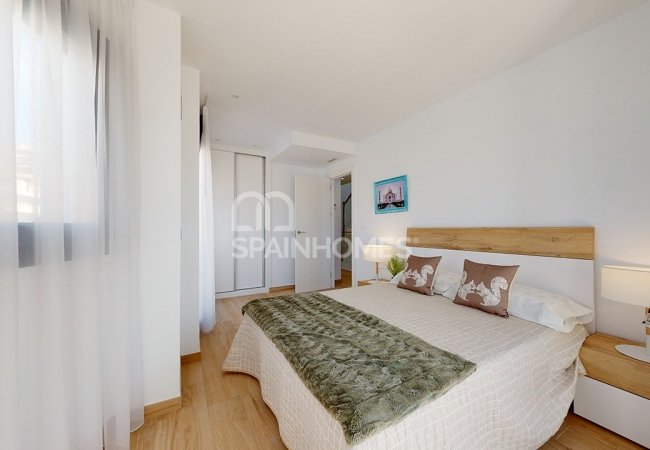 New-built Townhouses with Sea View in Finestrat Benidorm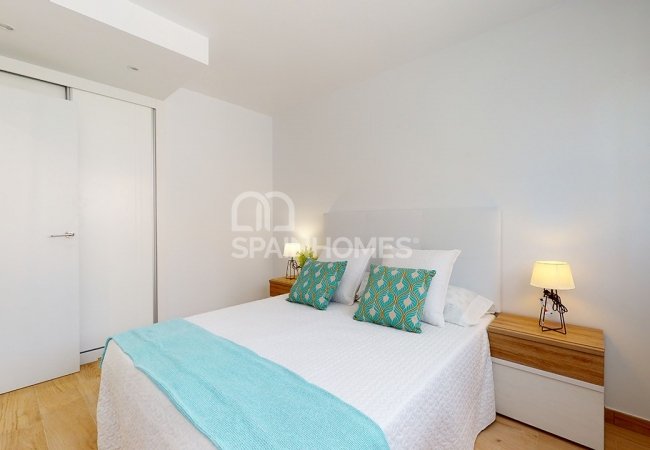 New-built Townhouses with Sea View in Finestrat Benidorm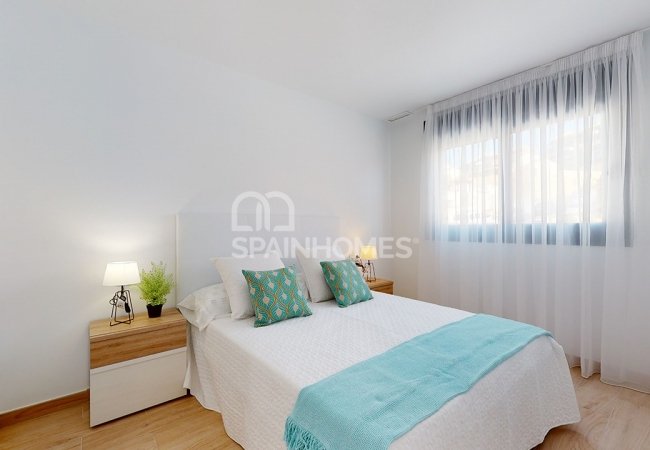 New-built Townhouses with Sea View in Finestrat Benidorm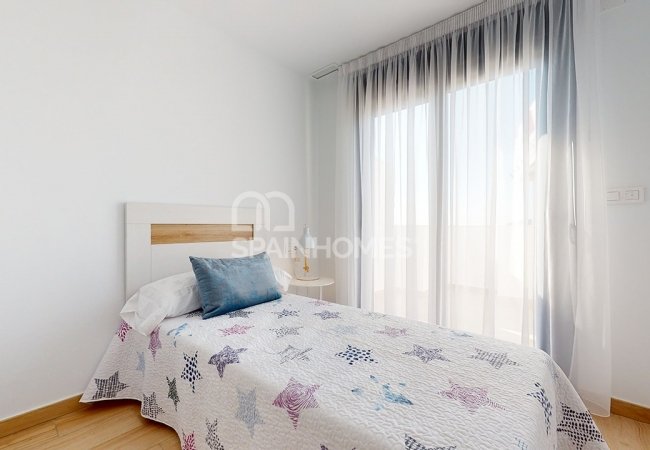 New-built Townhouses with Sea View in Finestrat Benidorm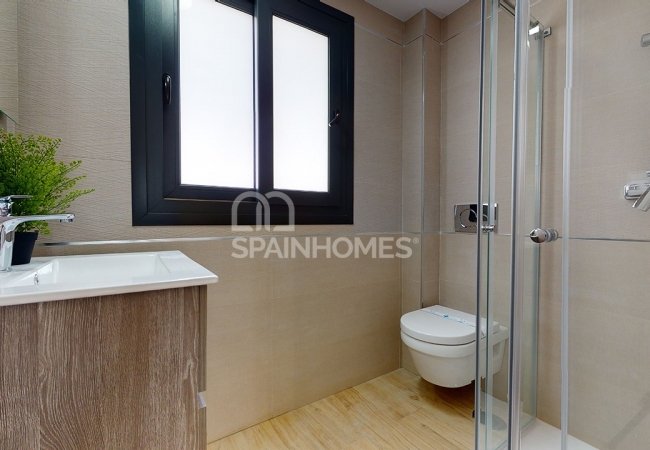 New-built Townhouses with Sea View in Finestrat Benidorm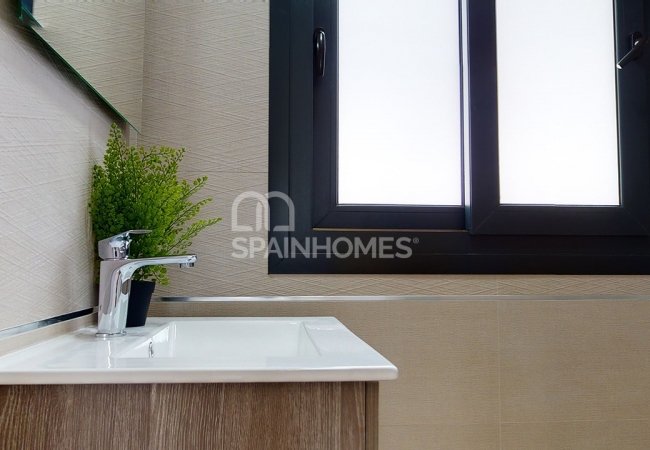 New-built Townhouses with Sea View in Finestrat Benidorm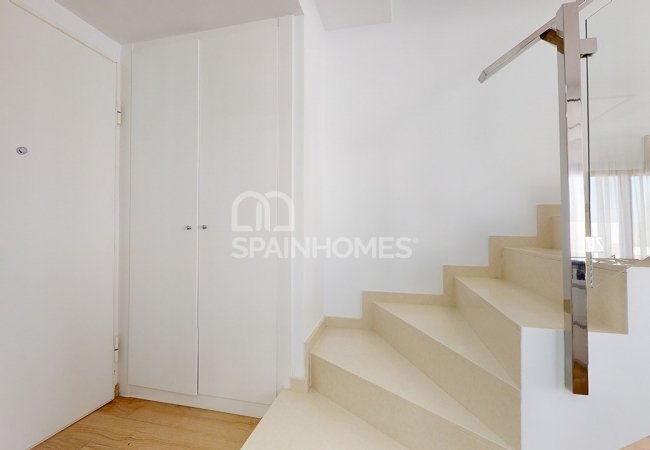 New-built Townhouses with Sea View in Finestrat Benidorm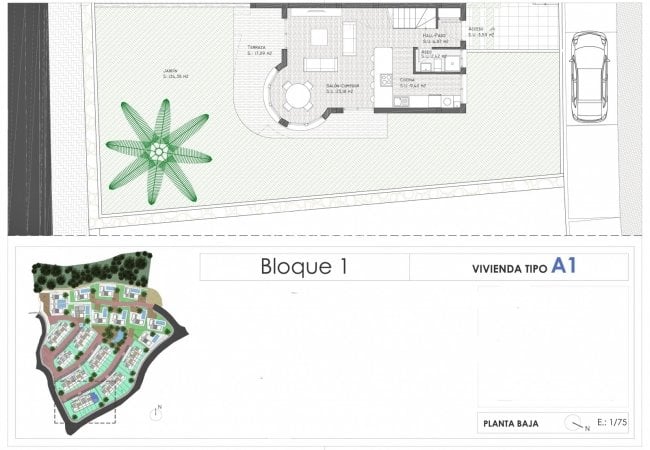 New-built Townhouses with Sea View in Finestrat Benidorm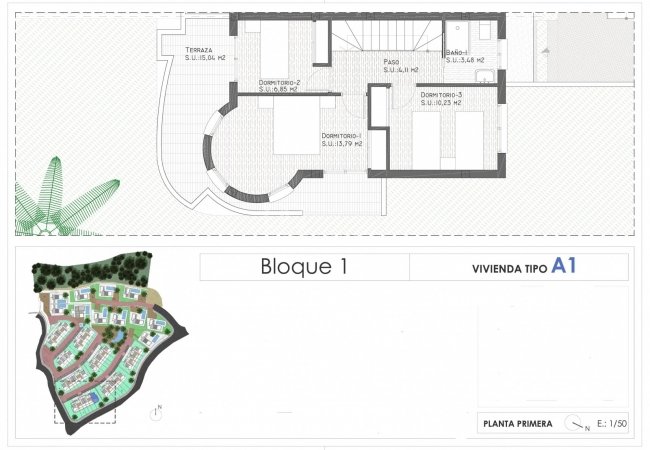 New-built Townhouses with Sea View in Finestrat Benidorm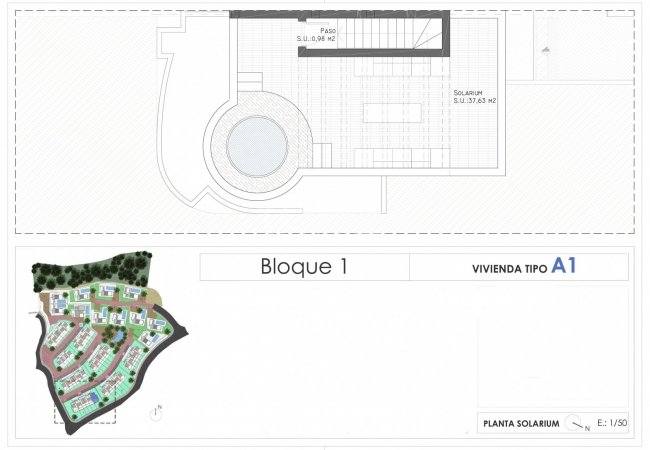 New-built Townhouses with Sea View in Finestrat Benidorm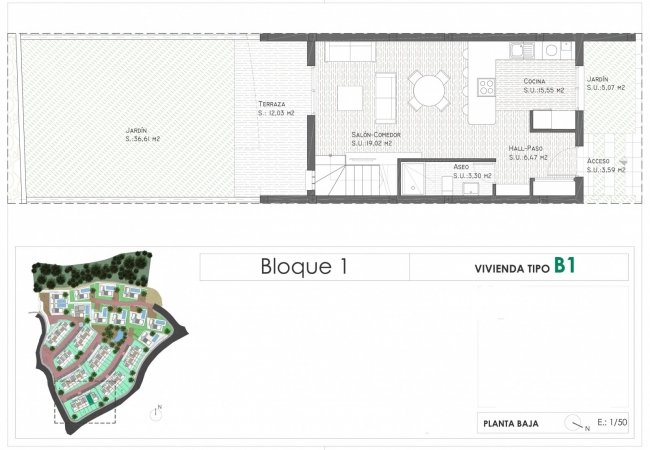 New-built Townhouses with Sea View in Finestrat Benidorm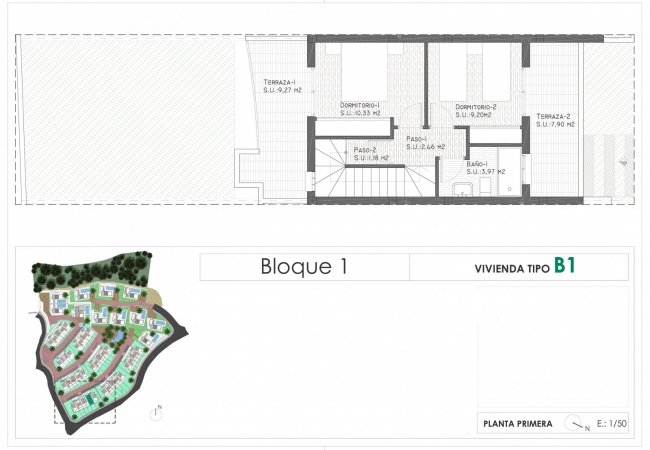 New-built Townhouses with Sea View in Finestrat Benidorm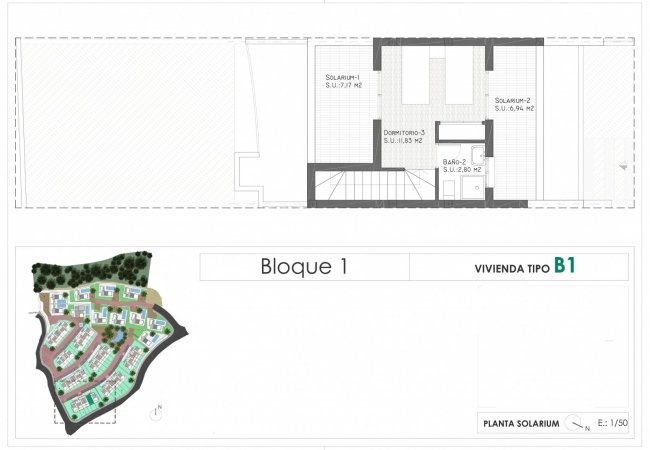 New-built Townhouses with Sea View in Finestrat Benidorm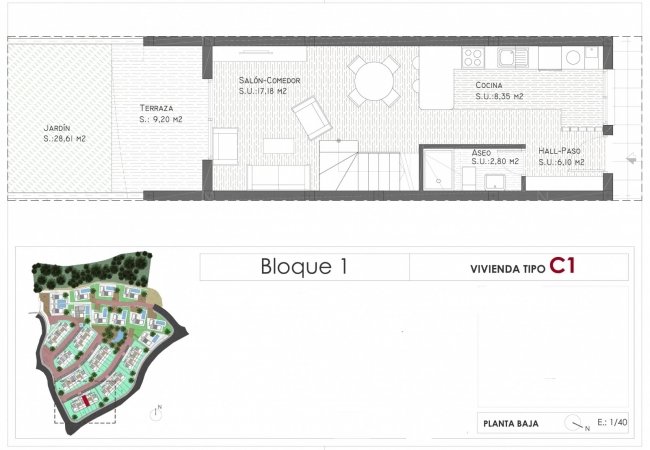 New-built Townhouses with Sea View in Finestrat Benidorm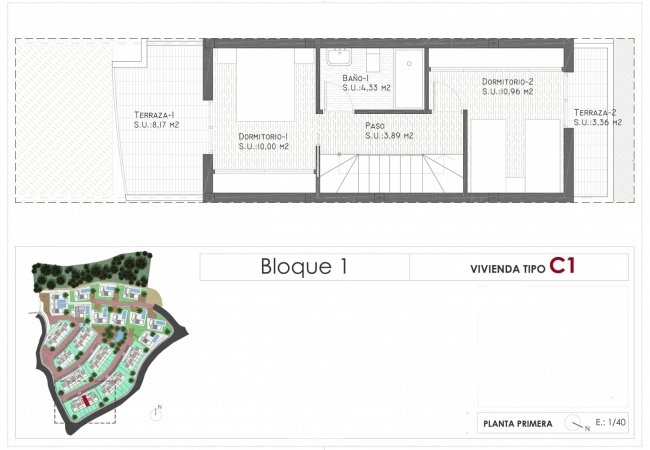 New-built Townhouses with Sea View in Finestrat Benidorm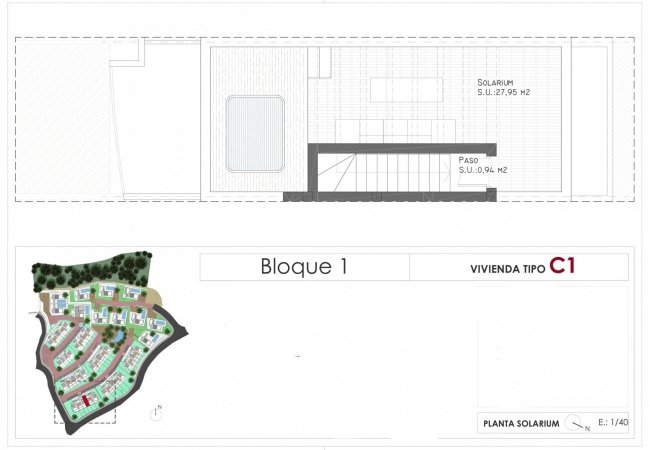 New-built Townhouses with Sea View in Finestrat Benidorm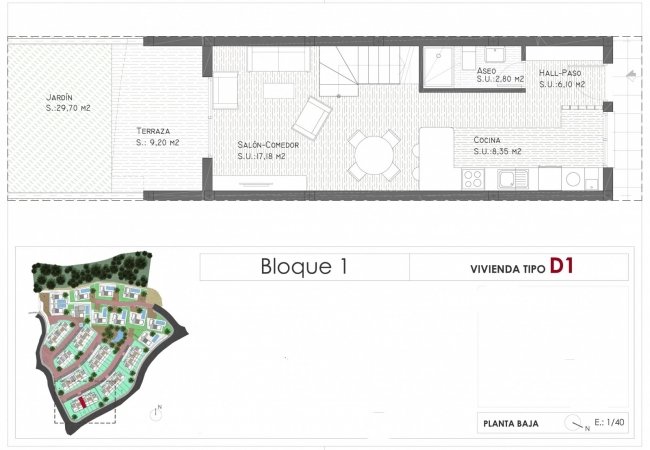 New-built Townhouses with Sea View in Finestrat Benidorm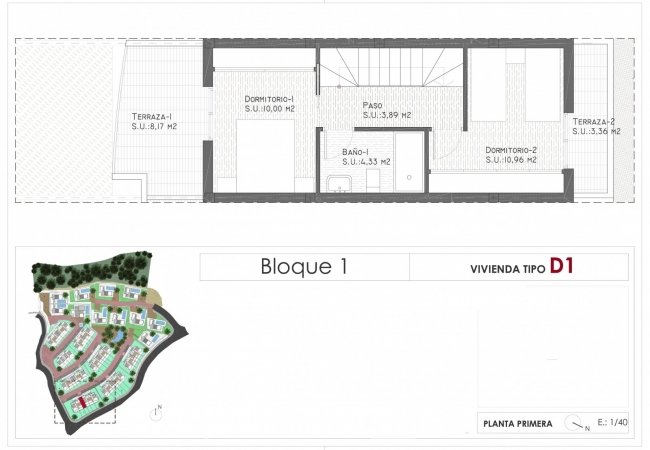 New-built Townhouses with Sea View in Finestrat Benidorm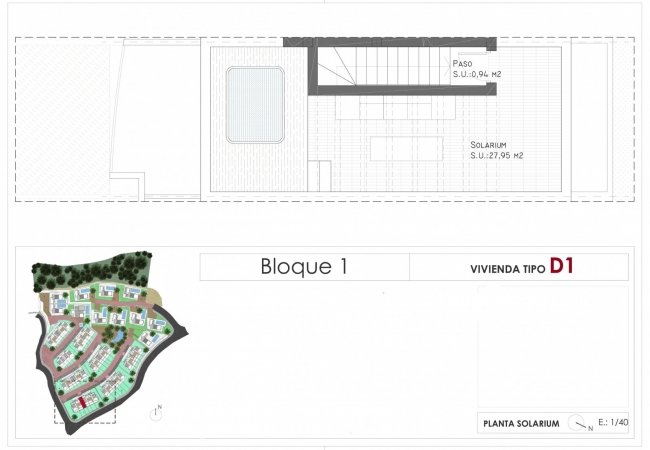 New-built Townhouses with Sea View in Finestrat Benidorm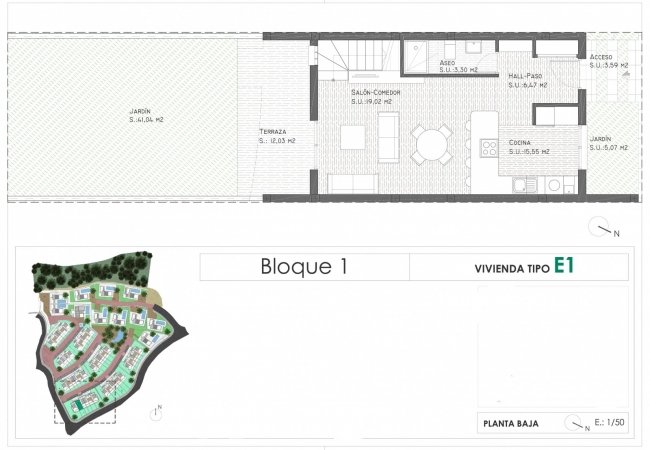 New-built Townhouses with Sea View in Finestrat Benidorm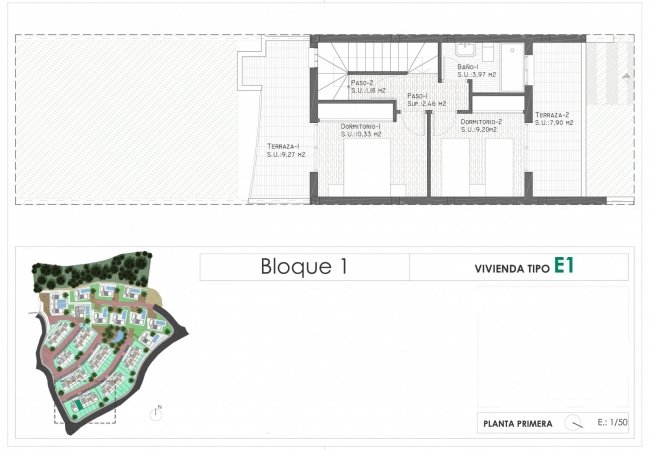 New-built Townhouses with Sea View in Finestrat Benidorm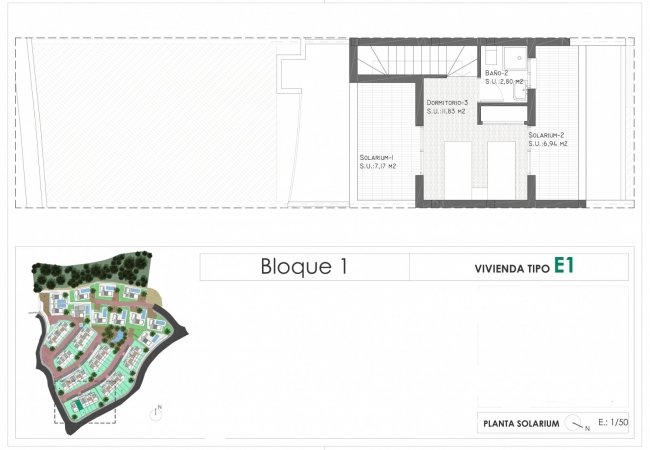 New-built Townhouses with Sea View in Finestrat Benidorm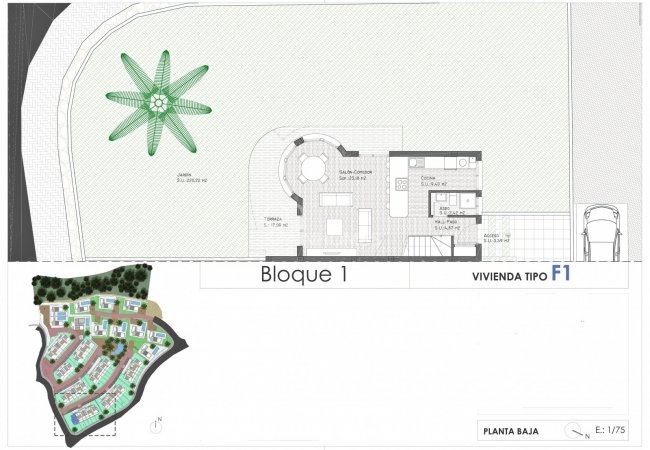 New-built Townhouses with Sea View in Finestrat Benidorm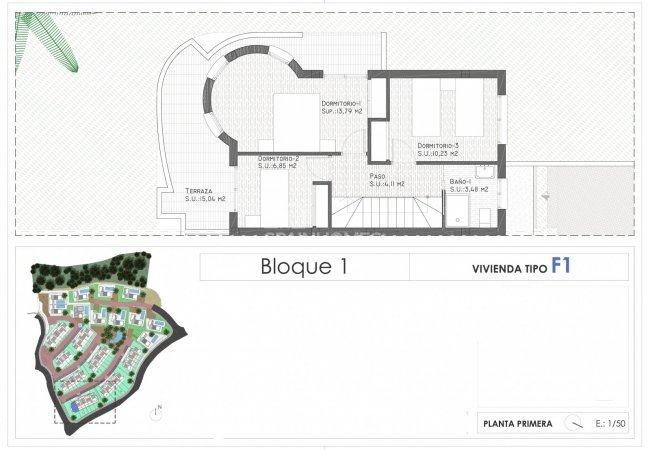 New-built Townhouses with Sea View in Finestrat Benidorm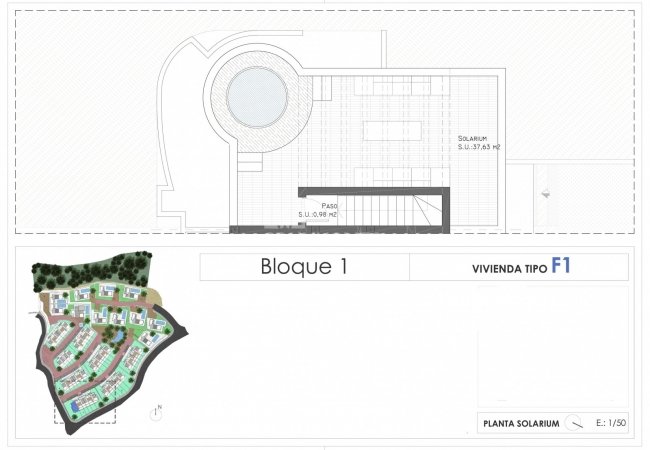 New-built Townhouses with Sea View in Finestrat Benidorm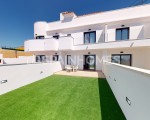 New-built Townhouses with Sea View in Finestrat Benidorm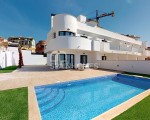 New-built Townhouses with Sea View in Finestrat Benidorm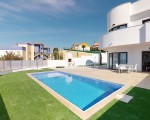 New-built Townhouses with Sea View in Finestrat Benidorm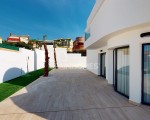 New-built Townhouses with Sea View in Finestrat Benidorm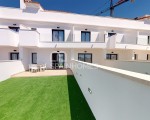 New-built Townhouses with Sea View in Finestrat Benidorm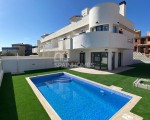 New-built Townhouses with Sea View in Finestrat Benidorm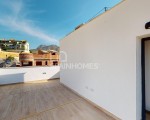 New-built Townhouses with Sea View in Finestrat Benidorm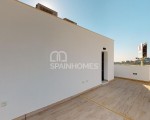 New-built Townhouses with Sea View in Finestrat Benidorm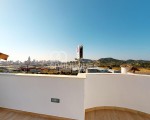 New-built Townhouses with Sea View in Finestrat Benidorm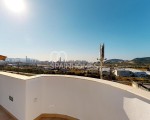 New-built Townhouses with Sea View in Finestrat Benidorm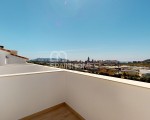 New-built Townhouses with Sea View in Finestrat Benidorm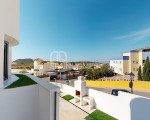 New-built Townhouses with Sea View in Finestrat Benidorm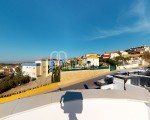 New-built Townhouses with Sea View in Finestrat Benidorm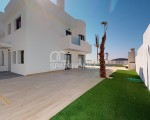 New-built Townhouses with Sea View in Finestrat Benidorm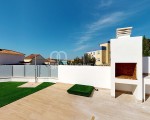 New-built Townhouses with Sea View in Finestrat Benidorm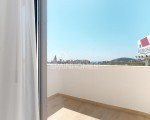 New-built Townhouses with Sea View in Finestrat Benidorm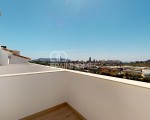 New-built Townhouses with Sea View in Finestrat Benidorm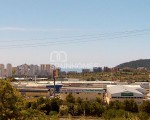 New-built Townhouses with Sea View in Finestrat Benidorm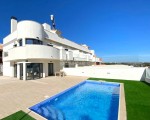 New-built Townhouses with Sea View in Finestrat Benidorm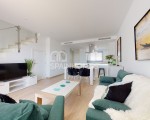 New-built Townhouses with Sea View in Finestrat Benidorm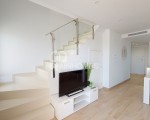 New-built Townhouses with Sea View in Finestrat Benidorm
New-built Townhouses with Sea View in Finestrat Benidorm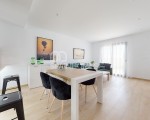 New-built Townhouses with Sea View in Finestrat Benidorm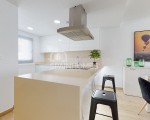 New-built Townhouses with Sea View in Finestrat Benidorm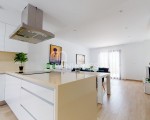 New-built Townhouses with Sea View in Finestrat Benidorm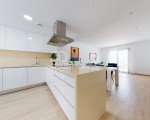 New-built Townhouses with Sea View in Finestrat Benidorm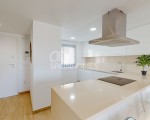 New-built Townhouses with Sea View in Finestrat Benidorm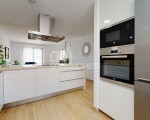 New-built Townhouses with Sea View in Finestrat Benidorm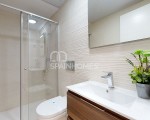 New-built Townhouses with Sea View in Finestrat Benidorm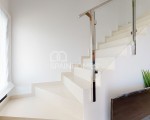 New-built Townhouses with Sea View in Finestrat Benidorm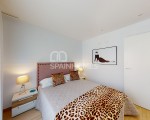 New-built Townhouses with Sea View in Finestrat Benidorm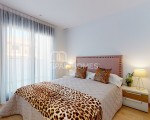 New-built Townhouses with Sea View in Finestrat Benidorm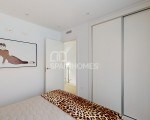 New-built Townhouses with Sea View in Finestrat Benidorm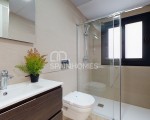 New-built Townhouses with Sea View in Finestrat Benidorm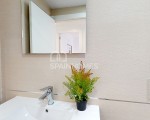 New-built Townhouses with Sea View in Finestrat Benidorm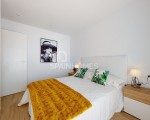 New-built Townhouses with Sea View in Finestrat Benidorm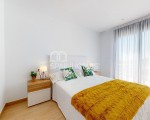 New-built Townhouses with Sea View in Finestrat Benidorm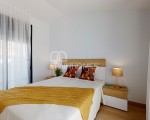 New-built Townhouses with Sea View in Finestrat Benidorm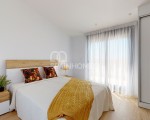 New-built Townhouses with Sea View in Finestrat Benidorm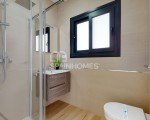 New-built Townhouses with Sea View in Finestrat Benidorm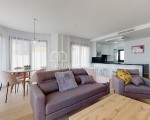 New-built Townhouses with Sea View in Finestrat Benidorm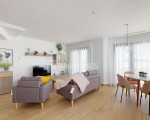 New-built Townhouses with Sea View in Finestrat Benidorm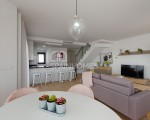 New-built Townhouses with Sea View in Finestrat Benidorm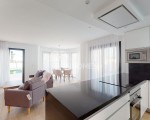 New-built Townhouses with Sea View in Finestrat Benidorm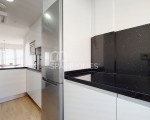 New-built Townhouses with Sea View in Finestrat Benidorm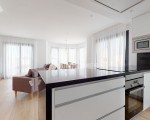 New-built Townhouses with Sea View in Finestrat Benidorm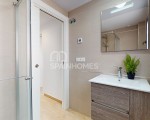 New-built Townhouses with Sea View in Finestrat Benidorm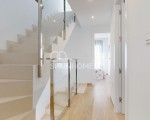 New-built Townhouses with Sea View in Finestrat Benidorm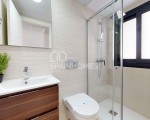 New-built Townhouses with Sea View in Finestrat Benidorm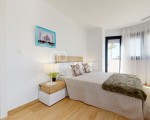 New-built Townhouses with Sea View in Finestrat Benidorm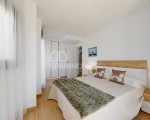 New-built Townhouses with Sea View in Finestrat Benidorm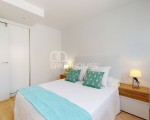 New-built Townhouses with Sea View in Finestrat Benidorm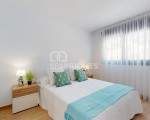 New-built Townhouses with Sea View in Finestrat Benidorm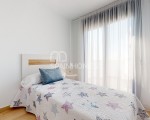 New-built Townhouses with Sea View in Finestrat Benidorm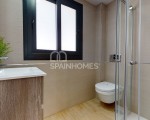 New-built Townhouses with Sea View in Finestrat Benidorm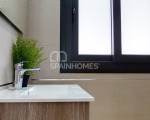 New-built Townhouses with Sea View in Finestrat Benidorm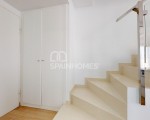 New-built Townhouses with Sea View in Finestrat Benidorm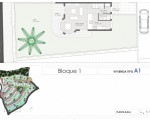 New-built Townhouses with Sea View in Finestrat Benidorm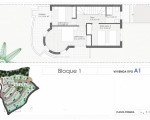 New-built Townhouses with Sea View in Finestrat Benidorm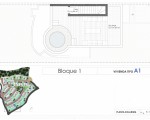 New-built Townhouses with Sea View in Finestrat Benidorm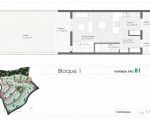 New-built Townhouses with Sea View in Finestrat Benidorm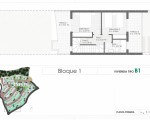 New-built Townhouses with Sea View in Finestrat Benidorm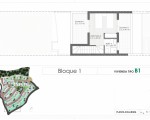 New-built Townhouses with Sea View in Finestrat Benidorm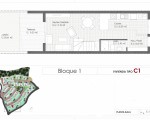 New-built Townhouses with Sea View in Finestrat Benidorm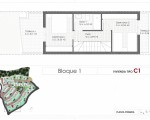 New-built Townhouses with Sea View in Finestrat Benidorm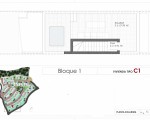 New-built Townhouses with Sea View in Finestrat Benidorm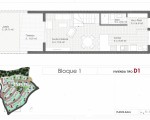 New-built Townhouses with Sea View in Finestrat Benidorm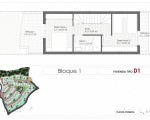 New-built Townhouses with Sea View in Finestrat Benidorm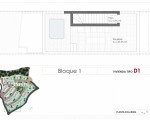 New-built Townhouses with Sea View in Finestrat Benidorm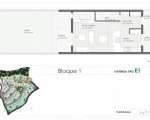 New-built Townhouses with Sea View in Finestrat Benidorm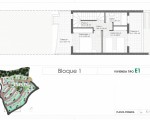 New-built Townhouses with Sea View in Finestrat Benidorm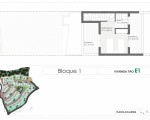 New-built Townhouses with Sea View in Finestrat Benidorm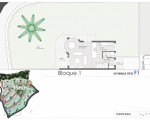 New-built Townhouses with Sea View in Finestrat Benidorm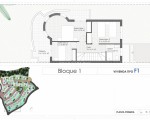 New-built Townhouses with Sea View in Finestrat Benidorm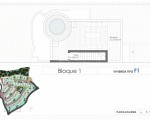 New-built Townhouses with Sea View in Finestrat Benidorm
New-Built Townhouses with Sea View in Finestrat Benidorm
The Mediterranean style houses are located in the upper part of the Bay of Benidorm which allows a breathtaking view of the sea. Houses are located in a spacious gated complex.
Why are there different prices on different websites?
Base prices can be in different currencies. Exchange rates are updated two times a day. The declared prices are the starting prices, and the costs inherent in the purchase of the property (such as ITP or VAT, notarial expenses, registry expenses) are not included. Why are there different prices on different websites?
TOP 3 REASONS TO BUY
Sea view
Easy access to amenities
Affordable prices
SUMMARY
Mediterranean Architectural Townhouses with Sea and City Views in Finestrat Costa Blanca
The complex is located in Finestrat, Alicante offering breathtaking views of the bay of Benidorm, Costa Blanca. Finestrat welcomes many investors from central and northern Europe. Its proximity to the coast and coastal communication routes makes Finestraat a pole of attraction for the settlement of the different luxury hotels, theme parks, and the mythical mountain of Puig Campana.
Houses for sale in Alicante are located just 8 minutes from Benidorm and 50 kilometers from Alicante-Elche airport. By road, they are accessed through the AP-7 motorway.
The complex offers large outdoor spaces, a green area of 2720 sqm, a communal swimming pool, and well-design gardens.
FEATURES
Air Conditioning
Apart Kitchen
Balcony
Barbeque
Blinds
En-Suite Bathroom
Furnished
Kitchen Appliances
Open-Plan Kitchen
Shower
Solarium
Terrace
Communal Garden
Communal Pool
In A Complex
Private Garden
Airport (0-50 Km)
Beach (1-5 Km)
Sea (1-5 Km)
Sea View
Mountain View
City View
Metrobus
Train Station
Bus Station
Stores / Shopping Mall
Bars / Restaurants
Air Conditioning
Underfloor Cooling
Underfloor Heating