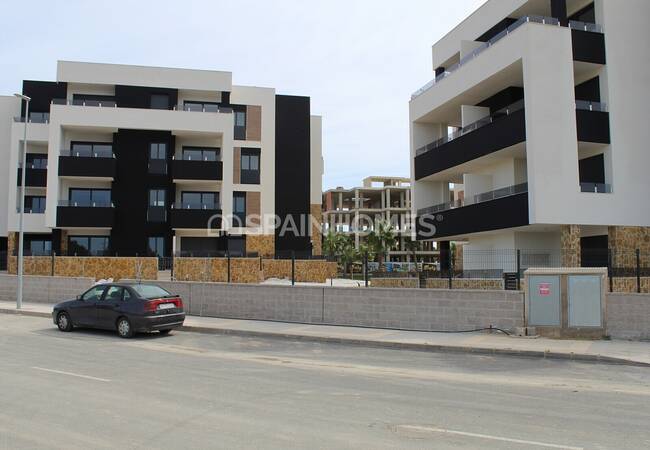 Superior Quality Apartments with Swimming Pool in Alicante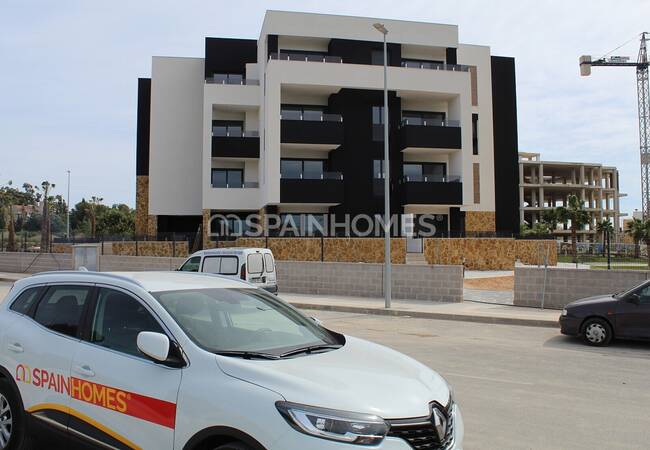 Superior Quality Apartments with Swimming Pool in Alicante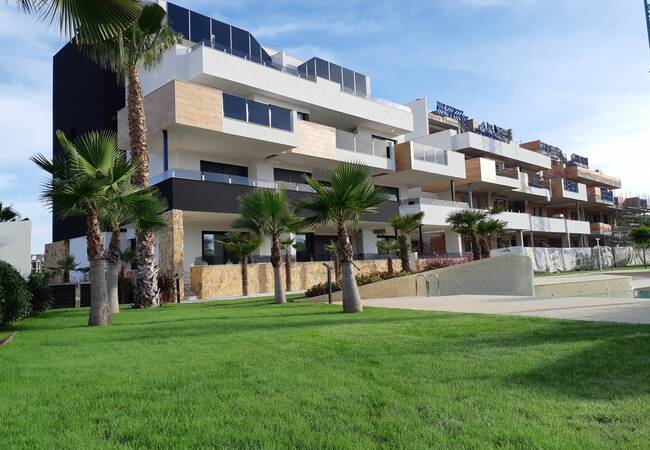 Superior Quality Apartments with Swimming Pool in Alicante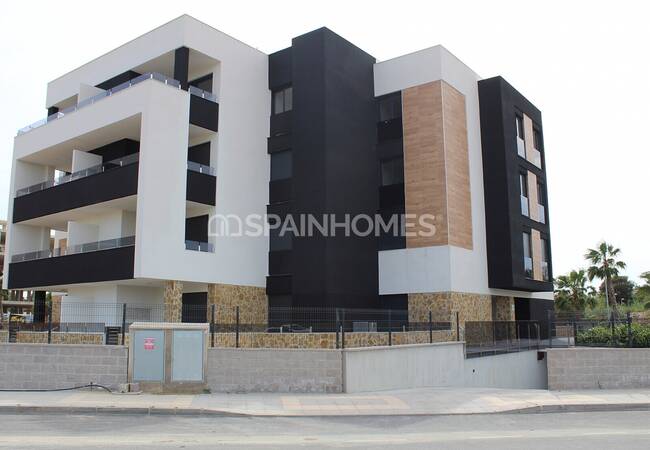 Superior Quality Apartments with Swimming Pool in Alicante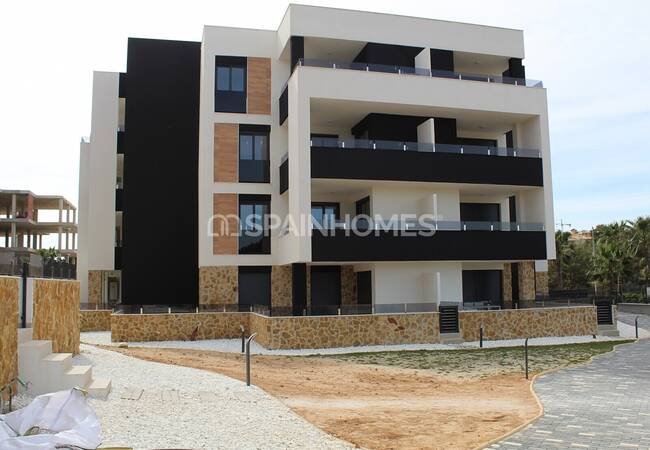 Superior Quality Apartments with Swimming Pool in Alicante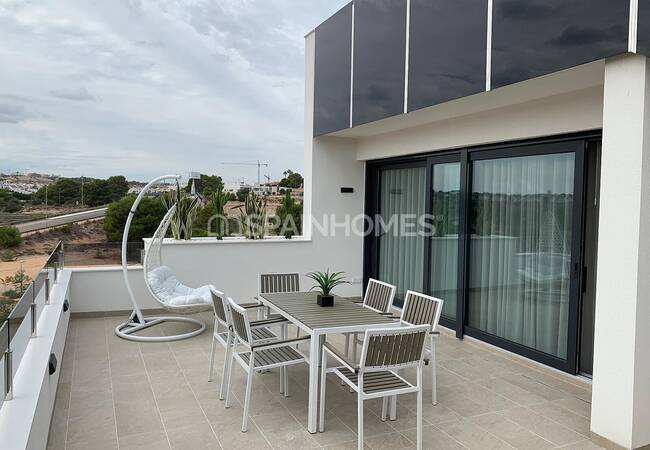 Superior Quality Apartments with Swimming Pool in Alicante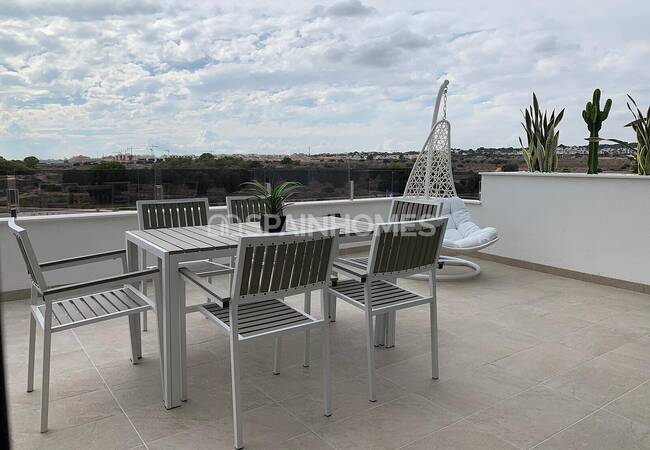 Superior Quality Apartments with Swimming Pool in Alicante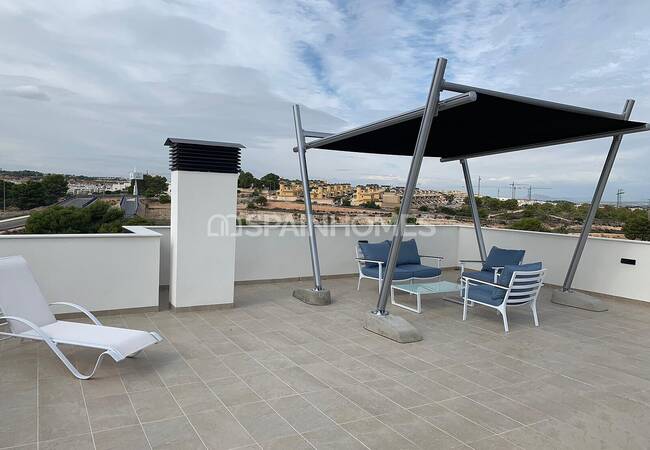 Superior Quality Apartments with Swimming Pool in Alicante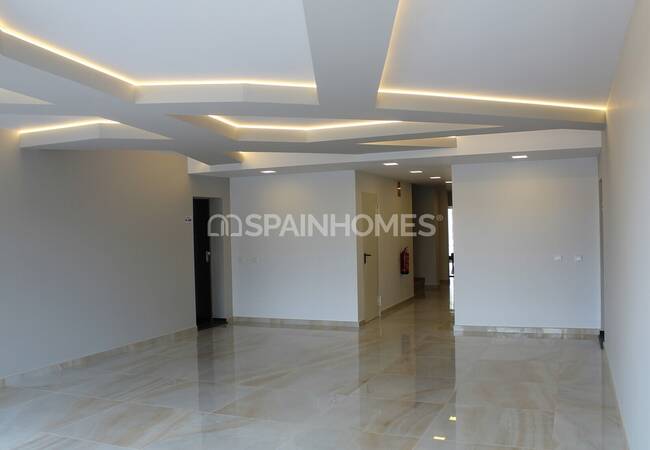 Superior Quality Apartments with Swimming Pool in Alicante
Superior Quality Apartments with Swimming Pool in Alicante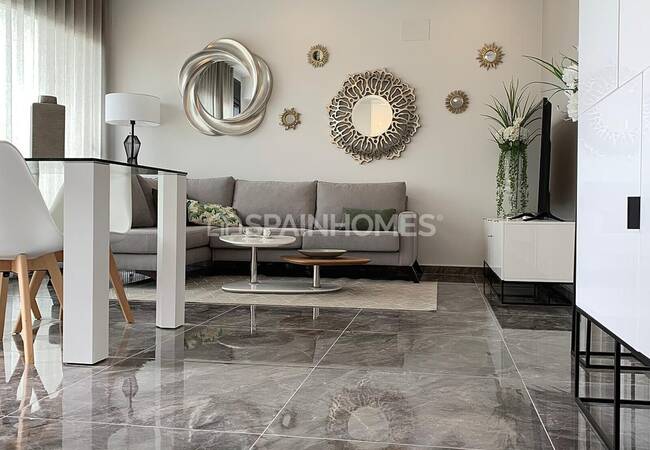 Superior Quality Apartments with Swimming Pool in Alicante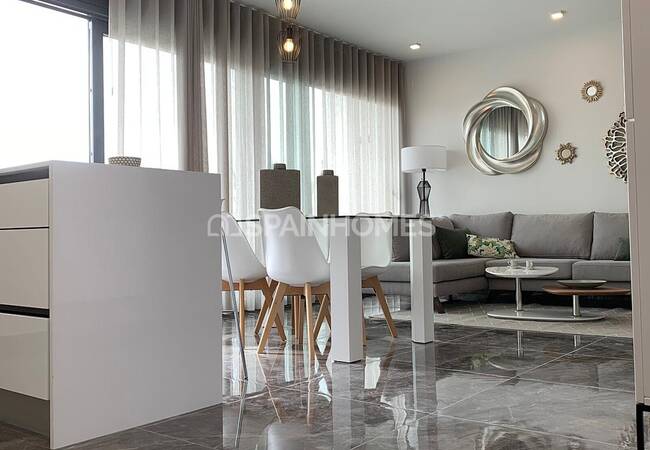 Superior Quality Apartments with Swimming Pool in Alicante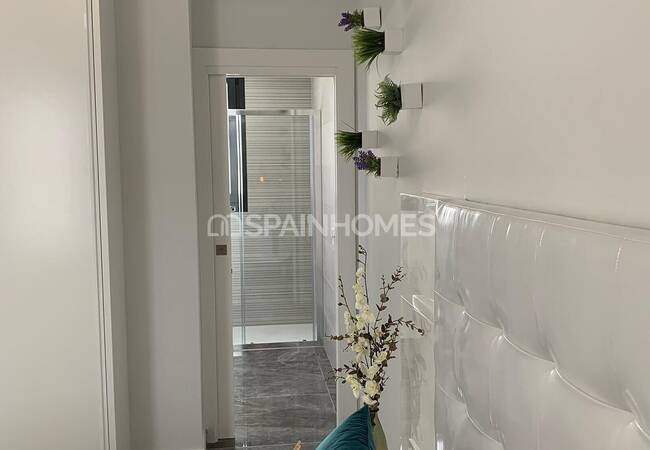 Superior Quality Apartments with Swimming Pool in Alicante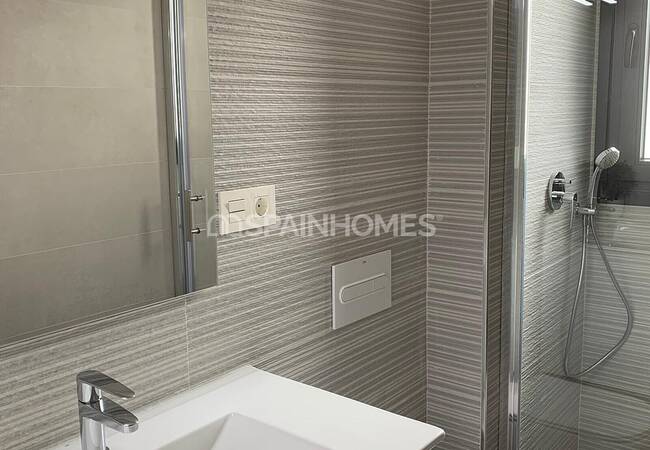 Superior Quality Apartments with Swimming Pool in Alicante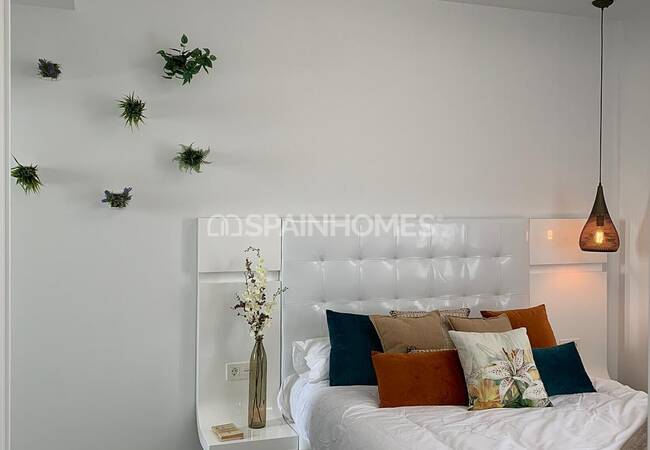 Superior Quality Apartments with Swimming Pool in Alicante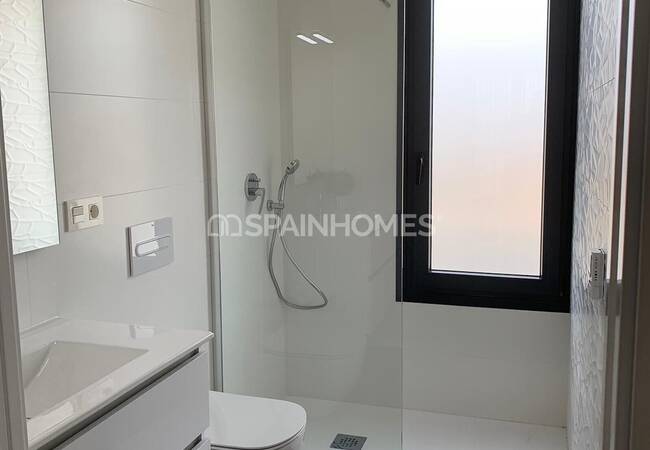 Superior Quality Apartments with Swimming Pool in Alicante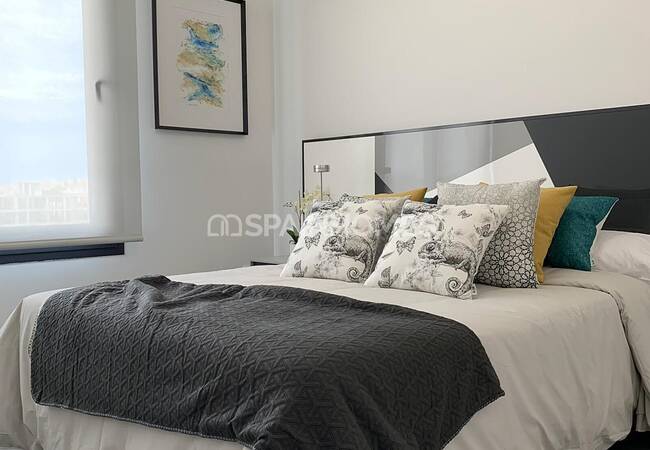 Superior Quality Apartments with Swimming Pool in Alicante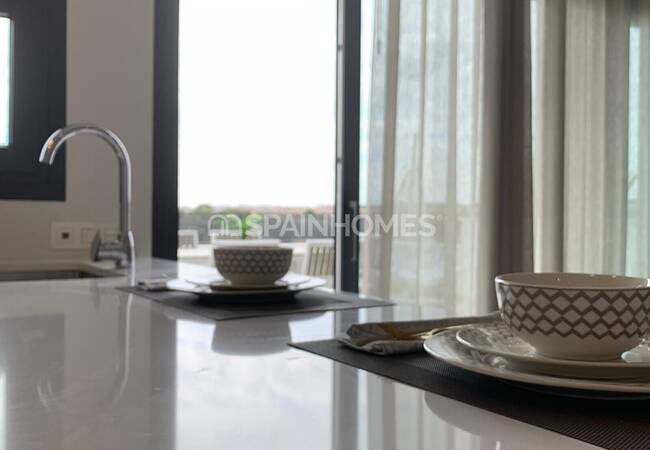 Superior Quality Apartments with Swimming Pool in Alicante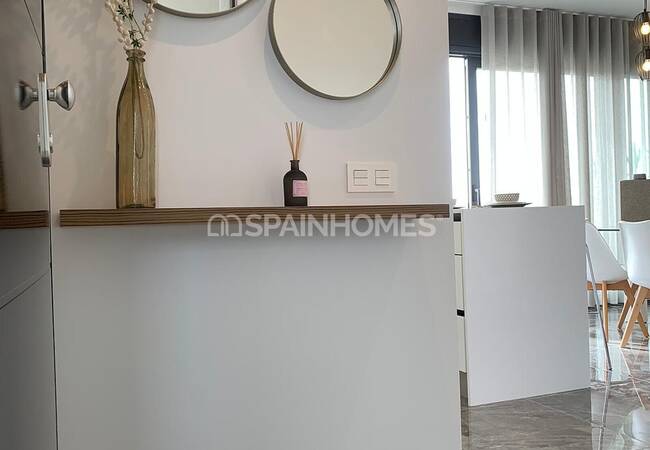 Superior Quality Apartments with Swimming Pool in Alicante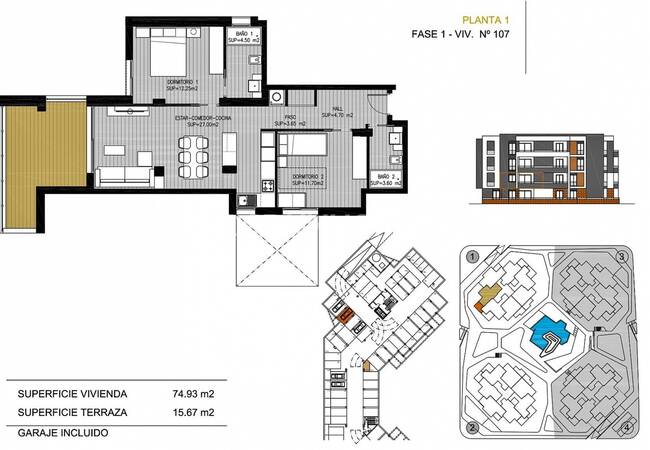 Superior Quality Apartments with Swimming Pool in Alicante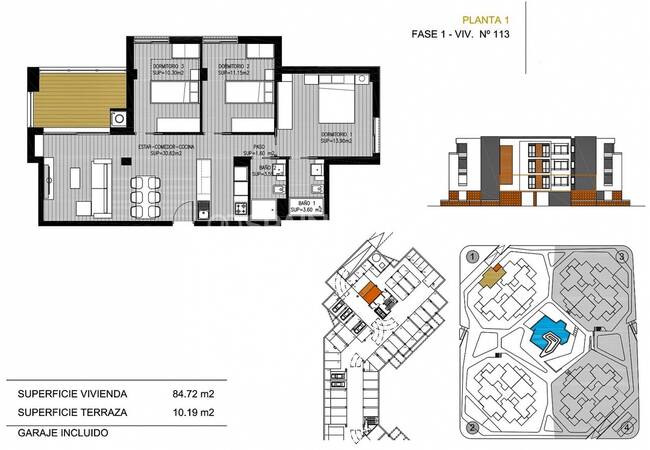 Superior Quality Apartments with Swimming Pool in Alicante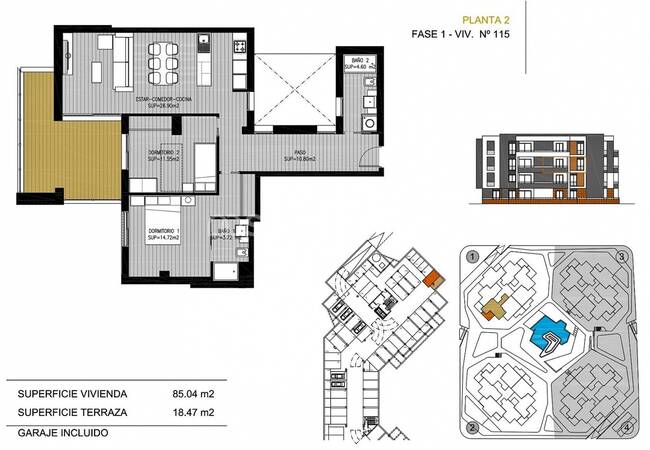 Superior Quality Apartments with Swimming Pool in Alicante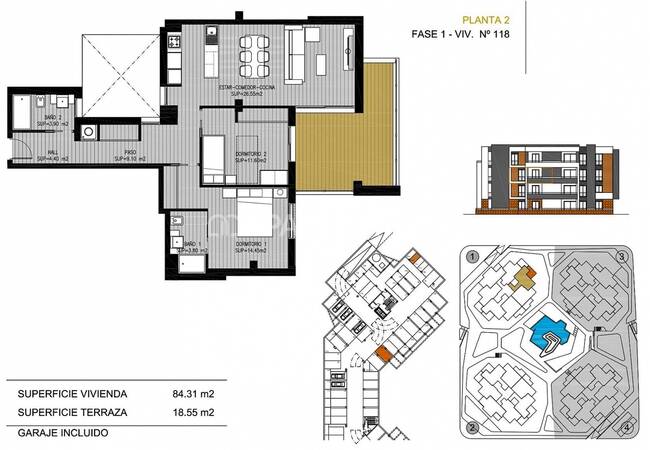 Superior Quality Apartments with Swimming Pool in Alicante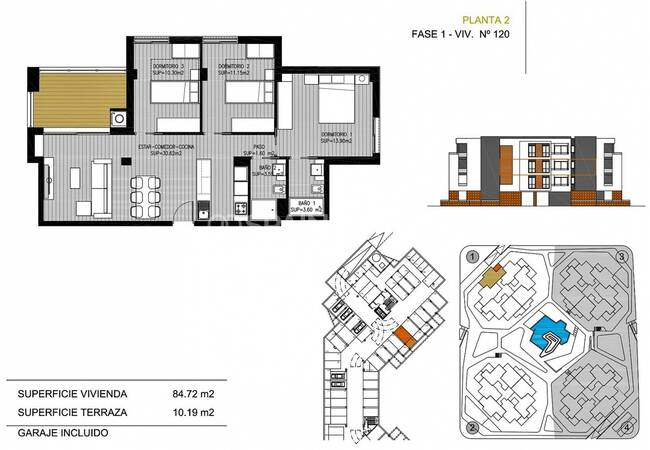 Superior Quality Apartments with Swimming Pool in Alicante
Superior Quality Apartments with Swimming Pool in Alicante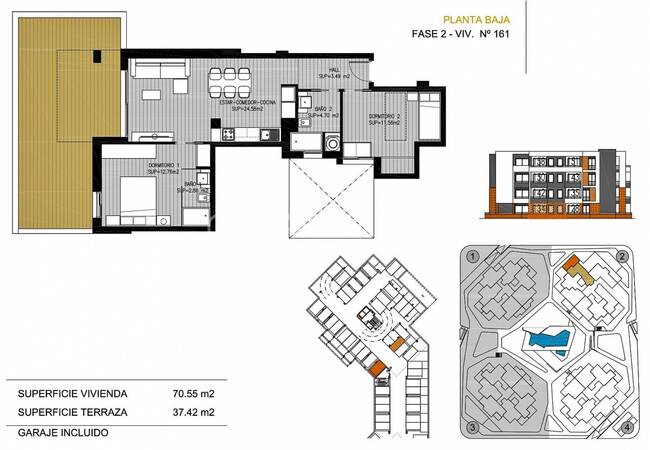 Superior Quality Apartments with Swimming Pool in Alicante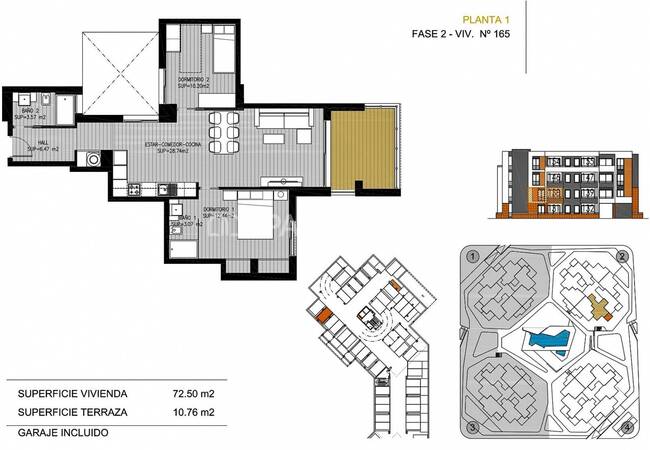 Superior Quality Apartments with Swimming Pool in Alicante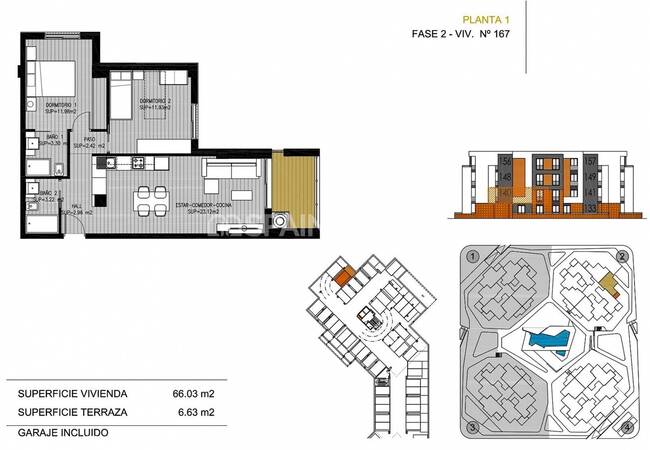 Superior Quality Apartments with Swimming Pool in Alicante
Superior Quality Apartments with Swimming Pool in Alicante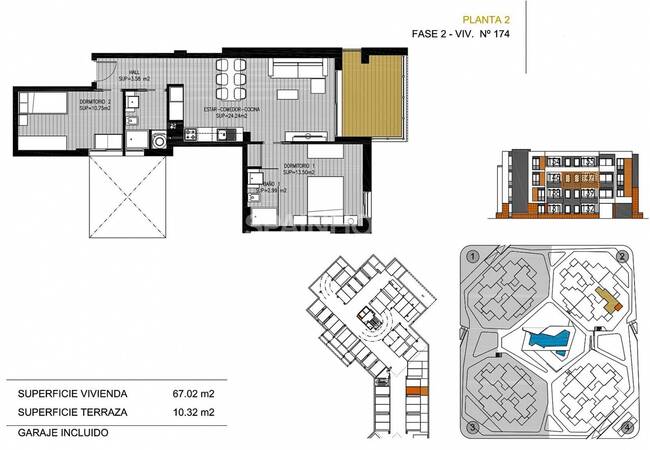 Superior Quality Apartments with Swimming Pool in Alicante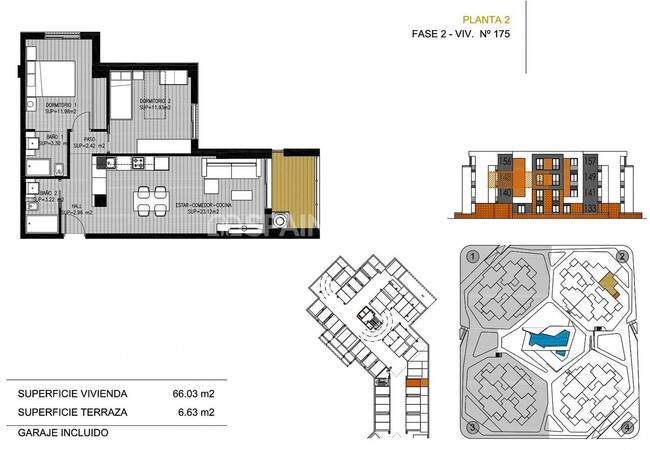 Superior Quality Apartments with Swimming Pool in Alicante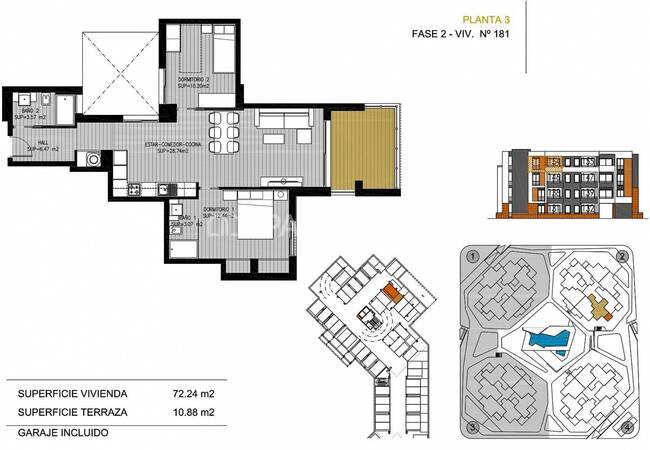 Superior Quality Apartments with Swimming Pool in Alicante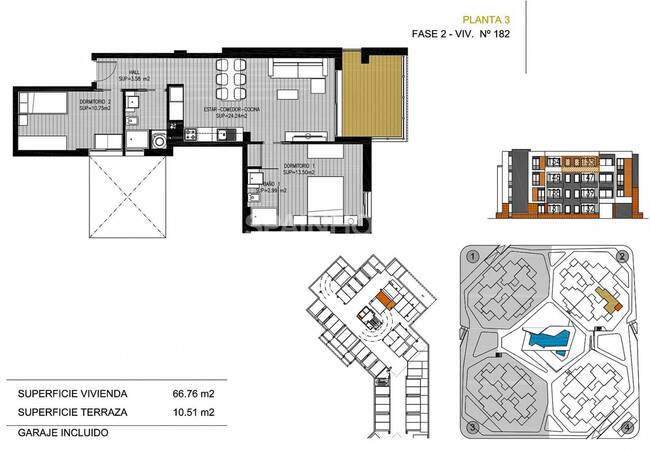 Superior Quality Apartments with Swimming Pool in Alicante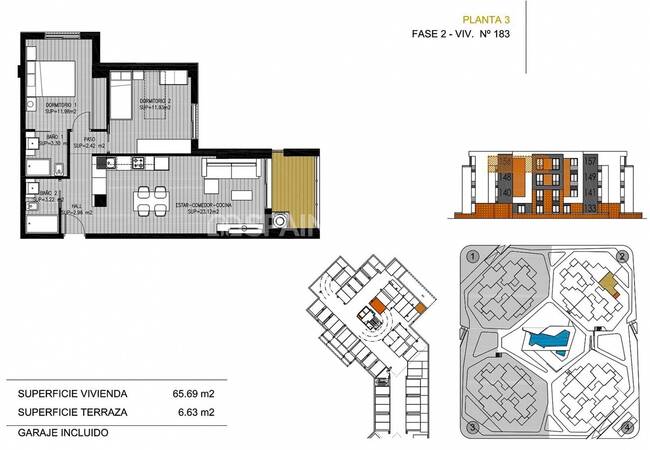 Superior Quality Apartments with Swimming Pool in Alicante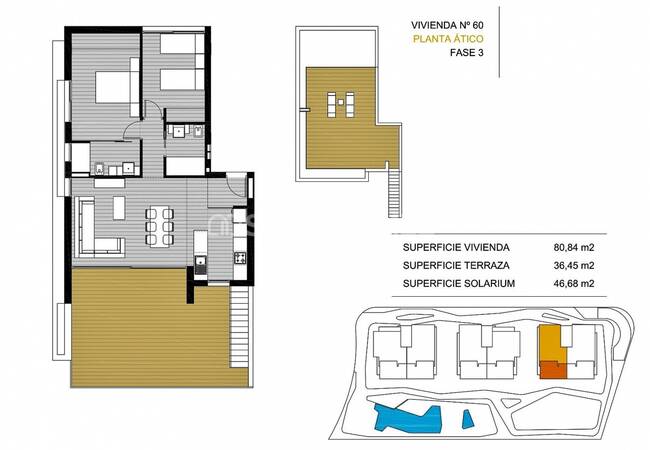 Superior Quality Apartments with Swimming Pool in Alicante

Superior Quality Apartments with Swimming Pool in Alicante

Superior Quality Apartments with Swimming Pool in Alicante

Superior Quality Apartments with Swimming Pool in Alicante

Superior Quality Apartments with Swimming Pool in Alicante

Superior Quality Apartments with Swimming Pool in Alicante

Superior Quality Apartments with Swimming Pool in Alicante

Superior Quality Apartments with Swimming Pool in Alicante

Superior Quality Apartments with Swimming Pool in Alicante

Superior Quality Apartments with Swimming Pool in Alicante

Superior Quality Apartments with Swimming Pool in Alicante

Superior Quality Apartments with Swimming Pool in Alicante

Superior Quality Apartments with Swimming Pool in Alicante

Superior Quality Apartments with Swimming Pool in Alicante

Superior Quality Apartments with Swimming Pool in Alicante

Superior Quality Apartments with Swimming Pool in Alicante

Superior Quality Apartments with Swimming Pool in Alicante

Superior Quality Apartments with Swimming Pool in Alicante

Superior Quality Apartments with Swimming Pool in Alicante

Superior Quality Apartments with Swimming Pool in Alicante

Superior Quality Apartments with Swimming Pool in Alicante

Superior Quality Apartments with Swimming Pool in Alicante

Superior Quality Apartments with Swimming Pool in Alicante

Superior Quality Apartments with Swimming Pool in Alicante

Superior Quality Apartments with Swimming Pool in Alicante

Superior Quality Apartments with Swimming Pool in Alicante

Superior Quality Apartments with Swimming Pool in Alicante

Superior Quality Apartments with Swimming Pool in Alicante

Superior Quality Apartments with Swimming Pool in Alicante

Superior Quality Apartments with Swimming Pool in Alicante

Superior Quality Apartments with Swimming Pool in Alicante

Superior Quality Apartments with Swimming Pool in Alicante

Superior Quality Apartments with Swimming Pool in Alicante

Superior Quality Apartments with Swimming Pool in Alicante

Superior Quality Apartments with Swimming Pool in Alicante
Superior Quality Apartments with Swimming Pool in Alicante
Superior Quality Apartments with Swimming Pool in Alicante
Modern and fully equipped 2 and 3 bedroom apartments are located in Orihuela, Costa Blanca. Superior quality apartments have rich complex features such as a pool and large outdoor areas.
TOP 3 REASONS TO BUY
Superior quality
Modern design
Large outdoor spaces
CAMPAIGN DETAILS
Apartments / 2+1
Starting From

€189.400

€179.900
%5
Apartments / 2+1
Starting From

€156.900

€149.100
%5
Apartments / 2+1
Starting From

€168.000

€159.600
%5
Apartments / 3+1
Starting From

€205.900

€195.600
%5
Special launch offer 5% discount on all units + ALL-IN pack included for a limited number of units.
Included in the price:
• Underground parking space + open storage room
• Fully fitted bathrooms with cabinet, mirror, shower, screens, and electric floor heating system
• Electric blinds with remote control
• White goods EAS (oven, microwave, fridge freezer combi, dishwasher integrated, washing machine, vitroceramic, and Teka hob)
• Pre-install by fiber conducts for A/C + machinery A/C cooling and heating - Hisense or similar 8KW
• Complete furniture package with lamps, curtain (rolls), bedcovers, sheets, kitchen supplies, smart TV 32 LED HD WIFI
• Coffee machine, kettle, hairdryer, dryer rack, iron + iron board.
Contact us for more information and arrange a viewing tour. Buy now while there's still time!
Campaign End Date 31.08.2021, 00.00
SUMMARY
Brand New Apartments and Penthouses with Comfortable Living Areas in Orihuela, Costa Blanca
Modern-designed apartments are located in Orihuela Costa, in the south of Alicante, and in the autonomous community of Valencia. The Costa Blanca has more than 240 km of coastline in a warm Mediterranean climate, where locals can practice water sports all year round. The Costa Blanca also hosts yacht races and other sporting events throughout the year. The most important is the start of the Volvo Ocean Race in Alicante.
Ready apartments in Orihuela, Alicante are less than an hour from the international airports of Murcia and Alicante and just 5 minutes away from La Zenia and Flamenca beaches and the Zenia Boulevard shopping center.
The modern residential complex is located in a new privileged neighborhood of Orihuela Costa, enjoying all the necessary services, as well as suitable communications. The complex consisting of 3 floors of all blocks has a well-designed large garden, swimming pool, playground, SPA, and gym area.
Superior quality apartments have an elegant and modern appearance. Orihuela apartments are equipped with a kitchen, bedrooms with fitted wardrobes, large French windows for a modern style for more light inside the apartment.
FEATURES
Air Conditioning
Apart Kitchen
Balcony
Blinds
En-Suite Bathroom
Furnished
Kitchen Appliances
Open-Plan Kitchen
Shower
Solarium
Storage Room
Terrace
White Goods
Car Park (Closed)
Communal Garden
Communal Pool
Fitness
In A Complex
Lift
Playground
SPA
Airport (0-50 Km)
Beach (1-5 Km)
Sea (1-5 Km)
Lake (1-5 Km)
Bus Station
Stores / Shopping Mall
Bars / Restaurants