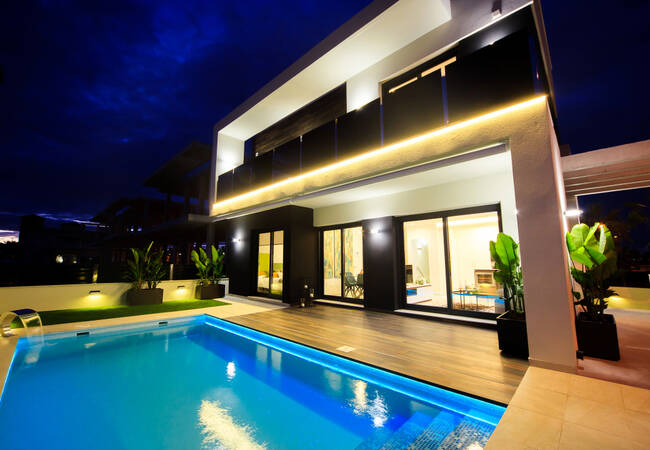 Elegantly-designed Villas with Pool in Orihuela Costa Blanca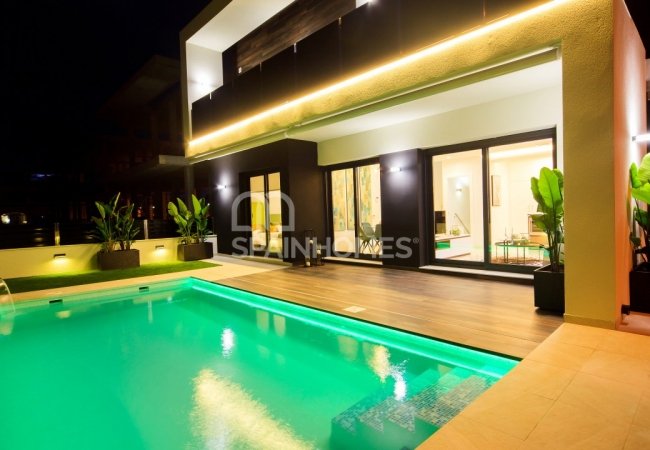 Elegantly-designed Villas with Pool in Orihuela Costa Blanca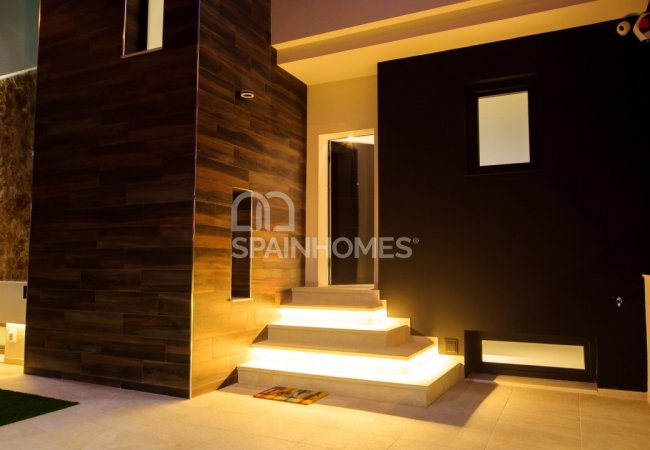 Elegantly-designed Villas with Pool in Orihuela Costa Blanca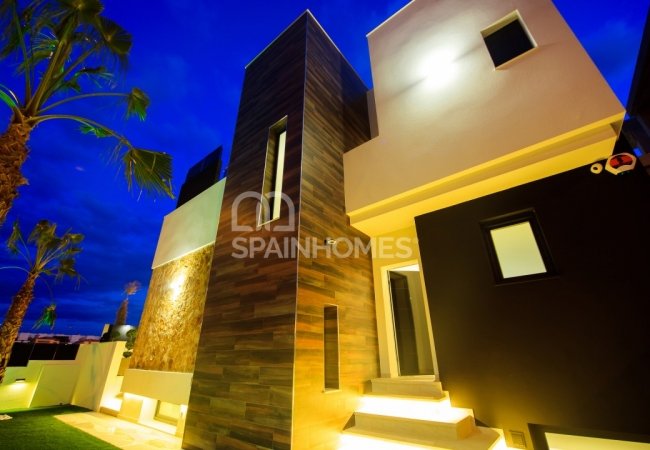 Elegantly-designed Villas with Pool in Orihuela Costa Blanca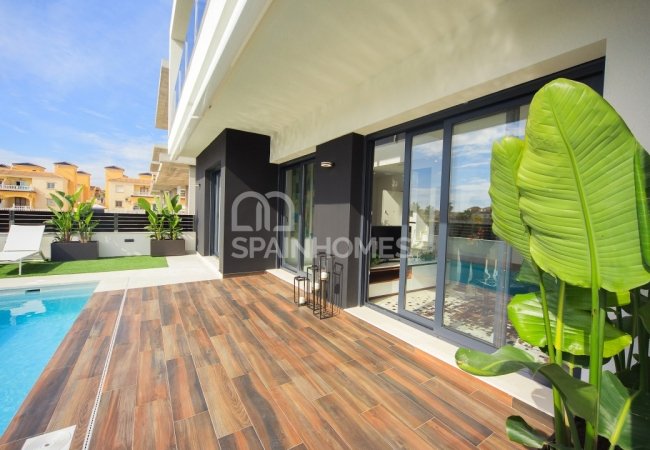 Elegantly-designed Villas with Pool in Orihuela Costa Blanca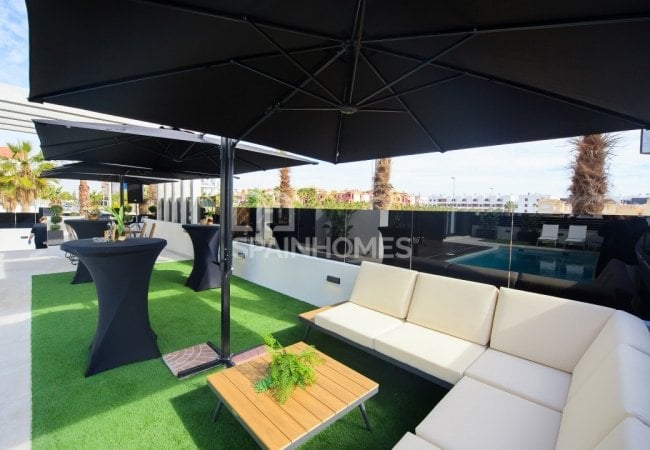 Elegantly-designed Villas with Pool in Orihuela Costa Blanca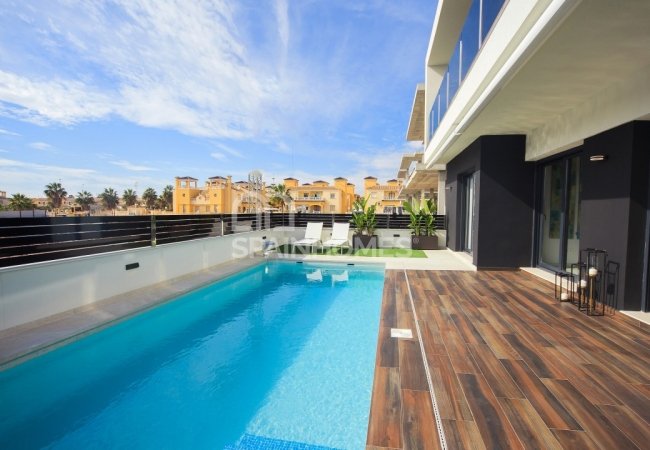 Elegantly-designed Villas with Pool in Orihuela Costa Blanca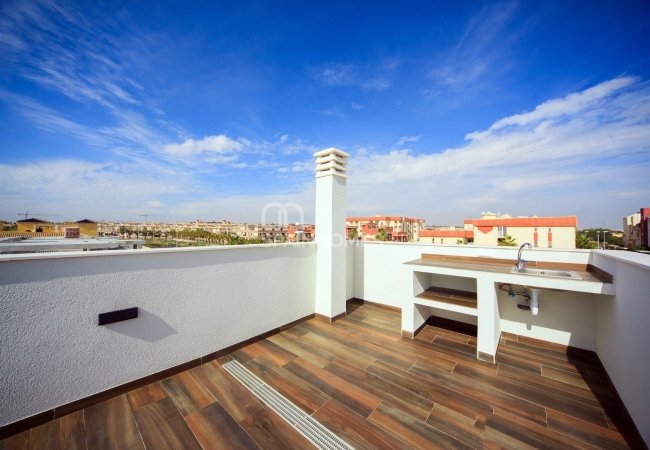 Elegantly-designed Villas with Pool in Orihuela Costa Blanca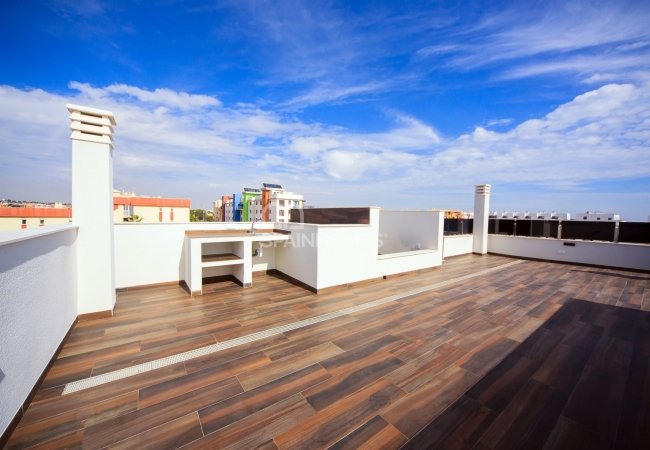 Elegantly-designed Villas with Pool in Orihuela Costa Blanca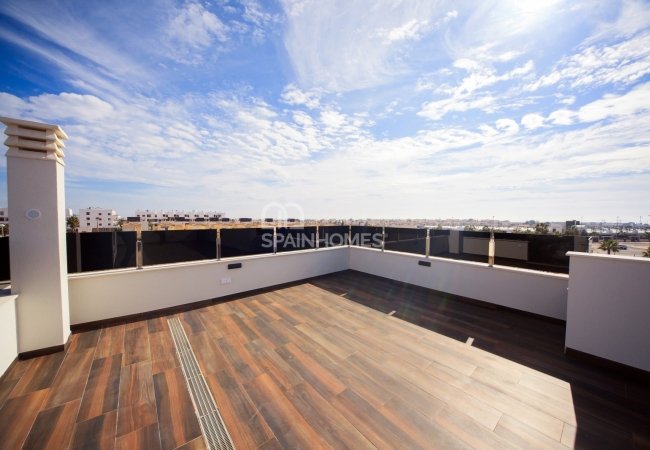 Elegantly-designed Villas with Pool in Orihuela Costa Blanca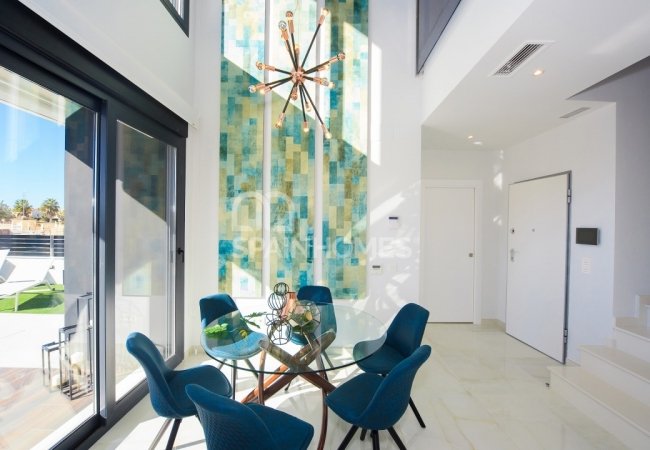 Elegantly-designed Villas with Pool in Orihuela Costa Blanca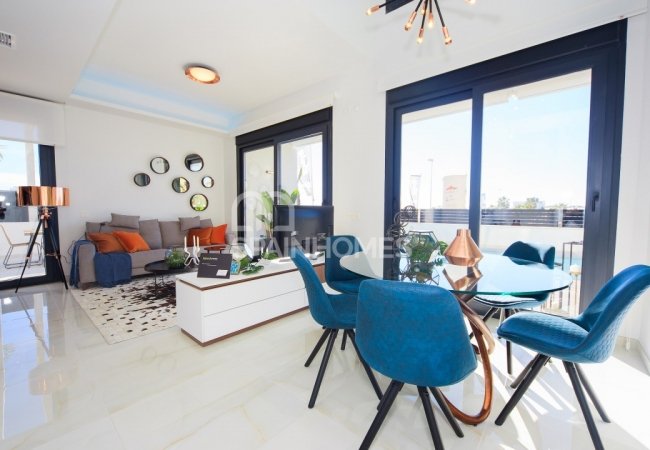 Elegantly-designed Villas with Pool in Orihuela Costa Blanca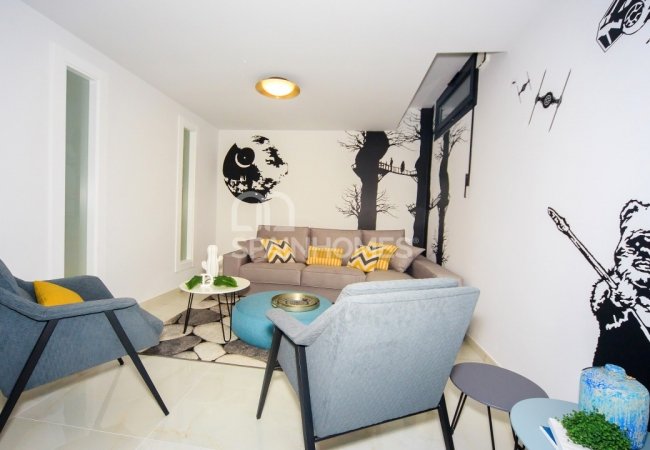 Elegantly-designed Villas with Pool in Orihuela Costa Blanca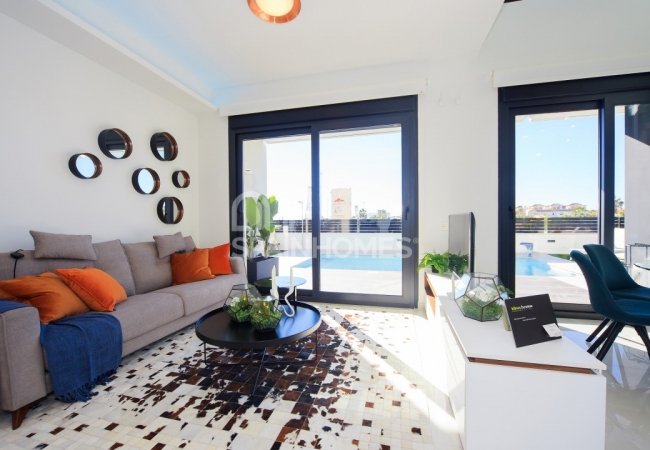 Elegantly-designed Villas with Pool in Orihuela Costa Blanca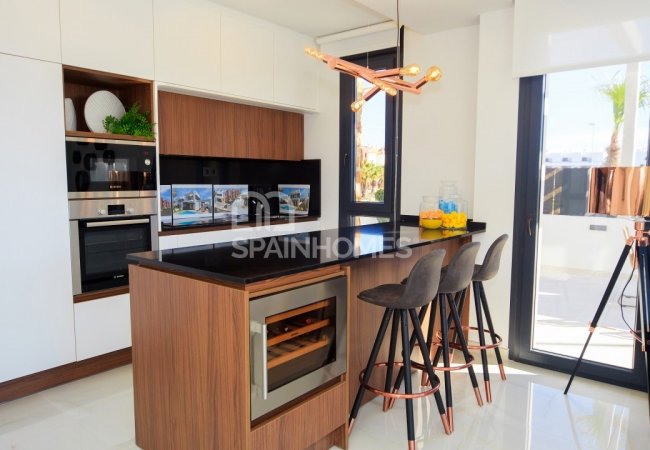 Elegantly-designed Villas with Pool in Orihuela Costa Blanca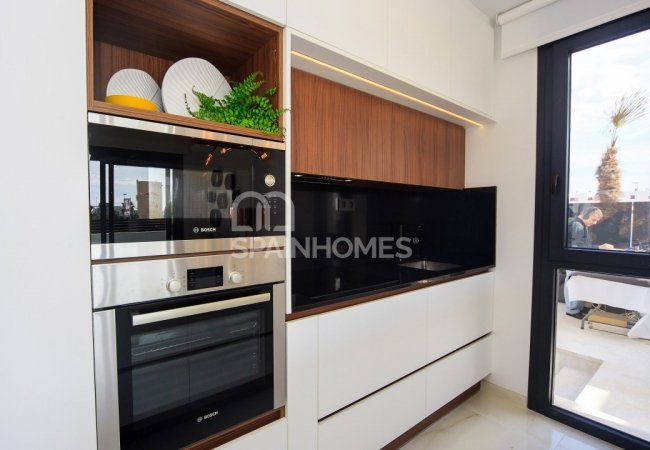 Elegantly-designed Villas with Pool in Orihuela Costa Blanca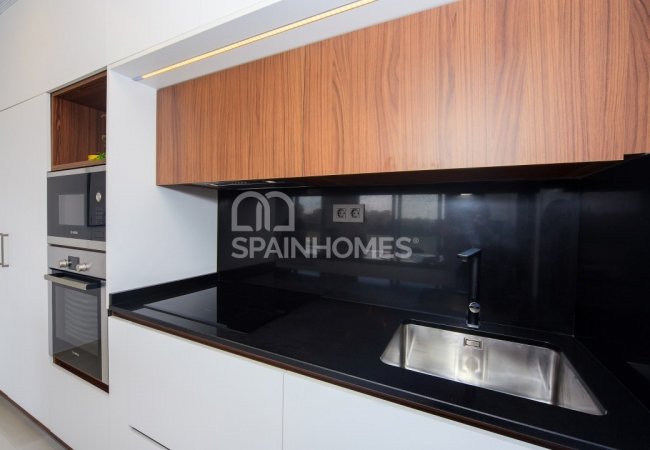 Elegantly-designed Villas with Pool in Orihuela Costa Blanca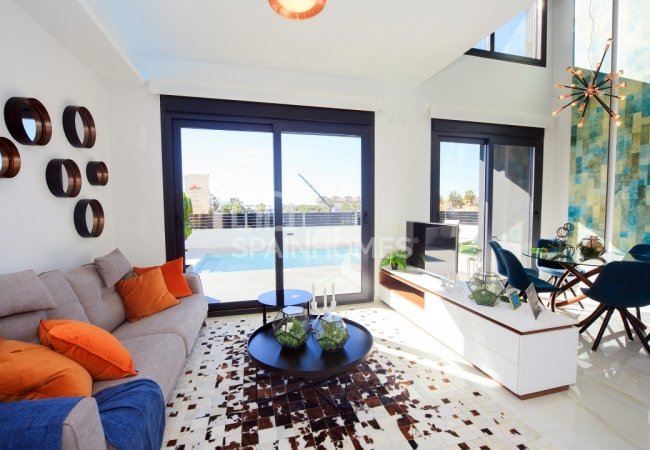 Elegantly-designed Villas with Pool in Orihuela Costa Blanca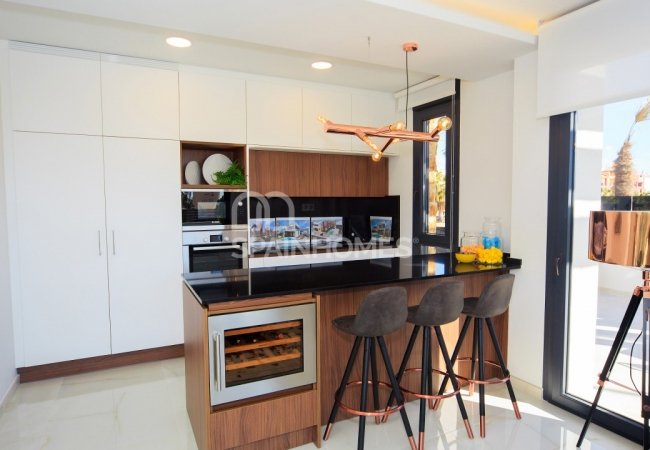 Elegantly-designed Villas with Pool in Orihuela Costa Blanca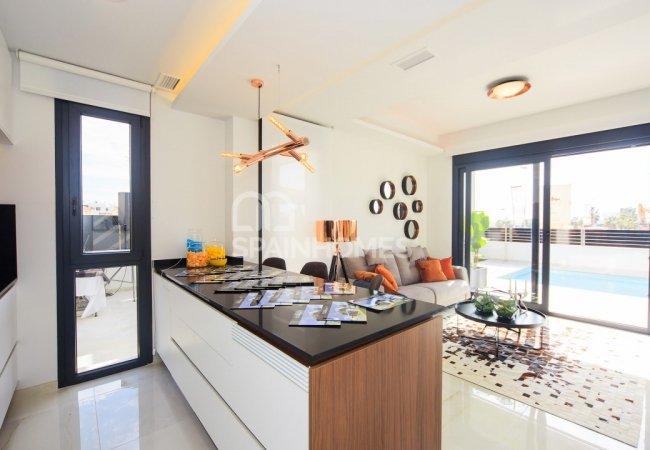 Elegantly-designed Villas with Pool in Orihuela Costa Blanca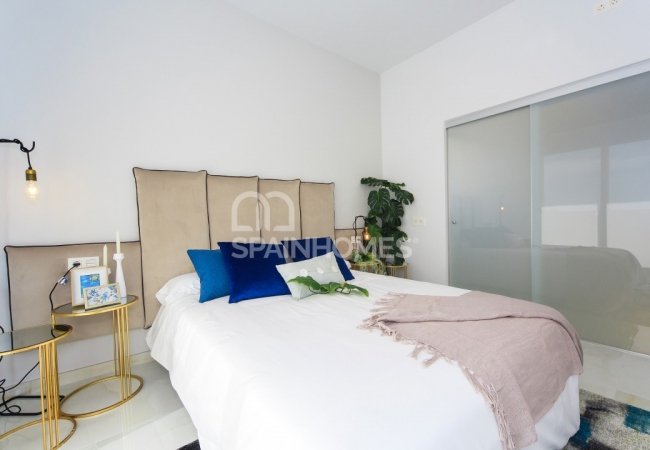 Elegantly-designed Villas with Pool in Orihuela Costa Blanca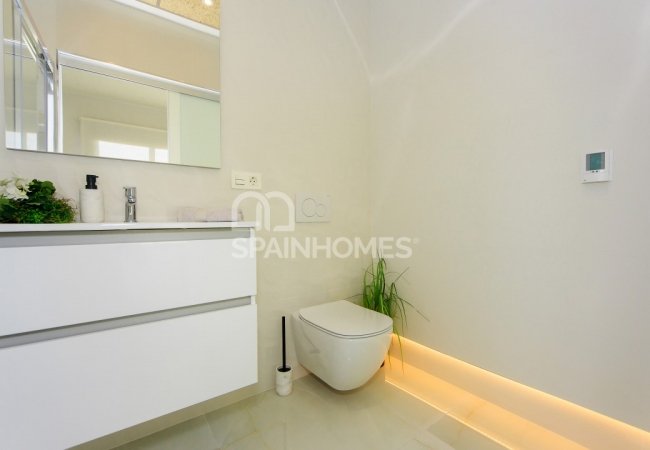 Elegantly-designed Villas with Pool in Orihuela Costa Blanca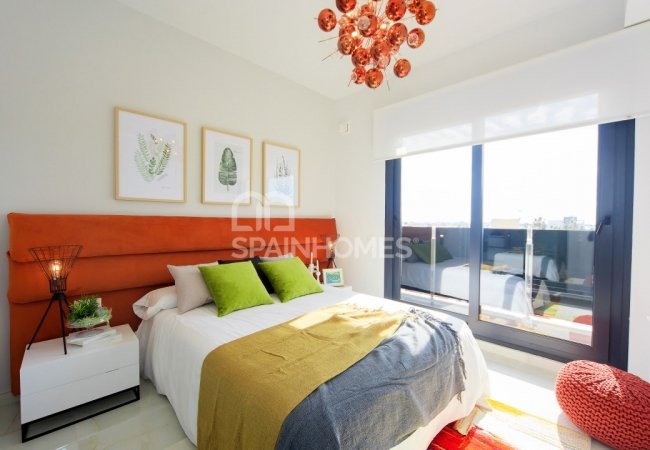 Elegantly-designed Villas with Pool in Orihuela Costa Blanca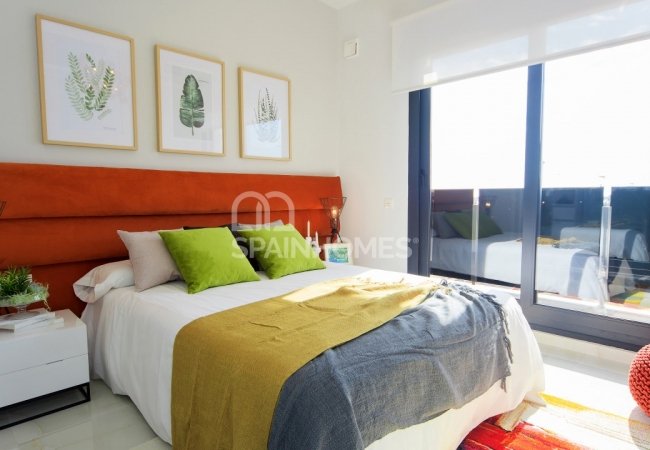 Elegantly-designed Villas with Pool in Orihuela Costa Blanca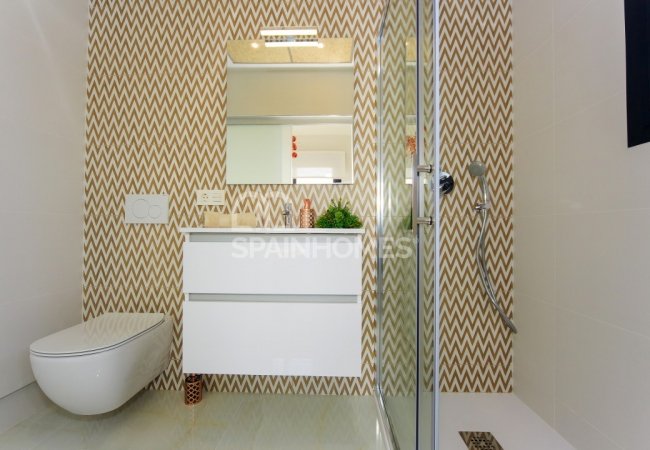 Elegantly-designed Villas with Pool in Orihuela Costa Blanca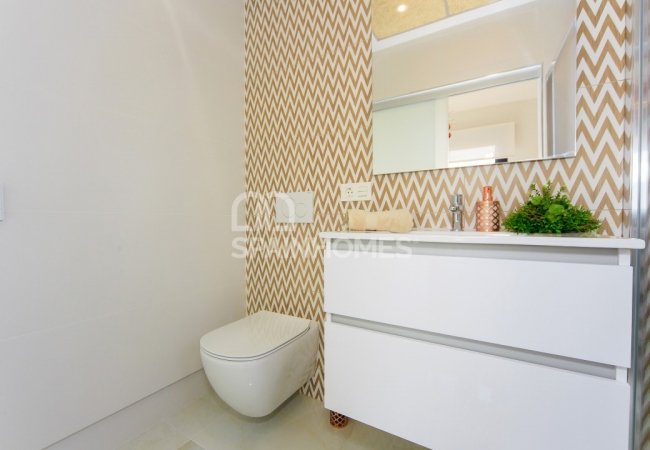 Elegantly-designed Villas with Pool in Orihuela Costa Blanca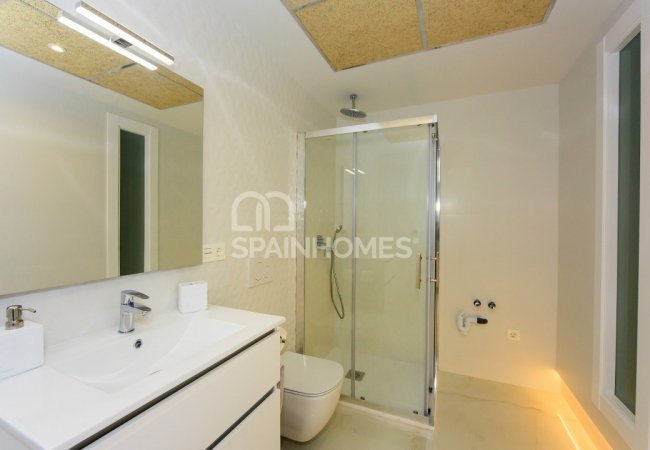 Elegantly-designed Villas with Pool in Orihuela Costa Blanca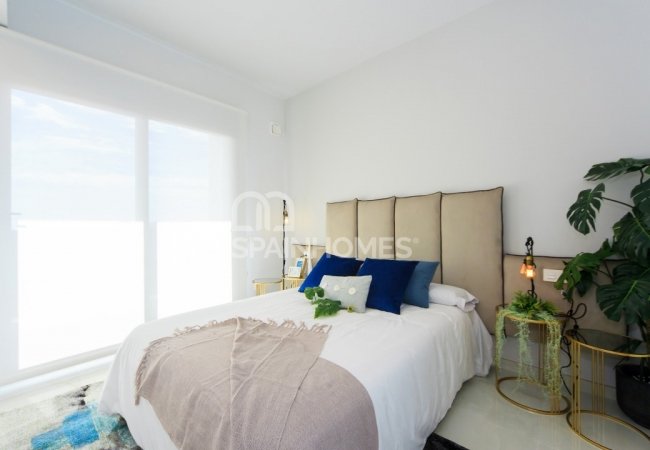 Elegantly-designed Villas with Pool in Orihuela Costa Blanca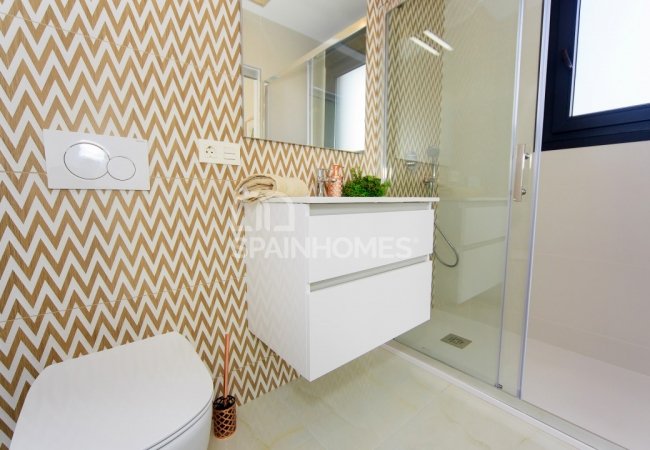 Elegantly-designed Villas with Pool in Orihuela Costa Blanca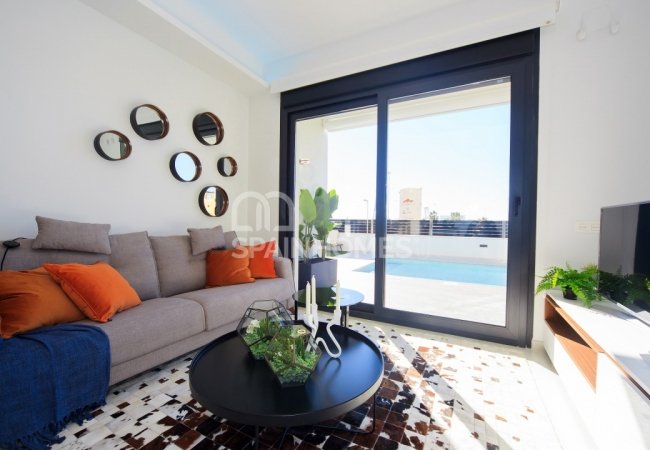 Elegantly-designed Villas with Pool in Orihuela Costa Blanca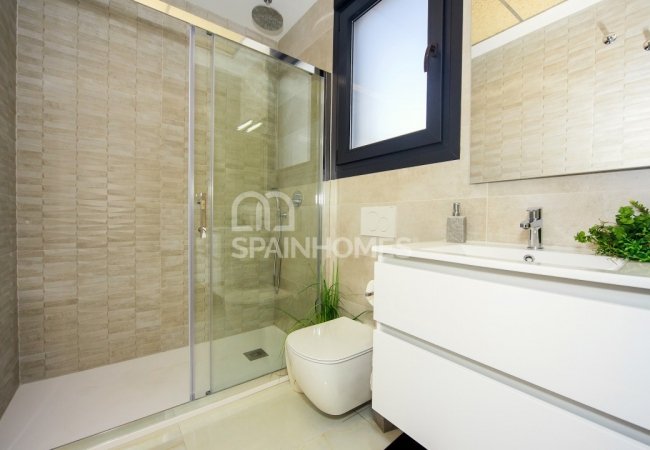 Elegantly-designed Villas with Pool in Orihuela Costa Blanca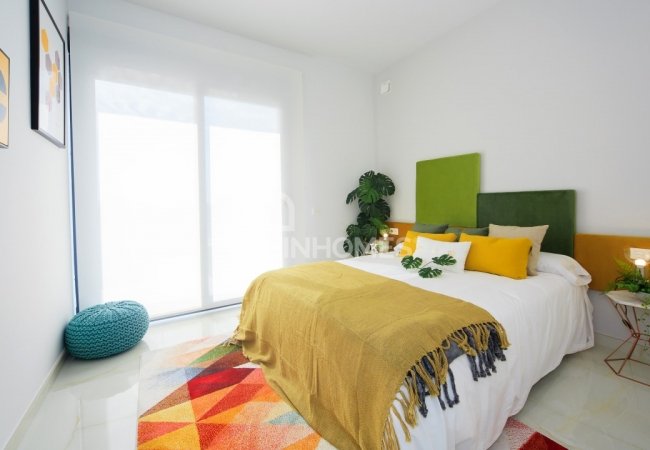 Elegantly-designed Villas with Pool in Orihuela Costa Blanca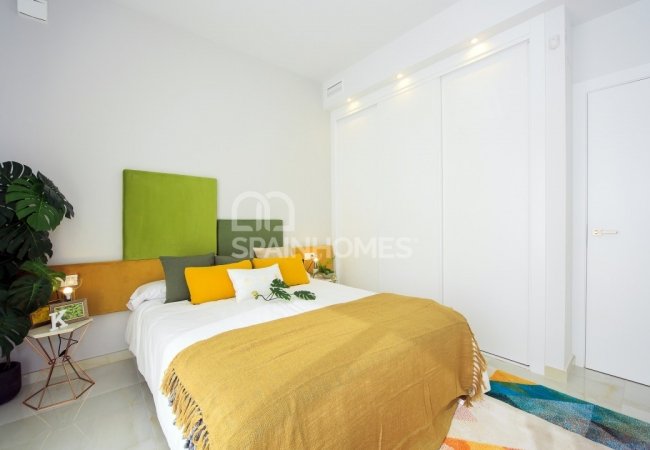 Elegantly-designed Villas with Pool in Orihuela Costa Blanca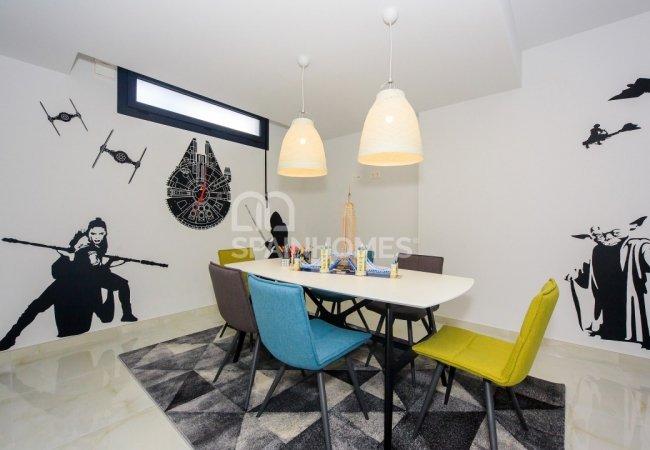 Elegantly-designed Villas with Pool in Orihuela Costa Blanca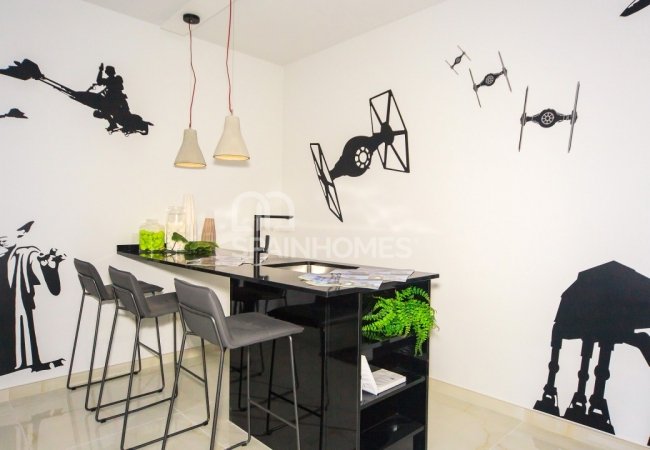 Elegantly-designed Villas with Pool in Orihuela Costa Blanca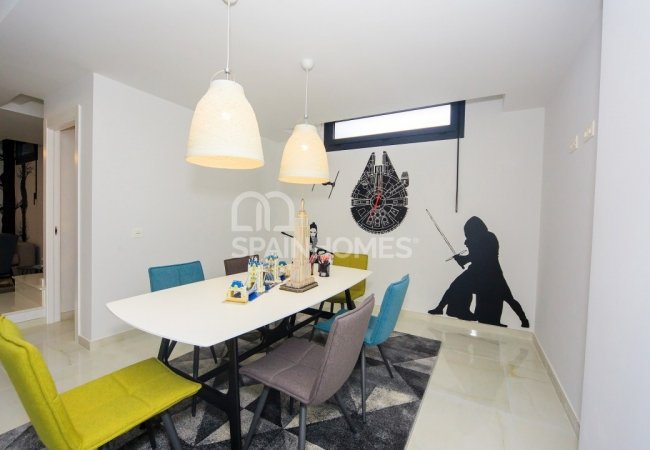 Elegantly-designed Villas with Pool in Orihuela Costa Blanca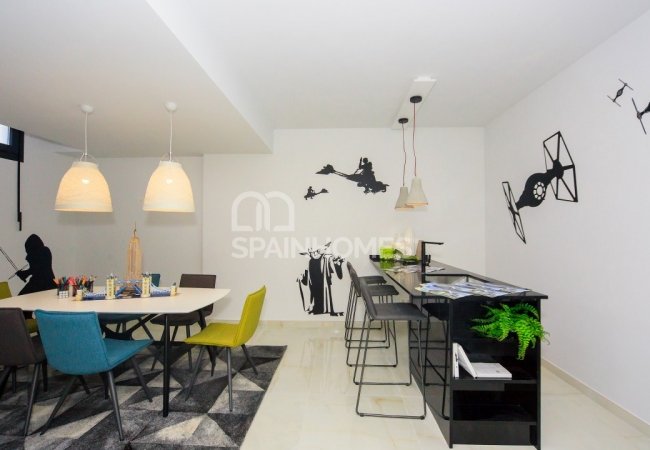 Elegantly-designed Villas with Pool in Orihuela Costa Blanca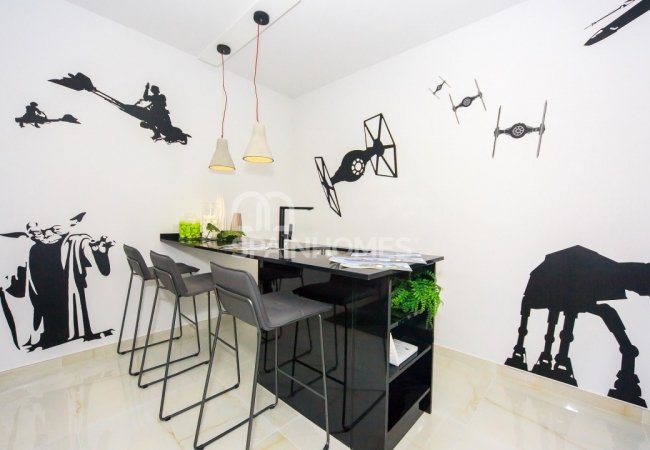 Elegantly-designed Villas with Pool in Orihuela Costa Blanca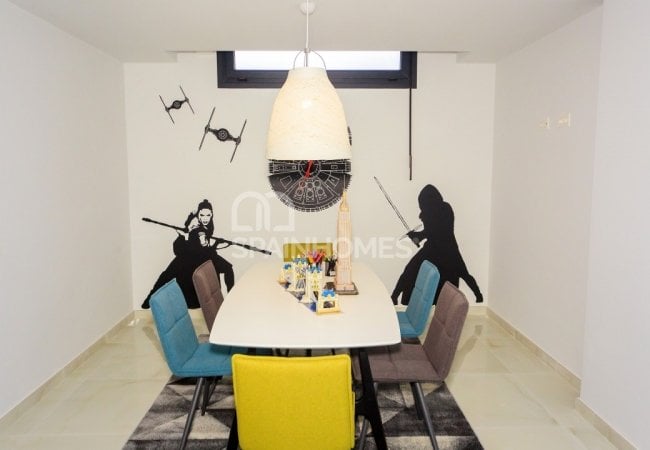 Elegantly-designed Villas with Pool in Orihuela Costa Blanca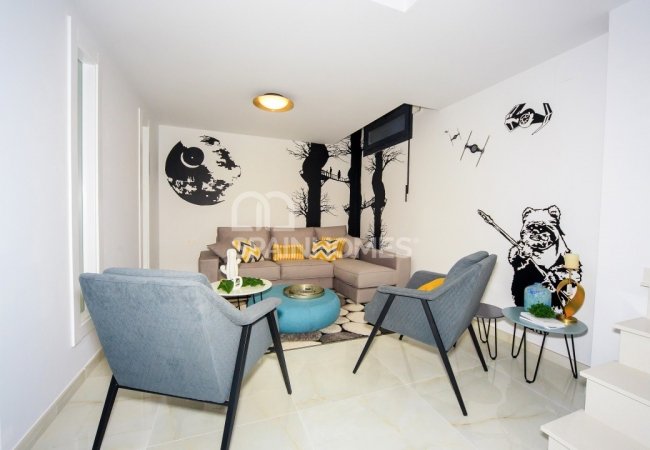 Elegantly-designed Villas with Pool in Orihuela Costa Blanca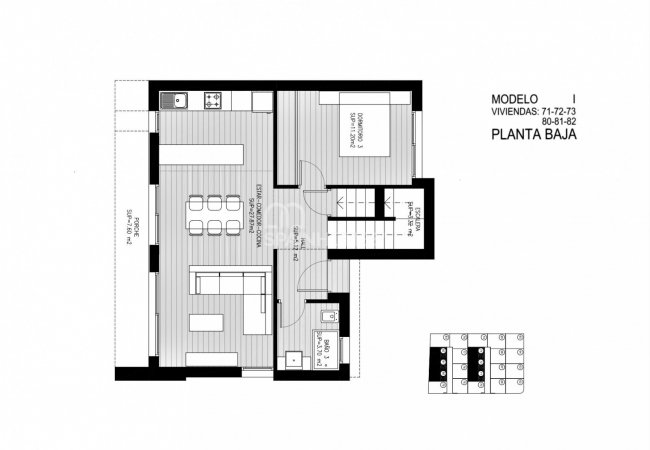 Elegantly-designed Villas with Pool in Orihuela Costa Blanca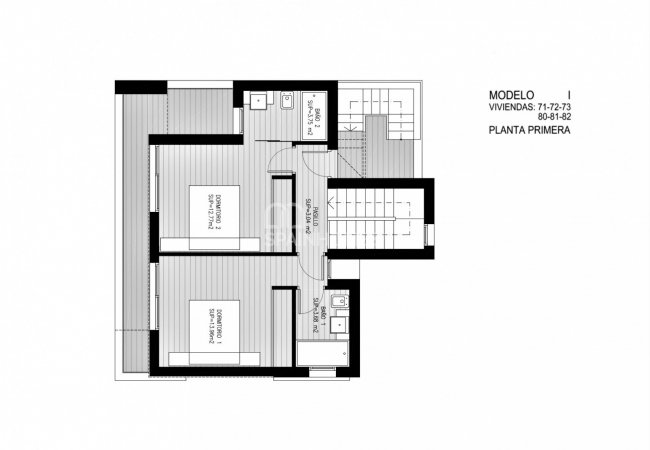 Elegantly-designed Villas with Pool in Orihuela Costa Blanca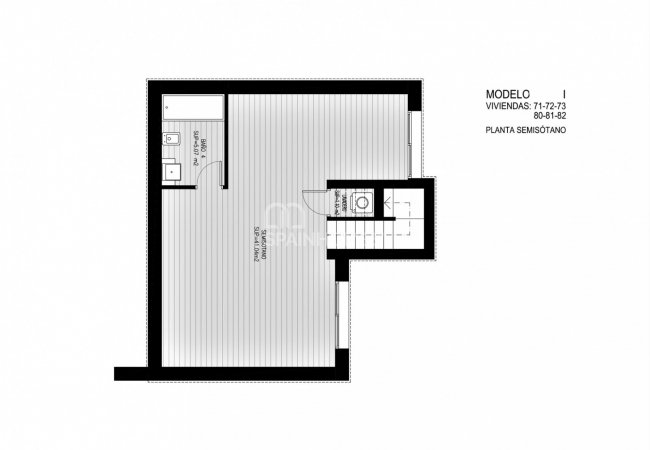 Elegantly-designed Villas with Pool in Orihuela Costa Blanca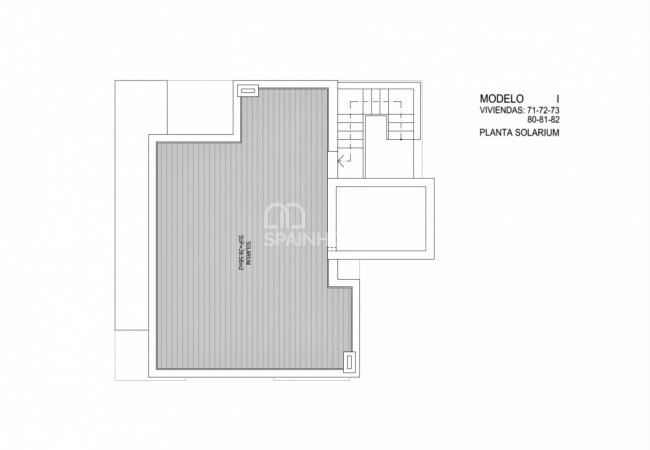 Elegantly-designed Villas with Pool in Orihuela Costa Blanca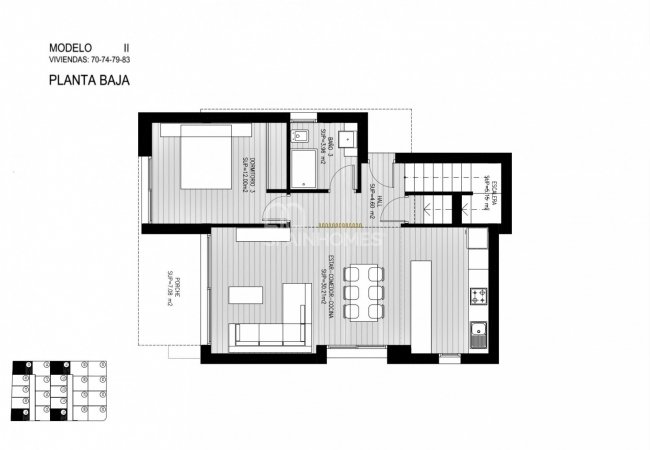 Elegantly-designed Villas with Pool in Orihuela Costa Blanca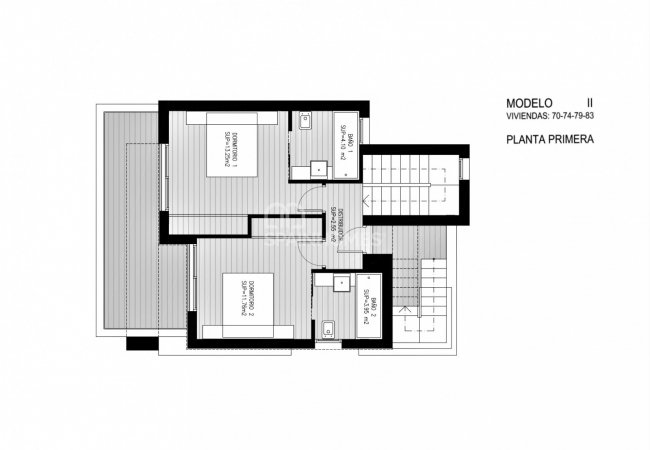 Elegantly-designed Villas with Pool in Orihuela Costa Blanca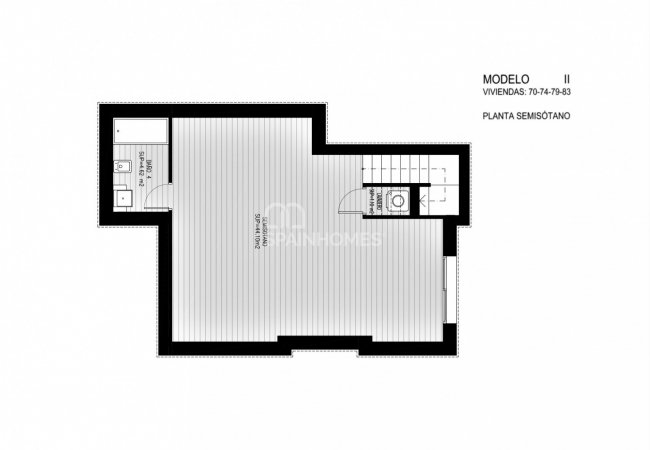 Elegantly-designed Villas with Pool in Orihuela Costa Blanca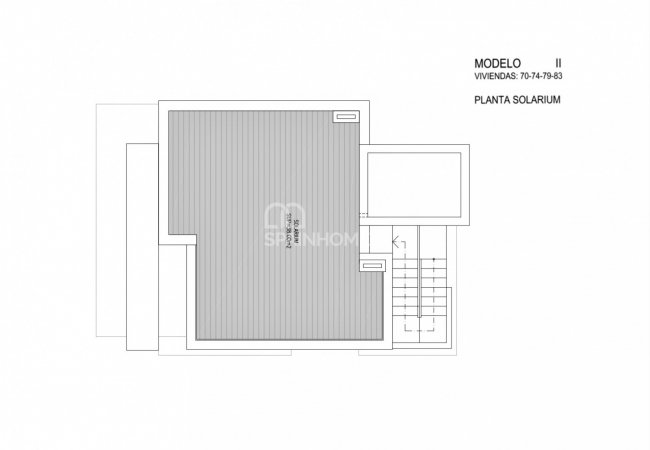 Elegantly-designed Villas with Pool in Orihuela Costa Blanca
Elegantly-designed Villas with Pool in Orihuela Costa Blanca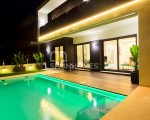 Elegantly-designed Villas with Pool in Orihuela Costa Blanca
Elegantly-designed Villas with Pool in Orihuela Costa Blanca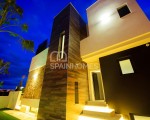 Elegantly-designed Villas with Pool in Orihuela Costa Blanca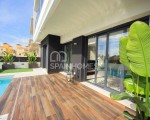 Elegantly-designed Villas with Pool in Orihuela Costa Blanca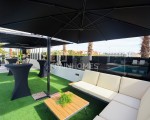 Elegantly-designed Villas with Pool in Orihuela Costa Blanca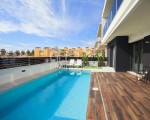 Elegantly-designed Villas with Pool in Orihuela Costa Blanca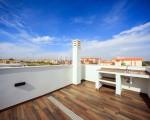 Elegantly-designed Villas with Pool in Orihuela Costa Blanca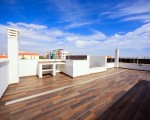 Elegantly-designed Villas with Pool in Orihuela Costa Blanca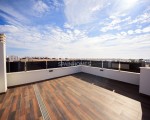 Elegantly-designed Villas with Pool in Orihuela Costa Blanca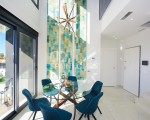 Elegantly-designed Villas with Pool in Orihuela Costa Blanca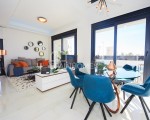 Elegantly-designed Villas with Pool in Orihuela Costa Blanca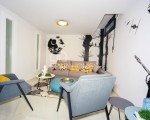 Elegantly-designed Villas with Pool in Orihuela Costa Blanca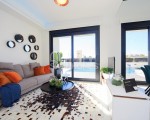 Elegantly-designed Villas with Pool in Orihuela Costa Blanca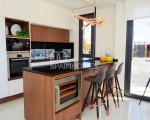 Elegantly-designed Villas with Pool in Orihuela Costa Blanca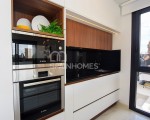 Elegantly-designed Villas with Pool in Orihuela Costa Blanca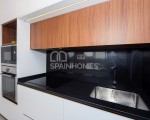 Elegantly-designed Villas with Pool in Orihuela Costa Blanca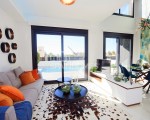 Elegantly-designed Villas with Pool in Orihuela Costa Blanca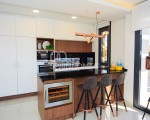 Elegantly-designed Villas with Pool in Orihuela Costa Blanca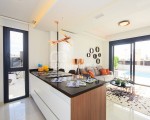 Elegantly-designed Villas with Pool in Orihuela Costa Blanca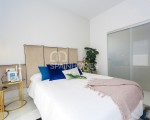 Elegantly-designed Villas with Pool in Orihuela Costa Blanca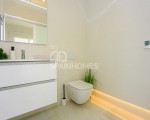 Elegantly-designed Villas with Pool in Orihuela Costa Blanca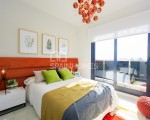 Elegantly-designed Villas with Pool in Orihuela Costa Blanca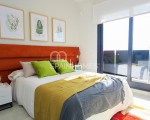 Elegantly-designed Villas with Pool in Orihuela Costa Blanca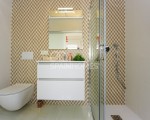 Elegantly-designed Villas with Pool in Orihuela Costa Blanca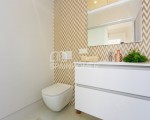 Elegantly-designed Villas with Pool in Orihuela Costa Blanca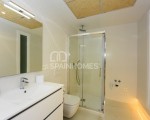 Elegantly-designed Villas with Pool in Orihuela Costa Blanca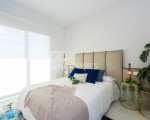 Elegantly-designed Villas with Pool in Orihuela Costa Blanca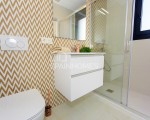 Elegantly-designed Villas with Pool in Orihuela Costa Blanca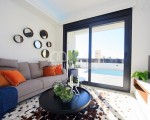 Elegantly-designed Villas with Pool in Orihuela Costa Blanca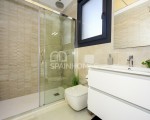 Elegantly-designed Villas with Pool in Orihuela Costa Blanca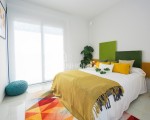 Elegantly-designed Villas with Pool in Orihuela Costa Blanca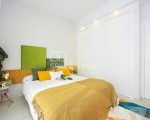 Elegantly-designed Villas with Pool in Orihuela Costa Blanca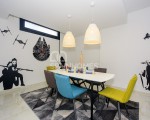 Elegantly-designed Villas with Pool in Orihuela Costa Blanca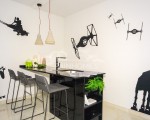 Elegantly-designed Villas with Pool in Orihuela Costa Blanca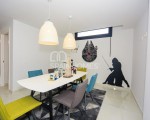 Elegantly-designed Villas with Pool in Orihuela Costa Blanca
Elegantly-designed Villas with Pool in Orihuela Costa Blanca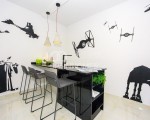 Elegantly-designed Villas with Pool in Orihuela Costa Blanca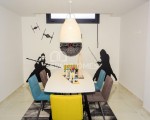 Elegantly-designed Villas with Pool in Orihuela Costa Blanca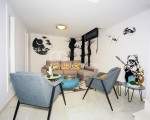 Elegantly-designed Villas with Pool in Orihuela Costa Blanca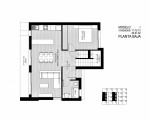 Elegantly-designed Villas with Pool in Orihuela Costa Blanca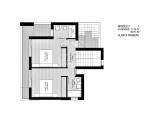 Elegantly-designed Villas with Pool in Orihuela Costa Blanca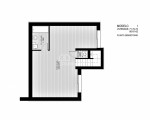 Elegantly-designed Villas with Pool in Orihuela Costa Blanca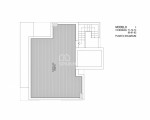 Elegantly-designed Villas with Pool in Orihuela Costa Blanca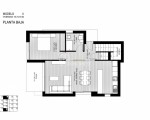 Elegantly-designed Villas with Pool in Orihuela Costa Blanca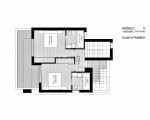 Elegantly-designed Villas with Pool in Orihuela Costa Blanca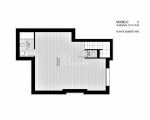 Elegantly-designed Villas with Pool in Orihuela Costa Blanca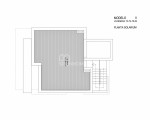 Elegantly-designed Villas with Pool in Orihuela Costa Blanca
Elegantly-Designed Villas with Pool in Orihuela Costa Blanca
New villas are located in a gated residential complex, 10 minutes to the golf courses, beaches, and La Zenia Boulevard. Elegantly designed villas have bright interiors as well as private living areas.
Why are there different prices on different websites?
Base prices can be in different currencies. Exchange rates are updated two times a day. The declared prices are the starting prices, and the costs inherent in the purchase of the property (such as ITP or VAT, notarial expenses, registry expenses) are not included. Why are there different prices on different websites?
TOP 3 REASONS TO BUY
Elegant design
Bright interiors
Private villas with pool
SUMMARY
Newly Build Detached Villas for Sale in a Peaceful Location in Orihuela, Alicante
Exclusive villas are located in Orihuela in the south of Costa Blanca which is one of the main holiday destinations in Europe, thanks to the long sandy beaches, its warm climate, and its festive atmosphere.
Luxury villas for sale in Orihuela Costa are located less than 4 km from the most beautiful beaches of Orihuela Costa, La Playa La Caleta (Cabo Roig), La Playa de la Zenia and La Playa de Campoamor. Villas in Orihuela, Alicante are also 50 km to the two airports: Alicante and Murcia International Airports.
The elegantly designed private villas are located in a gated community at the top of Lomas de Cabo Roig. Newly build villas in Orihuela Costa are just a few minutes away from the golf courses as well as a few minutes away from the beach by car. Many local and social amenities like supermarkets, bars, and restaurants are also just a short walking distance away from here.
Private villas have a modern and elegant interior design with a living room with a double-height ceiling. Open plan kitchen is fully equipped, and also all the bedrooms have fitted wardrobes and large French windows for more light throughout the house.
FEATURES
Air Conditioning
Balcony
Barbeque
Blinds
En-Suite Bathroom
Kitchen Appliances
Open-Plan Kitchen
Shower
Solarium
Storage Room
Terrace
Car Park
Car Park (Closed)
In A Complex
Private Pool
Security Camera
Airport (0-50 Km)
Beach (1-5 Km)
Sea (1-5 Km)
City View
Bus Station
Stores / Shopping Mall
Bars / Restaurants
Air Conditioning
Central Heating
Underfloor Cooling
Underfloor Heating
VIDEOS