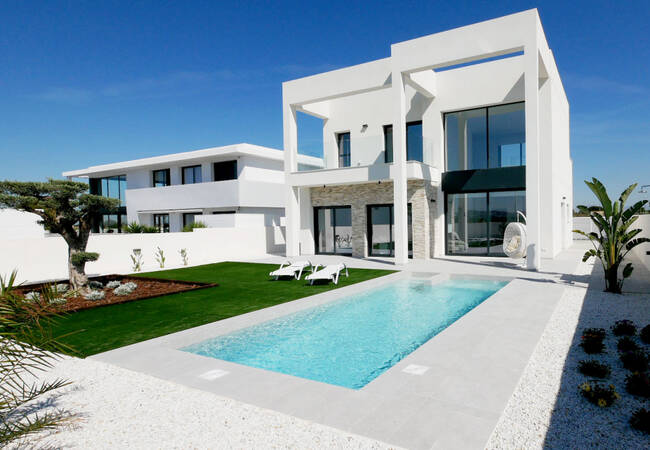 Elegantly Designed Private Villas in San Fulgencio, Alicante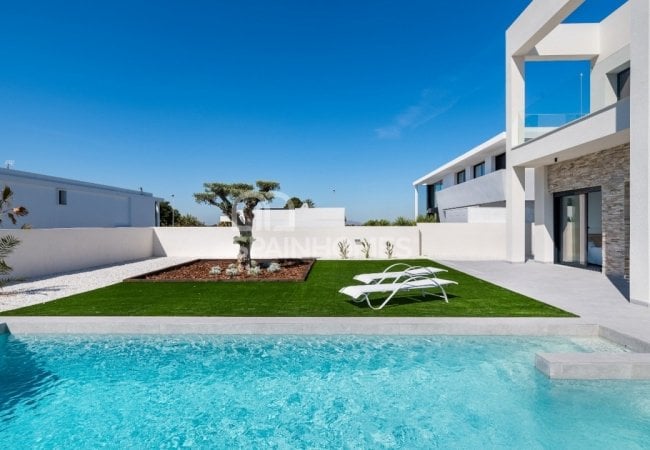 Elegantly Designed Private Villas in San Fulgencio, Alicante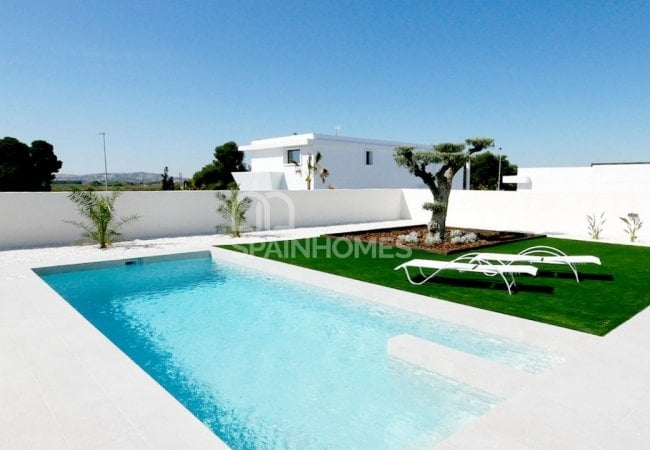 Elegantly Designed Private Villas in San Fulgencio, Alicante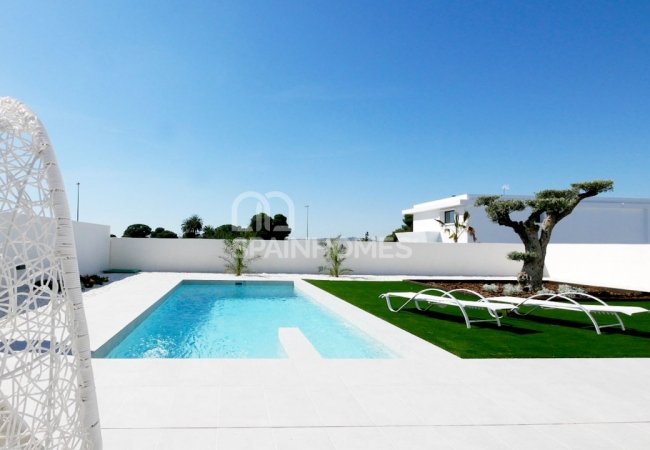 Elegantly Designed Private Villas in San Fulgencio, Alicante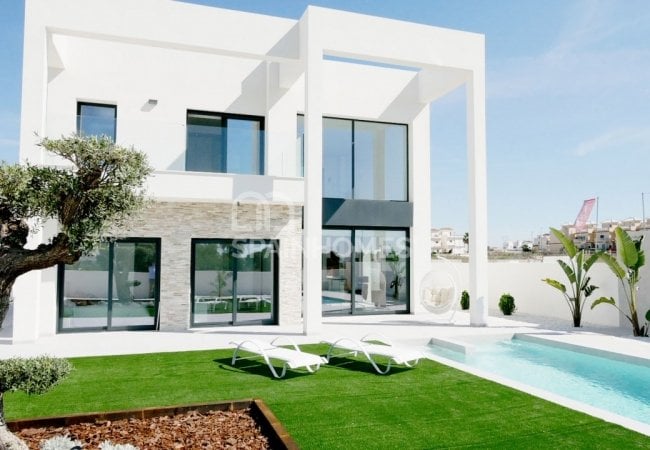 Elegantly Designed Private Villas in San Fulgencio, Alicante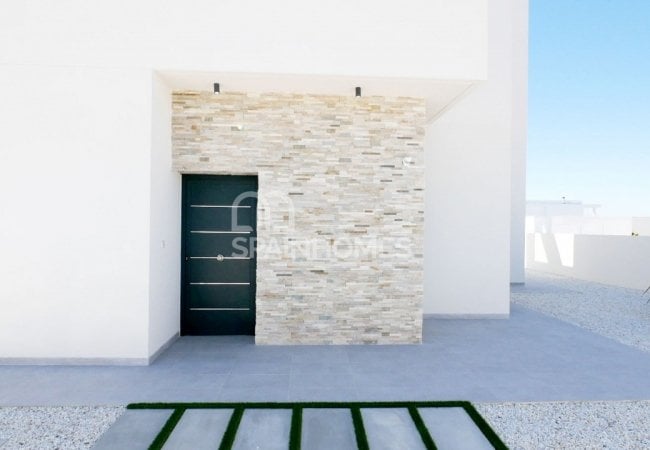 Elegantly Designed Private Villas in San Fulgencio, Alicante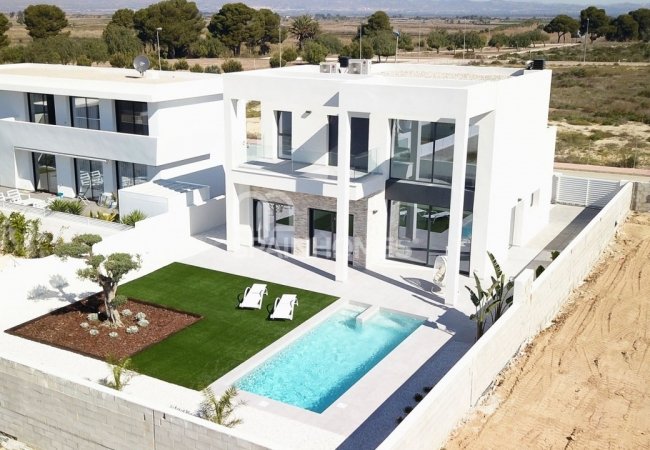 Elegantly Designed Private Villas in San Fulgencio, Alicante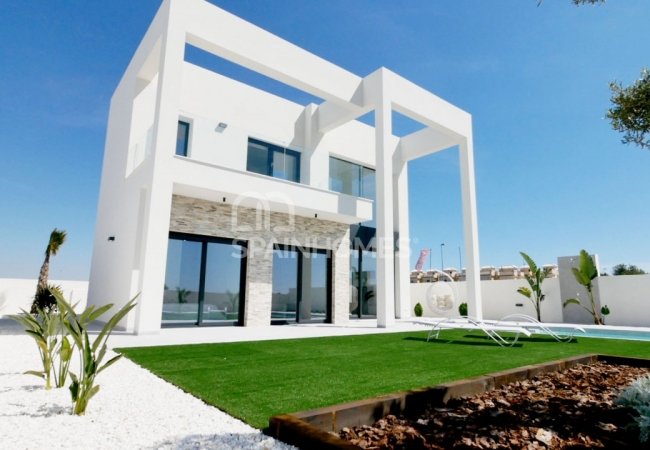 Elegantly Designed Private Villas in San Fulgencio, Alicante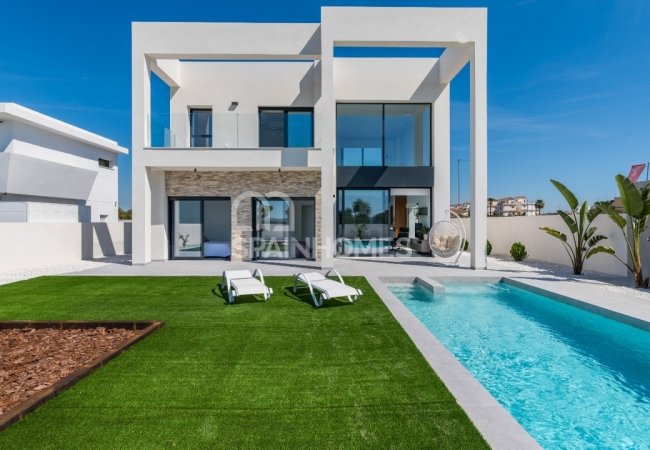 Elegantly Designed Private Villas in San Fulgencio, Alicante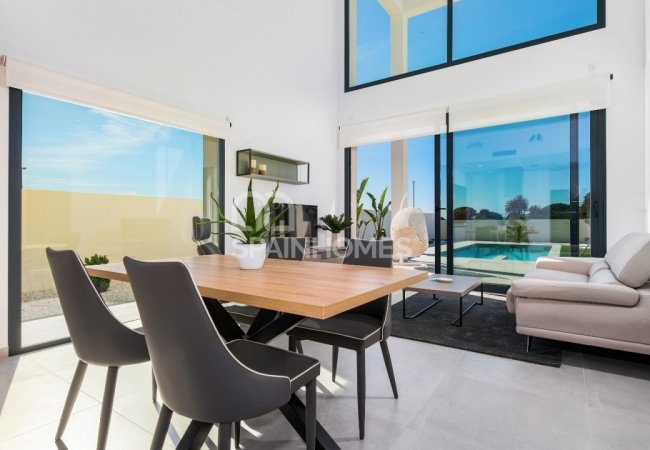 Elegantly Designed Private Villas in San Fulgencio, Alicante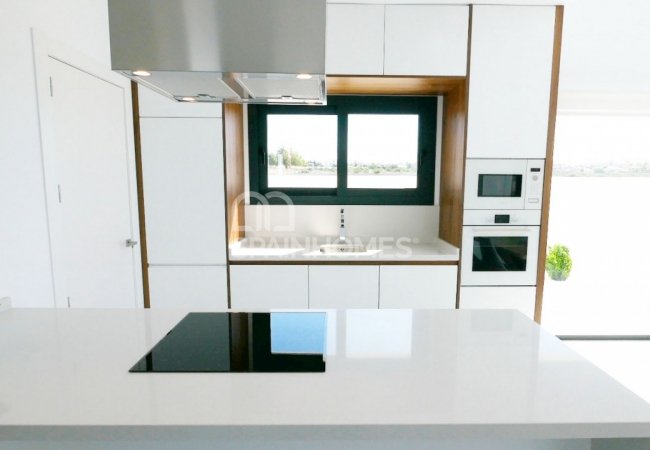 Elegantly Designed Private Villas in San Fulgencio, Alicante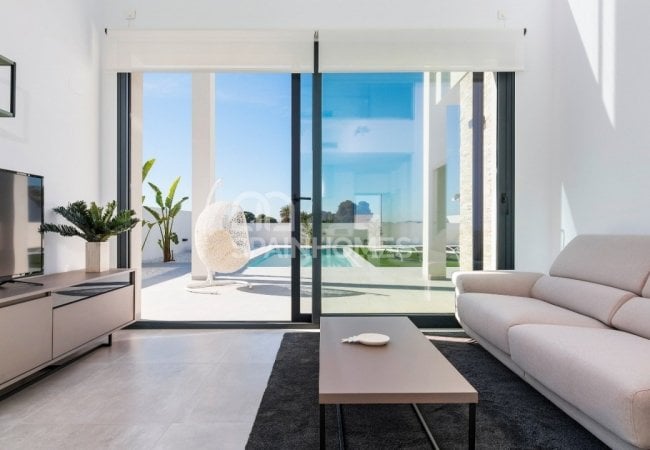 Elegantly Designed Private Villas in San Fulgencio, Alicante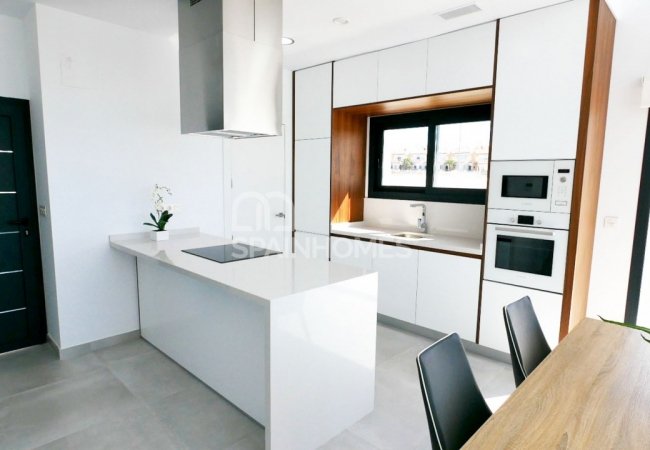 Elegantly Designed Private Villas in San Fulgencio, Alicante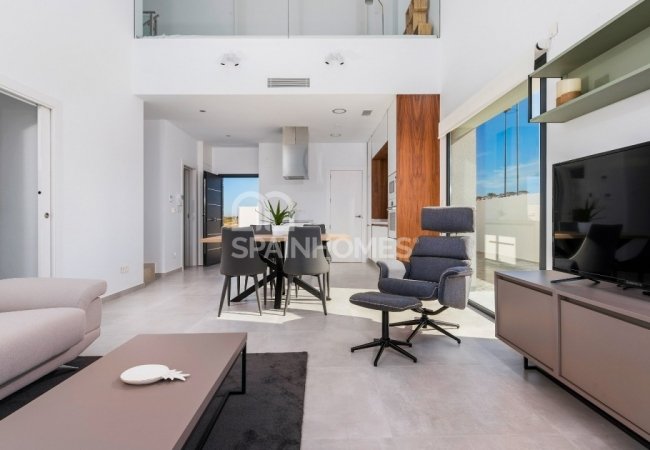 Elegantly Designed Private Villas in San Fulgencio, Alicante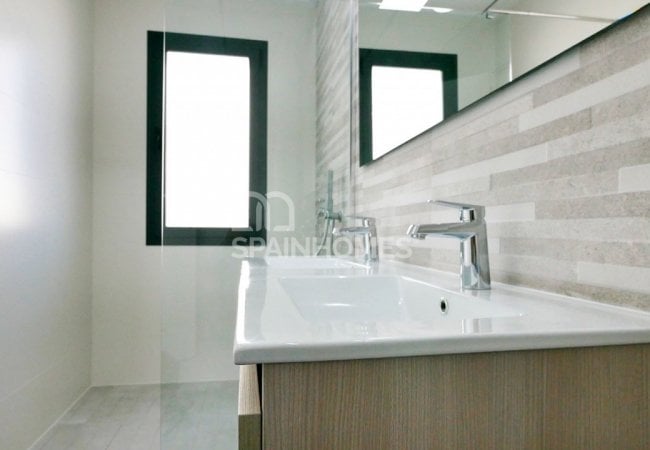 Elegantly Designed Private Villas in San Fulgencio, Alicante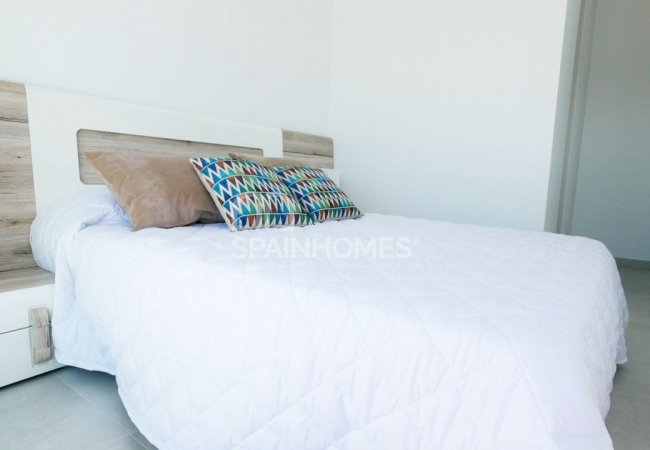 Elegantly Designed Private Villas in San Fulgencio, Alicante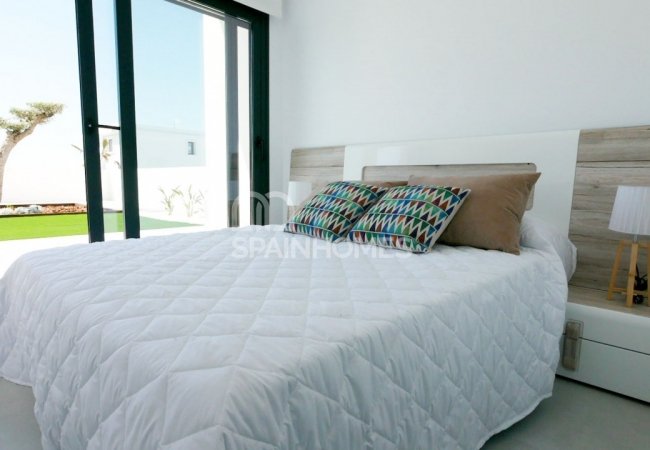 Elegantly Designed Private Villas in San Fulgencio, Alicante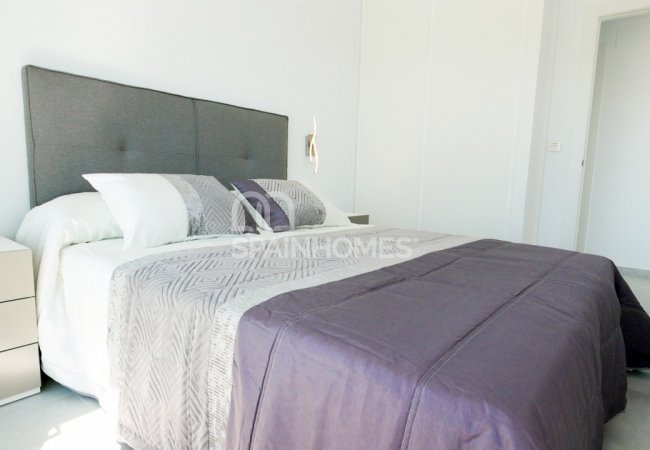 Elegantly Designed Private Villas in San Fulgencio, Alicante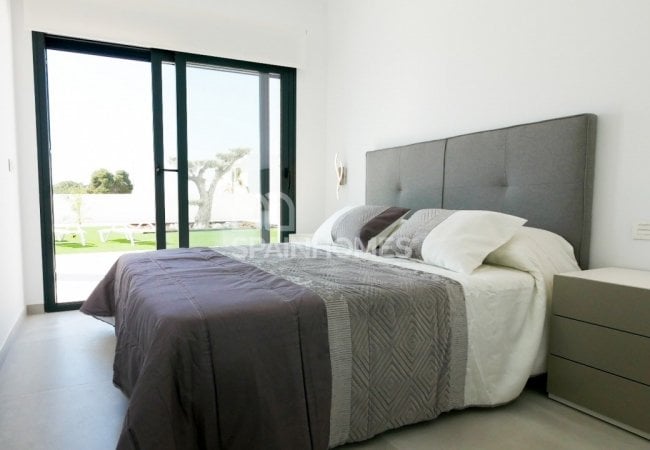 Elegantly Designed Private Villas in San Fulgencio, Alicante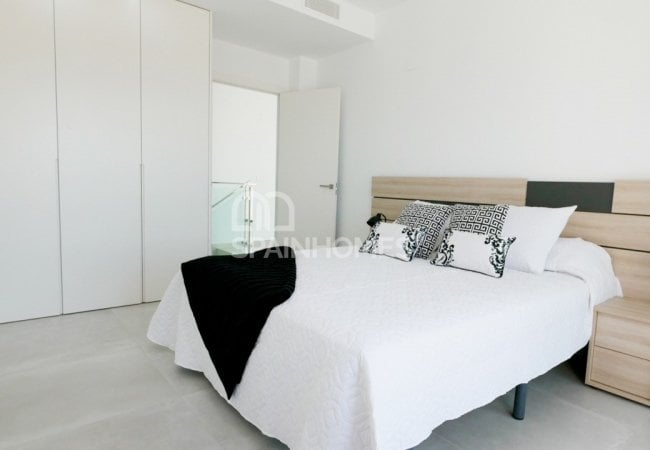 Elegantly Designed Private Villas in San Fulgencio, Alicante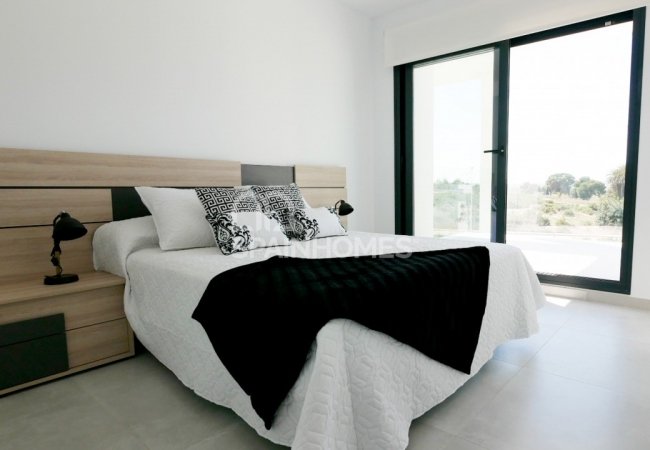 Elegantly Designed Private Villas in San Fulgencio, Alicante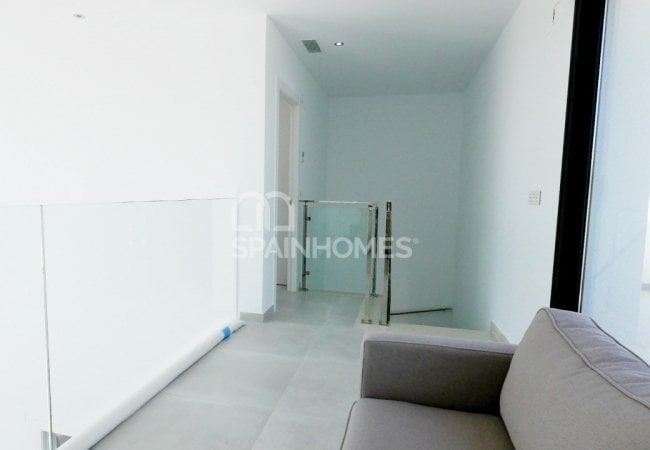 Elegantly Designed Private Villas in San Fulgencio, Alicante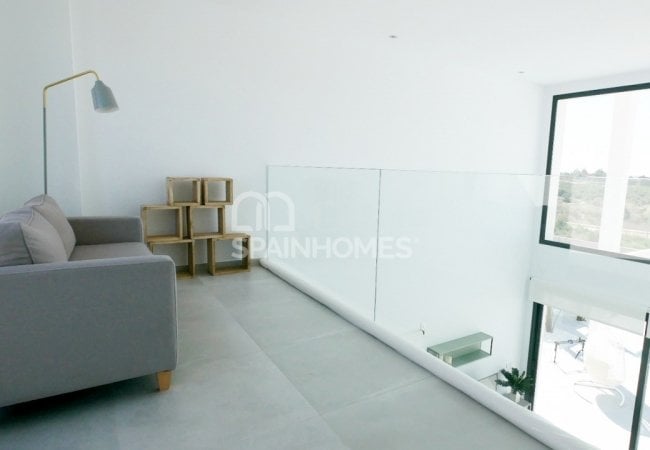 Elegantly Designed Private Villas in San Fulgencio, Alicante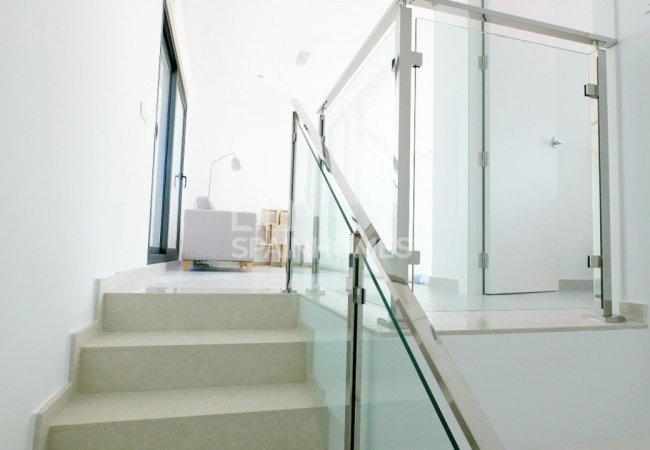 Elegantly Designed Private Villas in San Fulgencio, Alicante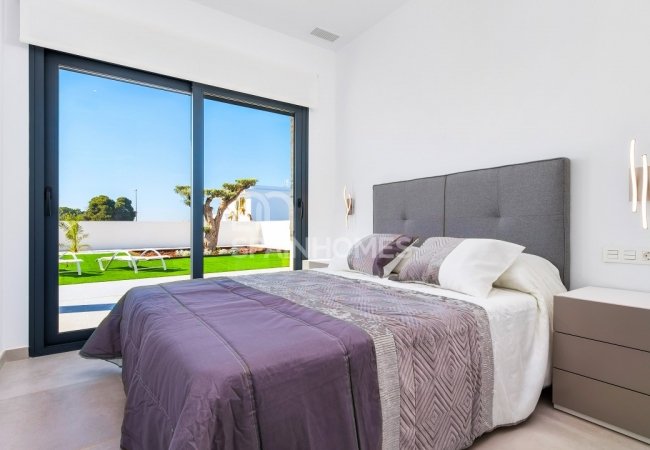 Elegantly Designed Private Villas in San Fulgencio, Alicante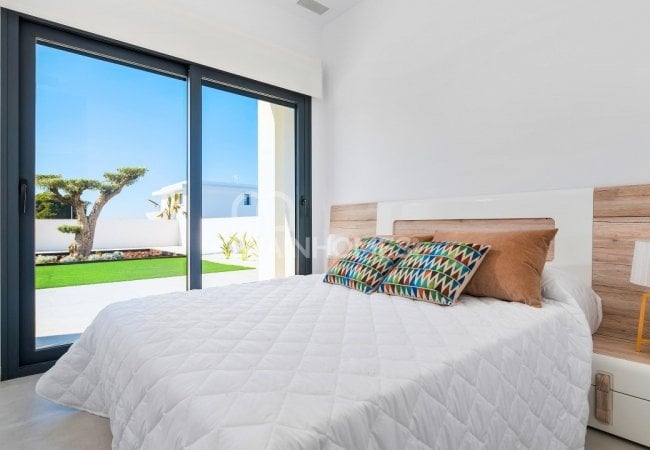 Elegantly Designed Private Villas in San Fulgencio, Alicante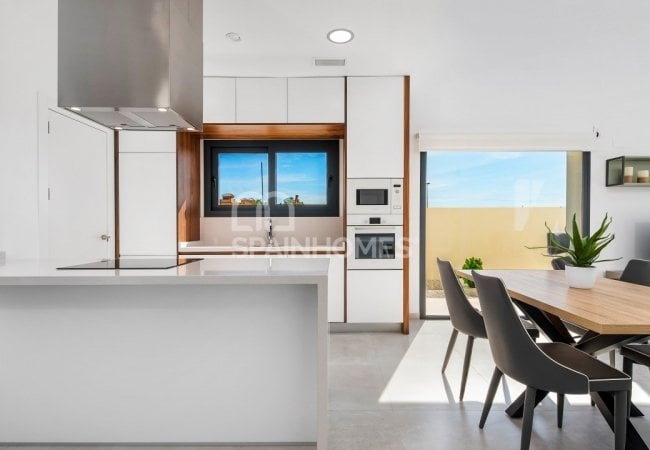 Elegantly Designed Private Villas in San Fulgencio, Alicante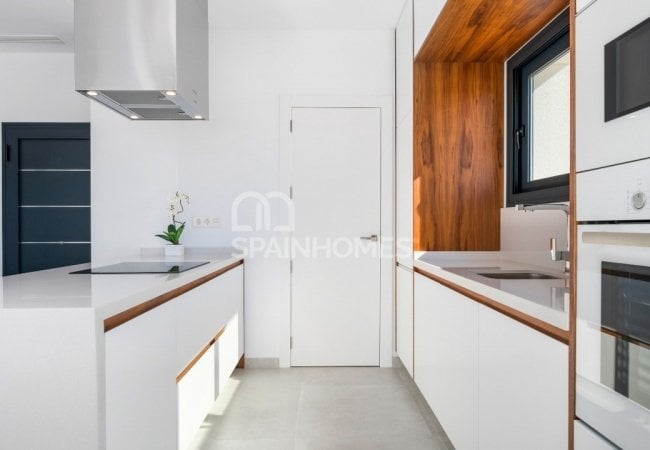 Elegantly Designed Private Villas in San Fulgencio, Alicante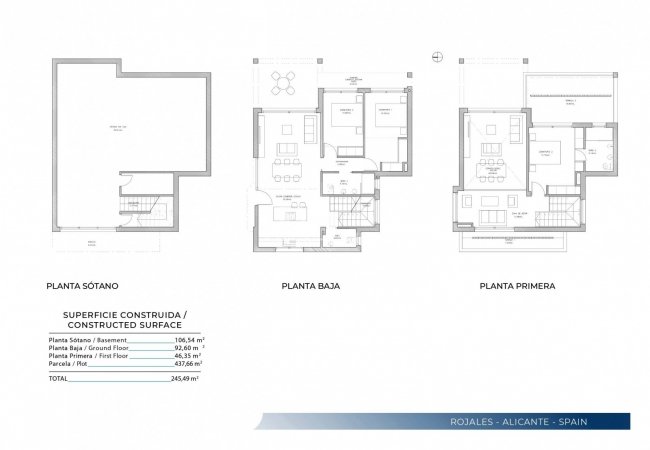 Elegantly Designed Private Villas in San Fulgencio, Alicante

Elegantly Designed Private Villas in San Fulgencio, Alicante

Elegantly Designed Private Villas in San Fulgencio, Alicante

Elegantly Designed Private Villas in San Fulgencio, Alicante

Elegantly Designed Private Villas in San Fulgencio, Alicante

Elegantly Designed Private Villas in San Fulgencio, Alicante

Elegantly Designed Private Villas in San Fulgencio, Alicante

Elegantly Designed Private Villas in San Fulgencio, Alicante

Elegantly Designed Private Villas in San Fulgencio, Alicante

Elegantly Designed Private Villas in San Fulgencio, Alicante

Elegantly Designed Private Villas in San Fulgencio, Alicante

Elegantly Designed Private Villas in San Fulgencio, Alicante

Elegantly Designed Private Villas in San Fulgencio, Alicante

Elegantly Designed Private Villas in San Fulgencio, Alicante

Elegantly Designed Private Villas in San Fulgencio, Alicante

Elegantly Designed Private Villas in San Fulgencio, Alicante

Elegantly Designed Private Villas in San Fulgencio, Alicante

Elegantly Designed Private Villas in San Fulgencio, Alicante

Elegantly Designed Private Villas in San Fulgencio, Alicante

Elegantly Designed Private Villas in San Fulgencio, Alicante

Elegantly Designed Private Villas in San Fulgencio, Alicante

Elegantly Designed Private Villas in San Fulgencio, Alicante

Elegantly Designed Private Villas in San Fulgencio, Alicante

Elegantly Designed Private Villas in San Fulgencio, Alicante

Elegantly Designed Private Villas in San Fulgencio, Alicante

Elegantly Designed Private Villas in San Fulgencio, Alicante

Elegantly Designed Private Villas in San Fulgencio, Alicante

Elegantly Designed Private Villas in San Fulgencio, Alicante

Elegantly Designed Private Villas in San Fulgencio, Alicante

Elegantly Designed Private Villas in San Fulgencio, Alicante
Elegantly Designed Private Villas in San Fulgencio, Alicante
Private villas are located in the San Fulgencio, a privileged area of the Costa Blanca equipped with all services. The modern villas are next to the golf course and 3 km to the beaches of Guardamar.
TOP 3 REASONS TO BUY
Modern design
Bright and spacious interiors
Surrounded by all services
SUMMARY
3 Bedroom Villas with Double-Height Ceiling in Rojales and San Fulgencio, Next to the Golf Course
Spanish villas for sale are located in San Fulgencio, a privileged area of the Costa Blanca equipped with all services. San Fulgencio is a small town approximately 25 kilometers south of Alicante and just to the north of Rojales. The Costa Blanca is more than 200 km of coastline in Spain. The coast stretches from the municipality of Denia in the north to Orihuela Costa in the south. The region is more and more visited by sportsmen who come to enjoy the climate but also, among others, the 20 golf courses or more than 20 nautical clubs which count the Costa Blanca. In addition, Alicante is one of the most mountainous in Spain with beautiful landscapes such as mountains, cliffs, orchards, coves, or even the 10 natural parks of this region, nature lovers there are also more and more of them.
Modern villas in San Fulgencio are surrounded by all services and close to an exclusive golf course. Also, these villas in Alicante are 3 km to the beaches of Guardamar del Segura and 5 km to the dunes of La Marina beaches with lots of sand dunes, an area reserved for nature. Here you can find all the amenities and you are only 30 minutes away from the International Alicante airport.
Private villas with a plot area of 416 to 523 sqm have privileges such as a terrace, parking, private pool, nicely built garden, and sun terrace, and a large solarium with great views on private land.
Villas have a modern design, with a living room with a double-height ceiling with large French windows, bedrooms with fitted wardrobes and air conditioning by ducts, terraces, and a living room with glass balustrades.
Included in the price
• Swimming Pool
• Air Conditioning
• Video intercom
• Electric shutters in bedrooms
• Bosch white goods
• Inside and outside illumination and garden
FEATURES
Air Conditioning
Balcony
Blinds
En-Suite Bathroom
Kitchen Appliances
Laundry Room
Open-Plan Kitchen
Shower
Storage Room
Terrace
White Goods
Car Park
Car Park (Closed)
Private Garden
Private Pool
Airport (0-50 Km)
Beach (1-5 Km)
Sea (1-5 Km)
Lake (1-5 Km)
Beautiful Nature View
Bus Station
Air Conditioning
Central Heating