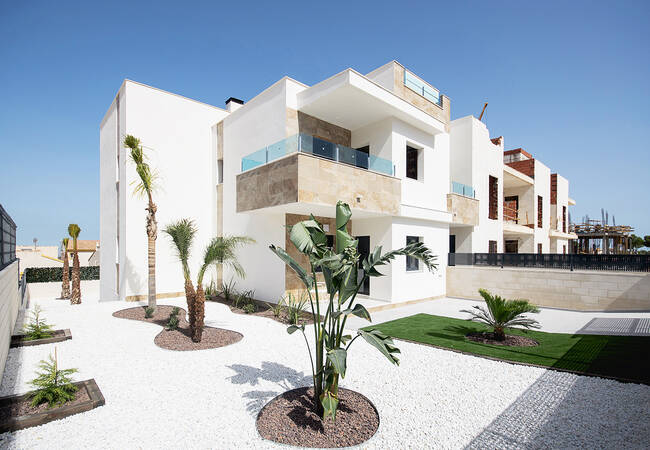 Cozy Bungalows with Spacious Garden or Roof Terrace in Polop Alicante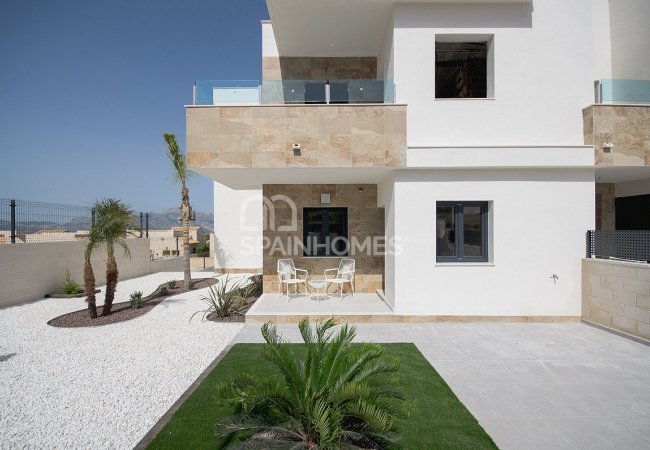 Cozy Bungalows with Spacious Garden or Roof Terrace in Polop Alicante
Cozy Bungalows with Spacious Garden or Roof Terrace in Polop Alicante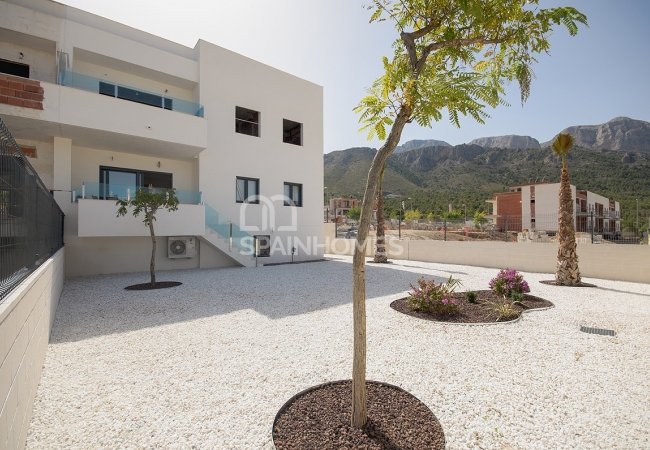 Cozy Bungalows with Spacious Garden or Roof Terrace in Polop Alicante
Cozy Bungalows with Spacious Garden or Roof Terrace in Polop Alicante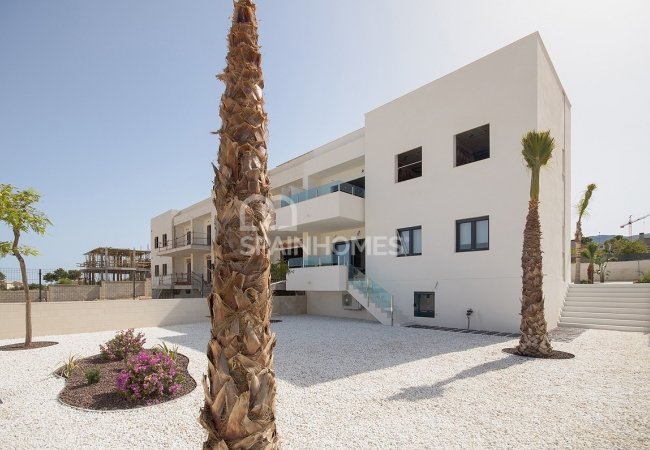 Cozy Bungalows with Spacious Garden or Roof Terrace in Polop Alicante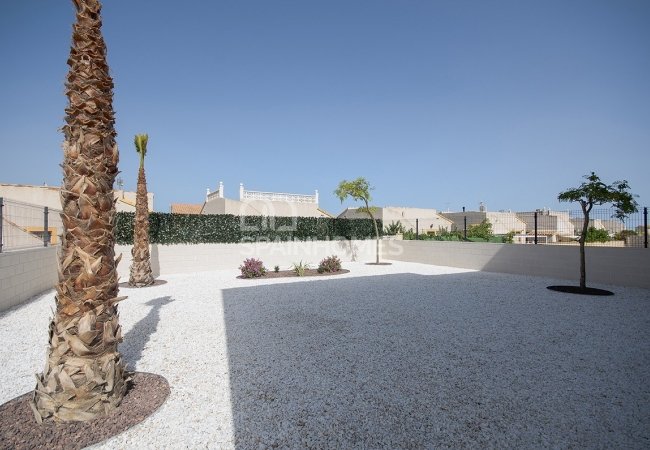 Cozy Bungalows with Spacious Garden or Roof Terrace in Polop Alicante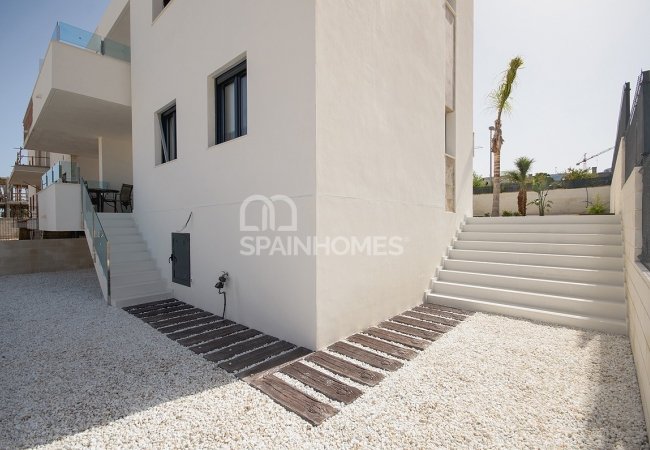 Cozy Bungalows with Spacious Garden or Roof Terrace in Polop Alicante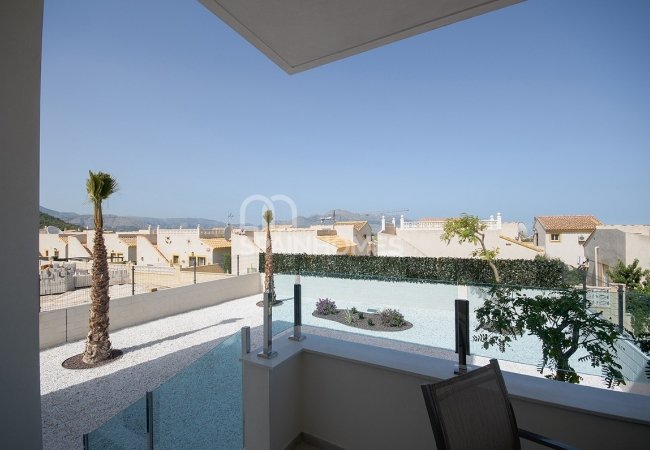 Cozy Bungalows with Spacious Garden or Roof Terrace in Polop Alicante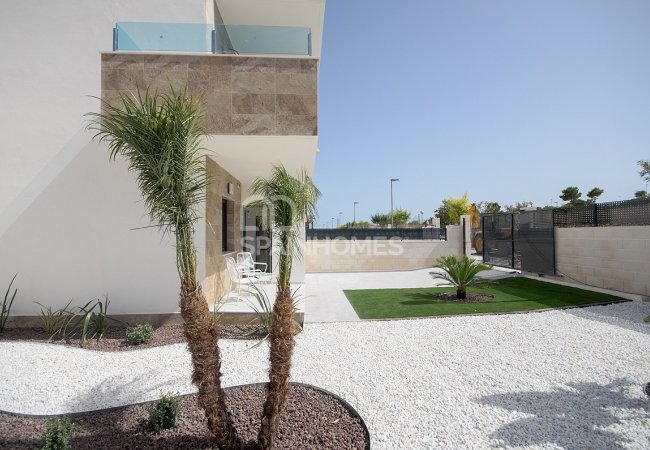 Cozy Bungalows with Spacious Garden or Roof Terrace in Polop Alicante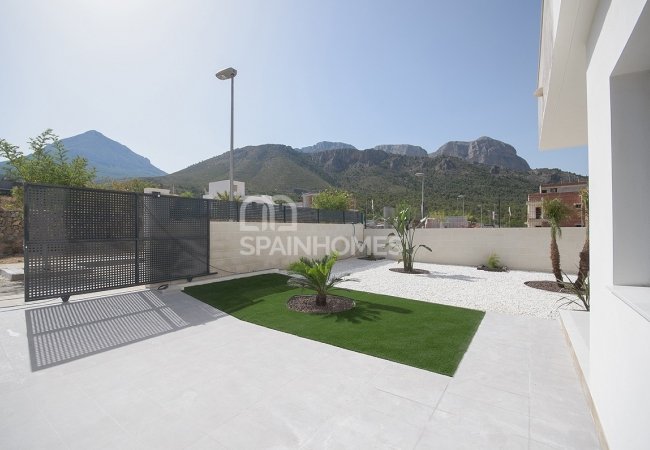 Cozy Bungalows with Spacious Garden or Roof Terrace in Polop Alicante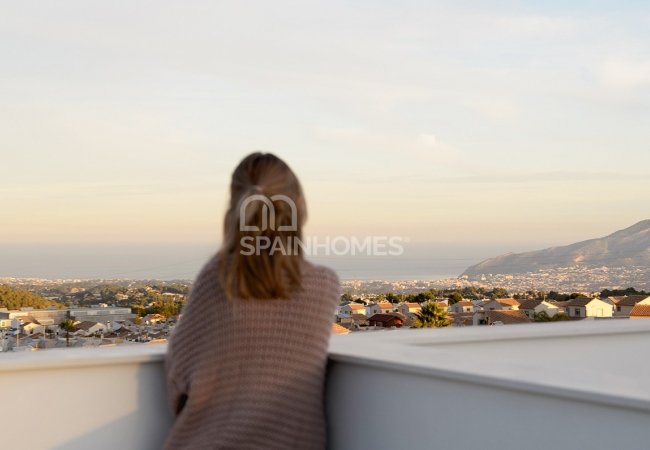 Cozy Bungalows with Spacious Garden or Roof Terrace in Polop Alicante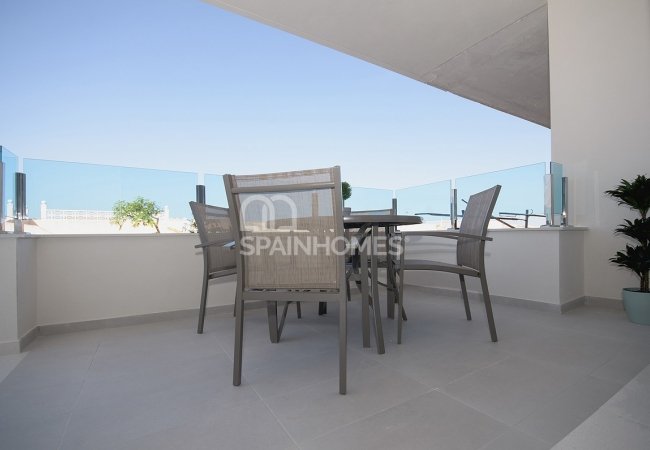 Cozy Bungalows with Spacious Garden or Roof Terrace in Polop Alicante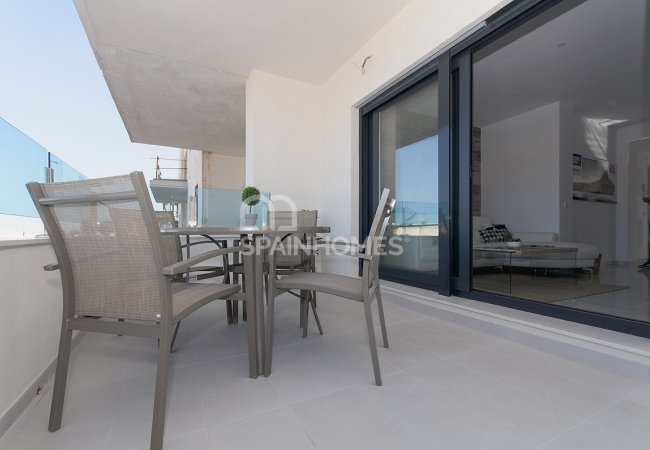 Cozy Bungalows with Spacious Garden or Roof Terrace in Polop Alicante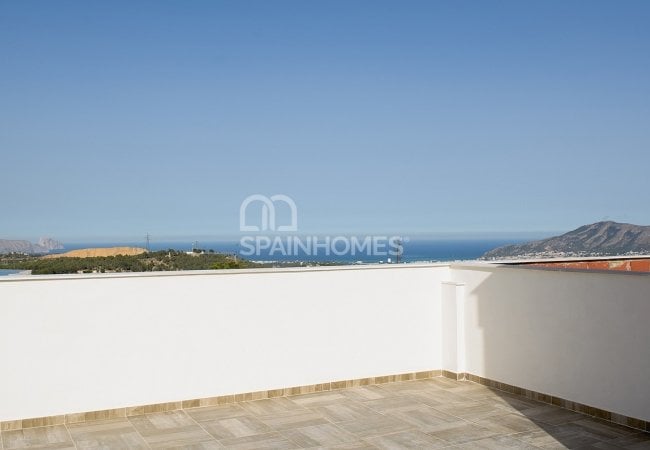 Cozy Bungalows with Spacious Garden or Roof Terrace in Polop Alicante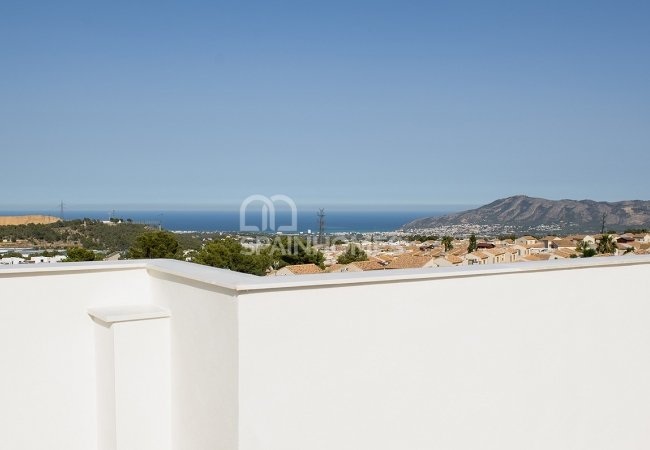 Cozy Bungalows with Spacious Garden or Roof Terrace in Polop Alicante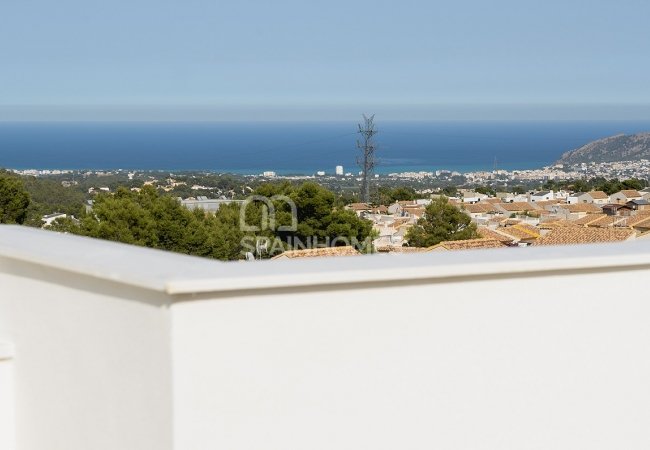 Cozy Bungalows with Spacious Garden or Roof Terrace in Polop Alicante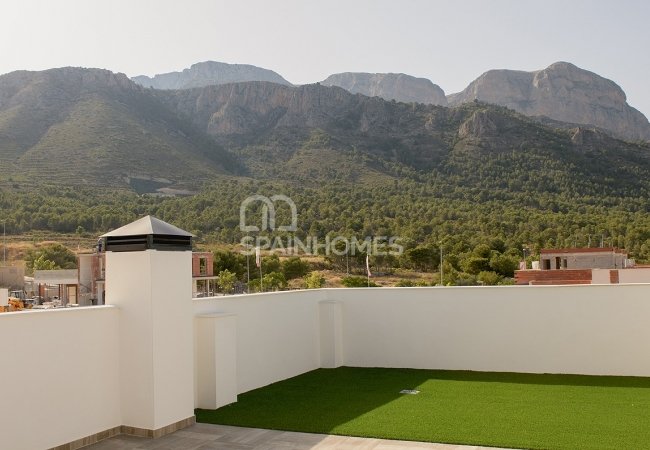 Cozy Bungalows with Spacious Garden or Roof Terrace in Polop Alicante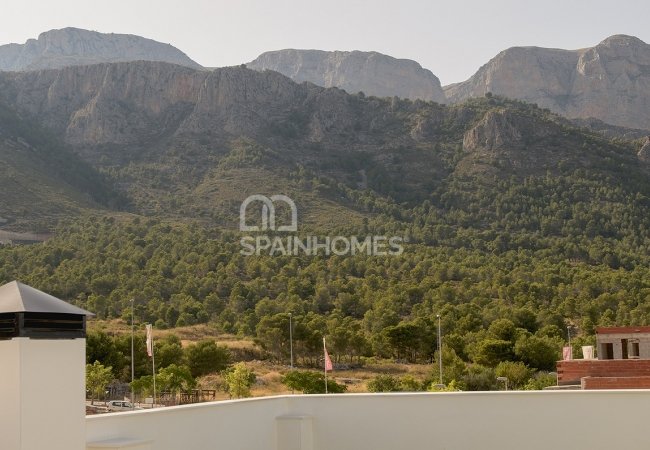 Cozy Bungalows with Spacious Garden or Roof Terrace in Polop Alicante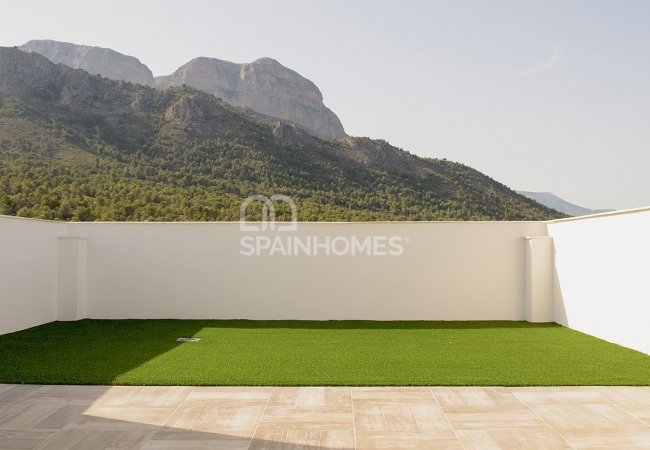 Cozy Bungalows with Spacious Garden or Roof Terrace in Polop Alicante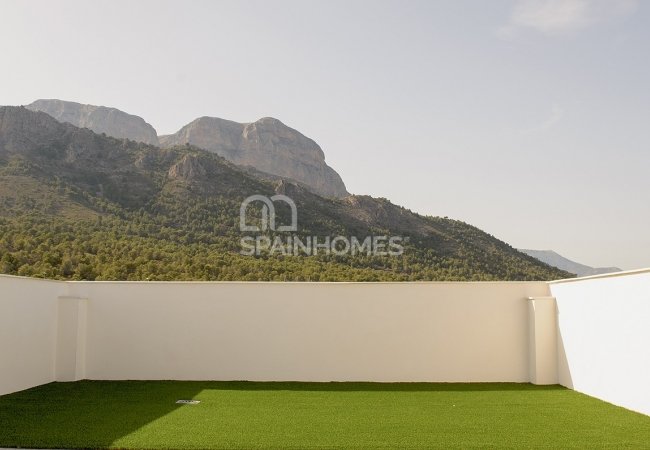 Cozy Bungalows with Spacious Garden or Roof Terrace in Polop Alicante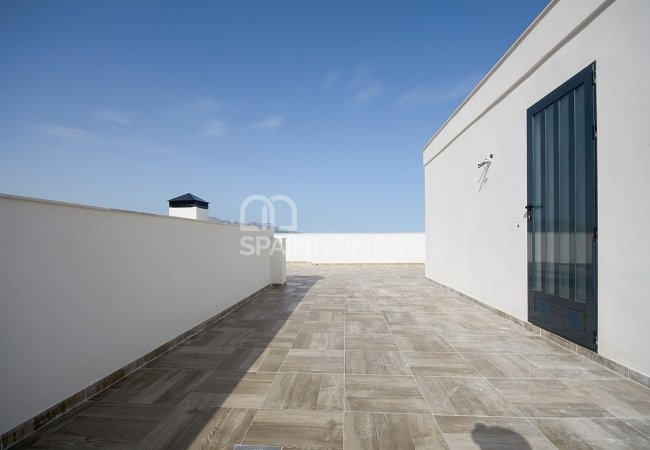 Cozy Bungalows with Spacious Garden or Roof Terrace in Polop Alicante
Cozy Bungalows with Spacious Garden or Roof Terrace in Polop Alicante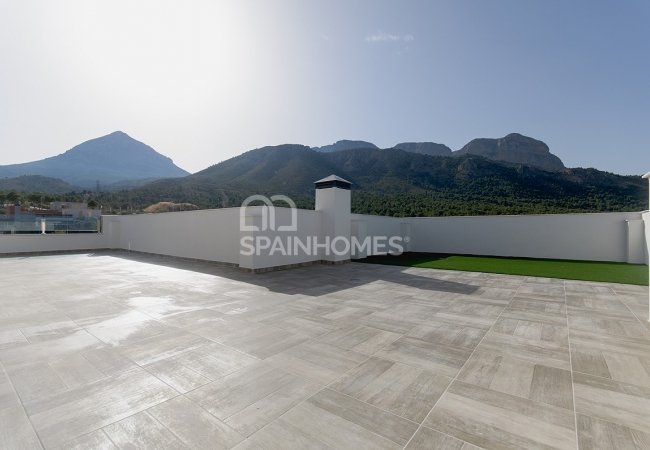 Cozy Bungalows with Spacious Garden or Roof Terrace in Polop Alicante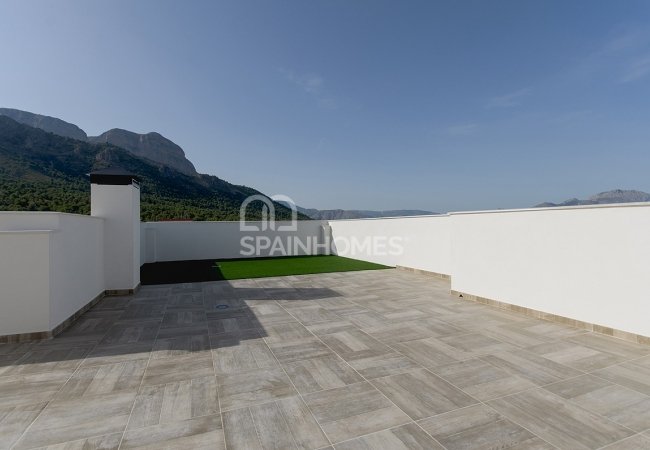 Cozy Bungalows with Spacious Garden or Roof Terrace in Polop Alicante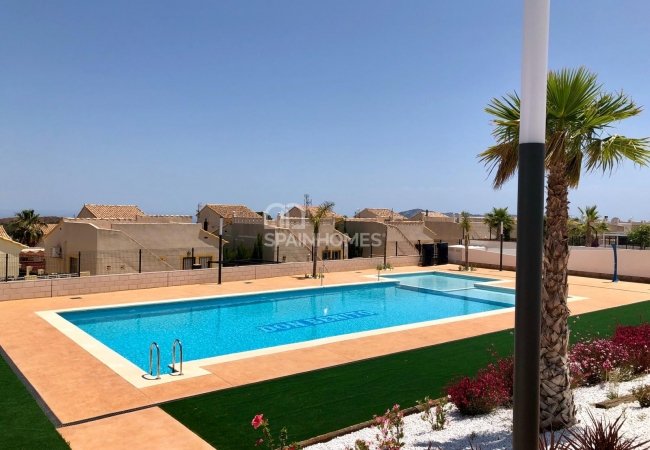 Cozy Bungalows with Spacious Garden or Roof Terrace in Polop Alicante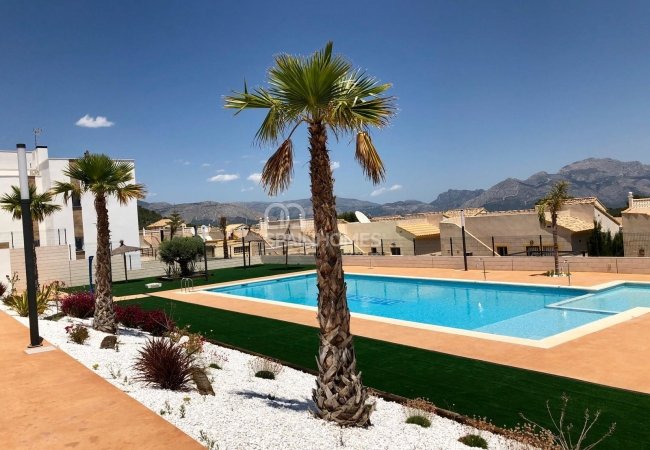 Cozy Bungalows with Spacious Garden or Roof Terrace in Polop Alicante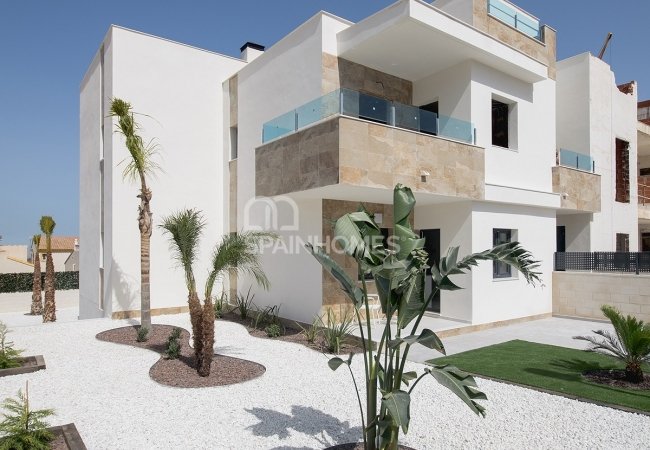 Cozy Bungalows with Spacious Garden or Roof Terrace in Polop Alicante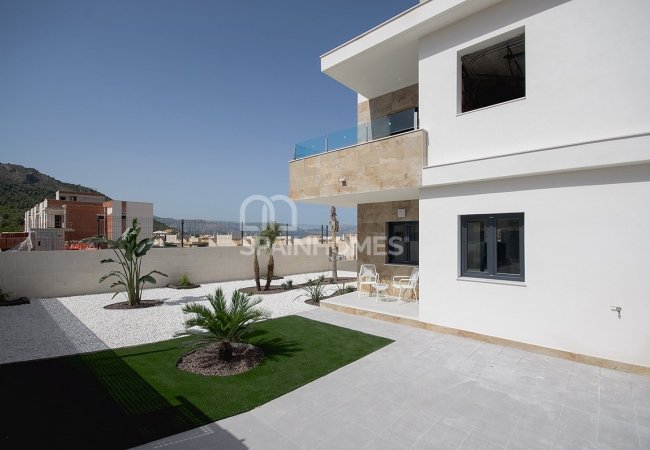 Cozy Bungalows with Spacious Garden or Roof Terrace in Polop Alicante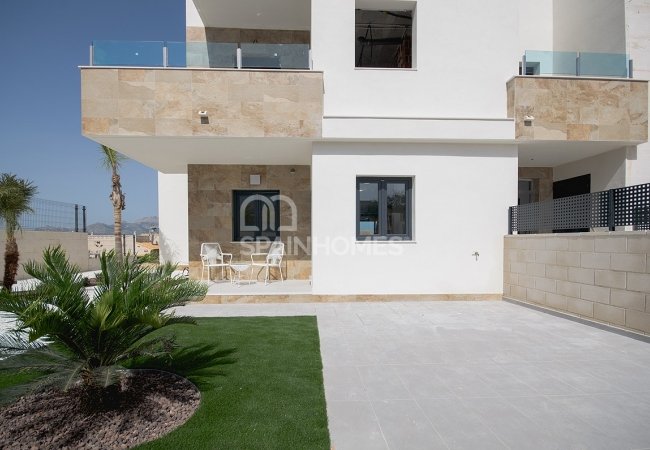 Cozy Bungalows with Spacious Garden or Roof Terrace in Polop Alicante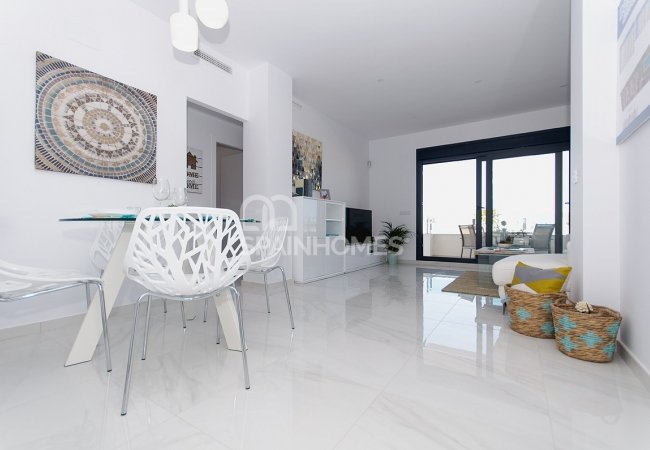 Cozy Bungalows with Spacious Garden or Roof Terrace in Polop Alicante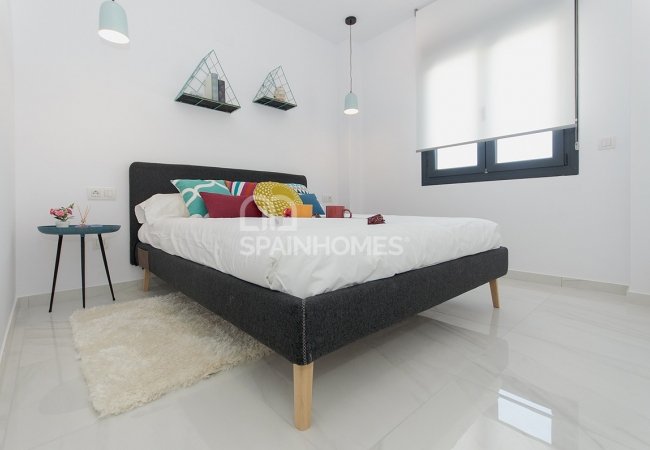 Cozy Bungalows with Spacious Garden or Roof Terrace in Polop Alicante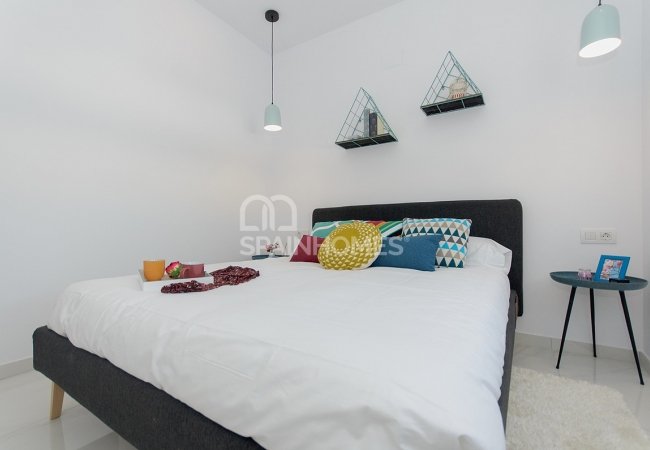 Cozy Bungalows with Spacious Garden or Roof Terrace in Polop Alicante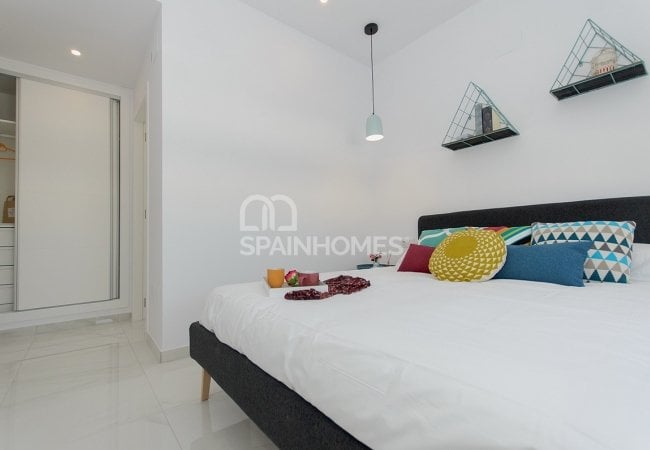 Cozy Bungalows with Spacious Garden or Roof Terrace in Polop Alicante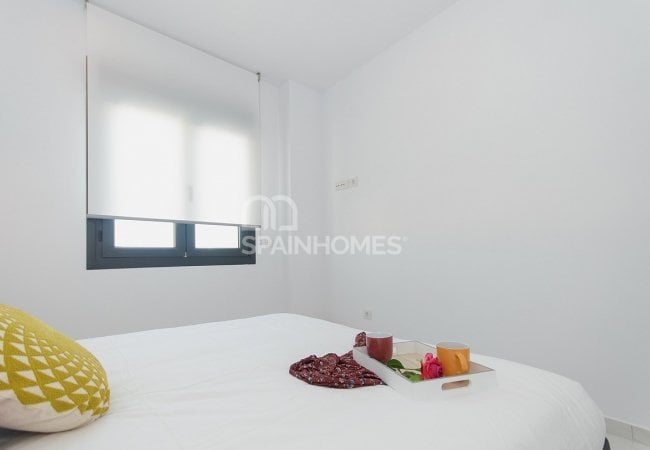 Cozy Bungalows with Spacious Garden or Roof Terrace in Polop Alicante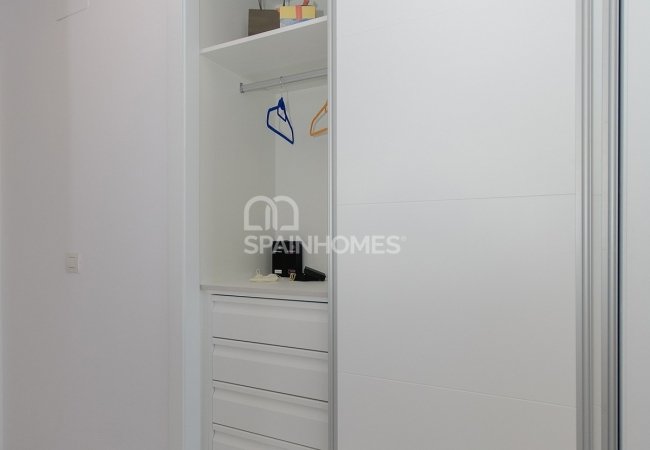 Cozy Bungalows with Spacious Garden or Roof Terrace in Polop Alicante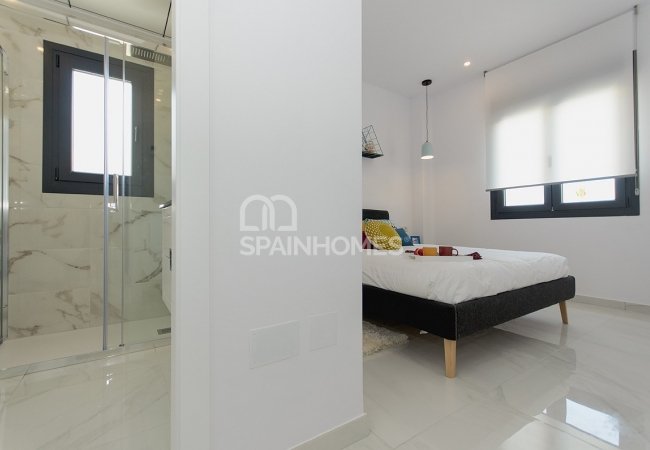 Cozy Bungalows with Spacious Garden or Roof Terrace in Polop Alicante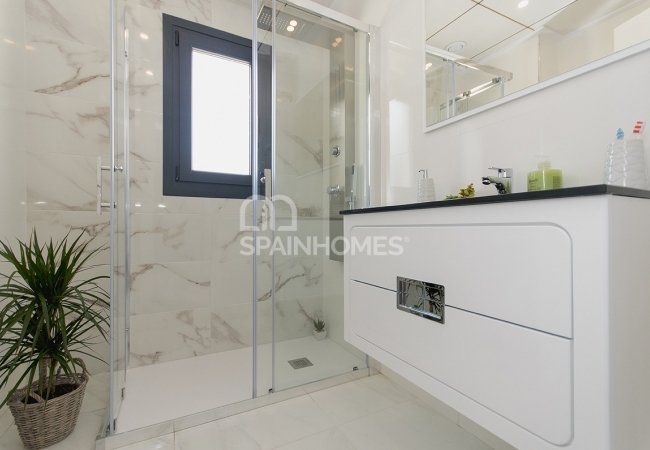 Cozy Bungalows with Spacious Garden or Roof Terrace in Polop Alicante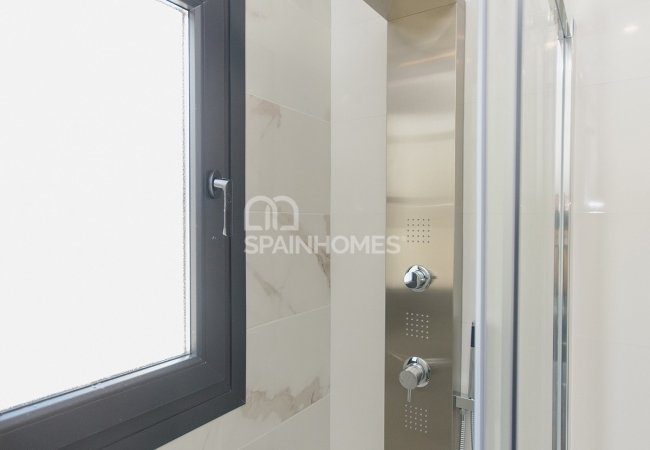 Cozy Bungalows with Spacious Garden or Roof Terrace in Polop Alicante
Cozy Bungalows with Spacious Garden or Roof Terrace in Polop Alicante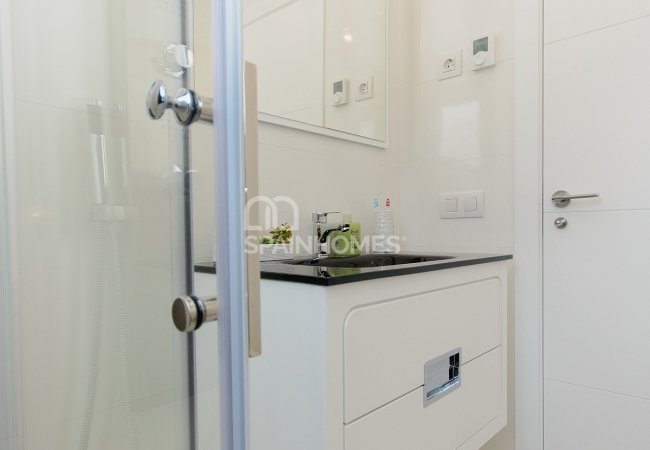 Cozy Bungalows with Spacious Garden or Roof Terrace in Polop Alicante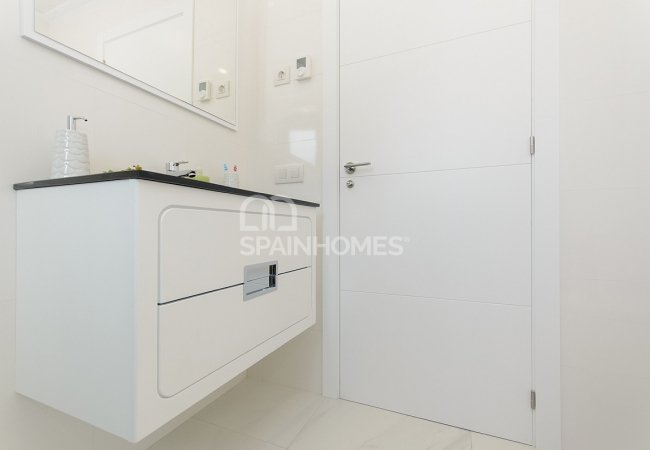 Cozy Bungalows with Spacious Garden or Roof Terrace in Polop Alicante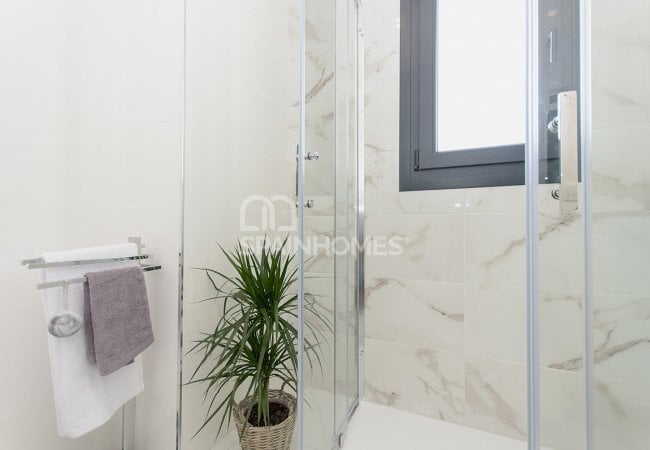 Cozy Bungalows with Spacious Garden or Roof Terrace in Polop Alicante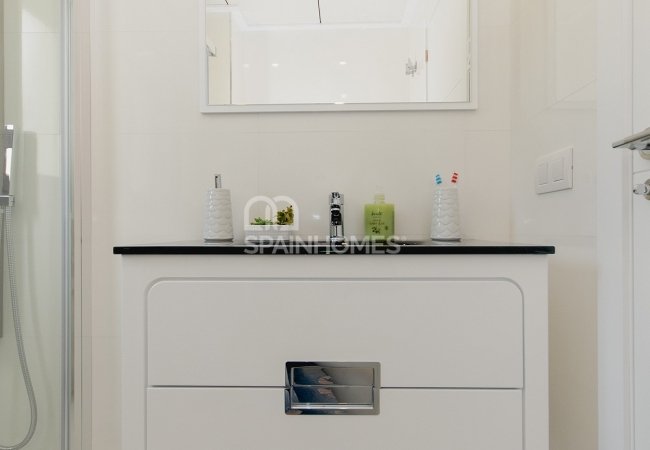 Cozy Bungalows with Spacious Garden or Roof Terrace in Polop Alicante
Cozy Bungalows with Spacious Garden or Roof Terrace in Polop Alicante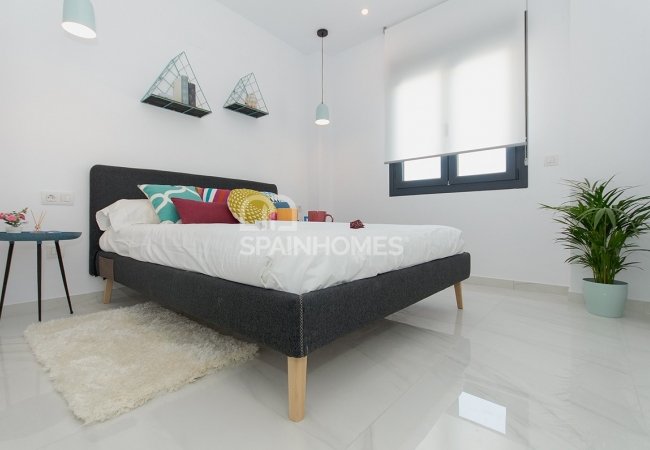 Cozy Bungalows with Spacious Garden or Roof Terrace in Polop Alicante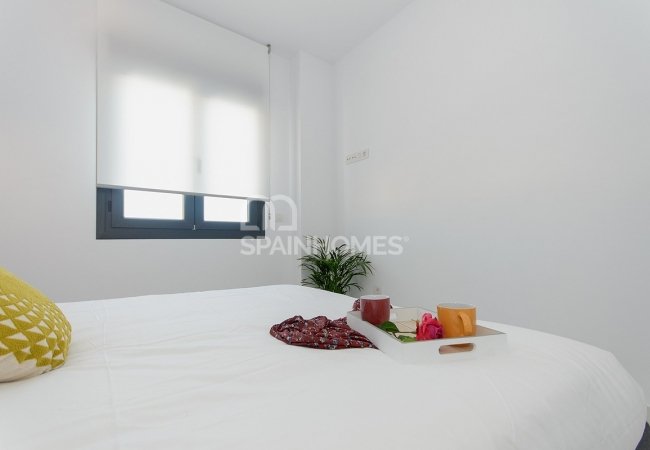 Cozy Bungalows with Spacious Garden or Roof Terrace in Polop Alicante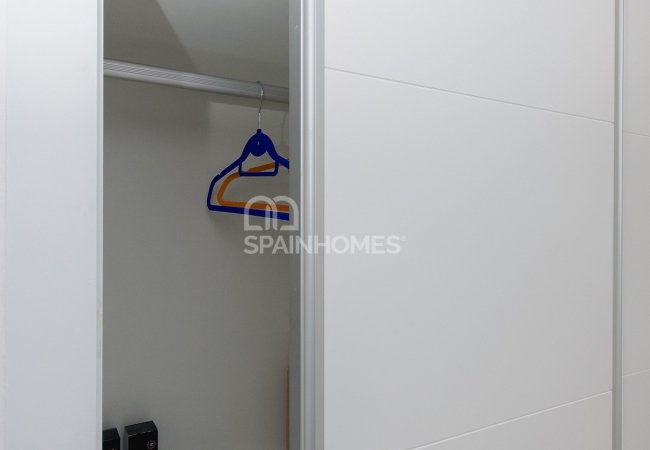 Cozy Bungalows with Spacious Garden or Roof Terrace in Polop Alicante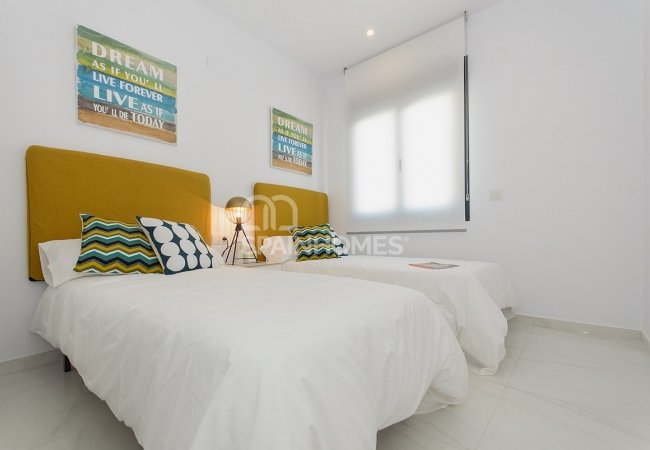 Cozy Bungalows with Spacious Garden or Roof Terrace in Polop Alicante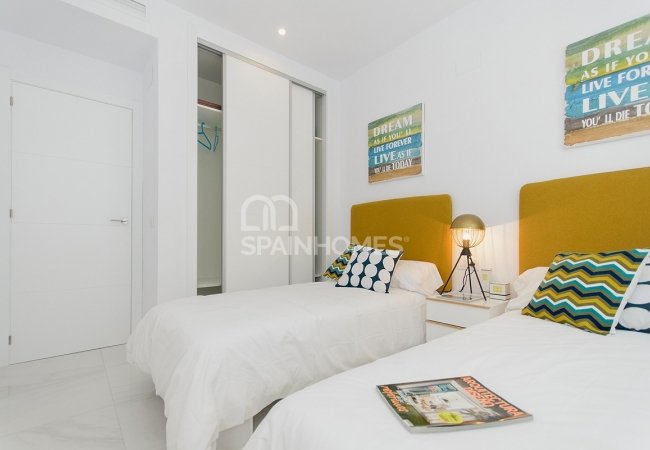 Cozy Bungalows with Spacious Garden or Roof Terrace in Polop Alicante
Cozy Bungalows with Spacious Garden or Roof Terrace in Polop Alicante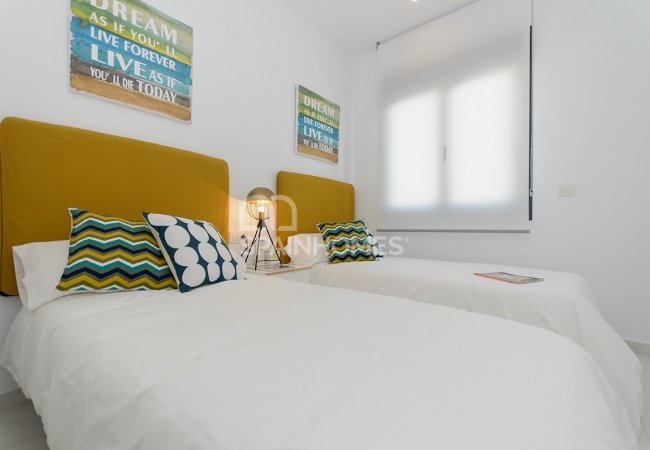 Cozy Bungalows with Spacious Garden or Roof Terrace in Polop Alicante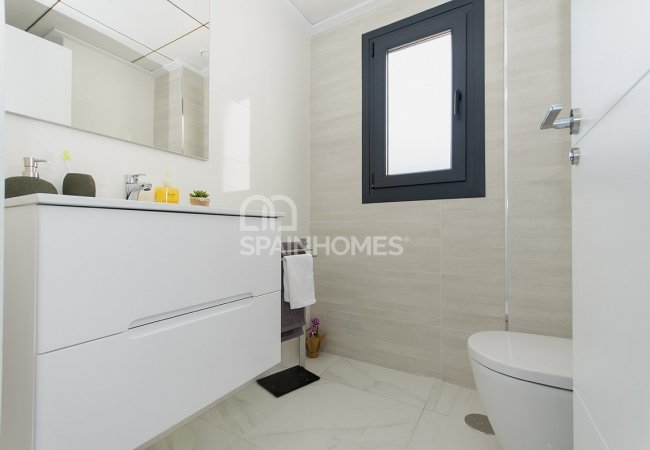 Cozy Bungalows with Spacious Garden or Roof Terrace in Polop Alicante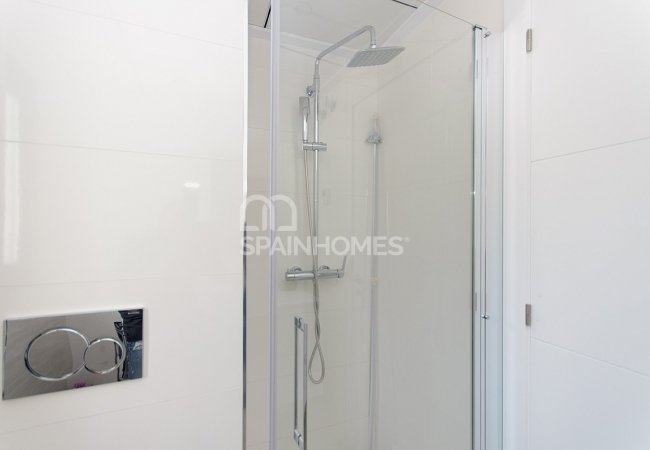 Cozy Bungalows with Spacious Garden or Roof Terrace in Polop Alicante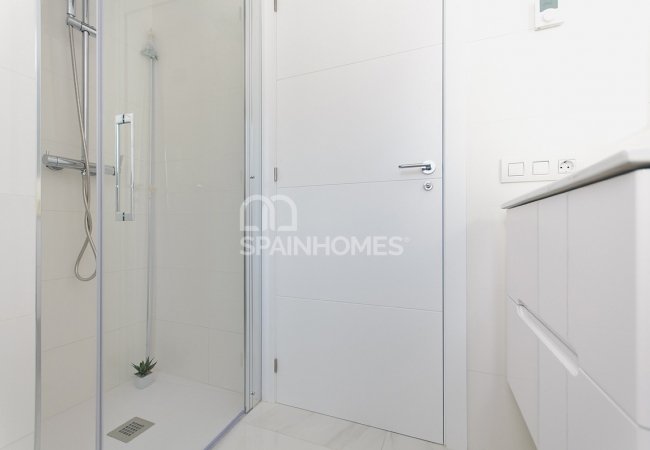 Cozy Bungalows with Spacious Garden or Roof Terrace in Polop Alicante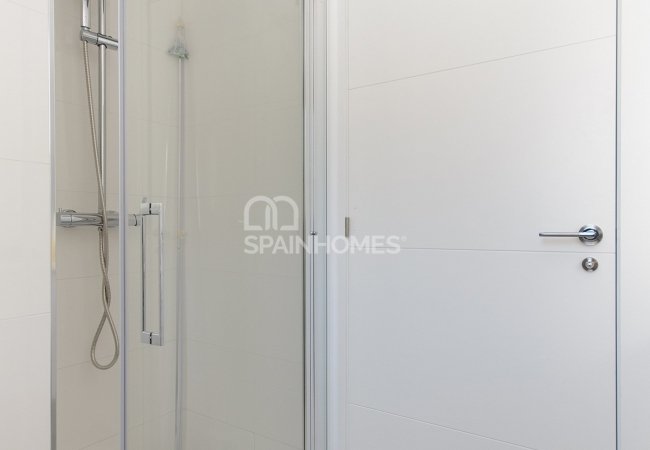 Cozy Bungalows with Spacious Garden or Roof Terrace in Polop Alicante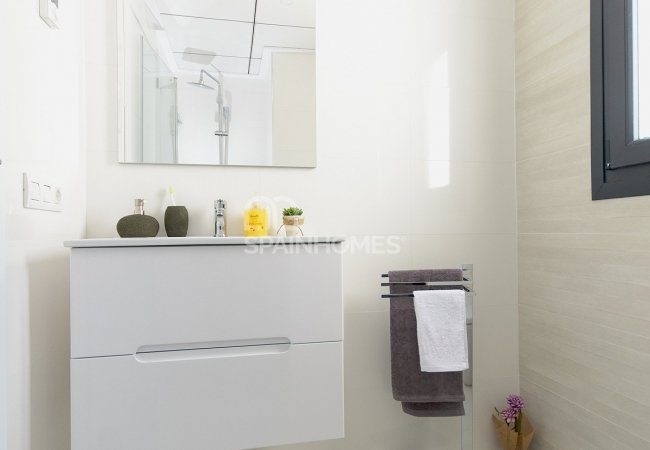 Cozy Bungalows with Spacious Garden or Roof Terrace in Polop Alicante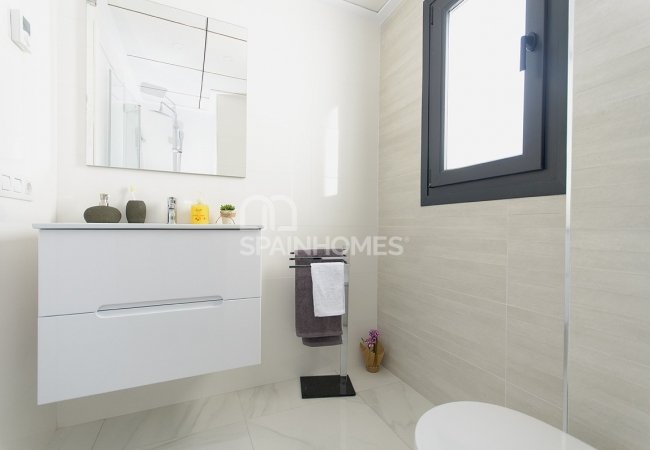 Cozy Bungalows with Spacious Garden or Roof Terrace in Polop Alicante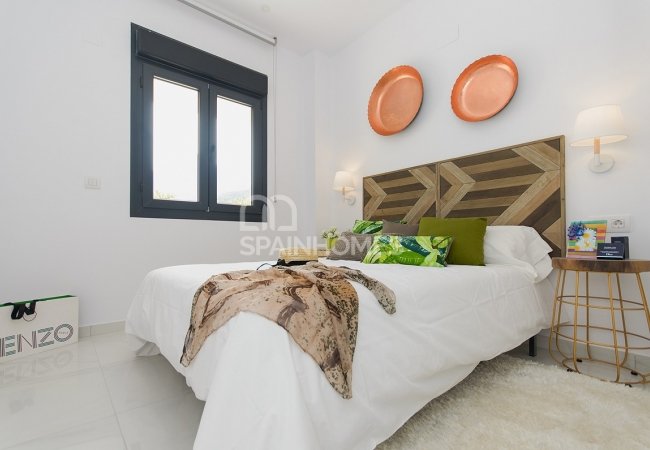 Cozy Bungalows with Spacious Garden or Roof Terrace in Polop Alicante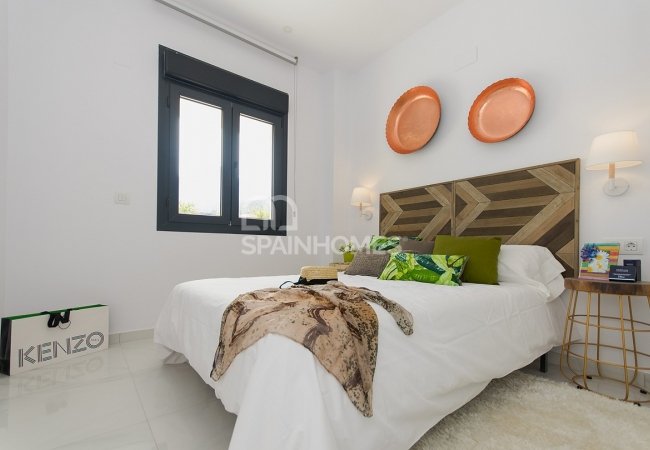 Cozy Bungalows with Spacious Garden or Roof Terrace in Polop Alicante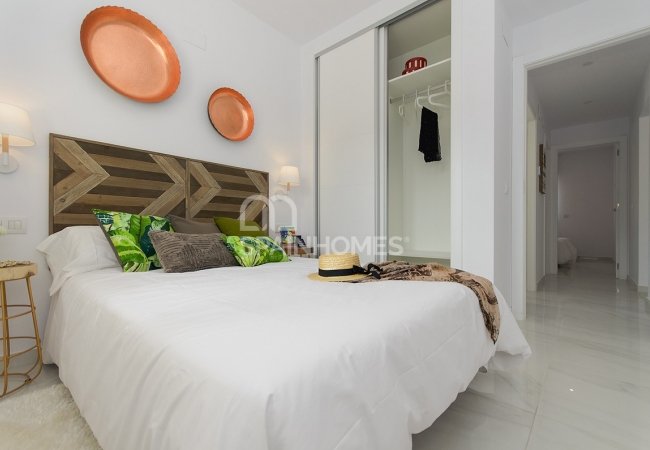 Cozy Bungalows with Spacious Garden or Roof Terrace in Polop Alicante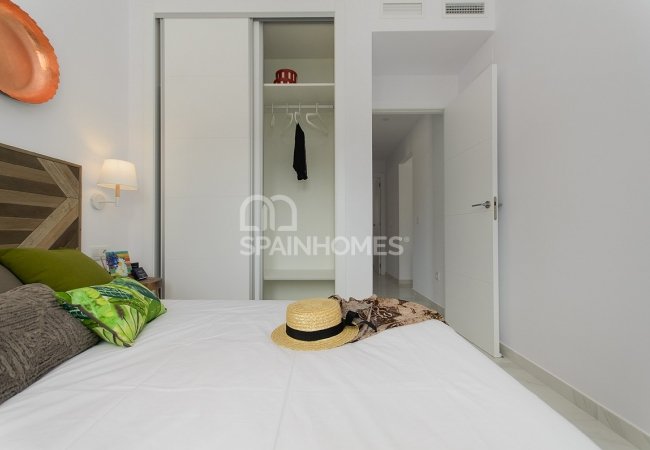 Cozy Bungalows with Spacious Garden or Roof Terrace in Polop Alicante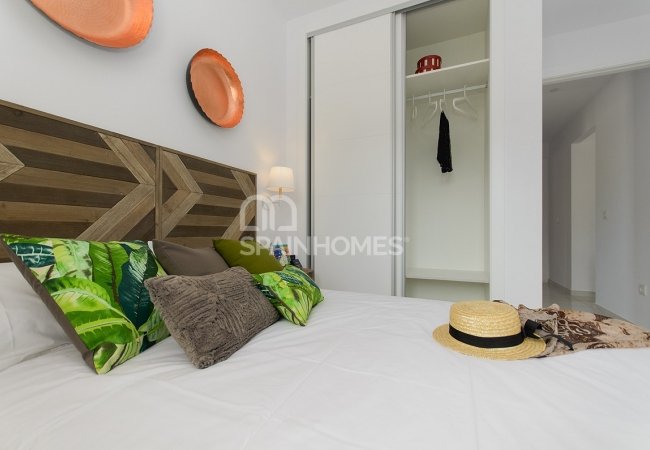 Cozy Bungalows with Spacious Garden or Roof Terrace in Polop Alicante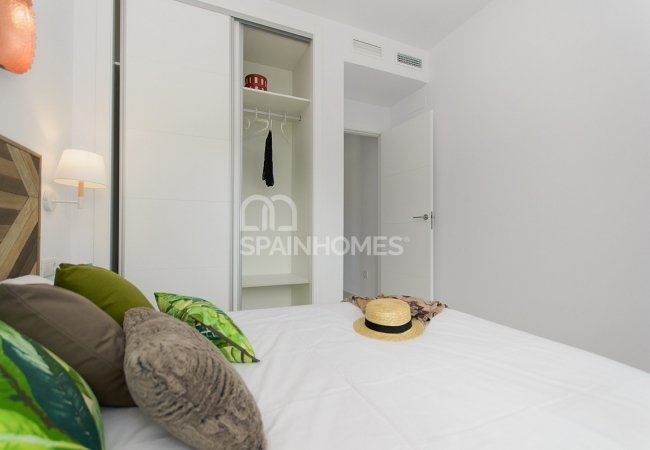 Cozy Bungalows with Spacious Garden or Roof Terrace in Polop Alicante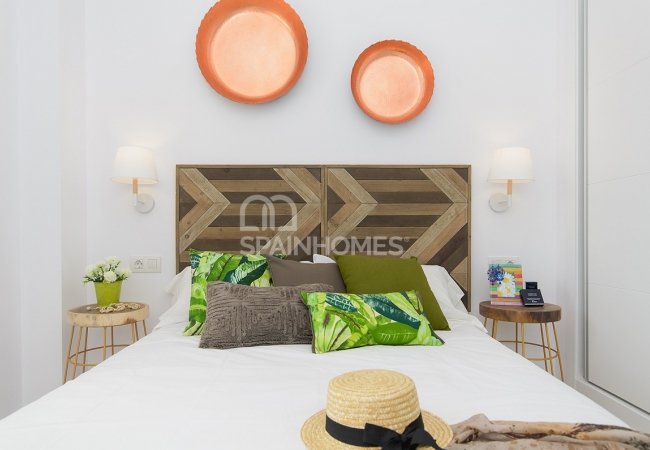 Cozy Bungalows with Spacious Garden or Roof Terrace in Polop Alicante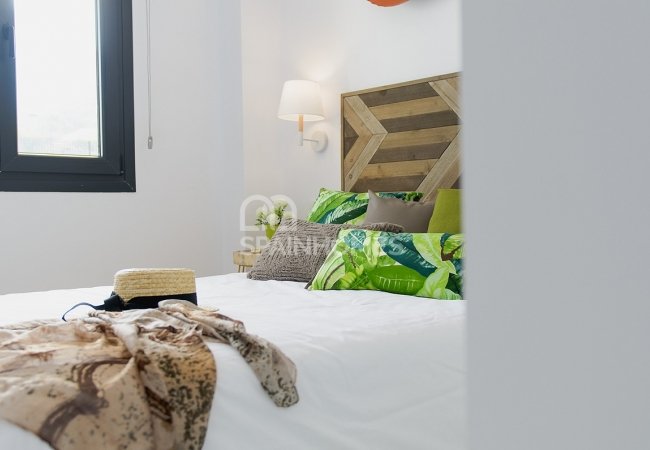 Cozy Bungalows with Spacious Garden or Roof Terrace in Polop Alicante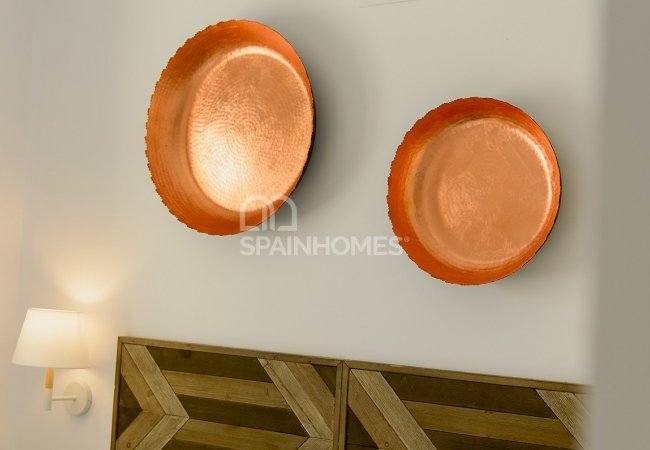 Cozy Bungalows with Spacious Garden or Roof Terrace in Polop Alicante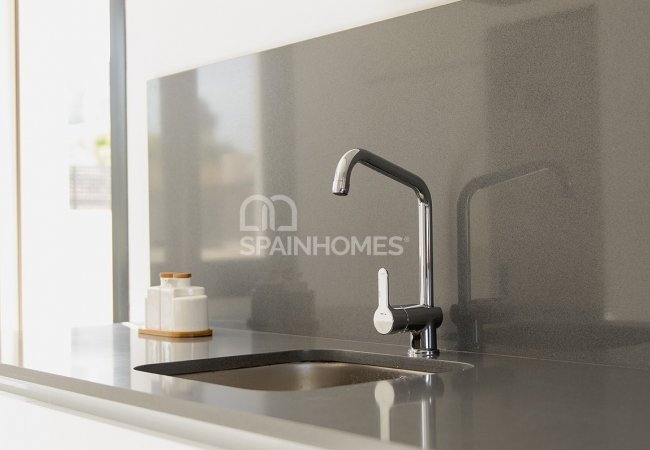 Cozy Bungalows with Spacious Garden or Roof Terrace in Polop Alicante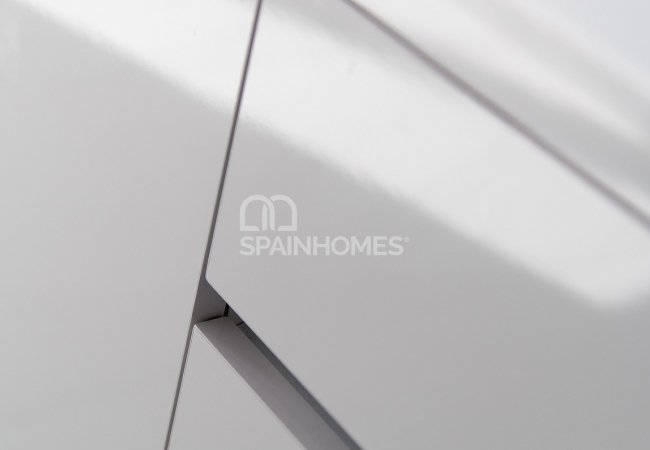 Cozy Bungalows with Spacious Garden or Roof Terrace in Polop Alicante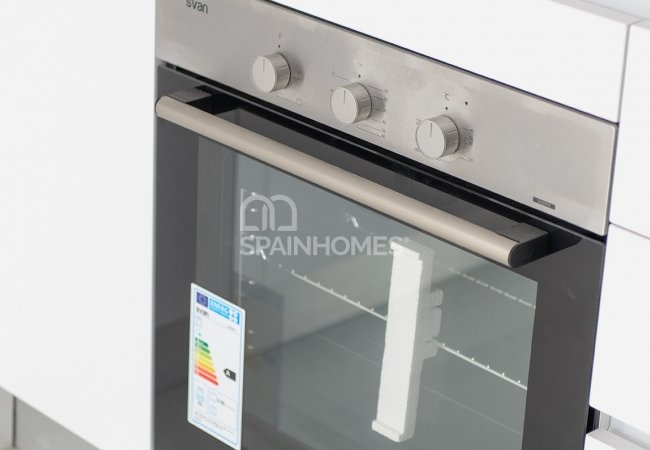 Cozy Bungalows with Spacious Garden or Roof Terrace in Polop Alicante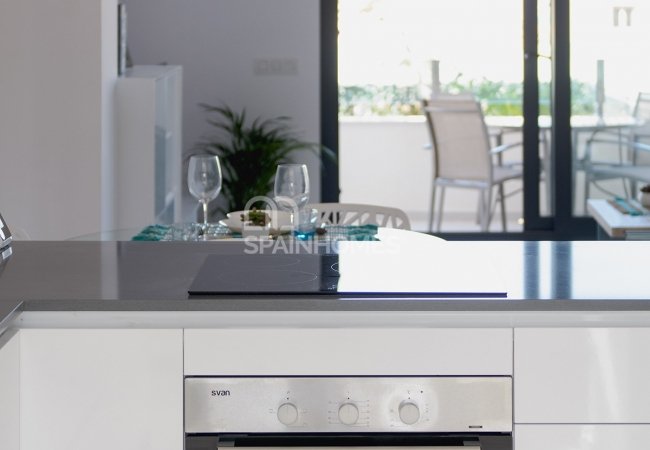 Cozy Bungalows with Spacious Garden or Roof Terrace in Polop Alicante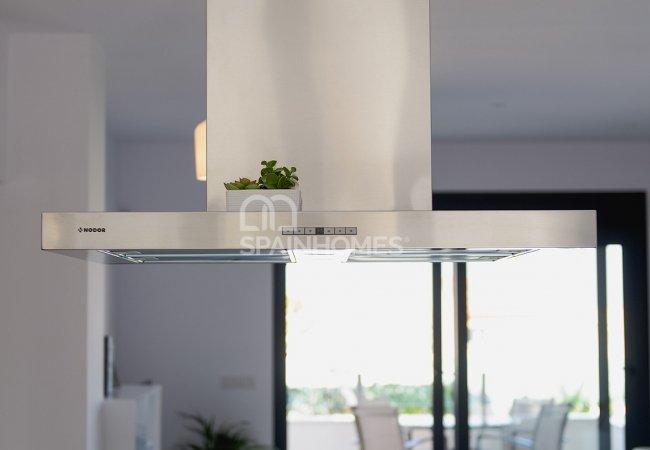 Cozy Bungalows with Spacious Garden or Roof Terrace in Polop Alicante
Cozy Bungalows with Spacious Garden or Roof Terrace in Polop Alicante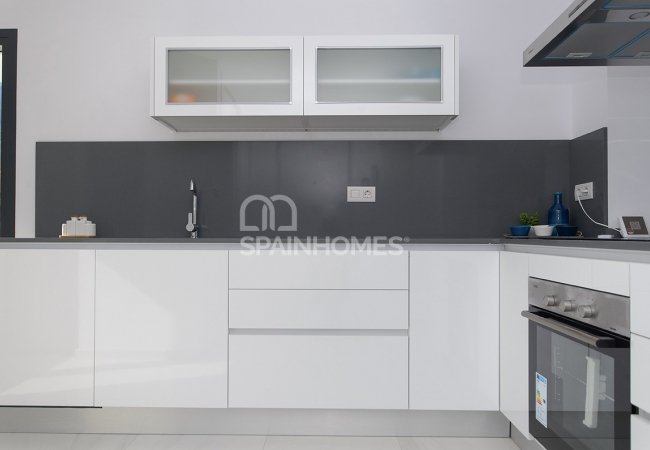 Cozy Bungalows with Spacious Garden or Roof Terrace in Polop Alicante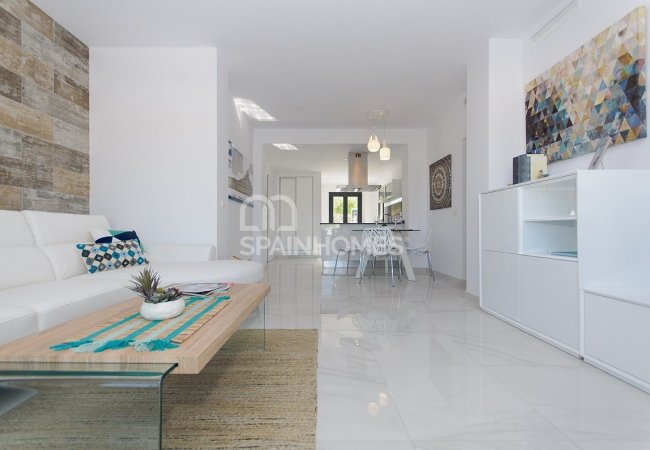 Cozy Bungalows with Spacious Garden or Roof Terrace in Polop Alicante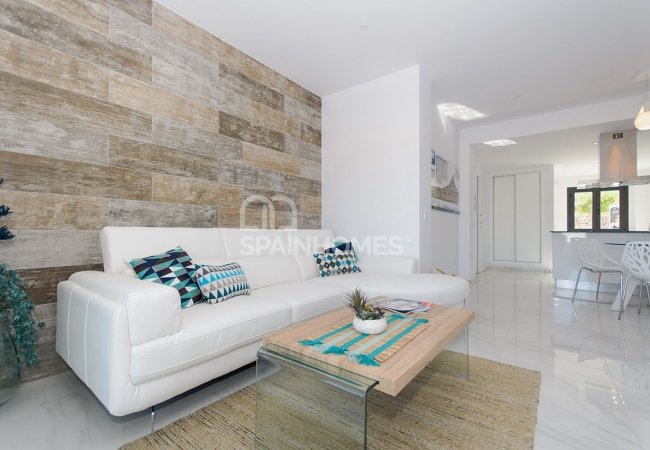 Cozy Bungalows with Spacious Garden or Roof Terrace in Polop Alicante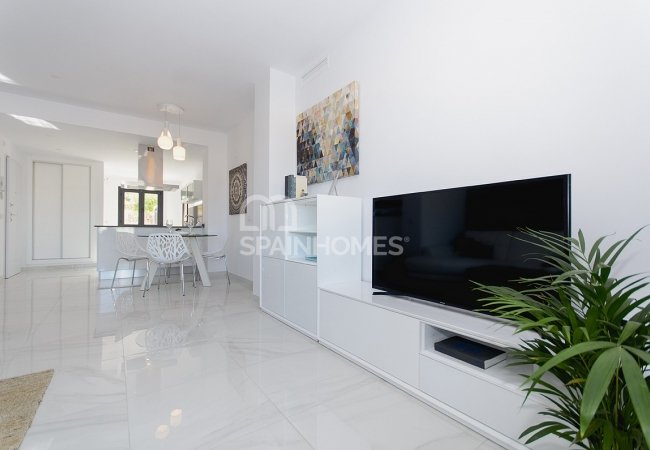 Cozy Bungalows with Spacious Garden or Roof Terrace in Polop Alicante
Cozy Bungalows with Spacious Garden or Roof Terrace in Polop Alicante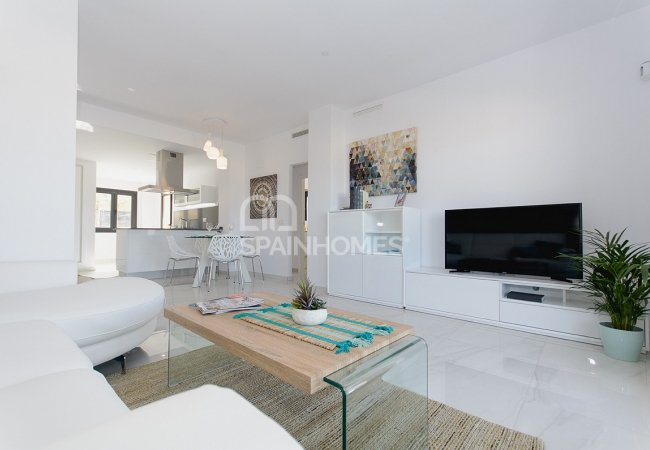 Cozy Bungalows with Spacious Garden or Roof Terrace in Polop Alicante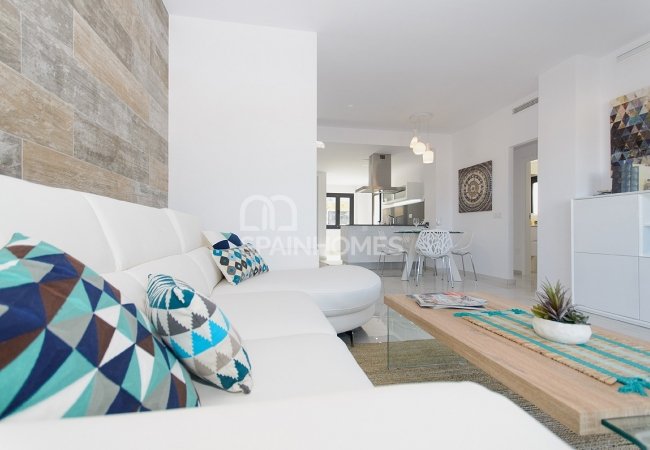 Cozy Bungalows with Spacious Garden or Roof Terrace in Polop Alicante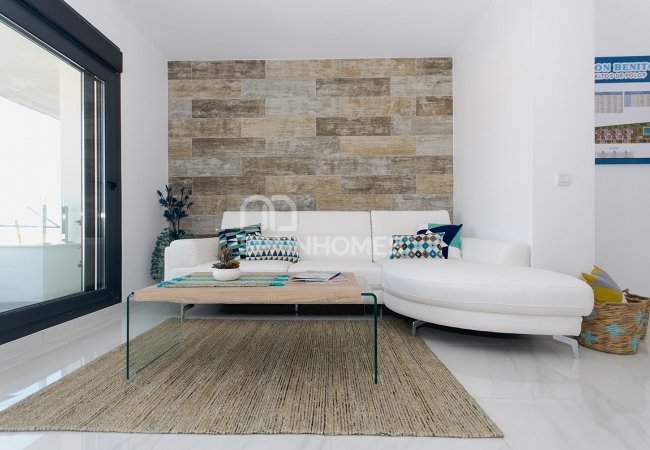 Cozy Bungalows with Spacious Garden or Roof Terrace in Polop Alicante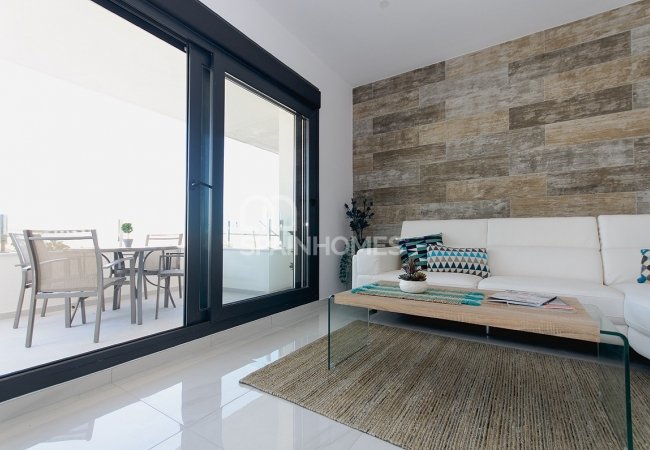 Cozy Bungalows with Spacious Garden or Roof Terrace in Polop Alicante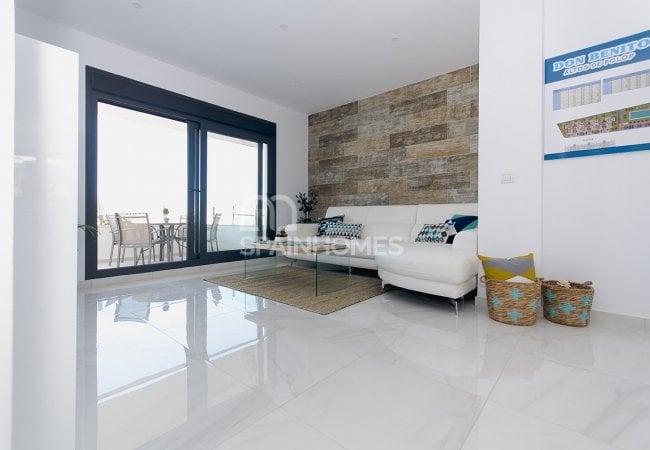 Cozy Bungalows with Spacious Garden or Roof Terrace in Polop Alicante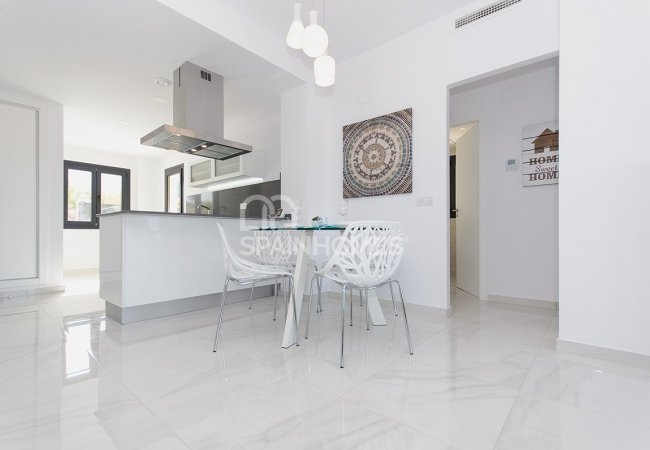 Cozy Bungalows with Spacious Garden or Roof Terrace in Polop Alicante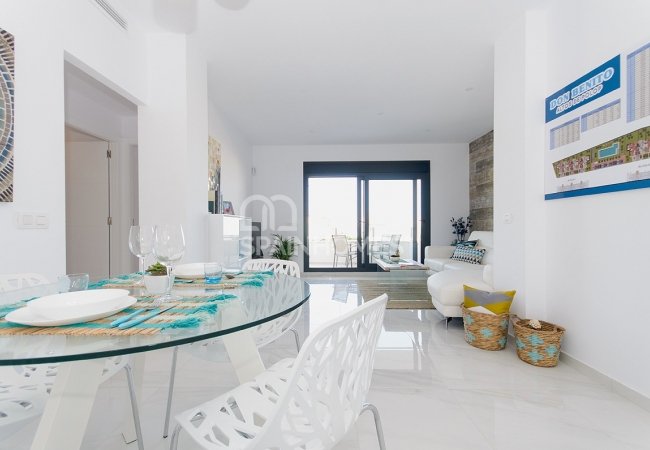 Cozy Bungalows with Spacious Garden or Roof Terrace in Polop Alicante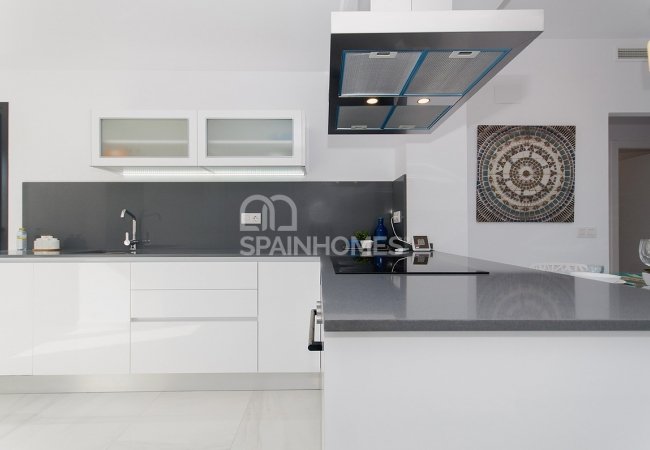 Cozy Bungalows with Spacious Garden or Roof Terrace in Polop Alicante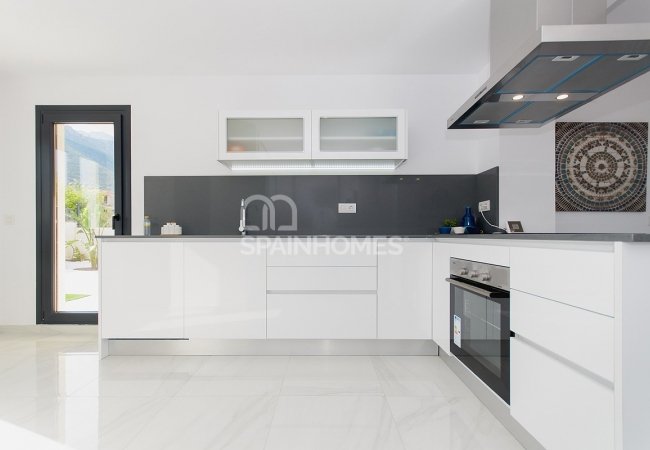 Cozy Bungalows with Spacious Garden or Roof Terrace in Polop Alicante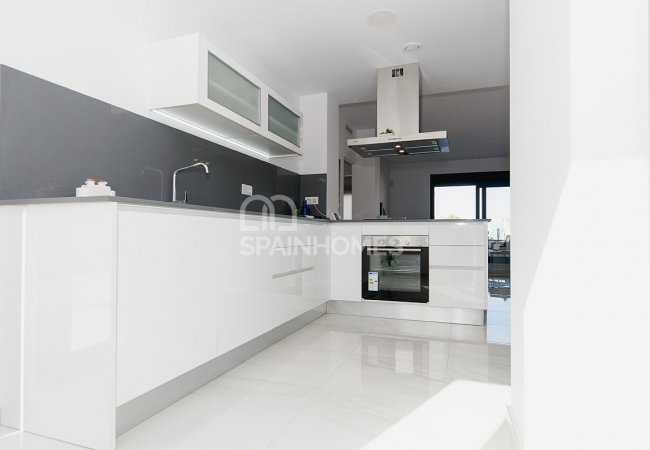 Cozy Bungalows with Spacious Garden or Roof Terrace in Polop Alicante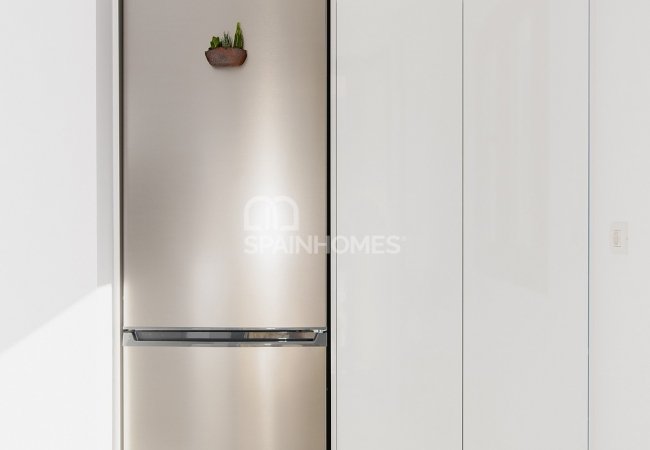 Cozy Bungalows with Spacious Garden or Roof Terrace in Polop Alicante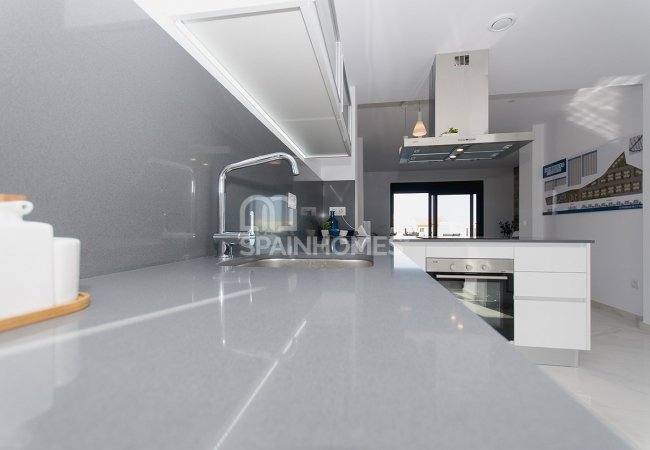 Cozy Bungalows with Spacious Garden or Roof Terrace in Polop Alicante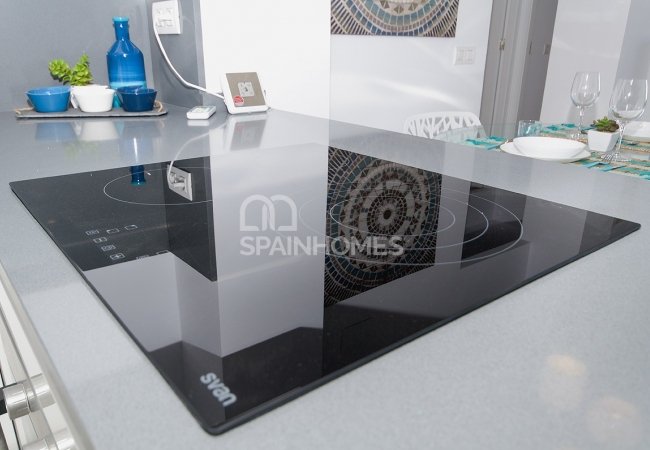 Cozy Bungalows with Spacious Garden or Roof Terrace in Polop Alicante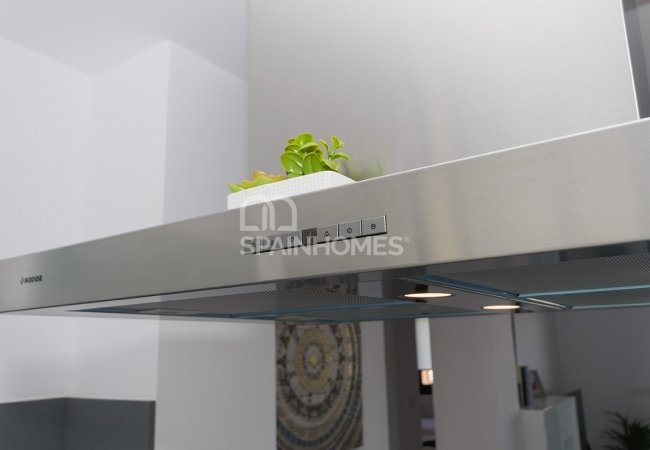 Cozy Bungalows with Spacious Garden or Roof Terrace in Polop Alicante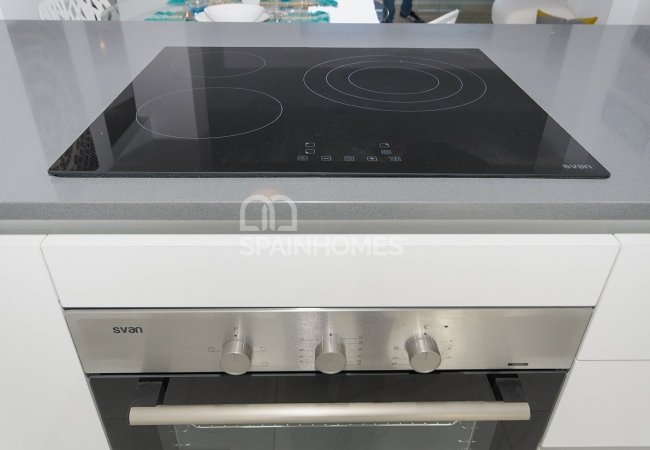 Cozy Bungalows with Spacious Garden or Roof Terrace in Polop Alicante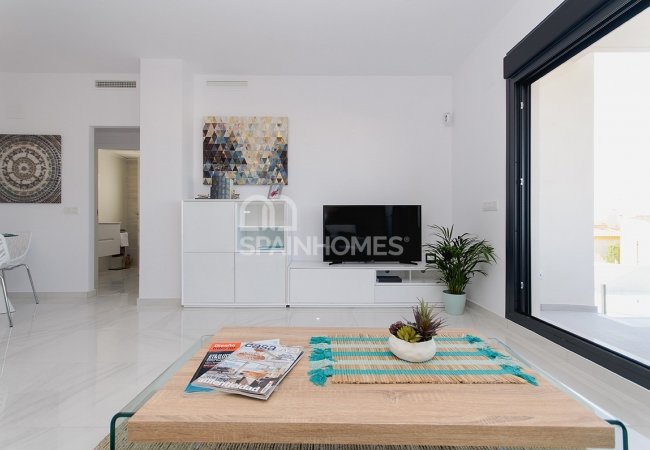 Cozy Bungalows with Spacious Garden or Roof Terrace in Polop Alicante
Cozy Bungalows with Spacious Garden or Roof Terrace in Polop Alicante
Cozy Bungalows with Spacious Garden or Roof Terrace in Polop Alicante
Cozy Bungalows with Spacious Garden or Roof Terrace in Polop Alicante
Cozy Bungalows with Spacious Garden or Roof Terrace in Polop Alicante
Cozy Bungalows with Spacious Garden or Roof Terrace in Polop Alicante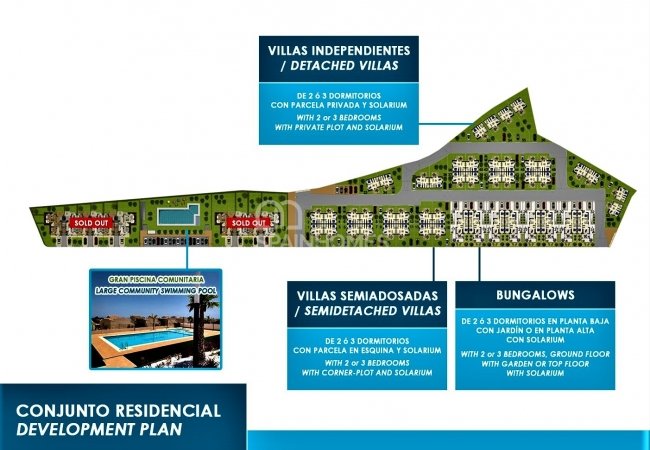 Cozy Bungalows with Spacious Garden or Roof Terrace in Polop Alicante

Cozy Bungalows with Spacious Garden or Roof Terrace in Polop Alicante

Cozy Bungalows with Spacious Garden or Roof Terrace in Polop Alicante

Cozy Bungalows with Spacious Garden or Roof Terrace in Polop Alicante

Cozy Bungalows with Spacious Garden or Roof Terrace in Polop Alicante

Cozy Bungalows with Spacious Garden or Roof Terrace in Polop Alicante

Cozy Bungalows with Spacious Garden or Roof Terrace in Polop Alicante

Cozy Bungalows with Spacious Garden or Roof Terrace in Polop Alicante

Cozy Bungalows with Spacious Garden or Roof Terrace in Polop Alicante

Cozy Bungalows with Spacious Garden or Roof Terrace in Polop Alicante

Cozy Bungalows with Spacious Garden or Roof Terrace in Polop Alicante

Cozy Bungalows with Spacious Garden or Roof Terrace in Polop Alicante

Cozy Bungalows with Spacious Garden or Roof Terrace in Polop Alicante

Cozy Bungalows with Spacious Garden or Roof Terrace in Polop Alicante

Cozy Bungalows with Spacious Garden or Roof Terrace in Polop Alicante

Cozy Bungalows with Spacious Garden or Roof Terrace in Polop Alicante

Cozy Bungalows with Spacious Garden or Roof Terrace in Polop Alicante

Cozy Bungalows with Spacious Garden or Roof Terrace in Polop Alicante

Cozy Bungalows with Spacious Garden or Roof Terrace in Polop Alicante

Cozy Bungalows with Spacious Garden or Roof Terrace in Polop Alicante

Cozy Bungalows with Spacious Garden or Roof Terrace in Polop Alicante

Cozy Bungalows with Spacious Garden or Roof Terrace in Polop Alicante

Cozy Bungalows with Spacious Garden or Roof Terrace in Polop Alicante
Cozy Bungalows with Spacious Garden or Roof Terrace in Polop Alicante

Cozy Bungalows with Spacious Garden or Roof Terrace in Polop Alicante

Cozy Bungalows with Spacious Garden or Roof Terrace in Polop Alicante

Cozy Bungalows with Spacious Garden or Roof Terrace in Polop Alicante

Cozy Bungalows with Spacious Garden or Roof Terrace in Polop Alicante

Cozy Bungalows with Spacious Garden or Roof Terrace in Polop Alicante

Cozy Bungalows with Spacious Garden or Roof Terrace in Polop Alicante

Cozy Bungalows with Spacious Garden or Roof Terrace in Polop Alicante

Cozy Bungalows with Spacious Garden or Roof Terrace in Polop Alicante

Cozy Bungalows with Spacious Garden or Roof Terrace in Polop Alicante

Cozy Bungalows with Spacious Garden or Roof Terrace in Polop Alicante

Cozy Bungalows with Spacious Garden or Roof Terrace in Polop Alicante

Cozy Bungalows with Spacious Garden or Roof Terrace in Polop Alicante

Cozy Bungalows with Spacious Garden or Roof Terrace in Polop Alicante

Cozy Bungalows with Spacious Garden or Roof Terrace in Polop Alicante

Cozy Bungalows with Spacious Garden or Roof Terrace in Polop Alicante

Cozy Bungalows with Spacious Garden or Roof Terrace in Polop Alicante

Cozy Bungalows with Spacious Garden or Roof Terrace in Polop Alicante

Cozy Bungalows with Spacious Garden or Roof Terrace in Polop Alicante

Cozy Bungalows with Spacious Garden or Roof Terrace in Polop Alicante

Cozy Bungalows with Spacious Garden or Roof Terrace in Polop Alicante

Cozy Bungalows with Spacious Garden or Roof Terrace in Polop Alicante

Cozy Bungalows with Spacious Garden or Roof Terrace in Polop Alicante

Cozy Bungalows with Spacious Garden or Roof Terrace in Polop Alicante

Cozy Bungalows with Spacious Garden or Roof Terrace in Polop Alicante

Cozy Bungalows with Spacious Garden or Roof Terrace in Polop Alicante

Cozy Bungalows with Spacious Garden or Roof Terrace in Polop Alicante

Cozy Bungalows with Spacious Garden or Roof Terrace in Polop Alicante

Cozy Bungalows with Spacious Garden or Roof Terrace in Polop Alicante

Cozy Bungalows with Spacious Garden or Roof Terrace in Polop Alicante

Cozy Bungalows with Spacious Garden or Roof Terrace in Polop Alicante

Cozy Bungalows with Spacious Garden or Roof Terrace in Polop Alicante

Cozy Bungalows with Spacious Garden or Roof Terrace in Polop Alicante

Cozy Bungalows with Spacious Garden or Roof Terrace in Polop Alicante

Cozy Bungalows with Spacious Garden or Roof Terrace in Polop Alicante

Cozy Bungalows with Spacious Garden or Roof Terrace in Polop Alicante

Cozy Bungalows with Spacious Garden or Roof Terrace in Polop Alicante

Cozy Bungalows with Spacious Garden or Roof Terrace in Polop Alicante
Cozy Bungalows with Spacious Garden or Roof Terrace in Polop Alicante

Cozy Bungalows with Spacious Garden or Roof Terrace in Polop Alicante

Cozy Bungalows with Spacious Garden or Roof Terrace in Polop Alicante

Cozy Bungalows with Spacious Garden or Roof Terrace in Polop Alicante

Cozy Bungalows with Spacious Garden or Roof Terrace in Polop Alicante

Cozy Bungalows with Spacious Garden or Roof Terrace in Polop Alicante

Cozy Bungalows with Spacious Garden or Roof Terrace in Polop Alicante

Cozy Bungalows with Spacious Garden or Roof Terrace in Polop Alicante

Cozy Bungalows with Spacious Garden or Roof Terrace in Polop Alicante

Cozy Bungalows with Spacious Garden or Roof Terrace in Polop Alicante

Cozy Bungalows with Spacious Garden or Roof Terrace in Polop Alicante

Cozy Bungalows with Spacious Garden or Roof Terrace in Polop Alicante

Cozy Bungalows with Spacious Garden or Roof Terrace in Polop Alicante

Cozy Bungalows with Spacious Garden or Roof Terrace in Polop Alicante

Cozy Bungalows with Spacious Garden or Roof Terrace in Polop Alicante

Cozy Bungalows with Spacious Garden or Roof Terrace in Polop Alicante

Cozy Bungalows with Spacious Garden or Roof Terrace in Polop Alicante

Cozy Bungalows with Spacious Garden or Roof Terrace in Polop Alicante

Cozy Bungalows with Spacious Garden or Roof Terrace in Polop Alicante

Cozy Bungalows with Spacious Garden or Roof Terrace in Polop Alicante

Cozy Bungalows with Spacious Garden or Roof Terrace in Polop Alicante

Cozy Bungalows with Spacious Garden or Roof Terrace in Polop Alicante

Cozy Bungalows with Spacious Garden or Roof Terrace in Polop Alicante

Cozy Bungalows with Spacious Garden or Roof Terrace in Polop Alicante

Cozy Bungalows with Spacious Garden or Roof Terrace in Polop Alicante

Cozy Bungalows with Spacious Garden or Roof Terrace in Polop Alicante

Cozy Bungalows with Spacious Garden or Roof Terrace in Polop Alicante

Cozy Bungalows with Spacious Garden or Roof Terrace in Polop Alicante
Cozy Bungalows with Spacious Garden or Roof Terrace in Polop Alicante

Cozy Bungalows with Spacious Garden or Roof Terrace in Polop Alicante

Cozy Bungalows with Spacious Garden or Roof Terrace in Polop Alicante

Cozy Bungalows with Spacious Garden or Roof Terrace in Polop Alicante

Cozy Bungalows with Spacious Garden or Roof Terrace in Polop Alicante

Cozy Bungalows with Spacious Garden or Roof Terrace in Polop Alicante
Cozy Bungalows with Spacious Garden or Roof Terrace in Polop Alicante
Cozy Bungalows with Spacious Garden or Roof Terrace in Polop Alicante
Cozy Bungalows with Spacious Garden or Roof Terrace in Polop Alicante
Cozy Bungalows with Spacious Garden or Roof Terrace in Polop Alicante
Cozy Bungalows with Spacious Garden or Roof Terrace in Polop Alicante

Cozy Bungalows with Spacious Garden or Roof Terrace in Polop Alicante
Cozy Bungalows with Spacious Garden or Roof Terrace in Polop Alicante
Comfortable bungalows are in a closed complex with a communal swimming pool. The complex is perfectly located at the foot of the mountain just 10km from the beach.
TOP 3 REASONS TO BUY
Breathtaking mountain view
10 minutes from the city of Benidorm
Privileged area
SUMMARY
Newly Built 2 and 3 Bedroom Bungalows with Private Garden or Roof Terrace in Polop de La Marina, Costa Blanca
Polop is a municipality in the province of Alicante in the Valencian community. It is located inland but very close to Benidorm. The city is located on a hill, surrounding the castle. The municipality of Polop is located north of Benidorm. The Sierra del Monte Ponoig (1,181 m. Above sea level) is located west of Polop. It is a rough and rocky mountain range, which continues with the Puig Campana mountain range.
Bungalows in Alicante are located 10 km from the thematic parks, Terra Mitica and Terra Natura of Benidorm, and 10 km from the beach Plage del Albir in Altea and the Parc Natural de la Serra Gelada. Alicante International Airport is within 50 minutes' driving distance.
The new complex offers a large communal swimming pool, a well-designed garden with mountain views, and private parking spaces within the plot.
Cozy 2 and 3 bedroom apartment-type bungalows are built with quality materials, automated blinds in all rooms, underfloor heating systems in all bathrooms, and pre-installation of ducted air conditioning under the false ceiling.
FEATURES
Air Conditioning
Balcony
Blinds
En-Suite Bathroom
Kitchen Appliances
Laundry Room
Open-Plan Kitchen
Shower
Solarium
Terrace
White Goods
Car Park
Car Park (Closed)
Communal Garden
Communal Pool
In A Complex
Private Garden
Wheelchair Friendly
Airport (50-100 Km)
Beautiful Nature View
Mountain View
City View
Forest View
Bus Station
Stores / Shopping Mall
Bars / Restaurants
Air Conditioning
Central Heating