Ask for Price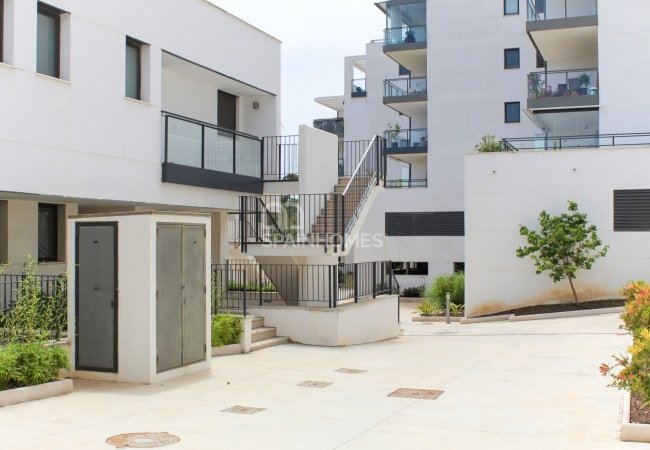 Turnkey Golf Apartment with Private Garden in Orihuela Costa Alicante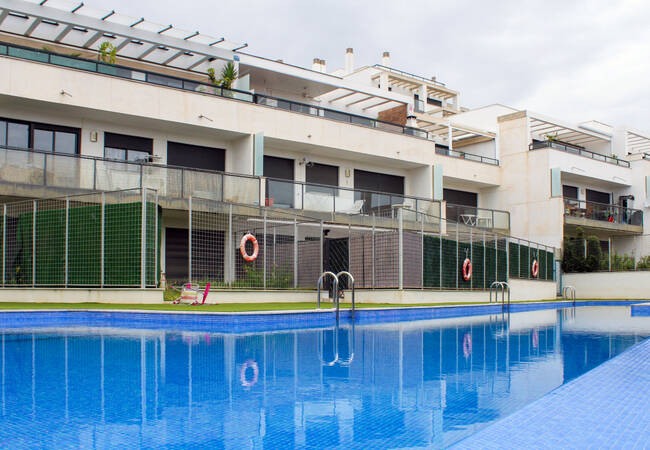 Turnkey Golf Apartment with Private Garden in Orihuela Costa Alicante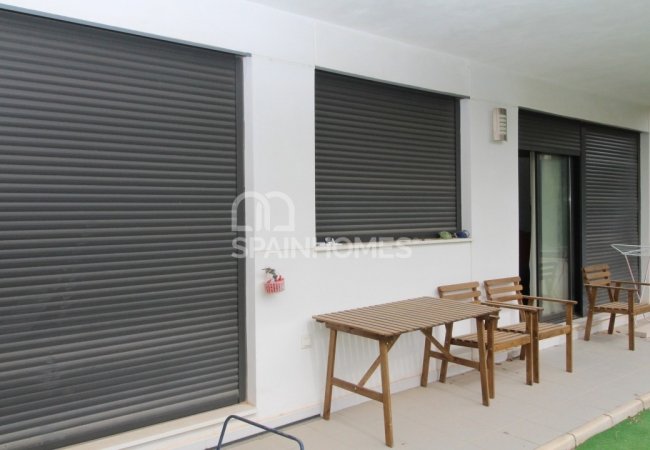 Turnkey Golf Apartment with Private Garden in Orihuela Costa Alicante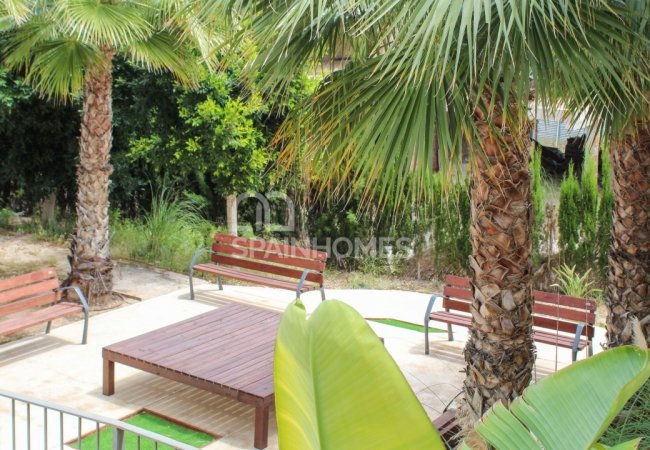 Turnkey Golf Apartment with Private Garden in Orihuela Costa Alicante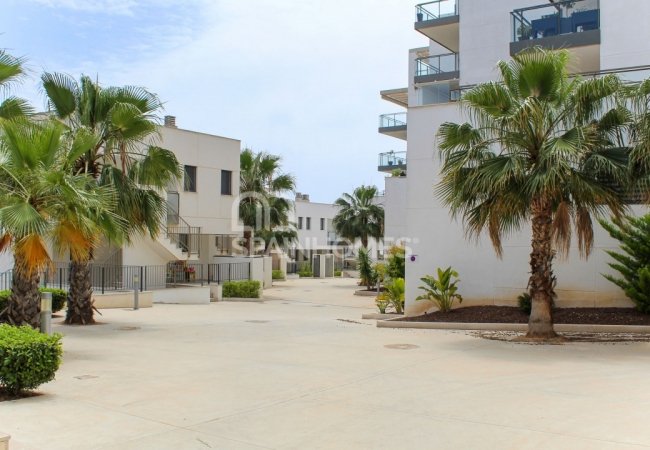 Turnkey Golf Apartment with Private Garden in Orihuela Costa Alicante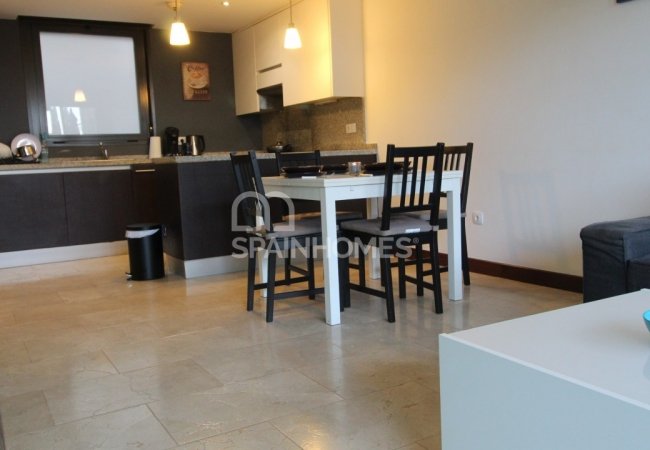 Turnkey Golf Apartment with Private Garden in Orihuela Costa Alicante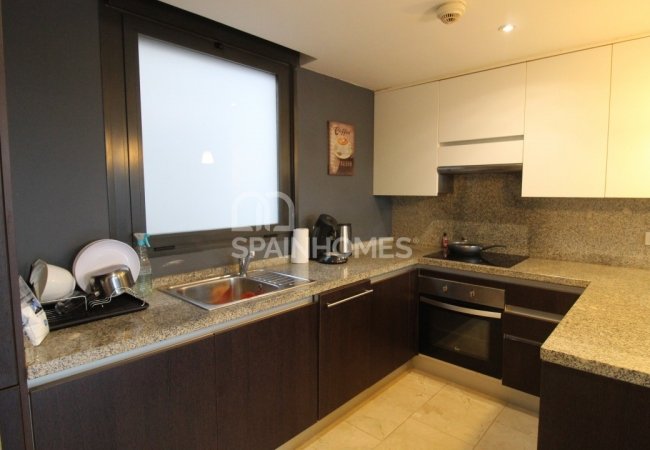 Turnkey Golf Apartment with Private Garden in Orihuela Costa Alicante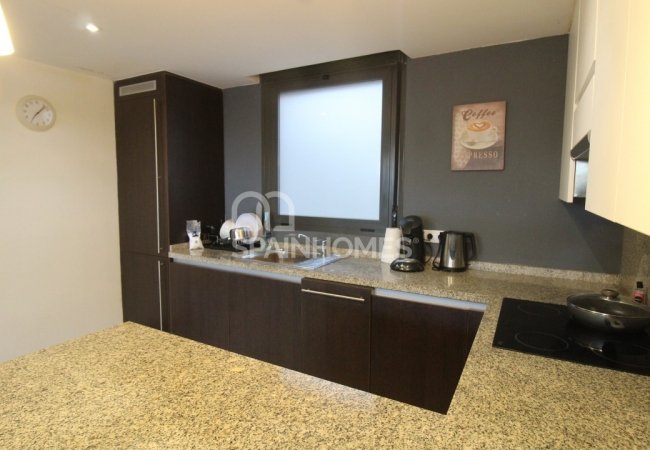 Turnkey Golf Apartment with Private Garden in Orihuela Costa Alicante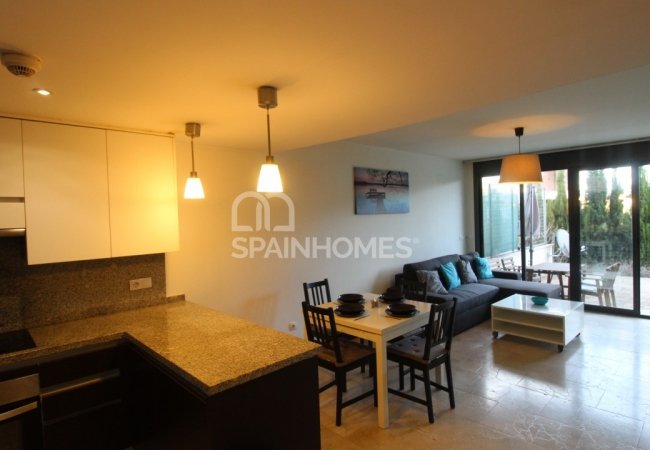 Turnkey Golf Apartment with Private Garden in Orihuela Costa Alicante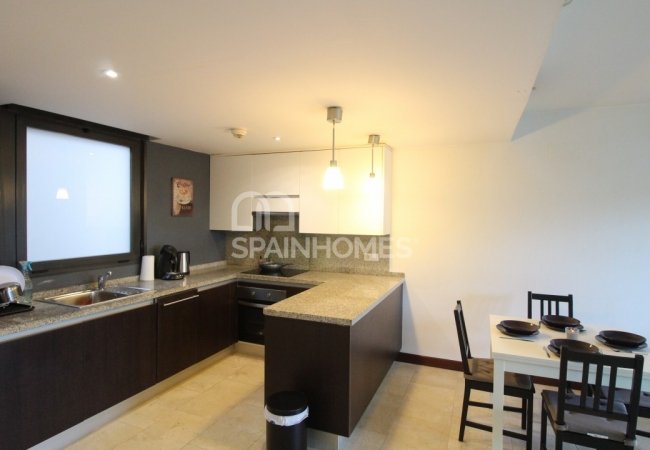 Turnkey Golf Apartment with Private Garden in Orihuela Costa Alicante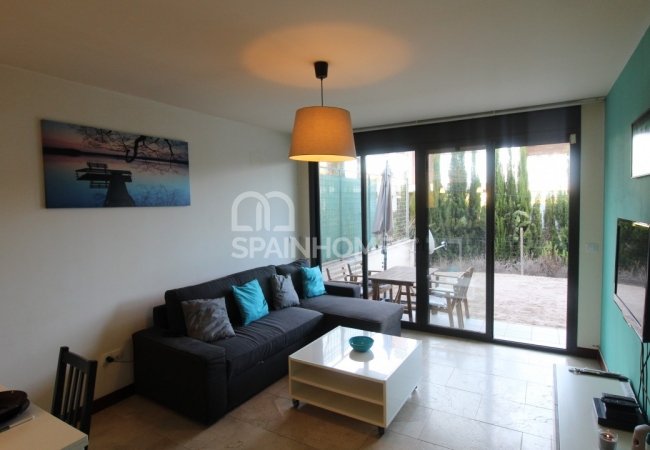 Turnkey Golf Apartment with Private Garden in Orihuela Costa Alicante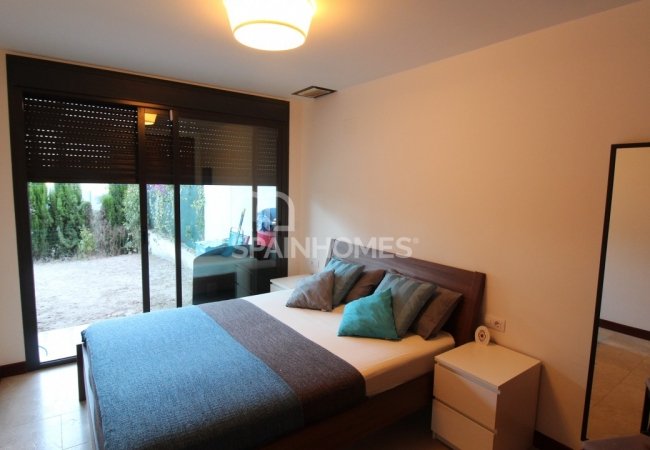 Turnkey Golf Apartment with Private Garden in Orihuela Costa Alicante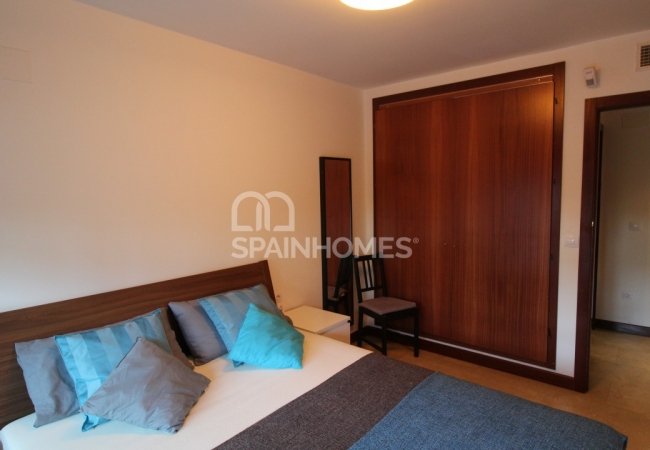 Turnkey Golf Apartment with Private Garden in Orihuela Costa Alicante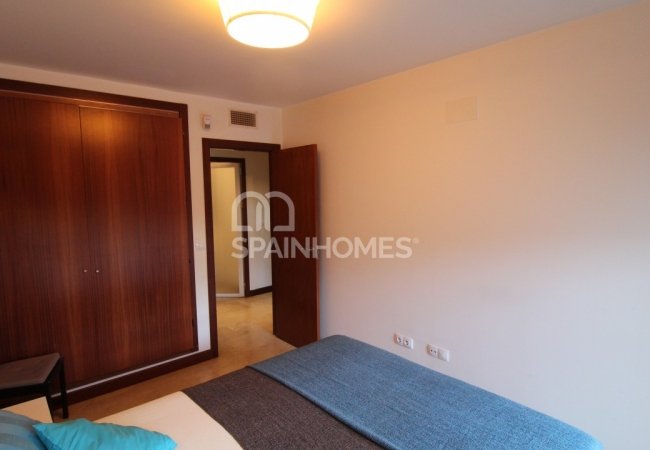 Turnkey Golf Apartment with Private Garden in Orihuela Costa Alicante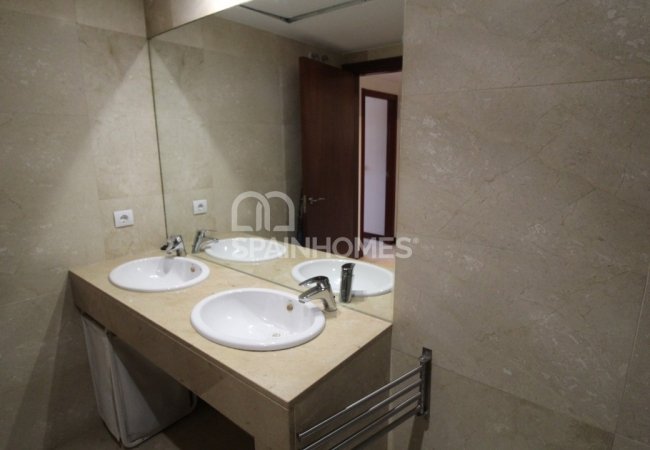 Turnkey Golf Apartment with Private Garden in Orihuela Costa Alicante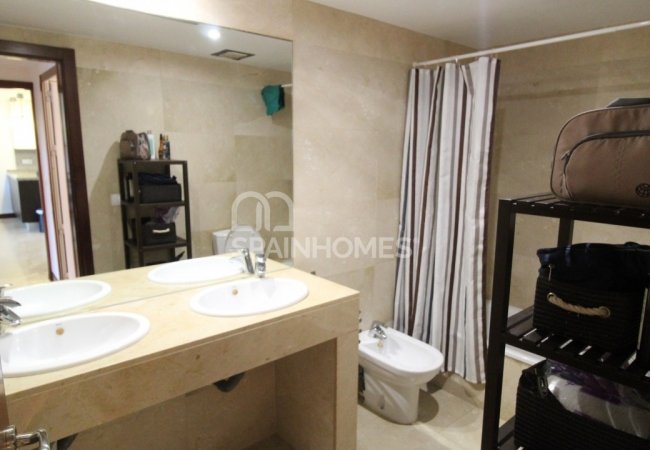 Turnkey Golf Apartment with Private Garden in Orihuela Costa Alicante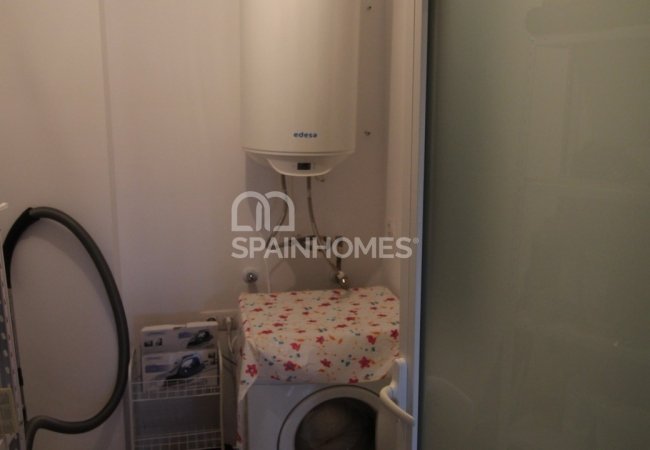 Turnkey Golf Apartment with Private Garden in Orihuela Costa Alicante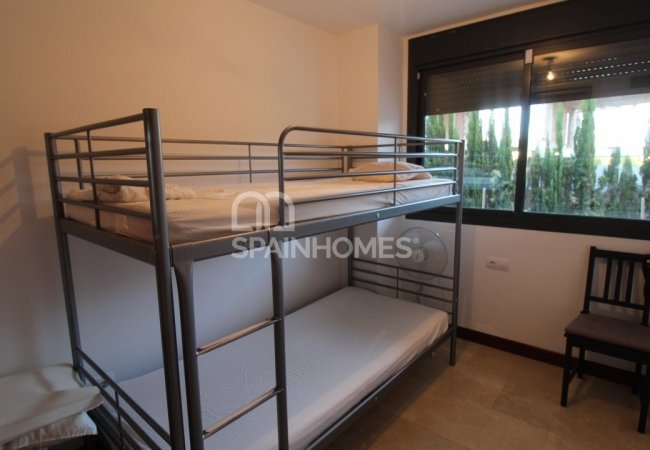 Turnkey Golf Apartment with Private Garden in Orihuela Costa Alicante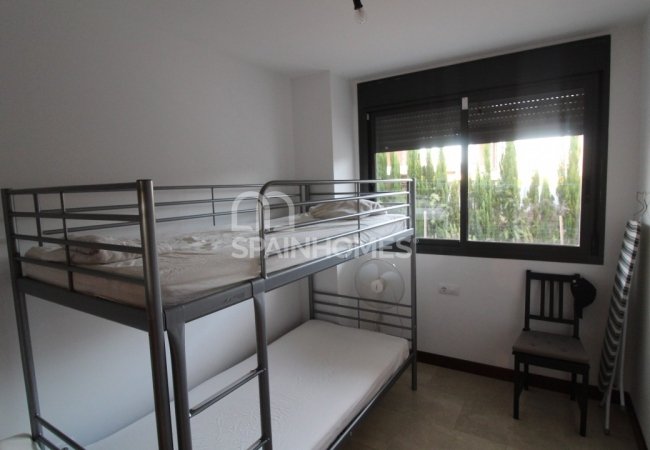 Turnkey Golf Apartment with Private Garden in Orihuela Costa Alicante
Turnkey Golf Apartment with Private Garden in Orihuela Costa Alicante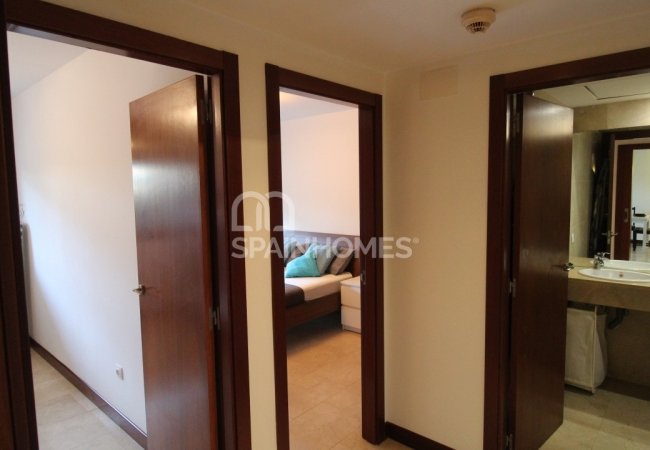 Turnkey Golf Apartment with Private Garden in Orihuela Costa Alicante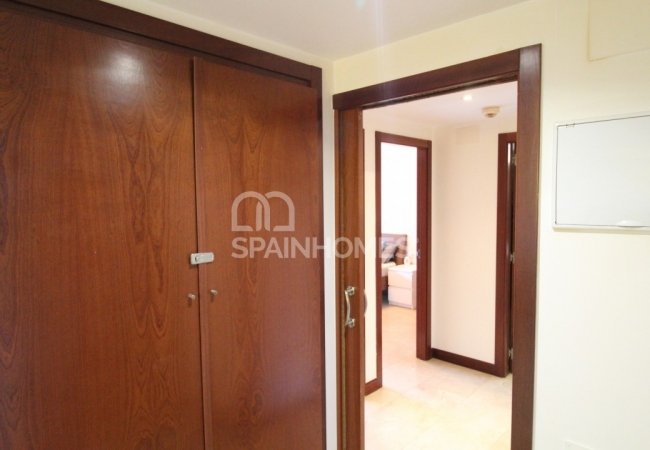 Turnkey Golf Apartment with Private Garden in Orihuela Costa Alicante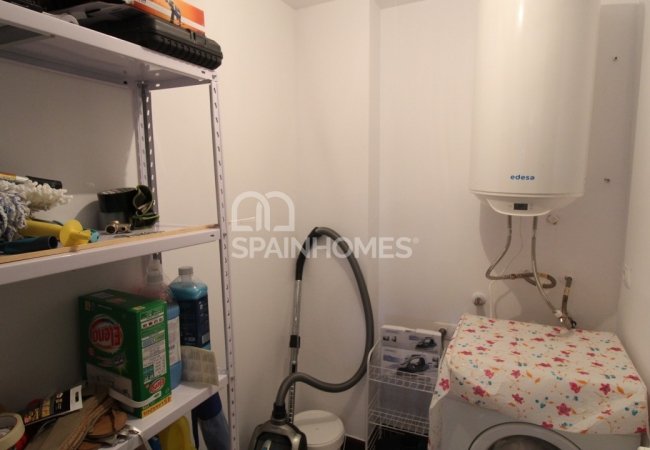 Turnkey Golf Apartment with Private Garden in Orihuela Costa Alicante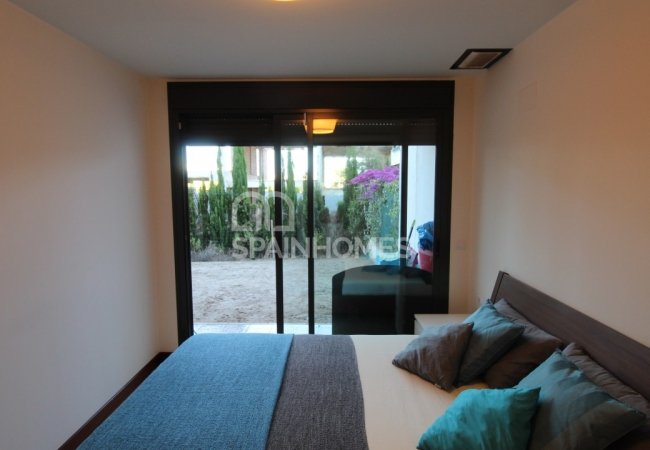 Turnkey Golf Apartment with Private Garden in Orihuela Costa Alicante
Turnkey Golf Apartment with Private Garden in Orihuela Costa Alicante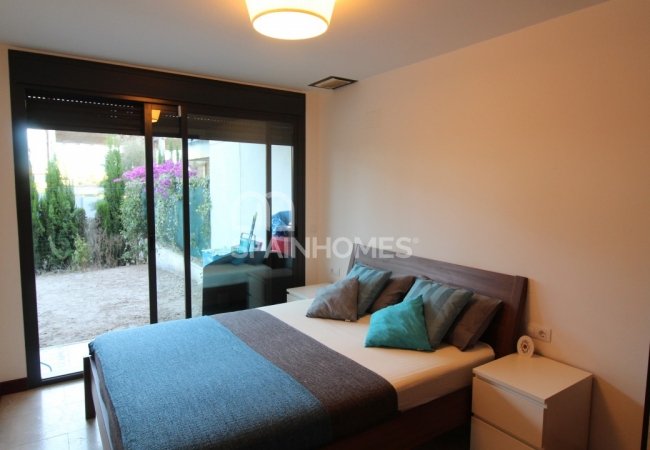 Turnkey Golf Apartment with Private Garden in Orihuela Costa Alicante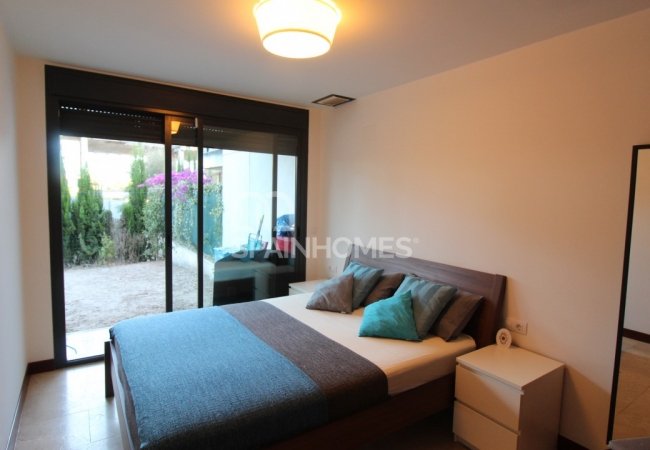 Turnkey Golf Apartment with Private Garden in Orihuela Costa Alicante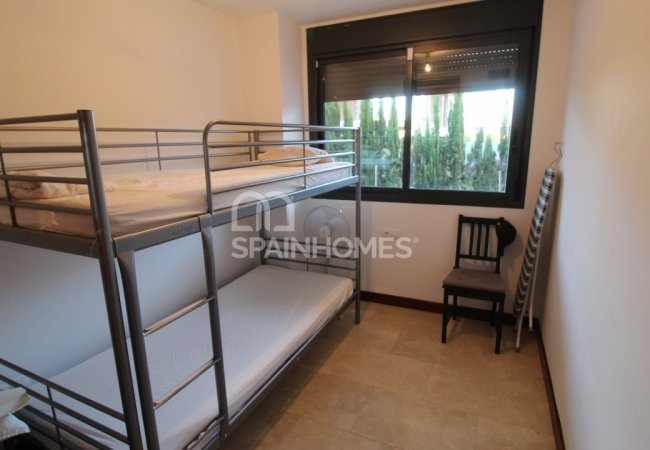 Turnkey Golf Apartment with Private Garden in Orihuela Costa Alicante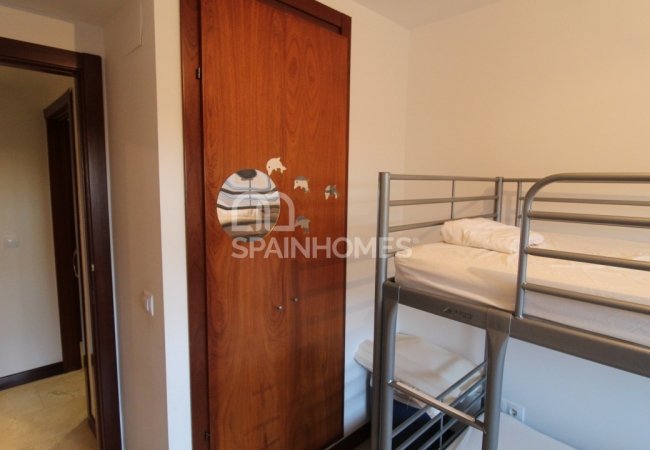 Turnkey Golf Apartment with Private Garden in Orihuela Costa Alicante

Turnkey Golf Apartment with Private Garden in Orihuela Costa Alicante

Turnkey Golf Apartment with Private Garden in Orihuela Costa Alicante

Turnkey Golf Apartment with Private Garden in Orihuela Costa Alicante

Turnkey Golf Apartment with Private Garden in Orihuela Costa Alicante

Turnkey Golf Apartment with Private Garden in Orihuela Costa Alicante

Turnkey Golf Apartment with Private Garden in Orihuela Costa Alicante

Turnkey Golf Apartment with Private Garden in Orihuela Costa Alicante

Turnkey Golf Apartment with Private Garden in Orihuela Costa Alicante

Turnkey Golf Apartment with Private Garden in Orihuela Costa Alicante

Turnkey Golf Apartment with Private Garden in Orihuela Costa Alicante

Turnkey Golf Apartment with Private Garden in Orihuela Costa Alicante

Turnkey Golf Apartment with Private Garden in Orihuela Costa Alicante

Turnkey Golf Apartment with Private Garden in Orihuela Costa Alicante

Turnkey Golf Apartment with Private Garden in Orihuela Costa Alicante

Turnkey Golf Apartment with Private Garden in Orihuela Costa Alicante

Turnkey Golf Apartment with Private Garden in Orihuela Costa Alicante

Turnkey Golf Apartment with Private Garden in Orihuela Costa Alicante

Turnkey Golf Apartment with Private Garden in Orihuela Costa Alicante

Turnkey Golf Apartment with Private Garden in Orihuela Costa Alicante

Turnkey Golf Apartment with Private Garden in Orihuela Costa Alicante

Turnkey Golf Apartment with Private Garden in Orihuela Costa Alicante

Turnkey Golf Apartment with Private Garden in Orihuela Costa Alicante

Turnkey Golf Apartment with Private Garden in Orihuela Costa Alicante

Turnkey Golf Apartment with Private Garden in Orihuela Costa Alicante

Turnkey Golf Apartment with Private Garden in Orihuela Costa Alicante

Turnkey Golf Apartment with Private Garden in Orihuela Costa Alicante

Turnkey Golf Apartment with Private Garden in Orihuela Costa Alicante

Turnkey Golf Apartment with Private Garden in Orihuela Costa Alicante

Turnkey Golf Apartment with Private Garden in Orihuela Costa Alicante
Turnkey Golf Apartment with Private Garden in Orihuela Costa Alicante
Fully furnished and equipped ground floor apartment with private garden and communal swimming pool in Orihuela Costa. It is an ideal option for those who seek a perfectly located second residence.
TOP 3 REASONS TO BUY
Private garden
Affordable price
Fully furnished, equipped and decorated
SUMMARY
Ground Floor 2 Bedroom Apartment with Private Garden and Communal Swimming Pool in Orihuela Costa
Orihuela Costa is a coastal town, one of the main towns in the south of Costa Blanca. It is located in the Valencian Community and in the south-east of Spain, between Murcia and Alicante.
The apartment located in the upper part of Orihuela Costa is in the complex enjoys an exceptional location, in an incomparable setting of green spaces next to the Las Ramblas Golf Club. The apartment in Alicante is 3 km from the Las Colinas Golf & Country Club, 600 meters from the supermarket and shopping center, 6 km away from La Zenia beach, and 45-50 km away from Murcia and Alicante international airports by car.
The closed residential complex offers a shared swimming pool, security cameras, and automatic gates. The complex is located in a quiet area surrounded by green spaces with sea views and golf views.
The ground floor apartment has a reinforced entrance door, fully integrated cupboards with sliding doors and shelves, motorized blinds in the living room and master bedroom, and central air conditioning by ducts in the false ceiling.
The apartment is sold fully furnished and equipped with all household appliances.
FEATURES
Air Conditioning
Bathtub
Blinds
Furnished
Kitchen Appliances
Laundry Room
Open-Plan Kitchen
Storage Room
Terrace
White Goods
Communal Garden
Communal Pool
Fitness
In A Complex
Private Garden
Security Camera
Airport (50-100 Km)
Sea (1-5 Km)
Beautiful Nature View
Bus Station
Stores / Shopping Mall
Bars / Restaurants
Air Conditioning
Central Heating