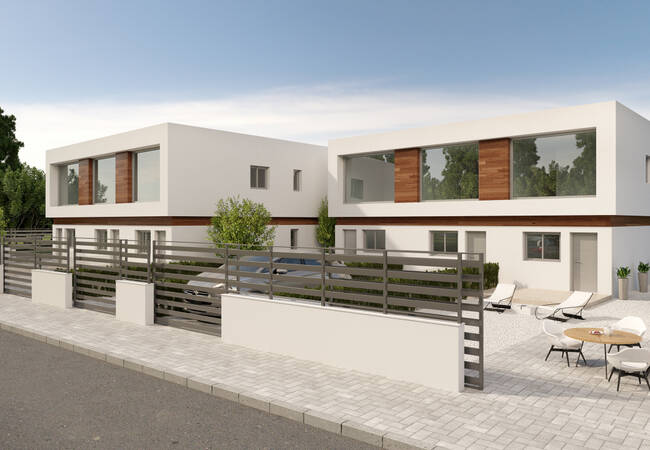 Centrally Located Duplex Houses in Orihuela Costa Alicante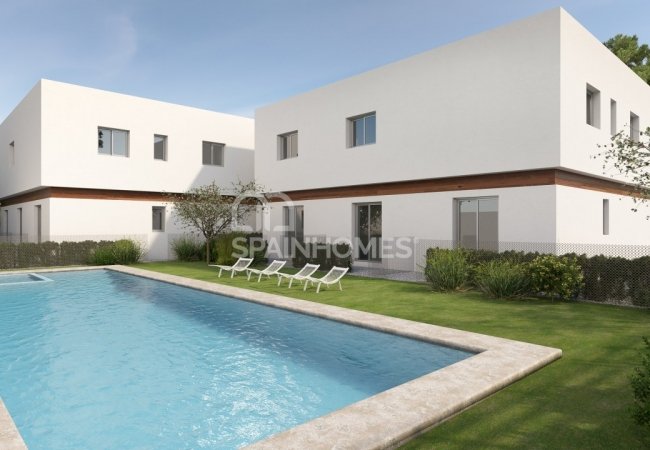 Centrally Located Duplex Houses in Orihuela Costa Alicante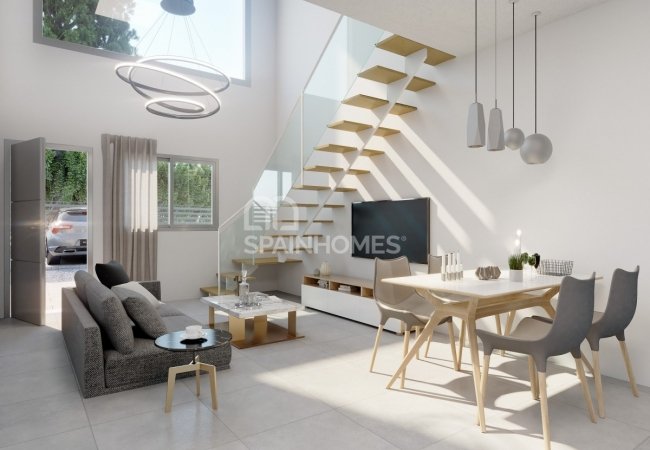 Centrally Located Duplex Houses in Orihuela Costa Alicante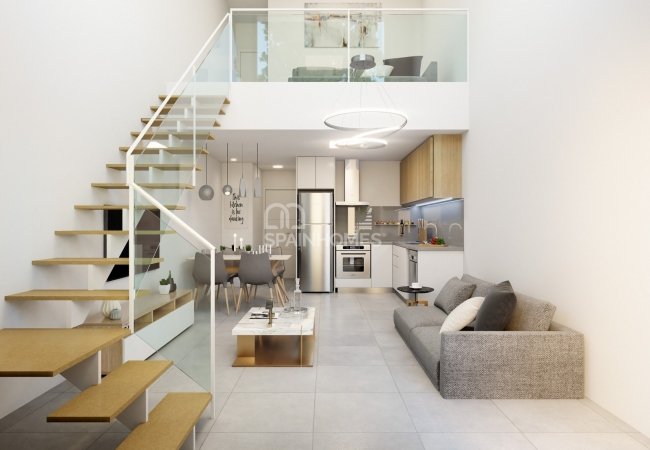 Centrally Located Duplex Houses in Orihuela Costa Alicante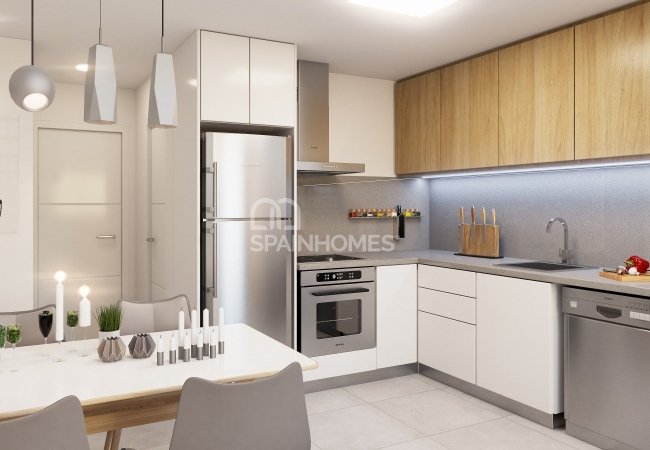 Centrally Located Duplex Houses in Orihuela Costa Alicante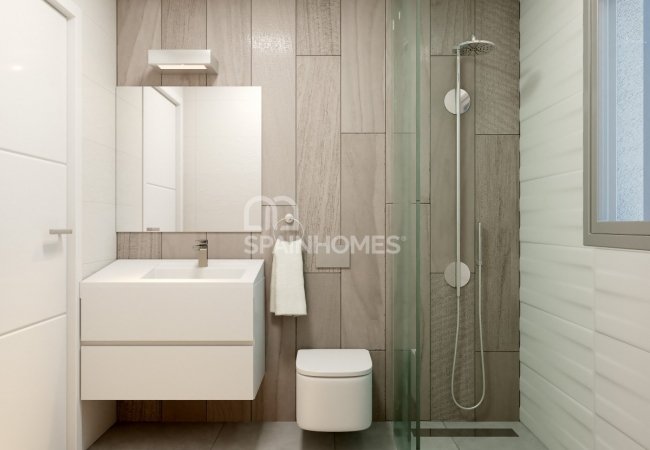 Centrally Located Duplex Houses in Orihuela Costa Alicante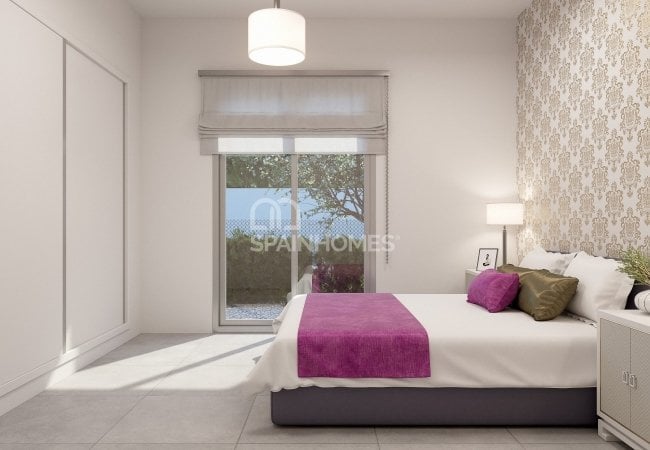 Centrally Located Duplex Houses in Orihuela Costa Alicante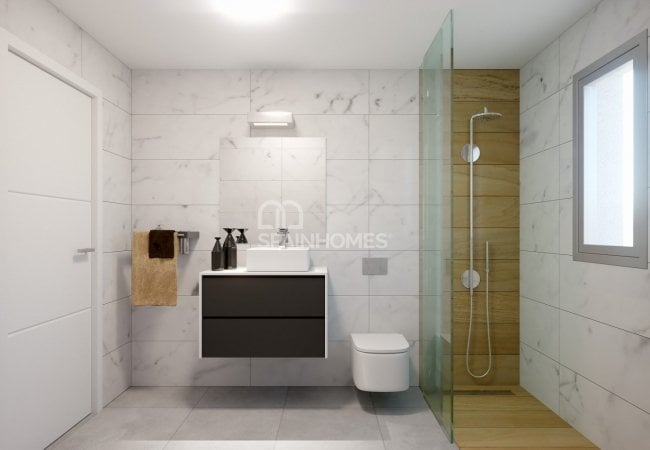 Centrally Located Duplex Houses in Orihuela Costa Alicante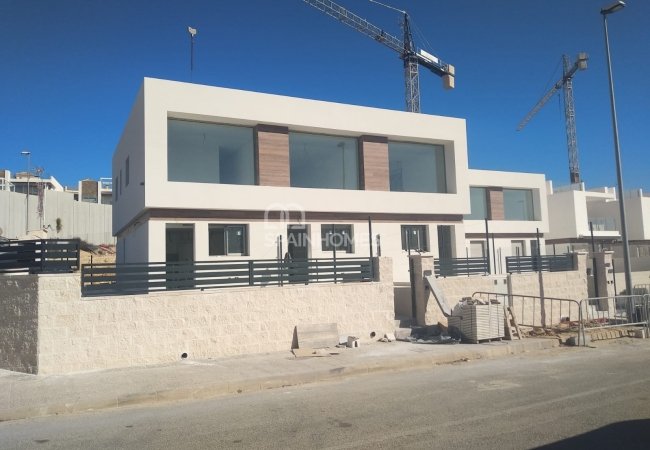 Centrally Located Duplex Houses in Orihuela Costa Alicante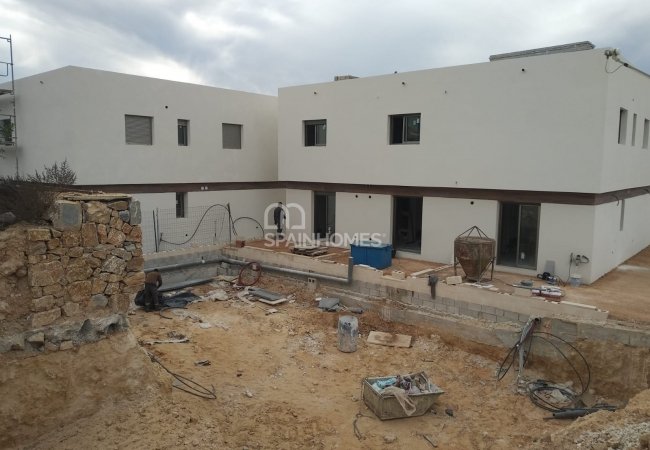 Centrally Located Duplex Houses in Orihuela Costa Alicante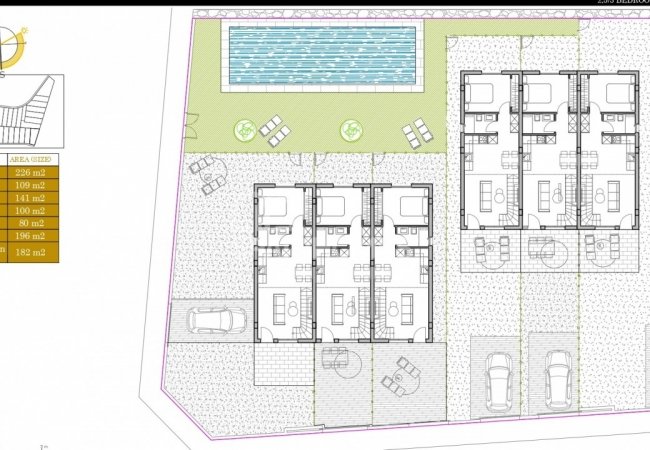 Centrally Located Duplex Houses in Orihuela Costa Alicante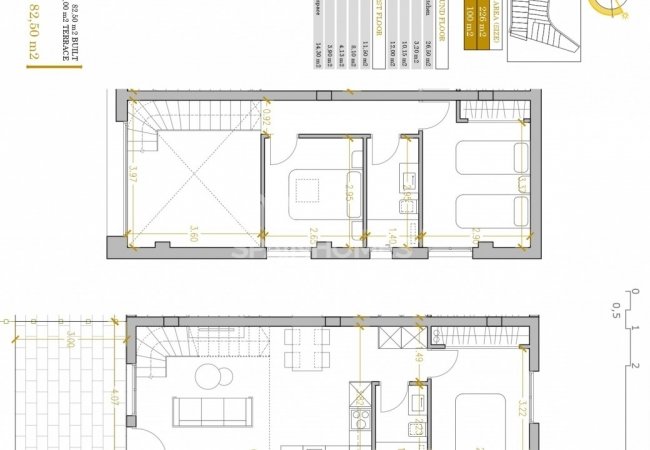 Centrally Located Duplex Houses in Orihuela Costa Alicante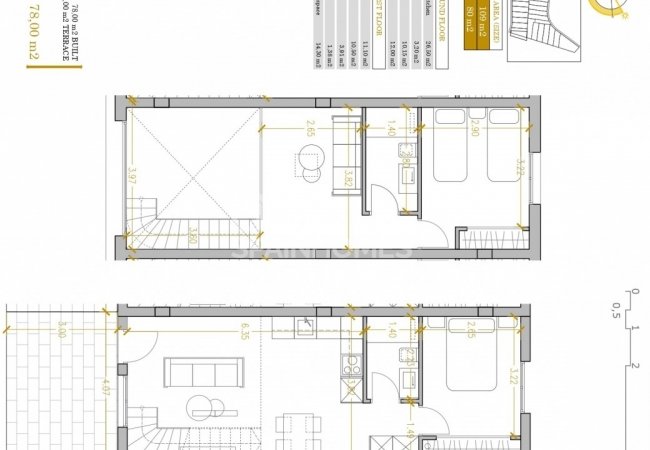 Centrally Located Duplex Houses in Orihuela Costa Alicante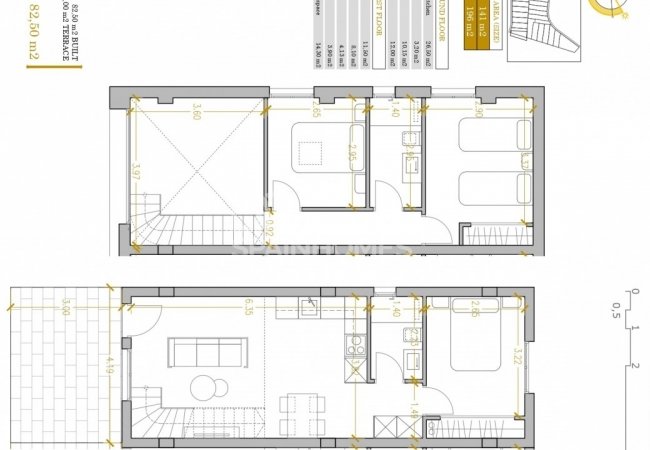 Centrally Located Duplex Houses in Orihuela Costa Alicante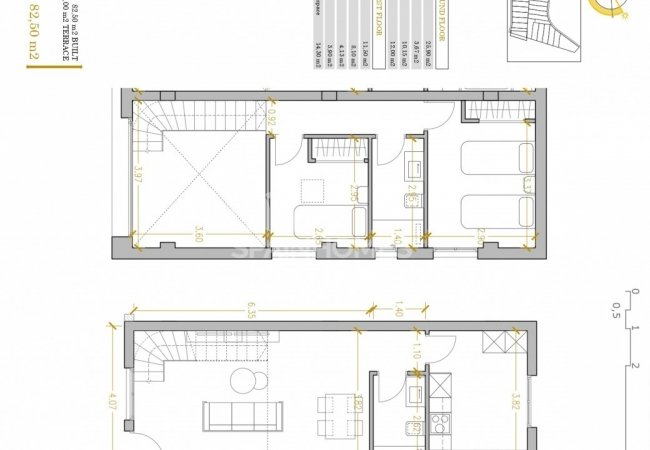 Centrally Located Duplex Houses in Orihuela Costa Alicante

Centrally Located Duplex Houses in Orihuela Costa Alicante

Centrally Located Duplex Houses in Orihuela Costa Alicante

Centrally Located Duplex Houses in Orihuela Costa Alicante

Centrally Located Duplex Houses in Orihuela Costa Alicante

Centrally Located Duplex Houses in Orihuela Costa Alicante

Centrally Located Duplex Houses in Orihuela Costa Alicante

Centrally Located Duplex Houses in Orihuela Costa Alicante

Centrally Located Duplex Houses in Orihuela Costa Alicante

Centrally Located Duplex Houses in Orihuela Costa Alicante

Centrally Located Duplex Houses in Orihuela Costa Alicante

Centrally Located Duplex Houses in Orihuela Costa Alicante

Centrally Located Duplex Houses in Orihuela Costa Alicante

Centrally Located Duplex Houses in Orihuela Costa Alicante

Centrally Located Duplex Houses in Orihuela Costa Alicante

Centrally Located Duplex Houses in Orihuela Costa Alicante
Centrally Located Duplex Houses in Orihuela Costa Alicante
The energy-efficient duplex houses are ideally located in Costa Blanca. Houses are 5 minutes from La Zenia shopping center and the beach.
TOP 3 REASONS TO BUY
Contemporary style
Bright interiors
Central location
SUMMARY
2 and 3 Bedroom Duplex Houses with Communal Pool in Orihuela Costa
Contemporary style duplex houses are located in Orihuela Costa, Alicante. The region is one of the most popular areas of Costa Blanca. Orihuela Costa has many blue flag beaches and business centers. Tourist activities are very developed here. The location allows us to reach several golf courses, lakes, and Mediterranean beaches in 5 minutes.
Duplex Alicante houses are located less than 45 minutes from the international airports of Murcia and Alicante and just 5 minutes from Playa de la Zenia.
Bright duplex houses in contemporary style complex are located in a residential area with a communal swimming pool and parking spaces within a plot of 80-226 sqm.
Houses are built with an insulation system for more energy-saving and pre-installation of duct air conditioning in the living room and bedrooms.
FEATURES
Air Conditioning
Kitchen Appliances
Open-Plan Kitchen
Shower
Car Park
Car Park (Closed)
Communal Pool
In A Complex
Private Garden
Airport (50-100 Km)
Beach (1-5 Km)
Sea (1-5 Km)
Lake (1-5 Km)
Bus Station
Stores / Shopping Mall
Air Conditioning
Central Heating