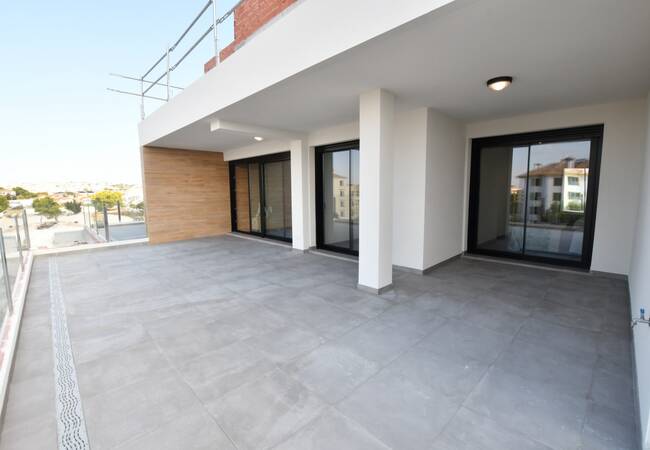 Sea View Apartments in Orihuela Costa Close to Shopping Centers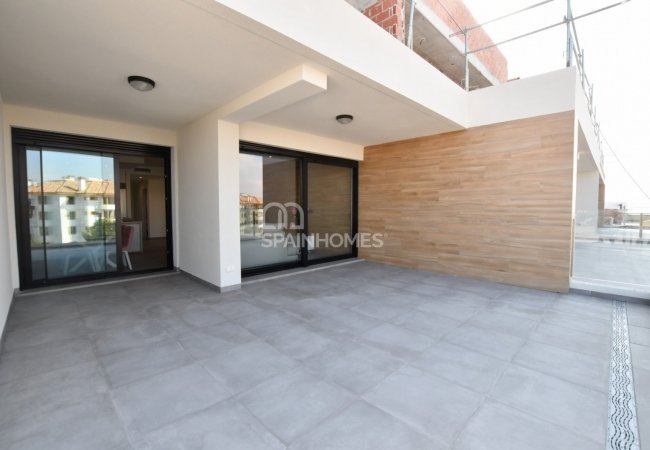 Sea View Apartments in Orihuela Costa Close to Shopping Centers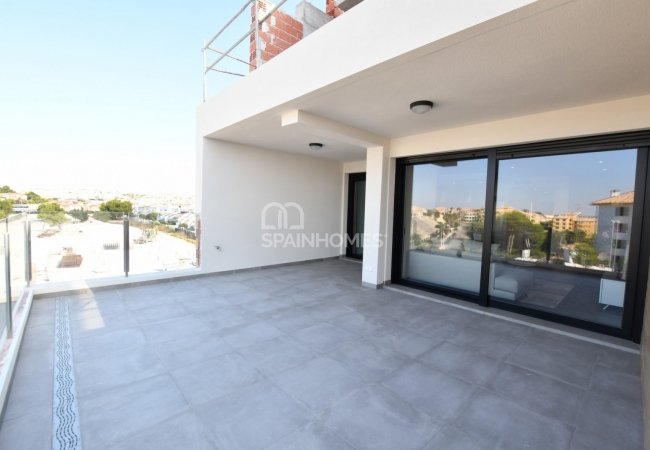 Sea View Apartments in Orihuela Costa Close to Shopping Centers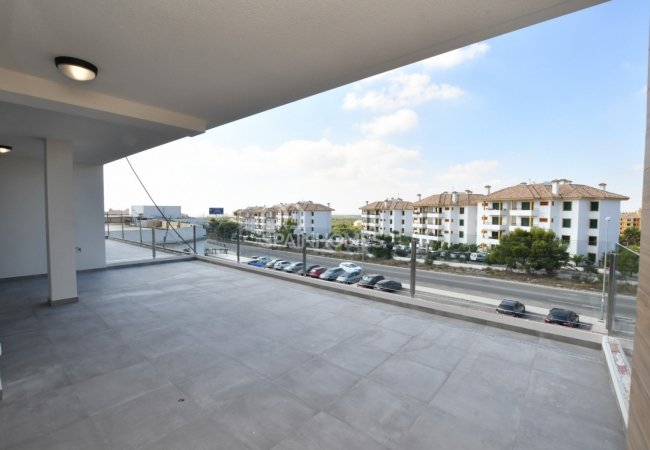 Sea View Apartments in Orihuela Costa Close to Shopping Centers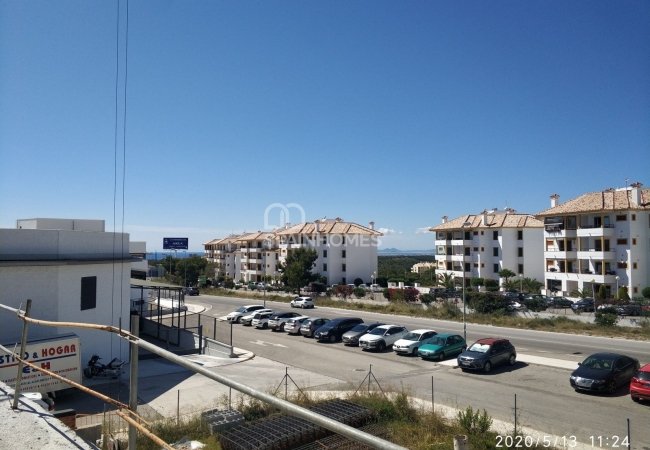 Sea View Apartments in Orihuela Costa Close to Shopping Centers
Sea View Apartments in Orihuela Costa Close to Shopping Centers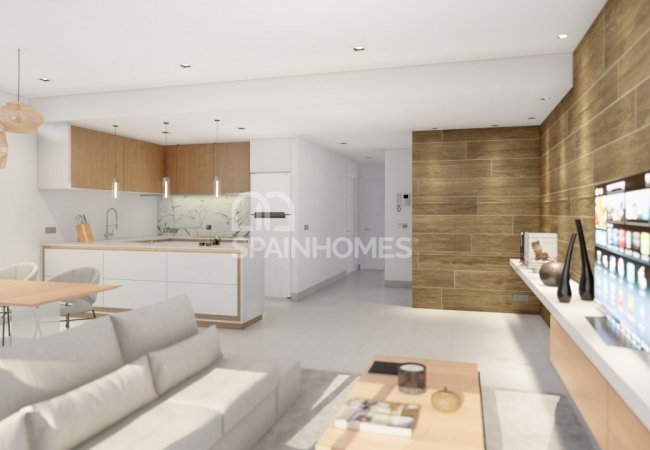 Sea View Apartments in Orihuela Costa Close to Shopping Centers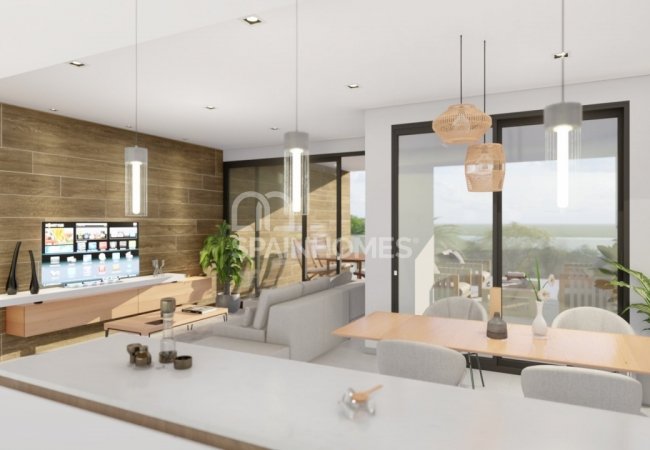 Sea View Apartments in Orihuela Costa Close to Shopping Centers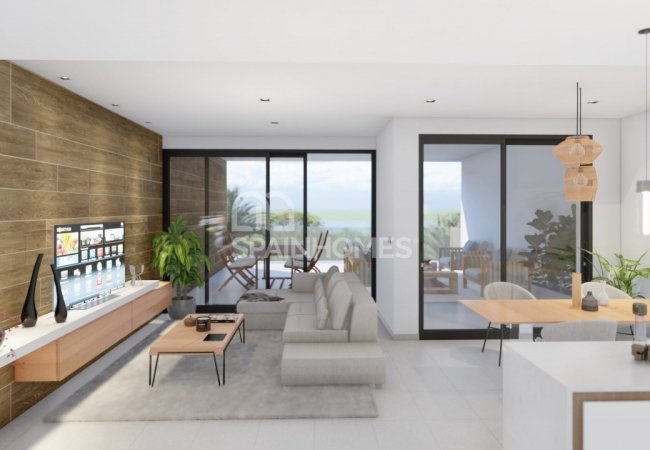 Sea View Apartments in Orihuela Costa Close to Shopping Centers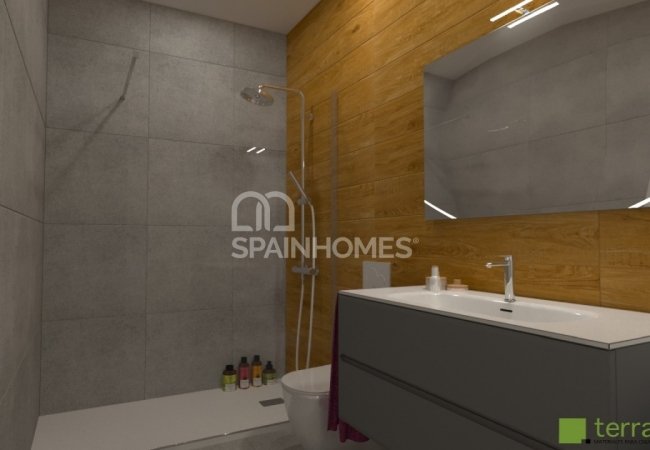 Sea View Apartments in Orihuela Costa Close to Shopping Centers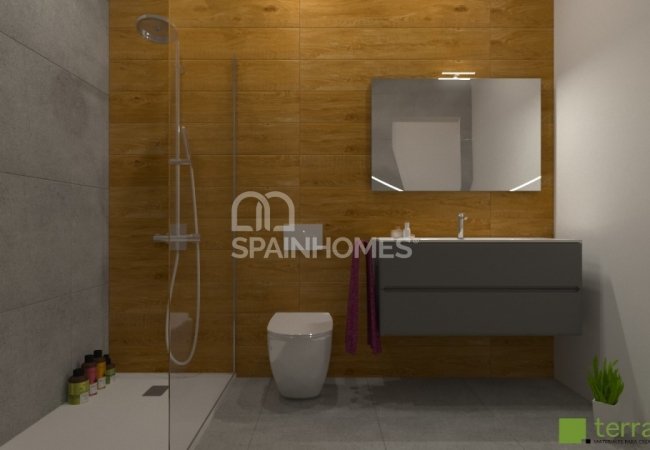 Sea View Apartments in Orihuela Costa Close to Shopping Centers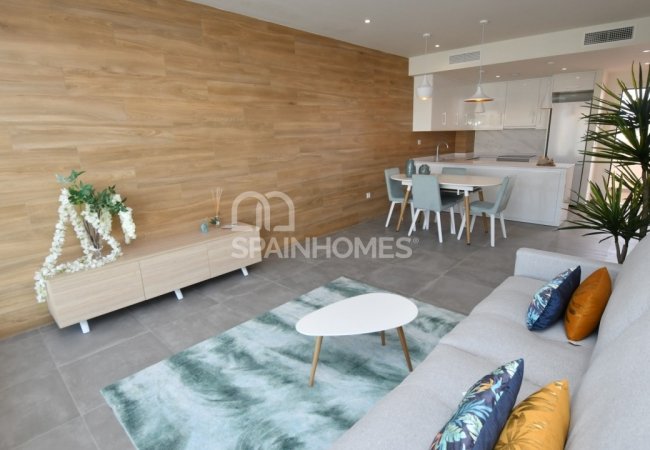 Sea View Apartments in Orihuela Costa Close to Shopping Centers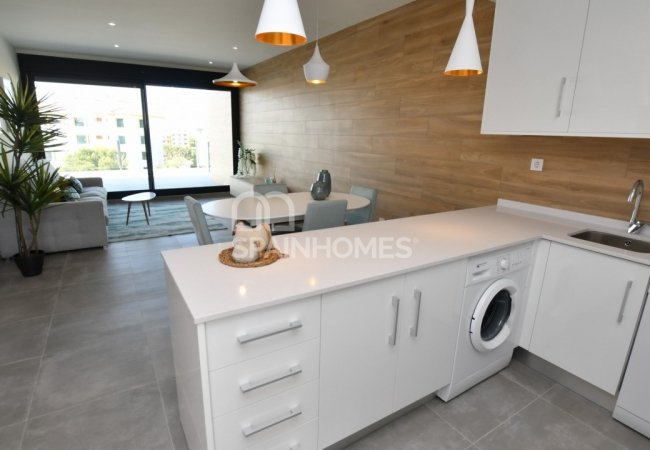 Sea View Apartments in Orihuela Costa Close to Shopping Centers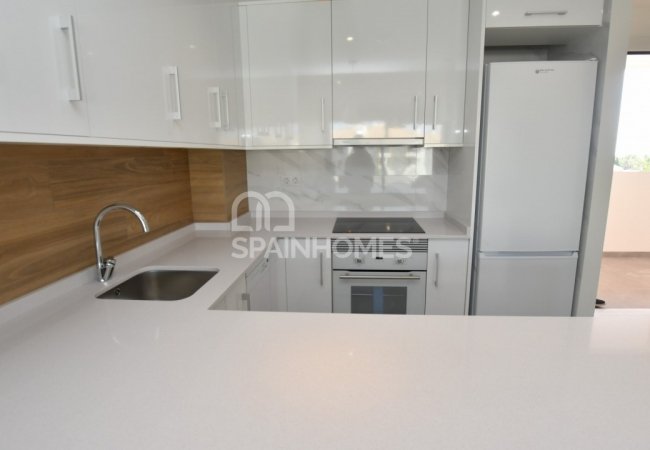 Sea View Apartments in Orihuela Costa Close to Shopping Centers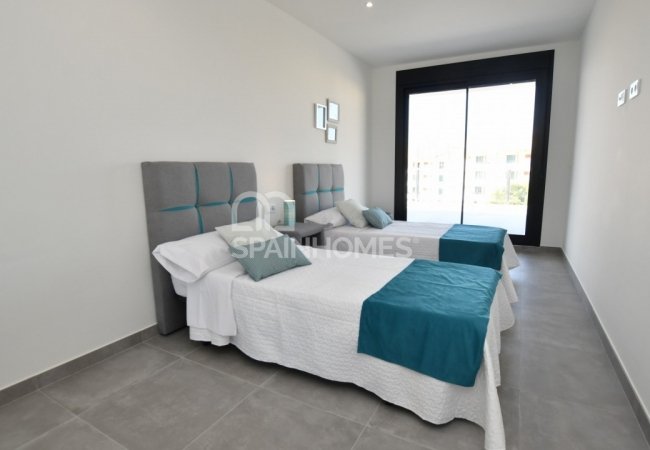 Sea View Apartments in Orihuela Costa Close to Shopping Centers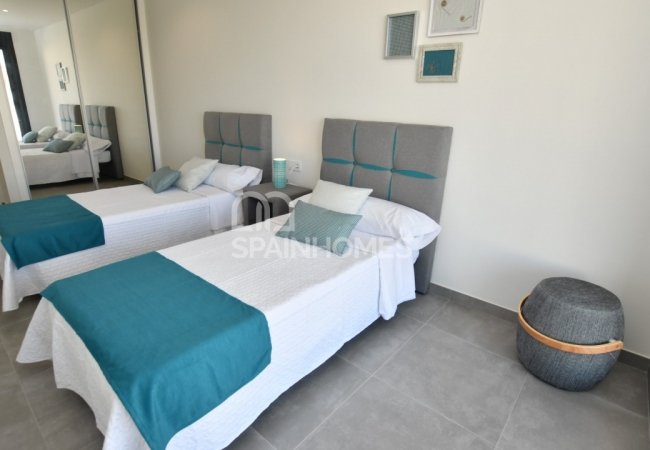 Sea View Apartments in Orihuela Costa Close to Shopping Centers
Sea View Apartments in Orihuela Costa Close to Shopping Centers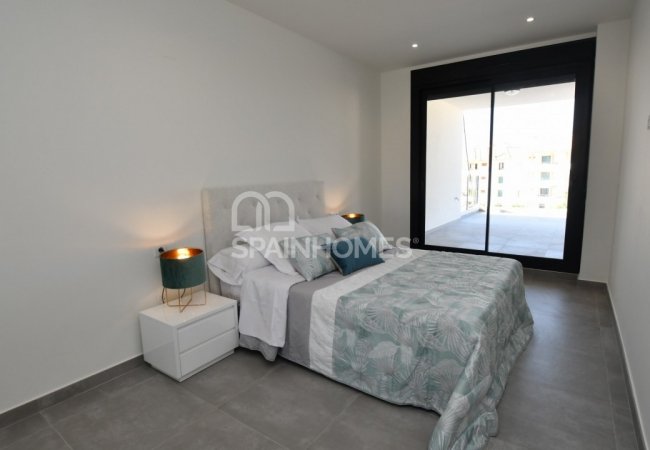 Sea View Apartments in Orihuela Costa Close to Shopping Centers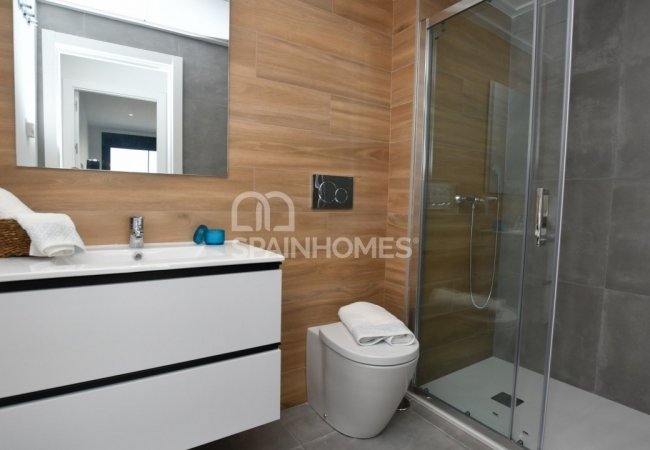 Sea View Apartments in Orihuela Costa Close to Shopping Centers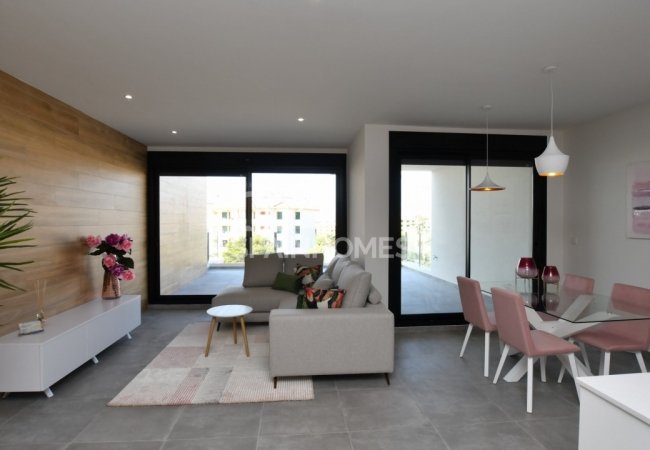 Sea View Apartments in Orihuela Costa Close to Shopping Centers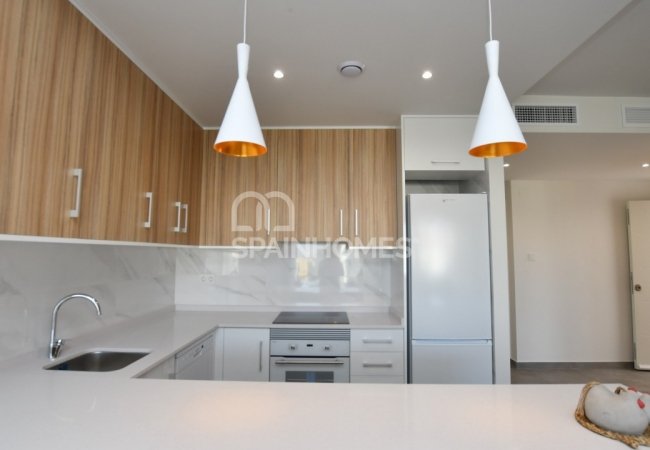 Sea View Apartments in Orihuela Costa Close to Shopping Centers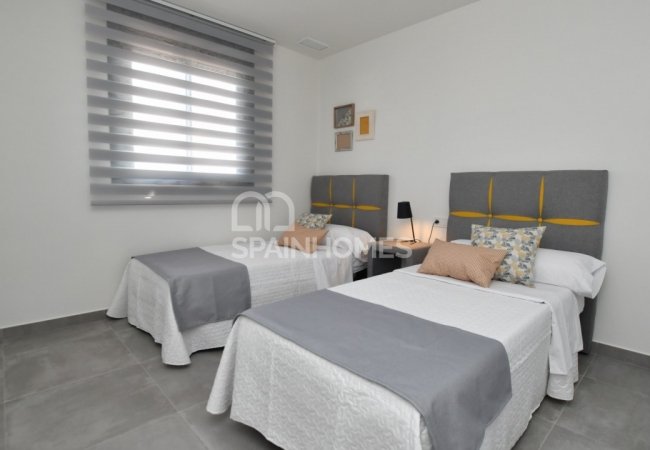 Sea View Apartments in Orihuela Costa Close to Shopping Centers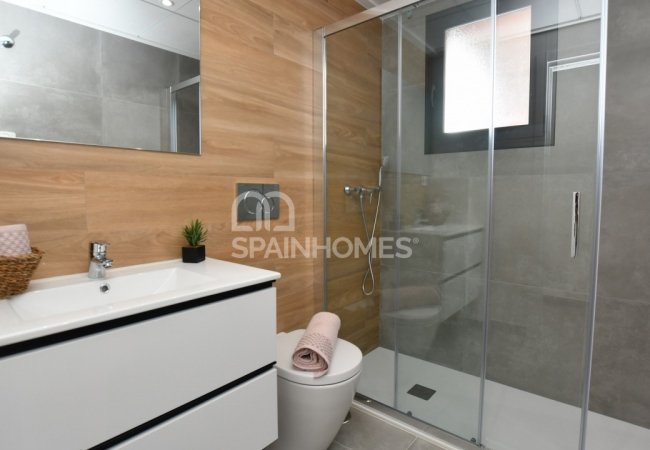 Sea View Apartments in Orihuela Costa Close to Shopping Centers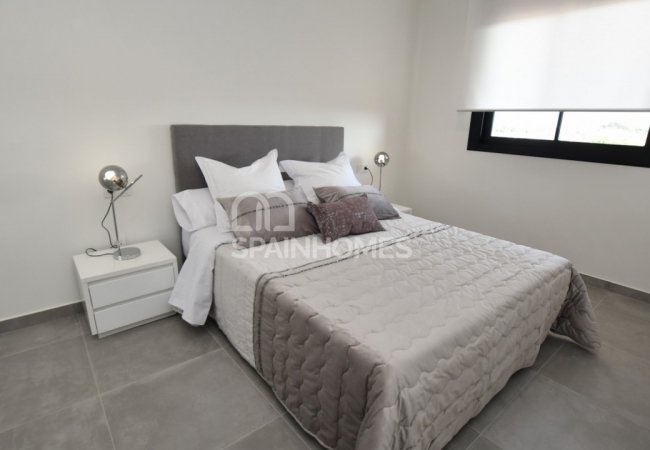 Sea View Apartments in Orihuela Costa Close to Shopping Centers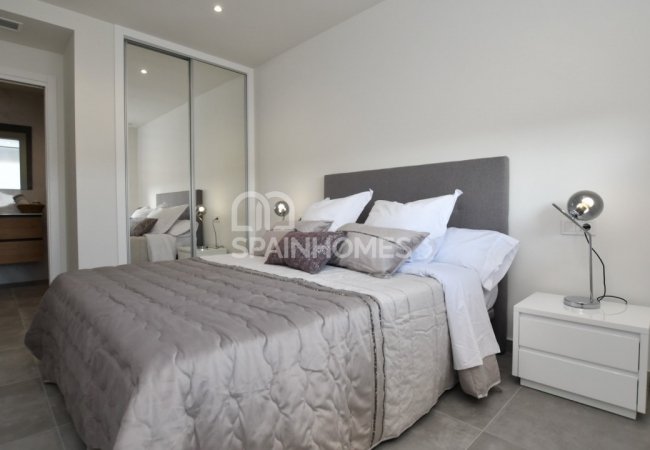 Sea View Apartments in Orihuela Costa Close to Shopping Centers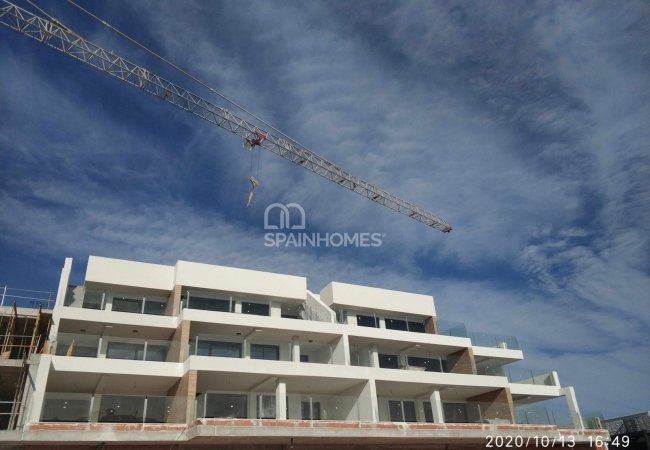 Sea View Apartments in Orihuela Costa Close to Shopping Centers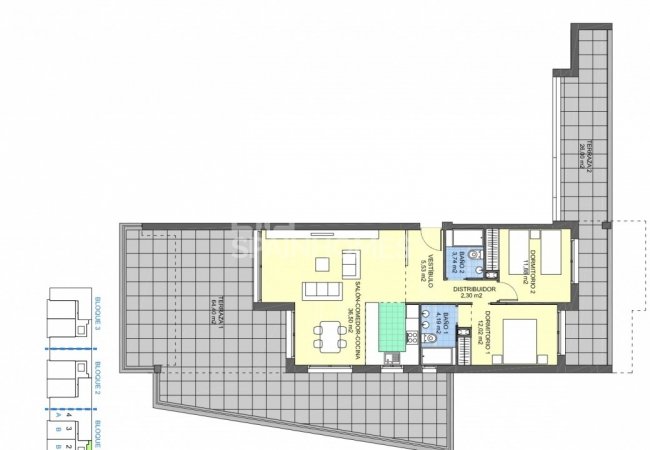 Sea View Apartments in Orihuela Costa Close to Shopping Centers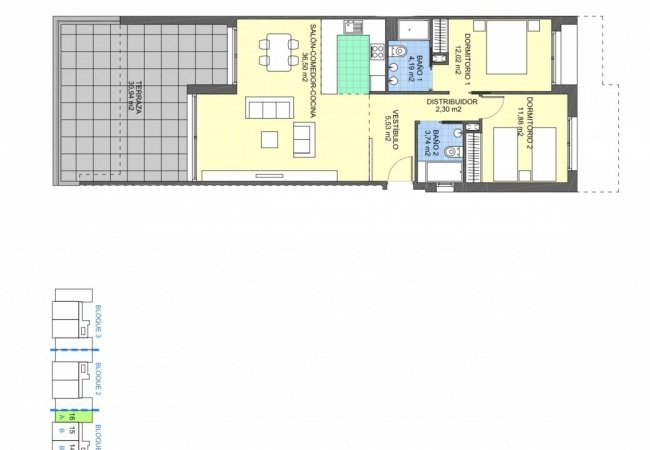 Sea View Apartments in Orihuela Costa Close to Shopping Centers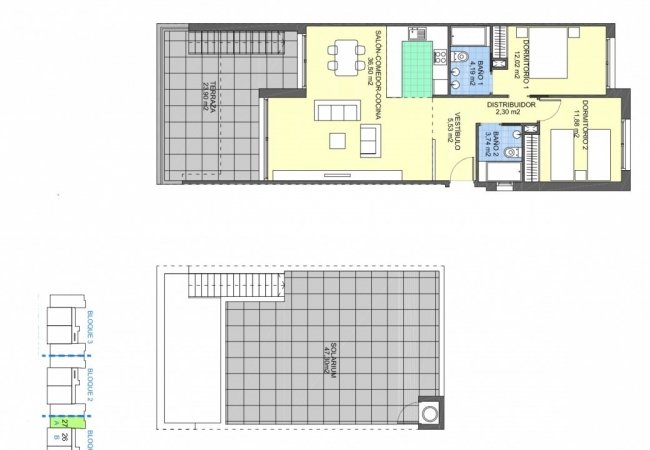 Sea View Apartments in Orihuela Costa Close to Shopping Centers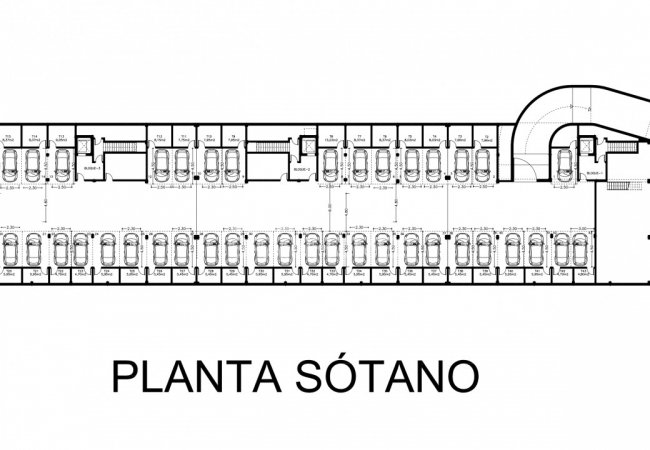 Sea View Apartments in Orihuela Costa Close to Shopping Centers

Sea View Apartments in Orihuela Costa Close to Shopping Centers

Sea View Apartments in Orihuela Costa Close to Shopping Centers

Sea View Apartments in Orihuela Costa Close to Shopping Centers

Sea View Apartments in Orihuela Costa Close to Shopping Centers

Sea View Apartments in Orihuela Costa Close to Shopping Centers

Sea View Apartments in Orihuela Costa Close to Shopping Centers

Sea View Apartments in Orihuela Costa Close to Shopping Centers

Sea View Apartments in Orihuela Costa Close to Shopping Centers

Sea View Apartments in Orihuela Costa Close to Shopping Centers

Sea View Apartments in Orihuela Costa Close to Shopping Centers

Sea View Apartments in Orihuela Costa Close to Shopping Centers

Sea View Apartments in Orihuela Costa Close to Shopping Centers

Sea View Apartments in Orihuela Costa Close to Shopping Centers

Sea View Apartments in Orihuela Costa Close to Shopping Centers

Sea View Apartments in Orihuela Costa Close to Shopping Centers

Sea View Apartments in Orihuela Costa Close to Shopping Centers

Sea View Apartments in Orihuela Costa Close to Shopping Centers

Sea View Apartments in Orihuela Costa Close to Shopping Centers

Sea View Apartments in Orihuela Costa Close to Shopping Centers

Sea View Apartments in Orihuela Costa Close to Shopping Centers

Sea View Apartments in Orihuela Costa Close to Shopping Centers

Sea View Apartments in Orihuela Costa Close to Shopping Centers

Sea View Apartments in Orihuela Costa Close to Shopping Centers
Sea View Apartments in Orihuela Costa Close to Shopping Centers

Sea View Apartments in Orihuela Costa Close to Shopping Centers

Sea View Apartments in Orihuela Costa Close to Shopping Centers

Sea View Apartments in Orihuela Costa Close to Shopping Centers

Sea View Apartments in Orihuela Costa Close to Shopping Centers

Sea View Apartments in Orihuela Costa Close to Shopping Centers

Sea View Apartments in Orihuela Costa Close to Shopping Centers
Sea View Apartments in Orihuela Costa Close to Shopping Centers
The apartments with sea view are located in Orihuela Costa, in a privileged area of Costa Blanca, next to La Rambla and Villamartin golf courses.
TOP 3 REASONS TO BUY
Walking distance to shopping centers
Spacious terraces
Sea view
SUMMARY
Exclusive Apartments with Sea View in The Upper Part of Orihuela Costa
Orihuela Costa is a seaside town in the south of Costa Blanca. The entire region is a paradise for holidays and water sports thanks to the constant winds of the Mediterranean and the mild temperatures create ideal conditions for the practice of water sports. The region also has many golf courses as well as large protected green areas. Many Europeans have chosen Orihuela Costa to establish their main residence.
The apartments for sale in Orihuela Costa are within walking distance of supermarkets, a shopping center, bars, and restaurants. Villamartin and La Rambla golf courses are just 1 km away, La Playa de La Zenia is only 5 km away and Alicante international airport and Murcia international airport are 40-50 minutes by car.
The residential complex is made of 34 properties with 2 bedrooms and 2 bathrooms, and wide terraces in all of them. The apartments are with large garden area with palm trees and diverse plants, a swimming pool, and Jacuzzi. All properties include also underground parking places and storage rooms.
Apartments built to the highest quality standards with pre-installation of ducted air conditioning, underfloor heating system, and glass screens in the bathrooms. Also, apartments are available with front and rear terraces with sea views.
FEATURES
Air Conditioning
Balcony
Blinds
En-Suite Bathroom
Kitchen Appliances
Open-Plan Kitchen
Shower
Solarium
Storage Room
Terrace
Car Park
Car Park (Closed)
Communal Garden
Communal Pool
In A Complex
Lift
Wheelchair Friendly
Airport (50-100 Km)
Beach (1-5 Km)
Sea (1-5 Km)
Lake (1-5 Km)
Sea View
City View
Bus Station
Stores / Shopping Mall
Bars / Restaurants
Air Conditioning
Central Heating