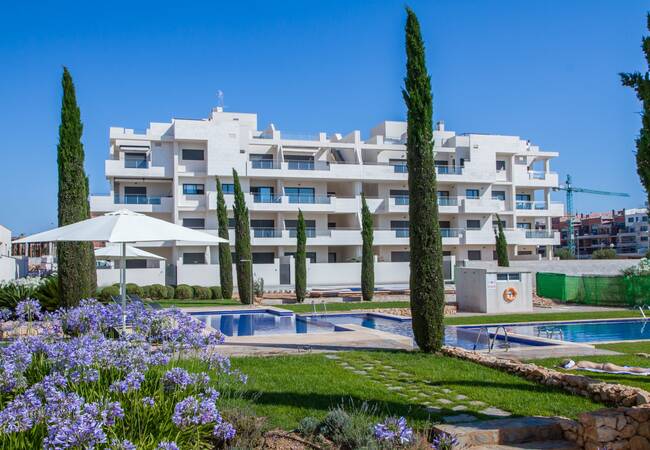 2 & 3 Bedroom Apartments with Large Terraces in Orihuela Costa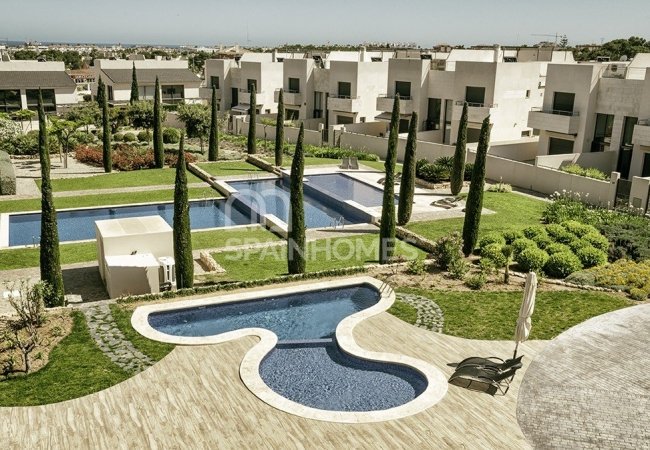 2 & 3 Bedroom Apartments with Large Terraces in Orihuela Costa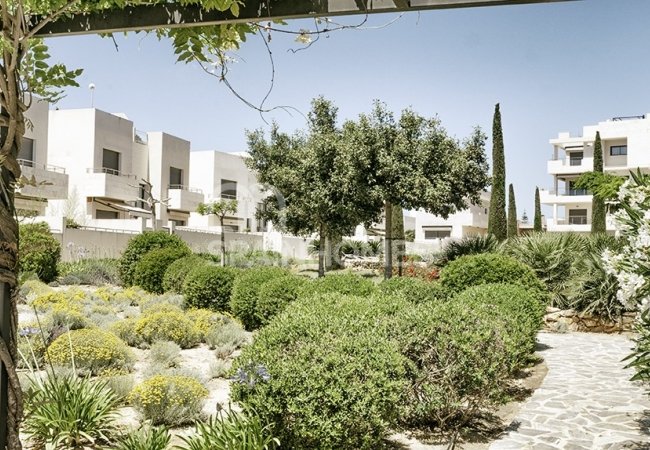 2 & 3 Bedroom Apartments with Large Terraces in Orihuela Costa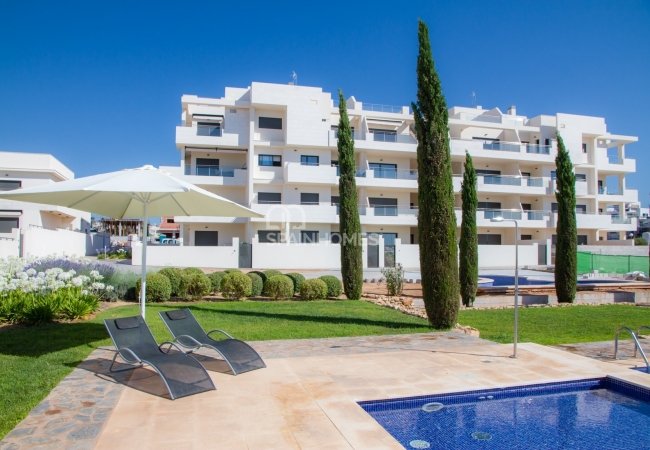 2 & 3 Bedroom Apartments with Large Terraces in Orihuela Costa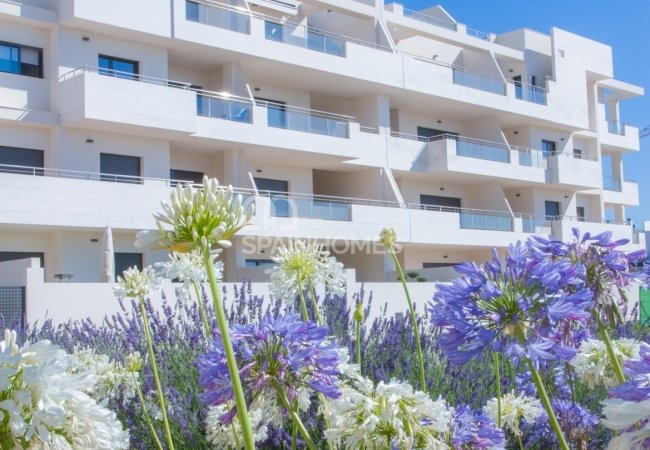 2 & 3 Bedroom Apartments with Large Terraces in Orihuela Costa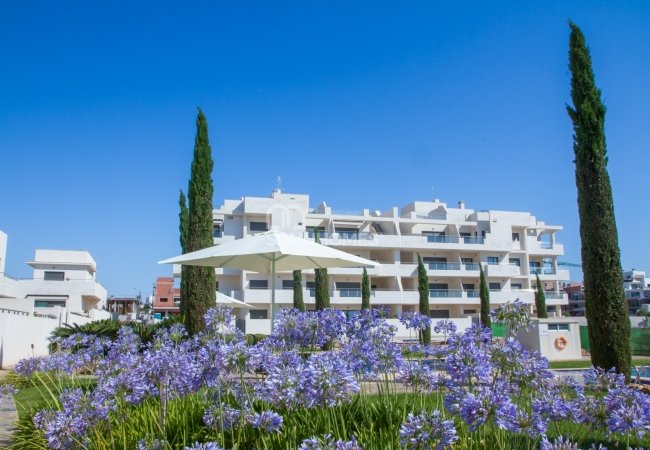 2 & 3 Bedroom Apartments with Large Terraces in Orihuela Costa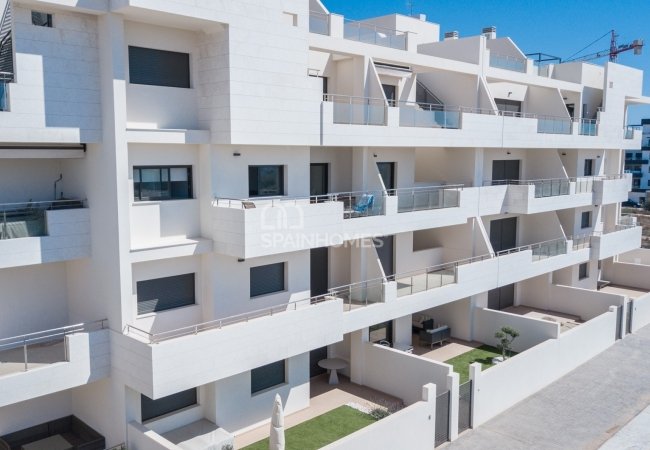 2 & 3 Bedroom Apartments with Large Terraces in Orihuela Costa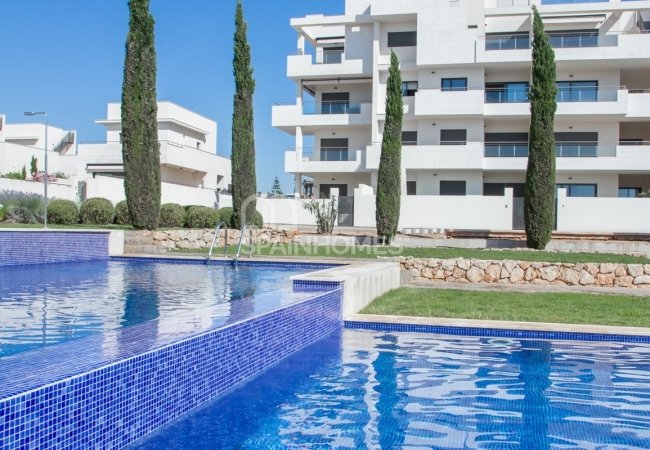 2 & 3 Bedroom Apartments with Large Terraces in Orihuela Costa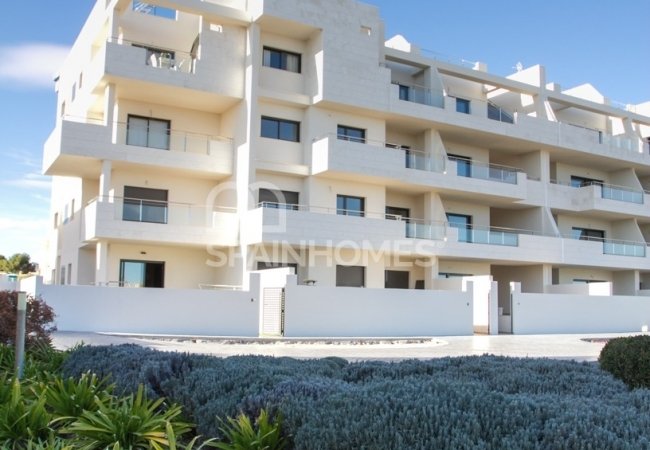 2 & 3 Bedroom Apartments with Large Terraces in Orihuela Costa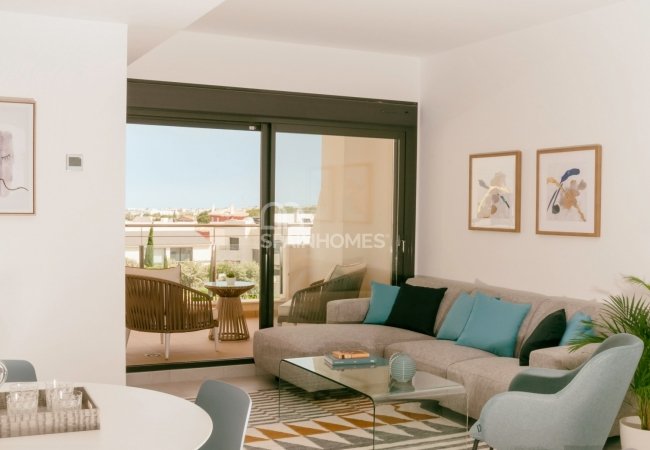 2 & 3 Bedroom Apartments with Large Terraces in Orihuela Costa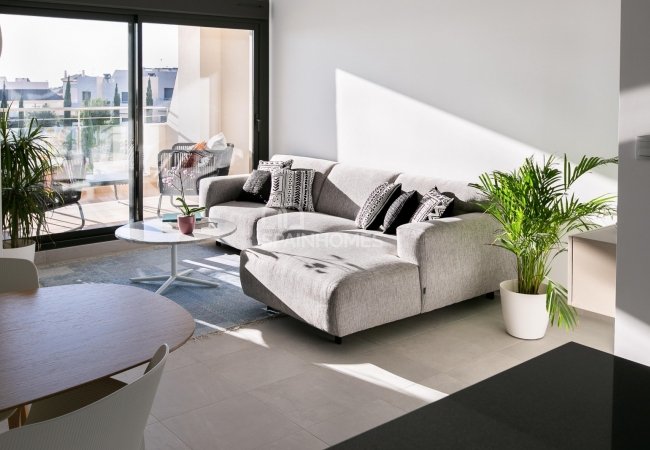 2 & 3 Bedroom Apartments with Large Terraces in Orihuela Costa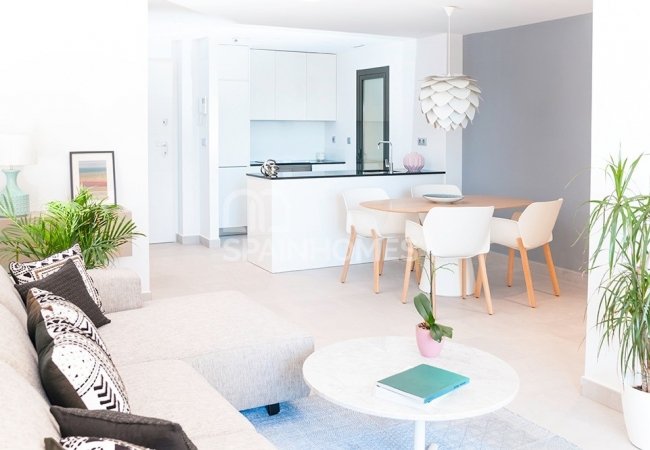 2 & 3 Bedroom Apartments with Large Terraces in Orihuela Costa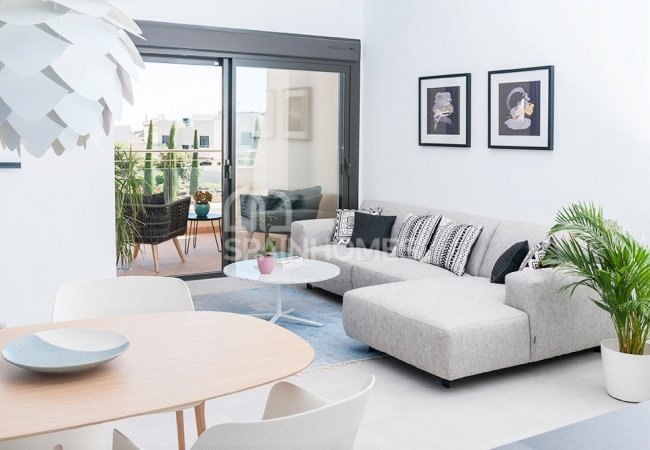 2 & 3 Bedroom Apartments with Large Terraces in Orihuela Costa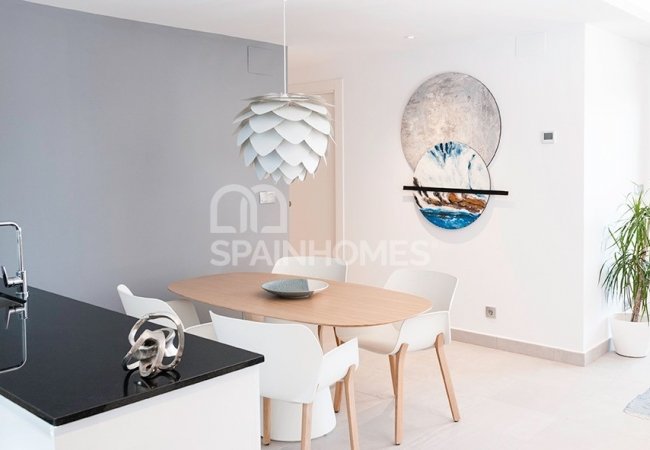 2 & 3 Bedroom Apartments with Large Terraces in Orihuela Costa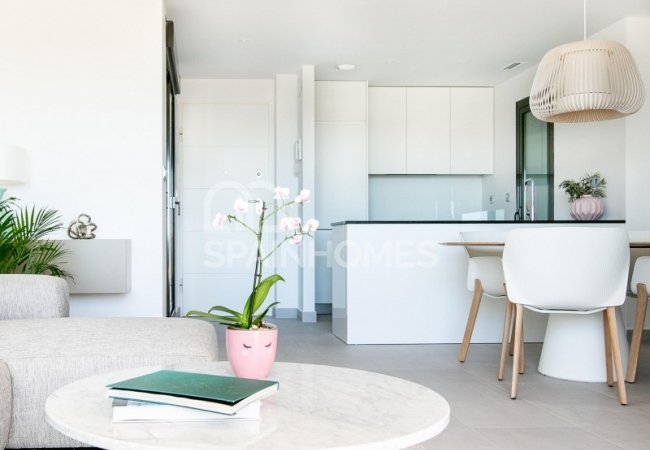 2 & 3 Bedroom Apartments with Large Terraces in Orihuela Costa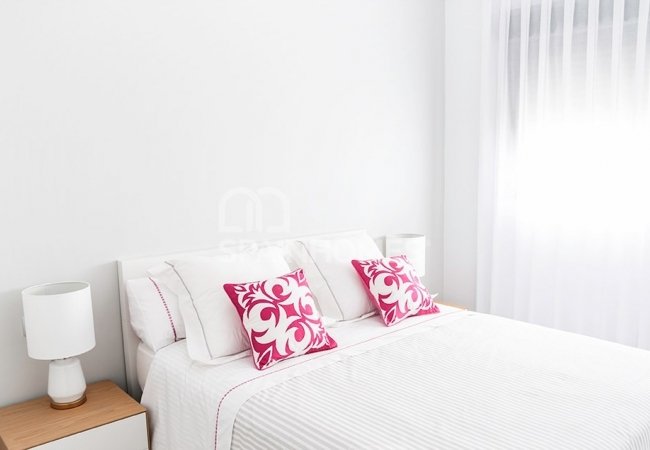 2 & 3 Bedroom Apartments with Large Terraces in Orihuela Costa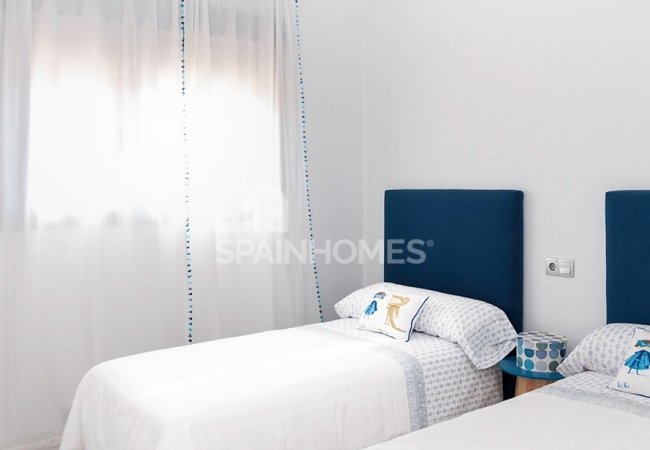 2 & 3 Bedroom Apartments with Large Terraces in Orihuela Costa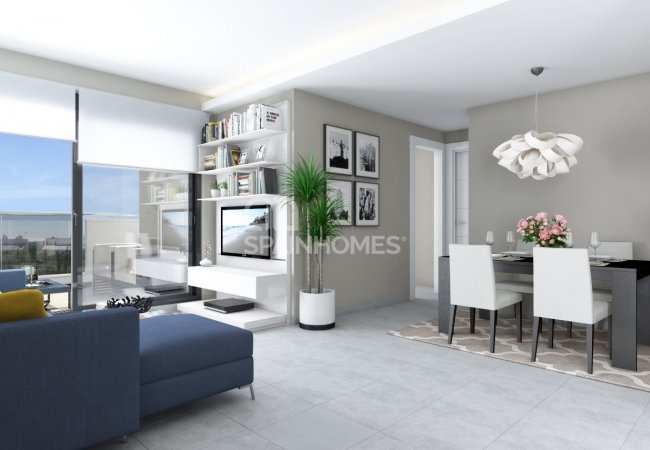 2 & 3 Bedroom Apartments with Large Terraces in Orihuela Costa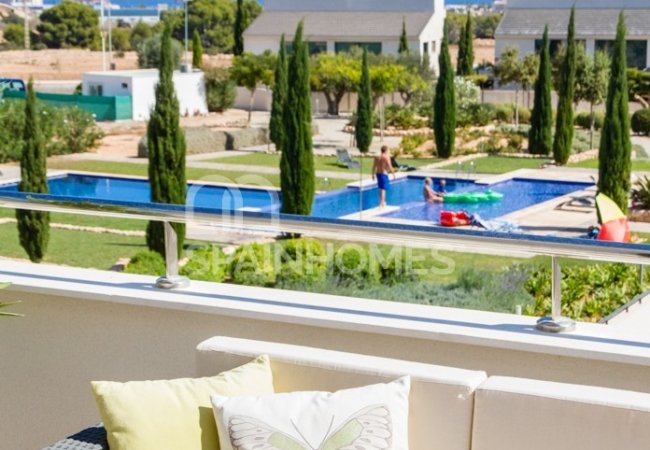 2 & 3 Bedroom Apartments with Large Terraces in Orihuela Costa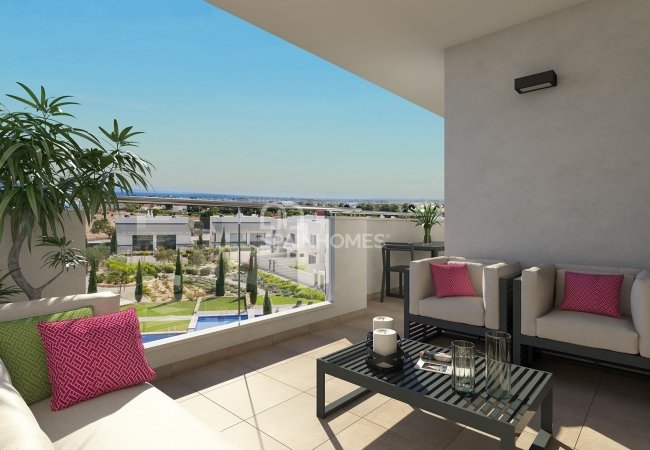 2 & 3 Bedroom Apartments with Large Terraces in Orihuela Costa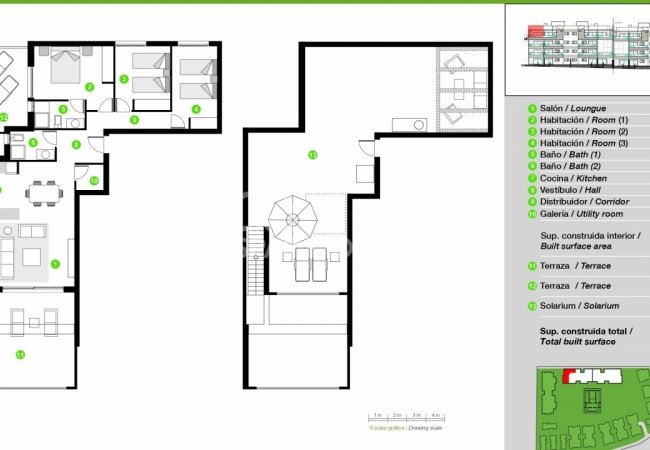 2 & 3 Bedroom Apartments with Large Terraces in Orihuela Costa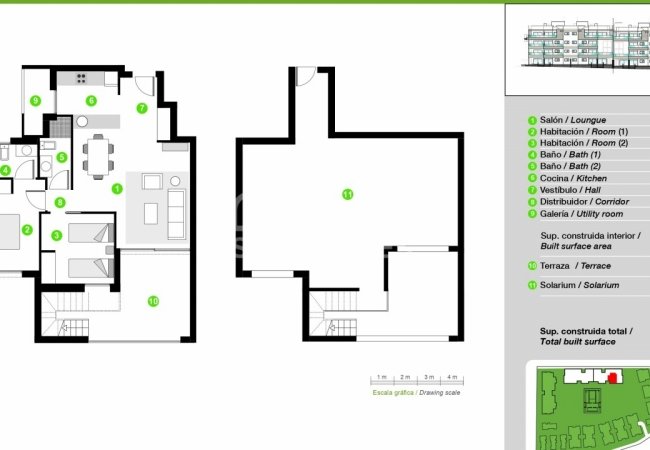 2 & 3 Bedroom Apartments with Large Terraces in Orihuela Costa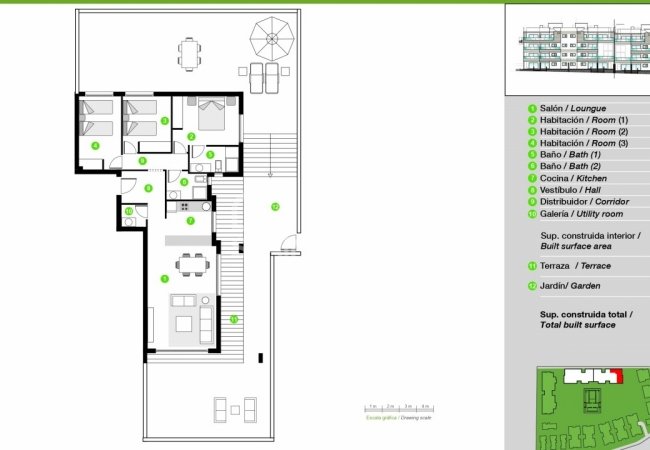 2 & 3 Bedroom Apartments with Large Terraces in Orihuela Costa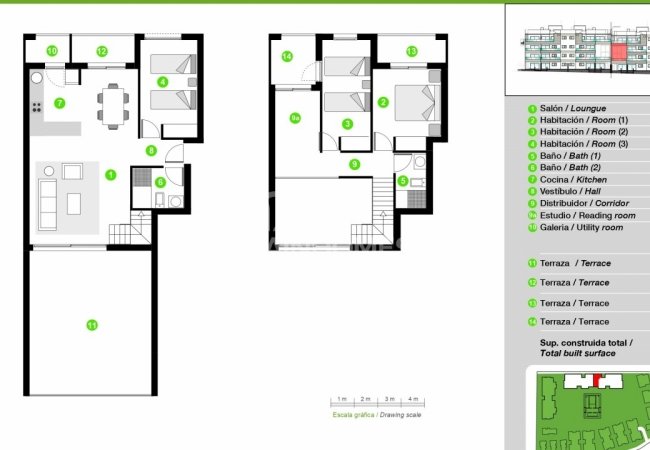 2 & 3 Bedroom Apartments with Large Terraces in Orihuela Costa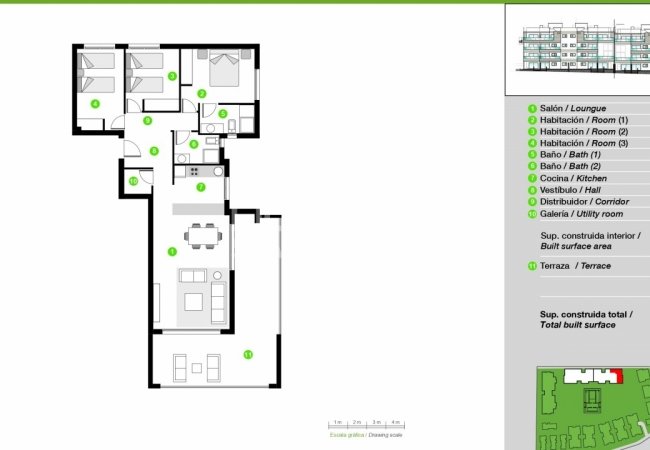 2 & 3 Bedroom Apartments with Large Terraces in Orihuela Costa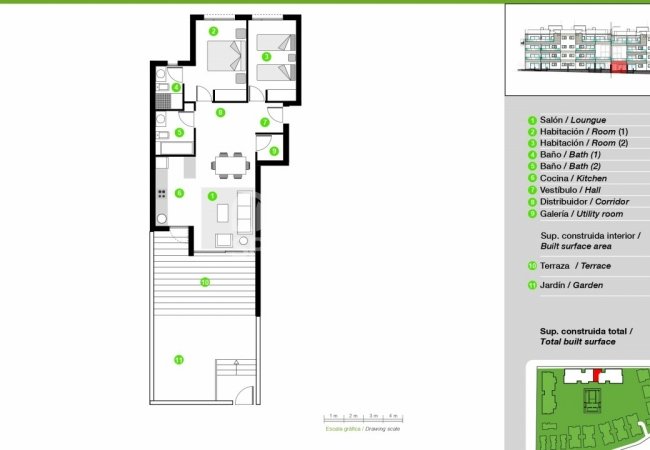 2 & 3 Bedroom Apartments with Large Terraces in Orihuela Costa

2 & 3 Bedroom Apartments with Large Terraces in Orihuela Costa

2 & 3 Bedroom Apartments with Large Terraces in Orihuela Costa

2 & 3 Bedroom Apartments with Large Terraces in Orihuela Costa

2 & 3 Bedroom Apartments with Large Terraces in Orihuela Costa

2 & 3 Bedroom Apartments with Large Terraces in Orihuela Costa

2 & 3 Bedroom Apartments with Large Terraces in Orihuela Costa

2 & 3 Bedroom Apartments with Large Terraces in Orihuela Costa

2 & 3 Bedroom Apartments with Large Terraces in Orihuela Costa

2 & 3 Bedroom Apartments with Large Terraces in Orihuela Costa

2 & 3 Bedroom Apartments with Large Terraces in Orihuela Costa

2 & 3 Bedroom Apartments with Large Terraces in Orihuela Costa

2 & 3 Bedroom Apartments with Large Terraces in Orihuela Costa

2 & 3 Bedroom Apartments with Large Terraces in Orihuela Costa

2 & 3 Bedroom Apartments with Large Terraces in Orihuela Costa

2 & 3 Bedroom Apartments with Large Terraces in Orihuela Costa

2 & 3 Bedroom Apartments with Large Terraces in Orihuela Costa
2 & 3 Bedroom Apartments with Large Terraces in Orihuela Costa

2 & 3 Bedroom Apartments with Large Terraces in Orihuela Costa

2 & 3 Bedroom Apartments with Large Terraces in Orihuela Costa

2 & 3 Bedroom Apartments with Large Terraces in Orihuela Costa

2 & 3 Bedroom Apartments with Large Terraces in Orihuela Costa

2 & 3 Bedroom Apartments with Large Terraces in Orihuela Costa

2 & 3 Bedroom Apartments with Large Terraces in Orihuela Costa

2 & 3 Bedroom Apartments with Large Terraces in Orihuela Costa

2 & 3 Bedroom Apartments with Large Terraces in Orihuela Costa

2 & 3 Bedroom Apartments with Large Terraces in Orihuela Costa
2 & 3 Bedroom Apartments with Large Terraces in Orihuela Costa
Well-located apartments are in one of the best areas in Orihuela Costa. The superior quality apartments have rich complex features such as swimming pool, parking spaces and large outdoor areas.
TOP 3 REASONS TO BUY
High-quality
Well located
Close to the beach
SUMMARY
New 2 & 3 Bedroom Apartments in a Complex with Swimming Pool in Orihuela Costa
Orihuela Coast in Costa Blanca is located in the south of the province of Alicante as a part of the autonomous community of Valencia near the region of Murcia. Its privileged climate ensures an average temperature throughout the year. There are many beaches, coves, and marinas where you can practice water sports and enjoy at any time of the year. For golf lovers, there are many golf courses of 18 holes each. There are also many sandy beaches such as La Zenia, Punta Prima, Cabo Roig, Playa Flamenca, and Campoamor.
The apartments for sale in Dehesa de Campoamor are located 30 minutes away from Alicante International Airport, 3 minutes from La Zenia Boulevard Shopping Center, 5 minutes from Playa de La Zenia, 3 km from Campo de Golf Villamartin, 7 km from La Rambla Golf course and 14 from Las Colinas Golf and Country Club.
The private residential complex features facilities such as adult and children's swimming pools, underground parking spaces, well-designed Japanese gardens, and a children's play area.
High-end contemporary apartments have large terraces, rooms with electric shutters, built-in wardrobes, and a central air conditioning system. All apartments have underground parking areas with an optional storage room and automatic door operated by remote control.
FEATURES
Air Conditioning
Balcony
Blinds
En-Suite Bathroom
Kitchen Appliances
Laundry Room
Open-Plan Kitchen
Shower
Solarium
Storage Room
Terrace
Car Park
Car Park (Closed)
Communal Garden
Communal Pool
In A Complex
Lift
Playground
Private Garden
Wheelchair Friendly
Airport (0-50 Km)
Beach (1-5 Km)
Sea (1-5 Km)
Sea View
City View
Bus Station
Stores / Shopping Mall
Bars / Restaurants
Air Conditioning
Central Heating
Heat Share Meter