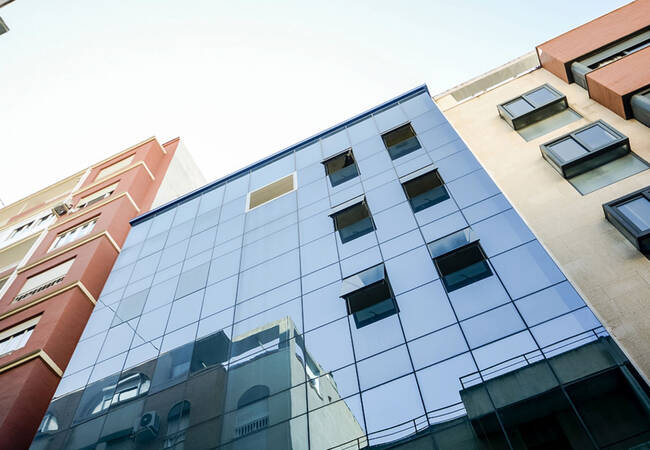 Modern Apartments with Spacious Interiors in Alicante, Costa Blanca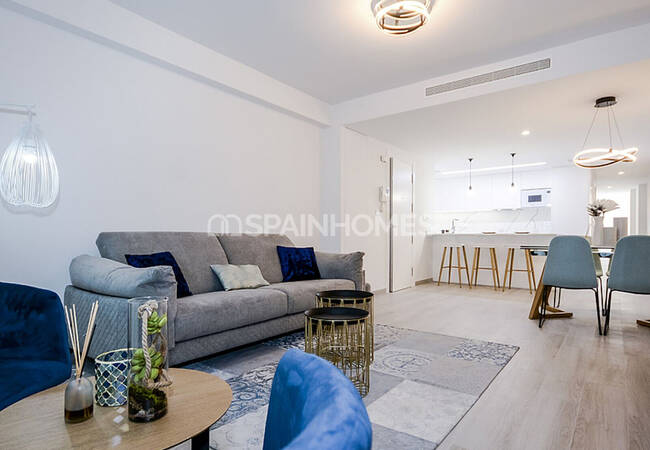 Modern Apartments with Spacious Interiors in Alicante, Costa Blanca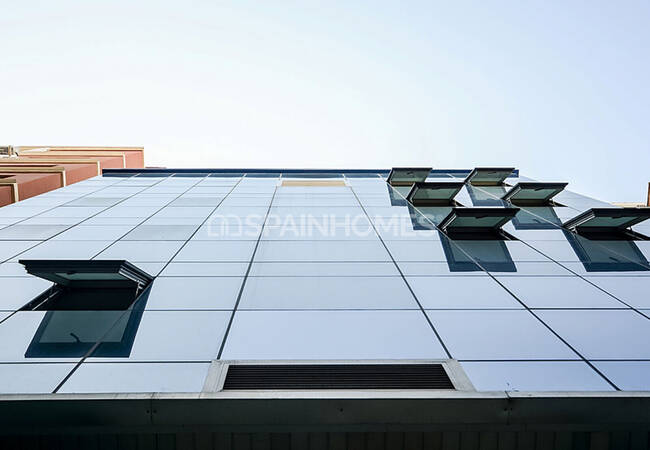 Modern Apartments with Spacious Interiors in Alicante, Costa Blanca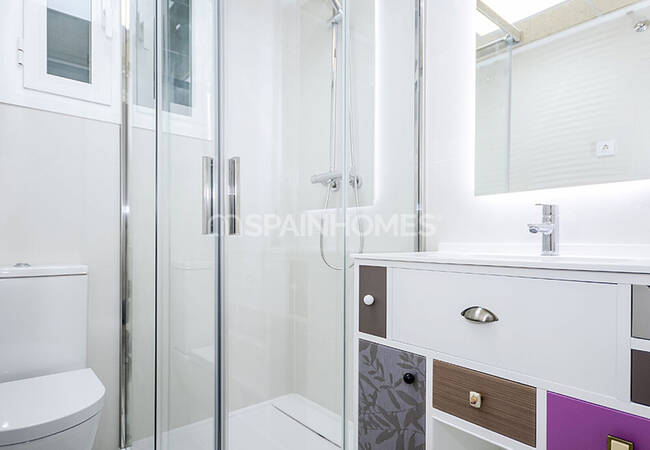 Modern Apartments with Spacious Interiors in Alicante, Costa Blanca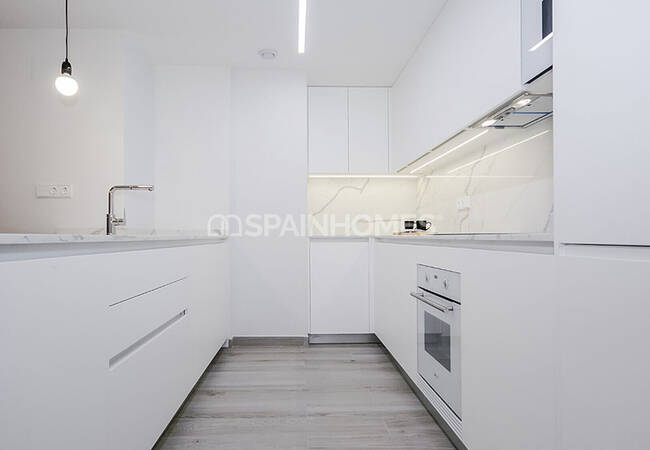 Modern Apartments with Spacious Interiors in Alicante, Costa Blanca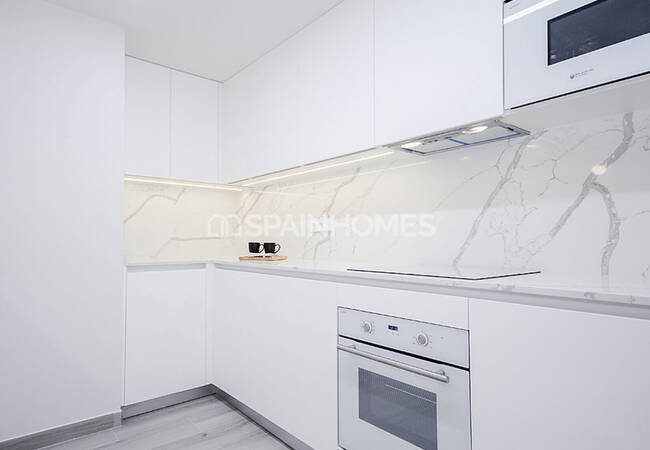 Modern Apartments with Spacious Interiors in Alicante, Costa Blanca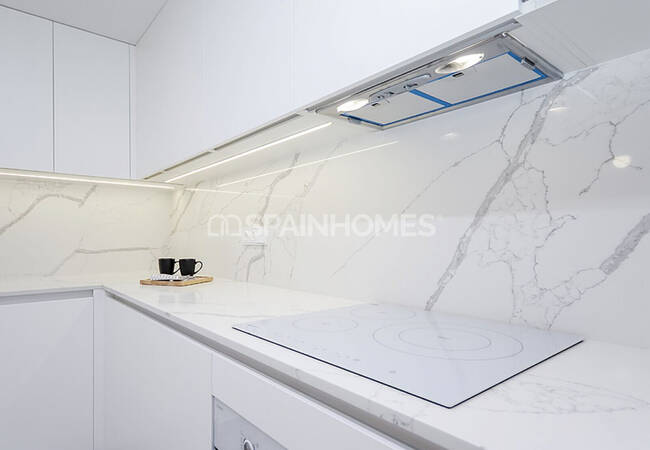 Modern Apartments with Spacious Interiors in Alicante, Costa Blanca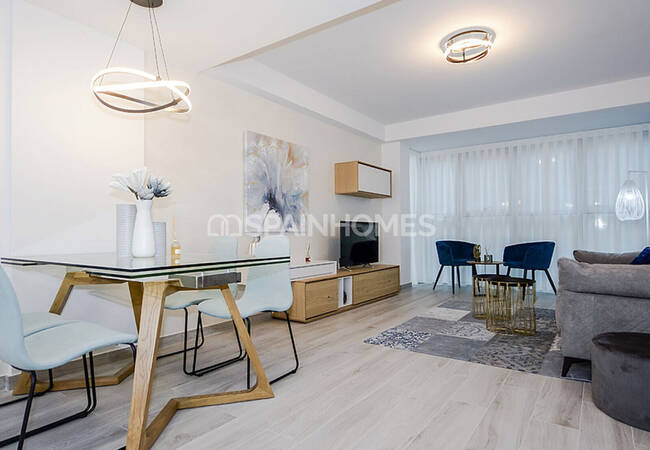 Modern Apartments with Spacious Interiors in Alicante, Costa Blanca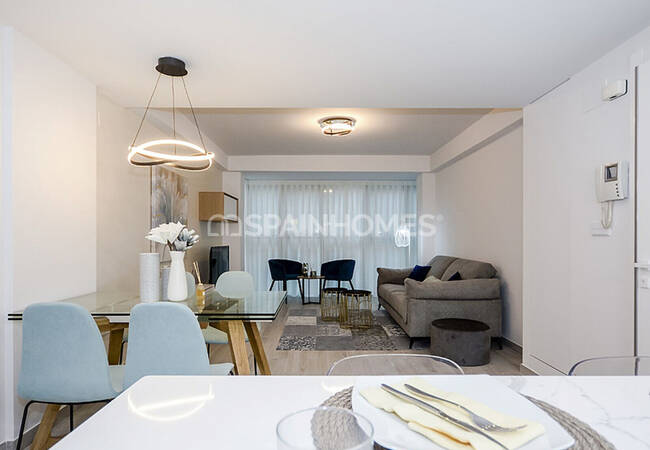 Modern Apartments with Spacious Interiors in Alicante, Costa Blanca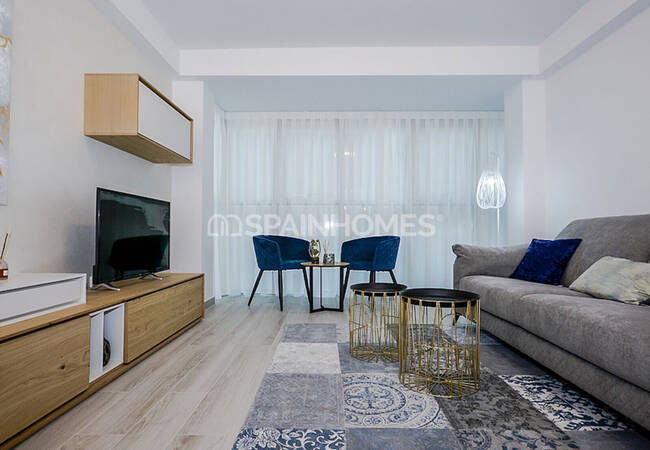 Modern Apartments with Spacious Interiors in Alicante, Costa Blanca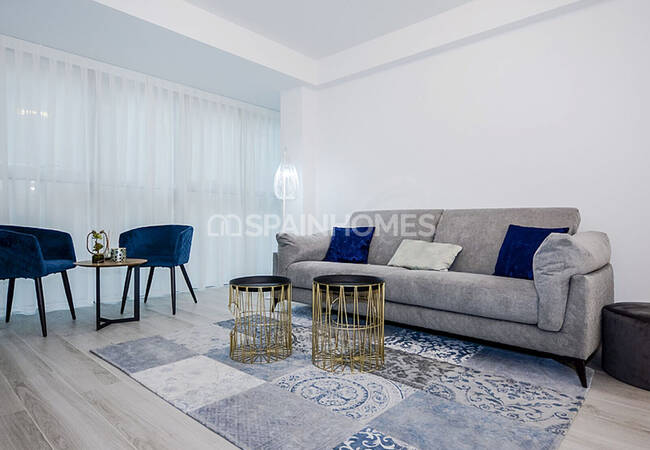 Modern Apartments with Spacious Interiors in Alicante, Costa Blanca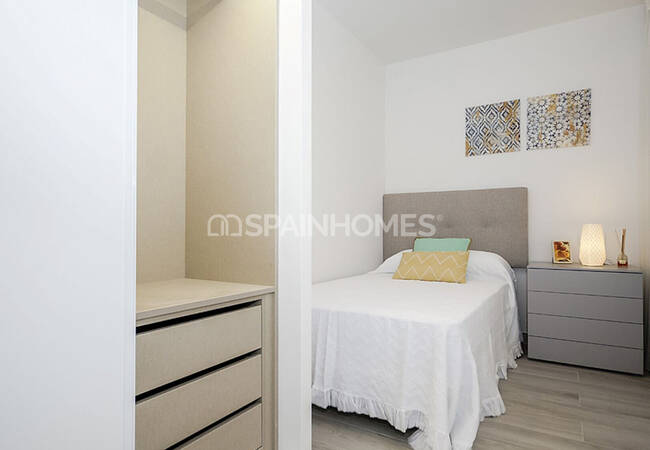 Modern Apartments with Spacious Interiors in Alicante, Costa Blanca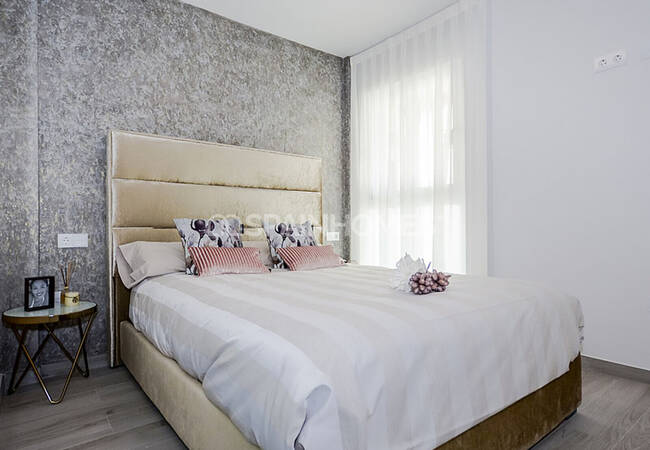 Modern Apartments with Spacious Interiors in Alicante, Costa Blanca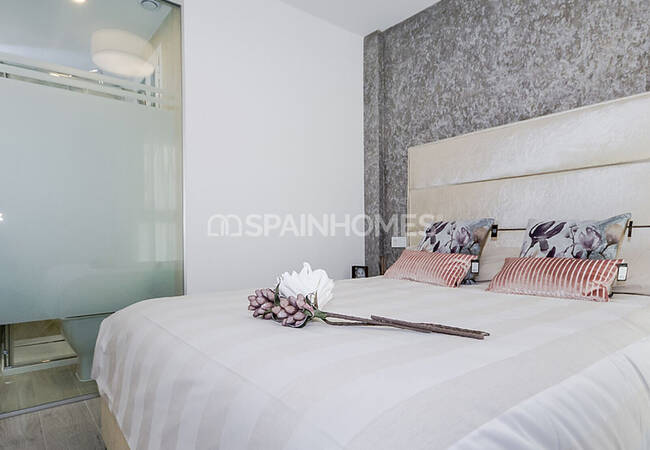 Modern Apartments with Spacious Interiors in Alicante, Costa Blanca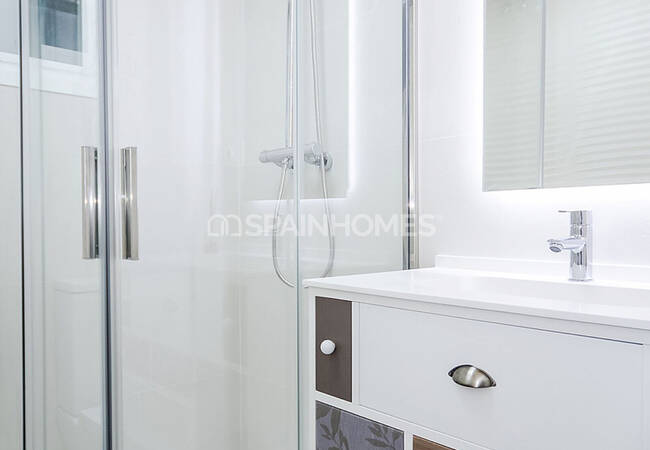 Modern Apartments with Spacious Interiors in Alicante, Costa Blanca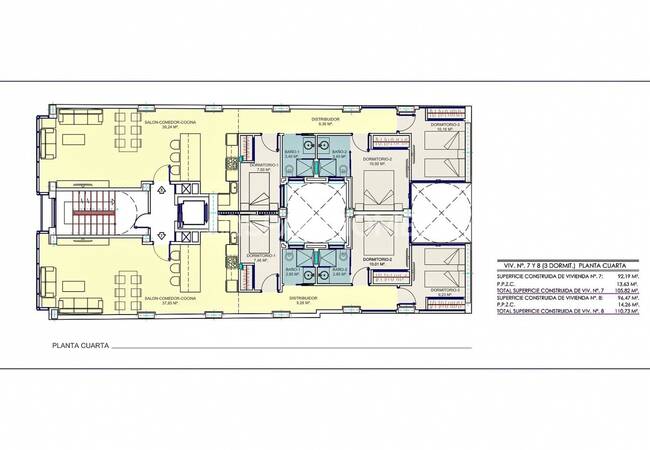 Modern Apartments with Spacious Interiors in Alicante, Costa Blanca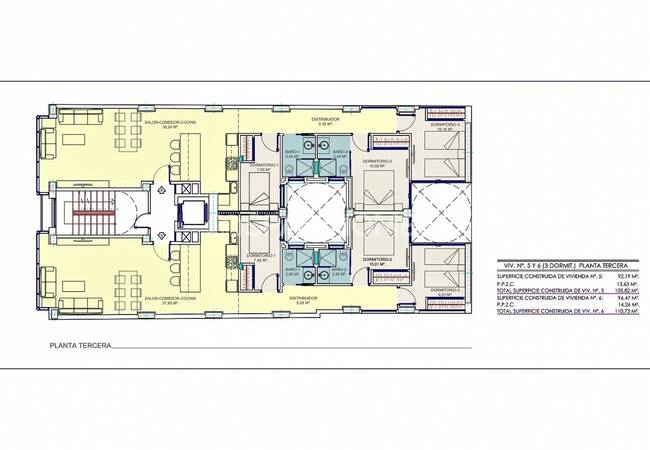 Modern Apartments with Spacious Interiors in Alicante, Costa Blanca

Modern Apartments with Spacious Interiors in Alicante, Costa Blanca

Modern Apartments with Spacious Interiors in Alicante, Costa Blanca

Modern Apartments with Spacious Interiors in Alicante, Costa Blanca

Modern Apartments with Spacious Interiors in Alicante, Costa Blanca

Modern Apartments with Spacious Interiors in Alicante, Costa Blanca

Modern Apartments with Spacious Interiors in Alicante, Costa Blanca

Modern Apartments with Spacious Interiors in Alicante, Costa Blanca

Modern Apartments with Spacious Interiors in Alicante, Costa Blanca

Modern Apartments with Spacious Interiors in Alicante, Costa Blanca

Modern Apartments with Spacious Interiors in Alicante, Costa Blanca

Modern Apartments with Spacious Interiors in Alicante, Costa Blanca

Modern Apartments with Spacious Interiors in Alicante, Costa Blanca

Modern Apartments with Spacious Interiors in Alicante, Costa Blanca

Modern Apartments with Spacious Interiors in Alicante, Costa Blanca

Modern Apartments with Spacious Interiors in Alicante, Costa Blanca

Modern Apartments with Spacious Interiors in Alicante, Costa Blanca
Modern Apartments with Spacious Interiors in Alicante, Costa Blanca
Modern Apartments with Spacious Interiors in Alicante, Costa Blanca
The modern key ready apartments are located in Orihuela, Alicante in Costa Blanca. The apartments offer modern and spacious interiors.
TOP 3 REASONS TO BUY
Central location
Spacious interiors
Modernly designed
SUMMARY
3 Bedroom Apartments in Central Location in Orihuela, Alicante
The spacious apartments are situated in a very central location in Orihuela, a very well-known area of Alicante, Costa Blanca. There are many daily amenities around the region such as supermarkets, schools, restaurants or pharmacies.
The apartments in Orihuela​, Alicante are just 53 km away from the International Airport of Alicante, and 55 km away from the International Airport of Murcia. The beaches of the area are 37 km away from the apartments.
This is a modern building situated in the center of Orihuela, Alicante.
These apartments are equipped with air conditioning, blinds, shower, kitchen appliances, white goods, en-suite bathrooms, and internet.
FEATURES
Air Conditioning
Blinds
En-Suite Bathroom
Kitchen Appliances
Open-Plan Kitchen
Shower
Terrace
White Goods
Airport (50-100 Km)
Train Station
Bus Station
Stores / Shopping Mall
Bars / Restaurants