Contemporary 4 Bedroom Detached Villas with Solarium in Orihuela
Contemporary 4 Bedroom Detached Villas with Solarium in Orihuela
Contemporary 4 Bedroom Detached Villas with Solarium in Orihuela
Contemporary 4 Bedroom Detached Villas with Solarium in Orihuela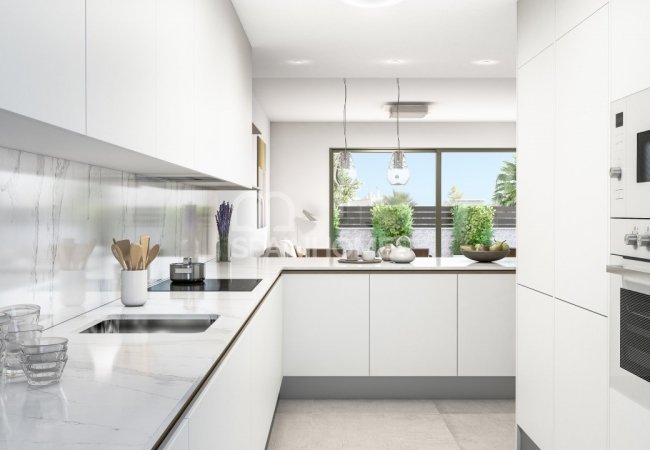 Contemporary 4 Bedroom Detached Villas with Solarium in Orihuela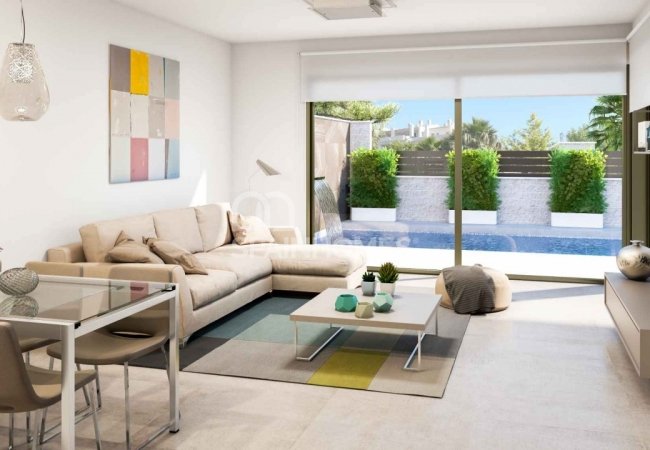 Contemporary 4 Bedroom Detached Villas with Solarium in Orihuela
Contemporary 4 Bedroom Detached Villas with Solarium in Orihuela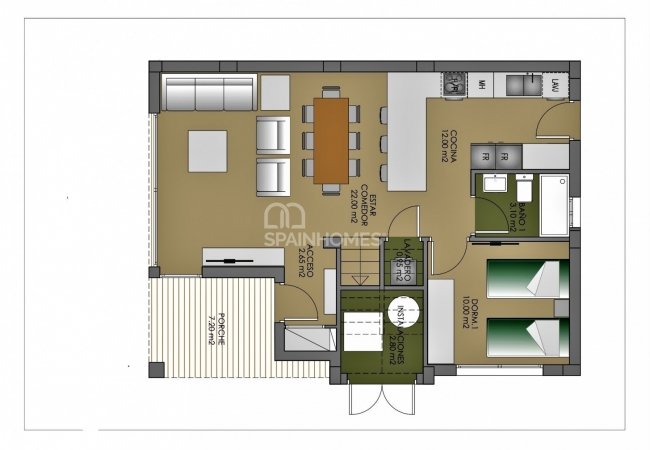 Contemporary 4 Bedroom Detached Villas with Solarium in Orihuela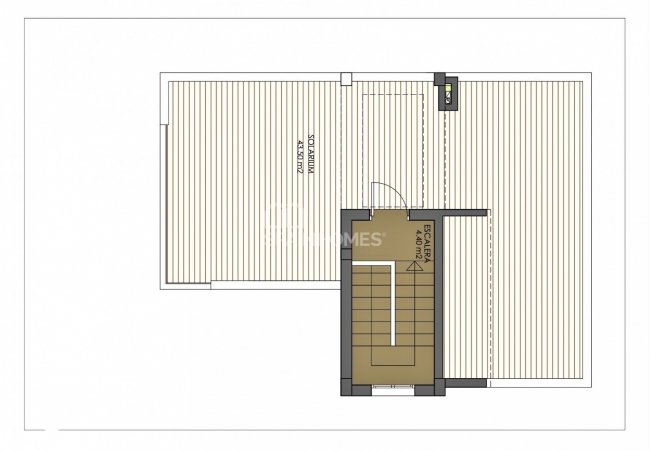 Contemporary 4 Bedroom Detached Villas with Solarium in Orihuela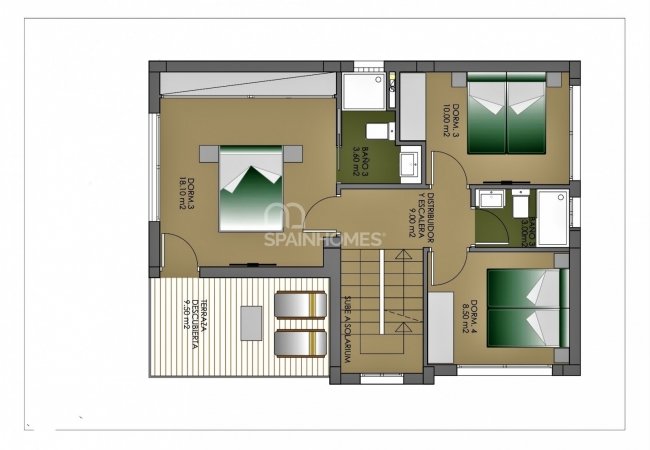 Contemporary 4 Bedroom Detached Villas with Solarium in Orihuela
Contemporary 4 Bedroom Detached Villas with Solarium in Orihuela
Contemporary 4 Bedroom Detached Villas with Solarium in Orihuela
Contemporary 4 Bedroom Detached Villas with Solarium in Orihuela
Contemporary 4 Bedroom Detached Villas with Solarium in Orihuela

Contemporary 4 Bedroom Detached Villas with Solarium in Orihuela

Contemporary 4 Bedroom Detached Villas with Solarium in Orihuela
Contemporary 4 Bedroom Detached Villas with Solarium in Orihuela

Contemporary 4 Bedroom Detached Villas with Solarium in Orihuela

Contemporary 4 Bedroom Detached Villas with Solarium in Orihuela

Contemporary 4 Bedroom Detached Villas with Solarium in Orihuela
Contemporary 4 Bedroom Detached Villas with Solarium in Orihuela
The detached villas are very close to the nice beaches of Orihuela, Alicante in Costa Blanca. Villas have an open plan modern kitchen with white goods and appliances.
TOP 3 REASONS TO BUY
Great exteriors with swimming pool and solarium
Modernly designed
Spacious Interiors
SUMMARY
4 Bedroom Detached Villa with Great Exteriors in Orihuela, Alicante
The detached villas are located in Orihuela, Alicante. The region is one of the most popular areas of Costa Blanca, very close to the beach. Orihuela is well-known for its beaches and is a tourist city where you can find everything you could need from daily amenities such as schools, supermarkets, restaurants, and pharmacies.
The villas in Orihuela, Alicante are just 50 km away from the international airport of Alicante, and 57 km away from the international airport of Murcia. The great beaches are just 2 km away from the detached villas.
The villas offer great exteriors areas, with a swimming pool and a water fountain. There is also a private garden and a parking space. They will be finished within 20 months after it has been bought.
These detached villas are equipped with air conditioning, blinds, shower, kitchen appliances, white goods, internet, and underfloor heating in the bathrooms.
FEATURES
Air Conditioning
Blinds
En-Suite Bathroom
Kitchen Appliances
Laundry Room
Open-Plan Kitchen
Shower
Solarium
Terrace
White Goods
Car Park
Car Park (Closed)
In A Complex
Private Garden
Private Pool
Airport (0-50 Km)
Beach (1-5 Km)
Sea (1-5 Km)
Bus Station
Stores / Shopping Mall
Bars / Restaurants
Air Conditioning
Underfloor Cooling
Underfloor Heating