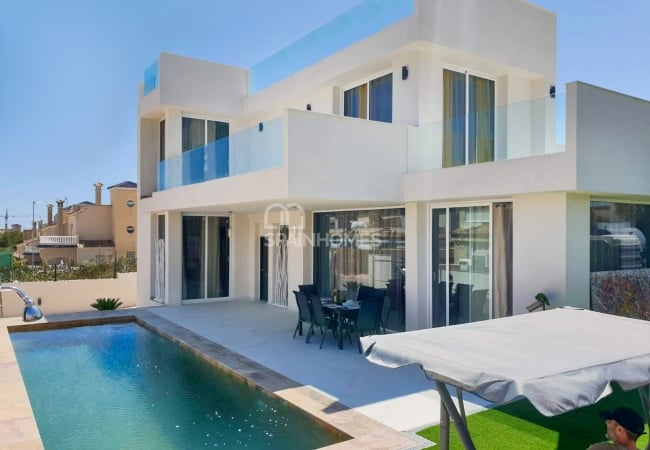 Contemporary 3 Bedroom Houses with Solarium in Orihuela Costa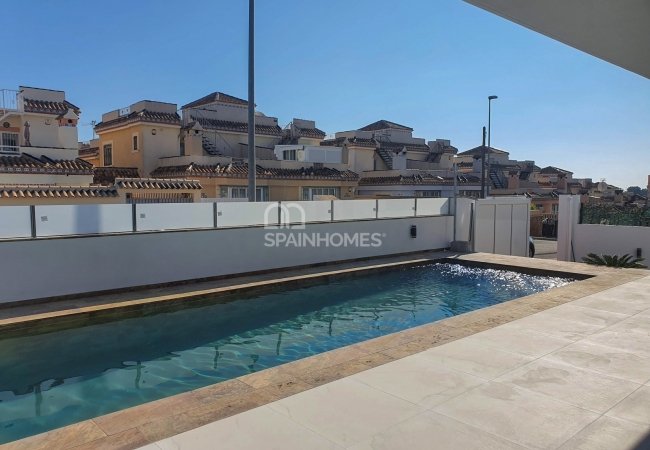 Contemporary 3 Bedroom Houses with Solarium in Orihuela Costa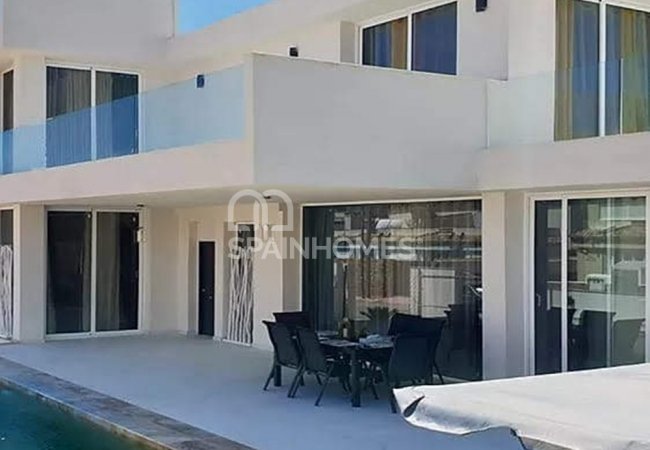 Contemporary 3 Bedroom Houses with Solarium in Orihuela Costa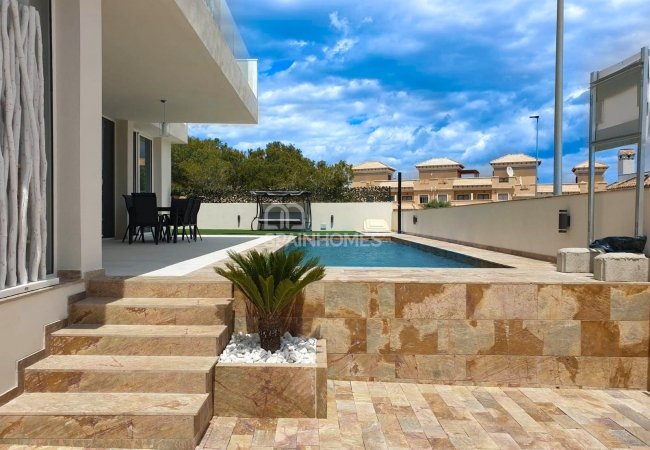 Contemporary 3 Bedroom Houses with Solarium in Orihuela Costa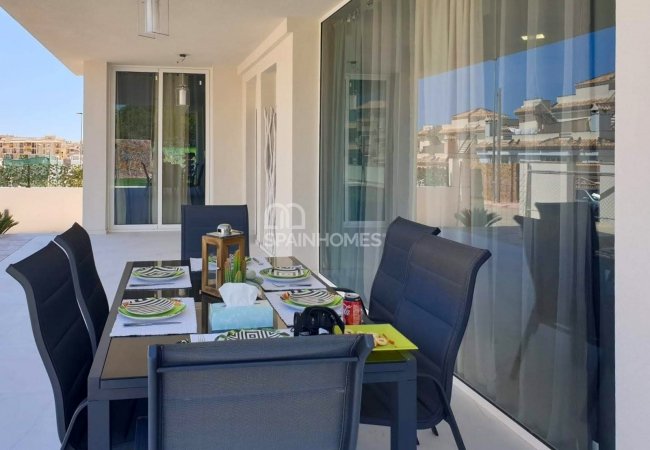 Contemporary 3 Bedroom Houses with Solarium in Orihuela Costa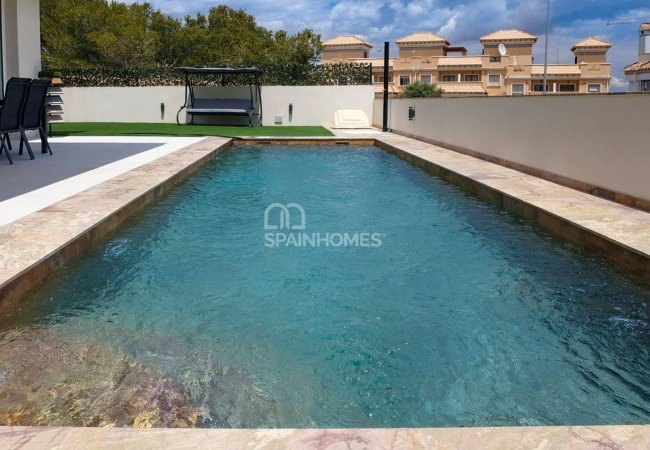 Contemporary 3 Bedroom Houses with Solarium in Orihuela Costa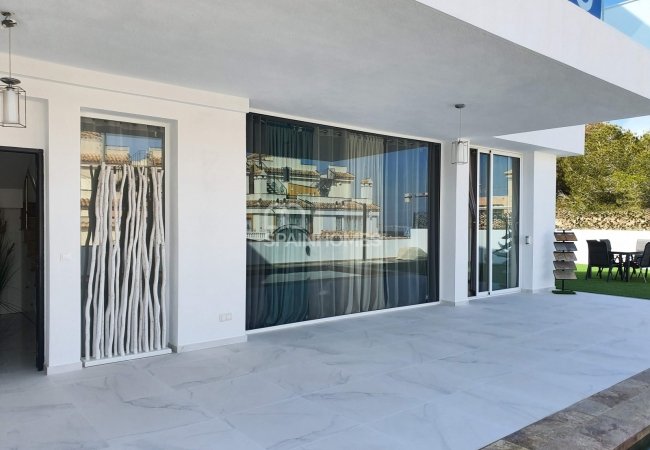 Contemporary 3 Bedroom Houses with Solarium in Orihuela Costa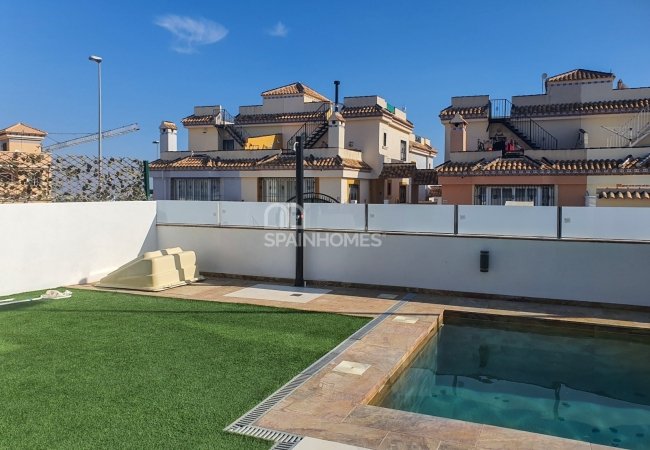 Contemporary 3 Bedroom Houses with Solarium in Orihuela Costa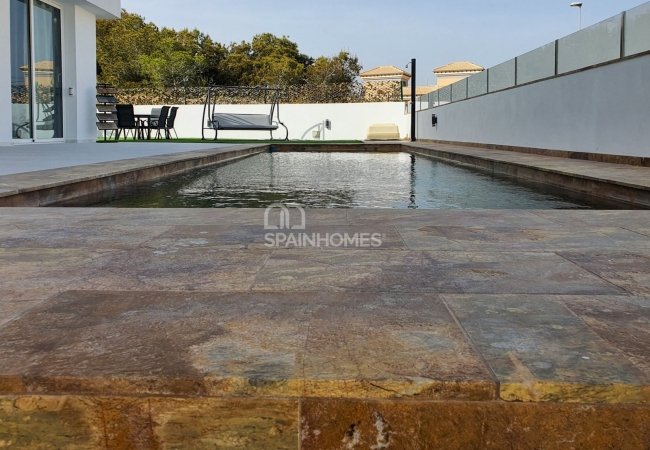 Contemporary 3 Bedroom Houses with Solarium in Orihuela Costa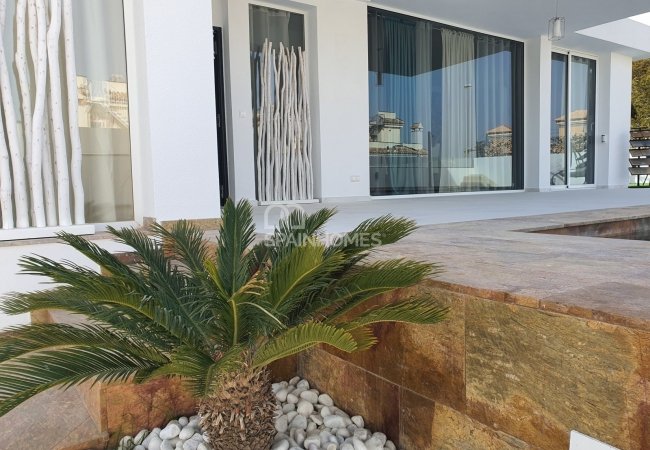 Contemporary 3 Bedroom Houses with Solarium in Orihuela Costa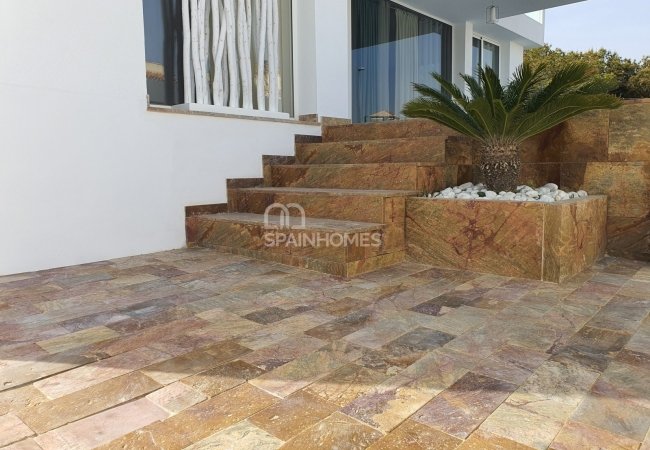 Contemporary 3 Bedroom Houses with Solarium in Orihuela Costa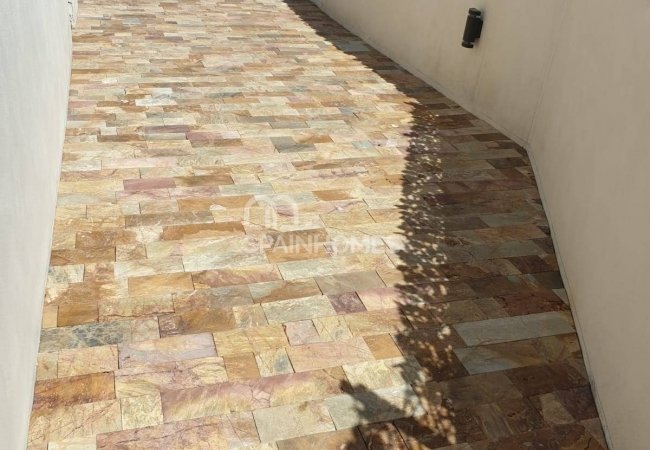 Contemporary 3 Bedroom Houses with Solarium in Orihuela Costa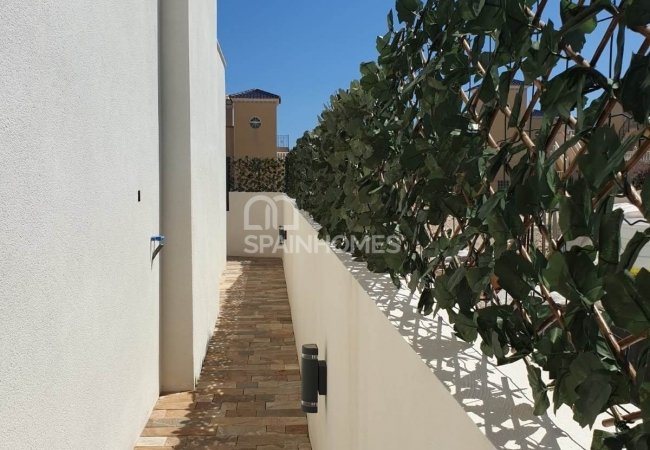 Contemporary 3 Bedroom Houses with Solarium in Orihuela Costa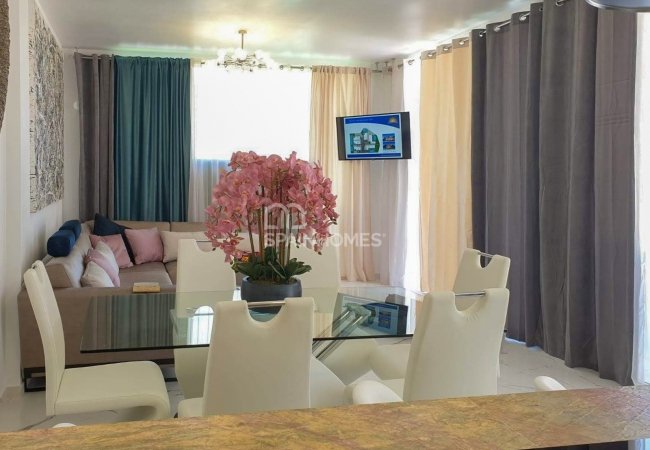 Contemporary 3 Bedroom Houses with Solarium in Orihuela Costa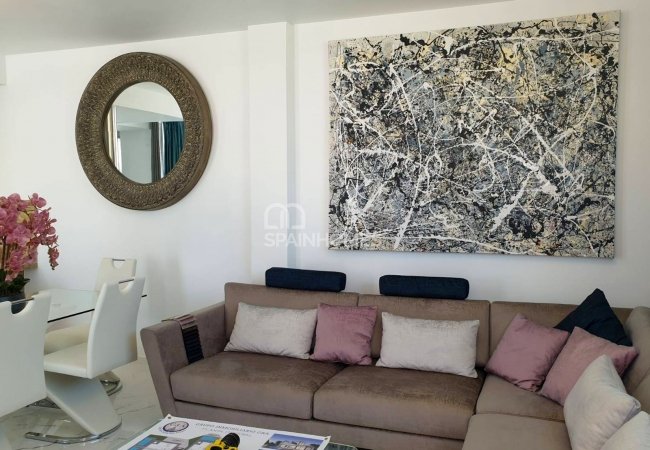 Contemporary 3 Bedroom Houses with Solarium in Orihuela Costa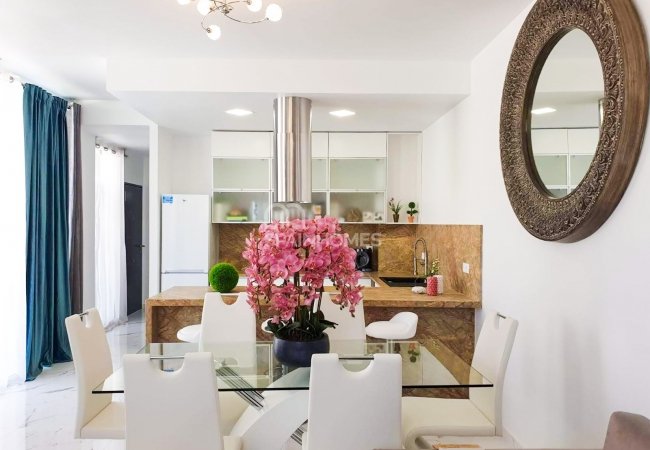 Contemporary 3 Bedroom Houses with Solarium in Orihuela Costa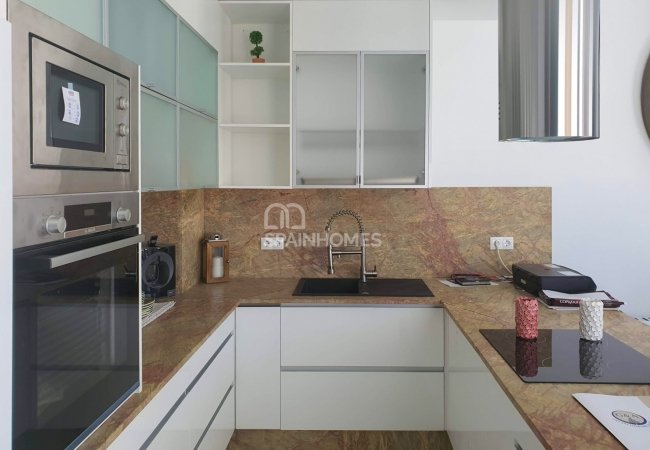 Contemporary 3 Bedroom Houses with Solarium in Orihuela Costa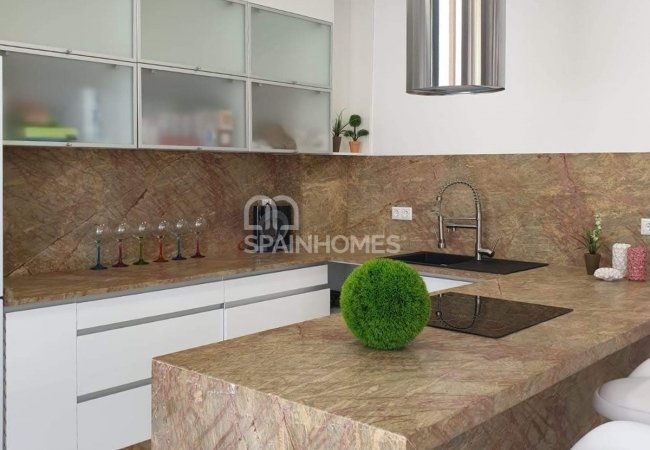 Contemporary 3 Bedroom Houses with Solarium in Orihuela Costa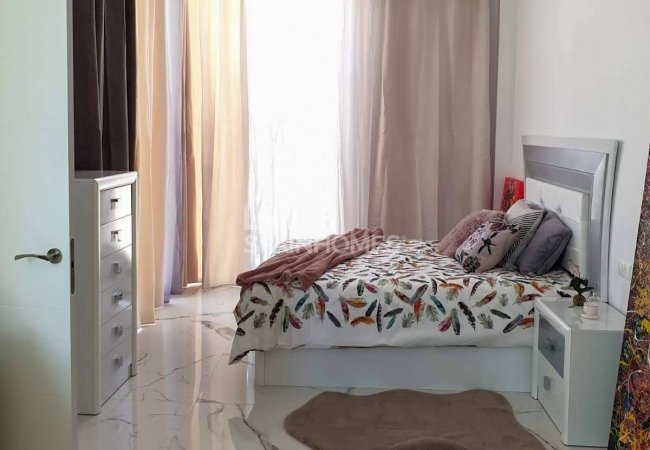 Contemporary 3 Bedroom Houses with Solarium in Orihuela Costa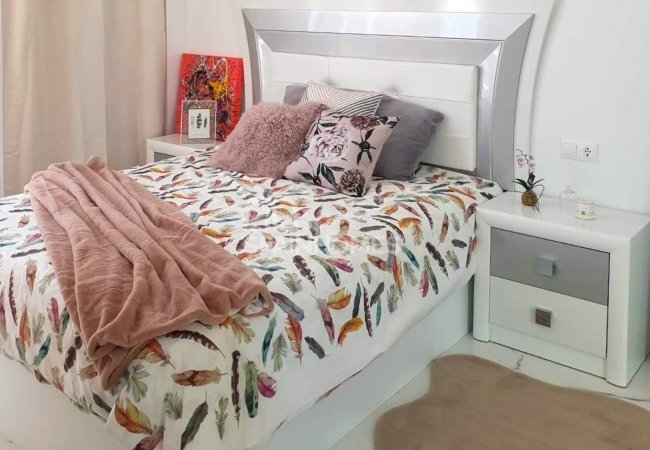 Contemporary 3 Bedroom Houses with Solarium in Orihuela Costa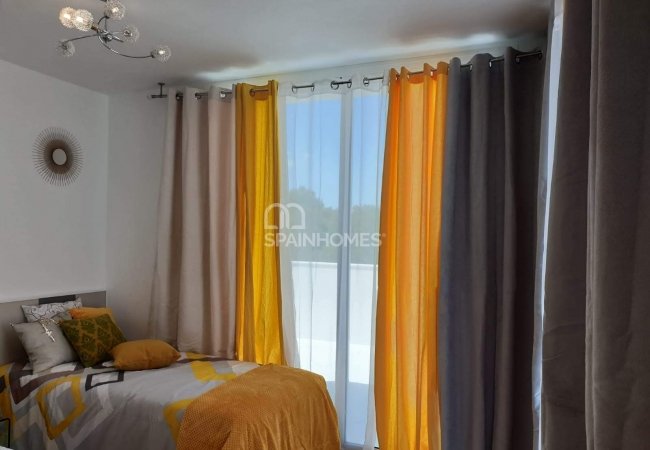 Contemporary 3 Bedroom Houses with Solarium in Orihuela Costa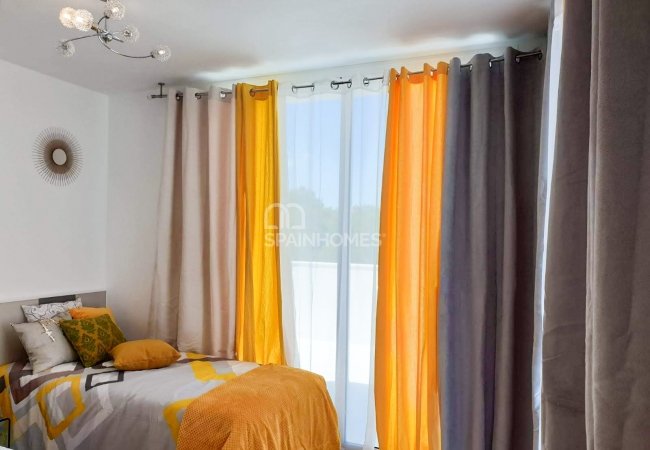 Contemporary 3 Bedroom Houses with Solarium in Orihuela Costa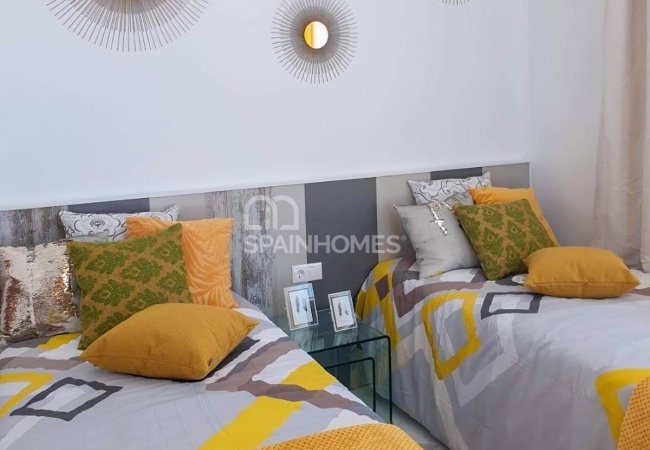 Contemporary 3 Bedroom Houses with Solarium in Orihuela Costa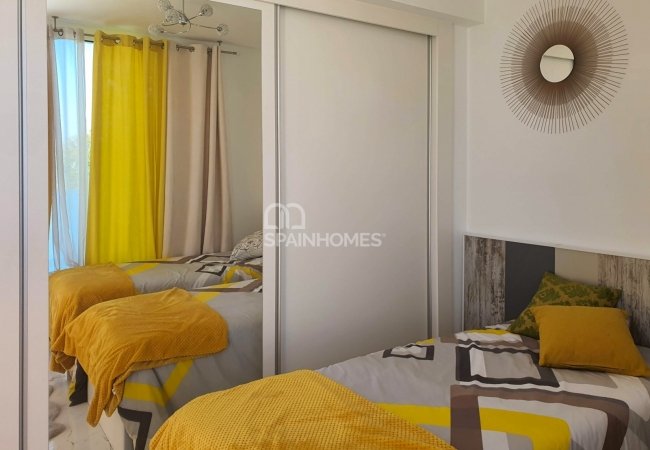 Contemporary 3 Bedroom Houses with Solarium in Orihuela Costa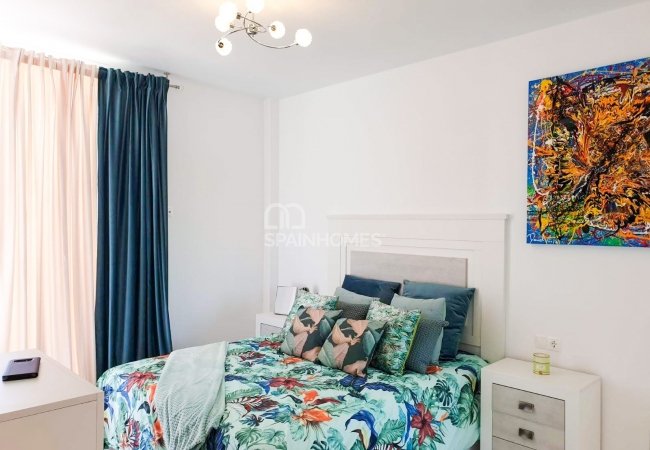 Contemporary 3 Bedroom Houses with Solarium in Orihuela Costa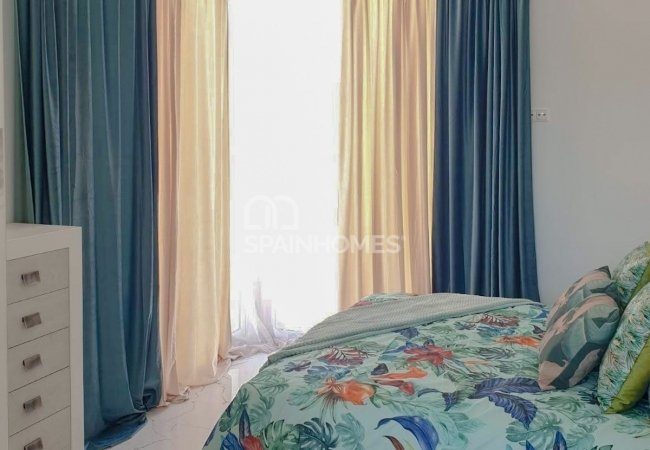 Contemporary 3 Bedroom Houses with Solarium in Orihuela Costa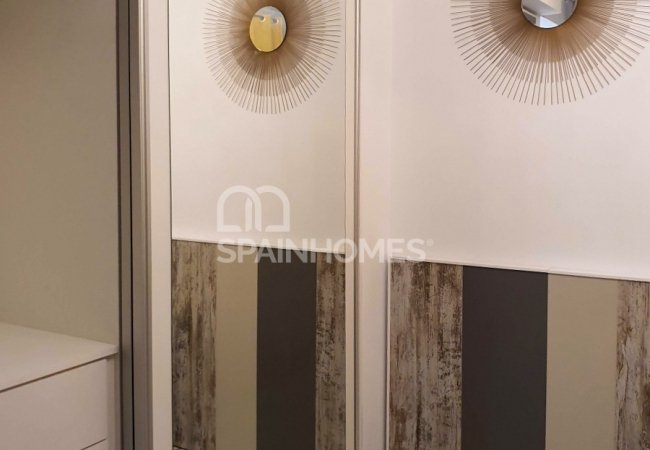 Contemporary 3 Bedroom Houses with Solarium in Orihuela Costa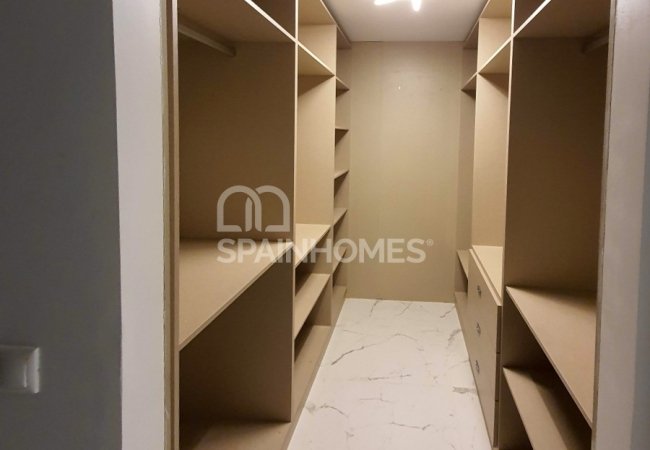 Contemporary 3 Bedroom Houses with Solarium in Orihuela Costa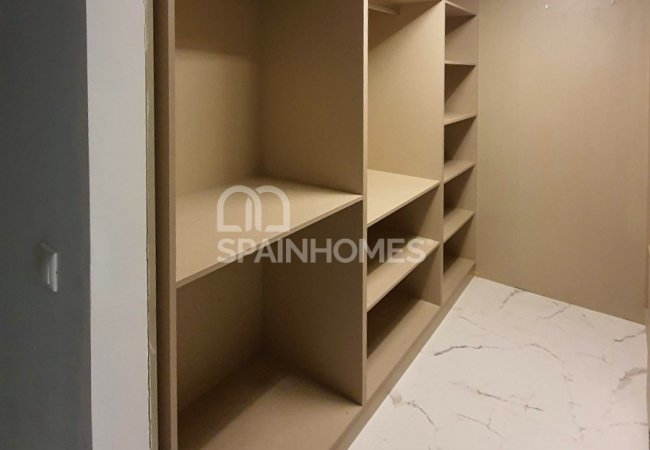 Contemporary 3 Bedroom Houses with Solarium in Orihuela Costa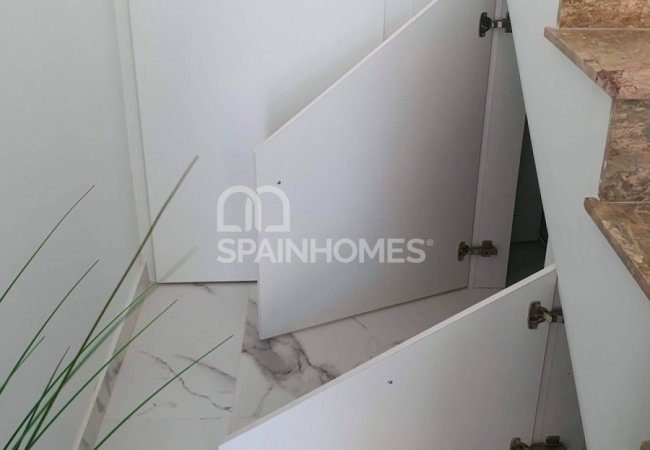 Contemporary 3 Bedroom Houses with Solarium in Orihuela Costa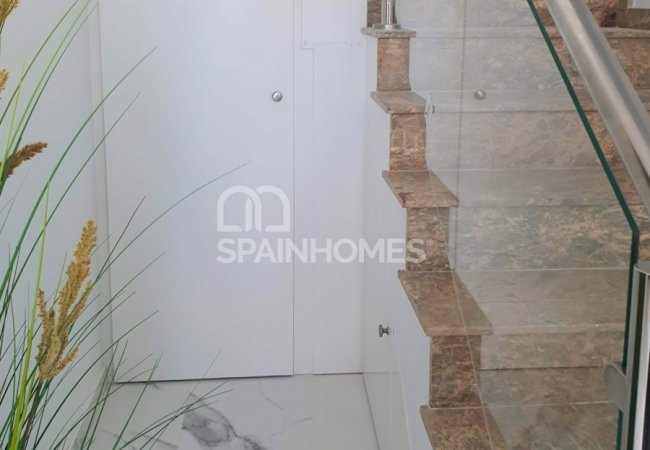 Contemporary 3 Bedroom Houses with Solarium in Orihuela Costa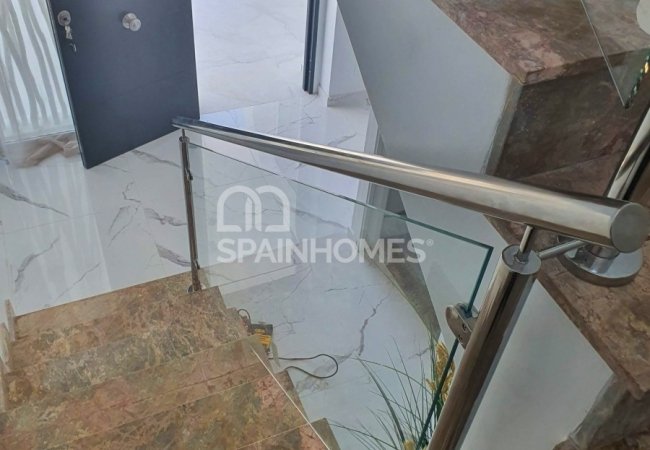 Contemporary 3 Bedroom Houses with Solarium in Orihuela Costa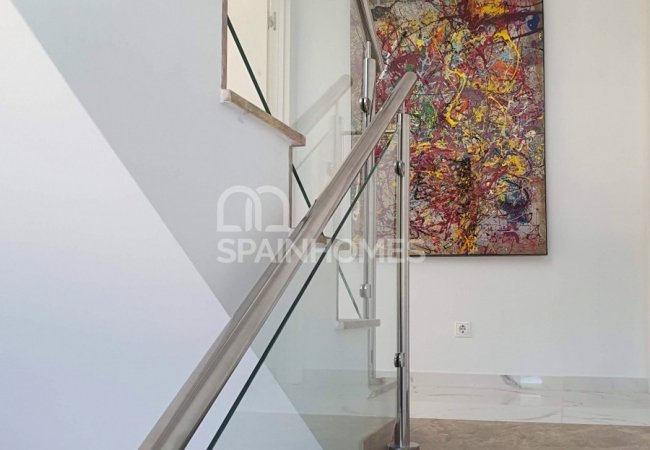 Contemporary 3 Bedroom Houses with Solarium in Orihuela Costa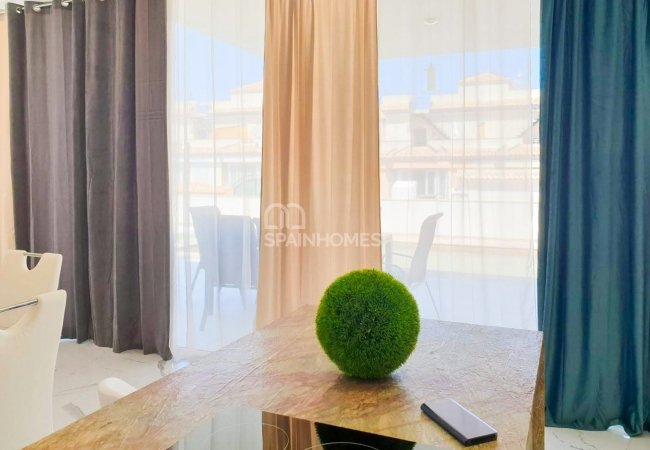 Contemporary 3 Bedroom Houses with Solarium in Orihuela Costa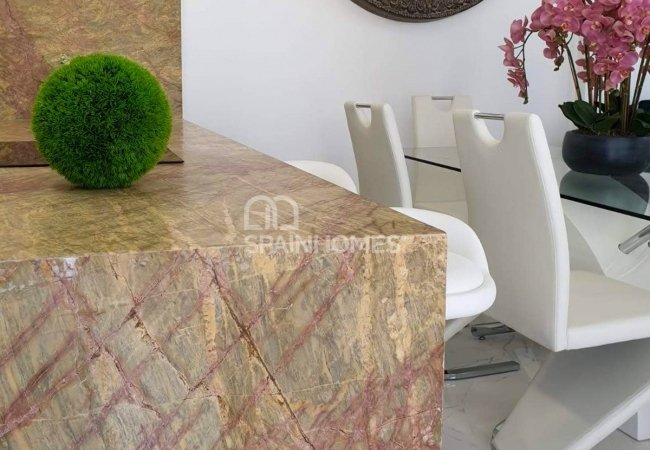 Contemporary 3 Bedroom Houses with Solarium in Orihuela Costa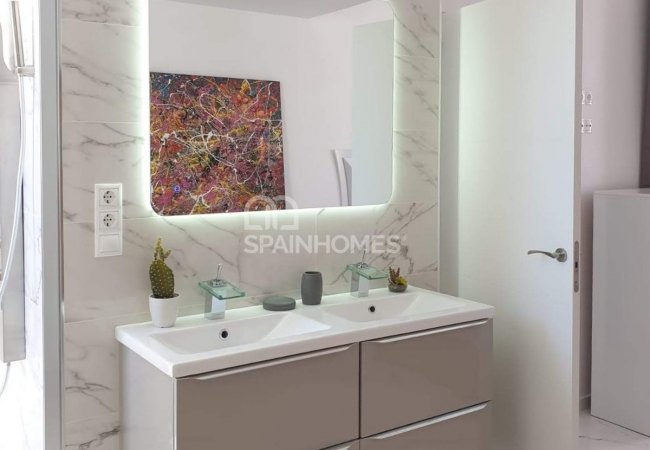 Contemporary 3 Bedroom Houses with Solarium in Orihuela Costa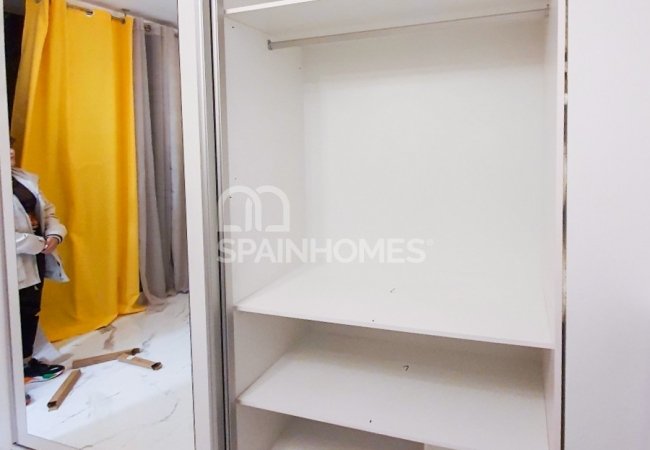 Contemporary 3 Bedroom Houses with Solarium in Orihuela Costa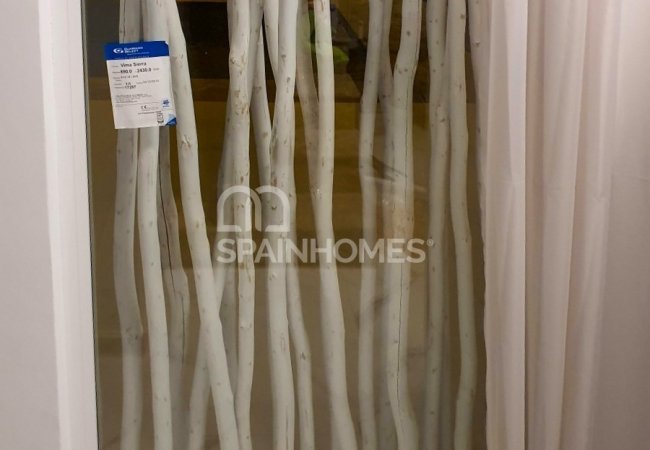 Contemporary 3 Bedroom Houses with Solarium in Orihuela Costa

Contemporary 3 Bedroom Houses with Solarium in Orihuela Costa

Contemporary 3 Bedroom Houses with Solarium in Orihuela Costa

Contemporary 3 Bedroom Houses with Solarium in Orihuela Costa

Contemporary 3 Bedroom Houses with Solarium in Orihuela Costa

Contemporary 3 Bedroom Houses with Solarium in Orihuela Costa

Contemporary 3 Bedroom Houses with Solarium in Orihuela Costa

Contemporary 3 Bedroom Houses with Solarium in Orihuela Costa

Contemporary 3 Bedroom Houses with Solarium in Orihuela Costa

Contemporary 3 Bedroom Houses with Solarium in Orihuela Costa

Contemporary 3 Bedroom Houses with Solarium in Orihuela Costa

Contemporary 3 Bedroom Houses with Solarium in Orihuela Costa
Contemporary 3 Bedroom Houses with Solarium in Orihuela Costa

Contemporary 3 Bedroom Houses with Solarium in Orihuela Costa

Contemporary 3 Bedroom Houses with Solarium in Orihuela Costa

Contemporary 3 Bedroom Houses with Solarium in Orihuela Costa

Contemporary 3 Bedroom Houses with Solarium in Orihuela Costa

Contemporary 3 Bedroom Houses with Solarium in Orihuela Costa

Contemporary 3 Bedroom Houses with Solarium in Orihuela Costa

Contemporary 3 Bedroom Houses with Solarium in Orihuela Costa

Contemporary 3 Bedroom Houses with Solarium in Orihuela Costa

Contemporary 3 Bedroom Houses with Solarium in Orihuela Costa

Contemporary 3 Bedroom Houses with Solarium in Orihuela Costa

Contemporary 3 Bedroom Houses with Solarium in Orihuela Costa

Contemporary 3 Bedroom Houses with Solarium in Orihuela Costa

Contemporary 3 Bedroom Houses with Solarium in Orihuela Costa

Contemporary 3 Bedroom Houses with Solarium in Orihuela Costa

Contemporary 3 Bedroom Houses with Solarium in Orihuela Costa

Contemporary 3 Bedroom Houses with Solarium in Orihuela Costa

Contemporary 3 Bedroom Houses with Solarium in Orihuela Costa

Contemporary 3 Bedroom Houses with Solarium in Orihuela Costa

Contemporary 3 Bedroom Houses with Solarium in Orihuela Costa

Contemporary 3 Bedroom Houses with Solarium in Orihuela Costa

Contemporary 3 Bedroom Houses with Solarium in Orihuela Costa

Contemporary 3 Bedroom Houses with Solarium in Orihuela Costa

Contemporary 3 Bedroom Houses with Solarium in Orihuela Costa

Contemporary 3 Bedroom Houses with Solarium in Orihuela Costa

Contemporary 3 Bedroom Houses with Solarium in Orihuela Costa

Contemporary 3 Bedroom Houses with Solarium in Orihuela Costa
Contemporary 3 Bedroom Houses with Solarium in Orihuela Costa
The houses are located in Orihuela Costa, Alicante. The contemporary houses have en suite bedrooms and a modern open plan kitchen. There is the possibility of adding a swimming pool.
TOP 3 REASONS TO BUY
Contemporary style
All en suites
Located near shopping centers and the beach
SUMMARY
3 Bedroom En-suite Houses with Solarium in Villamartin, Orihuela Costa
Orihuela Costa, Villamartin is located in the province of Alicante. This region is accessible via two airports, Alicante and Murcia. A dynamic city with modern tourist infrastructure with long white sandy beaches with impressive cliffs and coves. The whole region offers a special natural environment with beautiful mountain ranges and forests, and the nearby city of Torrevieja is one of the most popular and active towns on the south coast.
The houses for sale in Orihuela Costa are located at 42 minutes from the international airports of Alicante and just 5 minutes from Playa de la Zenia.
The house is located in a quiet residential area in a very wooded area with parking spaces on a plot of 233-329 sqm.
The houses come with automatic blind controls, built-in fitted wardrobes, equipped kitchen, and air conditioning through the false ceiling.
FEATURES
Air Conditioning
Balcony
Blinds
En-Suite Bathroom
Kitchen Appliances
Open-Plan Kitchen
Shower
Solarium
Terrace
Car Park
Car Park (Closed)
Private Garden
Private Pool
Airport (50-100 Km)
Beach (1-5 Km)
Lake (1-5 Km)
Lake View
Beautiful Nature View
City View
Bus Station
Stores / Shopping Mall
Bars / Restaurants
Air Conditioning
Central Heating