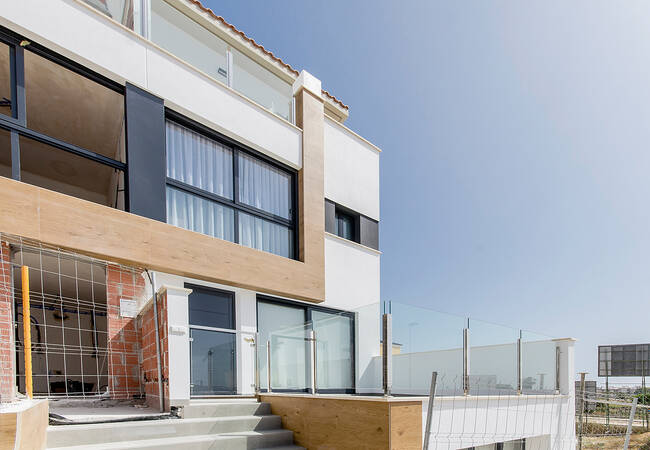 3 Bedroom Townhouses in Alicante, Costa Blanca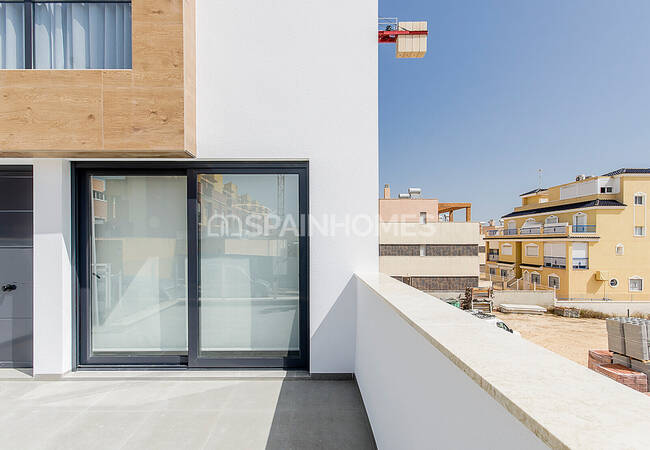 3 Bedroom Townhouses in Alicante, Costa Blanca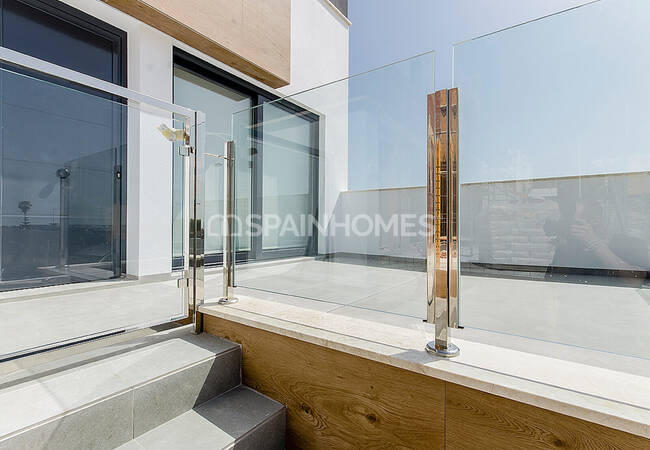 3 Bedroom Townhouses in Alicante, Costa Blanca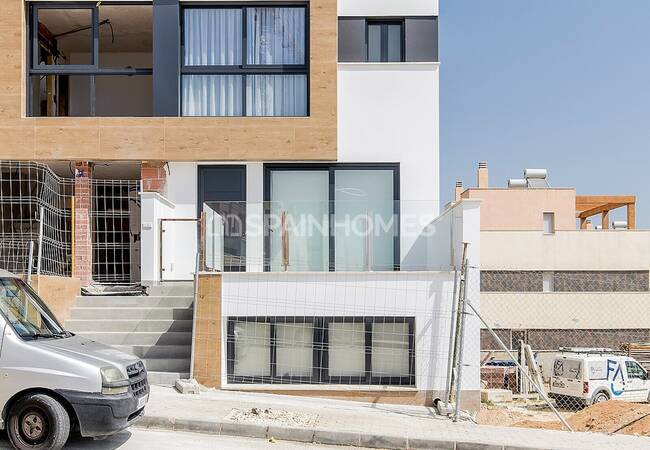 3 Bedroom Townhouses in Alicante, Costa Blanca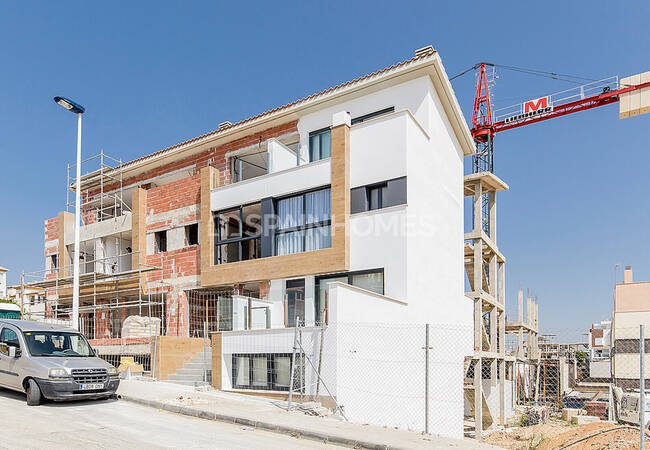 3 Bedroom Townhouses in Alicante, Costa Blanca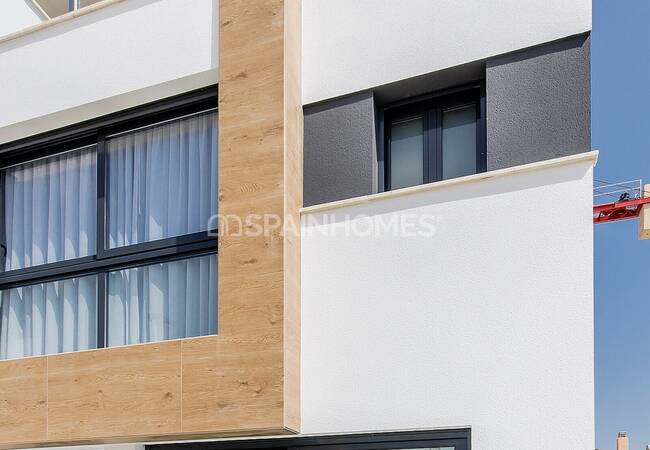 3 Bedroom Townhouses in Alicante, Costa Blanca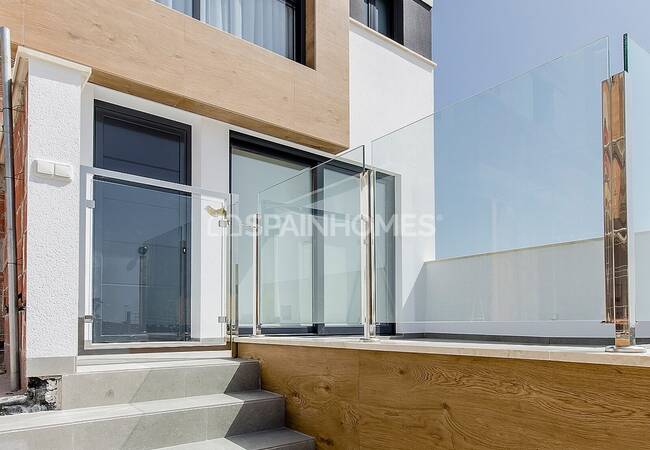 3 Bedroom Townhouses in Alicante, Costa Blanca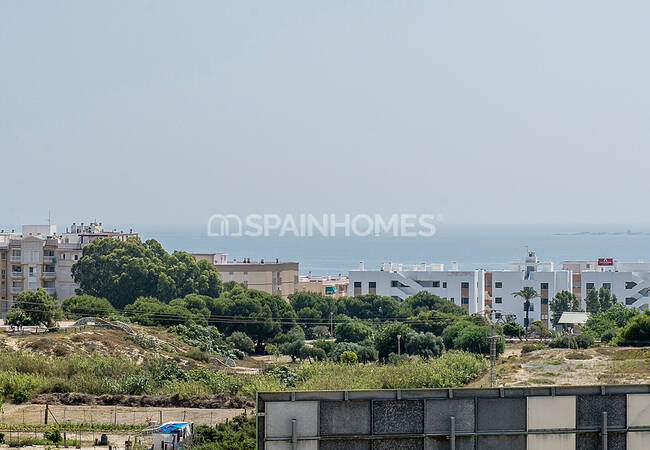 3 Bedroom Townhouses in Alicante, Costa Blanca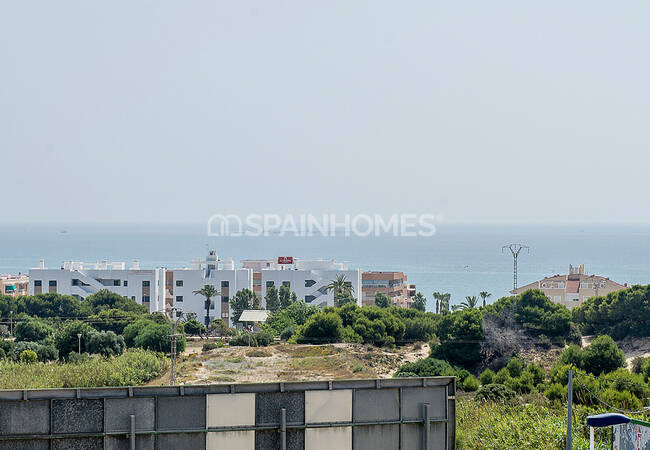 3 Bedroom Townhouses in Alicante, Costa Blanca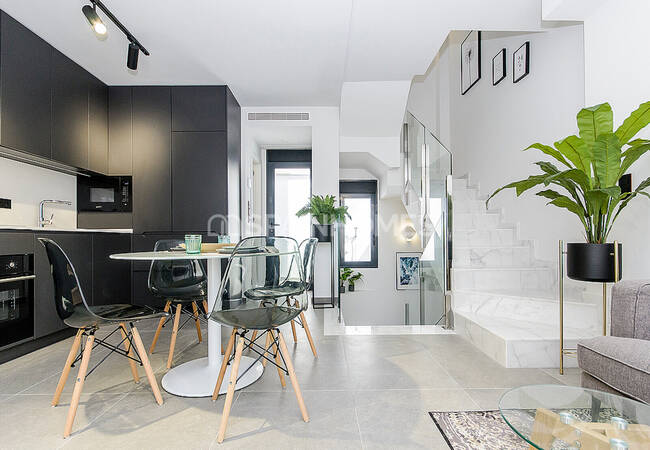 3 Bedroom Townhouses in Alicante, Costa Blanca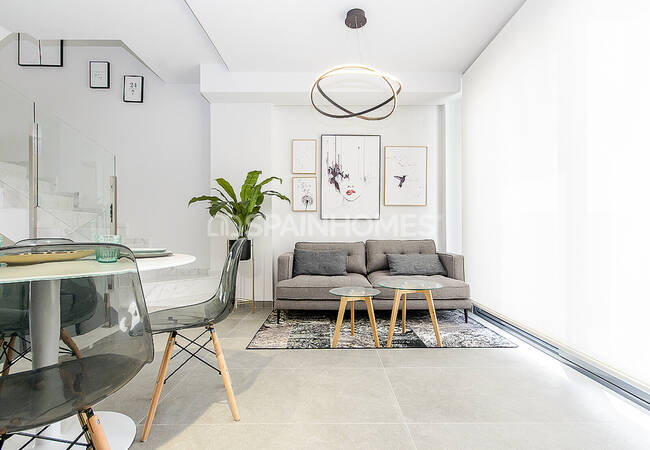 3 Bedroom Townhouses in Alicante, Costa Blanca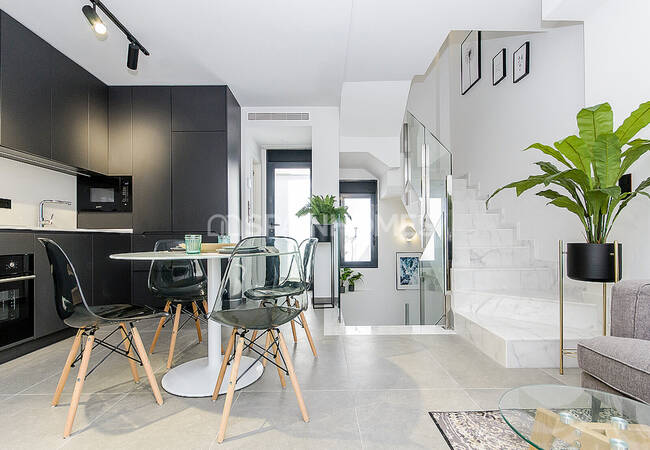 3 Bedroom Townhouses in Alicante, Costa Blanca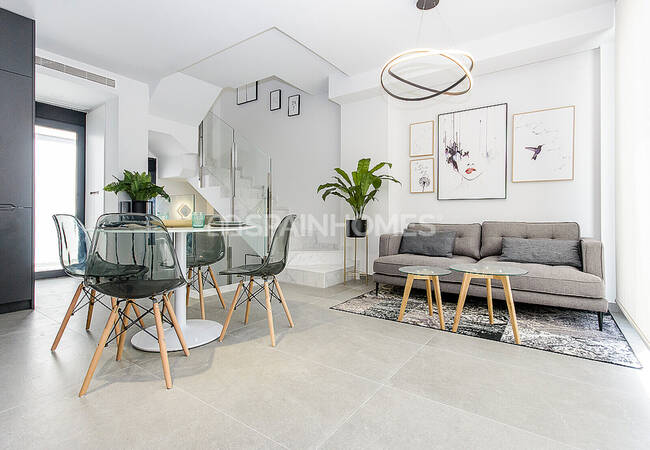 3 Bedroom Townhouses in Alicante, Costa Blanca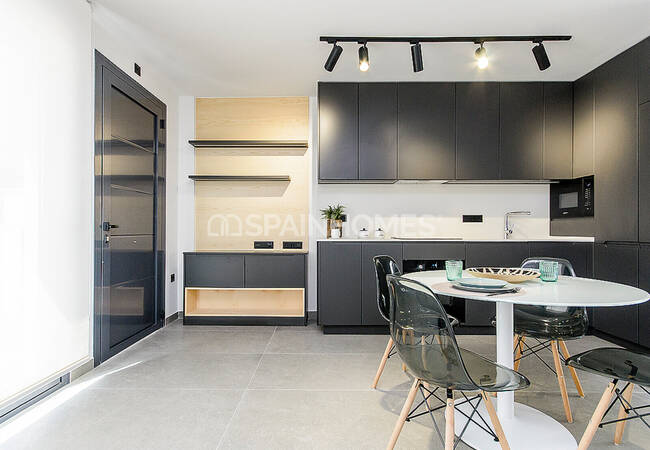 3 Bedroom Townhouses in Alicante, Costa Blanca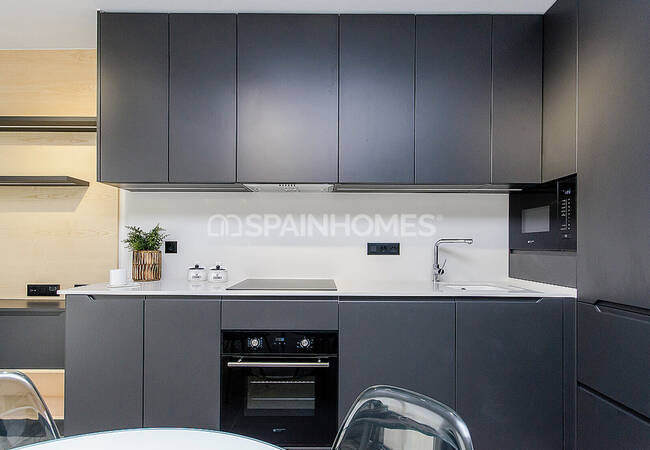 3 Bedroom Townhouses in Alicante, Costa Blanca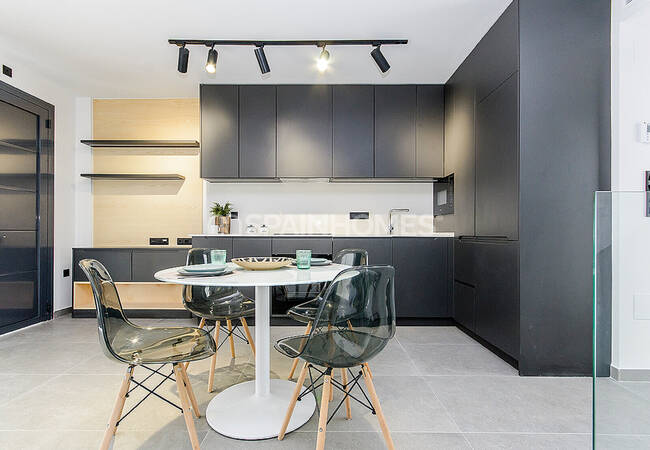 3 Bedroom Townhouses in Alicante, Costa Blanca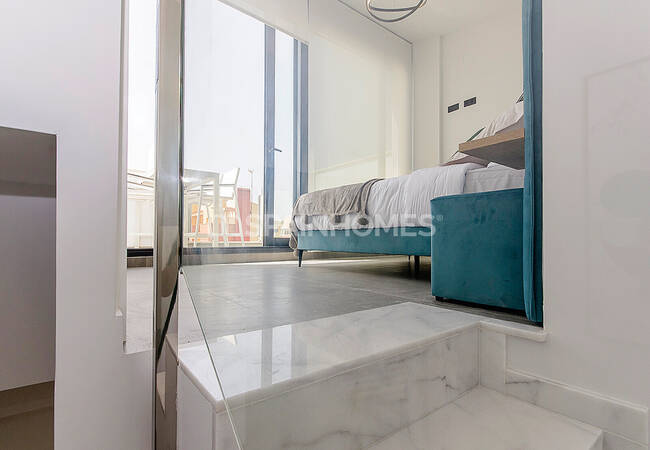 3 Bedroom Townhouses in Alicante, Costa Blanca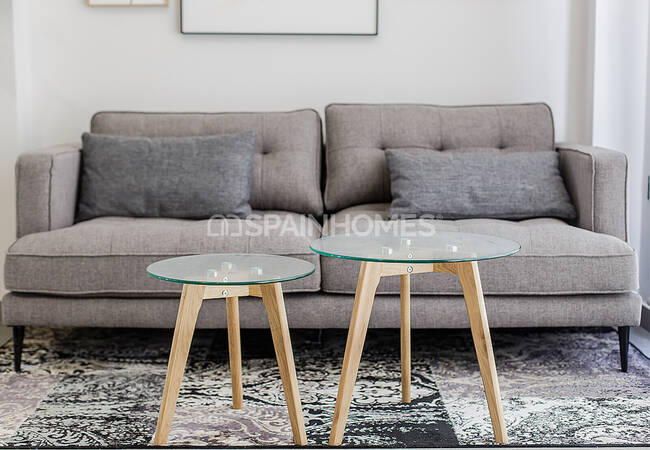 3 Bedroom Townhouses in Alicante, Costa Blanca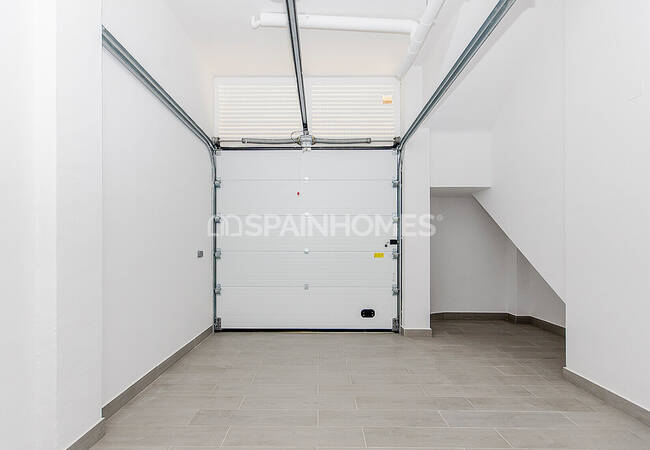 3 Bedroom Townhouses in Alicante, Costa Blanca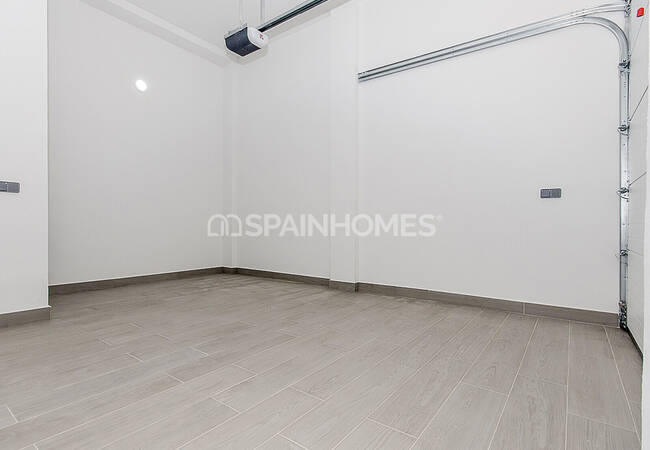 3 Bedroom Townhouses in Alicante, Costa Blanca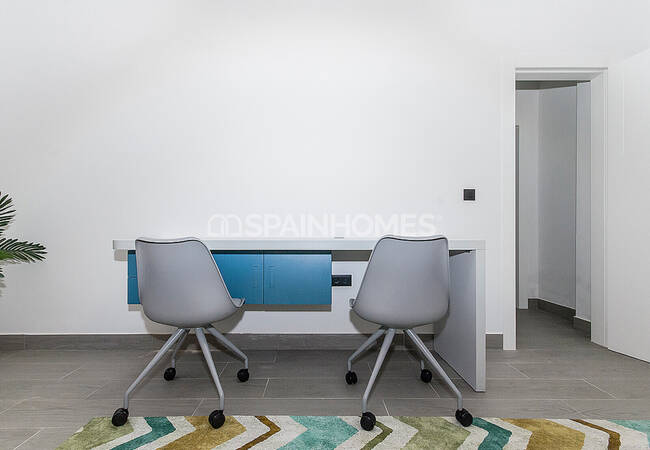 3 Bedroom Townhouses in Alicante, Costa Blanca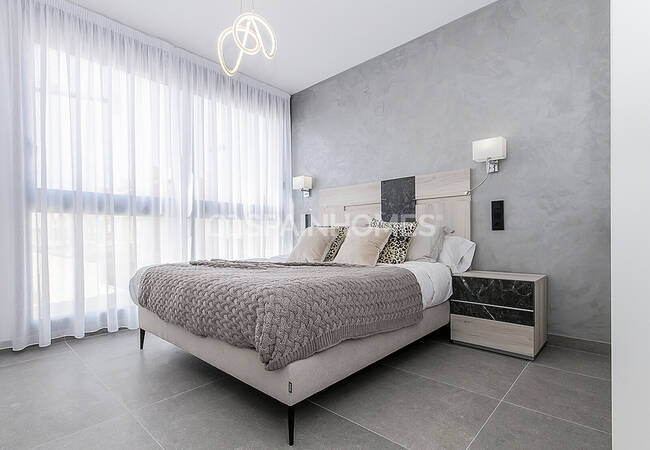 3 Bedroom Townhouses in Alicante, Costa Blanca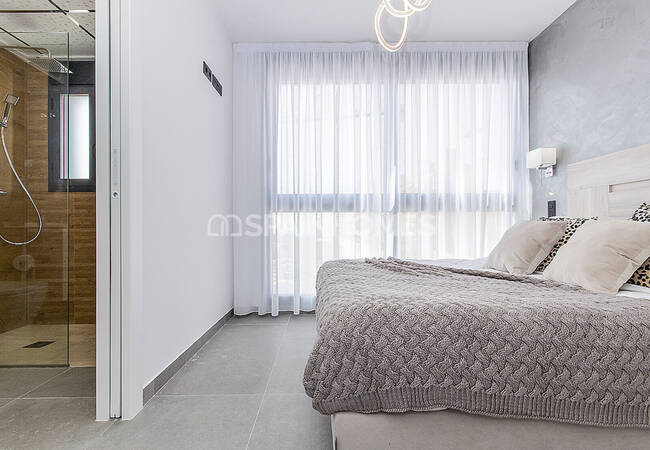 3 Bedroom Townhouses in Alicante, Costa Blanca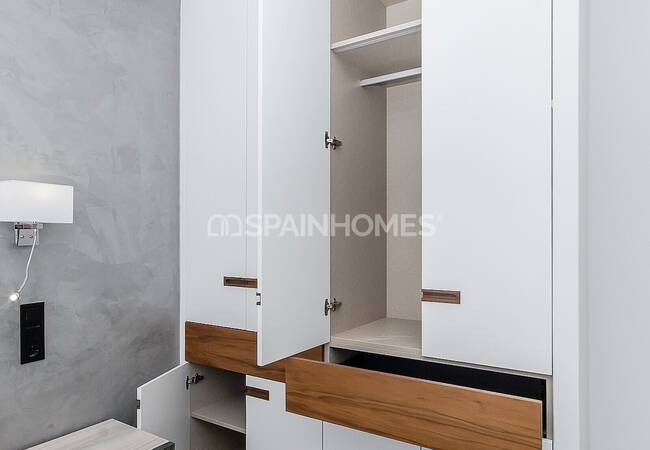 3 Bedroom Townhouses in Alicante, Costa Blanca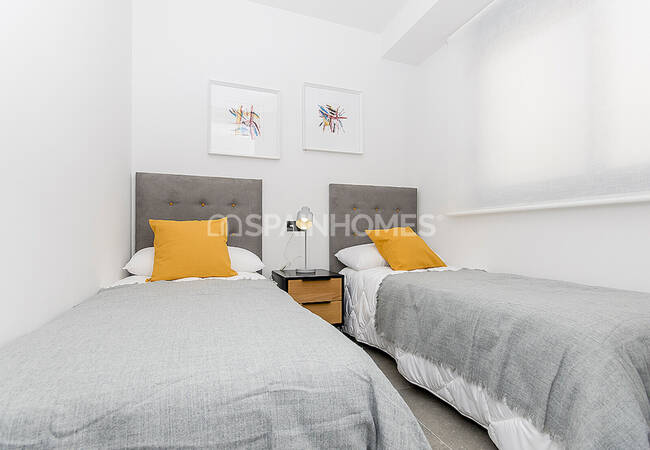 3 Bedroom Townhouses in Alicante, Costa Blanca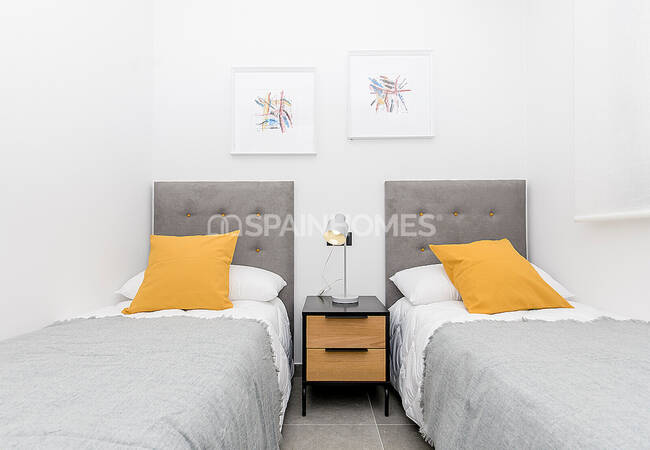 3 Bedroom Townhouses in Alicante, Costa Blanca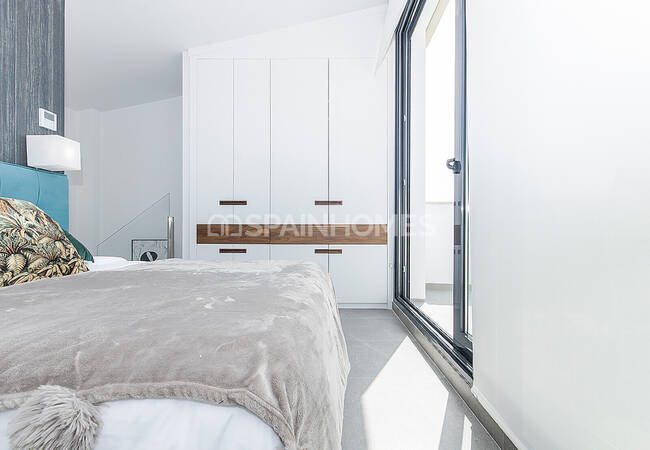 3 Bedroom Townhouses in Alicante, Costa Blanca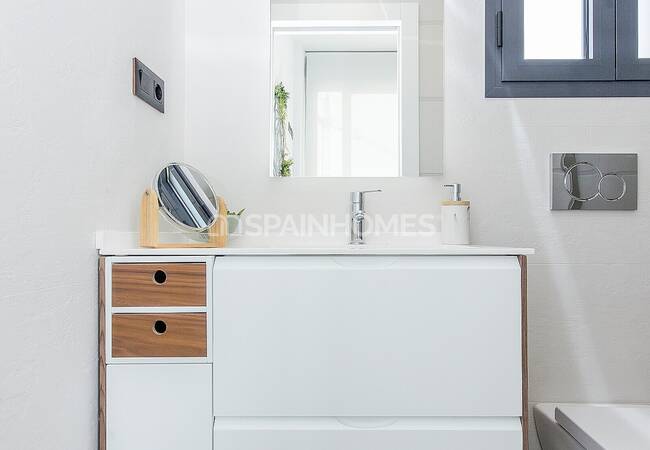 3 Bedroom Townhouses in Alicante, Costa Blanca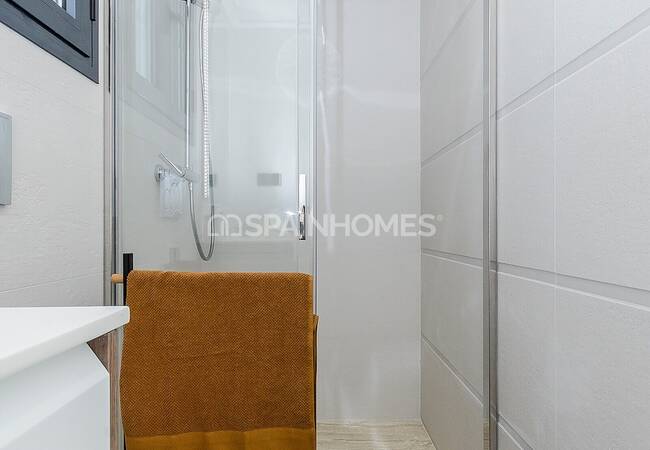 3 Bedroom Townhouses in Alicante, Costa Blanca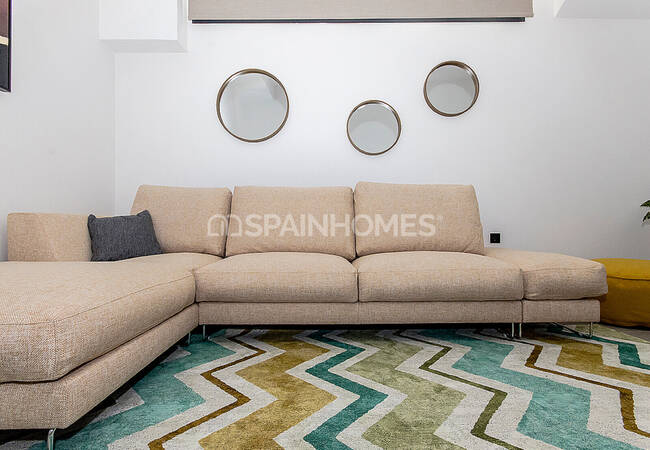 3 Bedroom Townhouses in Alicante, Costa Blanca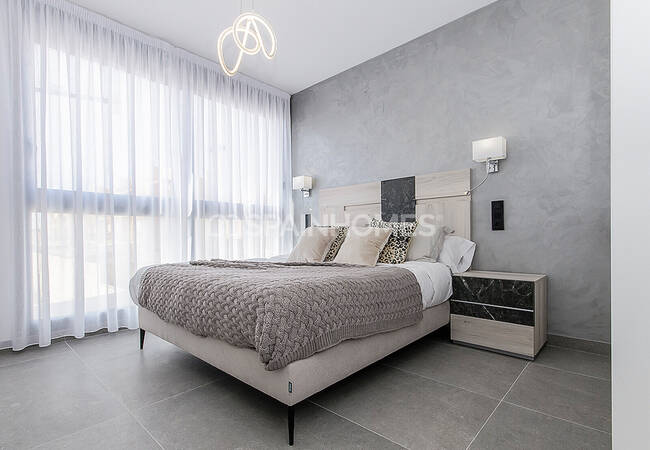 3 Bedroom Townhouses in Alicante, Costa Blanca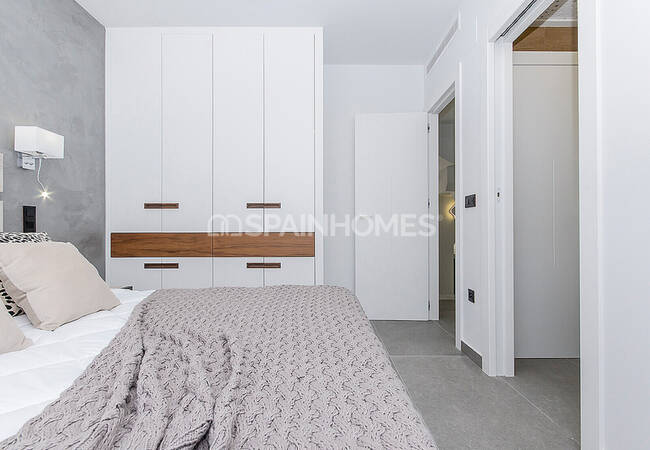 3 Bedroom Townhouses in Alicante, Costa Blanca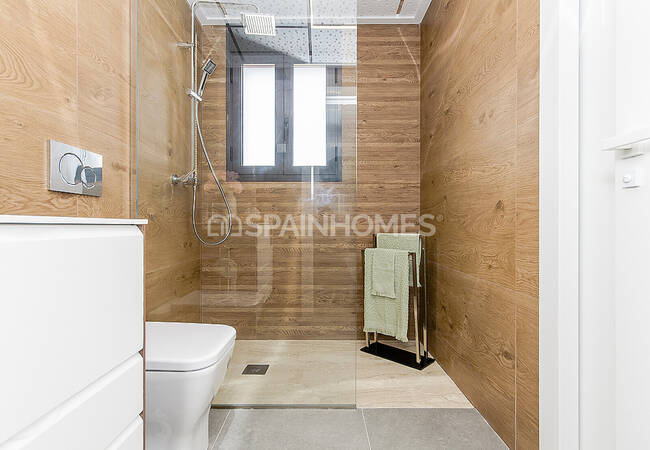 3 Bedroom Townhouses in Alicante, Costa Blanca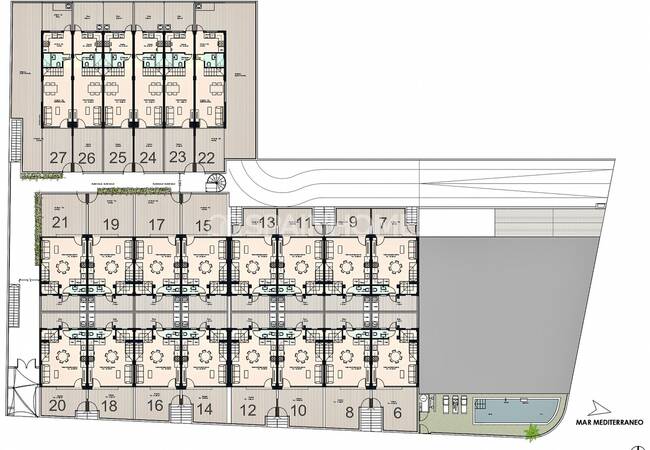 3 Bedroom Townhouses in Alicante, Costa Blanca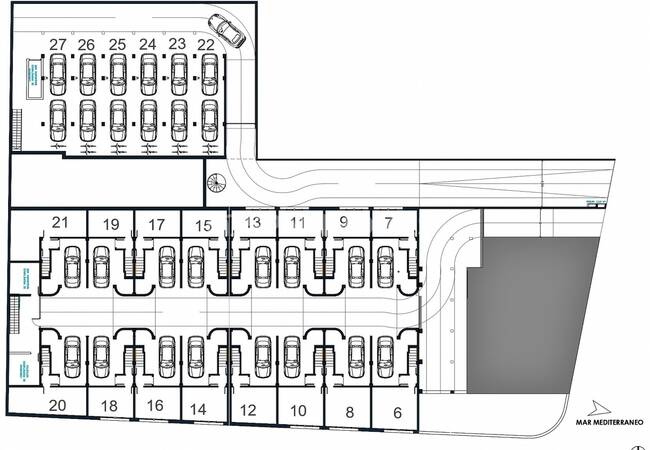 3 Bedroom Townhouses in Alicante, Costa Blanca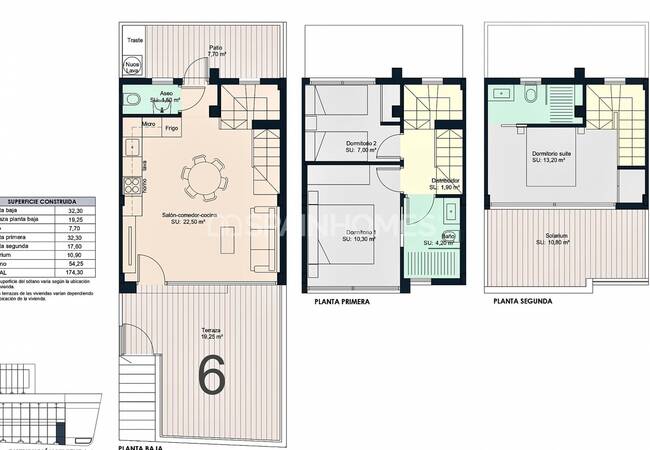 3 Bedroom Townhouses in Alicante, Costa Blanca

3 Bedroom Townhouses in Alicante, Costa Blanca

3 Bedroom Townhouses in Alicante, Costa Blanca

3 Bedroom Townhouses in Alicante, Costa Blanca

3 Bedroom Townhouses in Alicante, Costa Blanca

3 Bedroom Townhouses in Alicante, Costa Blanca

3 Bedroom Townhouses in Alicante, Costa Blanca

3 Bedroom Townhouses in Alicante, Costa Blanca

3 Bedroom Townhouses in Alicante, Costa Blanca

3 Bedroom Townhouses in Alicante, Costa Blanca

3 Bedroom Townhouses in Alicante, Costa Blanca

3 Bedroom Townhouses in Alicante, Costa Blanca

3 Bedroom Townhouses in Alicante, Costa Blanca

3 Bedroom Townhouses in Alicante, Costa Blanca

3 Bedroom Townhouses in Alicante, Costa Blanca

3 Bedroom Townhouses in Alicante, Costa Blanca
3 Bedroom Townhouses in Alicante, Costa Blanca

3 Bedroom Townhouses in Alicante, Costa Blanca

3 Bedroom Townhouses in Alicante, Costa Blanca

3 Bedroom Townhouses in Alicante, Costa Blanca

3 Bedroom Townhouses in Alicante, Costa Blanca

3 Bedroom Townhouses in Alicante, Costa Blanca

3 Bedroom Townhouses in Alicante, Costa Blanca

3 Bedroom Townhouses in Alicante, Costa Blanca

3 Bedroom Townhouses in Alicante, Costa Blanca

3 Bedroom Townhouses in Alicante, Costa Blanca

3 Bedroom Townhouses in Alicante, Costa Blanca

3 Bedroom Townhouses in Alicante, Costa Blanca

3 Bedroom Townhouses in Alicante, Costa Blanca

3 Bedroom Townhouses in Alicante, Costa Blanca

3 Bedroom Townhouses in Alicante, Costa Blanca

3 Bedroom Townhouses in Alicante, Costa Blanca

3 Bedroom Townhouses in Alicante, Costa Blanca

3 Bedroom Townhouses in Alicante, Costa Blanca

3 Bedroom Townhouses in Alicante, Costa Blanca

3 Bedroom Townhouses in Alicante, Costa Blanca

3 Bedroom Townhouses in Alicante, Costa Blanca
3 Bedroom Townhouses in Alicante, Costa Blanca
The complex is located close to the beach in Guardamar. The townhouses in Costa Blanca offer a great communal swimming pool and garden, as well as a closed area to be used as parking space.
TOP 3 REASONS TO BUY
Great sea views
Modern interiors
Close to the beach
SUMMARY
Wonderful Townhouses with 3 Bedrooms and Solarium in Guardamar, Alicante
The townhouses are located in Guardamar, Alicante. It is a Mediterranean resort, with a large pine forest abutting an 11-km-long white sand beach. It is very close to the beach and all amenities that you could need on a daily basis, such as schools, restaurants, supermarkets, and pharmacies.
The international airport of Alicante is just 33 km away from the townhouses for sale in Alicante and the international airport of Murcia is 72 km away. The sandy beaches of the area are just 1 km away.
The complex offers a great communal swimming pool and garden. There is also underground parking spaces available.
These townhouses are equipped with blinds, shower, en-suite bathroom, kitchen appliances, white goods, and internet.
FEATURES
Air Conditioning
Blinds
En-Suite Bathroom
Kitchen Appliances
Open-Plan Kitchen
Shower
Solarium
Terrace
White Goods
Car Park (Closed)
Communal Garden
Communal Pool
In A Complex
Airport (0-50 Km)
Beach (1-5 Km)
Sea (1-5 Km)
Sea View
Bus Station
Stores / Shopping Mall
Bars / Restaurants
Air Conditioning
Underfloor Cooling
Underfloor Heating