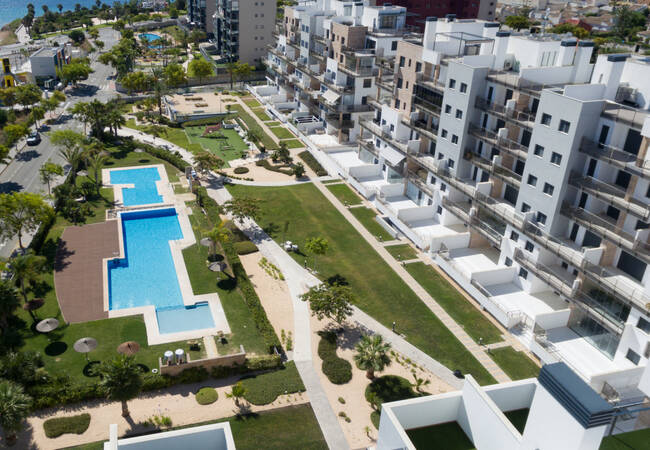 Luxury Beach Front Penthouses in Pilar De La Horadada on Costa Blanca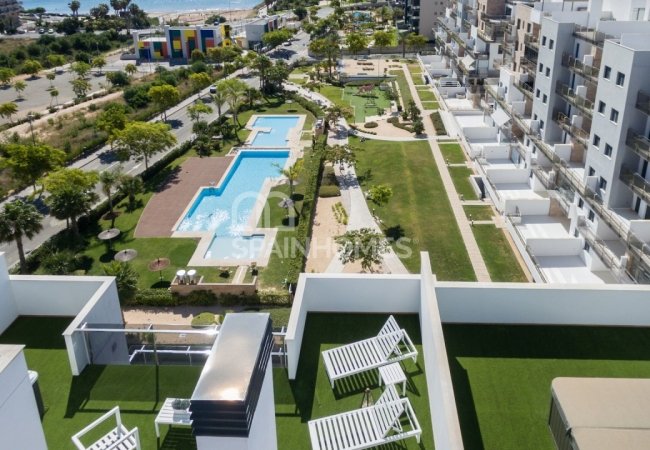 Luxury Beach Front Penthouses in Pilar De La Horadada on Costa Blanca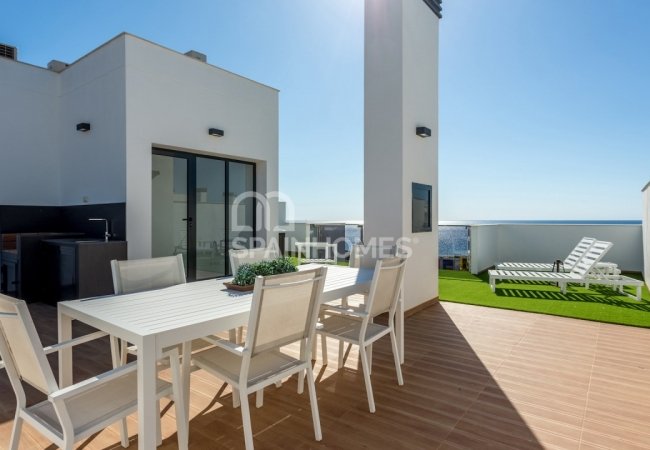 Luxury Beach Front Penthouses in Pilar De La Horadada on Costa Blanca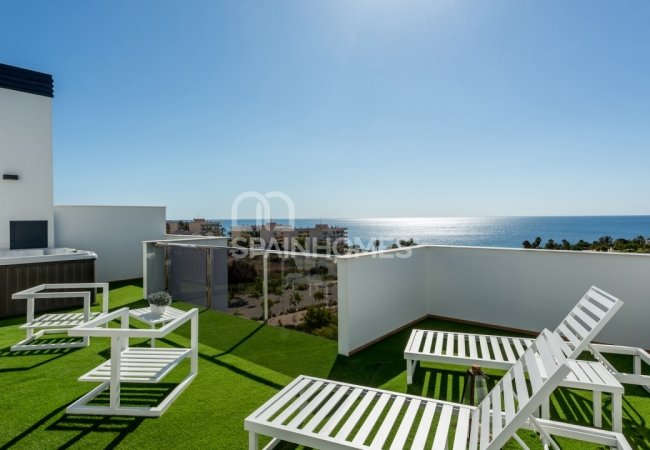 Luxury Beach Front Penthouses in Pilar De La Horadada on Costa Blanca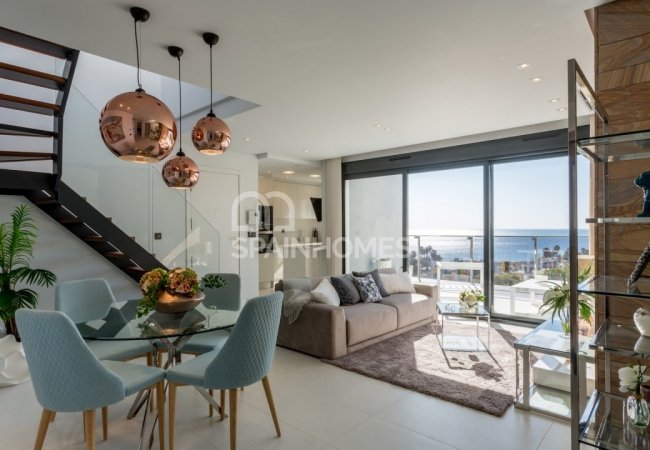 Luxury Beach Front Penthouses in Pilar De La Horadada on Costa Blanca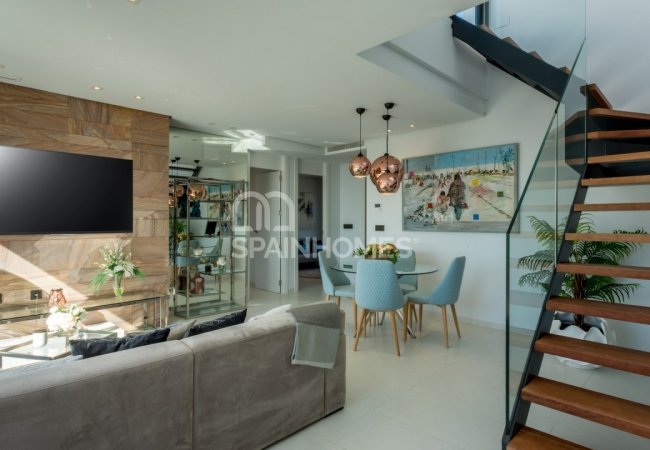 Luxury Beach Front Penthouses in Pilar De La Horadada on Costa Blanca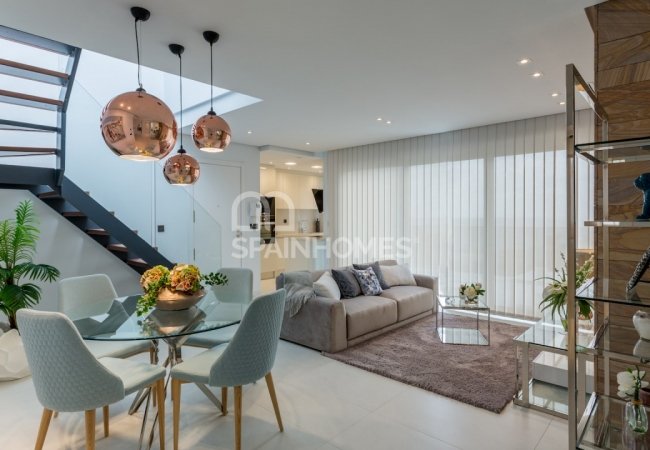 Luxury Beach Front Penthouses in Pilar De La Horadada on Costa Blanca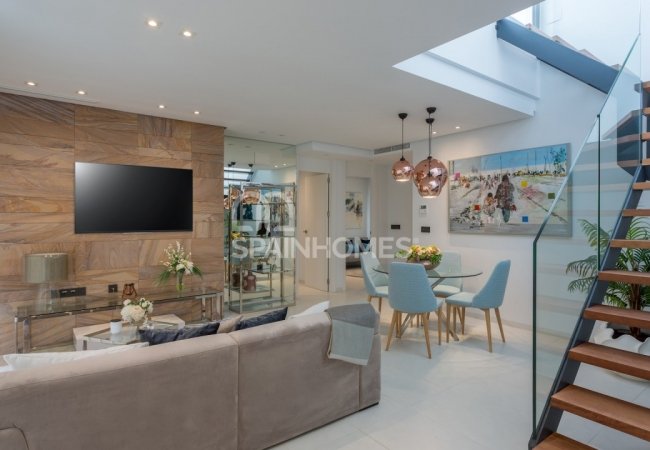 Luxury Beach Front Penthouses in Pilar De La Horadada on Costa Blanca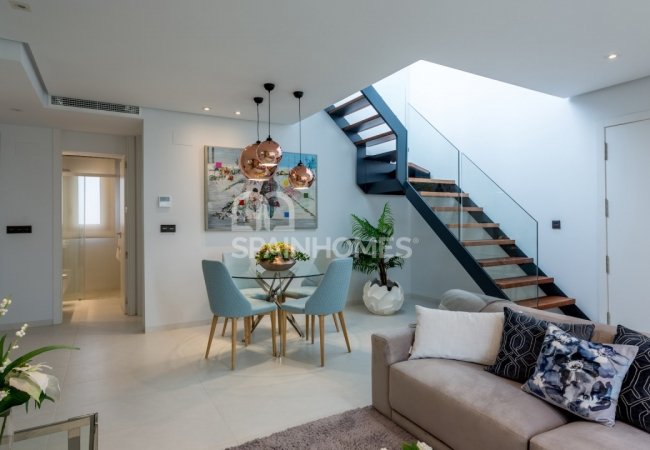 Luxury Beach Front Penthouses in Pilar De La Horadada on Costa Blanca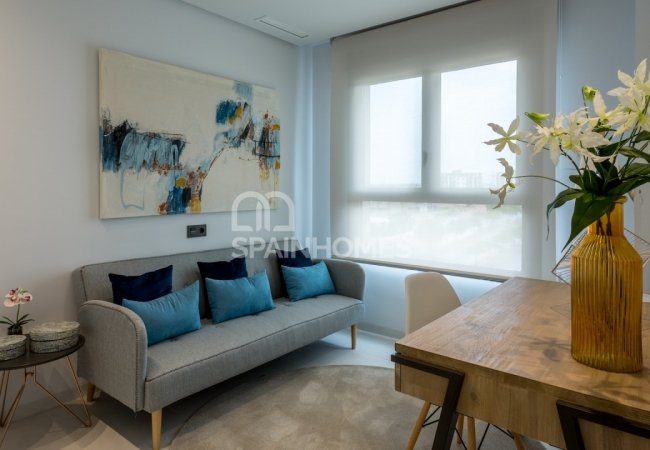 Luxury Beach Front Penthouses in Pilar De La Horadada on Costa Blanca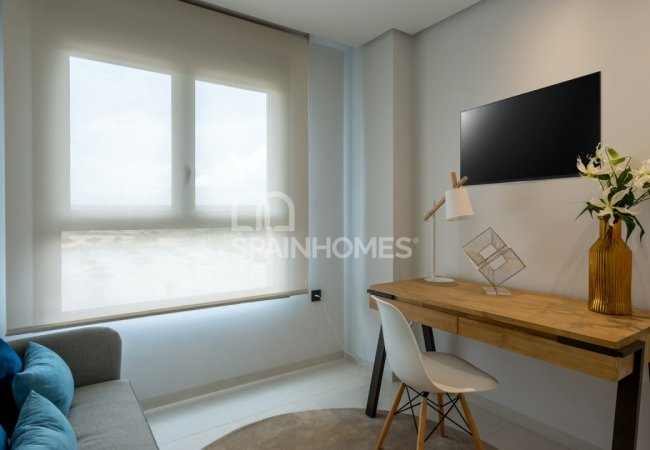 Luxury Beach Front Penthouses in Pilar De La Horadada on Costa Blanca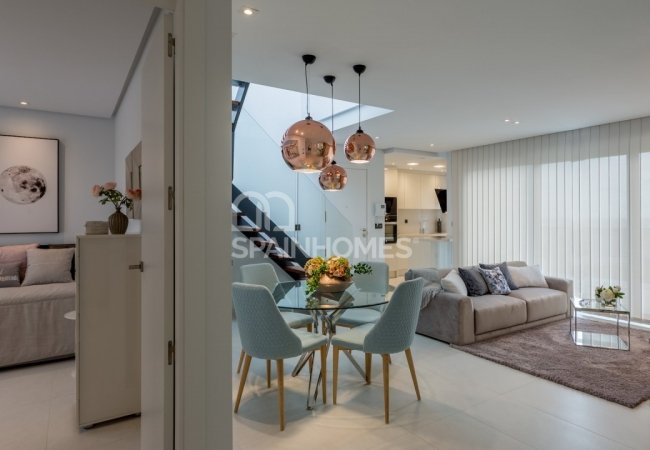 Luxury Beach Front Penthouses in Pilar De La Horadada on Costa Blanca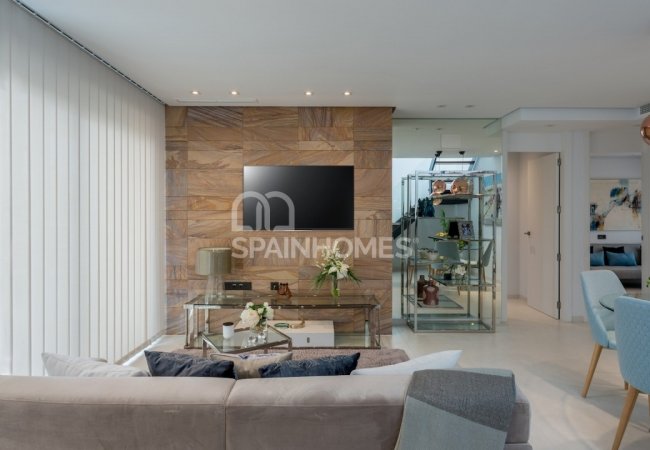 Luxury Beach Front Penthouses in Pilar De La Horadada on Costa Blanca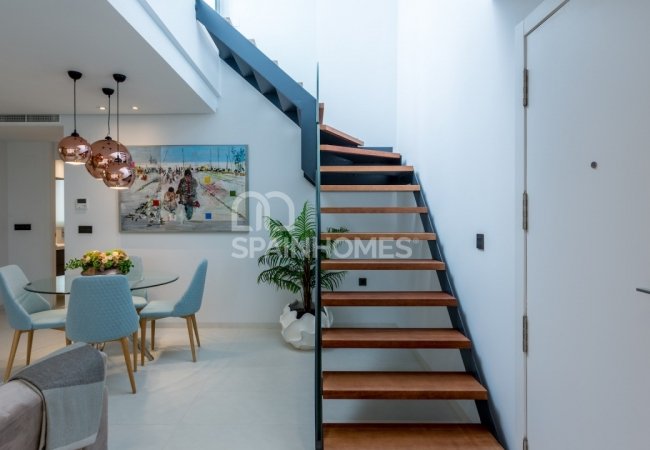 Luxury Beach Front Penthouses in Pilar De La Horadada on Costa Blanca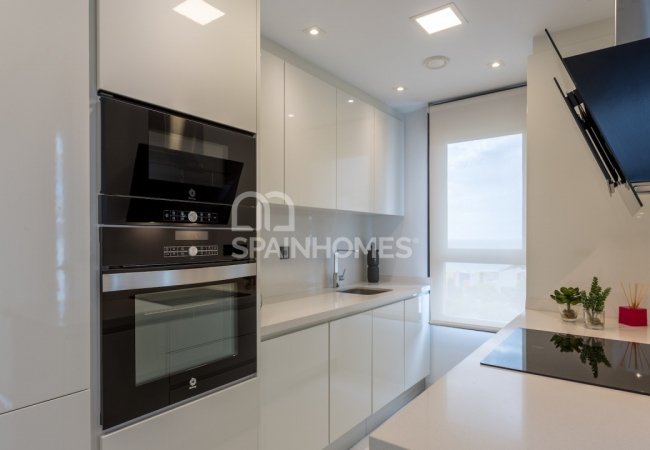 Luxury Beach Front Penthouses in Pilar De La Horadada on Costa Blanca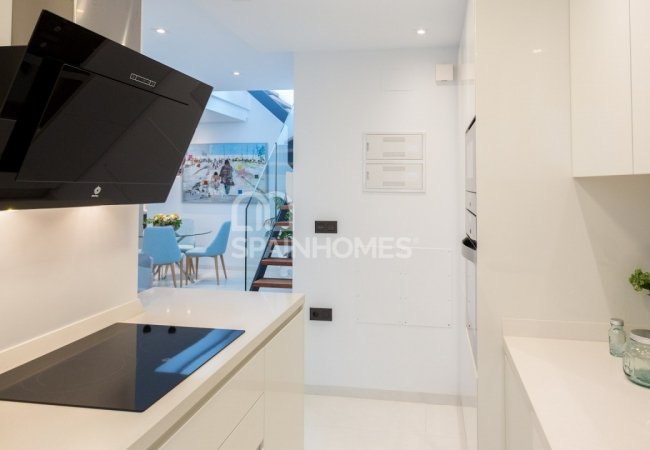 Luxury Beach Front Penthouses in Pilar De La Horadada on Costa Blanca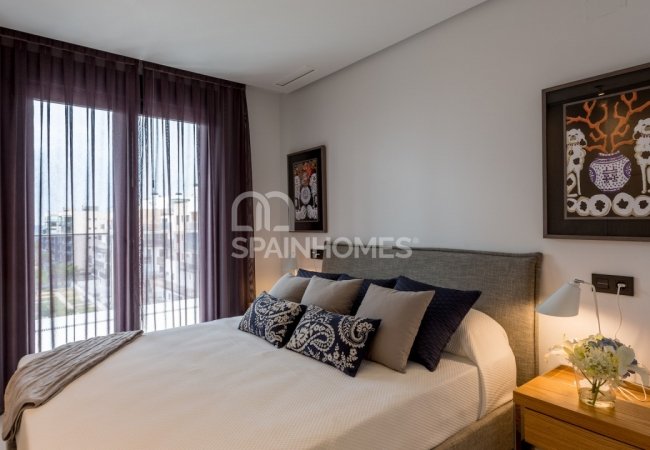 Luxury Beach Front Penthouses in Pilar De La Horadada on Costa Blanca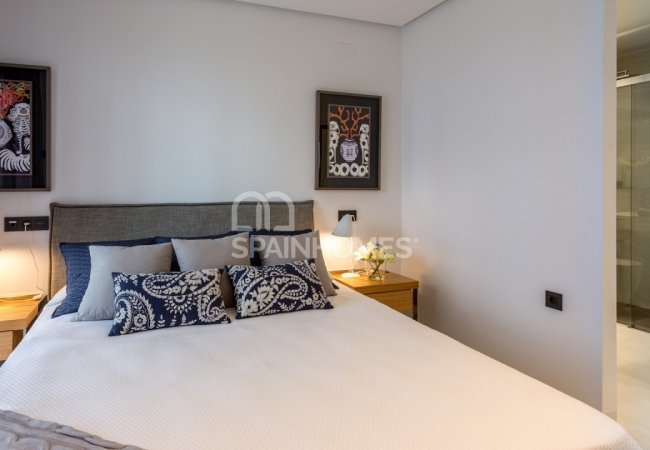 Luxury Beach Front Penthouses in Pilar De La Horadada on Costa Blanca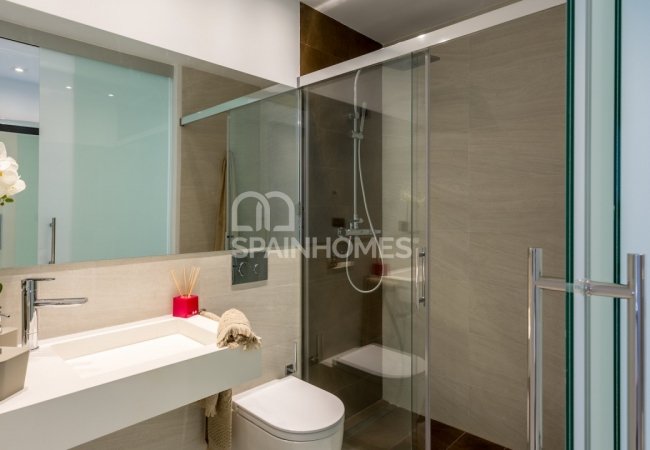 Luxury Beach Front Penthouses in Pilar De La Horadada on Costa Blanca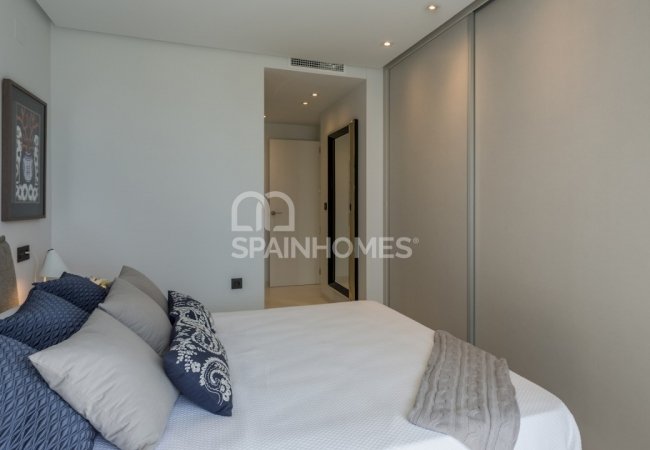 Luxury Beach Front Penthouses in Pilar De La Horadada on Costa Blanca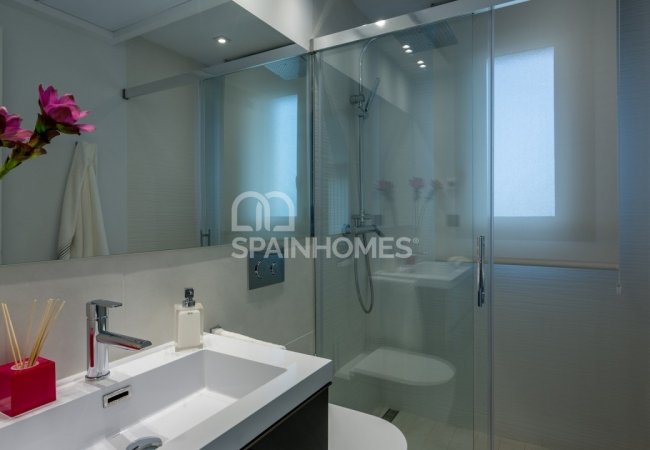 Luxury Beach Front Penthouses in Pilar De La Horadada on Costa Blanca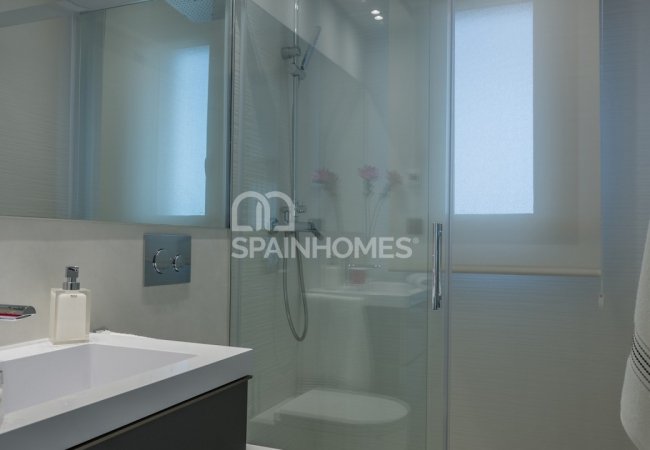 Luxury Beach Front Penthouses in Pilar De La Horadada on Costa Blanca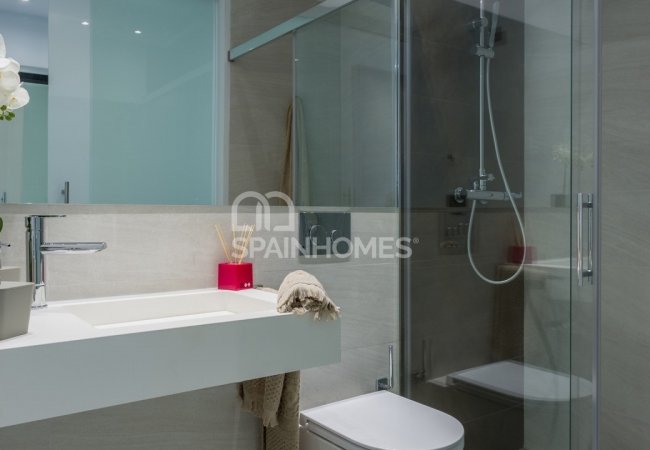 Luxury Beach Front Penthouses in Pilar De La Horadada on Costa Blanca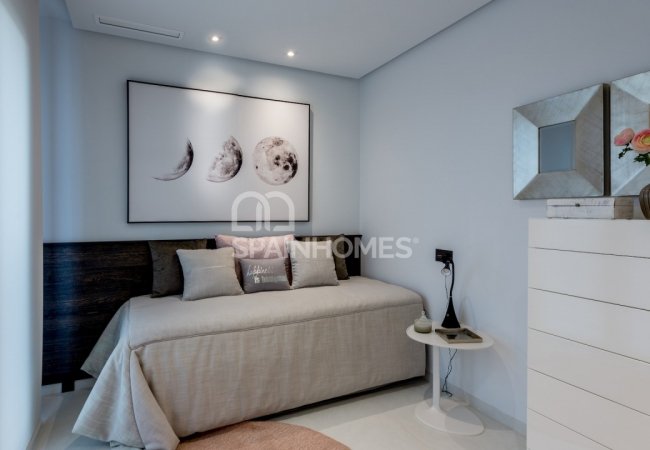 Luxury Beach Front Penthouses in Pilar De La Horadada on Costa Blanca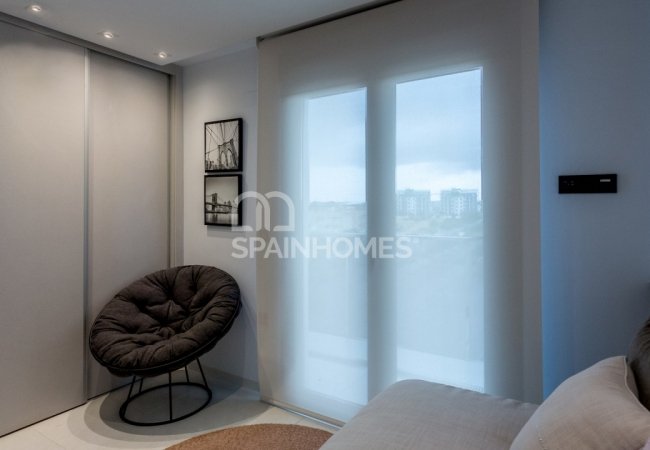 Luxury Beach Front Penthouses in Pilar De La Horadada on Costa Blanca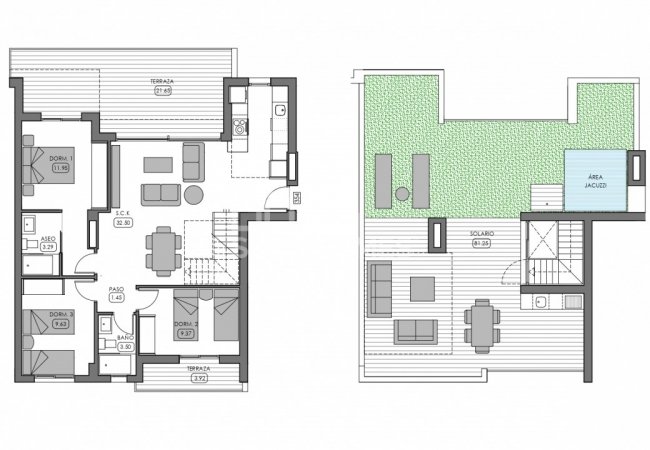 Luxury Beach Front Penthouses in Pilar De La Horadada on Costa Blanca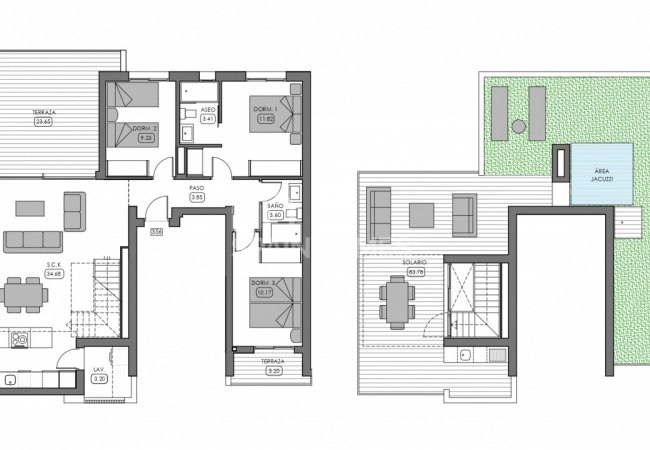 Luxury Beach Front Penthouses in Pilar De La Horadada on Costa Blanca

Luxury Beach Front Penthouses in Pilar De La Horadada on Costa Blanca

Luxury Beach Front Penthouses in Pilar De La Horadada on Costa Blanca

Luxury Beach Front Penthouses in Pilar De La Horadada on Costa Blanca

Luxury Beach Front Penthouses in Pilar De La Horadada on Costa Blanca

Luxury Beach Front Penthouses in Pilar De La Horadada on Costa Blanca

Luxury Beach Front Penthouses in Pilar De La Horadada on Costa Blanca

Luxury Beach Front Penthouses in Pilar De La Horadada on Costa Blanca

Luxury Beach Front Penthouses in Pilar De La Horadada on Costa Blanca

Luxury Beach Front Penthouses in Pilar De La Horadada on Costa Blanca

Luxury Beach Front Penthouses in Pilar De La Horadada on Costa Blanca

Luxury Beach Front Penthouses in Pilar De La Horadada on Costa Blanca

Luxury Beach Front Penthouses in Pilar De La Horadada on Costa Blanca

Luxury Beach Front Penthouses in Pilar De La Horadada on Costa Blanca

Luxury Beach Front Penthouses in Pilar De La Horadada on Costa Blanca

Luxury Beach Front Penthouses in Pilar De La Horadada on Costa Blanca

Luxury Beach Front Penthouses in Pilar De La Horadada on Costa Blanca

Luxury Beach Front Penthouses in Pilar De La Horadada on Costa Blanca

Luxury Beach Front Penthouses in Pilar De La Horadada on Costa Blanca

Luxury Beach Front Penthouses in Pilar De La Horadada on Costa Blanca

Luxury Beach Front Penthouses in Pilar De La Horadada on Costa Blanca

Luxury Beach Front Penthouses in Pilar De La Horadada on Costa Blanca

Luxury Beach Front Penthouses in Pilar De La Horadada on Costa Blanca

Luxury Beach Front Penthouses in Pilar De La Horadada on Costa Blanca

Luxury Beach Front Penthouses in Pilar De La Horadada on Costa Blanca

Luxury Beach Front Penthouses in Pilar De La Horadada on Costa Blanca

Luxury Beach Front Penthouses in Pilar De La Horadada on Costa Blanca

Luxury Beach Front Penthouses in Pilar De La Horadada on Costa Blanca
Luxury Beach Front Penthouses in Pilar de la Horadada on Costa Blanca
The penthouses for sale are located in a prime location in Pilar de la Horadada on the Costa Blanca. These luxury beachfront penthouses offer large common areas a few meters from the sea.
TOP 3 REASONS TO BUY
Panoramic sea views
Southern exposure
Luxurious interiors
CAMPAIGN DETAILS
Apartments / 3+1
Starting From

€559.000

€503.100
%10
Benefit from a special offer of a 10% discount which is equal to VAT and buy a luxury beachfront penthouse apartment in Costa Blanca.
Campaign End Date 30.06.2021, 12.00
SUMMARY
Key-Ready 3 Bedroom Penthouses in a Beachfront Compound in Pilar de la Horadada
Pilar de la Horadada is a municipality in the province of Alicante in the Valencian Community. A booming real estate city thanks to its sandy beaches, crystal clear waters, and surrounded by two airports in the region, Alicante and Murcia.
The penthouses for sale in Pilar de la Horadada in a seaside resort are located 5 minutes from the Zenia Boulevard shopping center, 10 minutes from the Villamartín and Las Ramblas golf courses, and a few meters from the sea.
The four luxurious penthouses in a new 6-story complex have a roof terrace and panoramic views of the Mediterranean Sea, a jacuzzi, and summer kitchen on the roof terrace, a communal pool, a gym, and a large community area.
High-end 3 bedroom penthouses with panoramic sea views, glass balustrade, fitted wardrobes, and lights under the false ceiling.
Includes
• Installation of the A / C system by Conducts
• Underfloor heating in the bathrooms
• Jacuzzi and shower (solarium)
• TV connection (Solarium)
• Summer kitchen with barbecue and sink (Solarium)
• Community pool
• Children's play area
• GYM
FEATURES
Air Conditioning
Balcony
Barbeque
Bathtub
Blinds
En-Suite Bathroom
Kitchen Appliances
Laundry Room
Open-Plan Kitchen
Shower
Smart-Home System
Solarium
Storage Room
Terrace
White Goods
Car Park
Car Park (Closed)
Communal Garden
Communal Pool
Fitness
In A Complex
Lift
Playground
Security Camera
Airport (0-50 Km)
Beach (0-500 M)
Sea (0-1 Km)
Lake (1-5 Km)
Sea View
Beautiful Nature View
City View
Bus Station
Stores / Shopping Mall
Bars / Restaurants
Air Conditioning
Heat Share Meter
Underfloor Cooling
Underfloor Heating