Ask for Price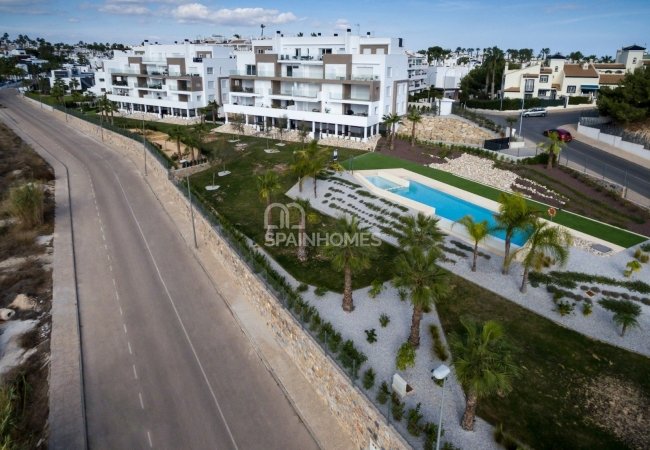 Ready-to-move-in Duplex Penthouses Apartments in Villamartin Orihuela
Ready-to-move-in Duplex Penthouses Apartments in Villamartin Orihuela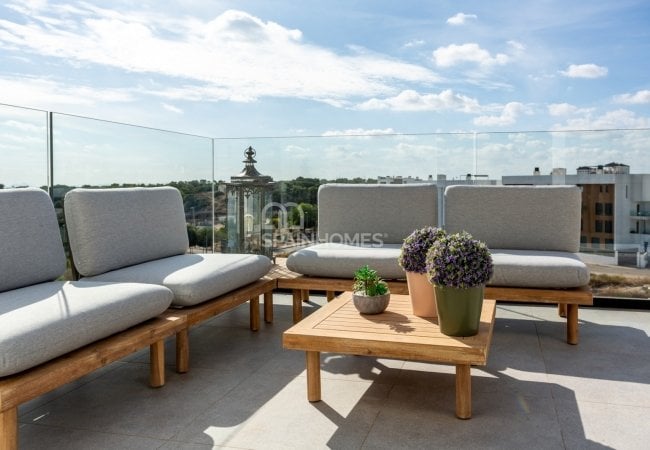 Ready-to-move-in Duplex Penthouses Apartments in Villamartin Orihuela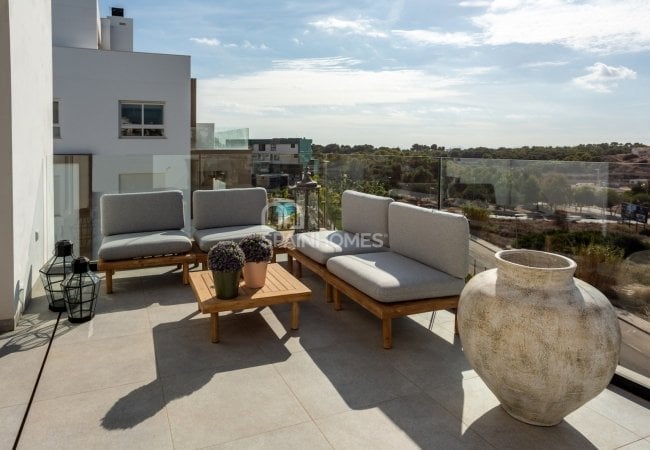 Ready-to-move-in Duplex Penthouses Apartments in Villamartin Orihuela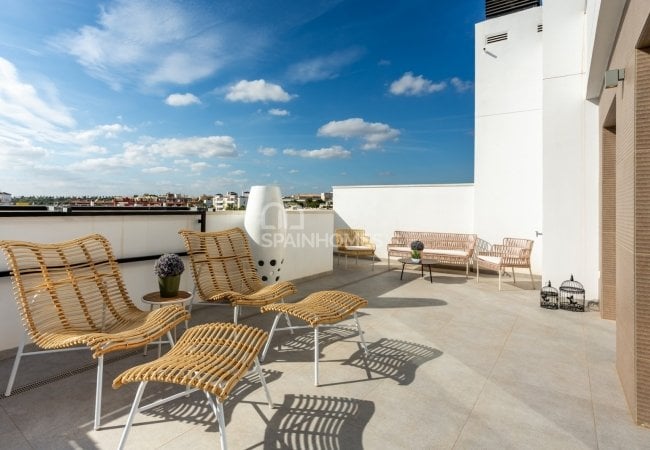 Ready-to-move-in Duplex Penthouses Apartments in Villamartin Orihuela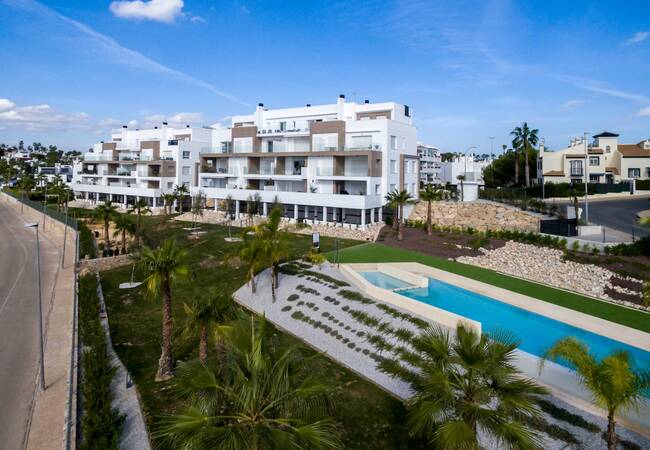 Ready-to-move-in Duplex Penthouses Apartments in Villamartin Orihuela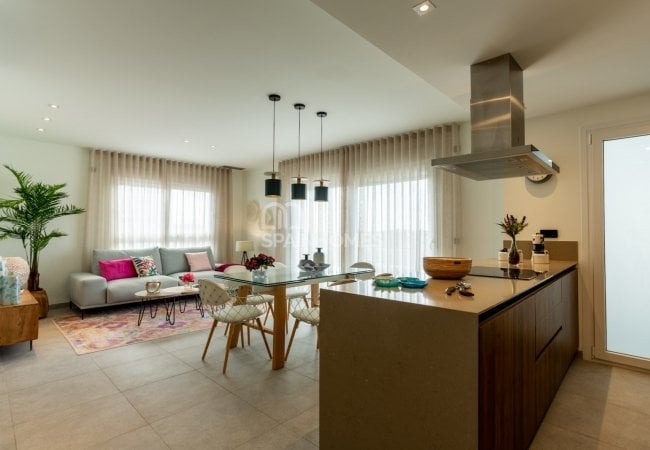 Ready-to-move-in Duplex Penthouses Apartments in Villamartin Orihuela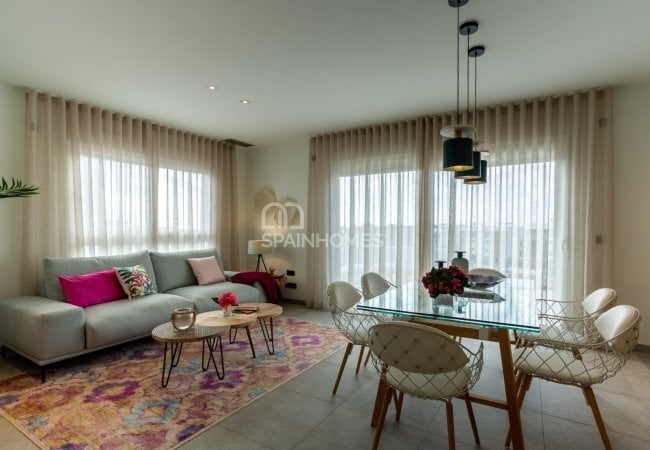 Ready-to-move-in Duplex Penthouses Apartments in Villamartin Orihuela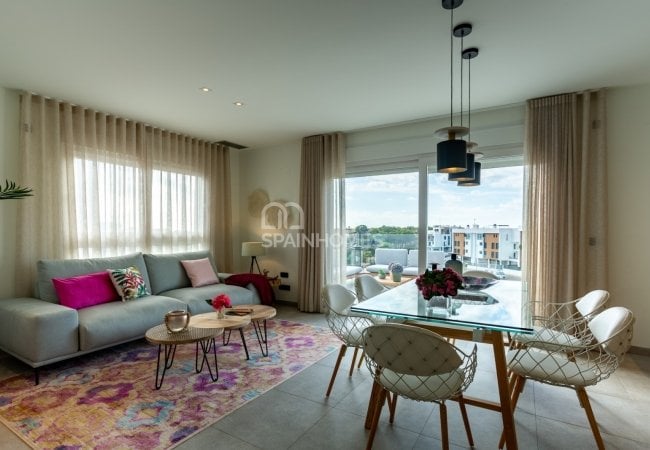 Ready-to-move-in Duplex Penthouses Apartments in Villamartin Orihuela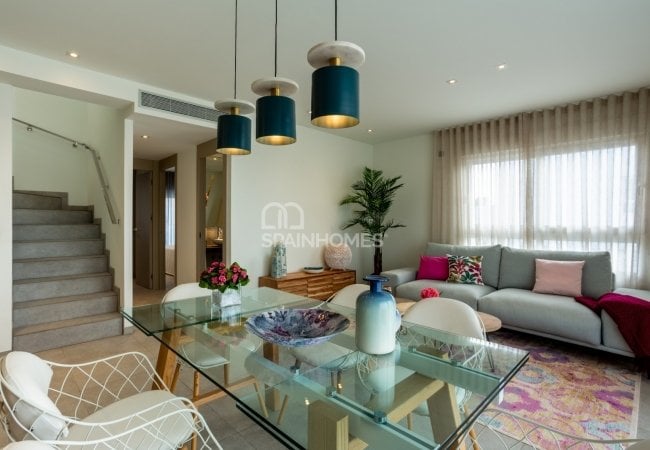 Ready-to-move-in Duplex Penthouses Apartments in Villamartin Orihuela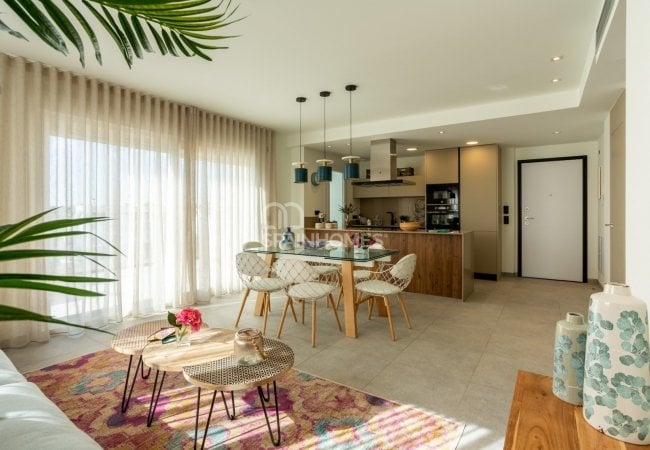 Ready-to-move-in Duplex Penthouses Apartments in Villamartin Orihuela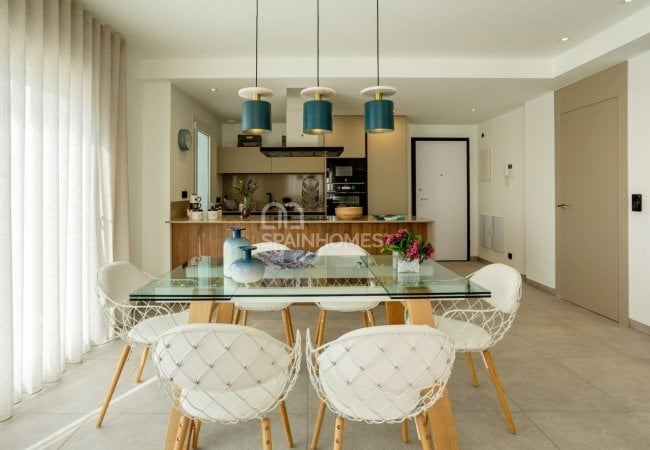 Ready-to-move-in Duplex Penthouses Apartments in Villamartin Orihuela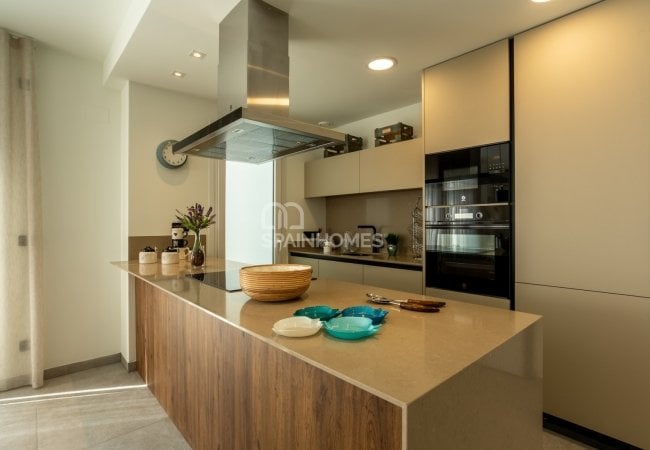 Ready-to-move-in Duplex Penthouses Apartments in Villamartin Orihuela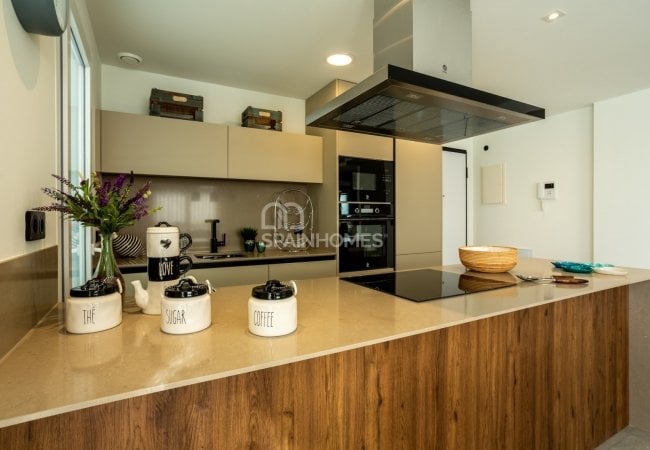 Ready-to-move-in Duplex Penthouses Apartments in Villamartin Orihuela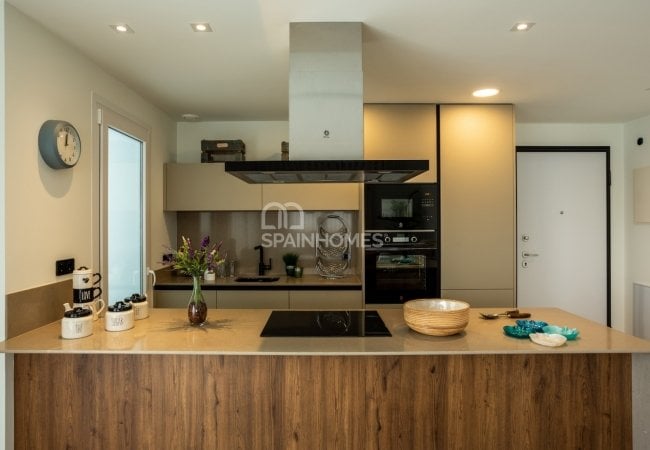 Ready-to-move-in Duplex Penthouses Apartments in Villamartin Orihuela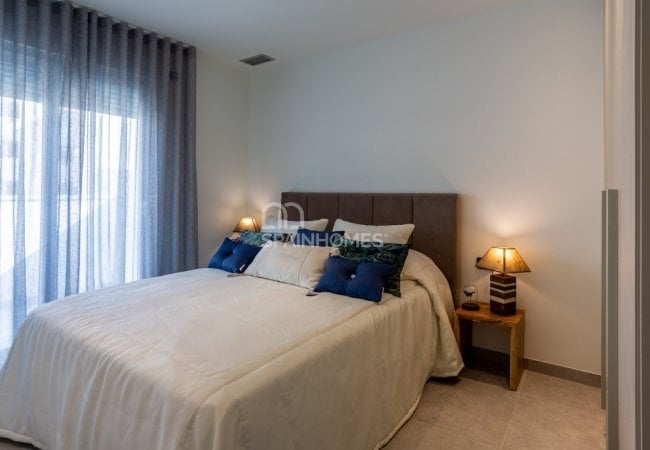 Ready-to-move-in Duplex Penthouses Apartments in Villamartin Orihuela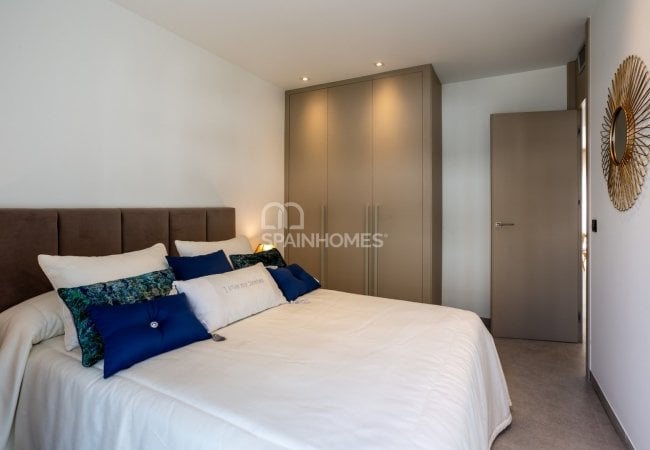 Ready-to-move-in Duplex Penthouses Apartments in Villamartin Orihuela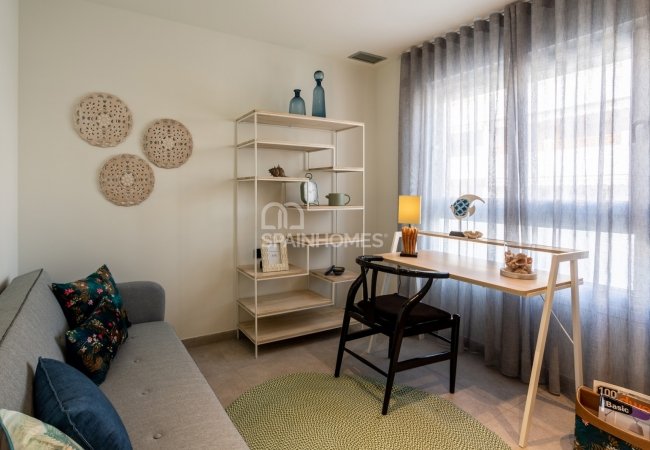 Ready-to-move-in Duplex Penthouses Apartments in Villamartin Orihuela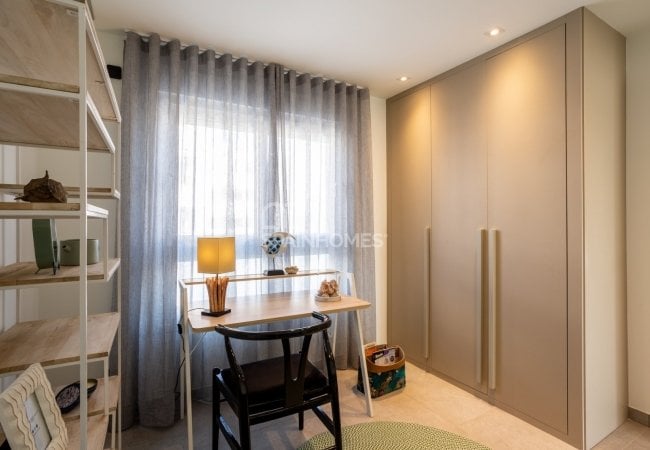 Ready-to-move-in Duplex Penthouses Apartments in Villamartin Orihuela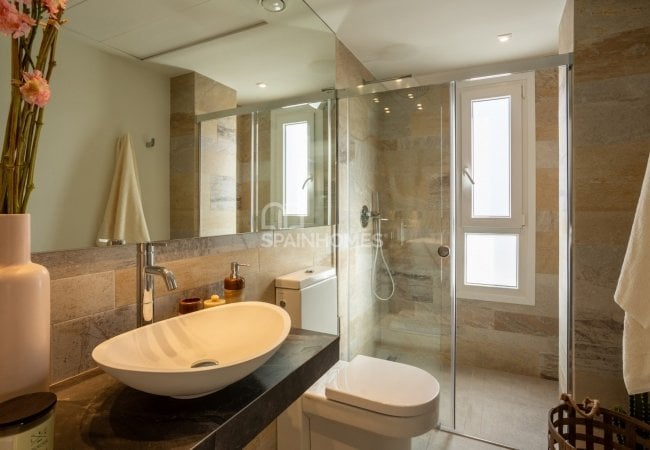 Ready-to-move-in Duplex Penthouses Apartments in Villamartin Orihuela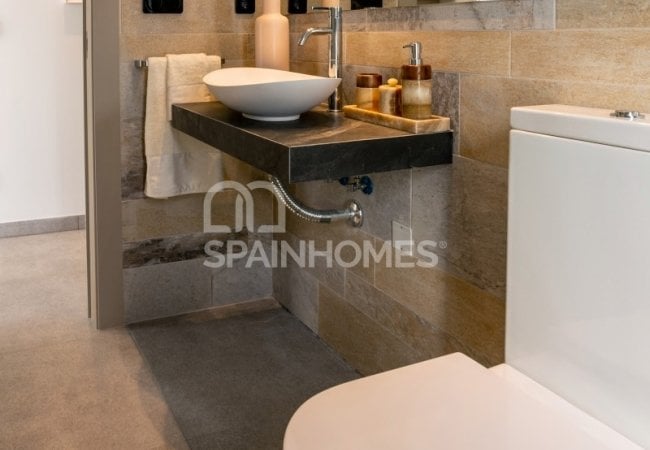 Ready-to-move-in Duplex Penthouses Apartments in Villamartin Orihuela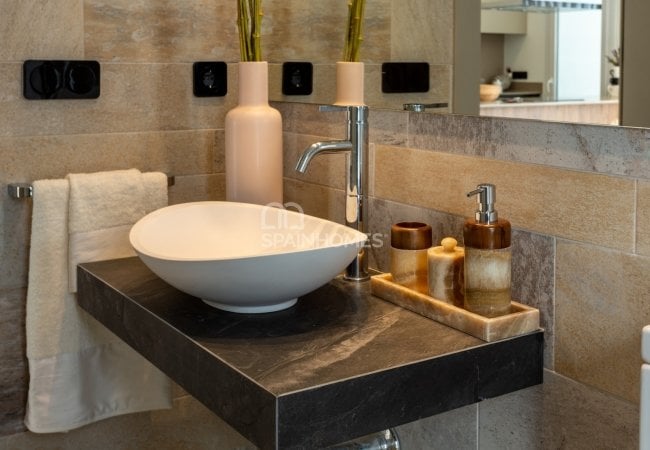 Ready-to-move-in Duplex Penthouses Apartments in Villamartin Orihuela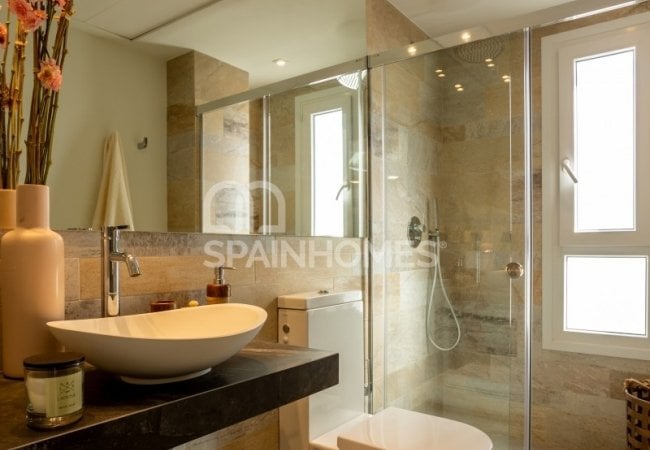 Ready-to-move-in Duplex Penthouses Apartments in Villamartin Orihuela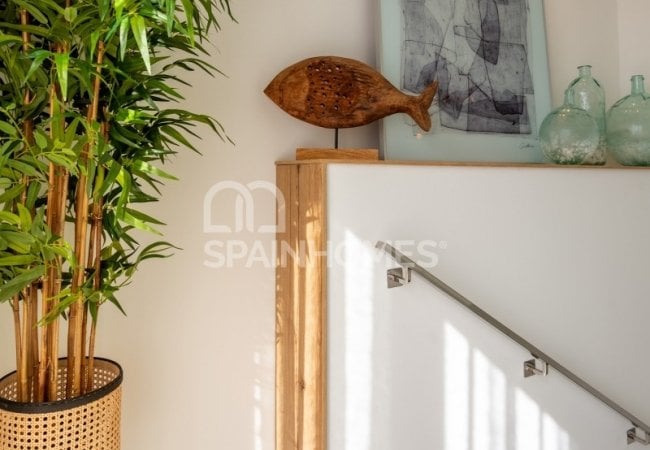 Ready-to-move-in Duplex Penthouses Apartments in Villamartin Orihuela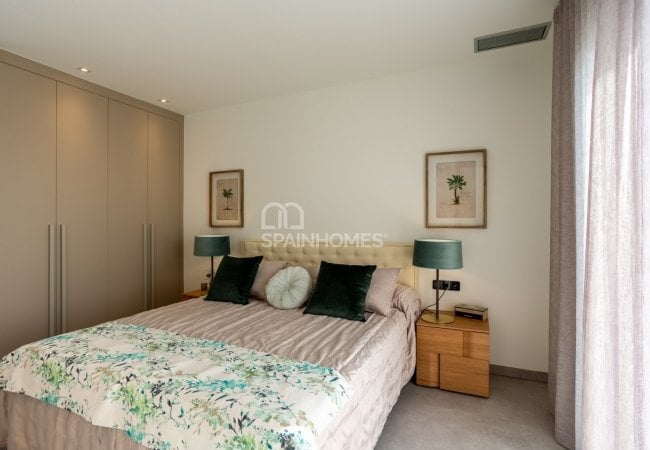 Ready-to-move-in Duplex Penthouses Apartments in Villamartin Orihuela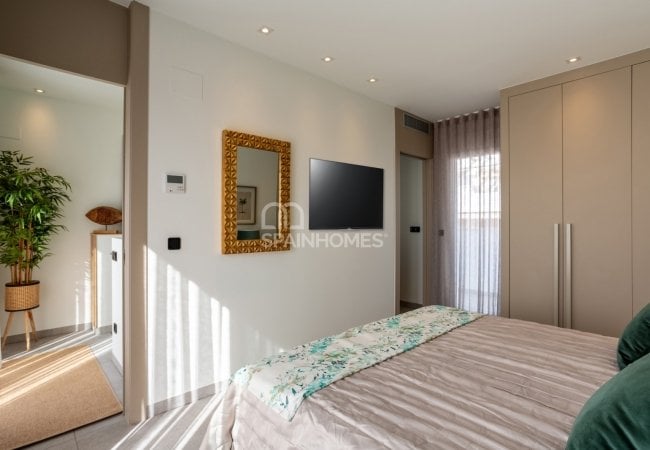 Ready-to-move-in Duplex Penthouses Apartments in Villamartin Orihuela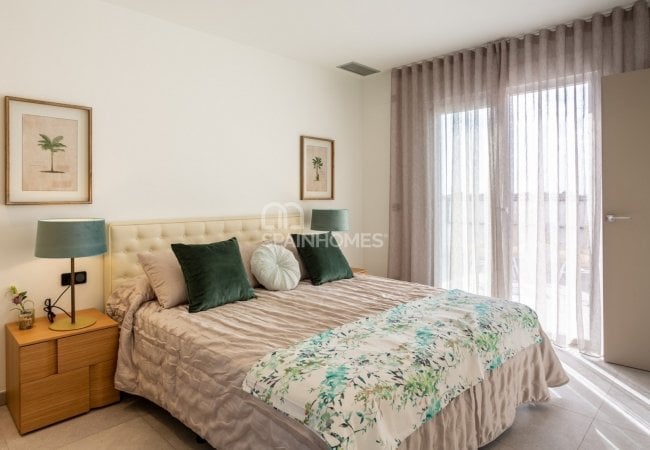 Ready-to-move-in Duplex Penthouses Apartments in Villamartin Orihuela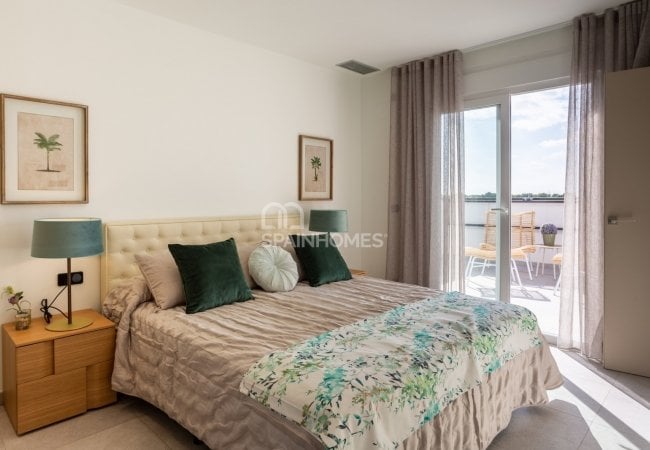 Ready-to-move-in Duplex Penthouses Apartments in Villamartin Orihuela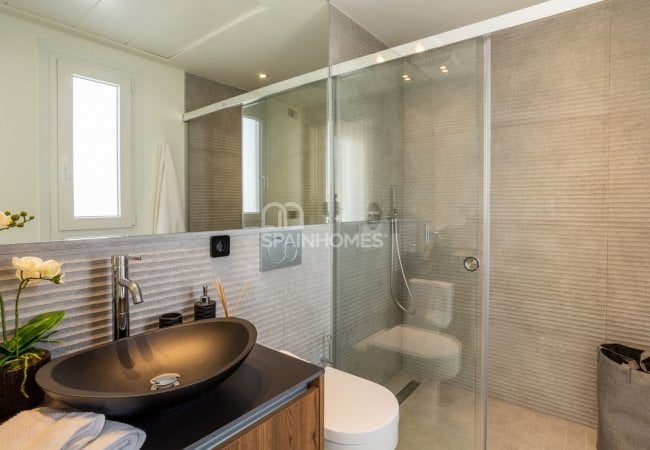 Ready-to-move-in Duplex Penthouses Apartments in Villamartin Orihuela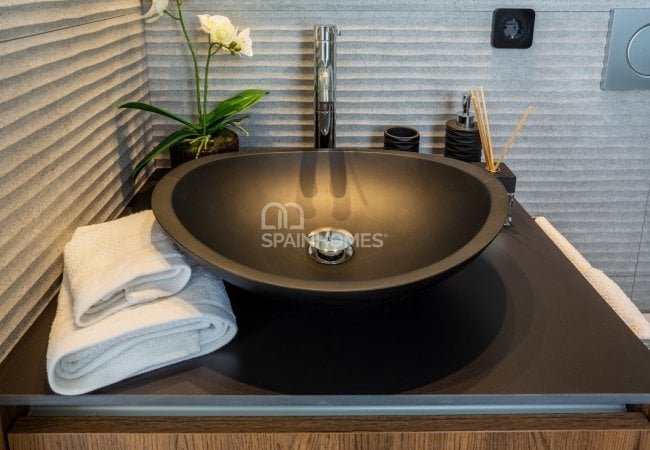 Ready-to-move-in Duplex Penthouses Apartments in Villamartin Orihuela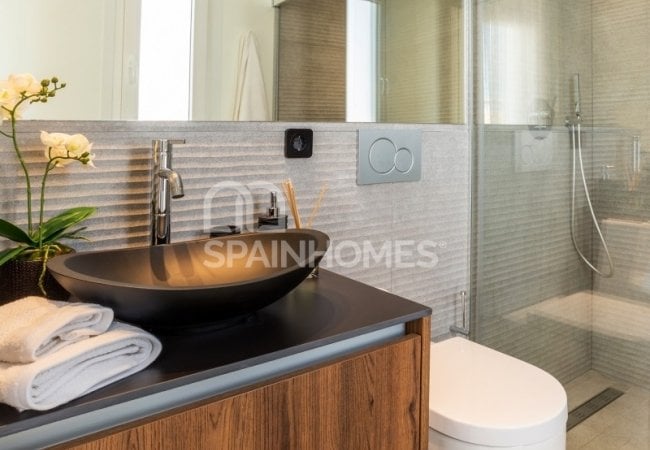 Ready-to-move-in Duplex Penthouses Apartments in Villamartin Orihuela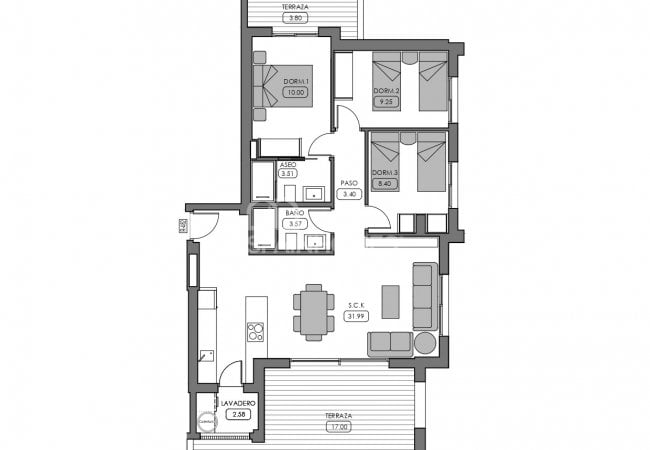 Ready-to-move-in Duplex Penthouses Apartments in Villamartin Orihuela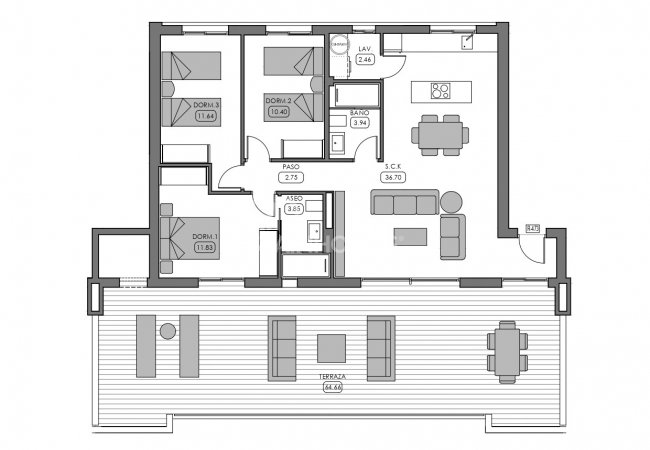 Ready-to-move-in Duplex Penthouses Apartments in Villamartin Orihuela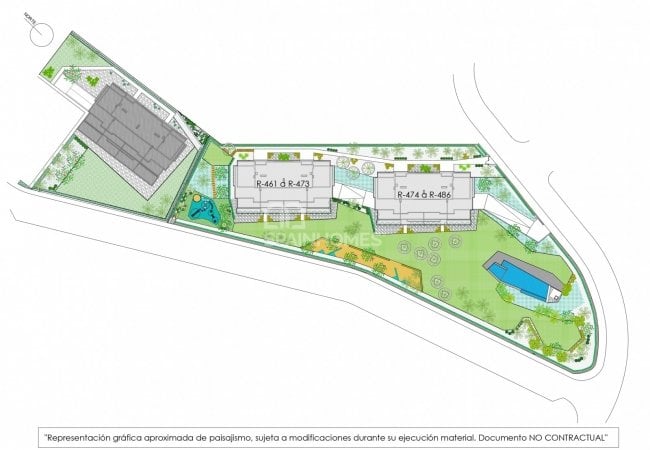 Ready-to-move-in Duplex Penthouses Apartments in Villamartin Orihuela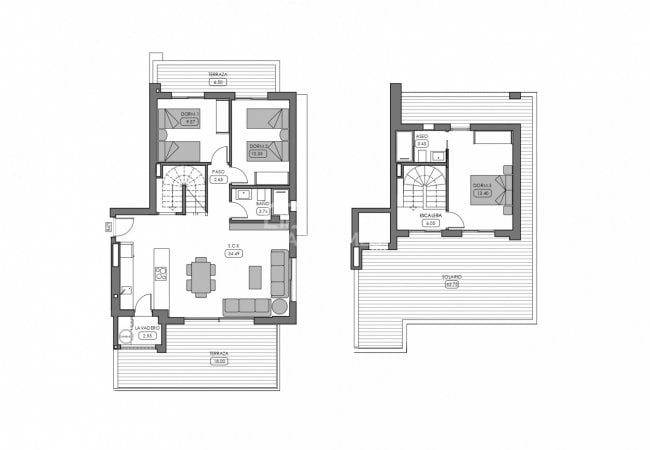 Ready-to-move-in Duplex Penthouses Apartments in Villamartin Orihuela

Ready-to-move-in Duplex Penthouses Apartments in Villamartin Orihuela

Ready-to-move-in Duplex Penthouses Apartments in Villamartin Orihuela

Ready-to-move-in Duplex Penthouses Apartments in Villamartin Orihuela

Ready-to-move-in Duplex Penthouses Apartments in Villamartin Orihuela

Ready-to-move-in Duplex Penthouses Apartments in Villamartin Orihuela

Ready-to-move-in Duplex Penthouses Apartments in Villamartin Orihuela

Ready-to-move-in Duplex Penthouses Apartments in Villamartin Orihuela

Ready-to-move-in Duplex Penthouses Apartments in Villamartin Orihuela

Ready-to-move-in Duplex Penthouses Apartments in Villamartin Orihuela

Ready-to-move-in Duplex Penthouses Apartments in Villamartin Orihuela

Ready-to-move-in Duplex Penthouses Apartments in Villamartin Orihuela

Ready-to-move-in Duplex Penthouses Apartments in Villamartin Orihuela

Ready-to-move-in Duplex Penthouses Apartments in Villamartin Orihuela

Ready-to-move-in Duplex Penthouses Apartments in Villamartin Orihuela

Ready-to-move-in Duplex Penthouses Apartments in Villamartin Orihuela

Ready-to-move-in Duplex Penthouses Apartments in Villamartin Orihuela

Ready-to-move-in Duplex Penthouses Apartments in Villamartin Orihuela

Ready-to-move-in Duplex Penthouses Apartments in Villamartin Orihuela

Ready-to-move-in Duplex Penthouses Apartments in Villamartin Orihuela

Ready-to-move-in Duplex Penthouses Apartments in Villamartin Orihuela

Ready-to-move-in Duplex Penthouses Apartments in Villamartin Orihuela

Ready-to-move-in Duplex Penthouses Apartments in Villamartin Orihuela

Ready-to-move-in Duplex Penthouses Apartments in Villamartin Orihuela

Ready-to-move-in Duplex Penthouses Apartments in Villamartin Orihuela

Ready-to-move-in Duplex Penthouses Apartments in Villamartin Orihuela

Ready-to-move-in Duplex Penthouses Apartments in Villamartin Orihuela

Ready-to-move-in Duplex Penthouses Apartments in Villamartin Orihuela

Ready-to-move-in Duplex Penthouses Apartments in Villamartin Orihuela

Ready-to-move-in Duplex Penthouses Apartments in Villamartin Orihuela

Ready-to-move-in Duplex Penthouses Apartments in Villamartin Orihuela

Ready-to-move-in Duplex Penthouses Apartments in Villamartin Orihuela

Ready-to-move-in Duplex Penthouses Apartments in Villamartin Orihuela

Ready-to-move-in Duplex Penthouses Apartments in Villamartin Orihuela

Ready-to-move-in Duplex Penthouses Apartments in Villamartin Orihuela

Ready-to-move-in Duplex Penthouses Apartments in Villamartin Orihuela
Ready-To-Move-In Duplex Penthouses Apartments in Villamartin Orihuela
The complex is located in Orihuela Costa in the south of the Costa Blanca. The residential complex has a communal swimming pool, a children's play area, and a large common area.
TOP 3 REASONS TO BUY
Green spaces
Open views
Vast communal gardens
SUMMARY
Key-Ready 3 Bedroom Penthouses & Duplex Penthouses in Villamartin, Orihuela Costa
Villamartín is one of the urbanizations of the municipality of Orihuela in the province of Alicante in the Valencian Community. Orihuela Costa enjoys excellent climatic conditions making it possible to enjoy its fine sandy beaches all year round.
The penthouse apartments for sale in Orihuela are 10 minutes from the beaches of La Zenia, Playa Flamenca, and Cabo Roig. The area has many shops nearby and the La Zenia Boulevard Shopping center is 5 minutes away. The nearest airport is in Alicante 40 minutes by car.
The well-located residential is surrounded by 3 emblematic golf courses of the Costa Blanca: Villamartín Golf, Las Ramblas Golf, and Las Colinas Golf. A complex with an impressive common area that has a swimming pool and gardens for its residents.
The duplex penthouses and penthouses have large private terraces and a pre-installed air conditioning system.
FEATURES
Air Conditioning
Balcony
Blinds
En-Suite Bathroom
Kitchen Appliances
Laundry Room
Open-Plan Kitchen
Shower
Smart-Home System
Solarium
Storage Room
Terrace
White Goods
Car Park
Car Park (Closed)
Communal Garden
Communal Pool
In A Complex
Airport (0-50 Km)
Beach (1-5 Km)
Sea (1-5 Km)
Beautiful Nature View
Forest View
Bus Station
Stores / Shopping Mall
Bars / Restaurants