Ask for Price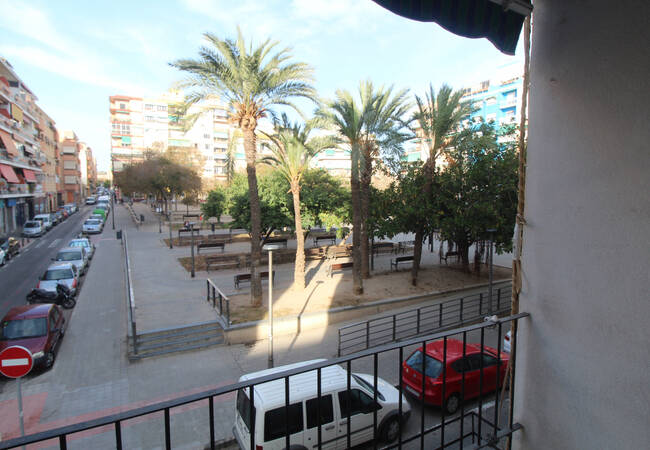 Spacious Corner Apartment in Carolinas Altas - Alicante Centre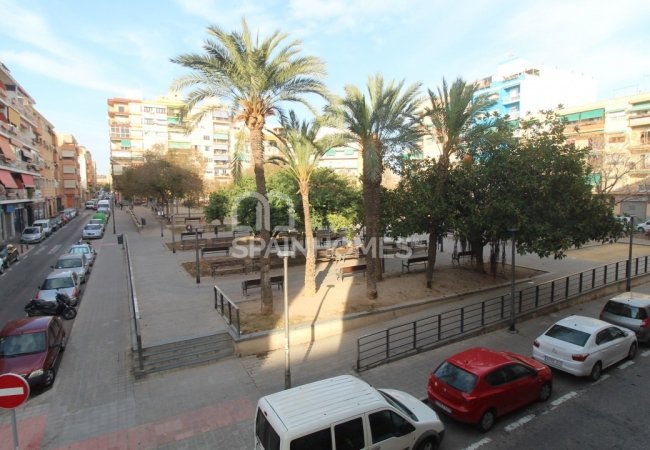 Spacious Corner Apartment in Carolinas Altas - Alicante Centre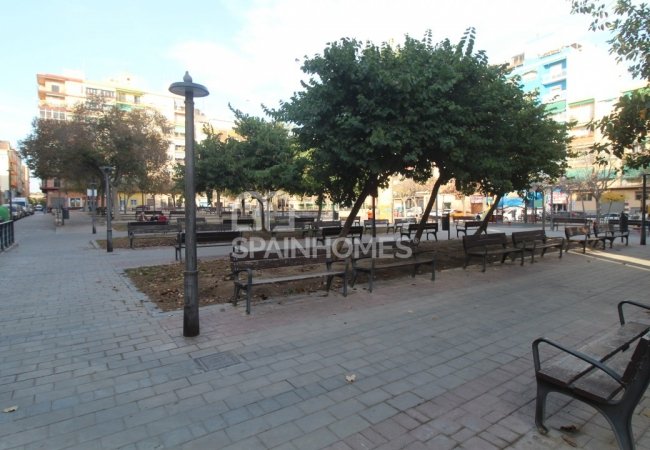 Spacious Corner Apartment in Carolinas Altas - Alicante Centre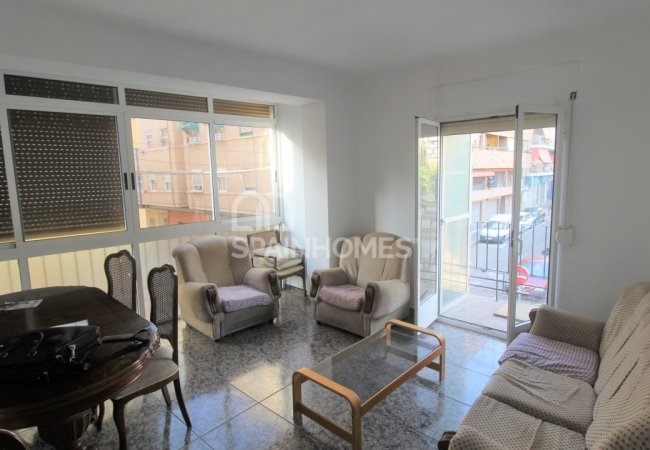 Spacious Corner Apartment in Carolinas Altas - Alicante Centre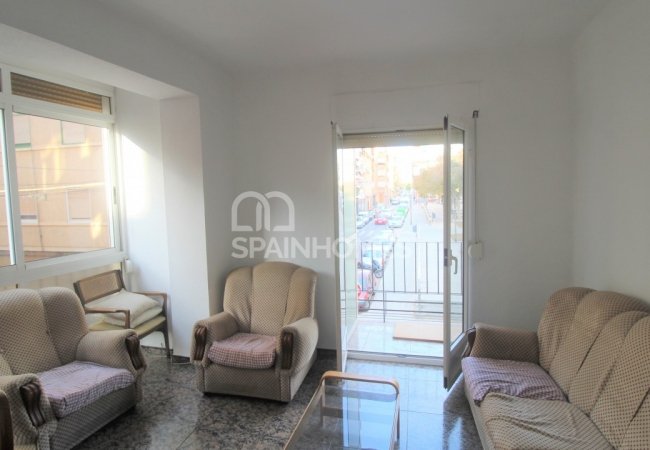 Spacious Corner Apartment in Carolinas Altas - Alicante Centre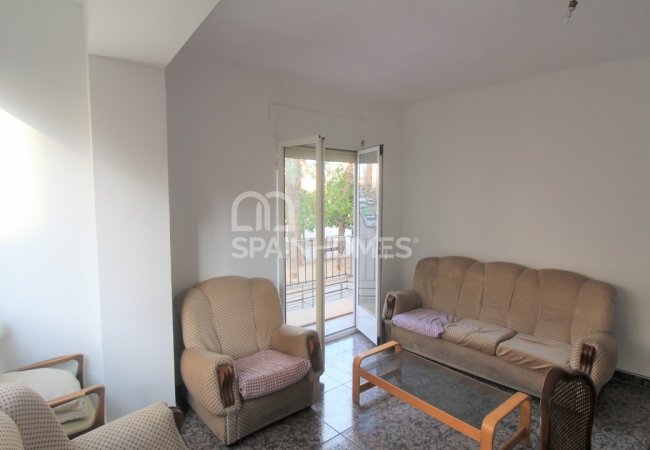 Spacious Corner Apartment in Carolinas Altas - Alicante Centre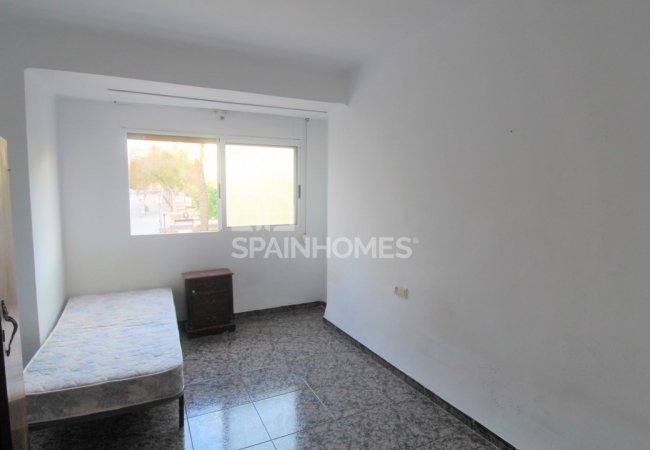 Spacious Corner Apartment in Carolinas Altas - Alicante Centre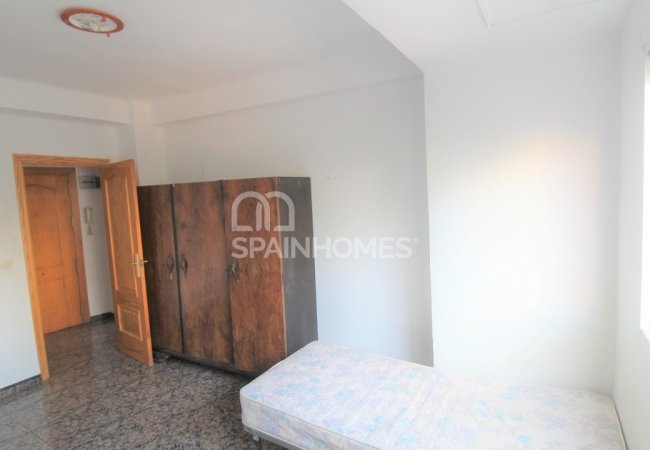 Spacious Corner Apartment in Carolinas Altas - Alicante Centre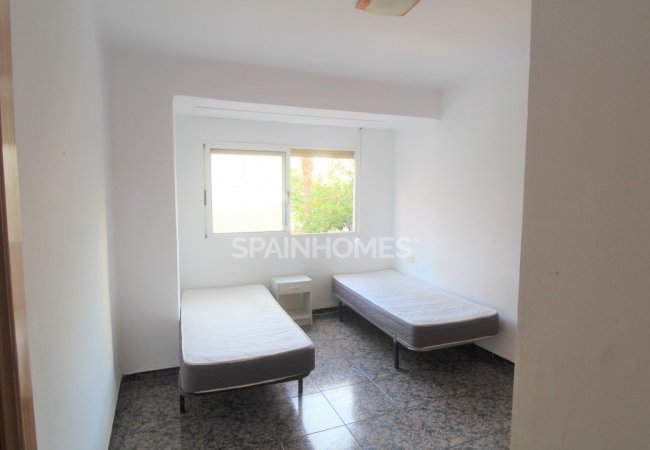 Spacious Corner Apartment in Carolinas Altas - Alicante Centre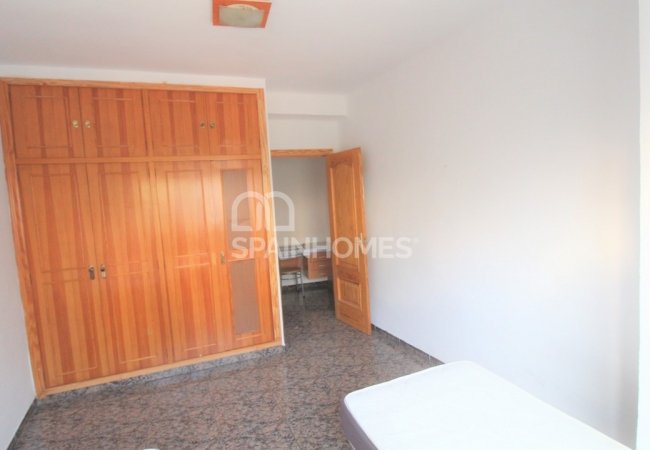 Spacious Corner Apartment in Carolinas Altas - Alicante Centre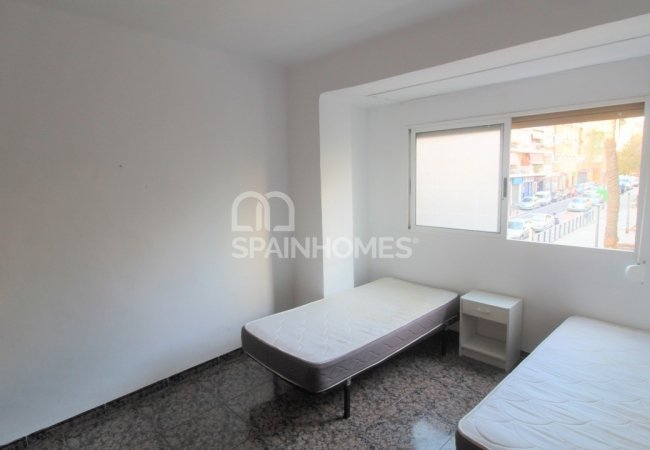 Spacious Corner Apartment in Carolinas Altas - Alicante Centre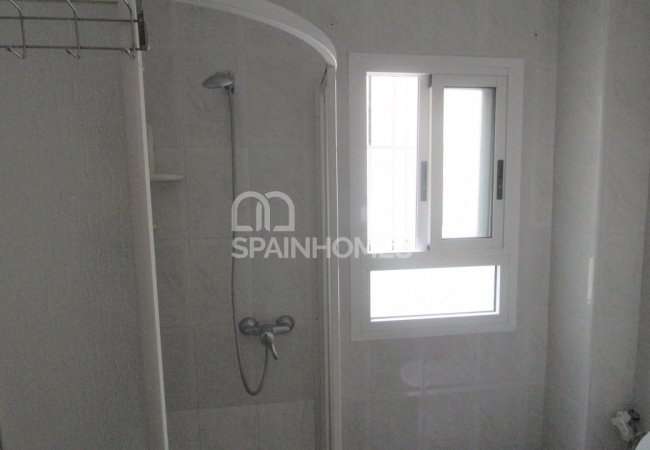 Spacious Corner Apartment in Carolinas Altas - Alicante Centre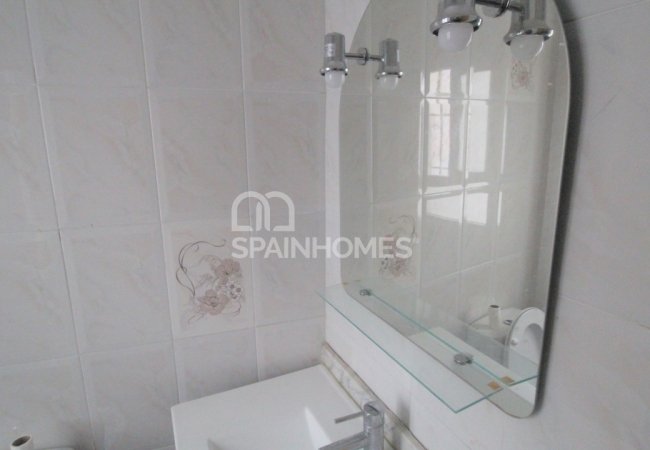 Spacious Corner Apartment in Carolinas Altas - Alicante Centre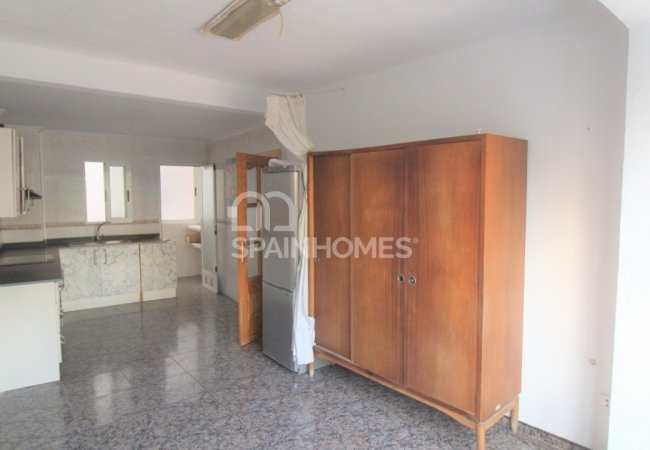 Spacious Corner Apartment in Carolinas Altas - Alicante Centre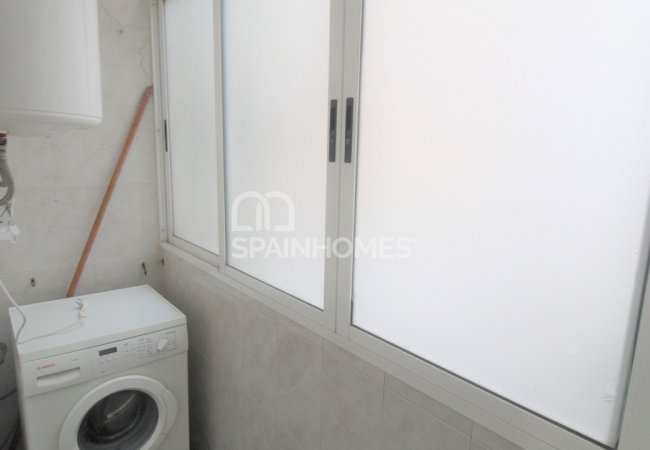 Spacious Corner Apartment in Carolinas Altas - Alicante Centre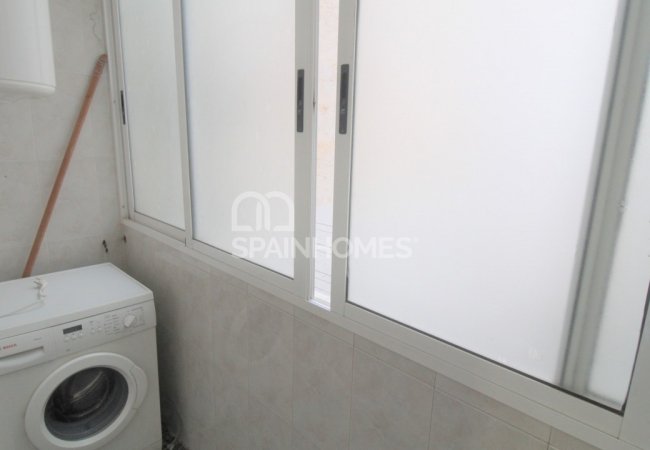 Spacious Corner Apartment in Carolinas Altas - Alicante Centre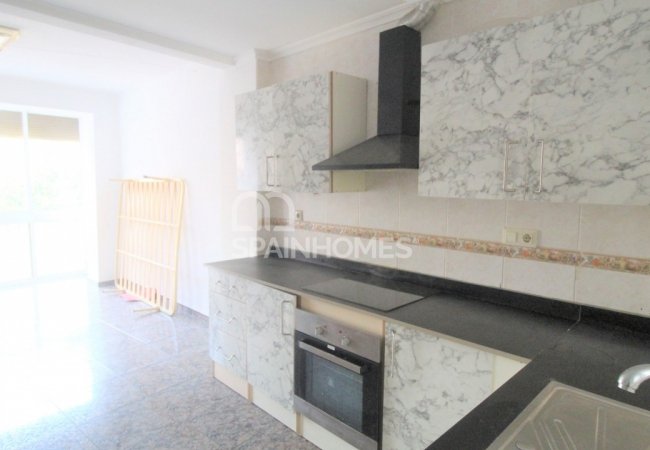 Spacious Corner Apartment in Carolinas Altas - Alicante Centre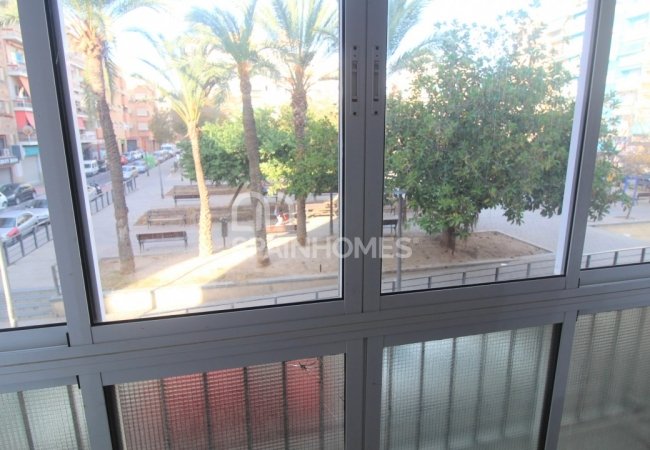 Spacious Corner Apartment in Carolinas Altas - Alicante Centre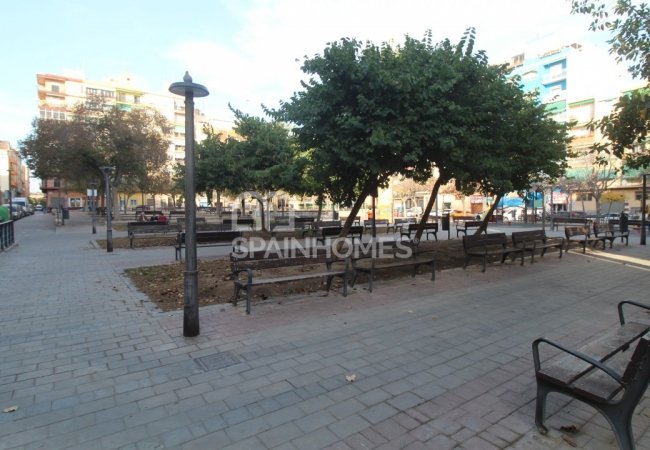 Spacious Corner Apartment in Carolinas Altas - Alicante Centre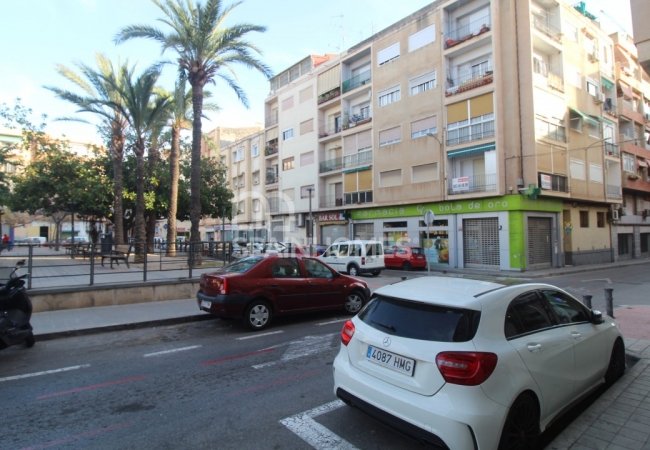 Spacious Corner Apartment in Carolinas Altas - Alicante Centre

Spacious Corner Apartment in Carolinas Altas - Alicante Centre

Spacious Corner Apartment in Carolinas Altas - Alicante Centre

Spacious Corner Apartment in Carolinas Altas - Alicante Centre

Spacious Corner Apartment in Carolinas Altas - Alicante Centre

Spacious Corner Apartment in Carolinas Altas - Alicante Centre

Spacious Corner Apartment in Carolinas Altas - Alicante Centre

Spacious Corner Apartment in Carolinas Altas - Alicante Centre

Spacious Corner Apartment in Carolinas Altas - Alicante Centre

Spacious Corner Apartment in Carolinas Altas - Alicante Centre

Spacious Corner Apartment in Carolinas Altas - Alicante Centre

Spacious Corner Apartment in Carolinas Altas - Alicante Centre

Spacious Corner Apartment in Carolinas Altas - Alicante Centre

Spacious Corner Apartment in Carolinas Altas - Alicante Centre

Spacious Corner Apartment in Carolinas Altas - Alicante Centre

Spacious Corner Apartment in Carolinas Altas - Alicante Centre

Spacious Corner Apartment in Carolinas Altas - Alicante Centre

Spacious Corner Apartment in Carolinas Altas - Alicante Centre

Spacious Corner Apartment in Carolinas Altas - Alicante Centre

Spacious Corner Apartment in Carolinas Altas - Alicante Centre

Spacious Corner Apartment in Carolinas Altas - Alicante Centre
Spacious Corner Apartment in Carolinas Altas - Alicante Centre
The 3 bedroom apartment offers spacious living space in the heart of the capital of Costa Blanca. An ideal location within walking distance of all amenities and 1.8 km from the beach.
TOP 3 REASONS TO BUY
Spacious
Affordable price
City center
SUMMARY
3 Bedroom Corner Apartment in Plaza del Sol, Alicante
This property is located in Alicante city center - Carolinas Altas is a district of Alicante city between the Campoamor district and Pla del Bon Repòs. The city of Alicante is the center of the main tourist destinations of the Costa Blanca, such as the cities of Benidorm, Altea, Dénia, Guardamar del Segura and Torrevieja.
The apartment for sale in Alicante city center and close to all daily and social amenities such as shopping malls, schools, hospitals, pharmacies, fitness centers, banks, cafes, and restaurants. Postiguet Beach (Playa del Postiguet) is a 20-minute walk away.
The apartment is on the first floor of a 5-story building that was built in 1963.
A very spacious apartment with large bedrooms and a spacious separate kitchen.
FEATURES
Apart Kitchen
Balcony
Blinds
Kitchen Appliances
Laundry Room
Shower
Airport (0-50 Km)
Beach (1-5 Km)
Sea (1-5 Km)
City View
Metro
Metrobus
Train Station
Bus Station
Stores / Shopping Mall
Bars / Restaurants