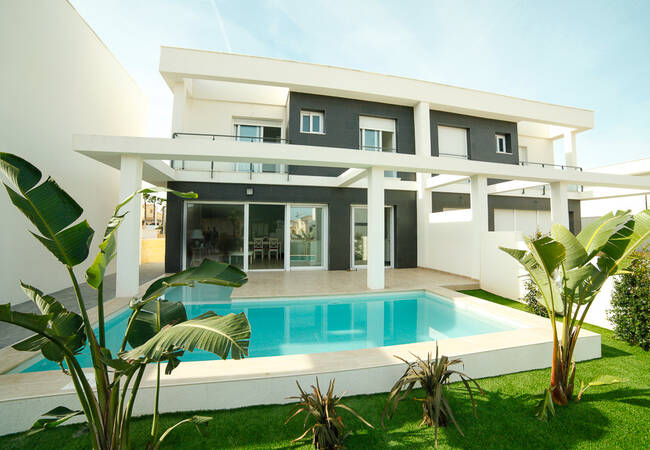 Semi-detached Houses with Private Pool in El Gran Alcant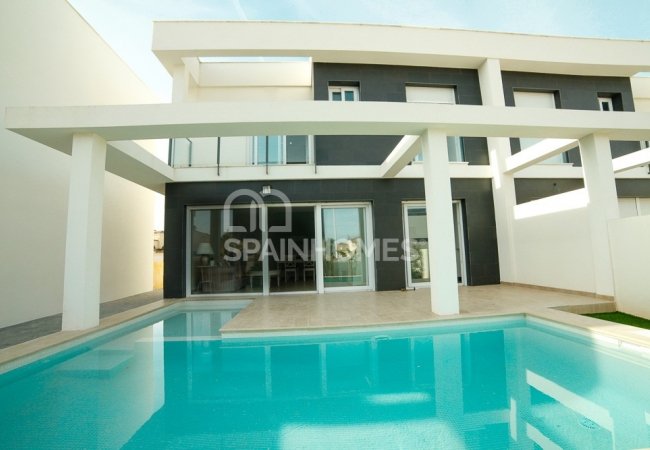 Semi-detached Houses with Private Pool in El Gran Alcant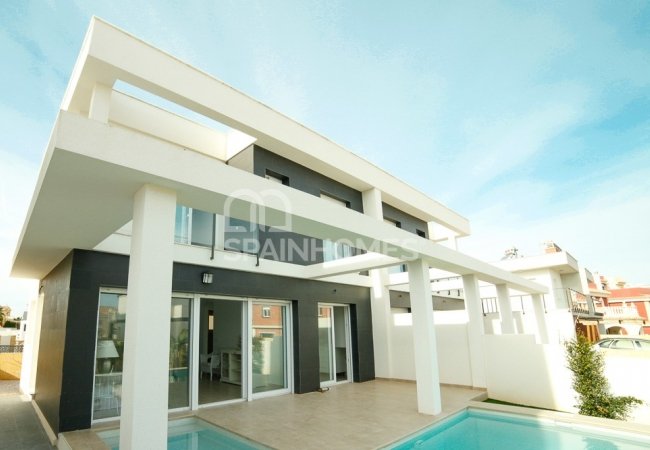 Semi-detached Houses with Private Pool in El Gran Alcant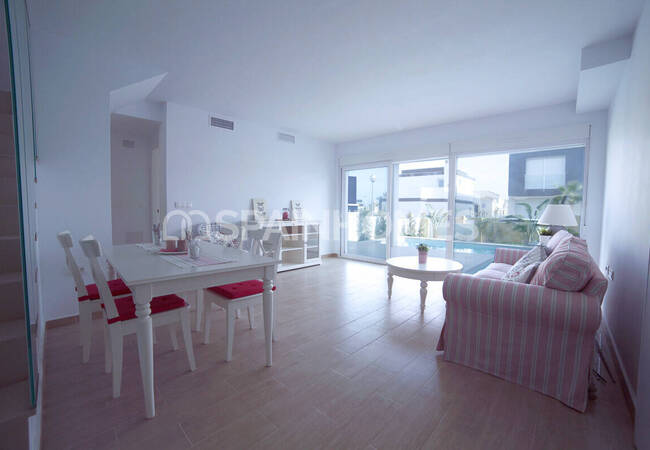 Semi-detached Houses with Private Pool in El Gran Alcant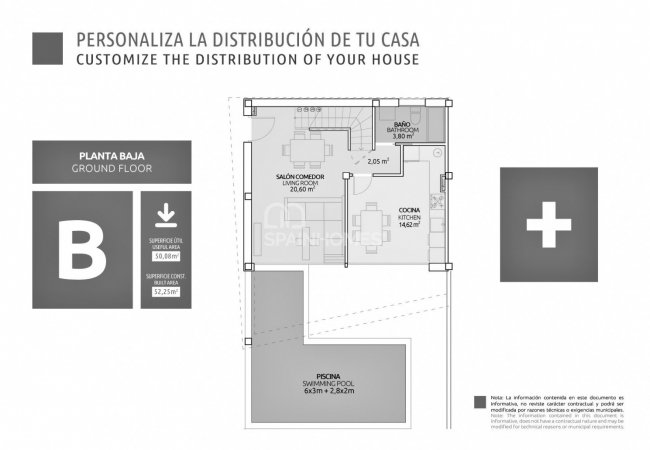 Semi-detached Houses with Private Pool in El Gran Alcant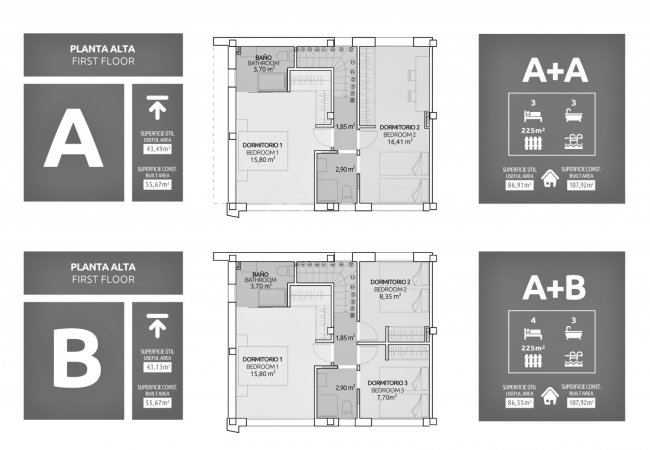 Semi-detached Houses with Private Pool in El Gran Alcant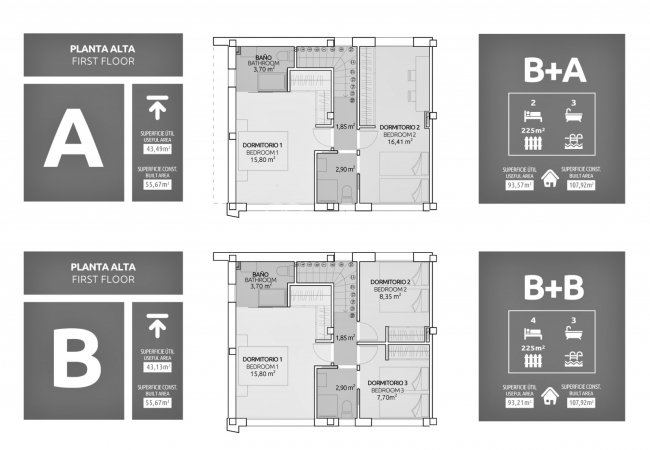 Semi-detached Houses with Private Pool in El Gran Alcant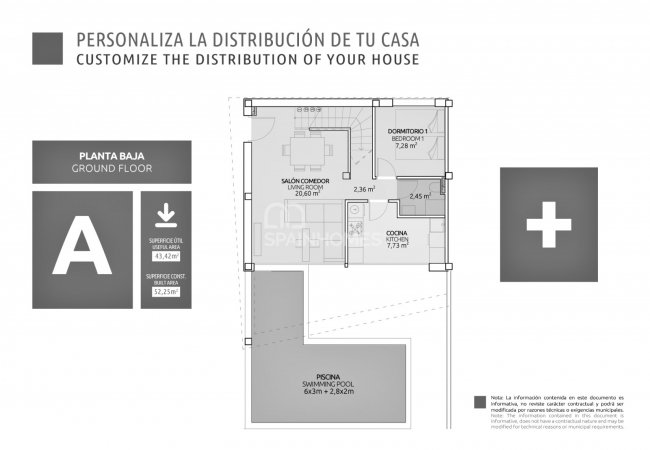 Semi-detached Houses with Private Pool in El Gran Alcant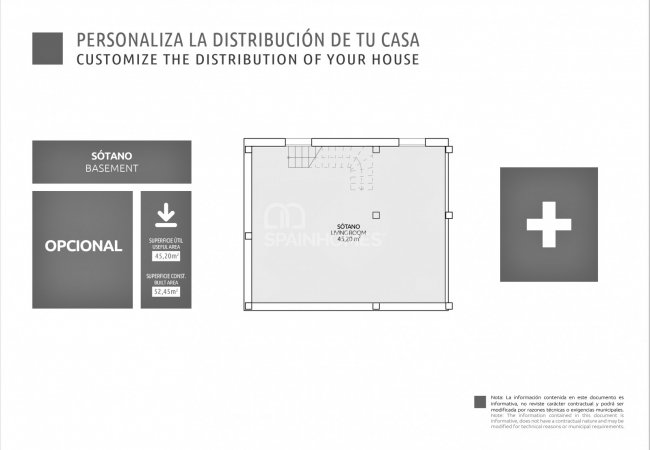 Semi-detached Houses with Private Pool in El Gran Alcant

Semi-detached Houses with Private Pool in El Gran Alcant

Semi-detached Houses with Private Pool in El Gran Alcant

Semi-detached Houses with Private Pool in El Gran Alcant

Semi-detached Houses with Private Pool in El Gran Alcant

Semi-detached Houses with Private Pool in El Gran Alcant

Semi-detached Houses with Private Pool in El Gran Alcant

Semi-detached Houses with Private Pool in El Gran Alcant

Semi-detached Houses with Private Pool in El Gran Alcant

Semi-detached Houses with Private Pool in El Gran Alcant
Semi-Detached Houses with Private Pool in El Gran Alcant
Semi-detached houses in Alicante with customizable interiors, up to 4 bedrooms. Houses have a private pool and parking space and the possibility of having a basement.
TOP 3 REASONS TO BUY
Modern design
Proximity to the airport
Shopping center nearby
SUMMARY
Semi-Detached Houses with Private Swimming Pool in Santa Pola, Gran Alacant
These semi-detached houses are located in Santa Pola. Santa Pola is a coastal municipality with extensive protected areas such as the Natural Park of Salinas de Santa Pola, the Sierra and Cabo de Santa Pola, and to the north El Clot de Galvany a protected natural area between Arenales del Sol (district of Elche), Balsares (district of Elche) and Gran Alacant (district of Santa Pola), in the province of Alicante, in the Valencian Community.

The houses in Alicante are located within walking distance of multiple public services and a shopping center, with shops, recreation areas, sports centers, medical services, pharmacies, banks, administrative offices, and parks. Alicante train station which connects the capital Madrid in 2h35 is just 14 km away and the airport is 5 minutes by car.
Modern-style houses of the highest quality are comfortable and bright. The semi-detached houses on two heights are built on a plot between 205 and 270 sqm each, including a terrace, porch, and a private swimming pool. With the possibility of adding a basement.
Houses with multiple layouts of 2, 3, or 4 bedrooms, 3 bathrooms, American or independent kitchen. There is the possibility of arranging the rooms according to the options.
Includes
Pre-installation of air conditioning ducts throughout the house
Air heater included (renewable energy system)
Private swimming pool
Parking space
and more...
FEATURES
Air Conditioning
Apart Kitchen
En-Suite Bathroom
Kitchen Appliances
Open-Plan Kitchen
Shower
White Goods
Car Park
Private Garden
Private Pool
Airport (0-50 Km)
Beach (1-5 Km)
Sea (1-5 Km)
Lake (1-5 Km)
Train Station
Bus Station
Stores / Shopping Mall
Bars / Restaurants