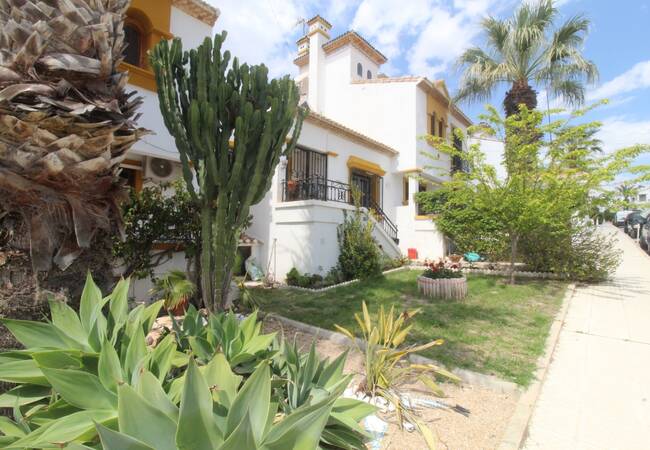 House with Independent Studio for Sale in Villamartin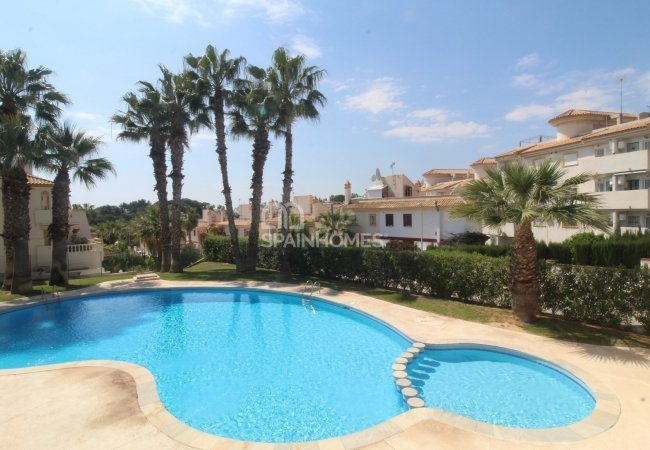 House with Independent Studio for Sale in Villamartin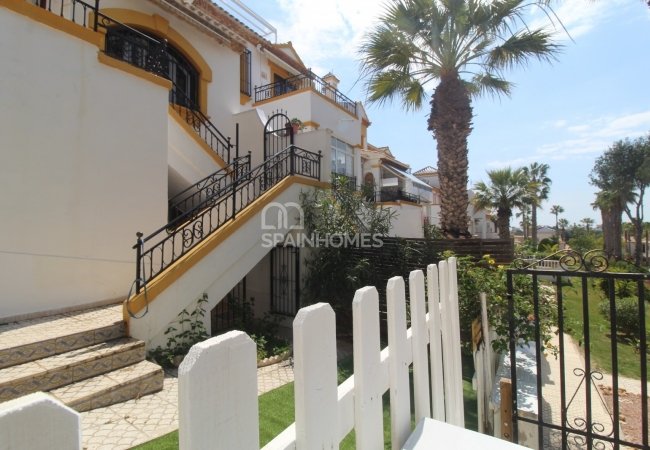 House with Independent Studio for Sale in Villamartin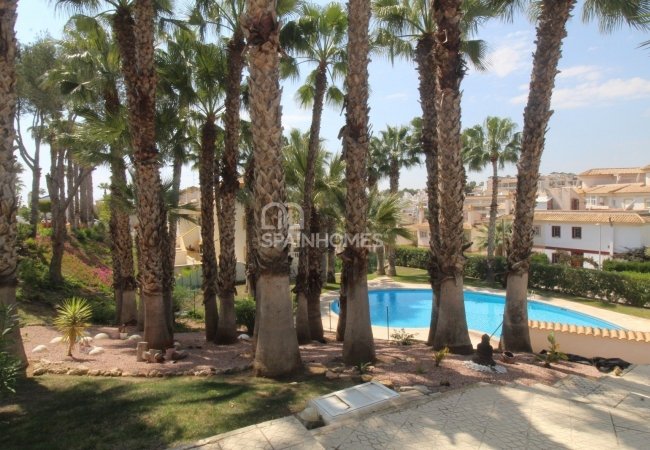 House with Independent Studio for Sale in Villamartin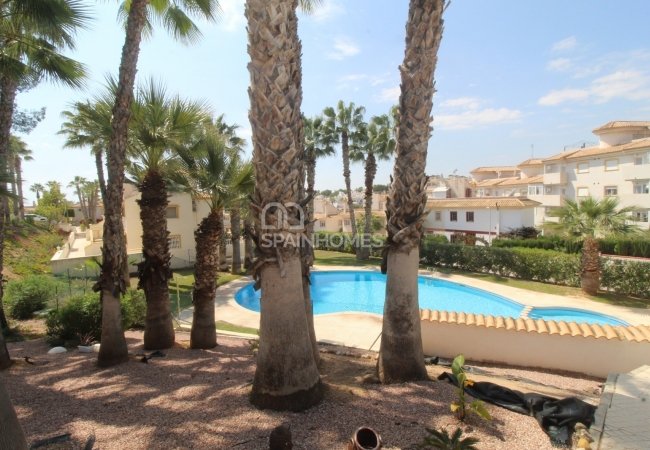 House with Independent Studio for Sale in Villamartin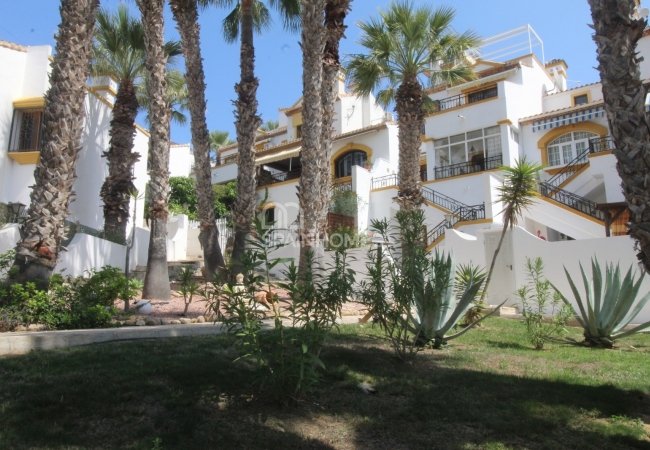 House with Independent Studio for Sale in Villamartin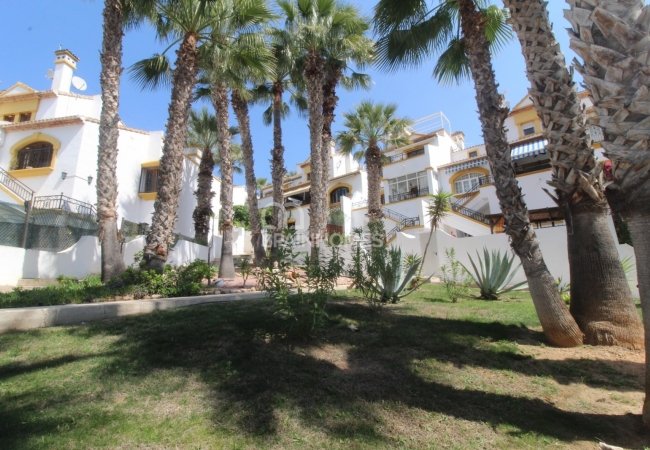 House with Independent Studio for Sale in Villamartin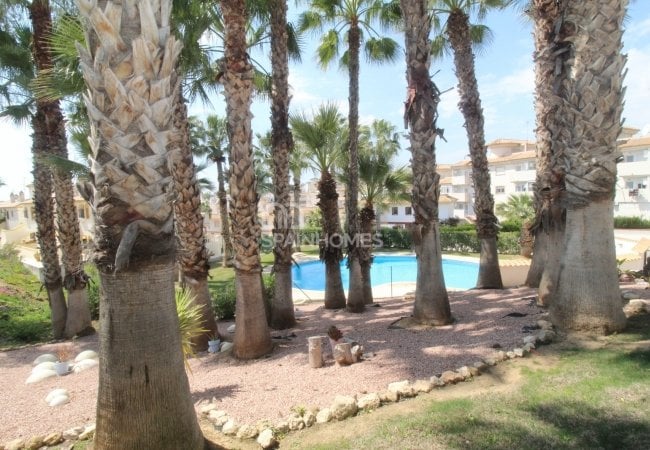 House with Independent Studio for Sale in Villamartin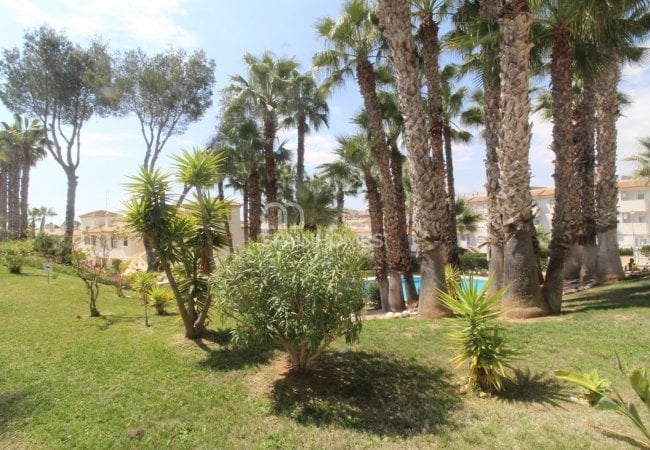 House with Independent Studio for Sale in Villamartin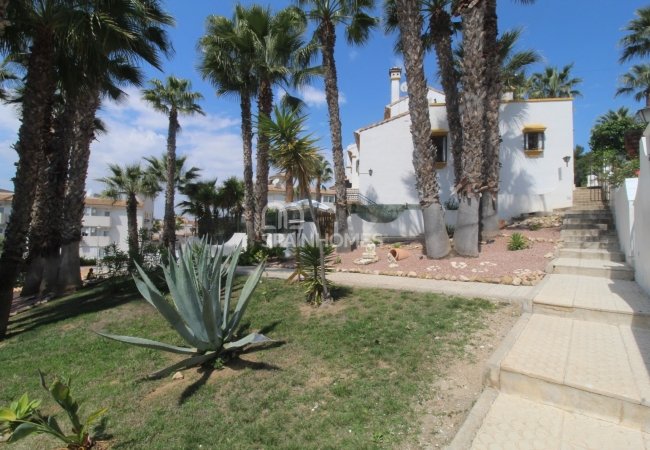 House with Independent Studio for Sale in Villamartin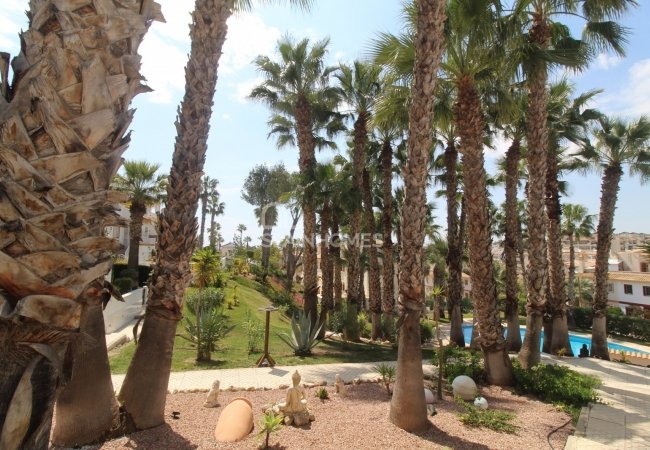 House with Independent Studio for Sale in Villamartin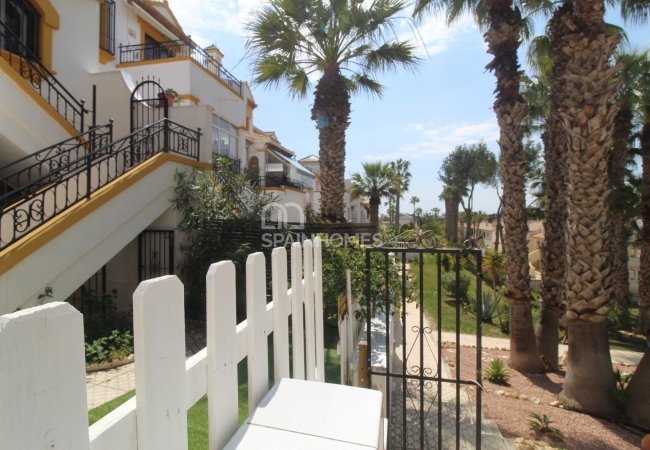 House with Independent Studio for Sale in Villamartin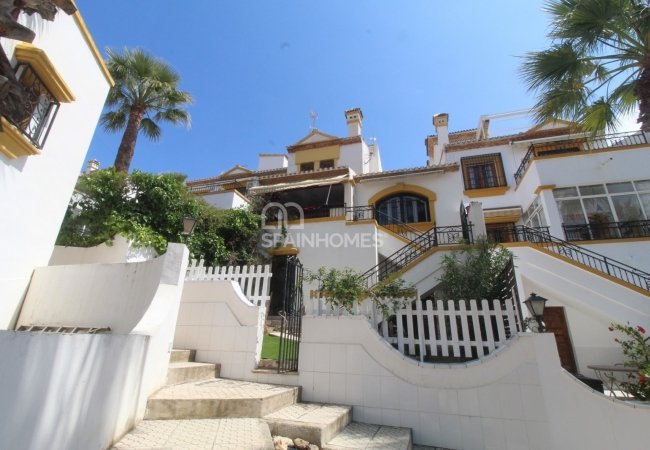 House with Independent Studio for Sale in Villamartin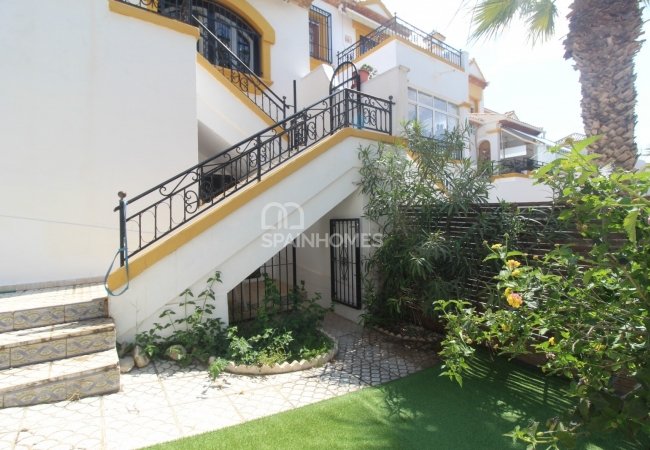 House with Independent Studio for Sale in Villamartin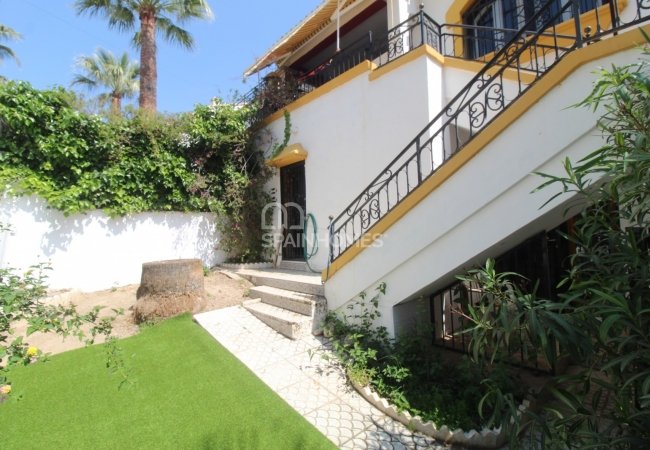 House with Independent Studio for Sale in Villamartin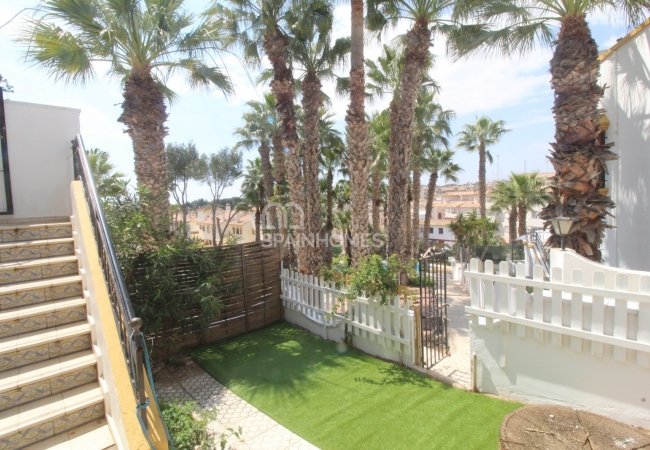 House with Independent Studio for Sale in Villamartin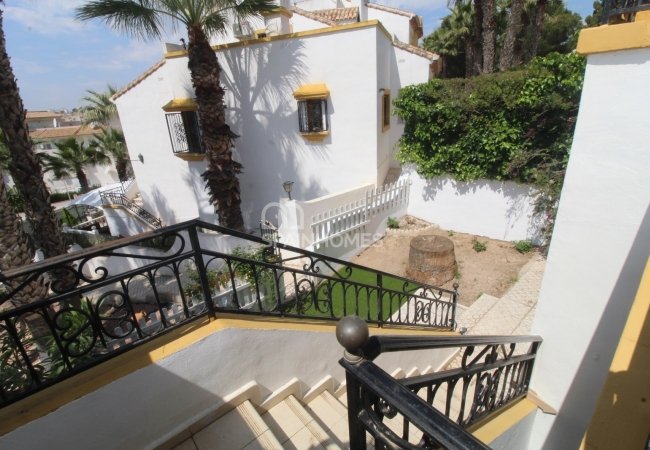 House with Independent Studio for Sale in Villamartin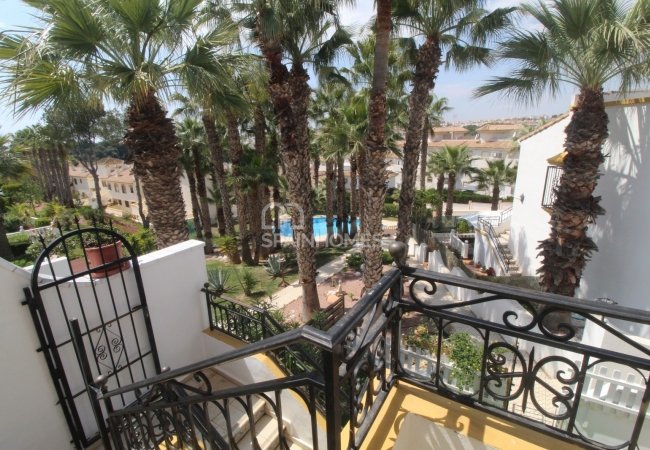 House with Independent Studio for Sale in Villamartin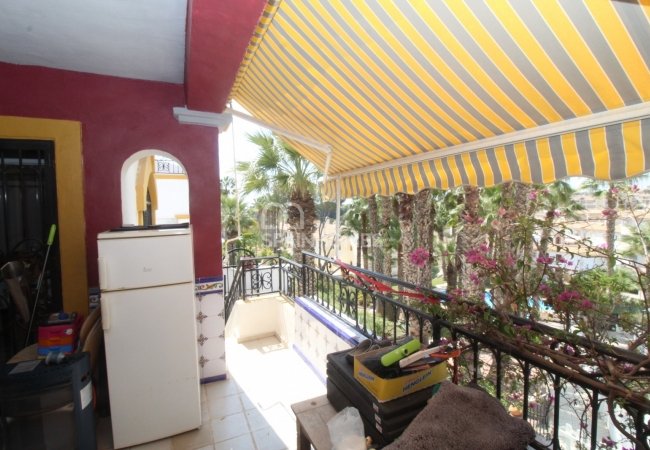 House with Independent Studio for Sale in Villamartin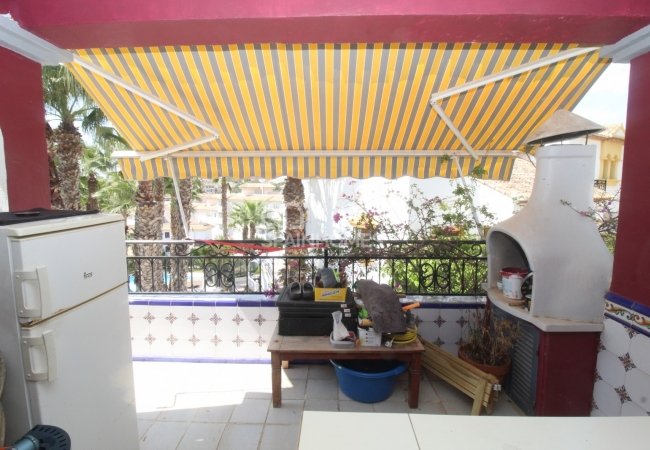 House with Independent Studio for Sale in Villamartin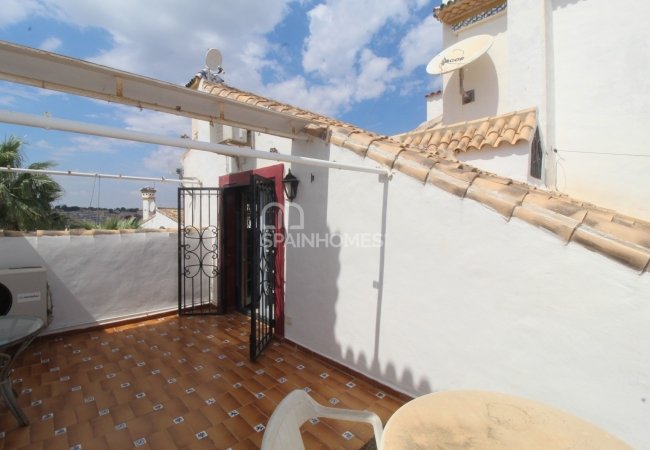 House with Independent Studio for Sale in Villamartin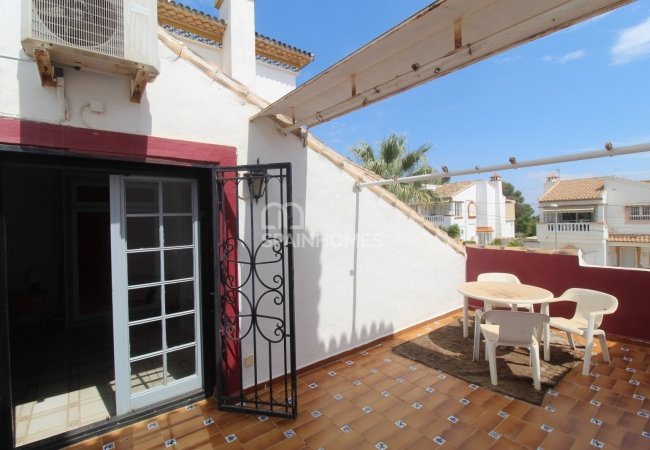 House with Independent Studio for Sale in Villamartin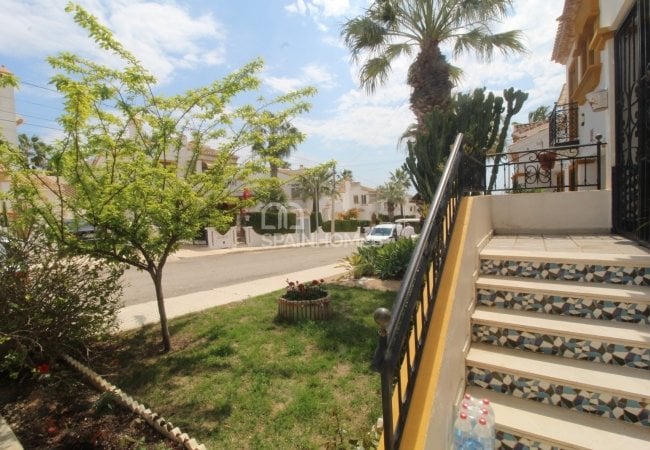 House with Independent Studio for Sale in Villamartin
House with Independent Studio for Sale in Villamartin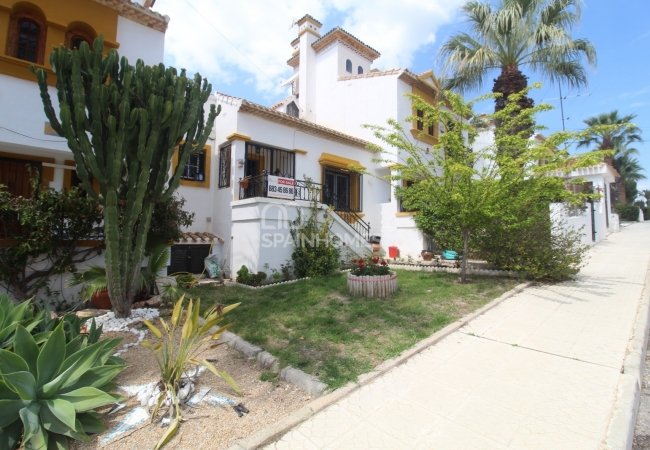 House with Independent Studio for Sale in Villamartin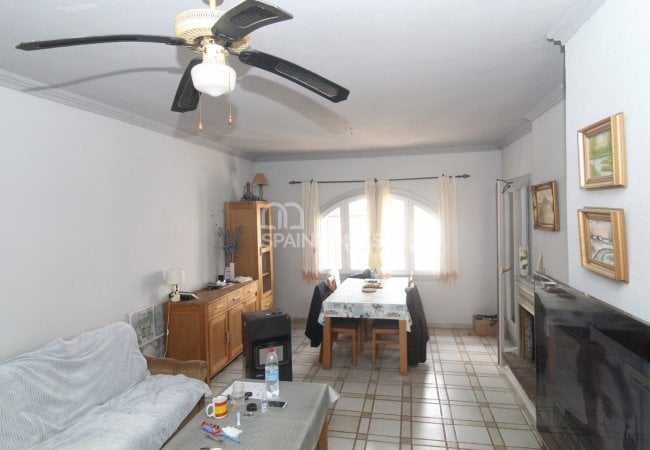 House with Independent Studio for Sale in Villamartin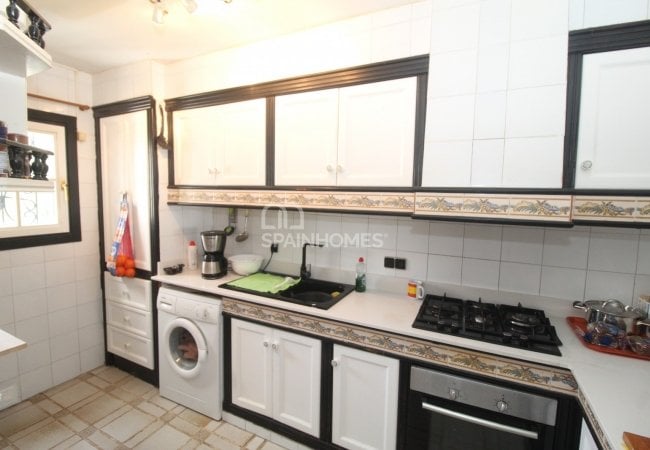 House with Independent Studio for Sale in Villamartin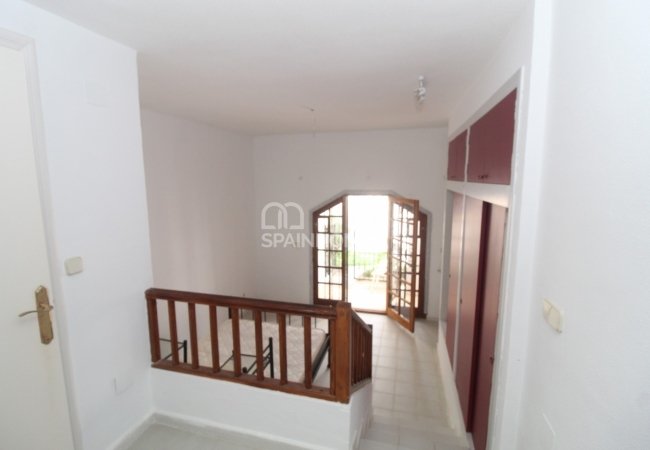 House with Independent Studio for Sale in Villamartin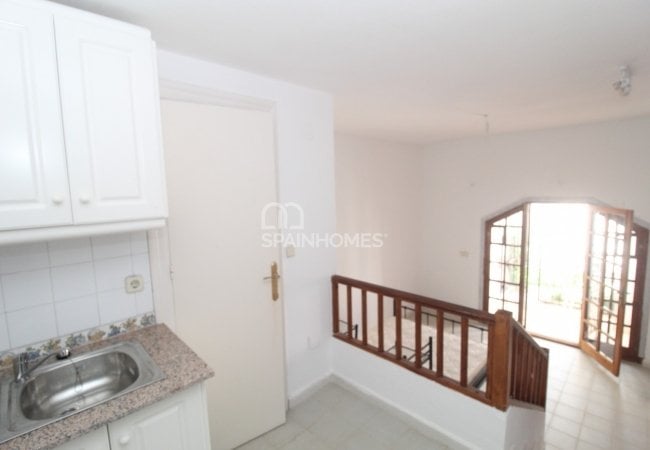 House with Independent Studio for Sale in Villamartin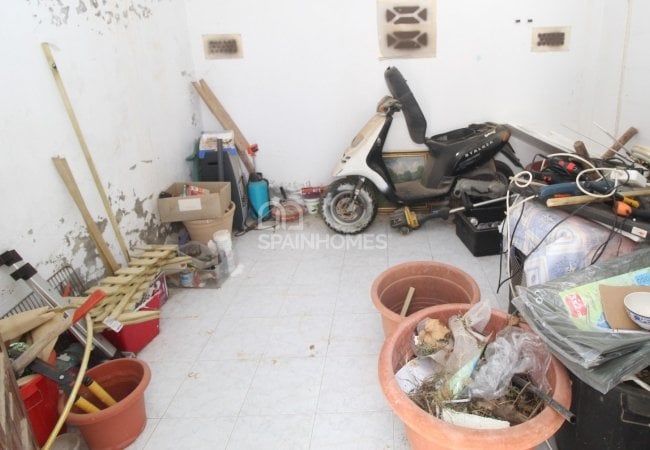 House with Independent Studio for Sale in Villamartin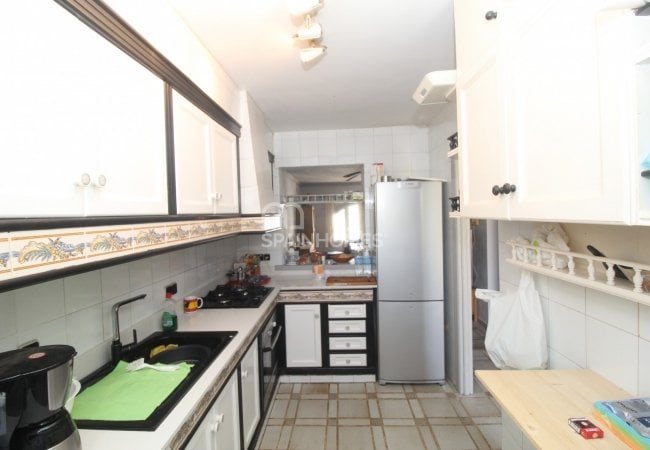 House with Independent Studio for Sale in Villamartin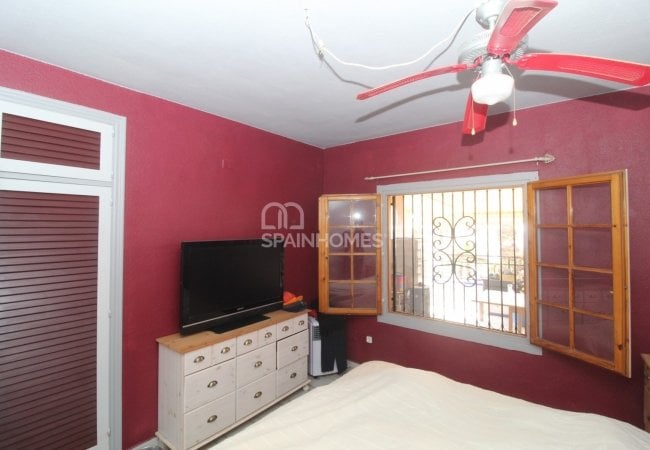 House with Independent Studio for Sale in Villamartin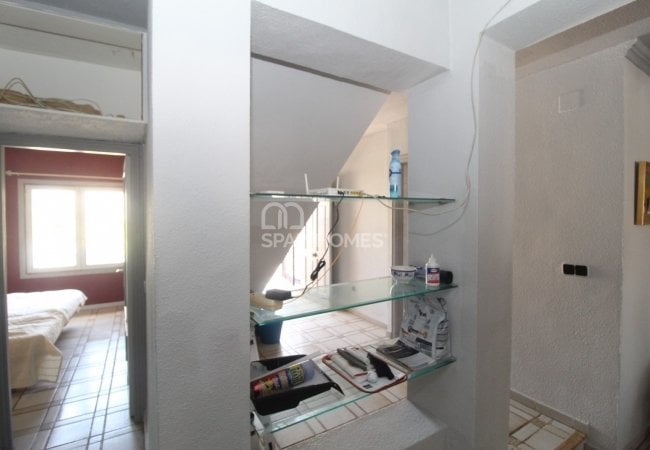 House with Independent Studio for Sale in Villamartin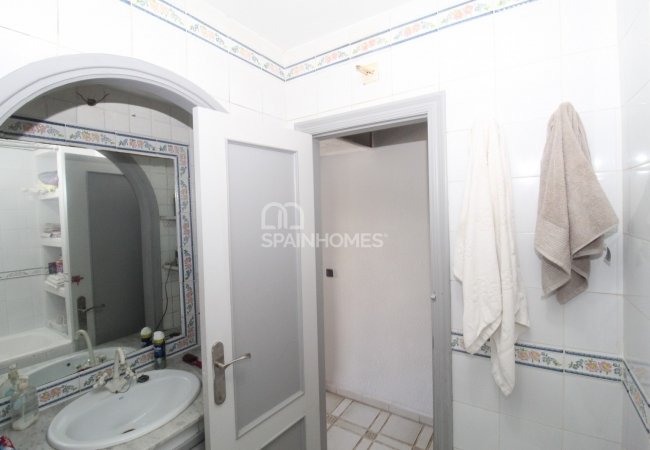 House with Independent Studio for Sale in Villamartin
House with Independent Studio for Sale in Villamartin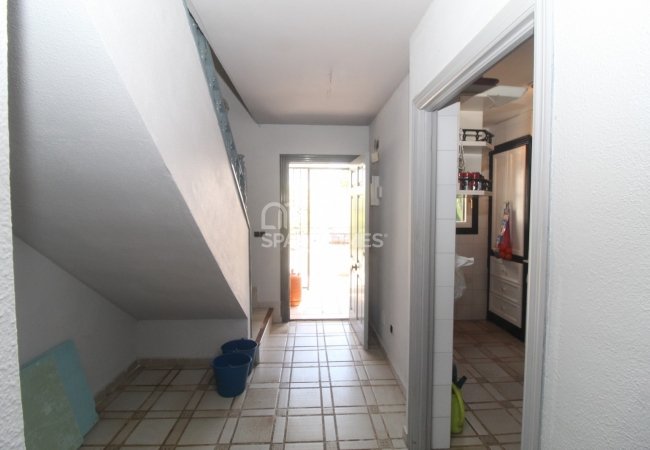 House with Independent Studio for Sale in Villamartin
House with Independent Studio for Sale in Villamartin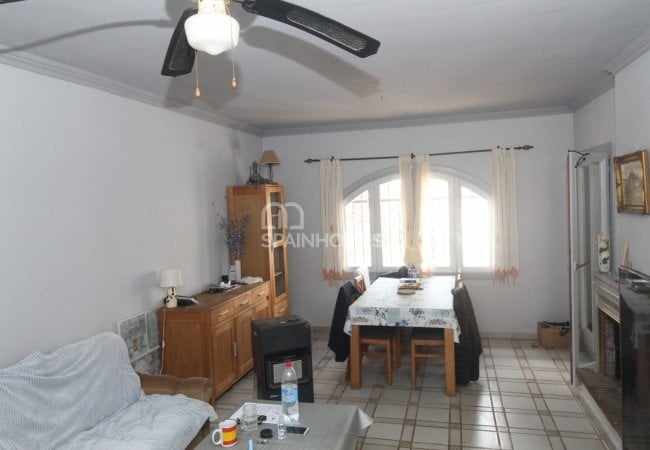 House with Independent Studio for Sale in Villamartin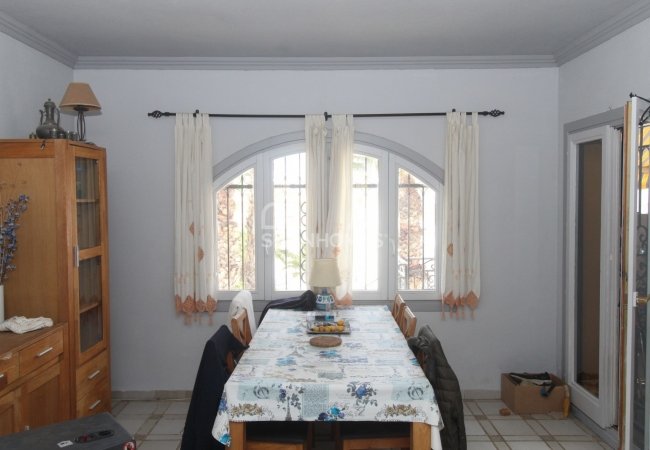 House with Independent Studio for Sale in Villamartin
House with Independent Studio for Sale in Villamartin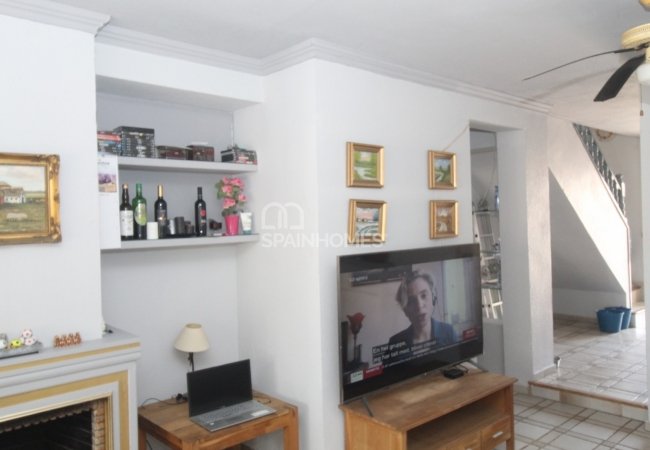 House with Independent Studio for Sale in Villamartin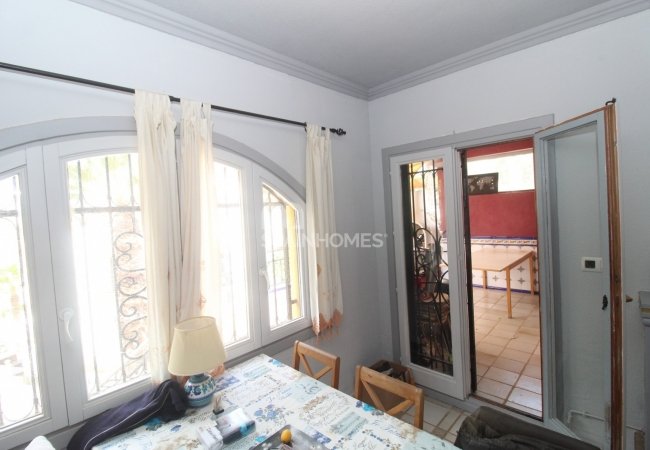 House with Independent Studio for Sale in Villamartin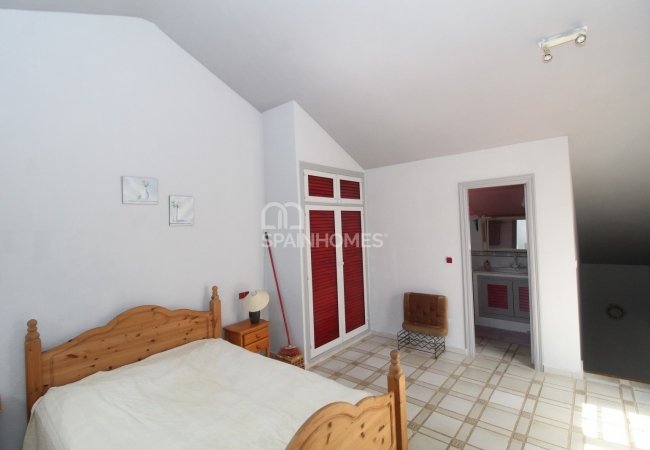 House with Independent Studio for Sale in Villamartin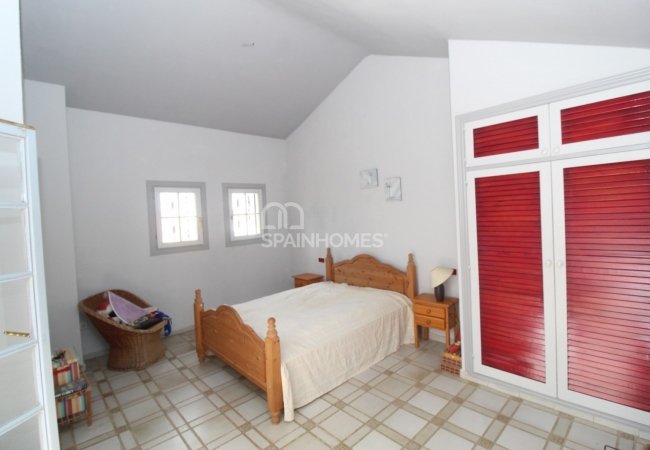 House with Independent Studio for Sale in Villamartin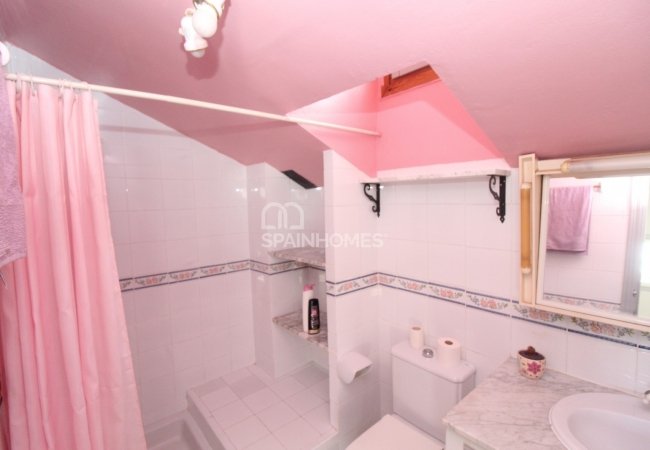 House with Independent Studio for Sale in Villamartin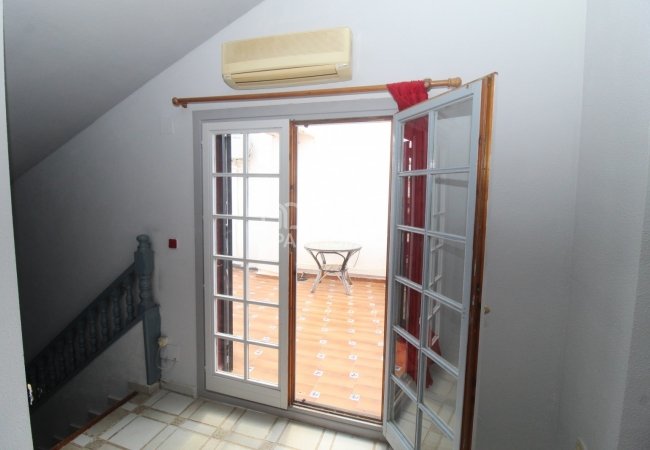 House with Independent Studio for Sale in Villamartin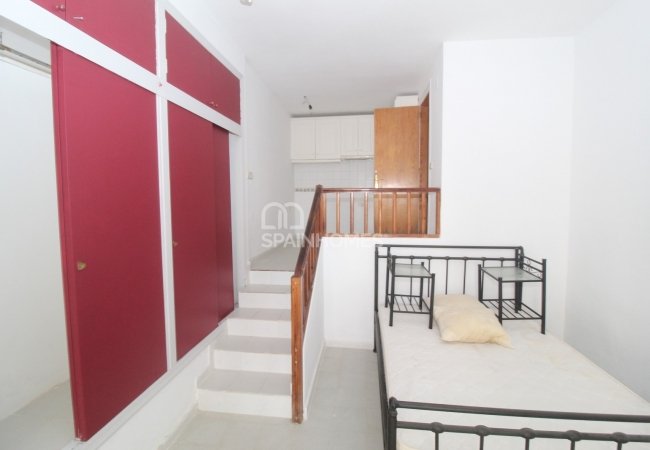 House with Independent Studio for Sale in Villamartin

House with Independent Studio for Sale in Villamartin

House with Independent Studio for Sale in Villamartin

House with Independent Studio for Sale in Villamartin

House with Independent Studio for Sale in Villamartin

House with Independent Studio for Sale in Villamartin

House with Independent Studio for Sale in Villamartin

House with Independent Studio for Sale in Villamartin

House with Independent Studio for Sale in Villamartin

House with Independent Studio for Sale in Villamartin

House with Independent Studio for Sale in Villamartin

House with Independent Studio for Sale in Villamartin

House with Independent Studio for Sale in Villamartin
House with Independent Studio for Sale in Villamartin

House with Independent Studio for Sale in Villamartin
House with Independent Studio for Sale in Villamartin

House with Independent Studio for Sale in Villamartin

House with Independent Studio for Sale in Villamartin

House with Independent Studio for Sale in Villamartin

House with Independent Studio for Sale in Villamartin

House with Independent Studio for Sale in Villamartin
House with Independent Studio for Sale in Villamartin

House with Independent Studio for Sale in Villamartin

House with Independent Studio for Sale in Villamartin

House with Independent Studio for Sale in Villamartin

House with Independent Studio for Sale in Villamartin

House with Independent Studio for Sale in Villamartin

House with Independent Studio for Sale in Villamartin

House with Independent Studio for Sale in Villamartin

House with Independent Studio for Sale in Villamartin

House with Independent Studio for Sale in Villamartin
House with Independent Studio for Sale in Villamartin

House with Independent Studio for Sale in Villamartin

House with Independent Studio for Sale in Villamartin

House with Independent Studio for Sale in Villamartin

House with Independent Studio for Sale in Villamartin

House with Independent Studio for Sale in Villamartin

House with Independent Studio for Sale in Villamartin

House with Independent Studio for Sale in Villamartin
House with Independent Studio for Sale in Villamartin

House with Independent Studio for Sale in Villamartin

House with Independent Studio for Sale in Villamartin

House with Independent Studio for Sale in Villamartin

House with Independent Studio for Sale in Villamartin
House with Independent Studio for Sale in Villamartin

House with Independent Studio for Sale in Villamartin

House with Independent Studio for Sale in Villamartin

House with Independent Studio for Sale in Villamartin
House with Independent Studio for Sale in Villamartin
Spacious 3 bedroom townhouse with terraces, gardens, and communal pool. It is in a great location in Villamartin, Orihuela.
TOP 3 REASONS TO BUY
Spacious family home
Quiet residential area within walking distance to shops
Great location
SUMMARY
Mediterranean Townhouse with an Independent Studio in the Courtyard
The townhouse is located in Orihuela next to the Villamartin Golf Club, a beautiful 18 holes Golf Club, with bars and restaurants. The whole region is very popular with its green spaces and its proximity to the beaches of La Zenia and Playa Flamenca.
The house in Orihuela is located in the streets surrounding the golf course and 1300 meters from La Fuente shopping center and 950 meters from Mercadona supermarket. The beaches of Costa Blanca are less than 5 km away and the nearest airport is less than 48 minutes by car.
The complex offers a superb swimming pool with huge palm trees on a large community garden accessible directly from the backyard. The house was built in 1993 in Mediterranean-style in a quiet residential area. The house has a large plot of 145 sqm. with a front and rear garden with plants.
120 m² distributed in 3 double bedrooms, 2 bathrooms, one en-suite for the master bedroom on the first floor giving direct access to the solarium. All bedrooms have fitted wardrobes, there is also a spacious living-dining room and a fully equipped independent kitchen. In addition to the solarium, the house has two terraces and two small gardens, and a large storage room.
Independent Studio

Giving access to the garden an independent studio with a bathroom, and a kitchen open to a mezzanine
FEATURES
Apart Kitchen
Balcony
Barbeque
Bathtub
En-Suite Bathroom
Furnished
Kitchen Appliances
Shower
Storage Room
Terrace
Satellite TV
White Goods
Communal Garden
Communal Pool
Private Garden
Airport (50-100 Km)
Sea (1-5 Km)
Lake (1-5 Km)
Beautiful Nature View
Bus Station
Stores / Shopping Mall
Bars / Restaurants