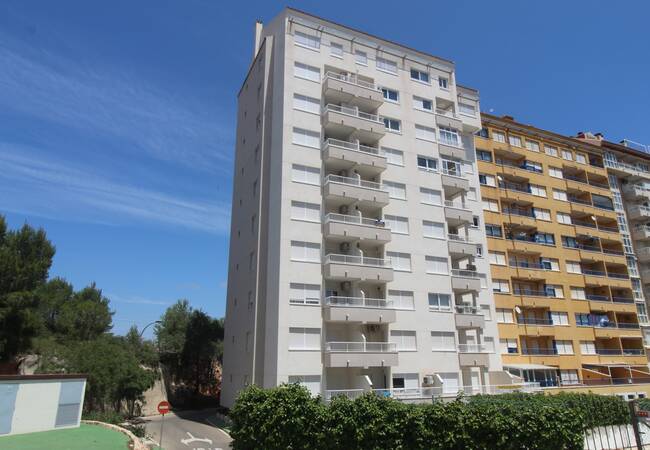 Ready-to-move-in Apartments in Dehesa De Campoamor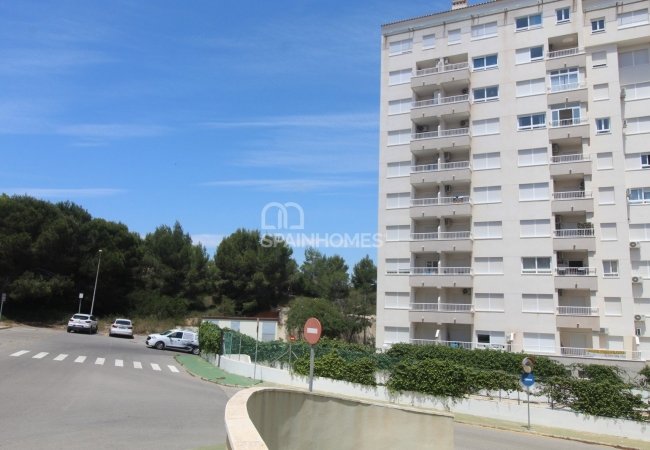 Ready-to-move-in Apartments in Dehesa De Campoamor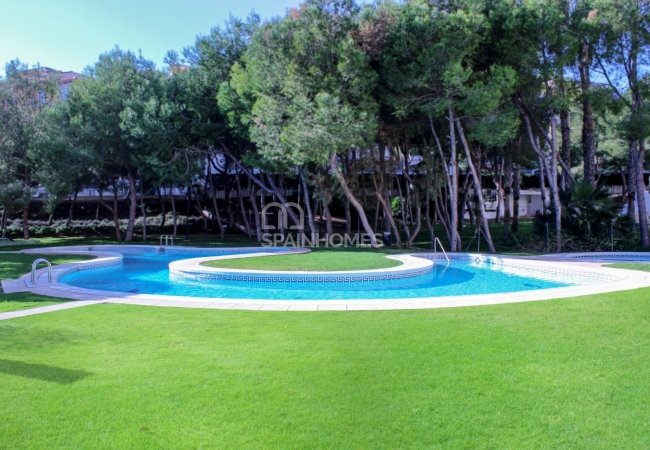 Ready-to-move-in Apartments in Dehesa De Campoamor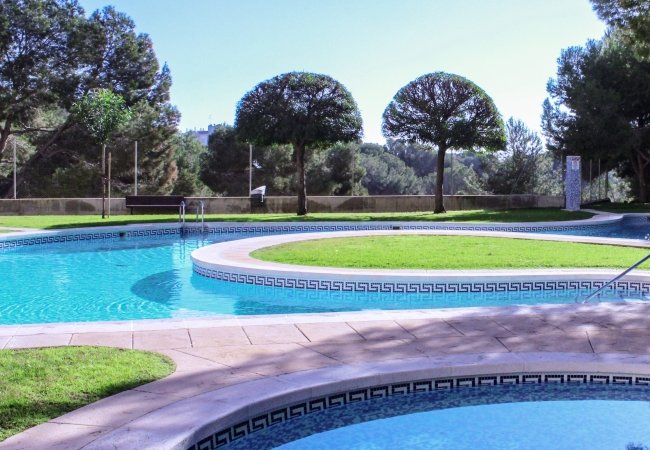 Ready-to-move-in Apartments in Dehesa De Campoamor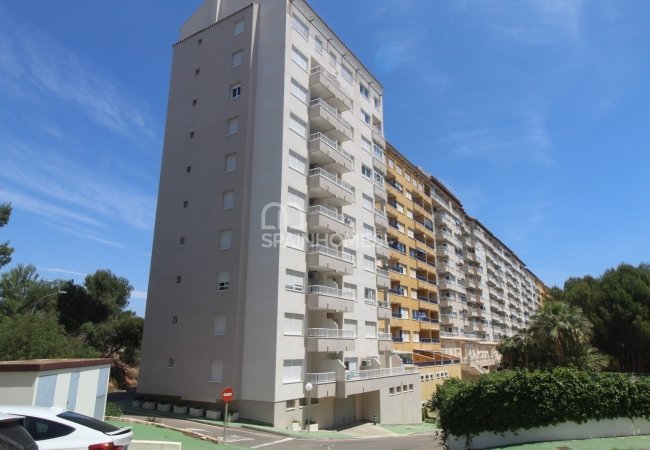 Ready-to-move-in Apartments in Dehesa De Campoamor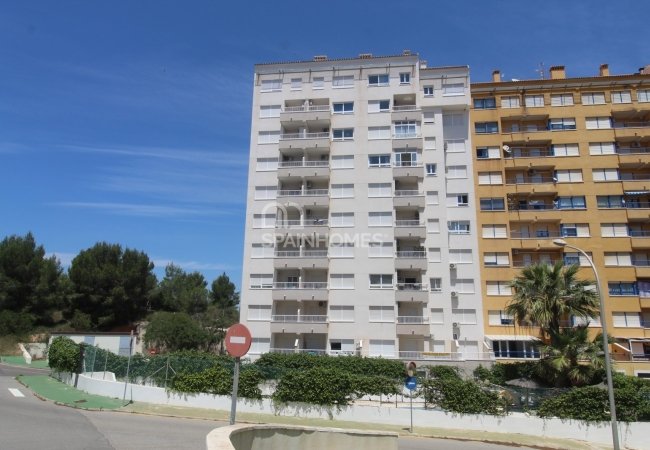 Ready-to-move-in Apartments in Dehesa De Campoamor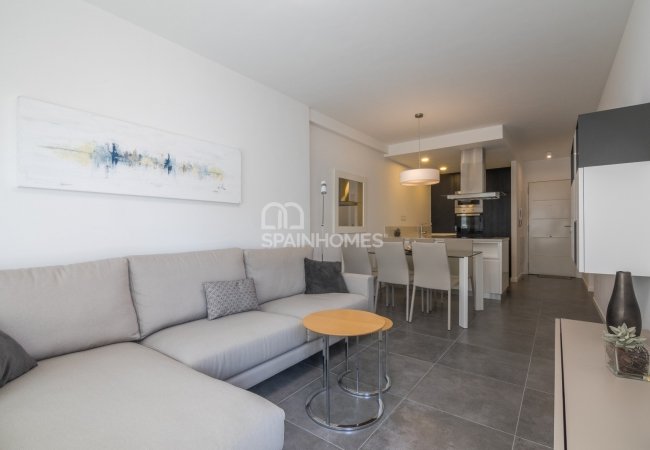 Ready-to-move-in Apartments in Dehesa De Campoamor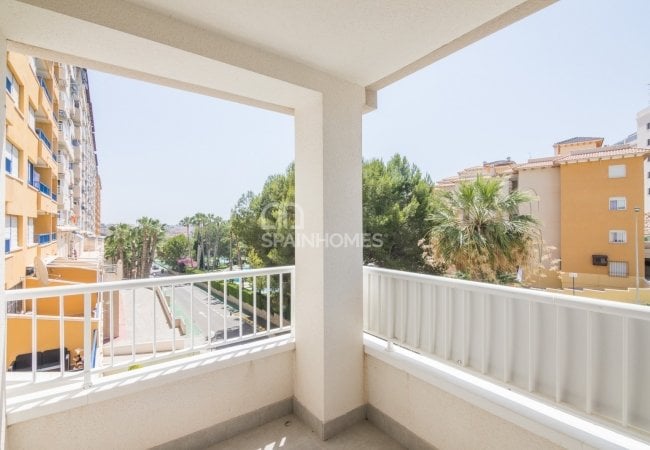 Ready-to-move-in Apartments in Dehesa De Campoamor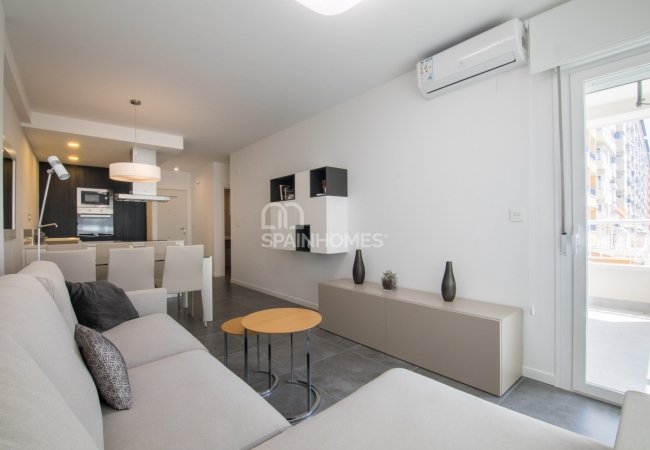 Ready-to-move-in Apartments in Dehesa De Campoamor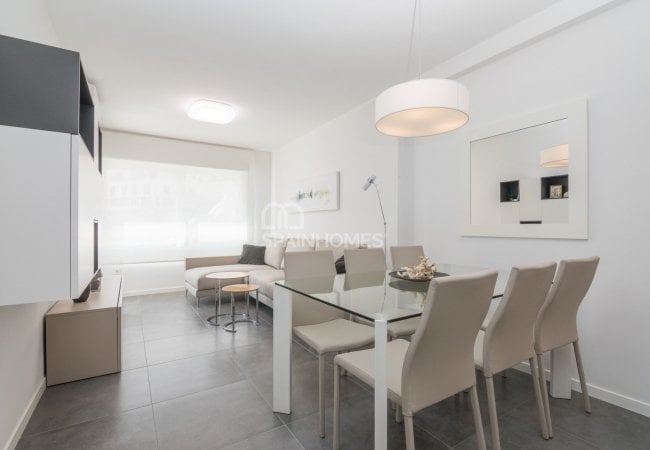 Ready-to-move-in Apartments in Dehesa De Campoamor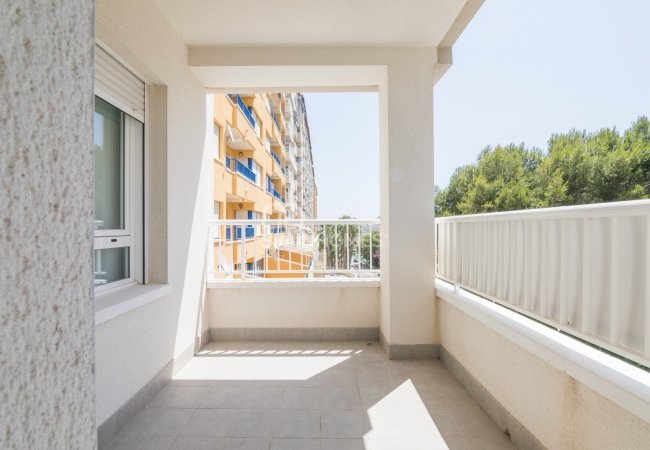 Ready-to-move-in Apartments in Dehesa De Campoamor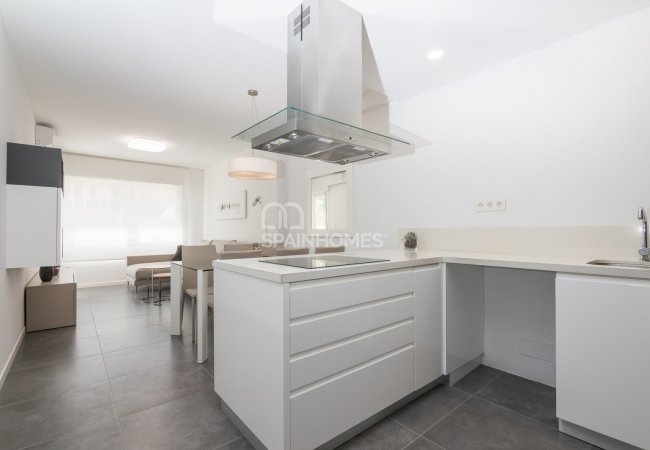 Ready-to-move-in Apartments in Dehesa De Campoamor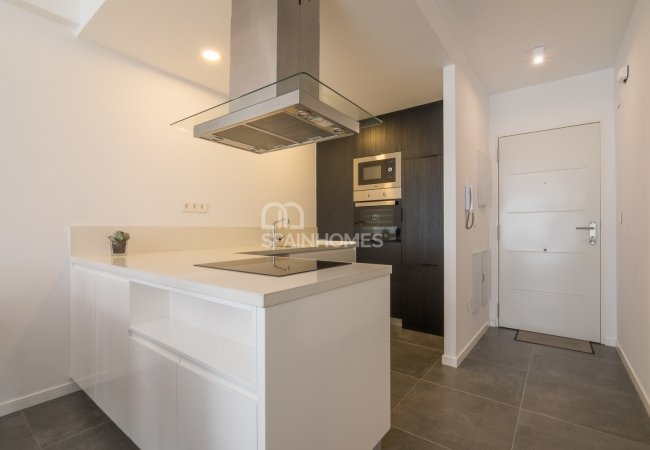 Ready-to-move-in Apartments in Dehesa De Campoamor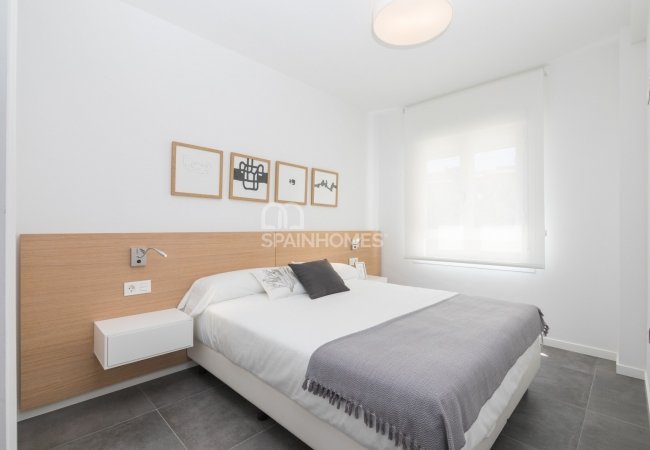 Ready-to-move-in Apartments in Dehesa De Campoamor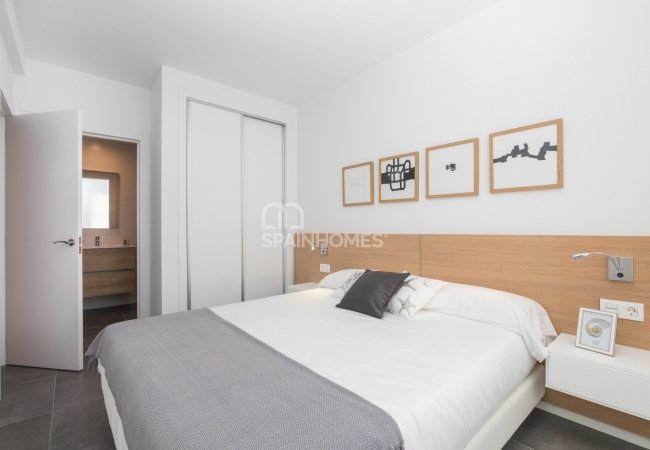 Ready-to-move-in Apartments in Dehesa De Campoamor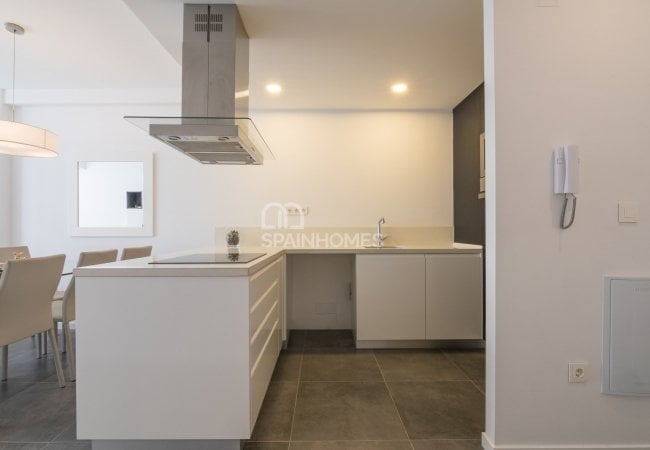 Ready-to-move-in Apartments in Dehesa De Campoamor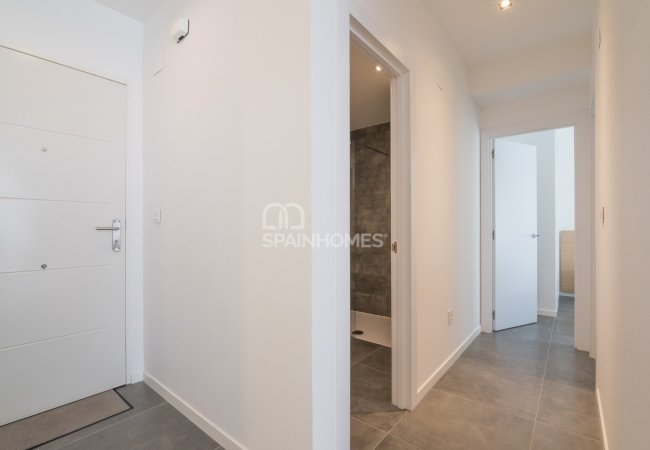 Ready-to-move-in Apartments in Dehesa De Campoamor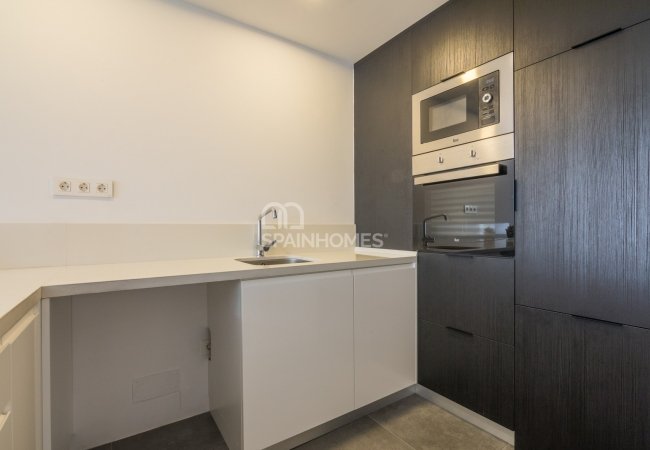 Ready-to-move-in Apartments in Dehesa De Campoamor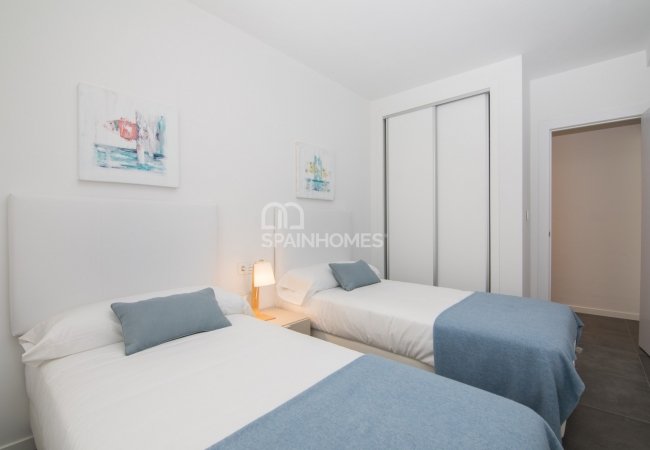 Ready-to-move-in Apartments in Dehesa De Campoamor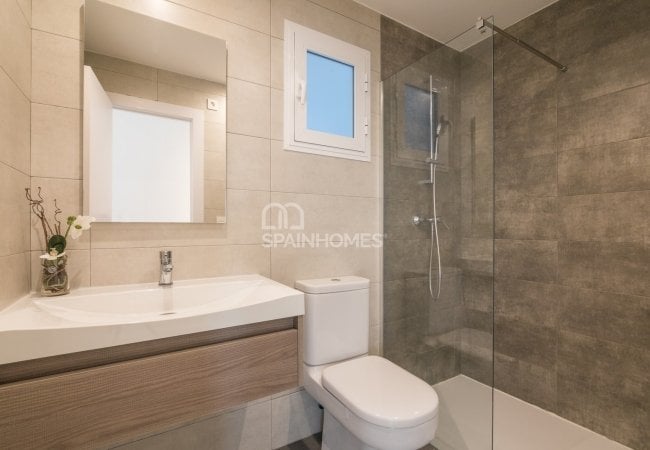 Ready-to-move-in Apartments in Dehesa De Campoamor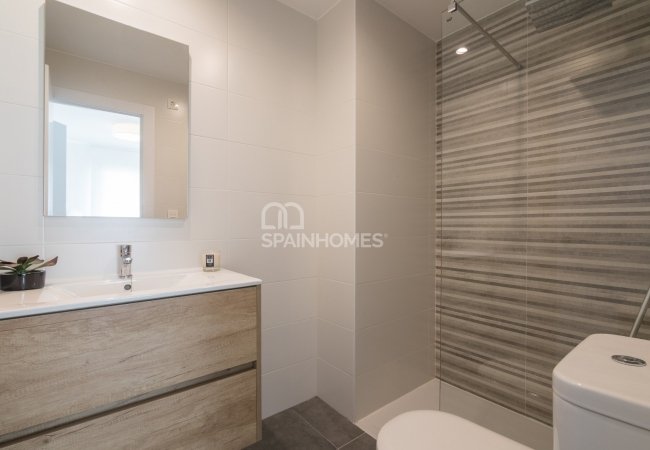 Ready-to-move-in Apartments in Dehesa De Campoamor

Ready-to-move-in Apartments in Dehesa De Campoamor

Ready-to-move-in Apartments in Dehesa De Campoamor

Ready-to-move-in Apartments in Dehesa De Campoamor

Ready-to-move-in Apartments in Dehesa De Campoamor

Ready-to-move-in Apartments in Dehesa De Campoamor

Ready-to-move-in Apartments in Dehesa De Campoamor

Ready-to-move-in Apartments in Dehesa De Campoamor

Ready-to-move-in Apartments in Dehesa De Campoamor

Ready-to-move-in Apartments in Dehesa De Campoamor

Ready-to-move-in Apartments in Dehesa De Campoamor
Ready-to-move-in Apartments in Dehesa De Campoamor

Ready-to-move-in Apartments in Dehesa De Campoamor

Ready-to-move-in Apartments in Dehesa De Campoamor

Ready-to-move-in Apartments in Dehesa De Campoamor

Ready-to-move-in Apartments in Dehesa De Campoamor

Ready-to-move-in Apartments in Dehesa De Campoamor

Ready-to-move-in Apartments in Dehesa De Campoamor

Ready-to-move-in Apartments in Dehesa De Campoamor

Ready-to-move-in Apartments in Dehesa De Campoamor
Ready-to-move-in Apartments in Dehesa De Campoamor

Ready-to-move-in Apartments in Dehesa De Campoamor
Ready-To-Move-In Apartments in Dehesa de Campoamor
A building of 40 apartments and duplex penthouses with wonderful sea views and extensive common areas. It is located within 10 minutes walk from Dehesa de Campoamor beach in Orihuela Costa.
TOP 3 REASONS TO BUY
Affordable prices
Complex with swimming pool
A residential area within walking distance to the beach
SUMMARY
Apartments and Duplex Penthouses with Sea Views in Campoamor
This building complex is located in Dehesa de Campoamor. Dehesa de Campoamor is a neighborhood belonging to Orihuela Costa. It is located on the edge of the Mediterranean sea in the south of the province of Alicante and in the autonomous community of Valencia, near the border with the region of Murcia.
The complex is located 1100 meters from the beach and the marina and is within walking distance to all shops, services, and public transport. The nearest airport is 55 km away in Alicante.
The apartments in Orihuela Alicante are located within 10 minutes of walking distance to the beach. The building has 40 apartments surrounded by green areas with a large common area with a swimming pool, tennis courts, paddle, and large gardens.
All apartments are new with a fully equipped American kitchen, and all bedrooms have fitted wardrobes.
FEATURES
Balcony
Blinds
Kitchen Appliances
Open-Plan Kitchen
Shower
Terrace
White Goods
Communal Garden
Communal Pool
Lift
Tennis Court
Airport (50-100 Km)
Beach (500-1000 M)
Beautiful Nature View
Bus Station
Stores / Shopping Mall
Bars / Restaurants