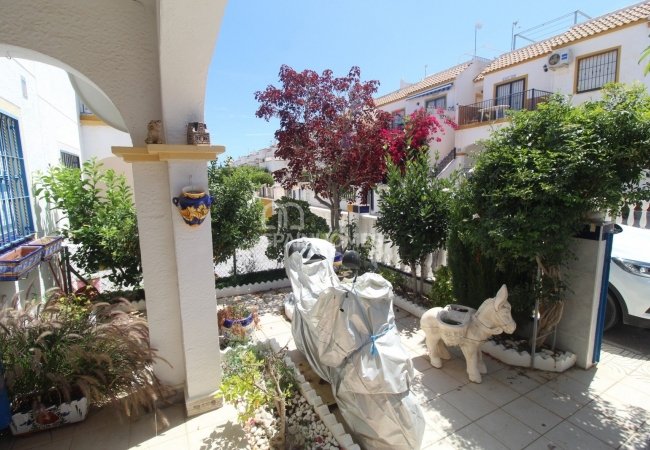 Fully Furnished Garden Floor Bungalow in Orihuela Costa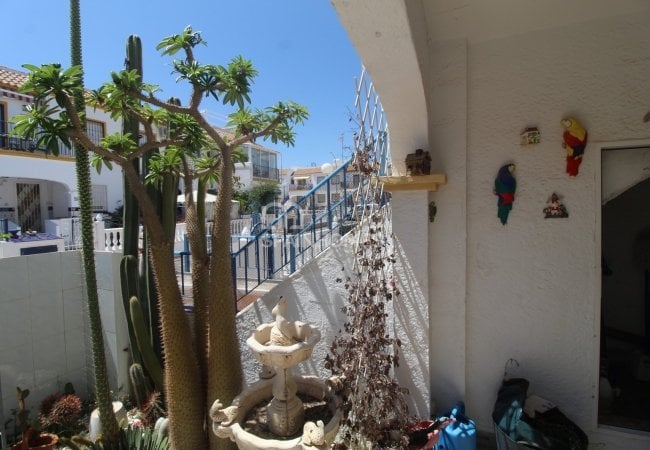 Fully Furnished Garden Floor Bungalow in Orihuela Costa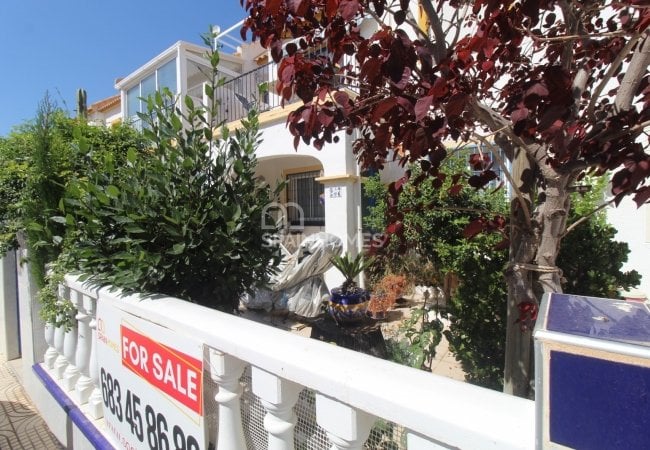 Fully Furnished Garden Floor Bungalow in Orihuela Costa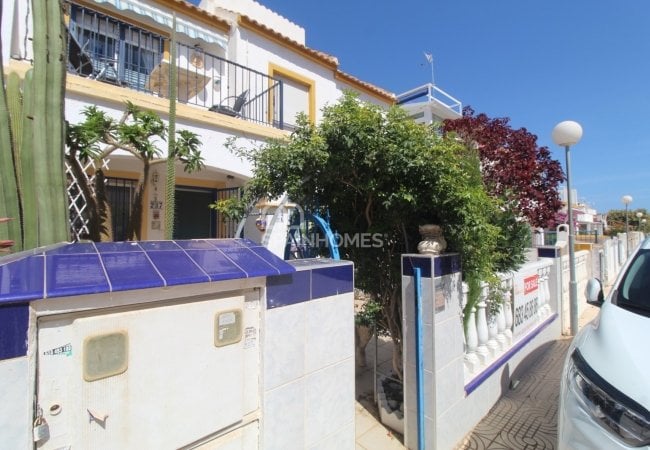 Fully Furnished Garden Floor Bungalow in Orihuela Costa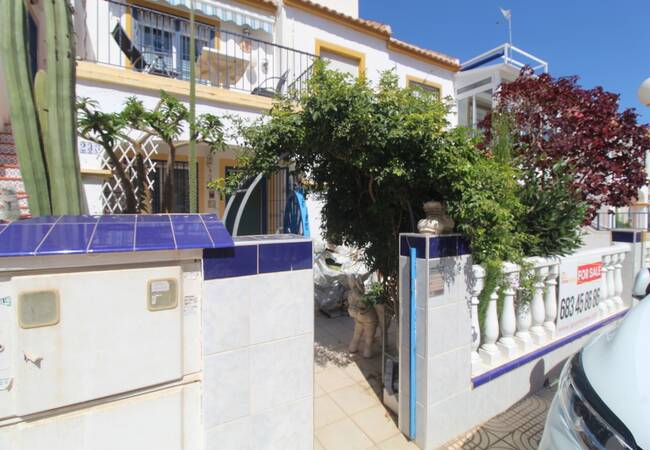 Fully Furnished Garden Floor Bungalow in Orihuela Costa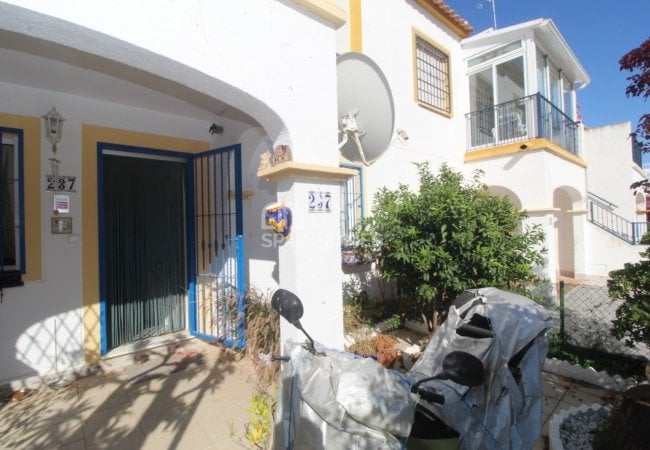 Fully Furnished Garden Floor Bungalow in Orihuela Costa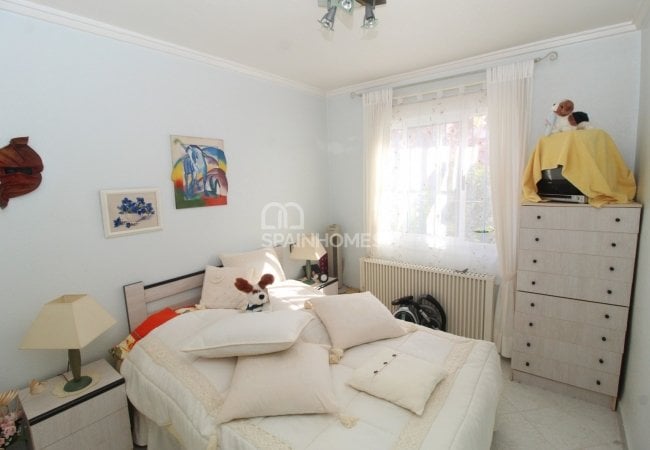 Fully Furnished Garden Floor Bungalow in Orihuela Costa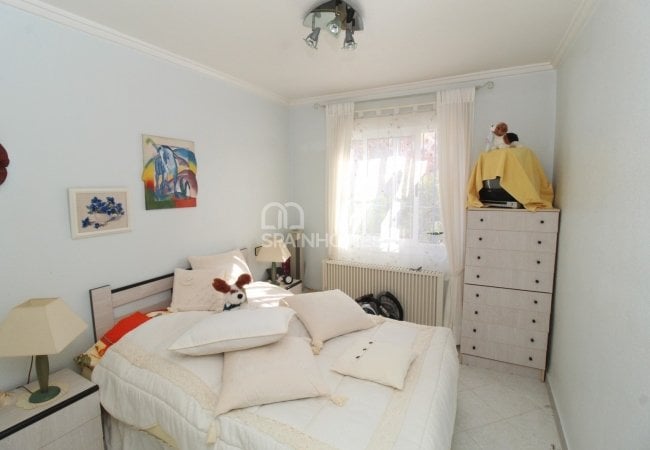 Fully Furnished Garden Floor Bungalow in Orihuela Costa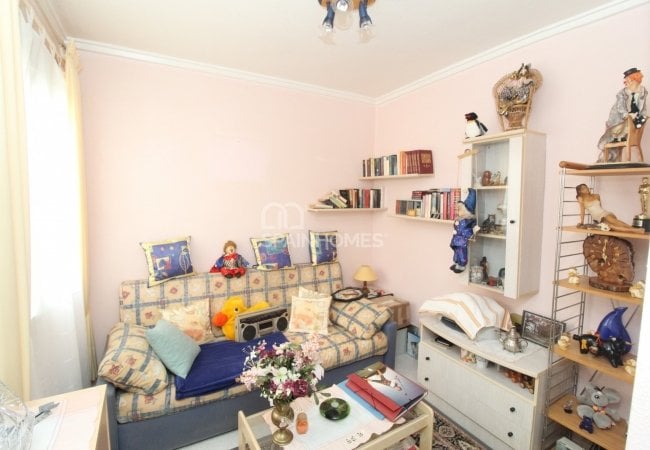 Fully Furnished Garden Floor Bungalow in Orihuela Costa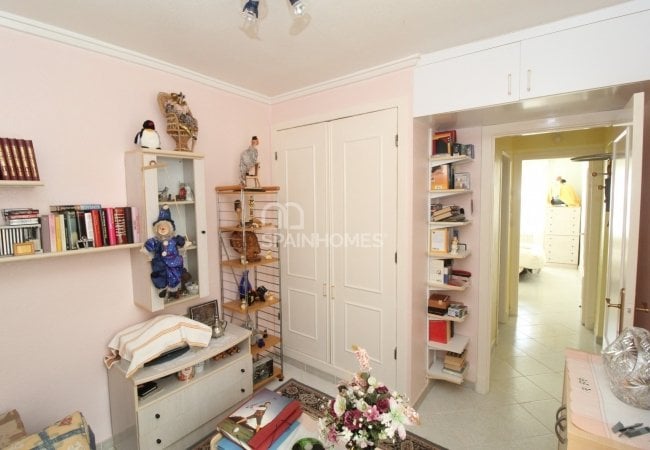 Fully Furnished Garden Floor Bungalow in Orihuela Costa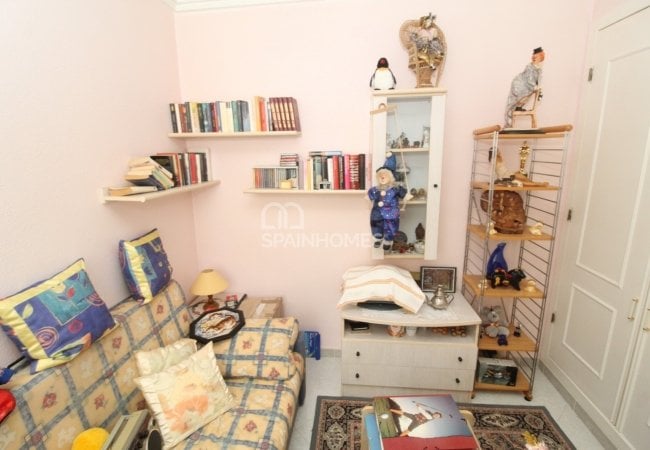 Fully Furnished Garden Floor Bungalow in Orihuela Costa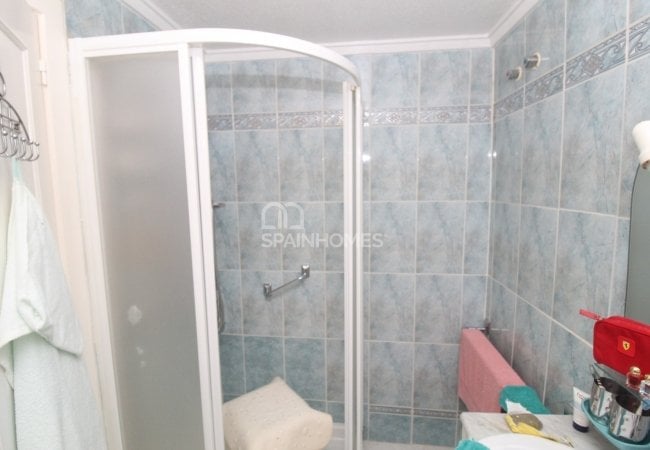 Fully Furnished Garden Floor Bungalow in Orihuela Costa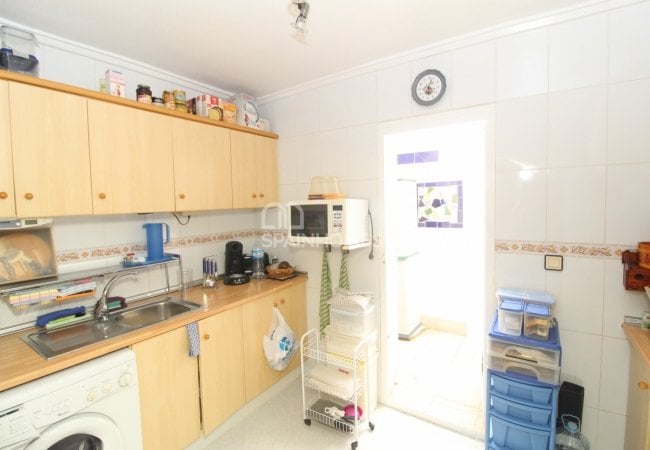 Fully Furnished Garden Floor Bungalow in Orihuela Costa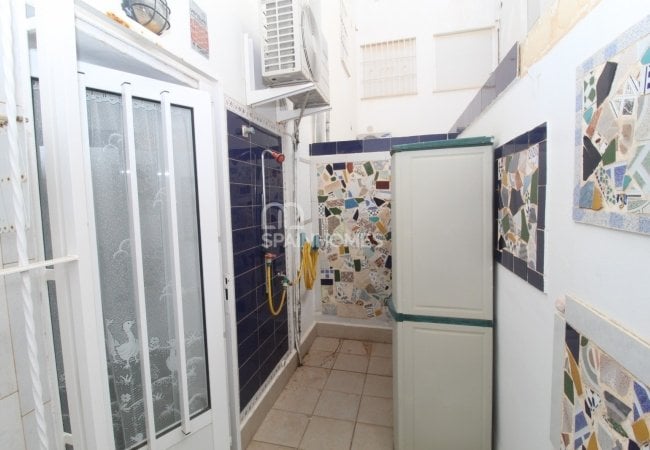 Fully Furnished Garden Floor Bungalow in Orihuela Costa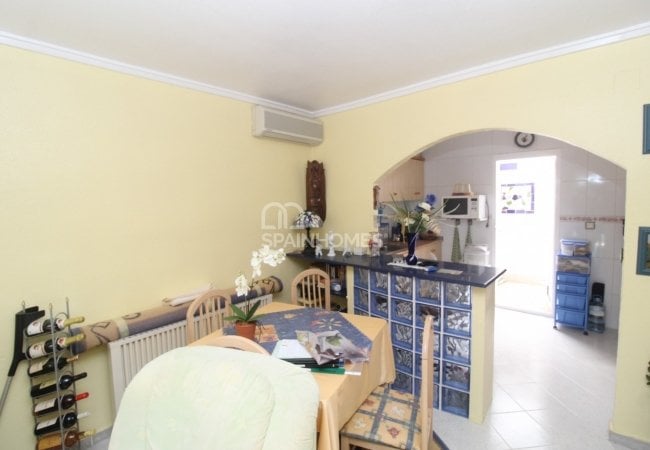 Fully Furnished Garden Floor Bungalow in Orihuela Costa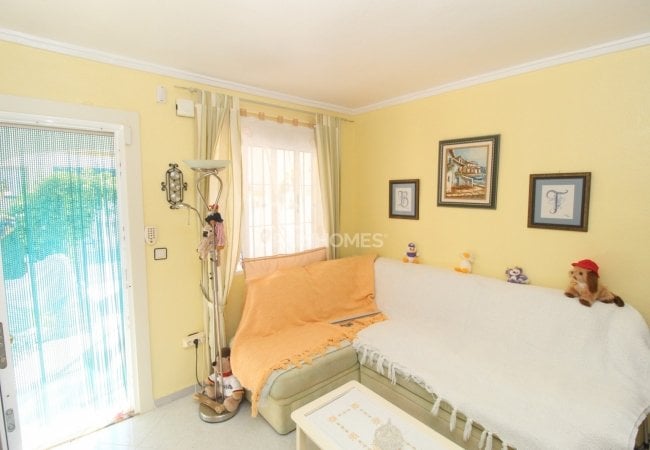 Fully Furnished Garden Floor Bungalow in Orihuela Costa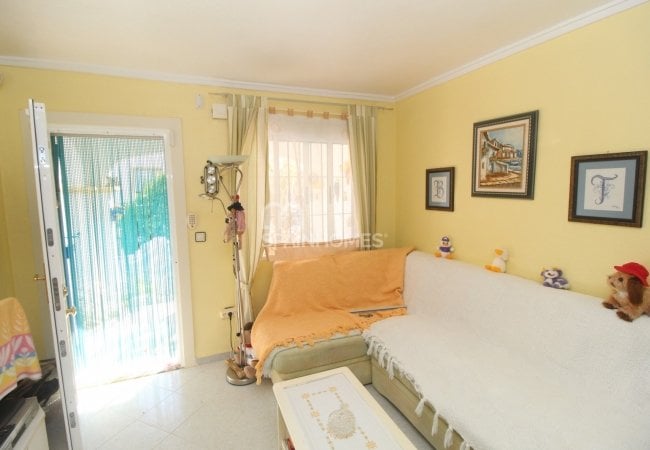 Fully Furnished Garden Floor Bungalow in Orihuela Costa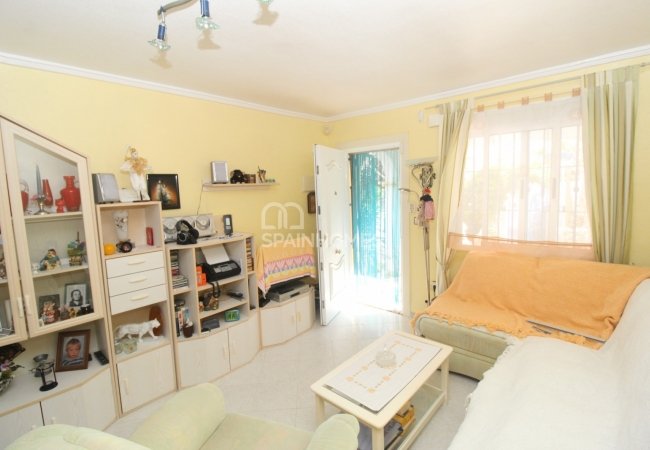 Fully Furnished Garden Floor Bungalow in Orihuela Costa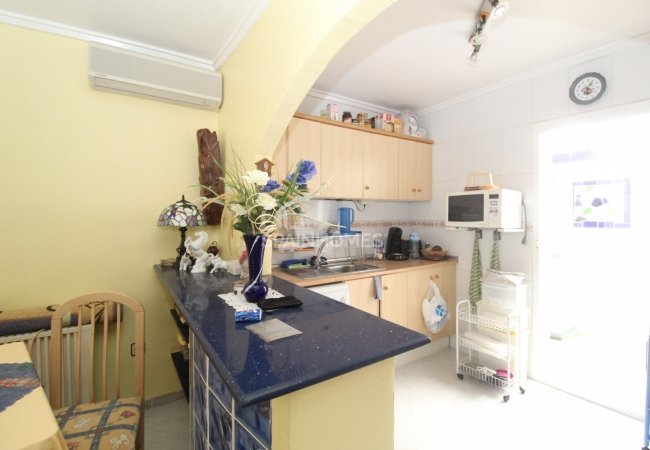 Fully Furnished Garden Floor Bungalow in Orihuela Costa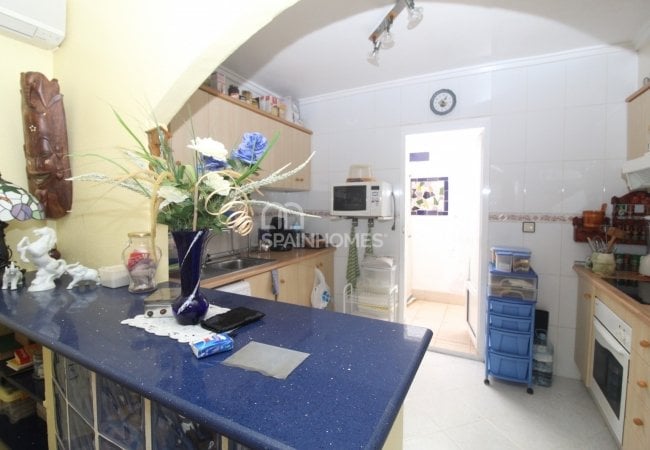 Fully Furnished Garden Floor Bungalow in Orihuela Costa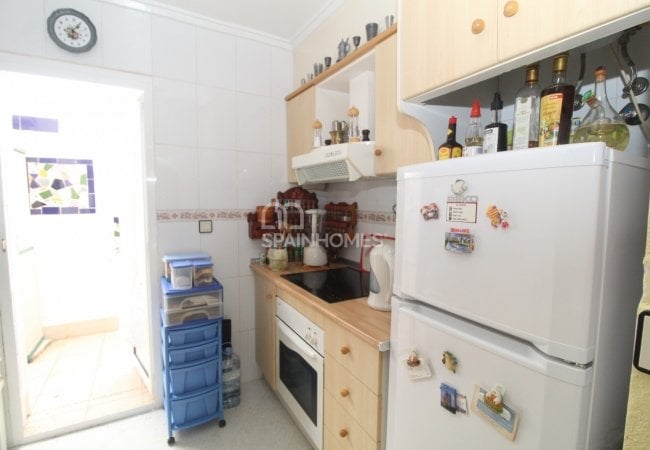 Fully Furnished Garden Floor Bungalow in Orihuela Costa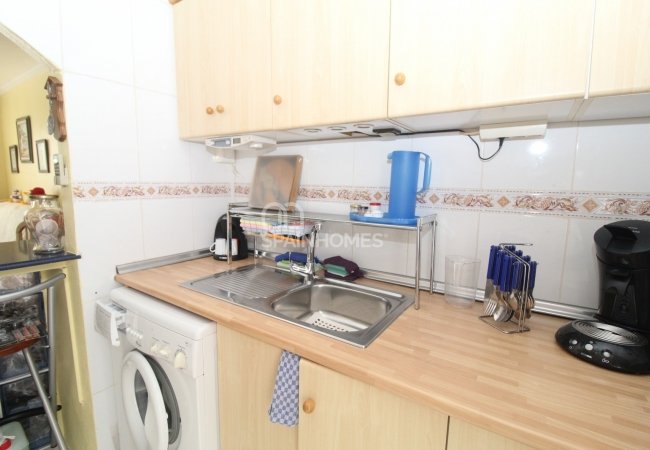 Fully Furnished Garden Floor Bungalow in Orihuela Costa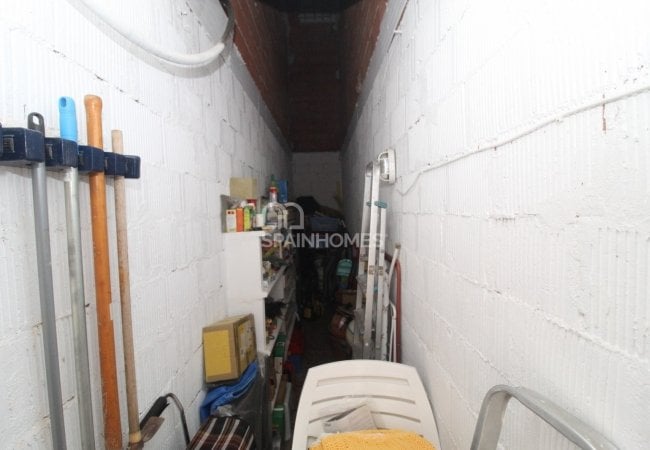 Fully Furnished Garden Floor Bungalow in Orihuela Costa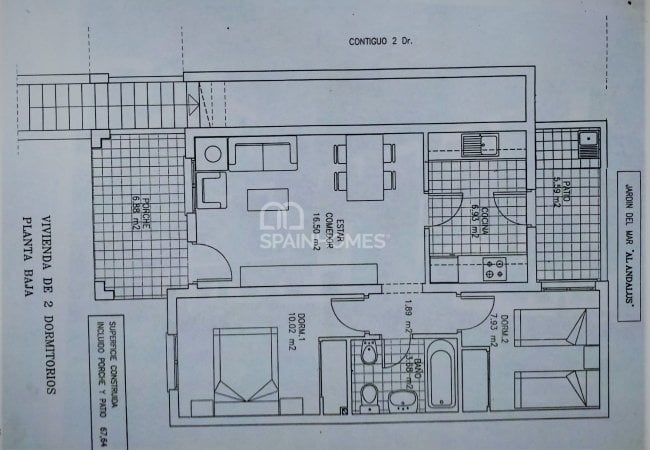 Fully Furnished Garden Floor Bungalow in Orihuela Costa

Fully Furnished Garden Floor Bungalow in Orihuela Costa

Fully Furnished Garden Floor Bungalow in Orihuela Costa

Fully Furnished Garden Floor Bungalow in Orihuela Costa

Fully Furnished Garden Floor Bungalow in Orihuela Costa

Fully Furnished Garden Floor Bungalow in Orihuela Costa

Fully Furnished Garden Floor Bungalow in Orihuela Costa

Fully Furnished Garden Floor Bungalow in Orihuela Costa
Fully Furnished Garden Floor Bungalow in Orihuela Costa

Fully Furnished Garden Floor Bungalow in Orihuela Costa

Fully Furnished Garden Floor Bungalow in Orihuela Costa

Fully Furnished Garden Floor Bungalow in Orihuela Costa

Fully Furnished Garden Floor Bungalow in Orihuela Costa

Fully Furnished Garden Floor Bungalow in Orihuela Costa

Fully Furnished Garden Floor Bungalow in Orihuela Costa

Fully Furnished Garden Floor Bungalow in Orihuela Costa

Fully Furnished Garden Floor Bungalow in Orihuela Costa

Fully Furnished Garden Floor Bungalow in Orihuela Costa

Fully Furnished Garden Floor Bungalow in Orihuela Costa

Fully Furnished Garden Floor Bungalow in Orihuela Costa

Fully Furnished Garden Floor Bungalow in Orihuela Costa

Fully Furnished Garden Floor Bungalow in Orihuela Costa

Fully Furnished Garden Floor Bungalow in Orihuela Costa

Fully Furnished Garden Floor Bungalow in Orihuela Costa

Fully Furnished Garden Floor Bungalow in Orihuela Costa
Fully Furnished Garden Floor Bungalow in Orihuela Costa
An excellent resale opportunity located less than 2 km from the beach and the Zenia shopping center in Orihuela Costa. The ground floor bungalow is fully furnished and equipped in good condition.
TOP 3 REASONS TO BUY
Fully furnished
Well-located
Affordable price
CAMPAIGN DETAILS
Fully furnished bungalow with fully fitted kitchen, patio, terrace, and storage room.
Call us today for a visit!
Campaign End Date 31.07.2021, 20.49
SUMMARY
Ground Floor 2 Bedroom Bungalow for Sale in Playa Flamenca, Costa Blanca
Playa Flamenca is a locality and a beach, near the town of Torrevieja, in the municipality of Orihuela on the Costa Blanca. The region is highly sought after by many foreigners wishing to have a second home in a lively area not far from the sea.
The residence is located 2 km from the beach and the Zenia shopping center, there are schools, sports centers, bars, and restaurants in the area. The nearest airports are Murcia and Alicante 40 minutes and 50 minutes by car.
The bungalow for sale in Orihuela is located in a quiet residential area with the possibility of using 2 communal swimming pools. The urbanization Al Andalus I was built in 1998, with ground floor and on the upper floors bungalows.
The house has 2 bedrooms, a bathroom, a fully equipped open kitchen, a living room, and a patio, as well as a covered terrace and a small garden in the front, in addition to a spacious storage room. The house is sold fully furnished with air conditioning and kitchen appliances.
FEATURES
Air Conditioning
Bathtub
Blinds
Furnished
Kitchen Appliances
Open-Plan Kitchen
Storage Room
Terrace
White Goods
Airport (50-100 Km)
Beach (1-5 Km)
Sea (1-5 Km)
Bus Station
Stores / Shopping Mall
Bars / Restaurants