Smartly Designed Privileged Villas in Cádiz Andalucía
Smartly Designed Privileged Villas in Cádiz Andalucía
Smartly Designed Privileged Villas in Cádiz Andalucía
Smartly Designed Privileged Villas in Cádiz Andalucía
Smartly Designed Privileged Villas in Cádiz Andalucía
Smartly Designed Privileged Villas in Cádiz Andalucía
Smartly Designed Privileged Villas in Cádiz Andalucía
Smartly Designed Privileged Villas in Cádiz Andalucía
Smartly Designed Privileged Villas in Cádiz Andalucía
Smartly Designed Privileged Villas in Cádiz Andalucía
Smartly Designed Privileged Villas in Cádiz Andalucía
Smartly Designed Privileged Villas in Cádiz Andalucía
Smartly Designed Privileged Villas in Cádiz Andalucía
Smartly Designed Privileged Villas in Cádiz Andalucía
Smartly Designed Privileged Villas in Cádiz Andalucía
Smartly Designed Privileged Villas in Cádiz Andalucía
Smartly Designed Privileged Villas in Cádiz Andalucía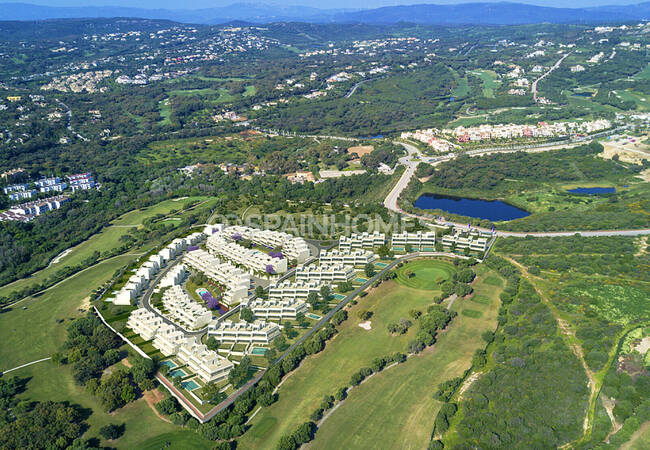 Smartly Designed Privileged Villas in Cádiz Andalucía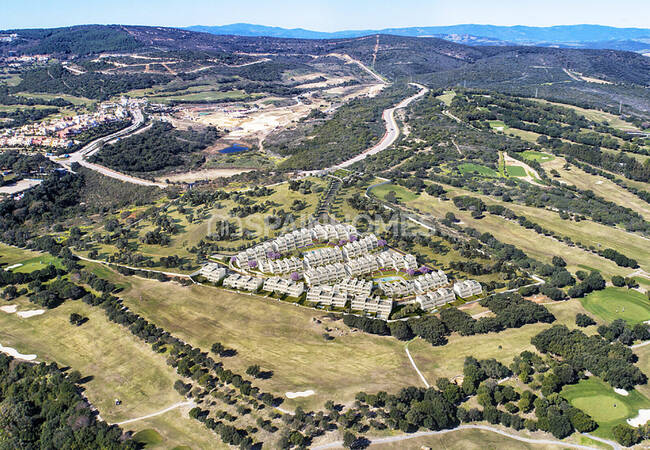 Smartly Designed Privileged Villas in Cádiz Andalucía
Smartly Designed Privileged Villas in Cádiz Andalucía
Smartly Designed Privileged Villas in Cádiz Andalucía
Smartly Designed Privileged Villas in Cádiz Andalucía
Smartly Designed Privileged Villas in Cádiz Andalucía
Smartly Designed Privileged Villas in Cádiz Andalucía
Smartly Designed Privileged Villas in Cádiz Andalucía
Smartly Designed Privileged Villas in Cádiz Andalucía
Smartly Designed Privileged Villas in Cádiz Andalucía
Smartly Designed Privileged Villas in Cádiz Andalucía
Smartly Designed Privileged Villas in Cádiz Andalucía
Smartly Designed Privileged Villas in Cádiz Andalucía
Smartly Designed Privileged Villas in Cádiz Andalucía
Smartly Designed Privileged Villas in Cádiz Andalucía
Smartly Designed Privileged Villas in Cádiz Andalucía
Smartly Designed Privileged Villas in Cádiz Andalucía
Smartly Designed Privileged Villas in Cádiz Andalucía
Smartly Designed Privileged Villas in Cádiz Andalucía

Smartly Designed Privileged Villas in Cádiz Andalucía

Smartly Designed Privileged Villas in Cádiz Andalucía
Smartly Designed Privileged Villas in Cádiz Andalucía
The 3+1 and 4+1 villas are located in San Roque, Cádiz. The smartly designed villas have many rich features for your comfort and offer luxurious life with beautiful nature and sea views.
TOP 3 REASONS TO BUY
Unique design
Privileged location
Close to the golf course
SUMMARY
3+1 and 4+1 Villas with Private Pool in the Great Location of San Roque, Cádiz
The uniquely designed villas in Andalucia are situated in Cádiz. Thanks to its location, perfectly well communicated, it is possible to enjoy privileged weather coupled with a wide range of dynamic leisure activities to choose from.
The marina and yacht club, restaurants, shops, golf courses, and many other sports facilities are close here. The beach is 5 km, the shopping center is just a few km away from the villas.
The wheelchair-friendly complex has many luxury facilities that you need like a well-kept garden, fitness center, paddle tennis courts, running circuit, swimming pool, indoor parking area, 24/7 security camera system, and security.
Type of villas
179 sqm villas have a living room, a kitchen, 3 bathrooms, 3 bedrooms, and a balcony.
218 sqm villas have a living room, a kitchen, 3.5 bathrooms, 4 bedrooms, and a balcony.
Beautiful nature and sea view villas in Cádiz have panoramic rooms with floor-to-ceiling windows, contemporary design, open floor plan, large terraces and gardens, double garage parking. Being off plan it gives a perfect opportunity to customize and make your villa unique one: solarium with pre-installed jacuzzi (optional), private infinity pool (optional), choice of porcelain floors are offered.
FEATURES
Air Conditioning
Barbeque
Bathtub
Blinds
Dressing Room
En-Suite Bathroom
Fireplace
Furnished
Laundry Room
Open-Plan Kitchen
Shower
Smart-Home System
Solarium
Storage Room
Terrace
White Goods
Car Park (Closed)
Communal Garden
Communal Pool
Fitness
In A Complex
Private Garden
Private Pool
Security 7/24
Security Camera
Social Club
Tennis Court
Wheelchair Friendly
Airport (0-50 Km)
Beach (1-5 Km)
Sea (1-5 Km)
Sea View
Beautiful Nature View
Golf View
Stores / Shopping Mall
Air Conditioning
Central Heating
Heat Share Meter