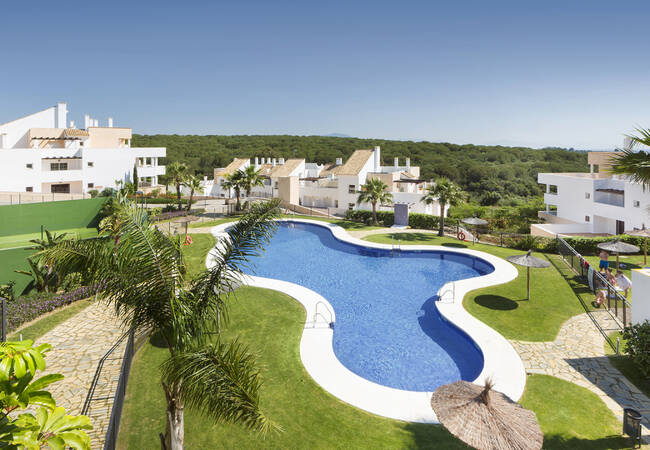 Stylish Properties in the Perfect Location of La Linea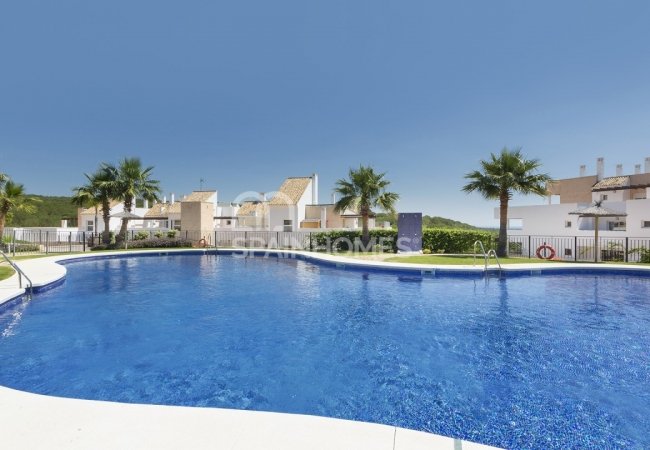 Stylish Properties in the Perfect Location of La Linea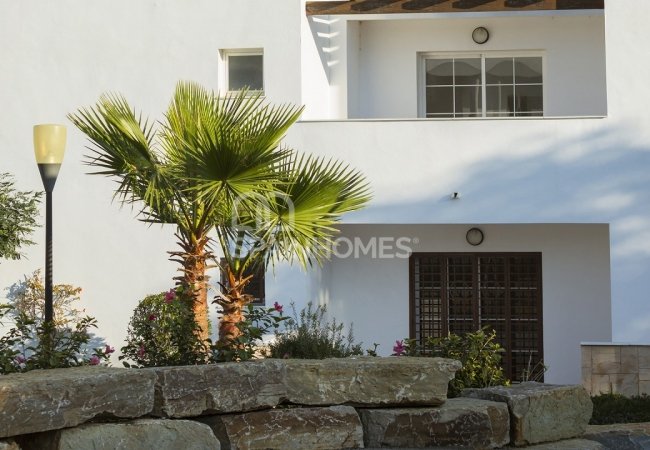 Stylish Properties in the Perfect Location of La Linea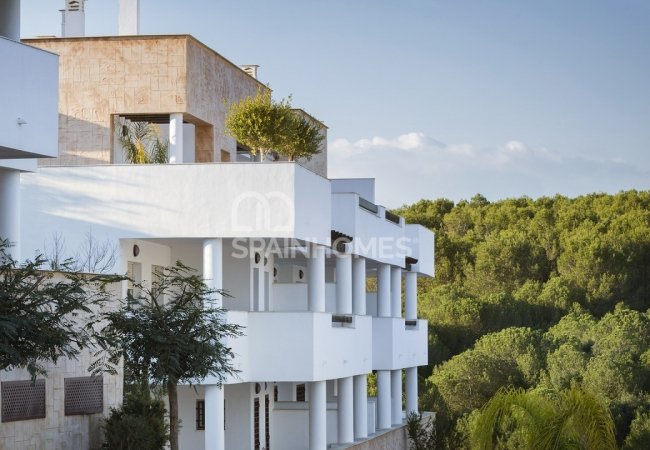 Stylish Properties in the Perfect Location of La Linea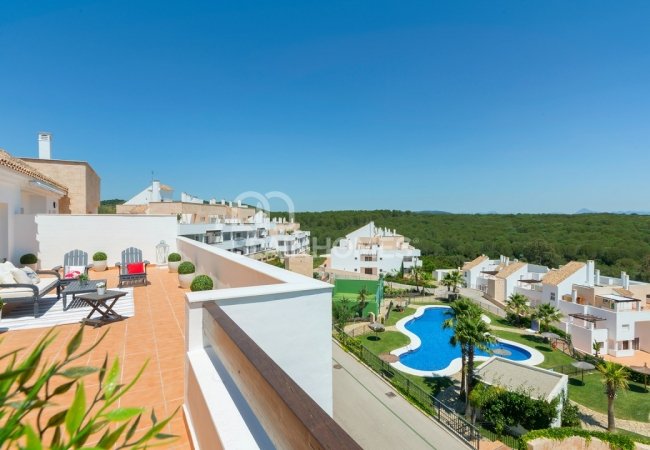 Stylish Properties in the Perfect Location of La Linea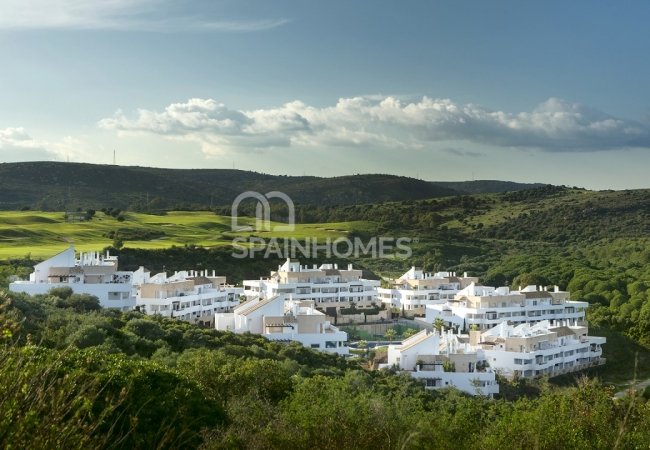 Stylish Properties in the Perfect Location of La Linea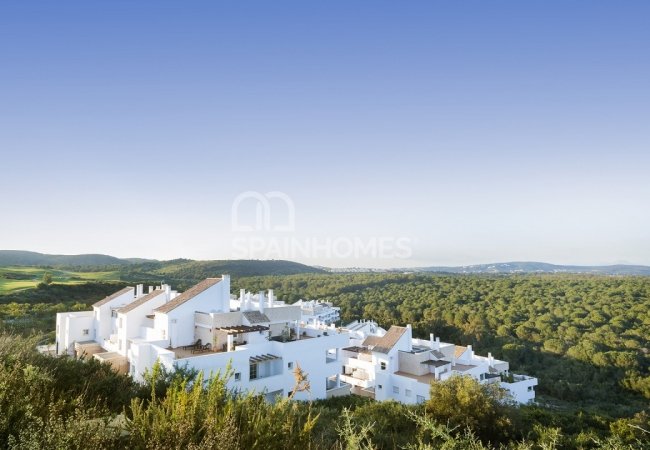 Stylish Properties in the Perfect Location of La Linea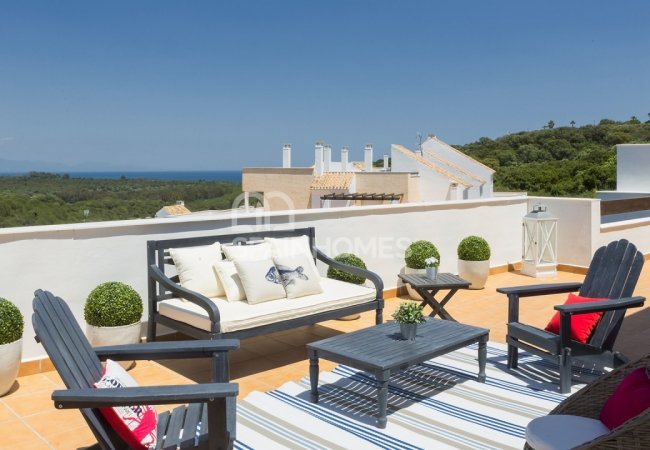 Stylish Properties in the Perfect Location of La Linea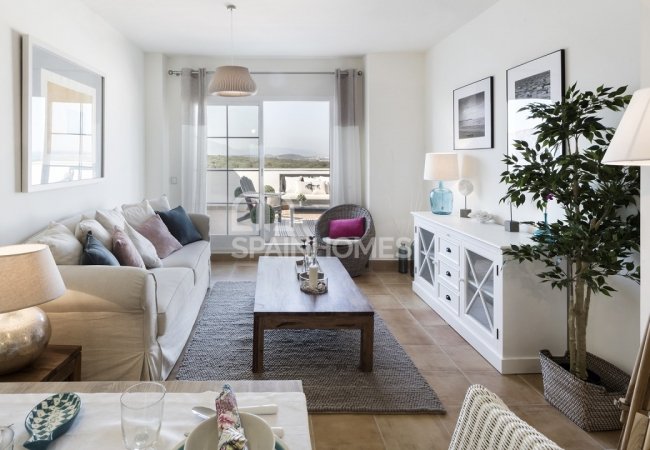 Stylish Properties in the Perfect Location of La Linea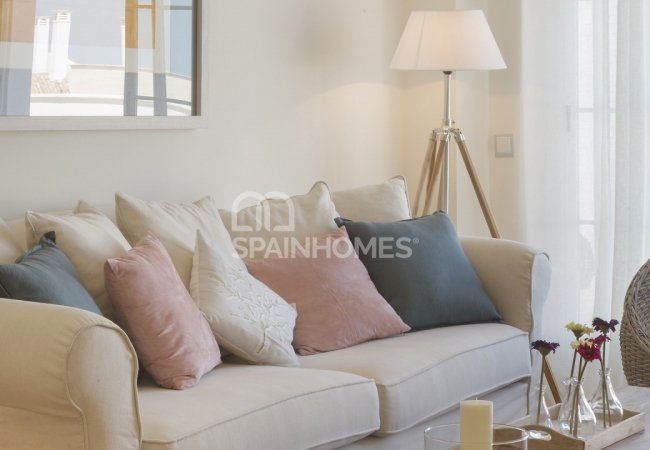 Stylish Properties in the Perfect Location of La Linea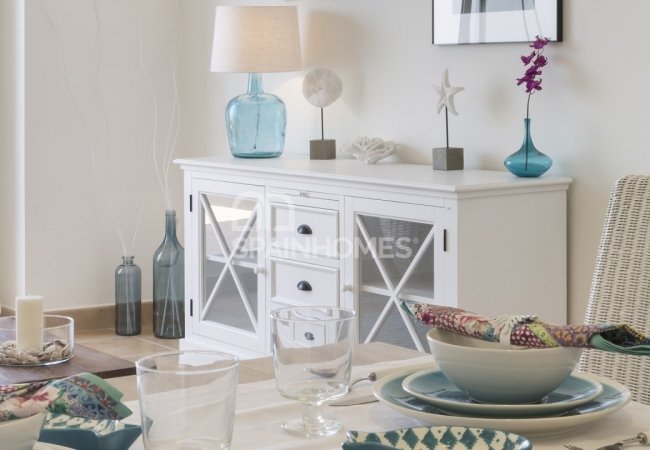 Stylish Properties in the Perfect Location of La Linea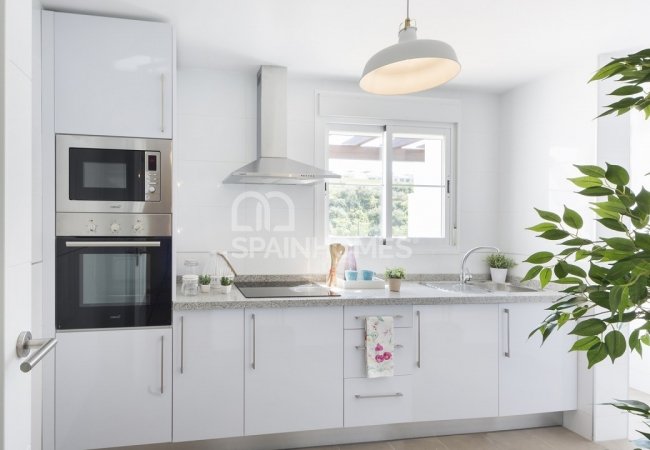 Stylish Properties in the Perfect Location of La Linea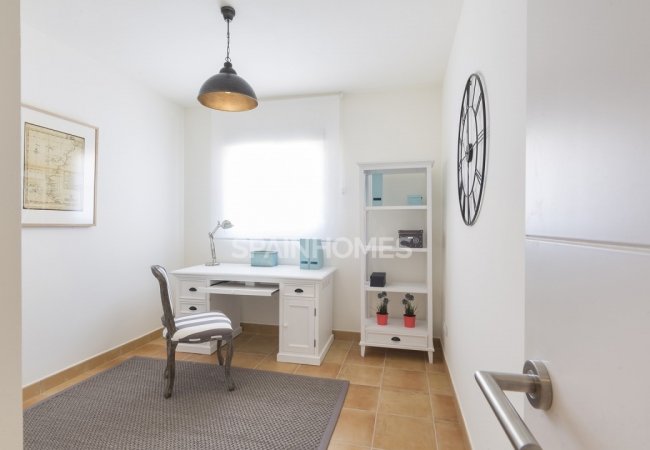 Stylish Properties in the Perfect Location of La Linea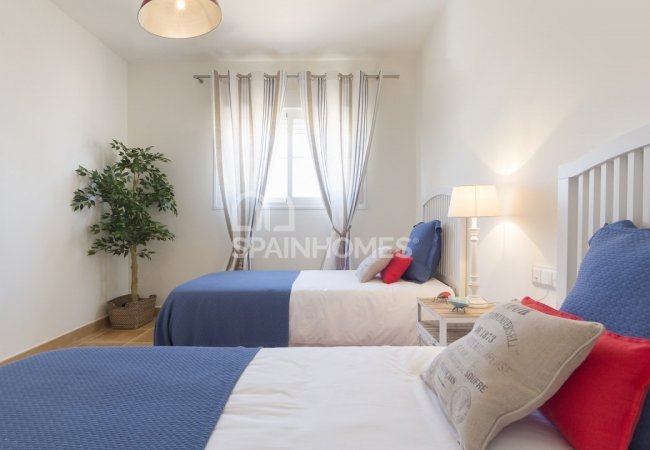 Stylish Properties in the Perfect Location of La Linea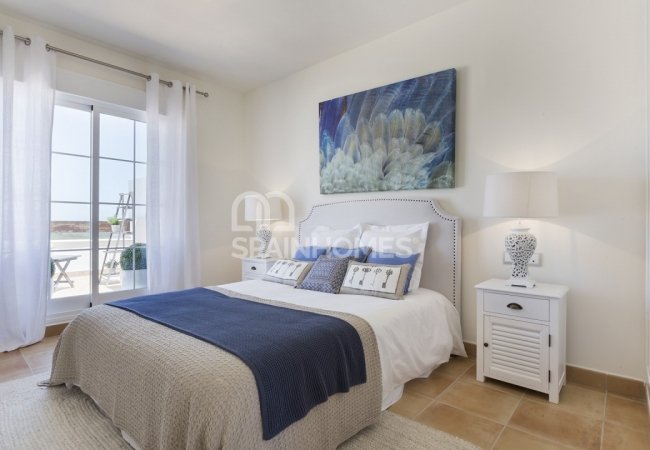 Stylish Properties in the Perfect Location of La Linea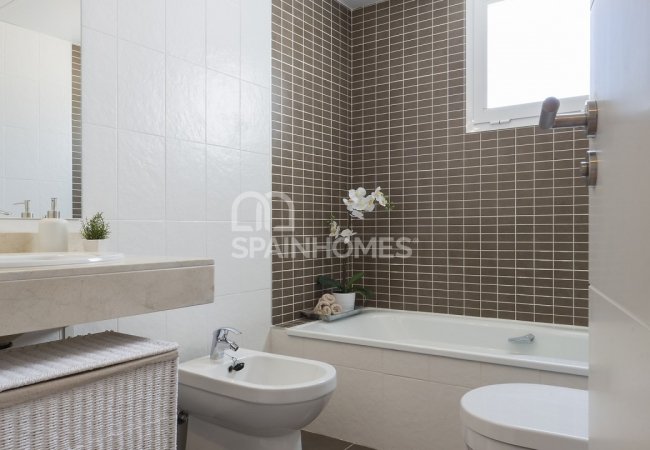 Stylish Properties in the Perfect Location of La Linea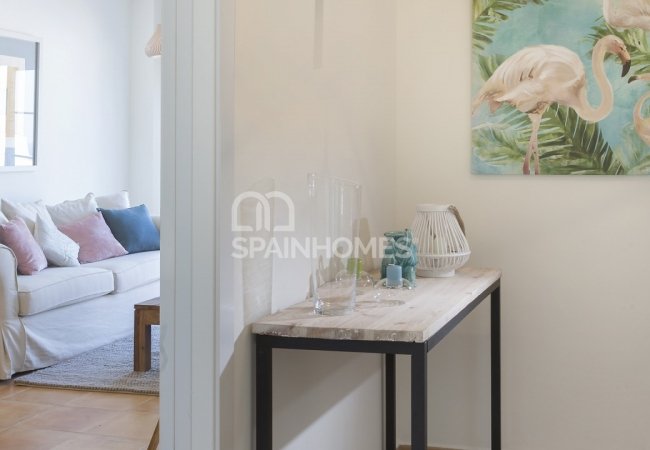 Stylish Properties in the Perfect Location of La Linea

Stylish Properties in the Perfect Location of La Linea

Stylish Properties in the Perfect Location of La Linea

Stylish Properties in the Perfect Location of La Linea

Stylish Properties in the Perfect Location of La Linea

Stylish Properties in the Perfect Location of La Linea

Stylish Properties in the Perfect Location of La Linea

Stylish Properties in the Perfect Location of La Linea
Stylish Properties in the Perfect Location of La Linea

Stylish Properties in the Perfect Location of La Linea

Stylish Properties in the Perfect Location of La Linea

Stylish Properties in the Perfect Location of La Linea

Stylish Properties in the Perfect Location of La Linea

Stylish Properties in the Perfect Location of La Linea

Stylish Properties in the Perfect Location of La Linea

Stylish Properties in the Perfect Location of La Linea

Stylish Properties in the Perfect Location of La Linea

Stylish Properties in the Perfect Location of La Linea
Stylish Properties in the Perfect Location of La Linea
Luxury properties with sea and golf views are located in a natural park in La Linea, Costa del Sol. The panoramic view properties are close to golf courses and many social amenities.
TOP 3 REASONS TO BUY
Panoramic views
Perfect location in a natural park
Great communal areas
SUMMARY
Breathtaking Properties Offering Easy Access to Great Golf Courses in La Alcaidesa, Cadiz
Luxury-designed properties are located in La Alcaidesa which is between San Roque and La Linea, and few minutes to Sotogrande. This region is surrounded by natural beauty and great golf courses and is a great opportunity for golf lovers. You can find privacy and wonderful common living areas together in this region. The region offers easy access to all amenities by car like sports facilities, education centers, healthcare services, high-class restaurants, fashion brands, bars, shopping malls, etc.
Sea and panoramic nature view properties in Cadiz have easy access to the great golf courses and nature. Properties are 3 km to the beach, 16 km to Gibraltar International Airport.
The new-build complex has an open car park, great communal garden, communal swimming pool, 24/7 security camera system and security services, concierge, tennis court, beautiful nature, and sea views.
Type of properties
95 sqm penthouse has 3 bedrooms, 2 bathrooms, a living room, and a terrace.
Stylish properties in La Linea have air conditioning, blinds, shower cabinet, bathtub, en-suite bathroom, kitchen appliances, internet, video intercom, separate kitchen, laundry room, white goods, and terrace. The bathrooms are made of high-quality marble and the kitchens are semi-equipped. Properties' living room has direct access to the large terrace. They offer the option of easily decorating the properties.
FEATURES
Air Conditioning
Apart Kitchen
Bathtub
Blinds
En-Suite Bathroom
Kitchen Appliances
Laundry Room
Shower
Terrace
White Goods
Car Park
Car Park (Closed)
Communal Garden
Communal Pool
Concierge Service
In A Complex
Security 7/24
Tennis Court
Airport (0-50 Km)
Beach (1-5 Km)
Sea (1-5 Km)
Sea View
Beautiful Nature View
Golf View
South
South-West
South-East