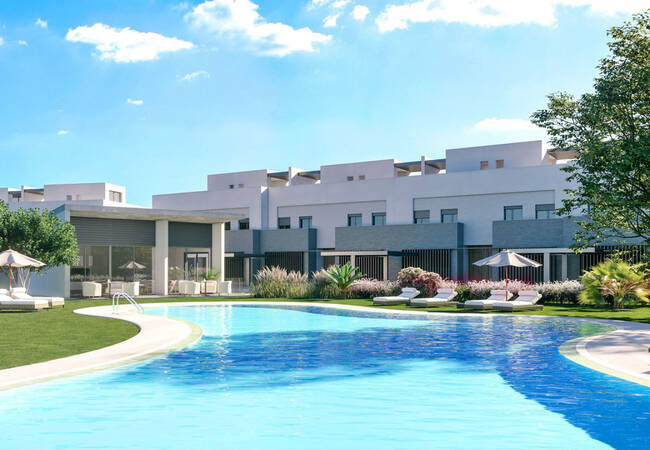 Picturesque Townhouses Close to All Amenities in San Roque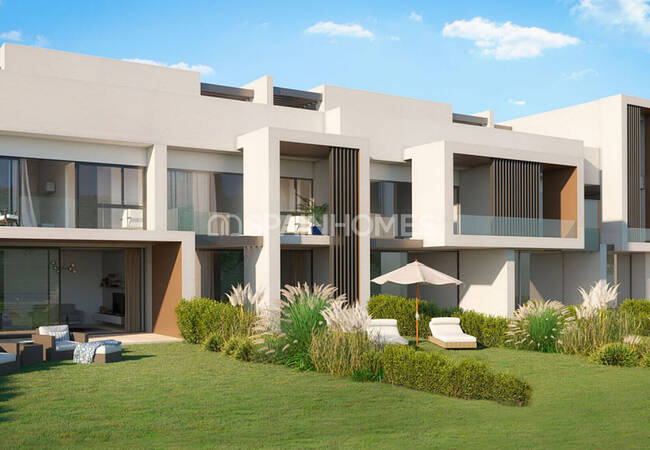 Picturesque Townhouses Close to All Amenities in San Roque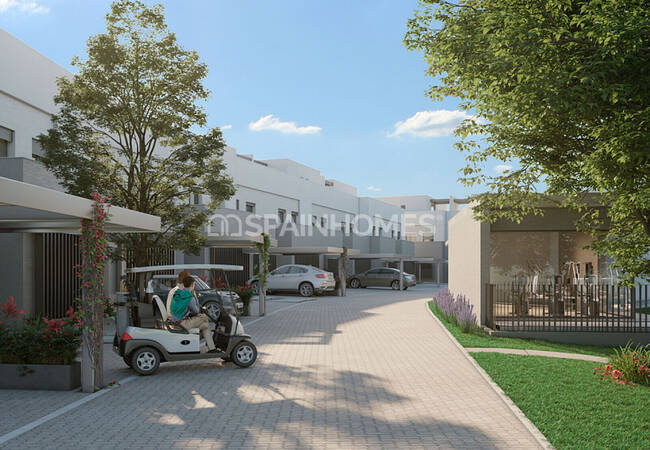 Picturesque Townhouses Close to All Amenities in San Roque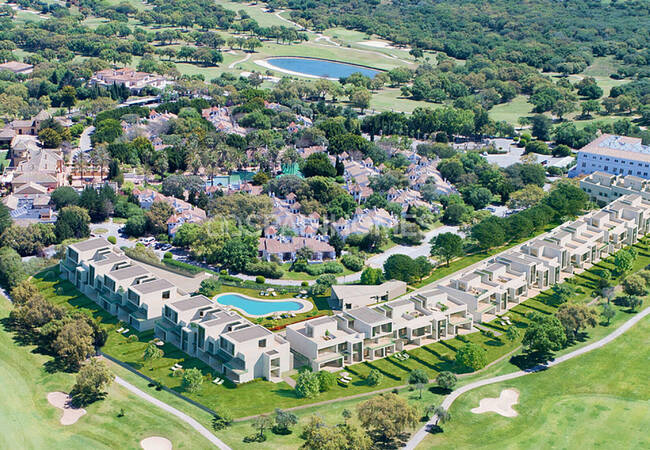 Picturesque Townhouses Close to All Amenities in San Roque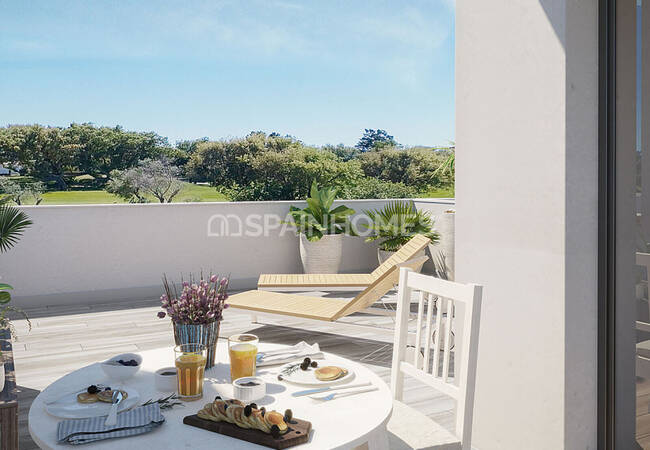 Picturesque Townhouses Close to All Amenities in San Roque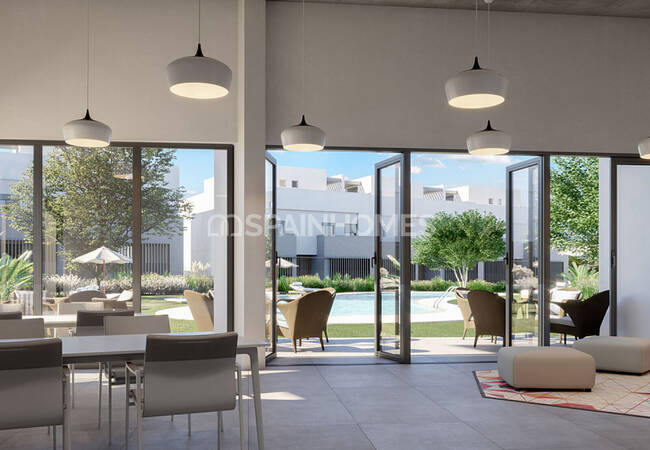 Picturesque Townhouses Close to All Amenities in San Roque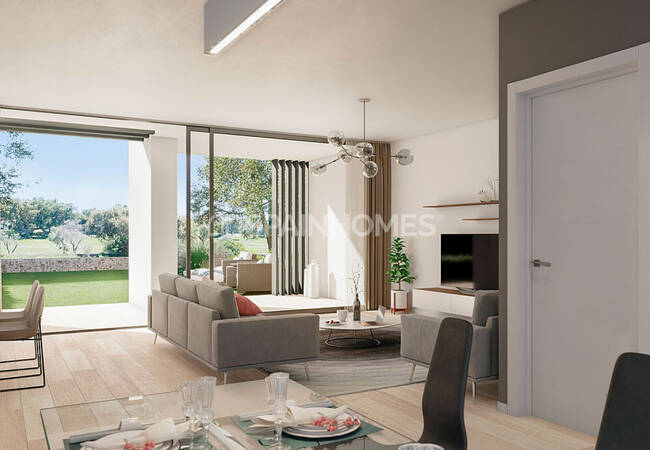 Picturesque Townhouses Close to All Amenities in San Roque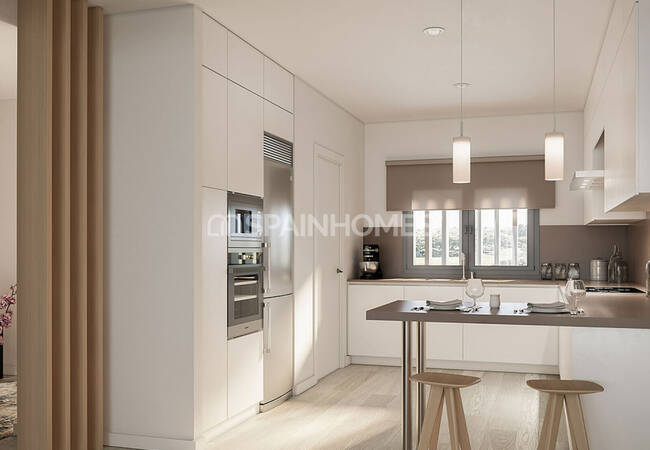 Picturesque Townhouses Close to All Amenities in San Roque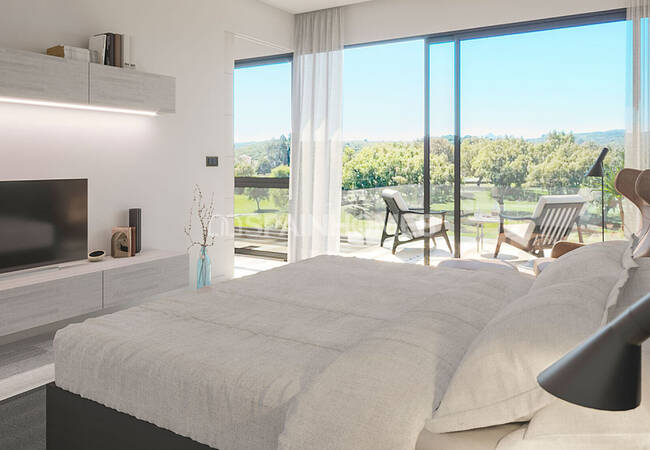 Picturesque Townhouses Close to All Amenities in San Roque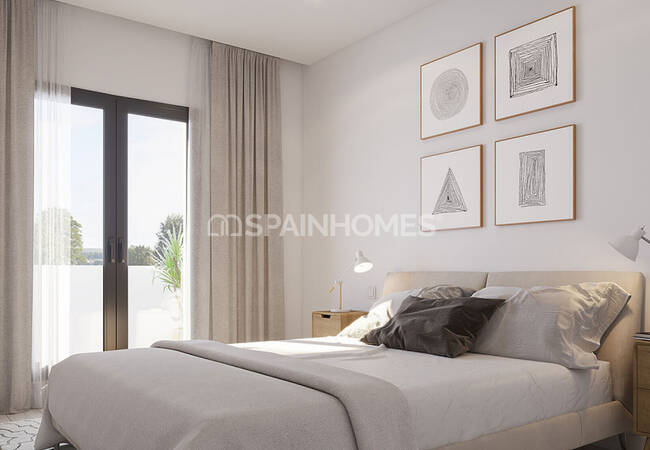 Picturesque Townhouses Close to All Amenities in San Roque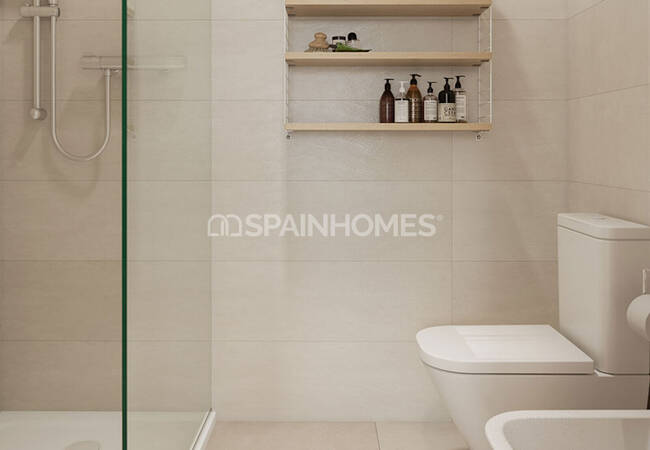 Picturesque Townhouses Close to All Amenities in San Roque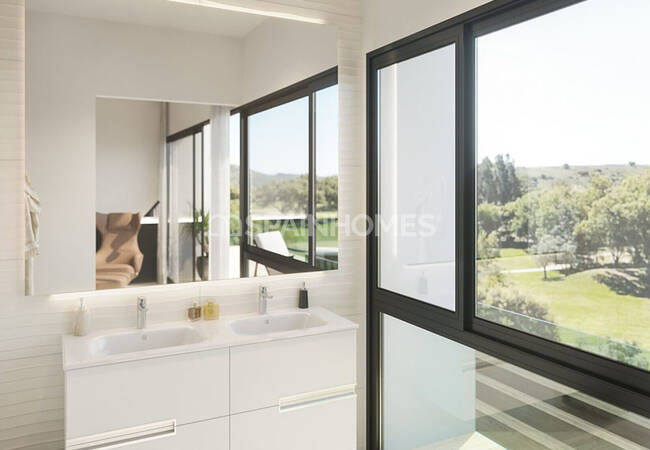 Picturesque Townhouses Close to All Amenities in San Roque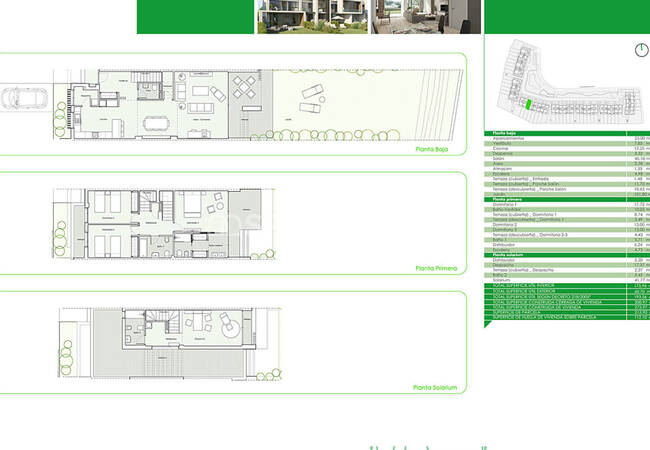 Picturesque Townhouses Close to All Amenities in San Roque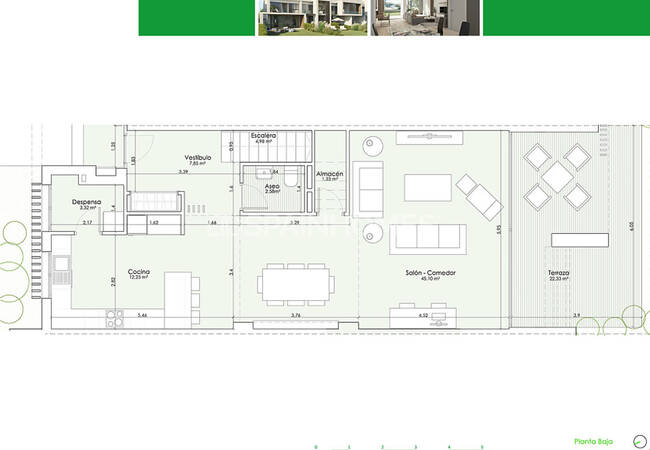 Picturesque Townhouses Close to All Amenities in San Roque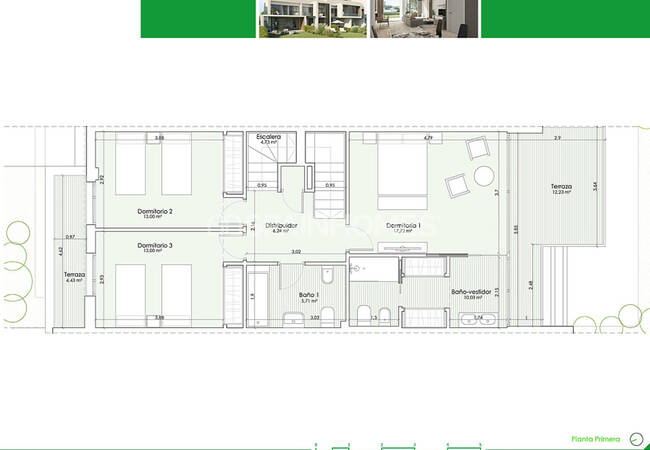 Picturesque Townhouses Close to All Amenities in San Roque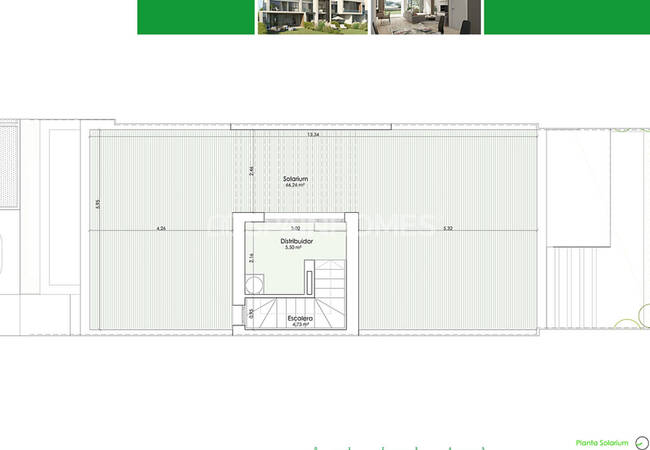 Picturesque Townhouses Close to All Amenities in San Roque

Picturesque Townhouses Close to All Amenities in San Roque

Picturesque Townhouses Close to All Amenities in San Roque

Picturesque Townhouses Close to All Amenities in San Roque

Picturesque Townhouses Close to All Amenities in San Roque

Picturesque Townhouses Close to All Amenities in San Roque

Picturesque Townhouses Close to All Amenities in San Roque

Picturesque Townhouses Close to All Amenities in San Roque

Picturesque Townhouses Close to All Amenities in San Roque

Picturesque Townhouses Close to All Amenities in San Roque

Picturesque Townhouses Close to All Amenities in San Roque

Picturesque Townhouses Close to All Amenities in San Roque

Picturesque Townhouses Close to All Amenities in San Roque

Picturesque Townhouses Close to All Amenities in San Roque

Picturesque Townhouses Close to All Amenities in San Roque

Picturesque Townhouses Close to All Amenities in San Roque

Picturesque Townhouses Close to All Amenities in San Roque
Picturesque Townhouses Close to All Amenities in San Roque
New-built townhouses in a complex with perfect location in San Roque, Cádiz, Costa del Sol. The complex has great communal areas such as a private golf course.
TOP 3 REASONS TO BUY
Golf views
Great communal areas
Perfect Location
SUMMARY
New-Built Townhouses with Beautiful Nature Views and Private Golf Gardens in San Roque, Cádiz
Luxurious townhouses are located in Costa del Sol, Cádiz. Cadiz has a perfect environment with 330 days of sunshine, 18°C weather, splendid beaches with golden sands, sportive activities, marinas, horse riding clubs, cristal clear waters, fabulous restaurants and invites you to a peaceful life with full of pleasure.
The authentic townhouses are 7 km to the beach, 16 km to Gibraltar Airport, and 109 km to Málaga International Airport.
The complex consists of 2 and 3-floor townhouses. The complex has open and closed car parks, communal gardens, communal pool, fitness salon, game room, private gardens, and a sauna. Townhouses for sale in Cadiz have golf courses with 36 holes that connected directly to the private garden and spacious leisure areas that you can relax and enjoy.
Types of townhouses
180 sqm townhouses have 3 bedrooms, 2 bathrooms, a living room, an open-plan kitchen, and a terrace.
176 to 217 sqm townhouses have 4 bedrooms, 3 bathrooms, a living room, an open-plan kitchen, and a terrace.
Townhouses have all the quality details you need like bathtub, blinds, dressing room, en-suite bathroom, internet, kitchen appliances, laundry room, shower cabinet, solarium, basement, terrace, white goods, air conditioning, wooden floor. All this fused with the luxurious contemporary urbanization designed to suit your needs in a unique environment where sea and mountains meet.
FEATURES
Air Conditioning
Bathtub
Blinds
Dressing Room
En-Suite Bathroom
Kitchen Appliances
Open-Plan Kitchen
Shower
Solarium
Storage Room
Terrace
White Goods
Car Park
Car Park (Closed)
Communal Garden
Communal Pool
Fitness
Game Room
In A Complex
Private Garden
Sauna
Airport (100+ Km)
Beautiful Nature View
Golf View