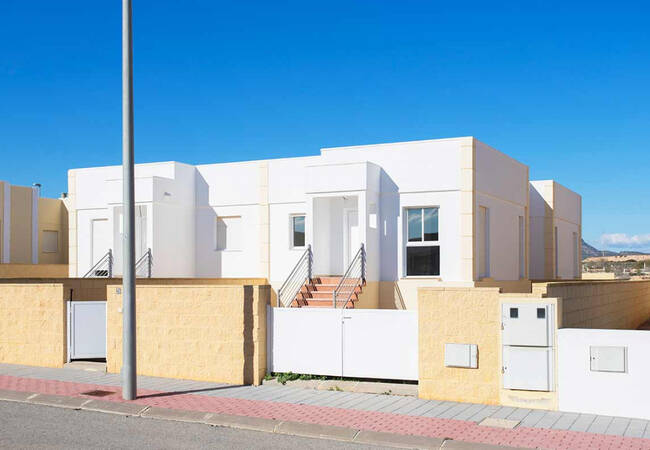 Affordable Houses Close to Golf Courses in Murcia Costa Calida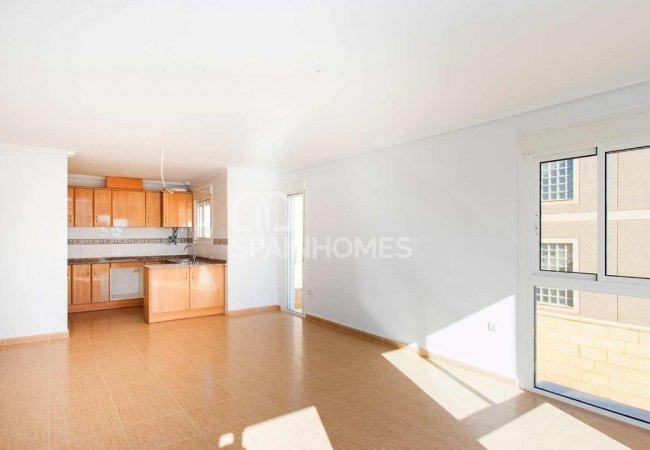 Affordable Houses Close to Golf Courses in Murcia Costa Calida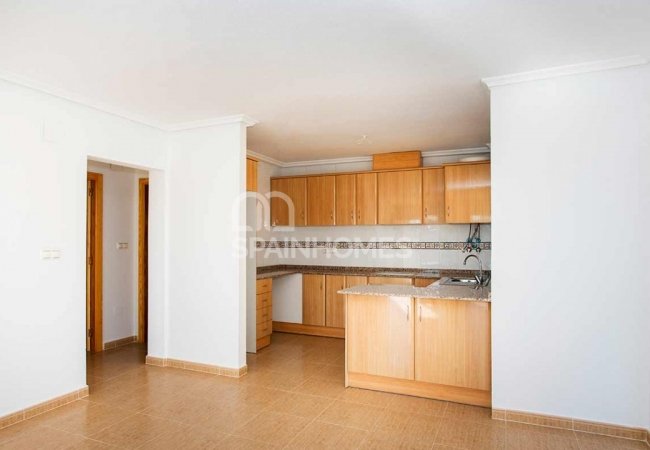 Affordable Houses Close to Golf Courses in Murcia Costa Calida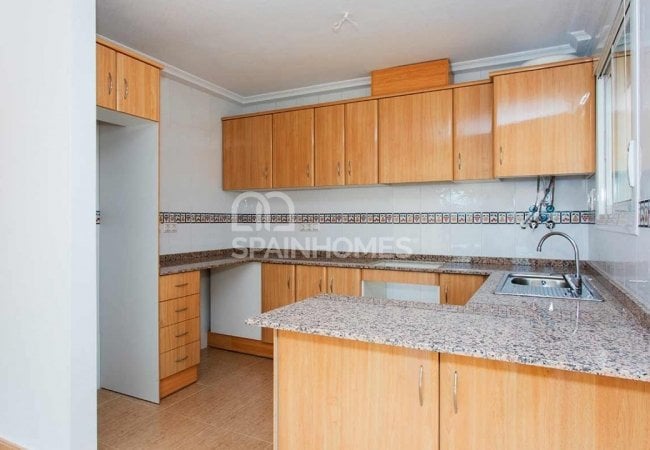 Affordable Houses Close to Golf Courses in Murcia Costa Calida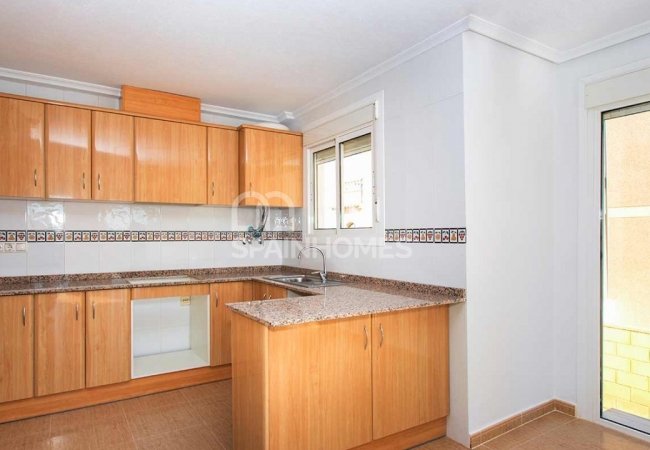 Affordable Houses Close to Golf Courses in Murcia Costa Calida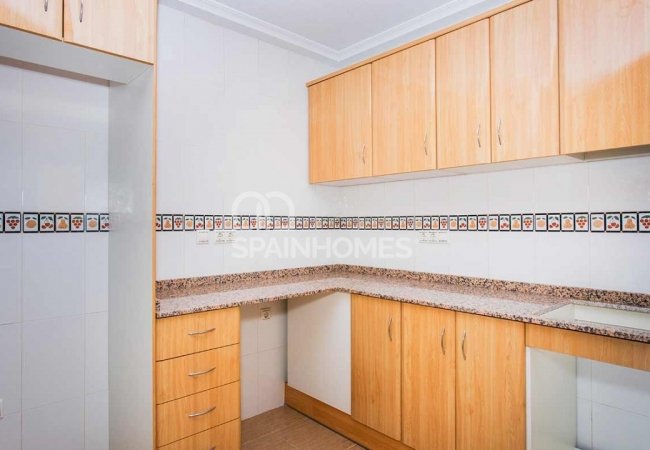 Affordable Houses Close to Golf Courses in Murcia Costa Calida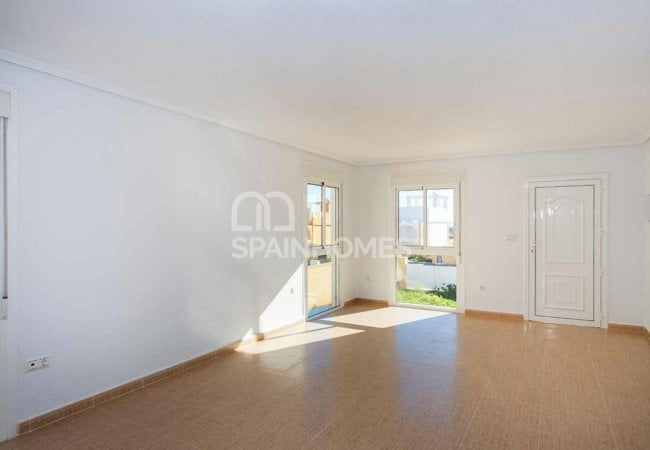 Affordable Houses Close to Golf Courses in Murcia Costa Calida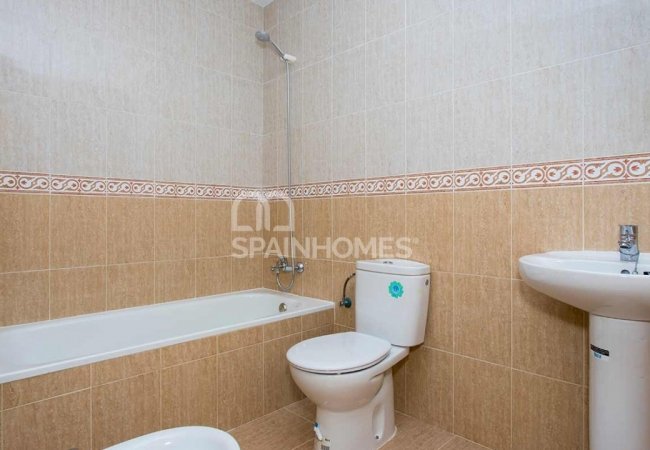 Affordable Houses Close to Golf Courses in Murcia Costa Calida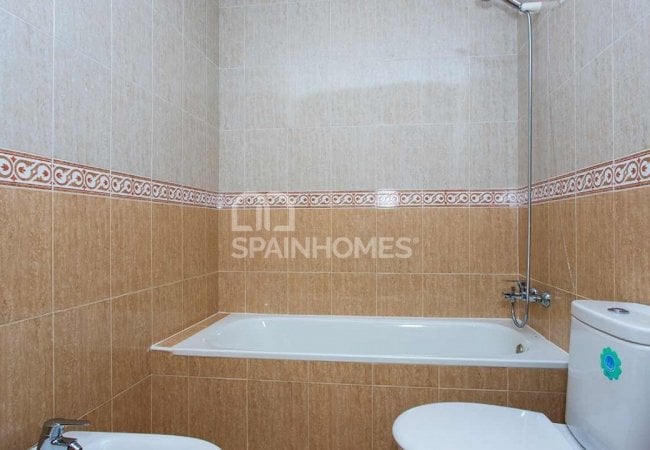 Affordable Houses Close to Golf Courses in Murcia Costa Calida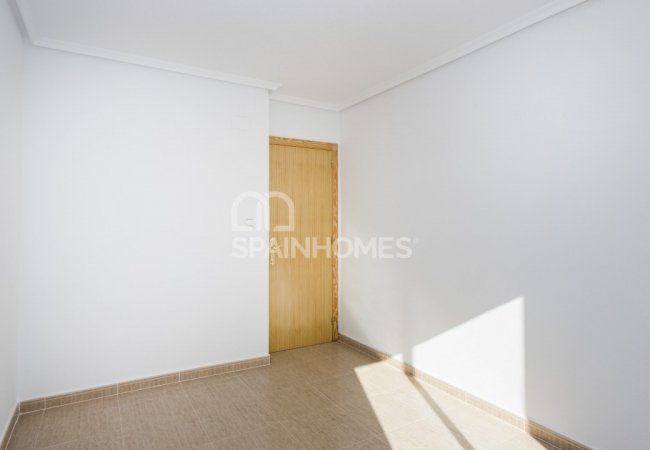 Affordable Houses Close to Golf Courses in Murcia Costa Calida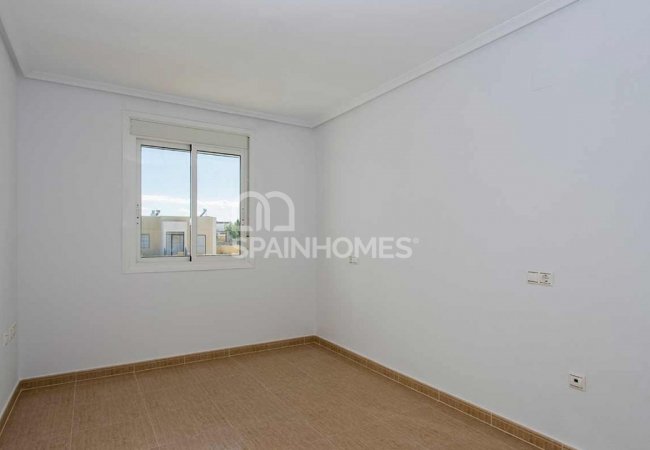 Affordable Houses Close to Golf Courses in Murcia Costa Calida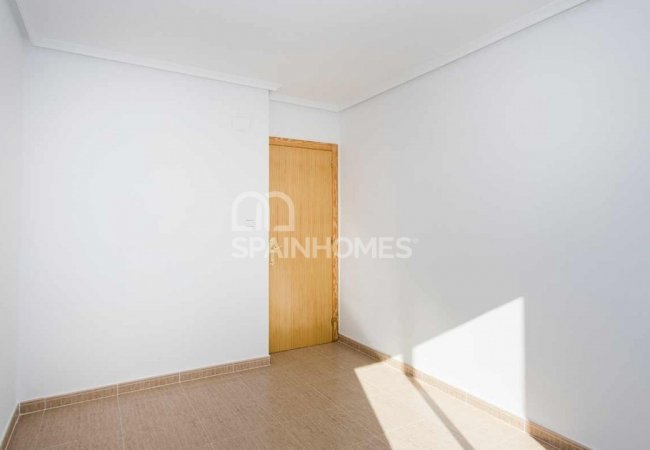 Affordable Houses Close to Golf Courses in Murcia Costa Calida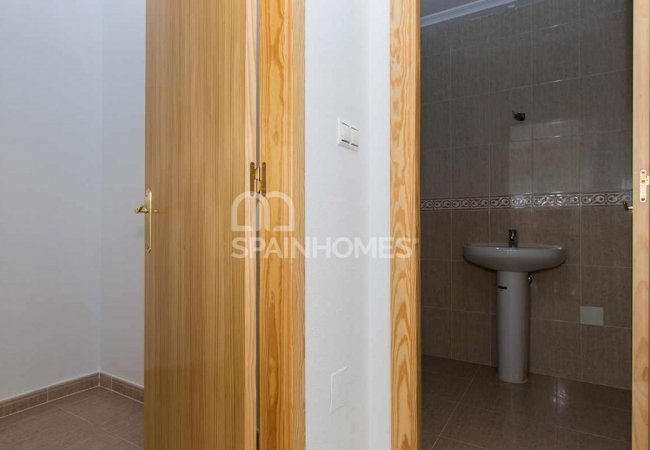 Affordable Houses Close to Golf Courses in Murcia Costa Calida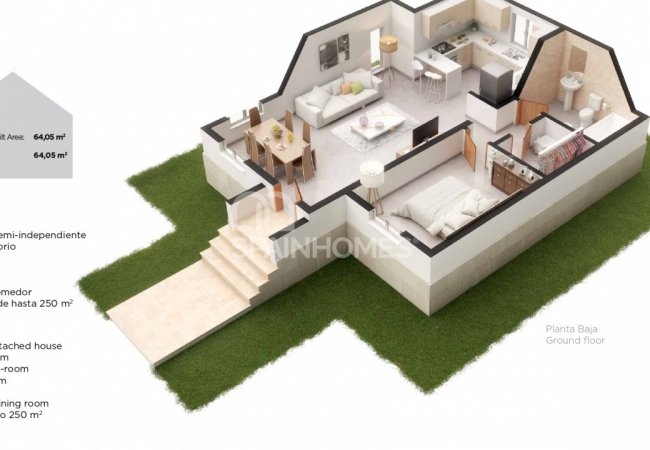 Affordable Houses Close to Golf Courses in Murcia Costa Calida

Affordable Houses Close to Golf Courses in Murcia Costa Calida

Affordable Houses Close to Golf Courses in Murcia Costa Calida

Affordable Houses Close to Golf Courses in Murcia Costa Calida

Affordable Houses Close to Golf Courses in Murcia Costa Calida

Affordable Houses Close to Golf Courses in Murcia Costa Calida

Affordable Houses Close to Golf Courses in Murcia Costa Calida

Affordable Houses Close to Golf Courses in Murcia Costa Calida

Affordable Houses Close to Golf Courses in Murcia Costa Calida

Affordable Houses Close to Golf Courses in Murcia Costa Calida

Affordable Houses Close to Golf Courses in Murcia Costa Calida

Affordable Houses Close to Golf Courses in Murcia Costa Calida

Affordable Houses Close to Golf Courses in Murcia Costa Calida

Affordable Houses Close to Golf Courses in Murcia Costa Calida

Affordable Houses Close to Golf Courses in Murcia Costa Calida
Affordable Houses Close to Golf Courses in Murcia Costa Calida
The recently refurbished semi-detached quad houses are located next to the golf course in Murcia, Costa Calida. The houses have a spacious and well-designed private garden.
TOP 3 REASONS TO BUY
Affordable price
Quiet area
Next to golf courses
SUMMARY
Recently Refurbished Semi-Detached Houses Close to the Golf Course in Murcia, Costa Calida
The houses are located in Murcia. The region has the tranquility of the countryside. Murcia is a typical Spanish town with a Mediterranean mild climate. The region offers one of the best golf courses with all the infrastructure and all the necessary services to practice and enjoys this sport.
Recently refurbished semi-detached house for sale in Murcia is 25 km away from Murcia International Airport and 30 km from the first sandy beaches in Costa Cálida.
The houses next to a prime golf course have facilities such as a private pool and a private garden.
The typical Costa Cálida style house is designed with quality equipment like a bathtub, dressing room, and internet system.
FEATURES
Apart Kitchen
Bathtub
Dressing Room
Communal Pool
In A Complex
Private Garden
Airport (0-50 Km)
Lake (1-5 Km)
Stores / Shopping Mall
Bars / Restaurants