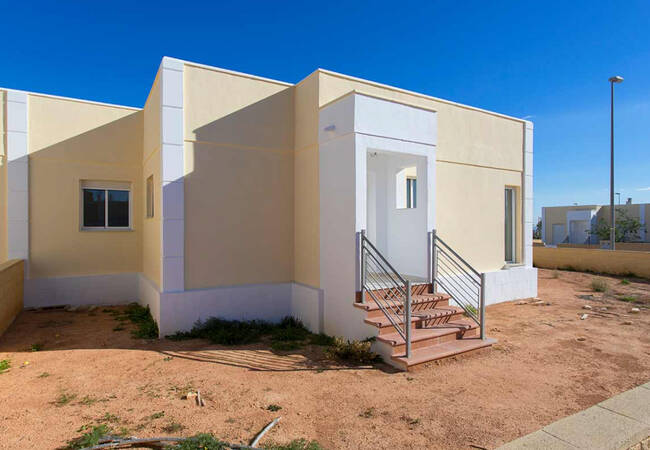 Ready to Move Semi-detached Country Houses in Campo De Murcia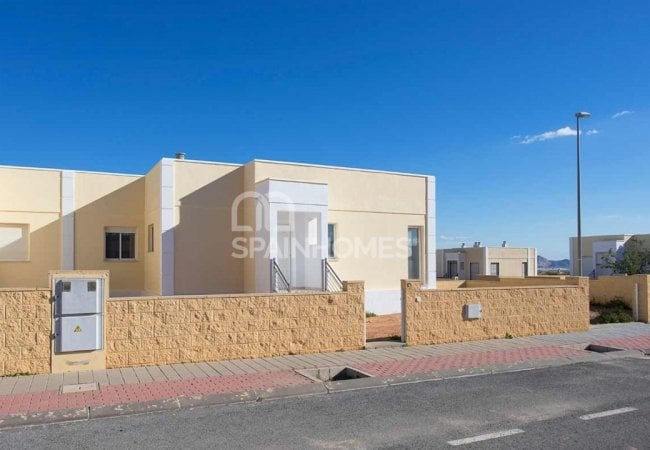 Ready to Move Semi-detached Country Houses in Campo De Murcia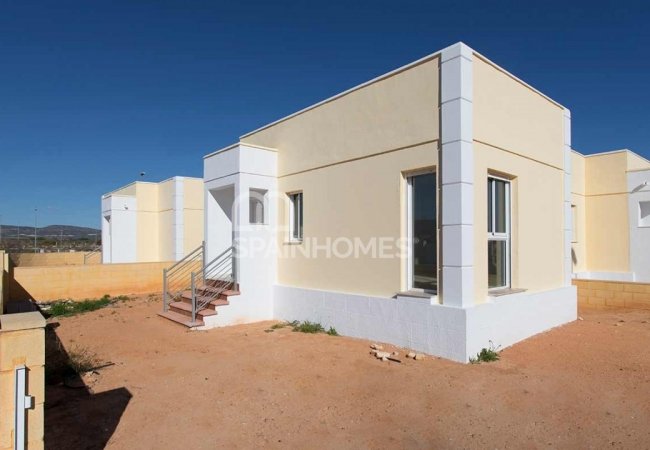 Ready to Move Semi-detached Country Houses in Campo De Murcia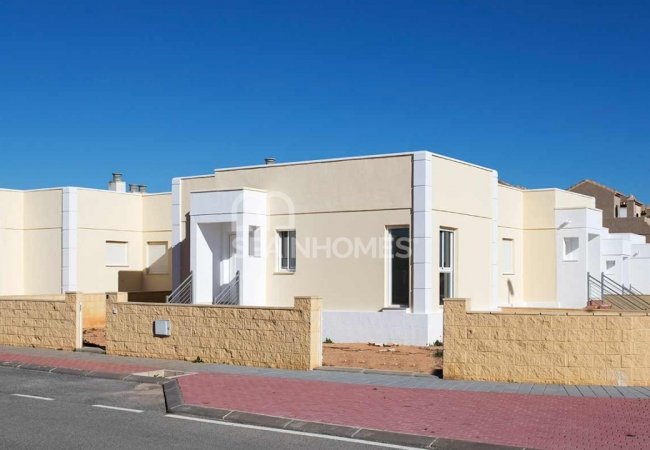 Ready to Move Semi-detached Country Houses in Campo De Murcia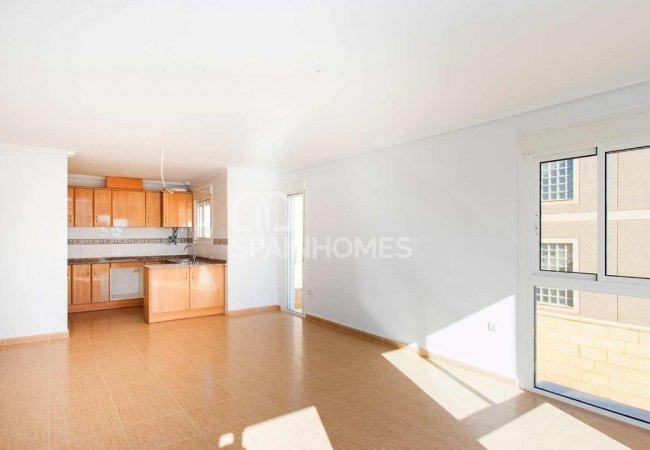 Ready to Move Semi-detached Country Houses in Campo De Murcia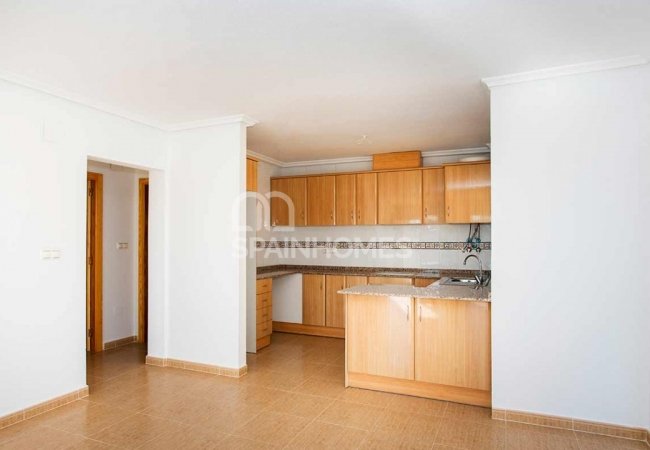 Ready to Move Semi-detached Country Houses in Campo De Murcia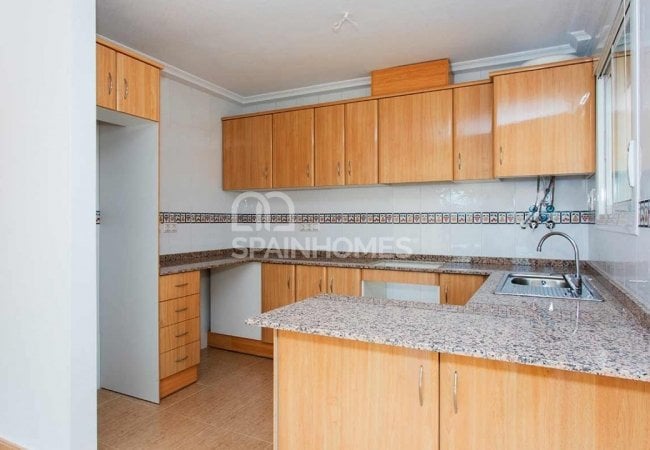 Ready to Move Semi-detached Country Houses in Campo De Murcia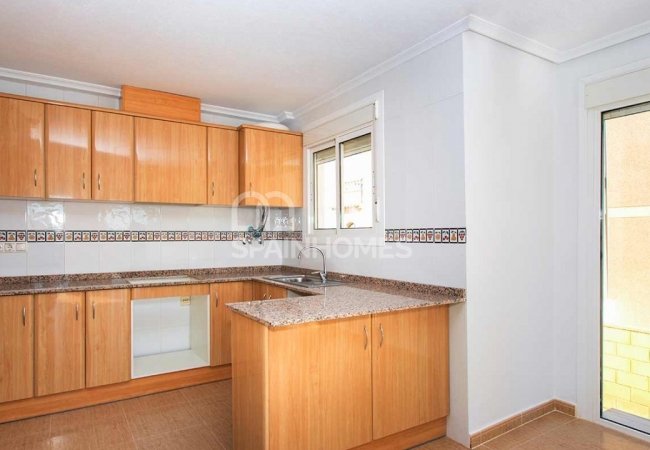 Ready to Move Semi-detached Country Houses in Campo De Murcia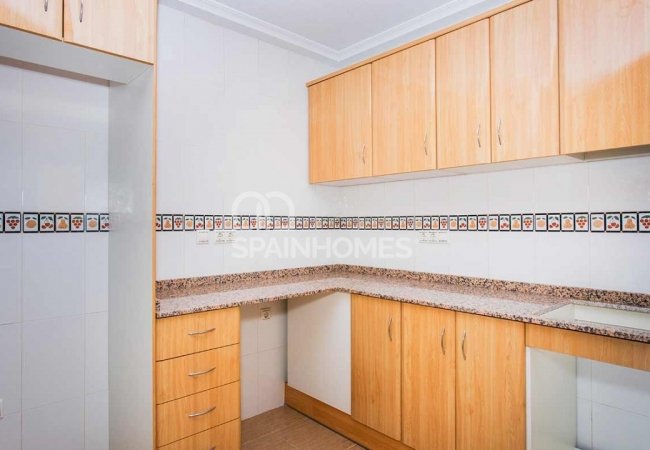 Ready to Move Semi-detached Country Houses in Campo De Murcia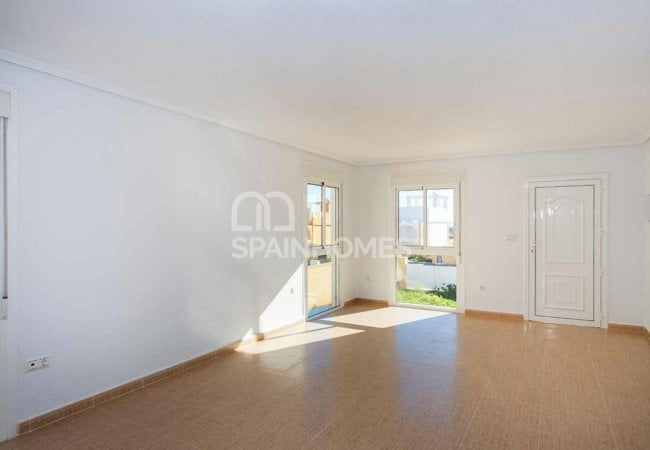 Ready to Move Semi-detached Country Houses in Campo De Murcia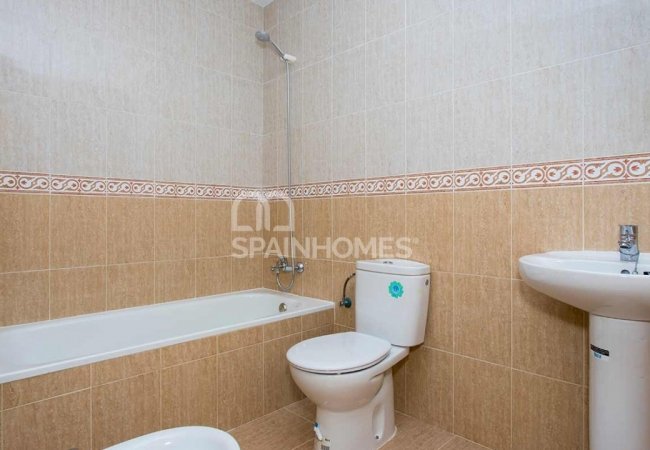 Ready to Move Semi-detached Country Houses in Campo De Murcia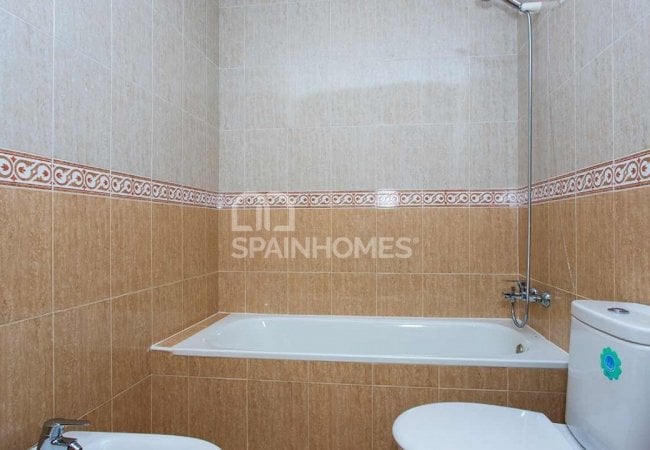 Ready to Move Semi-detached Country Houses in Campo De Murcia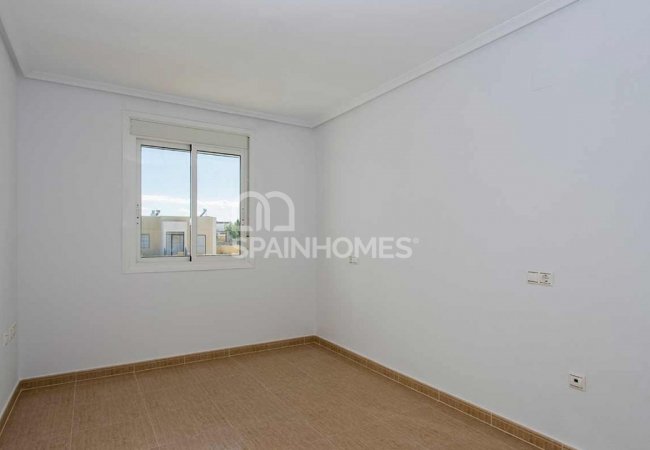 Ready to Move Semi-detached Country Houses in Campo De Murcia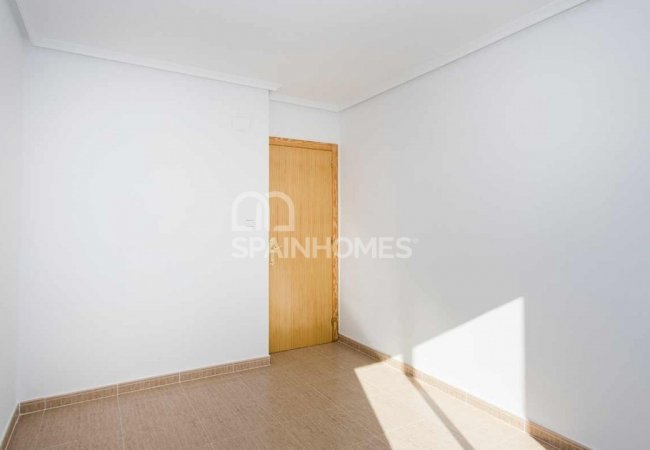 Ready to Move Semi-detached Country Houses in Campo De Murcia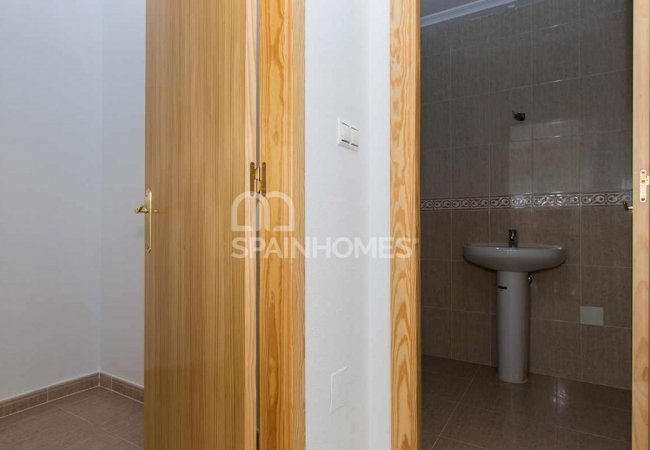 Ready to Move Semi-detached Country Houses in Campo De Murcia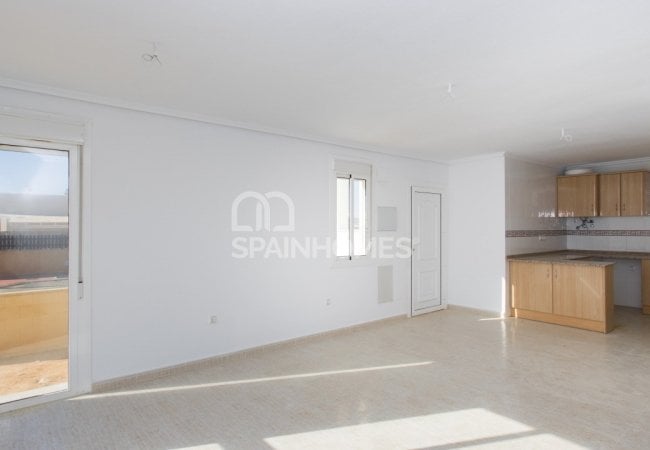 Ready to Move Semi-detached Country Houses in Campo De Murcia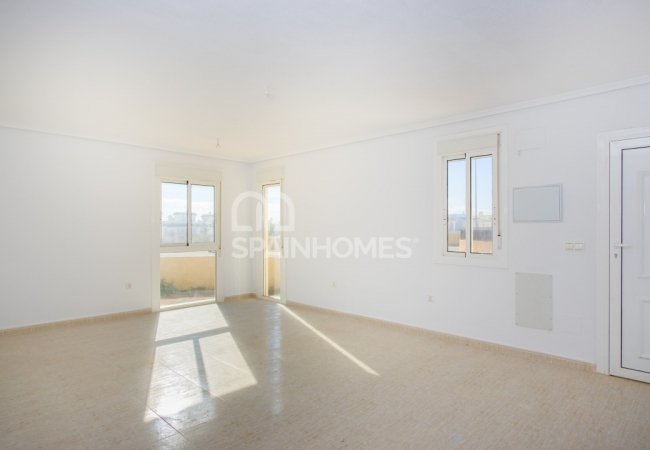 Ready to Move Semi-detached Country Houses in Campo De Murcia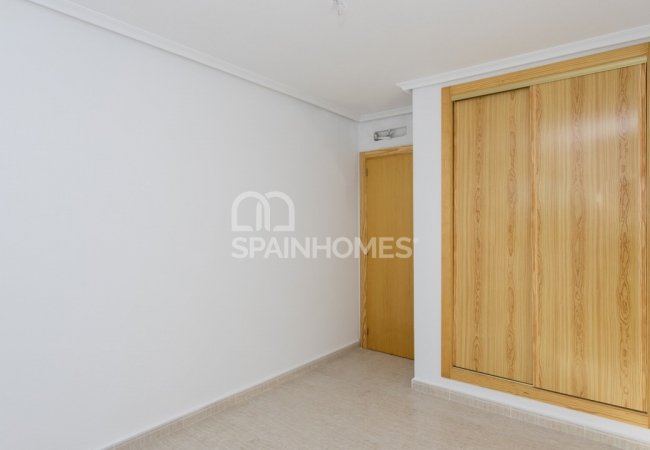 Ready to Move Semi-detached Country Houses in Campo De Murcia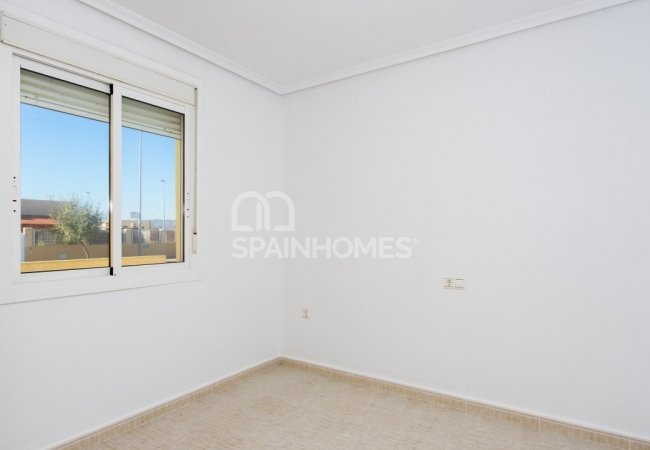 Ready to Move Semi-detached Country Houses in Campo De Murcia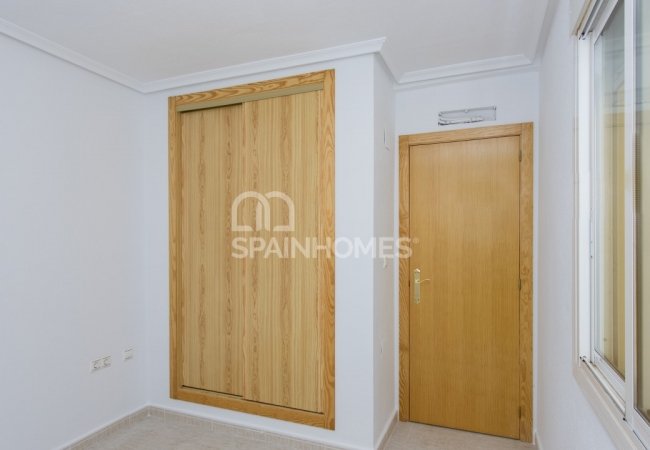 Ready to Move Semi-detached Country Houses in Campo De Murcia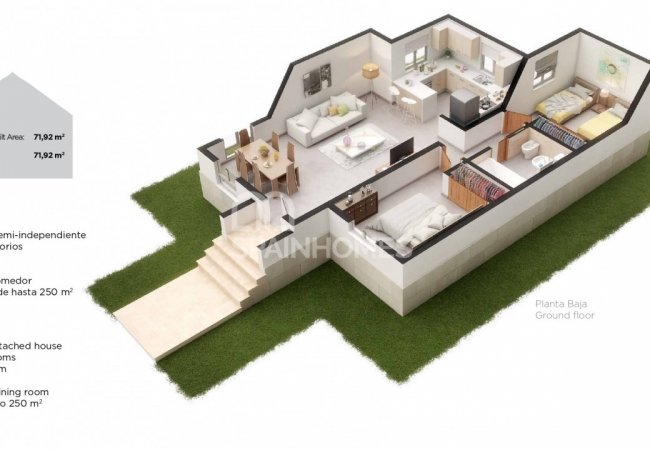 Ready to Move Semi-detached Country Houses in Campo De Murcia

Ready to Move Semi-detached Country Houses in Campo De Murcia

Ready to Move Semi-detached Country Houses in Campo De Murcia

Ready to Move Semi-detached Country Houses in Campo De Murcia

Ready to Move Semi-detached Country Houses in Campo De Murcia

Ready to Move Semi-detached Country Houses in Campo De Murcia

Ready to Move Semi-detached Country Houses in Campo De Murcia

Ready to Move Semi-detached Country Houses in Campo De Murcia

Ready to Move Semi-detached Country Houses in Campo De Murcia

Ready to Move Semi-detached Country Houses in Campo De Murcia

Ready to Move Semi-detached Country Houses in Campo De Murcia

Ready to Move Semi-detached Country Houses in Campo De Murcia

Ready to Move Semi-detached Country Houses in Campo De Murcia

Ready to Move Semi-detached Country Houses in Campo De Murcia

Ready to Move Semi-detached Country Houses in Campo De Murcia

Ready to Move Semi-detached Country Houses in Campo De Murcia

Ready to Move Semi-detached Country Houses in Campo De Murcia

Ready to Move Semi-detached Country Houses in Campo De Murcia

Ready to Move Semi-detached Country Houses in Campo De Murcia

Ready to Move Semi-detached Country Houses in Campo De Murcia

Ready to Move Semi-detached Country Houses in Campo De Murcia

Ready to Move Semi-detached Country Houses in Campo De Murcia
Ready to Move Semi-Detached Country Houses in Campo de Murcia
Those recently refurbished bungalow houses have large gardens. The houses are located next to the golf courses in Campo de Murcia, Costa Calida.
TOP 3 REASONS TO BUY
Value for money
Contemporary design
Spacious outdoor areas
SUMMARY
Recently Refurbished Semi-Detached Bungalow Houses Close to the Golf Course in Campo de Murcia
The houses are located in Campo de Murcia, within the tranquility of the countryside of Costa Calida. Murcia is a typical Spanish town in southeast Spain. Here you will find the best combination of the Mediterranean mild climate and healthy diet being known as the capital of orchards. The region also offers many opportunities for golf lovers. These rural houses are perfectly located close to the golf courses with all the infrastructure and all the necessary services to practice and enjoy this sport.
Recently refurbished houses for sale in Campo de Murcia are 25 km away from Murcia International Airport and 30 km from the first sandy beaches in Costa Blanca South.
The complex offers larges outdoor spaces, private gardens, and a communal swimming pool.
House offers an internet system, bathtub, and open plan kitchen.
FEATURES
Bathtub
Open-Plan Kitchen
Communal Pool
Private Garden
Airport (0-50 Km)
Lake (1-5 Km)
Stores / Shopping Mall
Bars / Restaurants