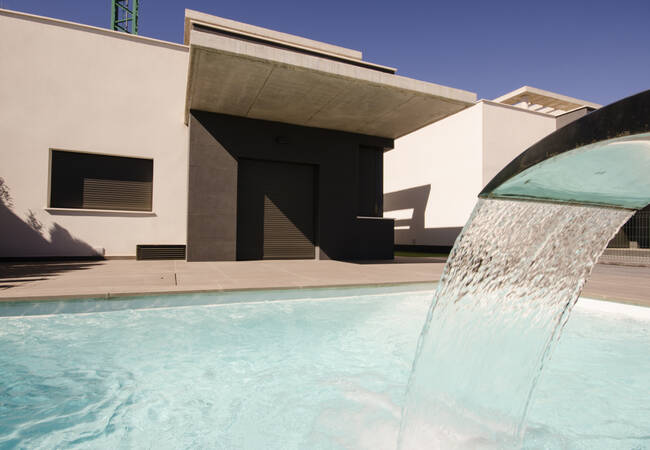 Modern Semi-detached Villas with Large Plot in Murcia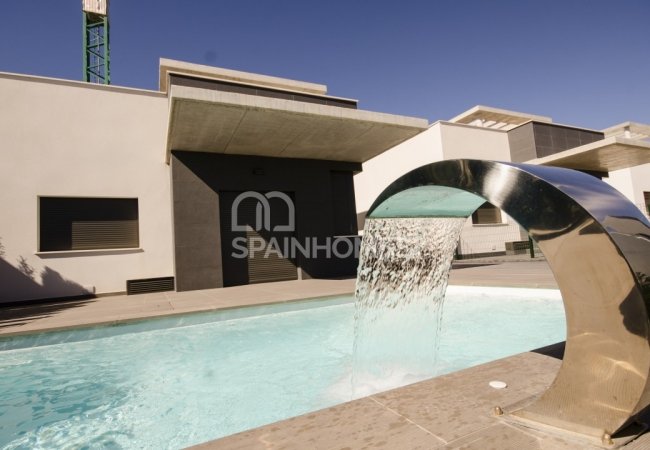 Modern Semi-detached Villas with Large Plot in Murcia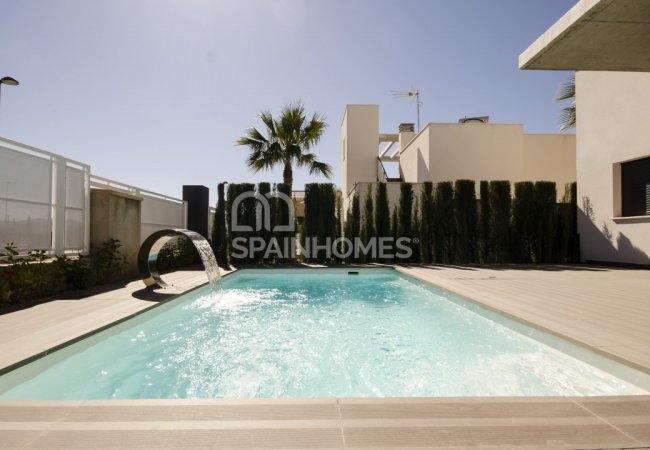 Modern Semi-detached Villas with Large Plot in Murcia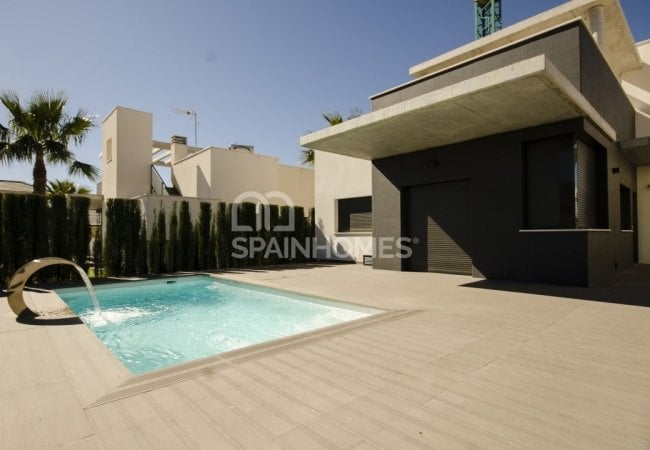 Modern Semi-detached Villas with Large Plot in Murcia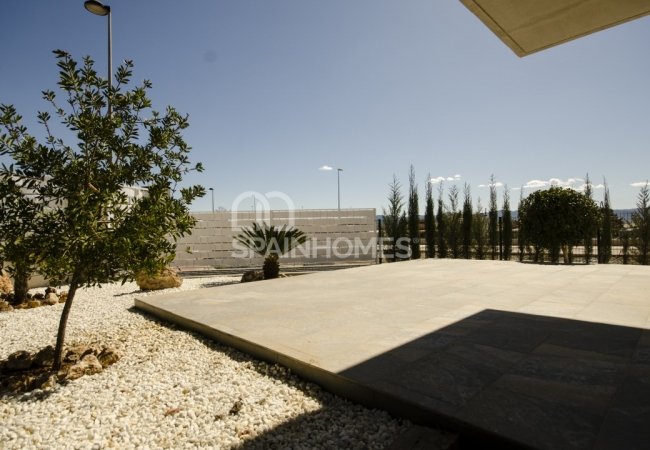 Modern Semi-detached Villas with Large Plot in Murcia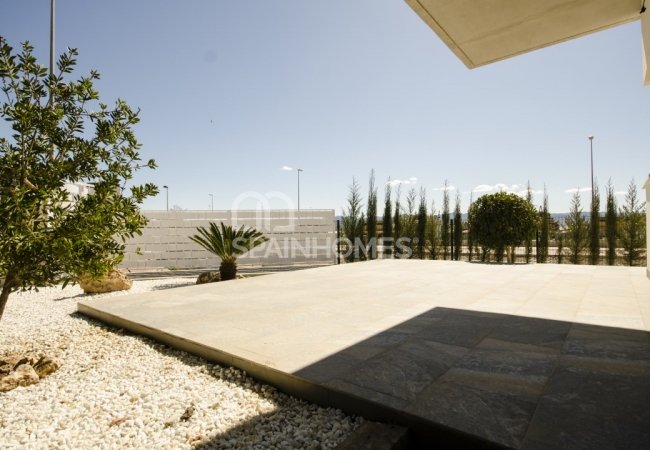 Modern Semi-detached Villas with Large Plot in Murcia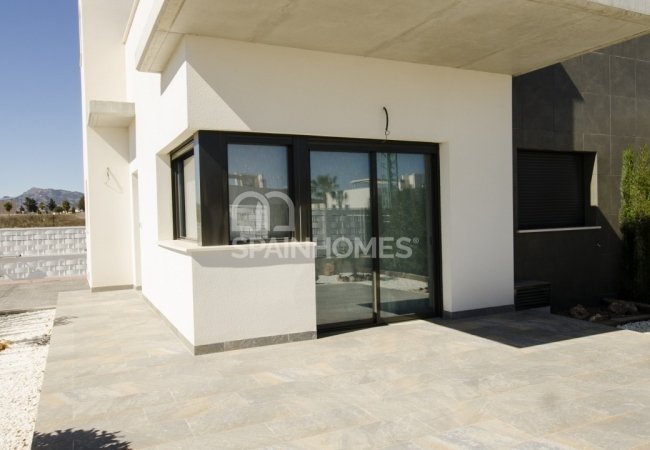 Modern Semi-detached Villas with Large Plot in Murcia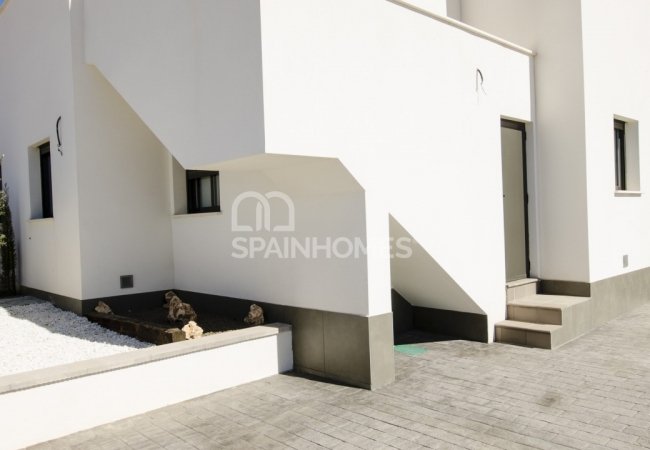 Modern Semi-detached Villas with Large Plot in Murcia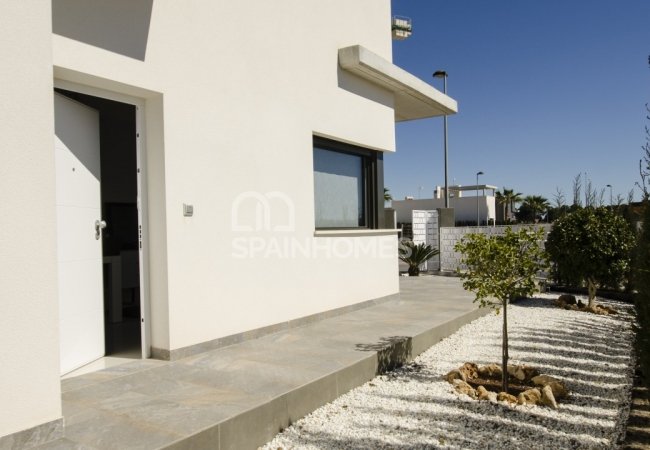 Modern Semi-detached Villas with Large Plot in Murcia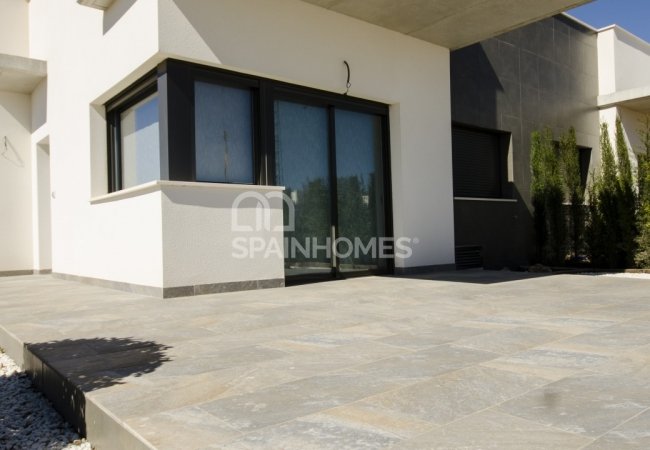 Modern Semi-detached Villas with Large Plot in Murcia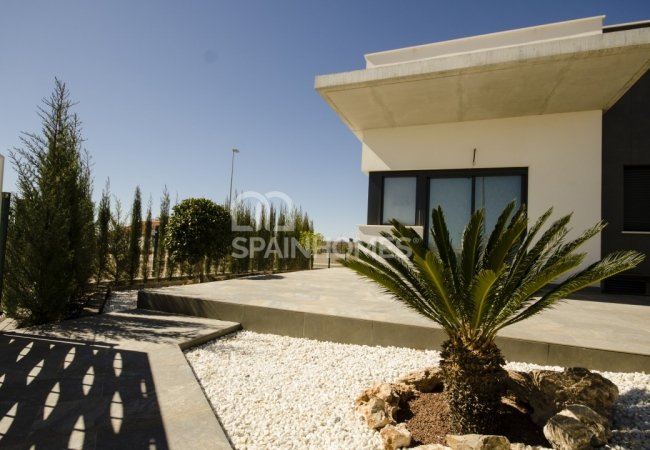 Modern Semi-detached Villas with Large Plot in Murcia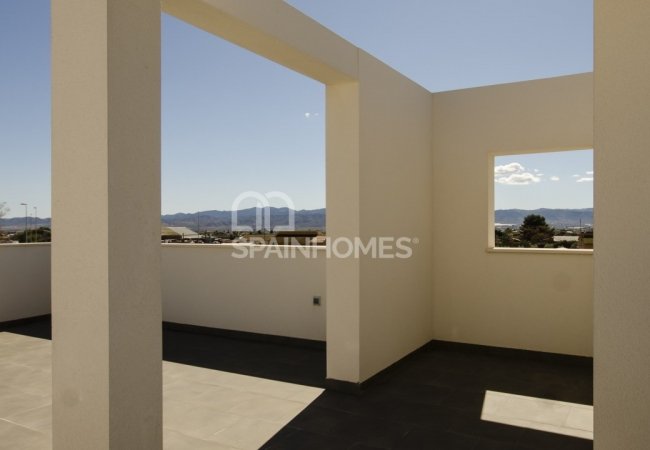 Modern Semi-detached Villas with Large Plot in Murcia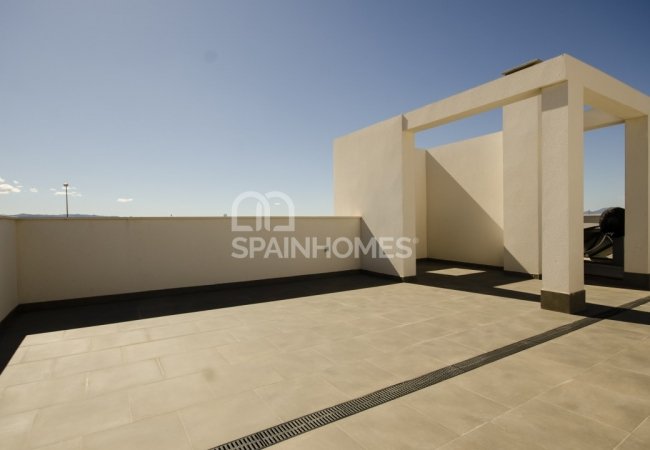 Modern Semi-detached Villas with Large Plot in Murcia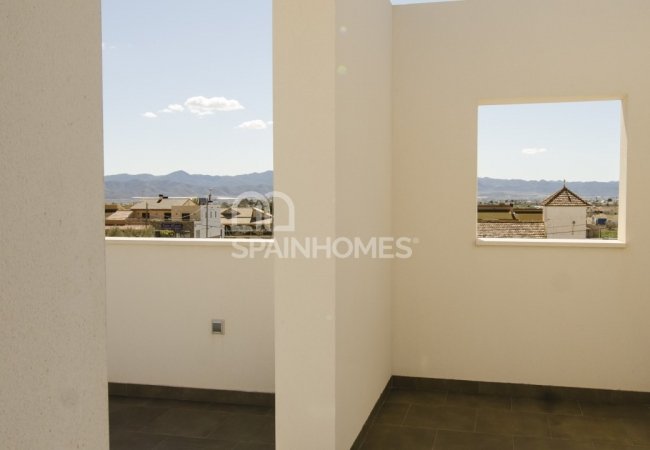 Modern Semi-detached Villas with Large Plot in Murcia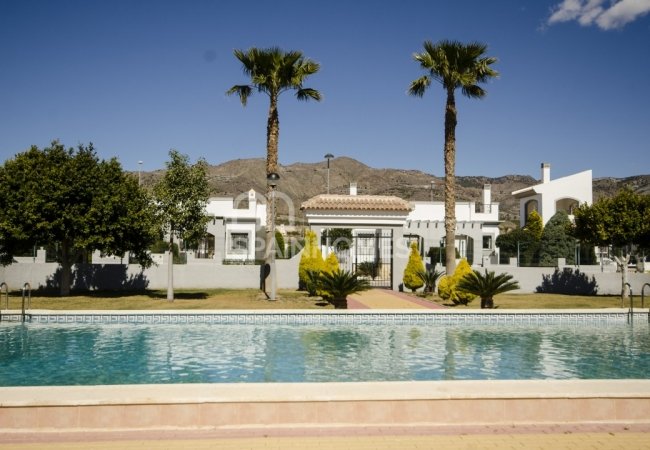 Modern Semi-detached Villas with Large Plot in Murcia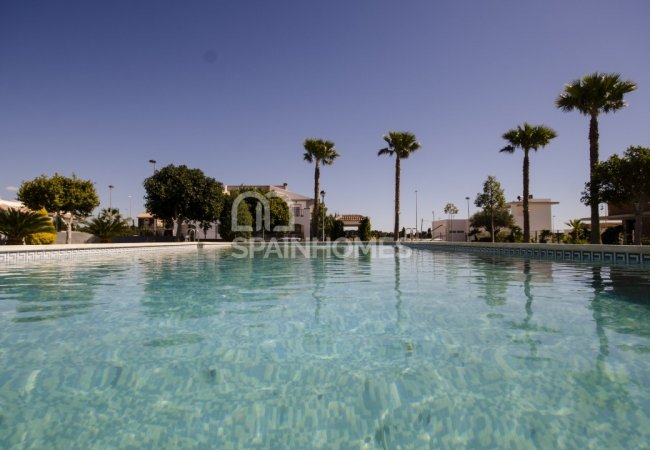 Modern Semi-detached Villas with Large Plot in Murcia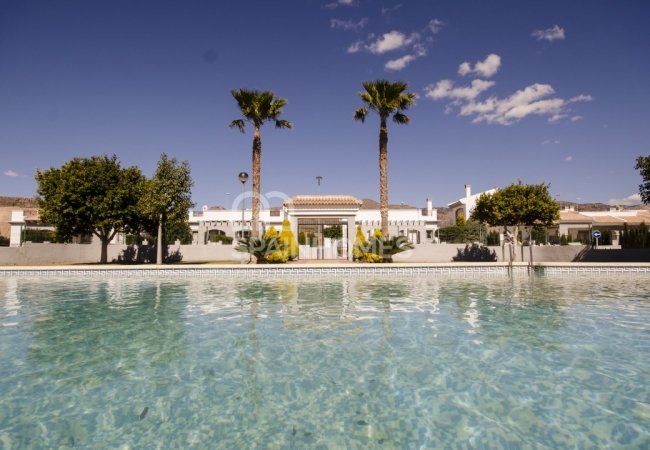 Modern Semi-detached Villas with Large Plot in Murcia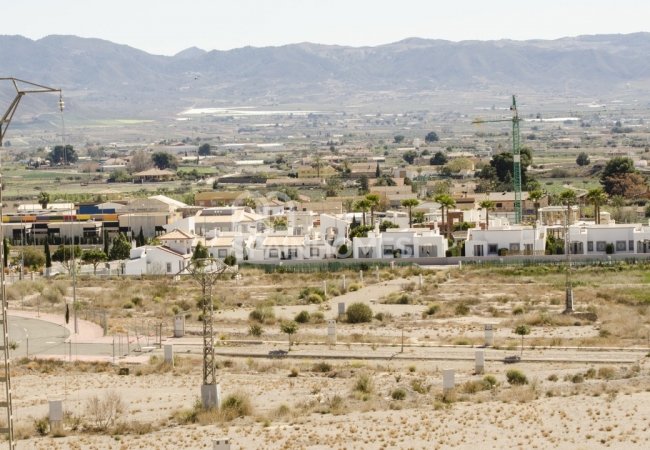 Modern Semi-detached Villas with Large Plot in Murcia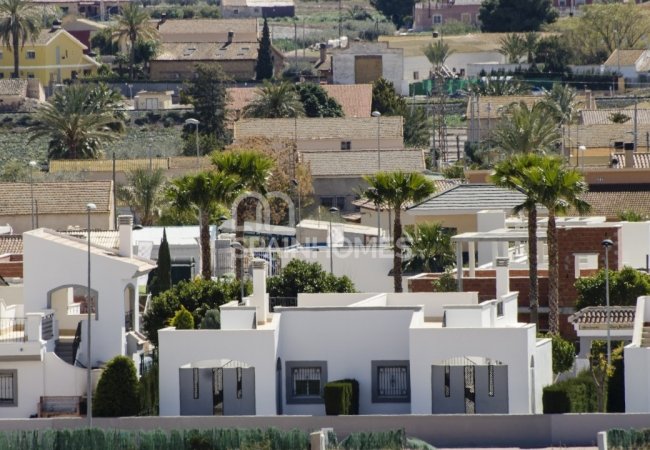 Modern Semi-detached Villas with Large Plot in Murcia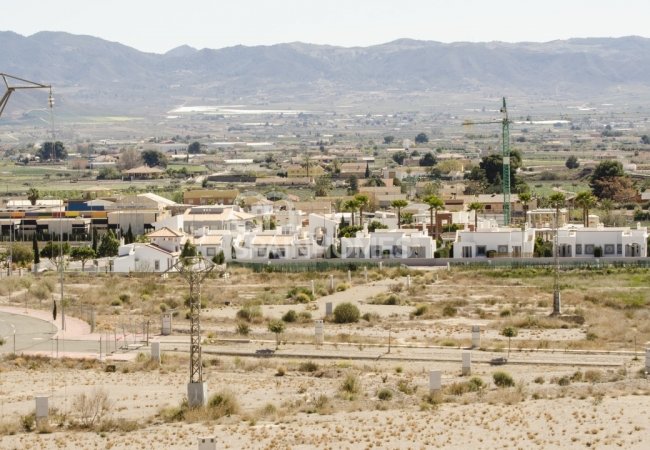 Modern Semi-detached Villas with Large Plot in Murcia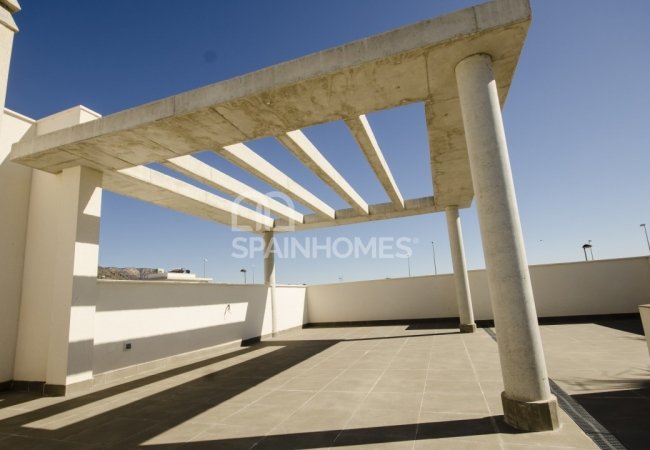 Modern Semi-detached Villas with Large Plot in Murcia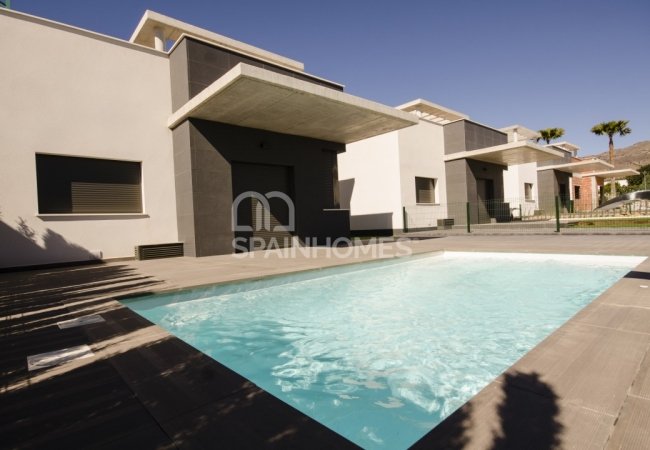 Modern Semi-detached Villas with Large Plot in Murcia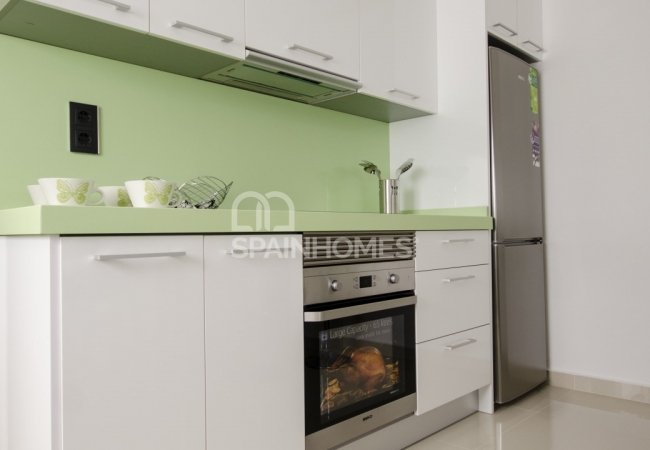 Modern Semi-detached Villas with Large Plot in Murcia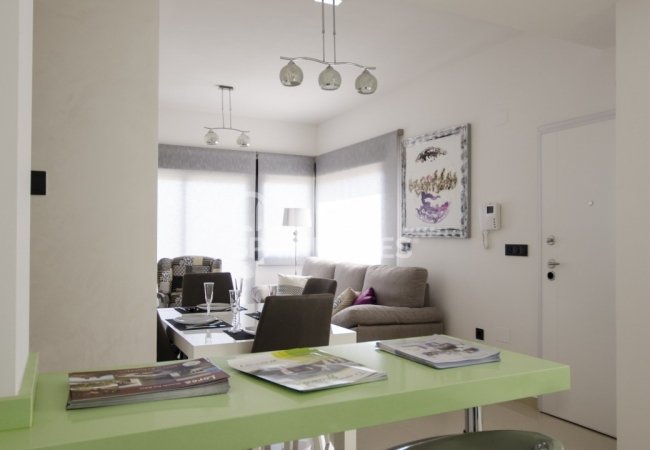 Modern Semi-detached Villas with Large Plot in Murcia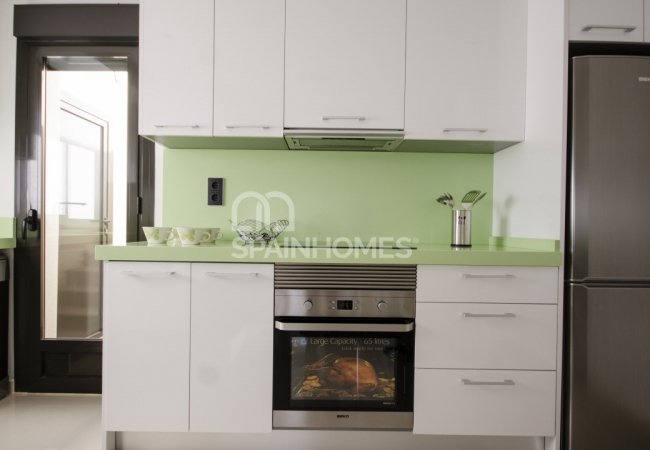 Modern Semi-detached Villas with Large Plot in Murcia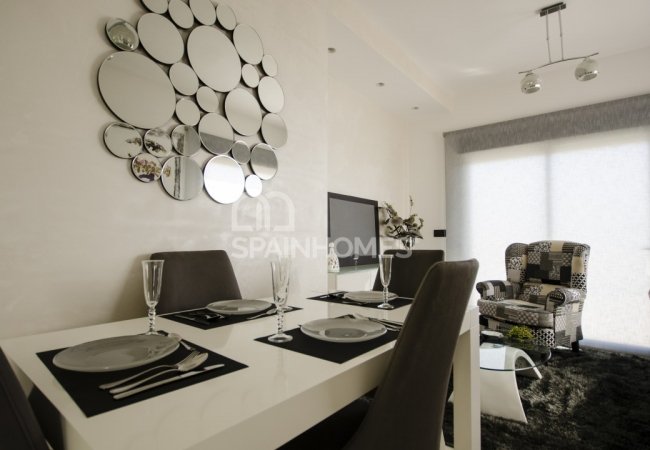 Modern Semi-detached Villas with Large Plot in Murcia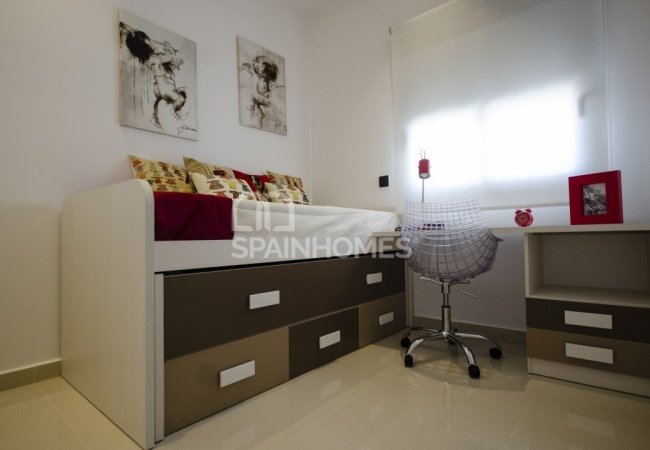 Modern Semi-detached Villas with Large Plot in Murcia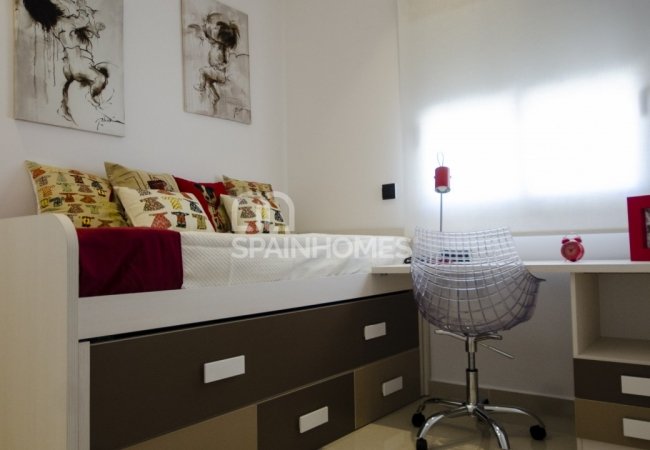 Modern Semi-detached Villas with Large Plot in Murcia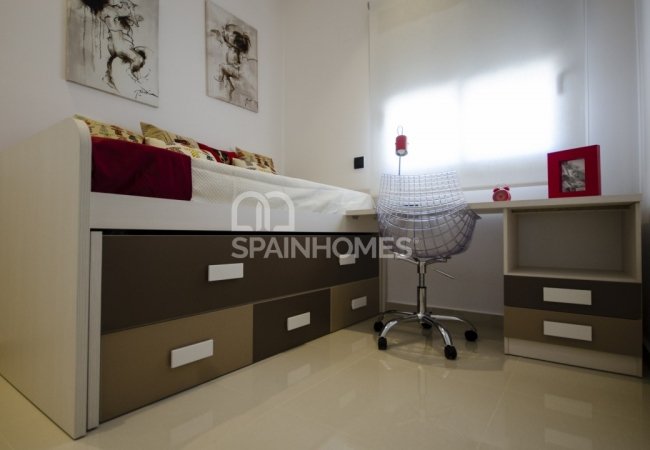 Modern Semi-detached Villas with Large Plot in Murcia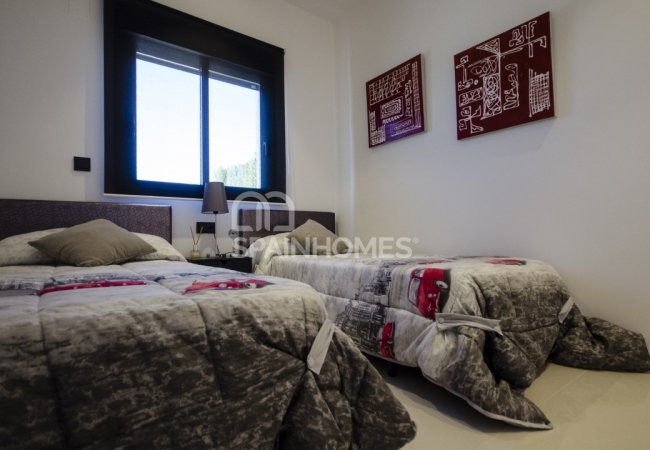 Modern Semi-detached Villas with Large Plot in Murcia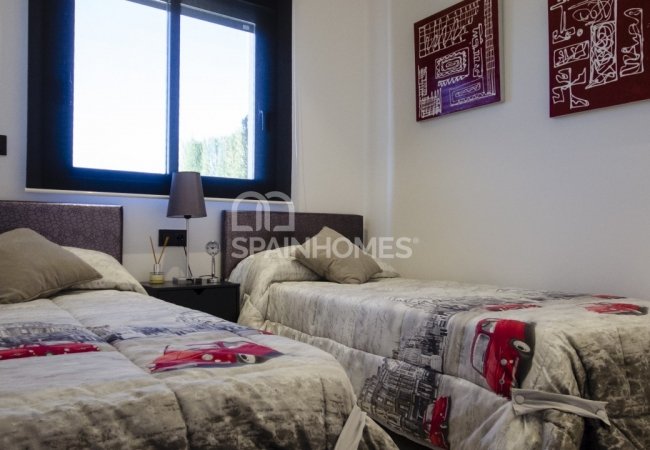 Modern Semi-detached Villas with Large Plot in Murcia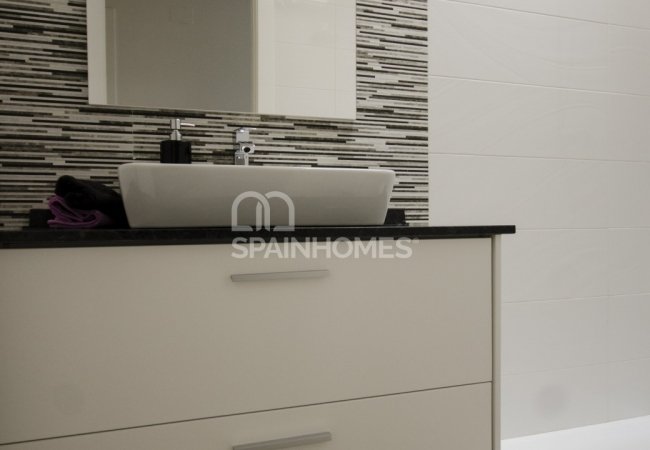 Modern Semi-detached Villas with Large Plot in Murcia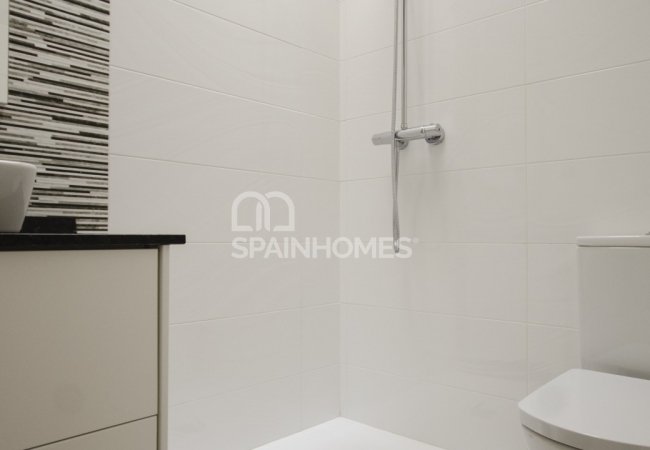 Modern Semi-detached Villas with Large Plot in Murcia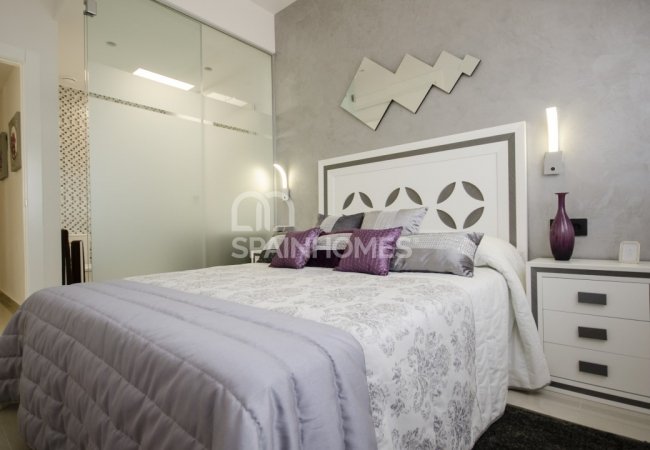 Modern Semi-detached Villas with Large Plot in Murcia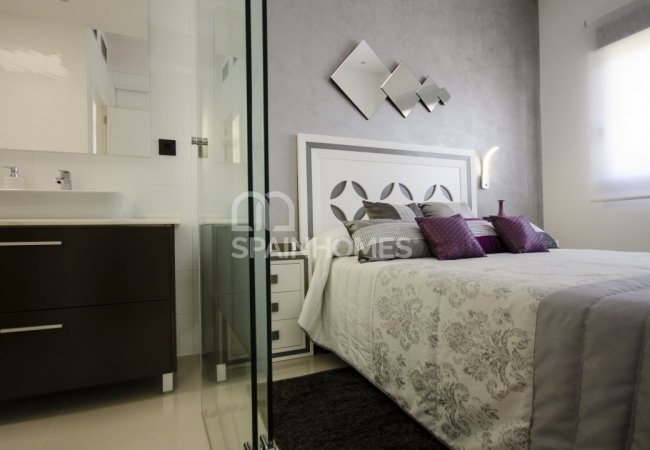 Modern Semi-detached Villas with Large Plot in Murcia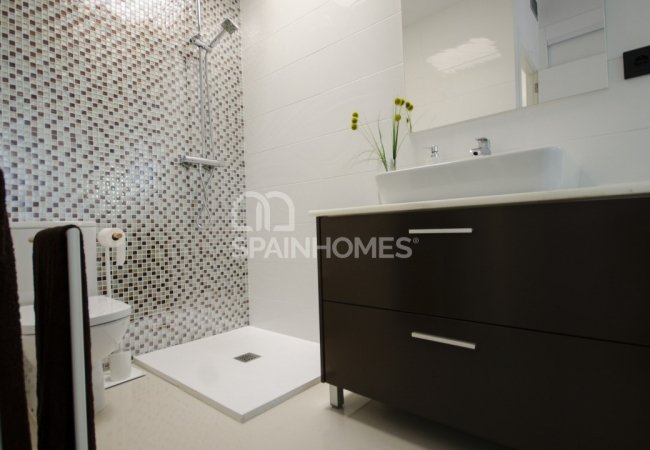 Modern Semi-detached Villas with Large Plot in Murcia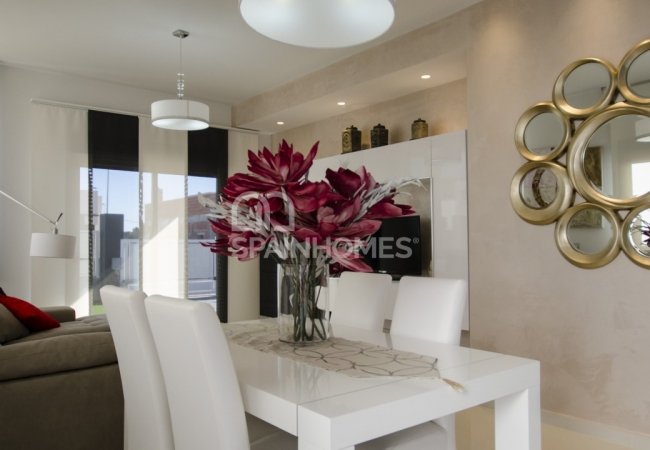 Modern Semi-detached Villas with Large Plot in Murcia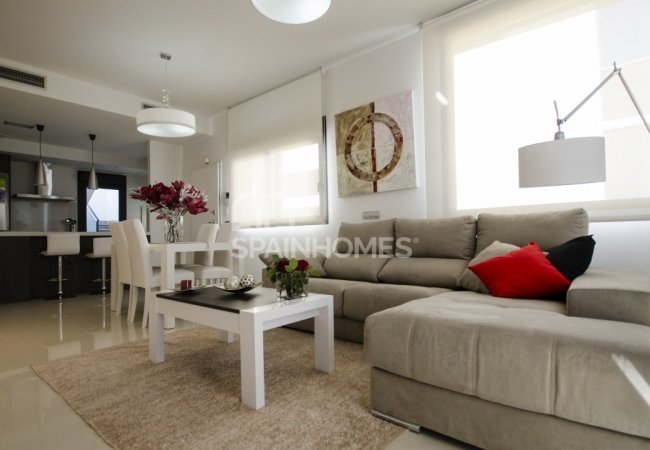 Modern Semi-detached Villas with Large Plot in Murcia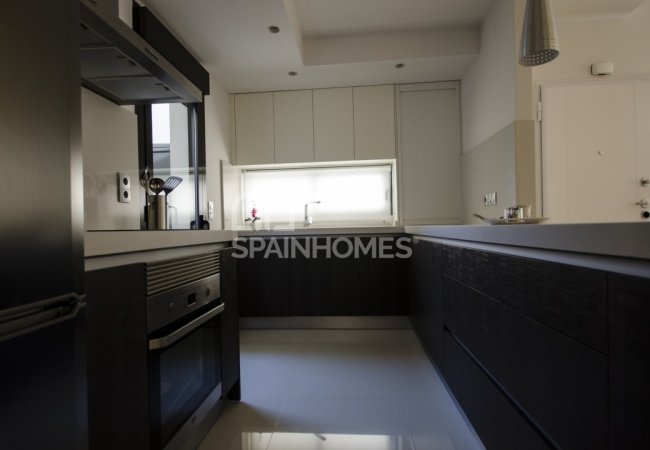 Modern Semi-detached Villas with Large Plot in Murcia
Modern Semi-detached Villas with Large Plot in Murcia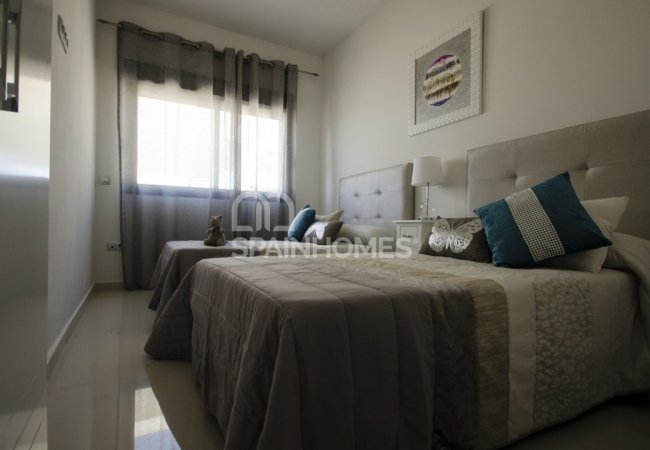 Modern Semi-detached Villas with Large Plot in Murcia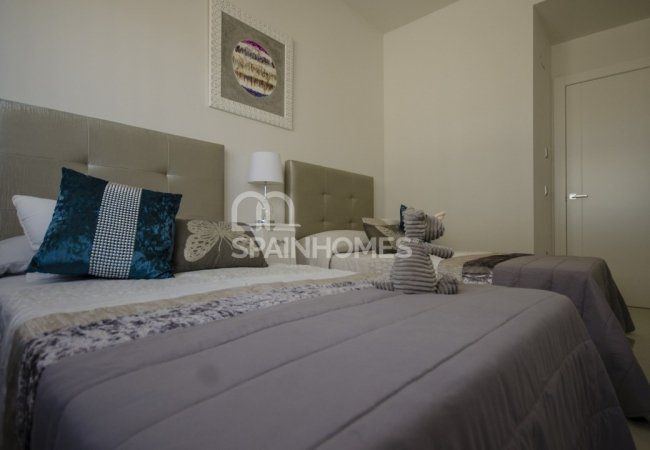 Modern Semi-detached Villas with Large Plot in Murcia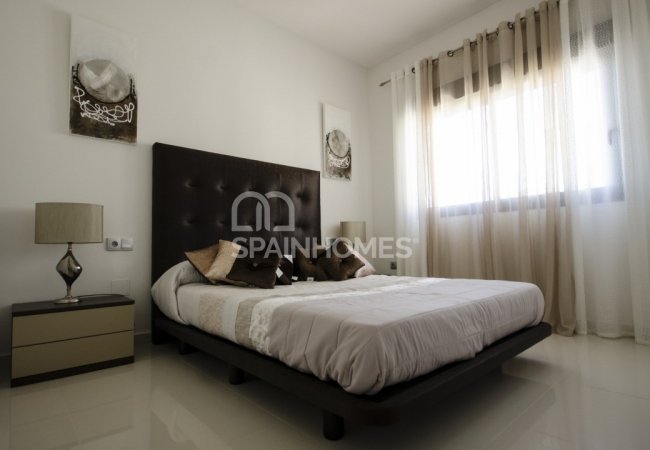 Modern Semi-detached Villas with Large Plot in Murcia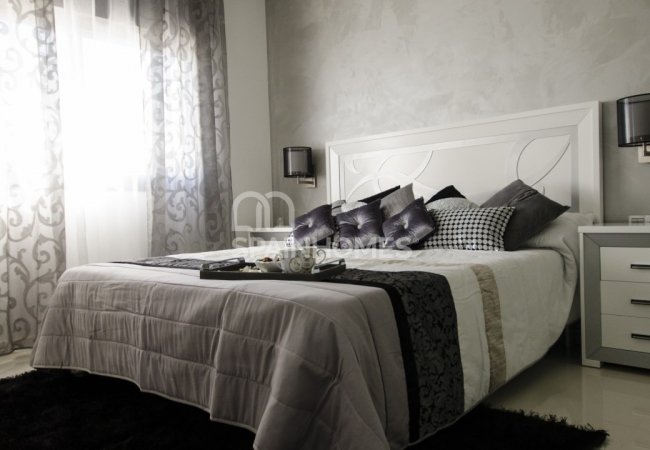 Modern Semi-detached Villas with Large Plot in Murcia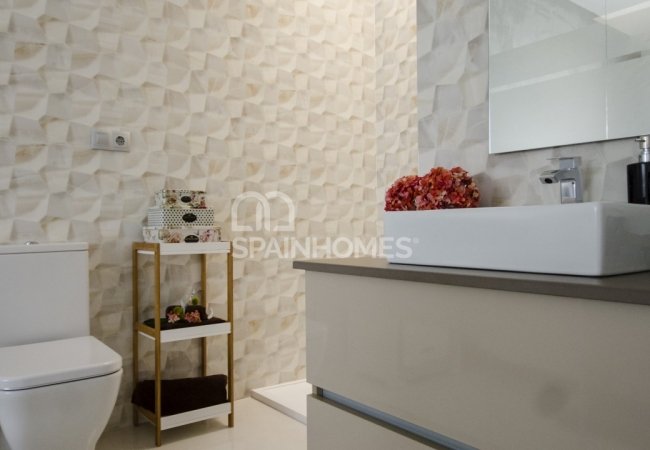 Modern Semi-detached Villas with Large Plot in Murcia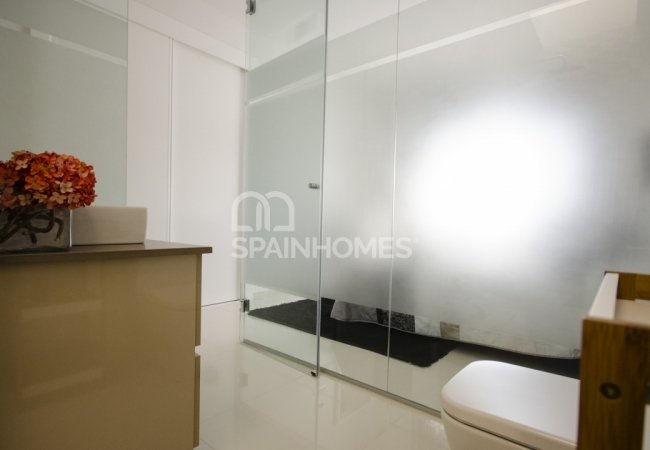 Modern Semi-detached Villas with Large Plot in Murcia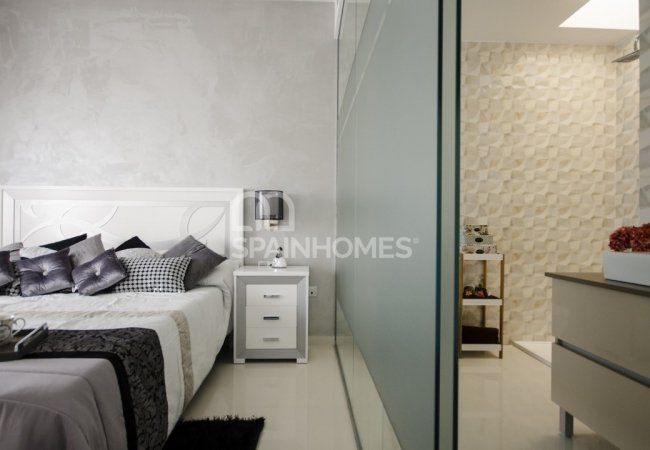 Modern Semi-detached Villas with Large Plot in Murcia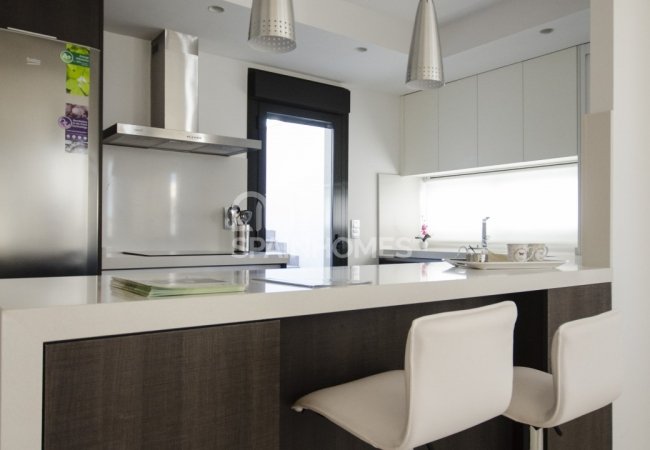 Modern Semi-detached Villas with Large Plot in Murcia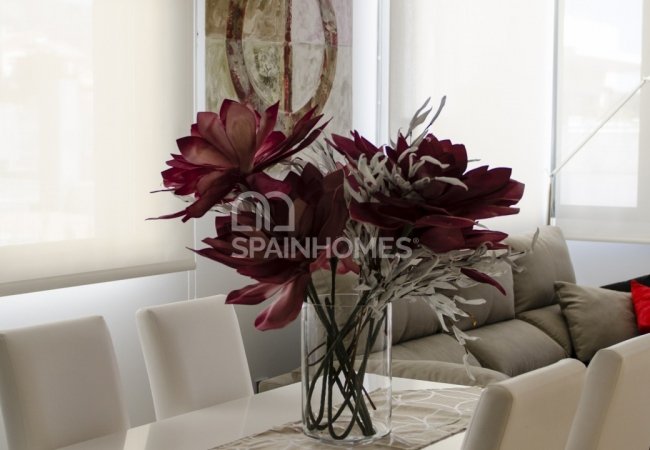 Modern Semi-detached Villas with Large Plot in Murcia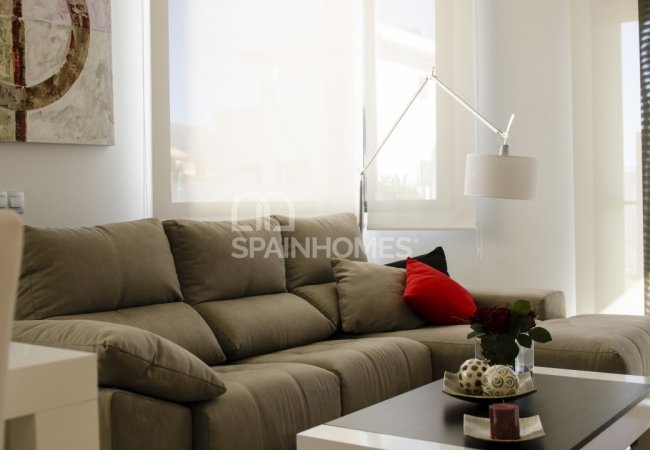 Modern Semi-detached Villas with Large Plot in Murcia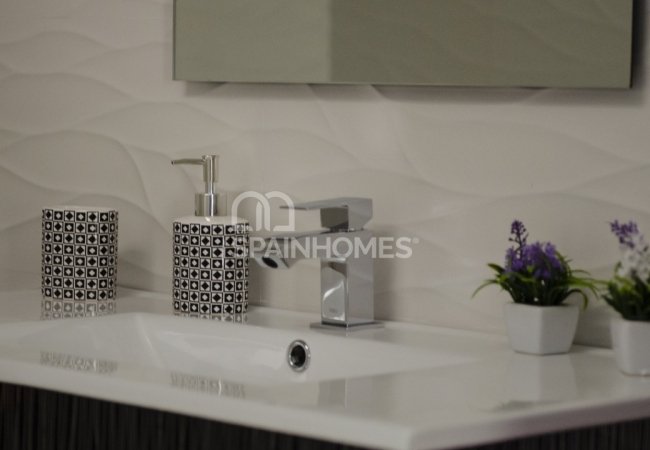 Modern Semi-detached Villas with Large Plot in Murcia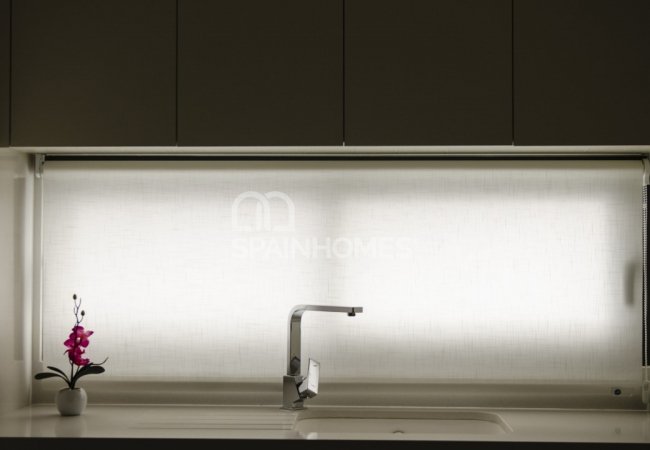 Modern Semi-detached Villas with Large Plot in Murcia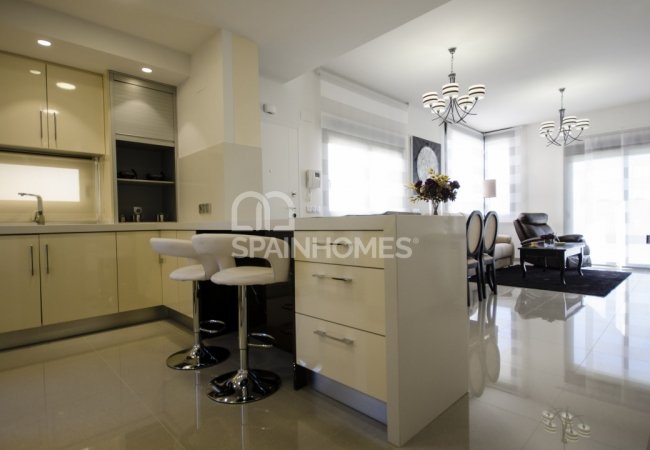 Modern Semi-detached Villas with Large Plot in Murcia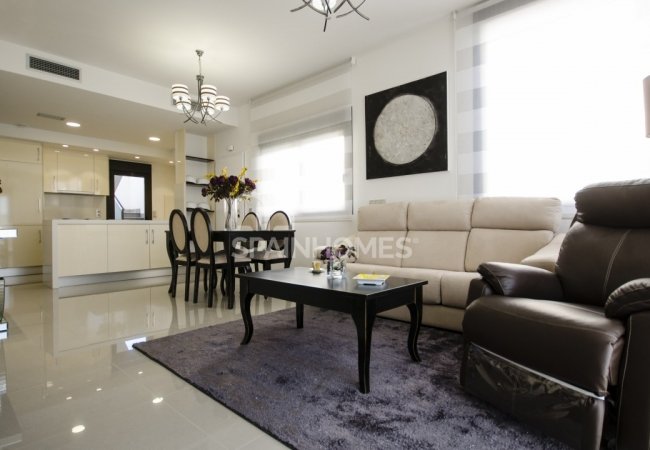 Modern Semi-detached Villas with Large Plot in Murcia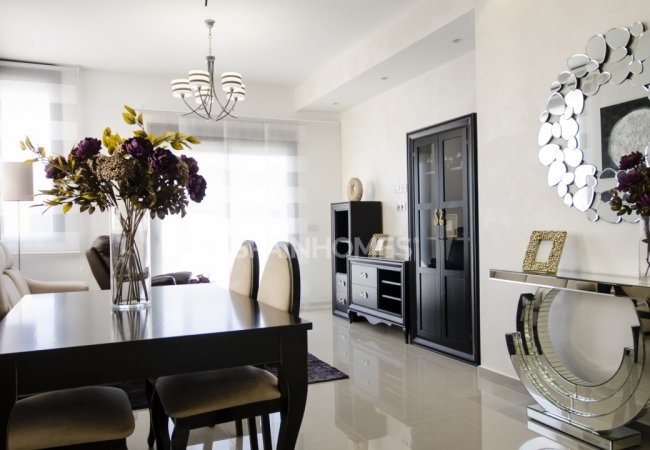 Modern Semi-detached Villas with Large Plot in Murcia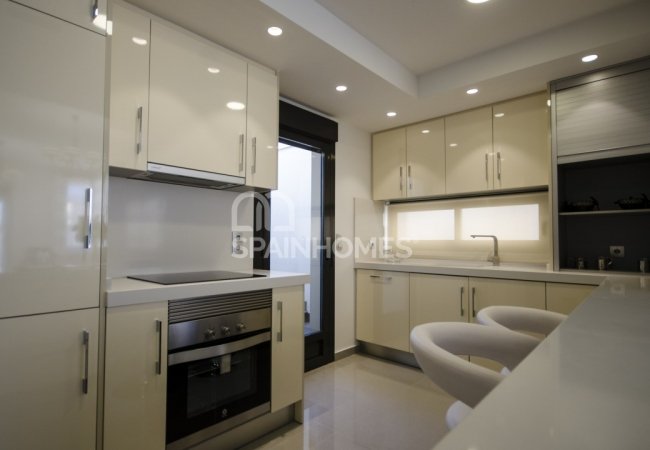 Modern Semi-detached Villas with Large Plot in Murcia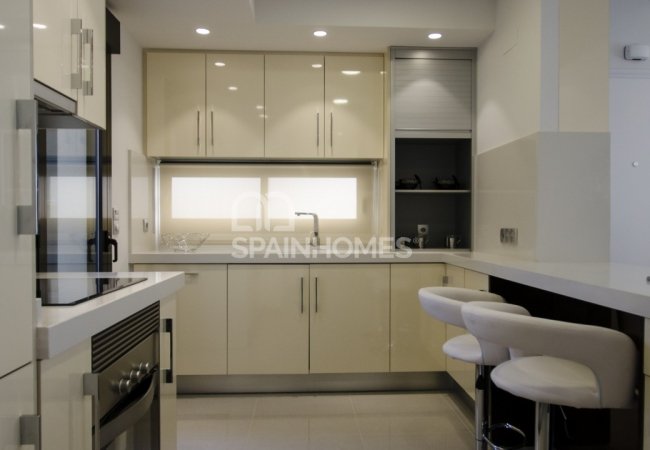 Modern Semi-detached Villas with Large Plot in Murcia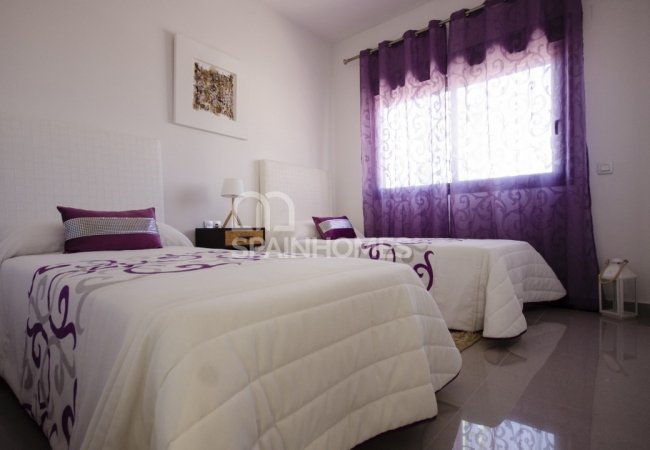 Modern Semi-detached Villas with Large Plot in Murcia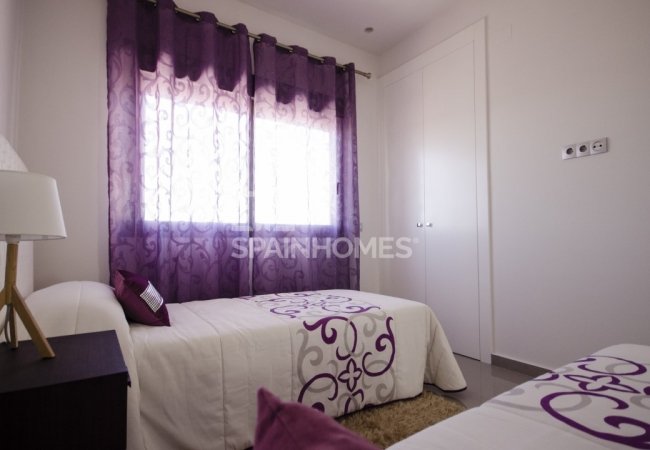 Modern Semi-detached Villas with Large Plot in Murcia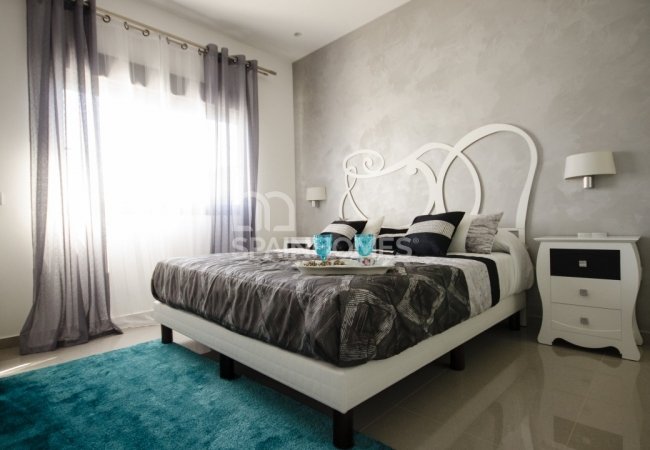 Modern Semi-detached Villas with Large Plot in Murcia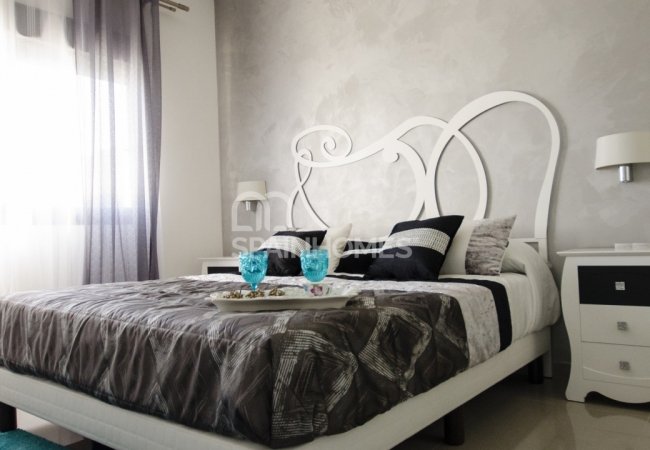 Modern Semi-detached Villas with Large Plot in Murcia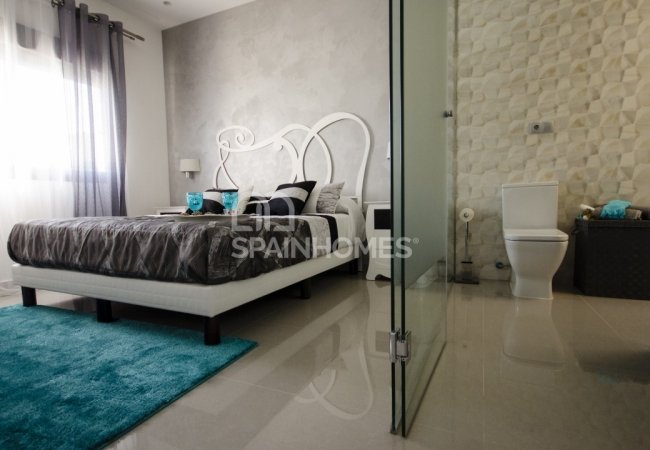 Modern Semi-detached Villas with Large Plot in Murcia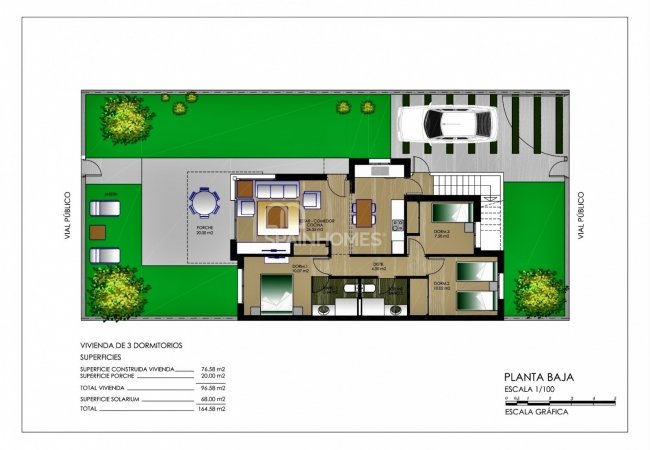 Modern Semi-detached Villas with Large Plot in Murcia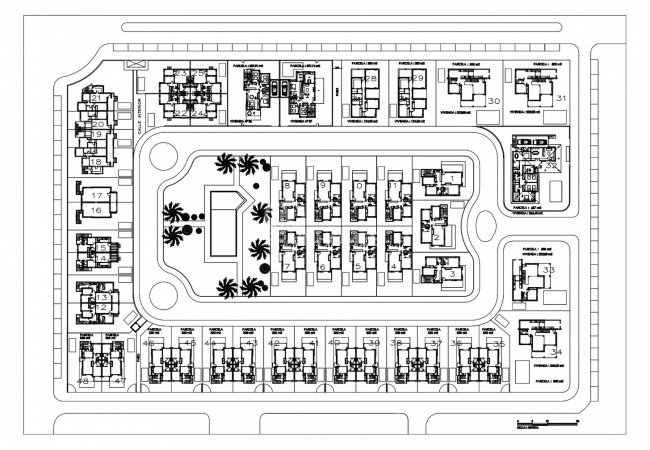 Modern Semi-detached Villas with Large Plot in Murcia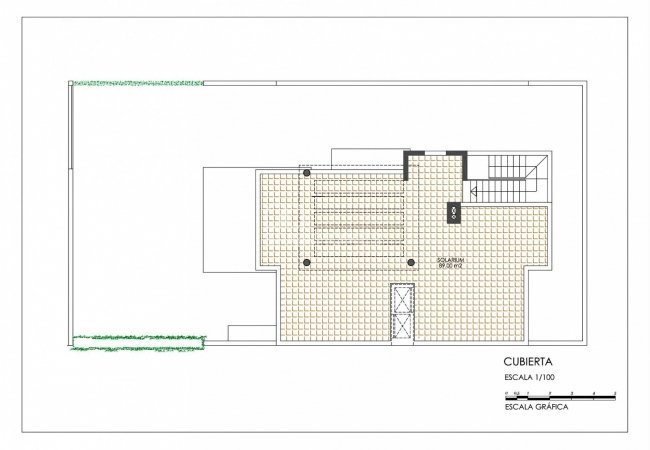 Modern Semi-detached Villas with Large Plot in Murcia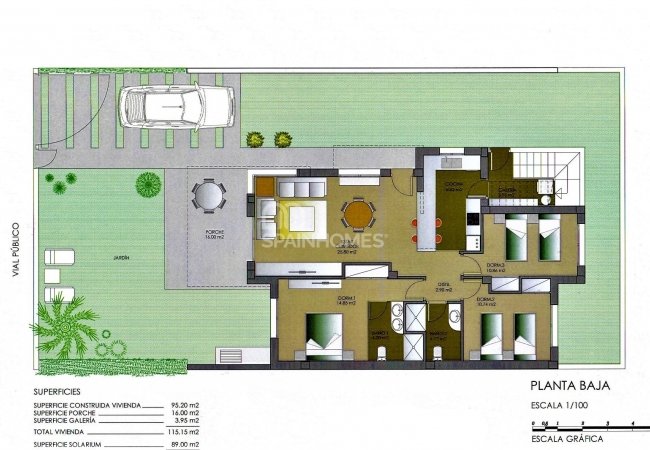 Modern Semi-detached Villas with Large Plot in Murcia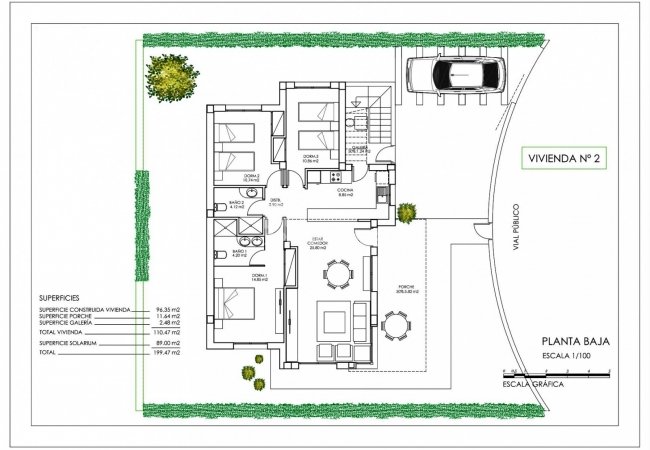 Modern Semi-detached Villas with Large Plot in Murcia

Modern Semi-detached Villas with Large Plot in Murcia

Modern Semi-detached Villas with Large Plot in Murcia

Modern Semi-detached Villas with Large Plot in Murcia

Modern Semi-detached Villas with Large Plot in Murcia

Modern Semi-detached Villas with Large Plot in Murcia

Modern Semi-detached Villas with Large Plot in Murcia

Modern Semi-detached Villas with Large Plot in Murcia

Modern Semi-detached Villas with Large Plot in Murcia

Modern Semi-detached Villas with Large Plot in Murcia

Modern Semi-detached Villas with Large Plot in Murcia

Modern Semi-detached Villas with Large Plot in Murcia

Modern Semi-detached Villas with Large Plot in Murcia

Modern Semi-detached Villas with Large Plot in Murcia

Modern Semi-detached Villas with Large Plot in Murcia

Modern Semi-detached Villas with Large Plot in Murcia

Modern Semi-detached Villas with Large Plot in Murcia

Modern Semi-detached Villas with Large Plot in Murcia

Modern Semi-detached Villas with Large Plot in Murcia

Modern Semi-detached Villas with Large Plot in Murcia

Modern Semi-detached Villas with Large Plot in Murcia

Modern Semi-detached Villas with Large Plot in Murcia

Modern Semi-detached Villas with Large Plot in Murcia

Modern Semi-detached Villas with Large Plot in Murcia

Modern Semi-detached Villas with Large Plot in Murcia

Modern Semi-detached Villas with Large Plot in Murcia

Modern Semi-detached Villas with Large Plot in Murcia

Modern Semi-detached Villas with Large Plot in Murcia

Modern Semi-detached Villas with Large Plot in Murcia

Modern Semi-detached Villas with Large Plot in Murcia

Modern Semi-detached Villas with Large Plot in Murcia

Modern Semi-detached Villas with Large Plot in Murcia

Modern Semi-detached Villas with Large Plot in Murcia

Modern Semi-detached Villas with Large Plot in Murcia

Modern Semi-detached Villas with Large Plot in Murcia

Modern Semi-detached Villas with Large Plot in Murcia

Modern Semi-detached Villas with Large Plot in Murcia

Modern Semi-detached Villas with Large Plot in Murcia

Modern Semi-detached Villas with Large Plot in Murcia

Modern Semi-detached Villas with Large Plot in Murcia

Modern Semi-detached Villas with Large Plot in Murcia

Modern Semi-detached Villas with Large Plot in Murcia

Modern Semi-detached Villas with Large Plot in Murcia

Modern Semi-detached Villas with Large Plot in Murcia

Modern Semi-detached Villas with Large Plot in Murcia

Modern Semi-detached Villas with Large Plot in Murcia

Modern Semi-detached Villas with Large Plot in Murcia

Modern Semi-detached Villas with Large Plot in Murcia

Modern Semi-detached Villas with Large Plot in Murcia

Modern Semi-detached Villas with Large Plot in Murcia

Modern Semi-detached Villas with Large Plot in Murcia

Modern Semi-detached Villas with Large Plot in Murcia

Modern Semi-detached Villas with Large Plot in Murcia

Modern Semi-detached Villas with Large Plot in Murcia

Modern Semi-detached Villas with Large Plot in Murcia

Modern Semi-detached Villas with Large Plot in Murcia

Modern Semi-detached Villas with Large Plot in Murcia

Modern Semi-detached Villas with Large Plot in Murcia

Modern Semi-detached Villas with Large Plot in Murcia

Modern Semi-detached Villas with Large Plot in Murcia

Modern Semi-detached Villas with Large Plot in Murcia

Modern Semi-detached Villas with Large Plot in Murcia

Modern Semi-detached Villas with Large Plot in Murcia

Modern Semi-detached Villas with Large Plot in Murcia

Modern Semi-detached Villas with Large Plot in Murcia

Modern Semi-detached Villas with Large Plot in Murcia

Modern Semi-detached Villas with Large Plot in Murcia
Modern Semi-detached Villas with Large Plot in Murcia
Modern Semi-Detached Villas with Large Plot in Murcia
The wonderful semi-detached villas in Costa Cálida have great modern interior design with the best high-quality material and finishes. Villas have a solarium with mountain views.
TOP 3 REASONS TO BUY
Beautiful solarium with mountain views
Modernly designed
Generously spaced plot area
SUMMARY
Luxurious Semi-Detached Villas with Mountain Views in the Best Location of Murcia
These great Semi-detached villas are located in Lorca, Murcia in Costa Cálida. It is a great location in a tourist area, where you can find everything you can need on a daily basis. Such as supermarkets, restaurants, schools, or hospitals.
The villas in Murcia are located just 40 minutes drive away from the international airport of Murcia. Villas are also 36 minutes away from the beautiful beaches.
This is a complex that offers a private area surrounded by nature. There are great private exterior areas, like the swimming pool or the garden. The semi-detached villas also have a parking space.
The semi-detached villas are equipped with air conditioning, blinds, internet, kitchen appliances, white goods, and en-suite bathrooms.
FEATURES
Air Conditioning
Blinds
En-Suite Bathroom
Furnished
Open-Plan Kitchen
Shower
Solarium
Storage Room
Terrace
White Goods
Car Park
Car Park (Closed)
Communal Garden
Communal Pool
In A Complex
Private Garden
Airport (0-50 Km)
Beautiful Nature View
Mountain View
Train Station
Bus Station
Stores / Shopping Mall
Bars / Restaurants