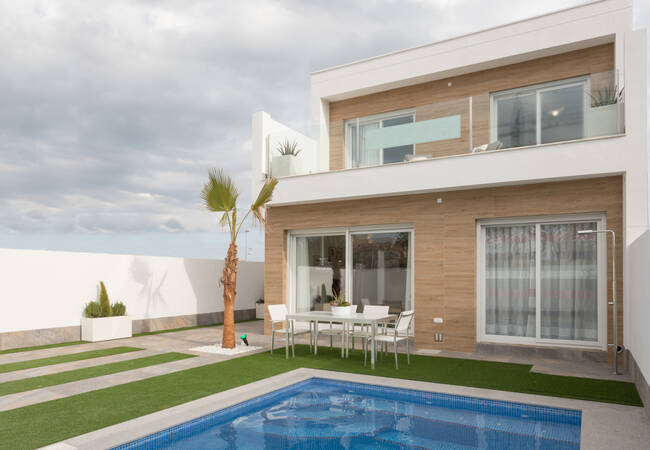 High-quality Spacious Villas in San Pedro Del Pinatar, Costa Calida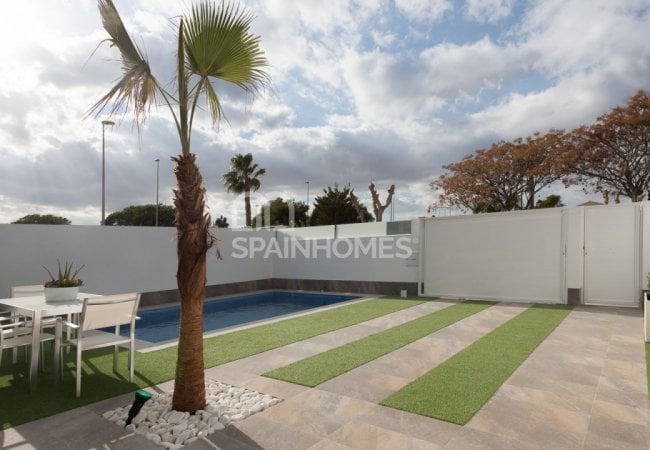 High-quality Spacious Villas in San Pedro Del Pinatar, Costa Calida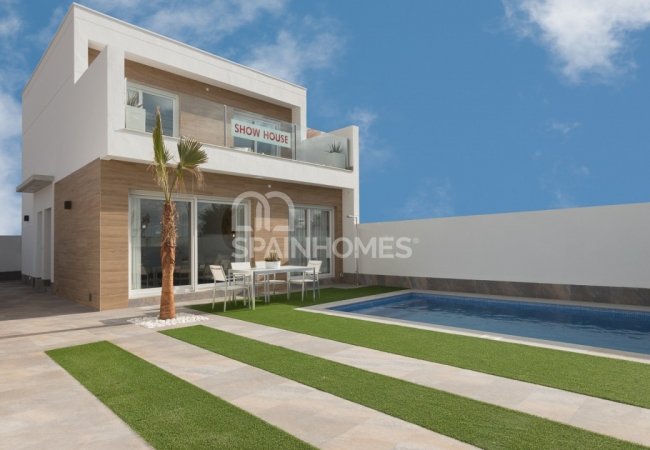 High-quality Spacious Villas in San Pedro Del Pinatar, Costa Calida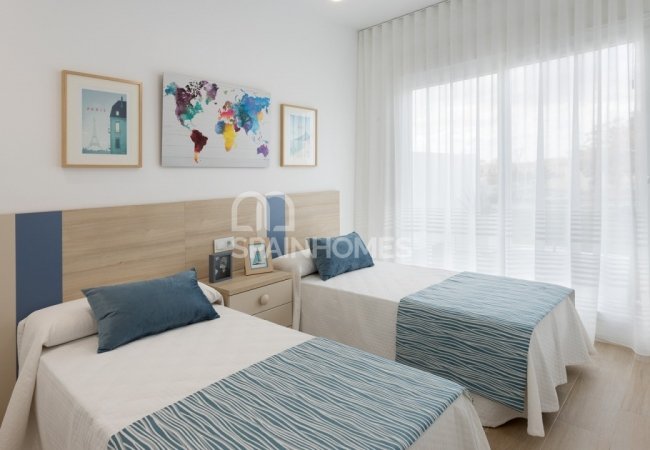 High-quality Spacious Villas in San Pedro Del Pinatar, Costa Calida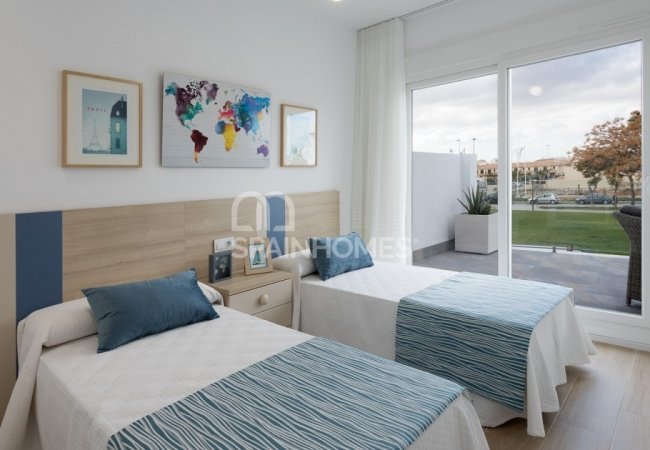 High-quality Spacious Villas in San Pedro Del Pinatar, Costa Calida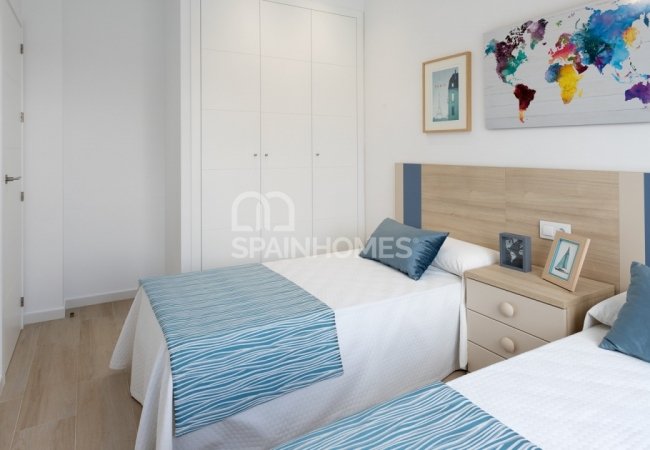 High-quality Spacious Villas in San Pedro Del Pinatar, Costa Calida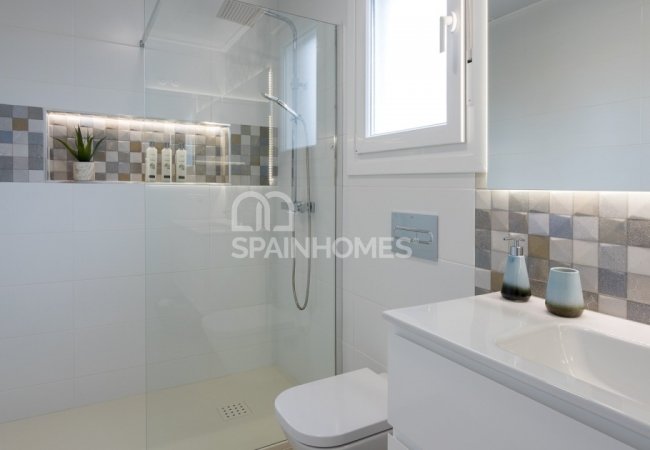 High-quality Spacious Villas in San Pedro Del Pinatar, Costa Calida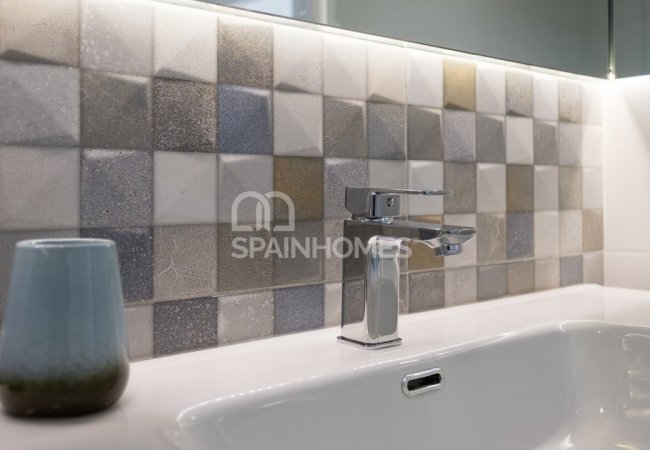 High-quality Spacious Villas in San Pedro Del Pinatar, Costa Calida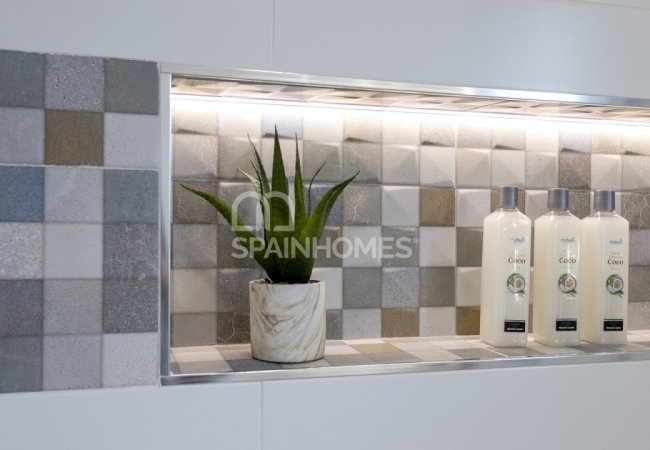 High-quality Spacious Villas in San Pedro Del Pinatar, Costa Calida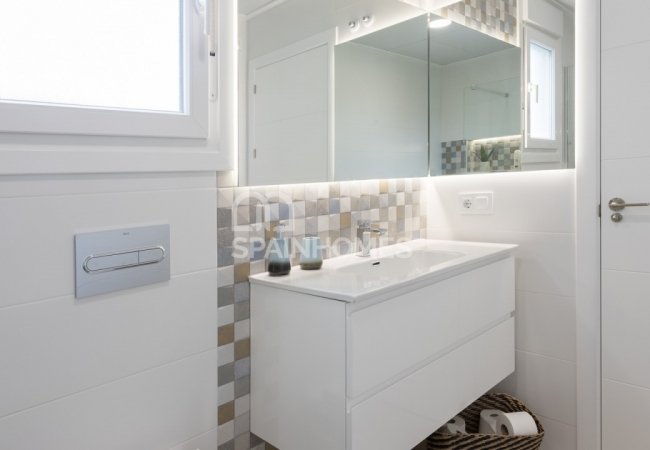 High-quality Spacious Villas in San Pedro Del Pinatar, Costa Calida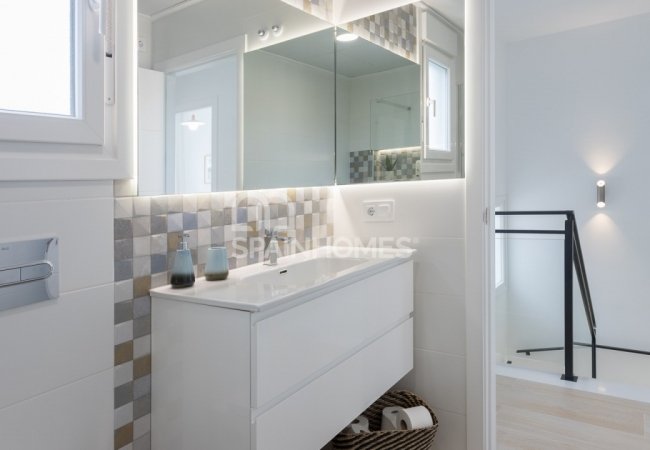 High-quality Spacious Villas in San Pedro Del Pinatar, Costa Calida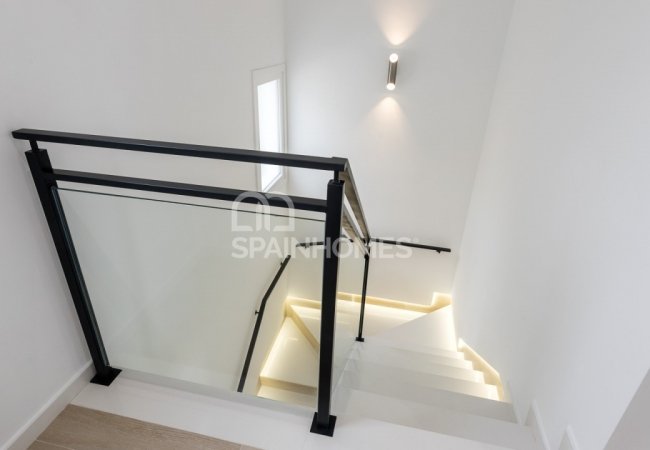 High-quality Spacious Villas in San Pedro Del Pinatar, Costa Calida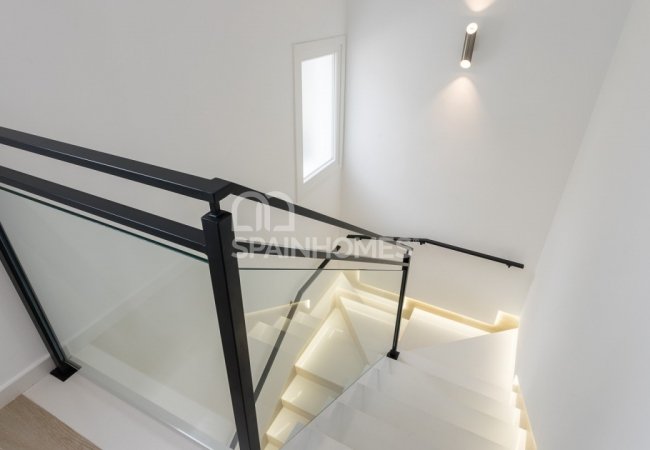 High-quality Spacious Villas in San Pedro Del Pinatar, Costa Calida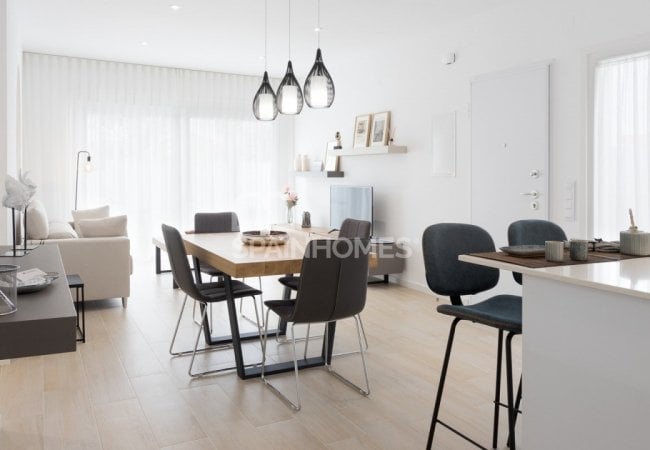 High-quality Spacious Villas in San Pedro Del Pinatar, Costa Calida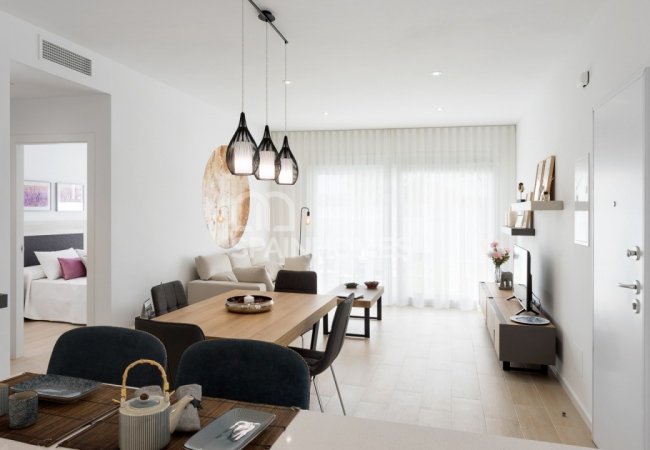 High-quality Spacious Villas in San Pedro Del Pinatar, Costa Calida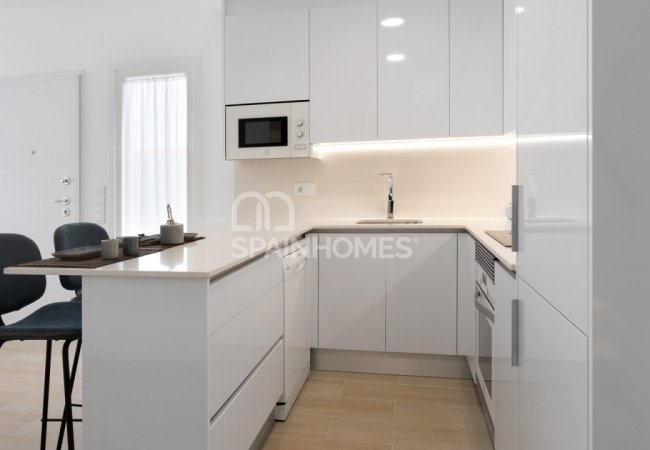 High-quality Spacious Villas in San Pedro Del Pinatar, Costa Calida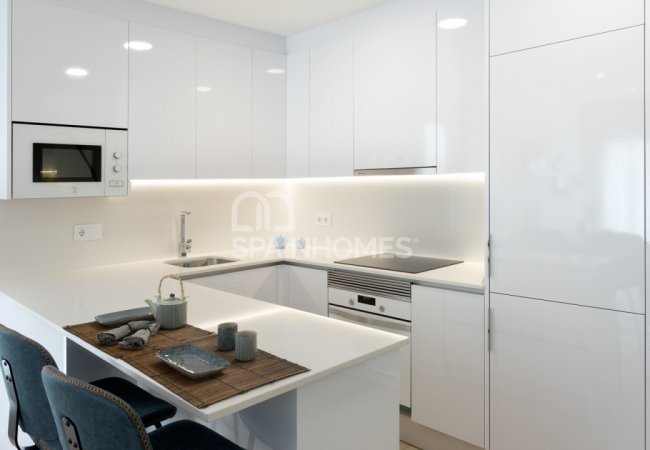 High-quality Spacious Villas in San Pedro Del Pinatar, Costa Calida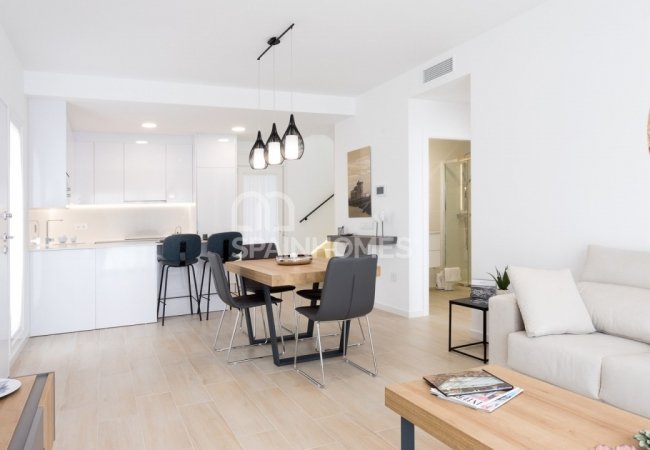 High-quality Spacious Villas in San Pedro Del Pinatar, Costa Calida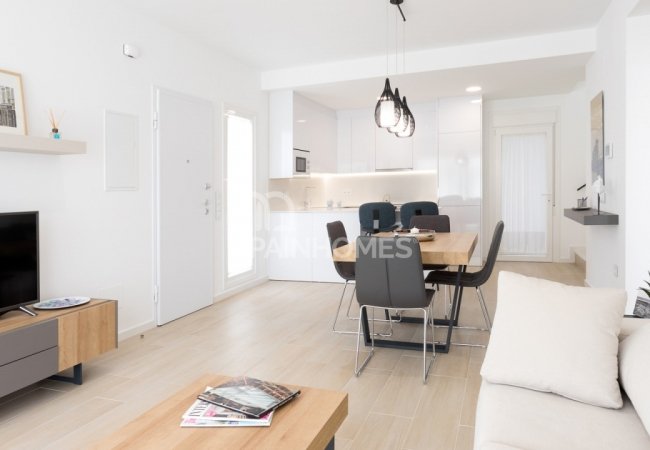 High-quality Spacious Villas in San Pedro Del Pinatar, Costa Calida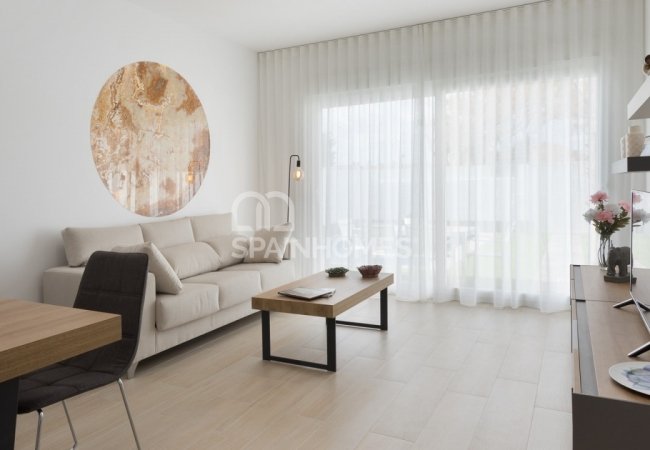 High-quality Spacious Villas in San Pedro Del Pinatar, Costa Calida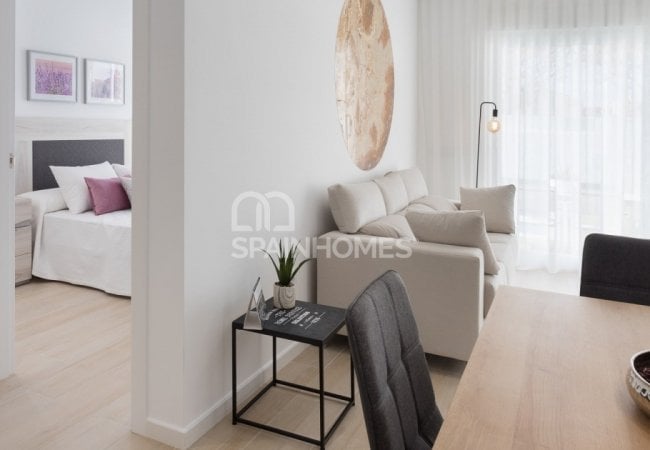 High-quality Spacious Villas in San Pedro Del Pinatar, Costa Calida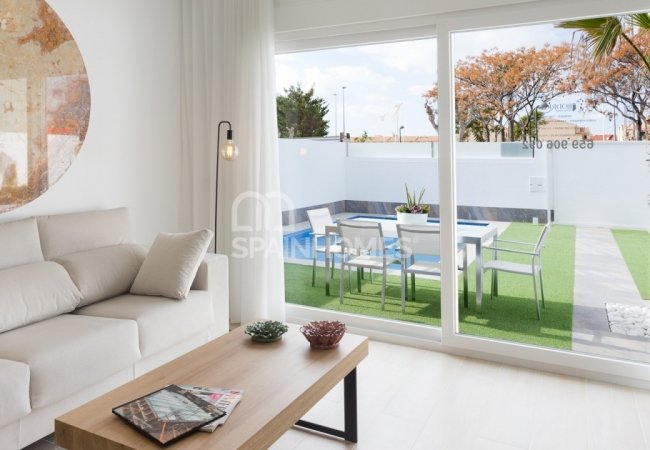 High-quality Spacious Villas in San Pedro Del Pinatar, Costa Calida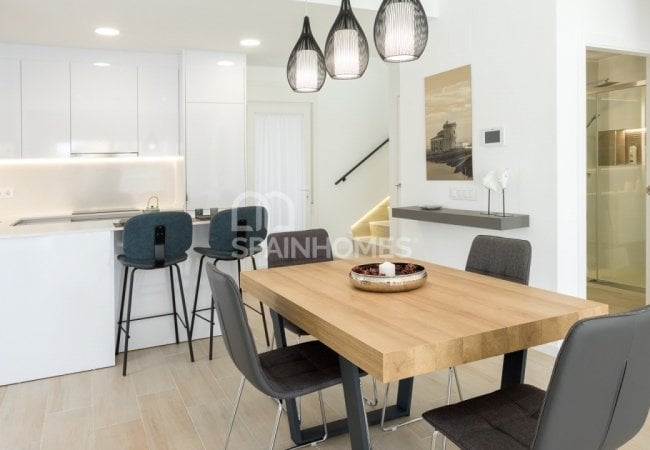 High-quality Spacious Villas in San Pedro Del Pinatar, Costa Calida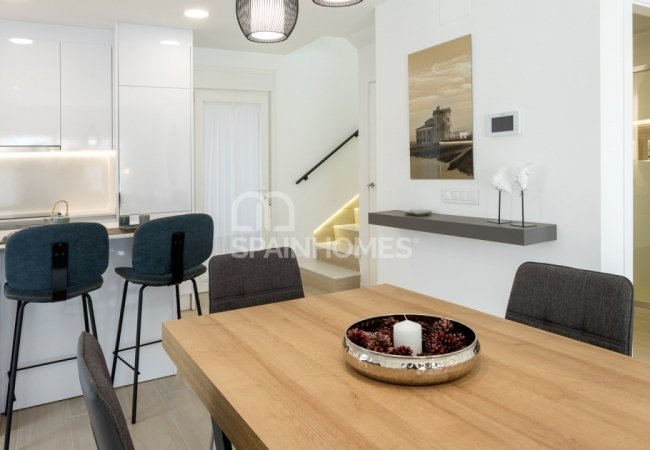 High-quality Spacious Villas in San Pedro Del Pinatar, Costa Calida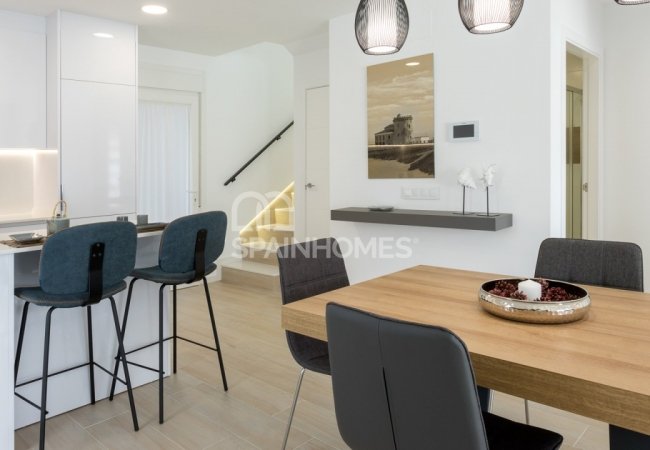 High-quality Spacious Villas in San Pedro Del Pinatar, Costa Calida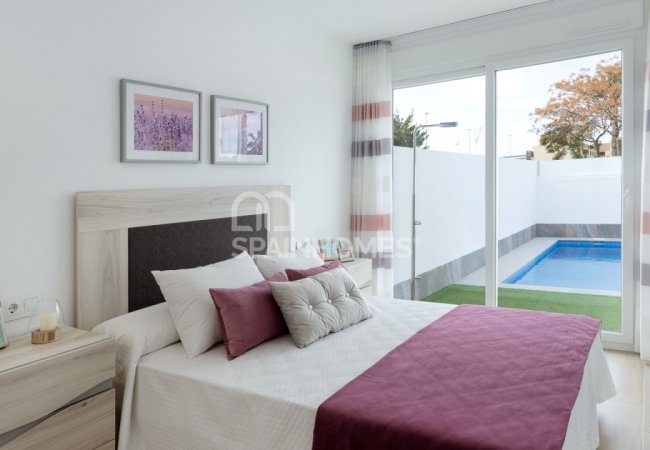 High-quality Spacious Villas in San Pedro Del Pinatar, Costa Calida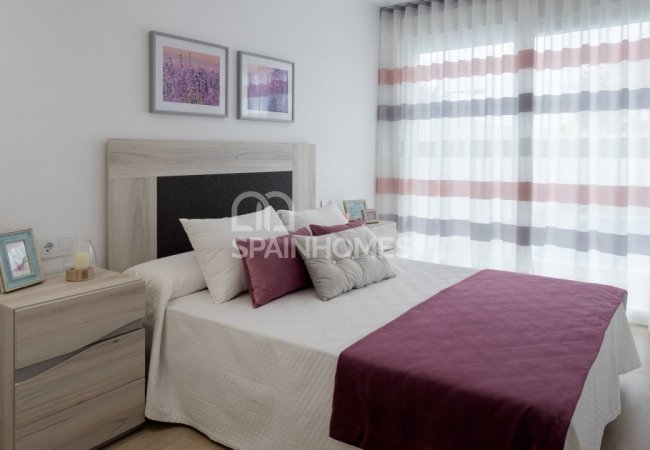 High-quality Spacious Villas in San Pedro Del Pinatar, Costa Calida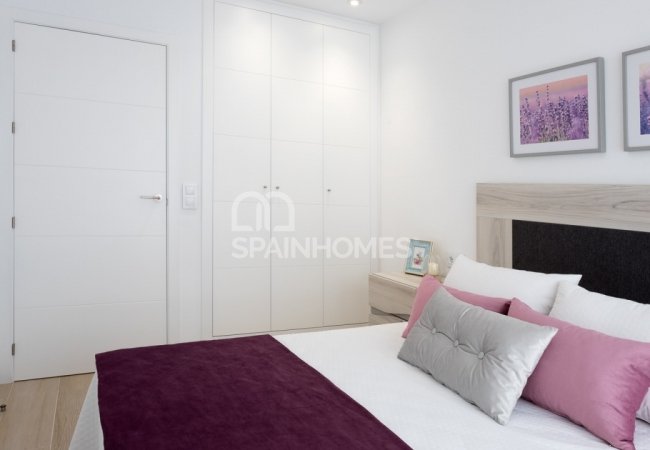 High-quality Spacious Villas in San Pedro Del Pinatar, Costa Calida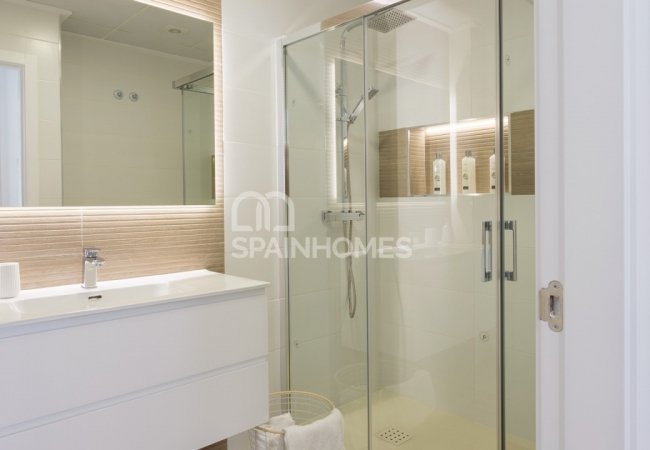 High-quality Spacious Villas in San Pedro Del Pinatar, Costa Calida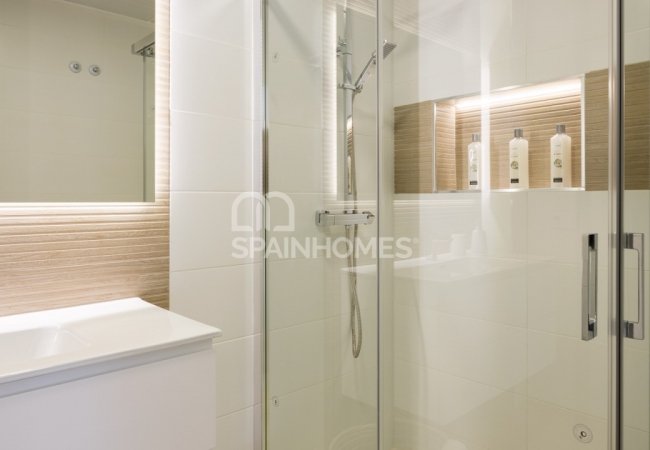 High-quality Spacious Villas in San Pedro Del Pinatar, Costa Calida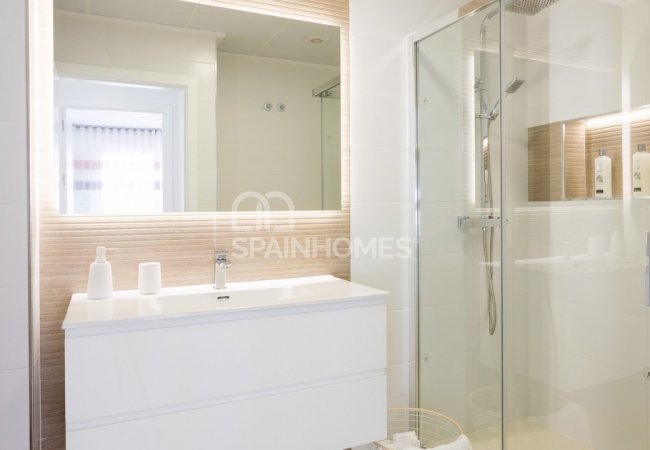 High-quality Spacious Villas in San Pedro Del Pinatar, Costa Calida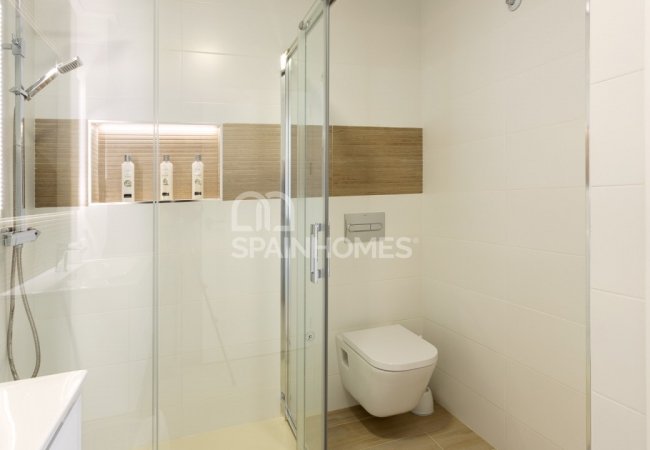 High-quality Spacious Villas in San Pedro Del Pinatar, Costa Calida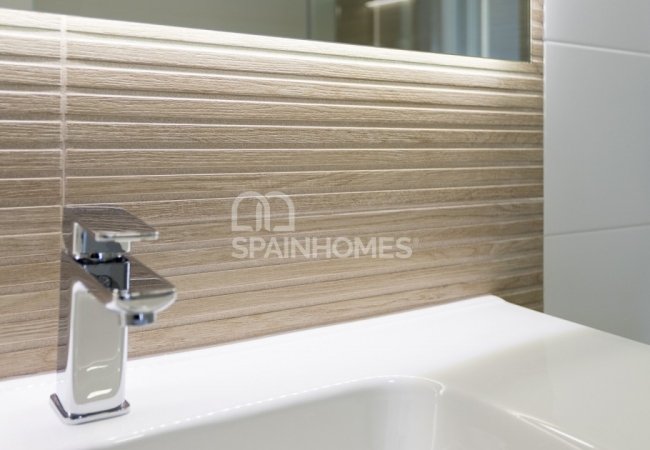 High-quality Spacious Villas in San Pedro Del Pinatar, Costa Calida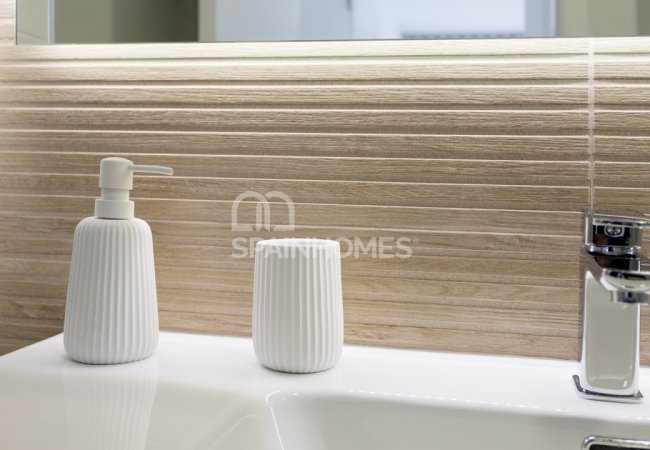 High-quality Spacious Villas in San Pedro Del Pinatar, Costa Calida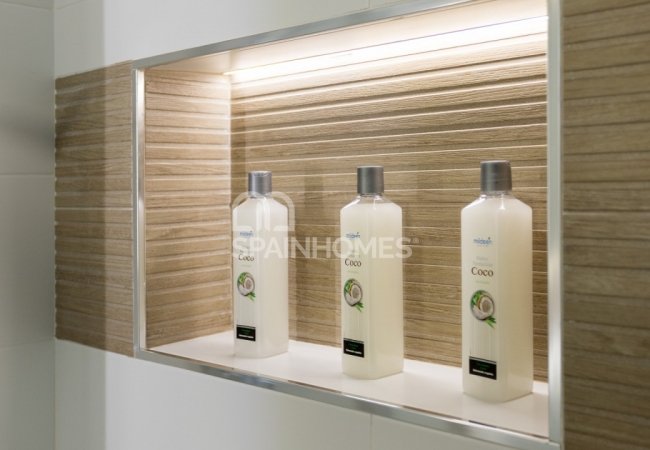 High-quality Spacious Villas in San Pedro Del Pinatar, Costa Calida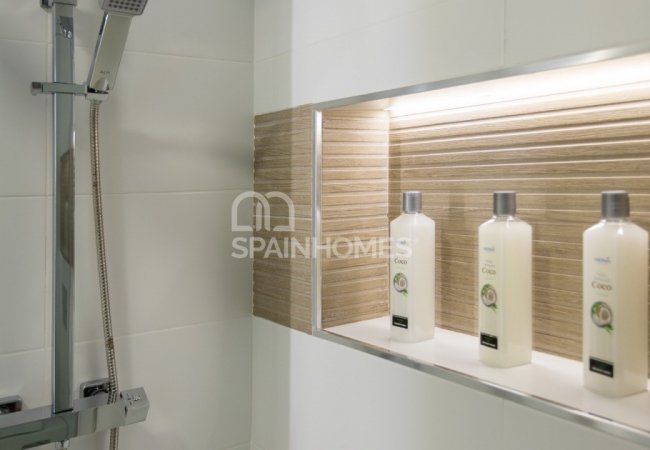 High-quality Spacious Villas in San Pedro Del Pinatar, Costa Calida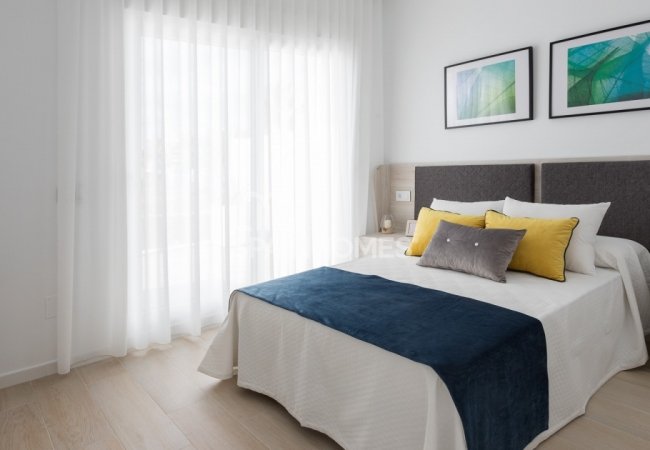 High-quality Spacious Villas in San Pedro Del Pinatar, Costa Calida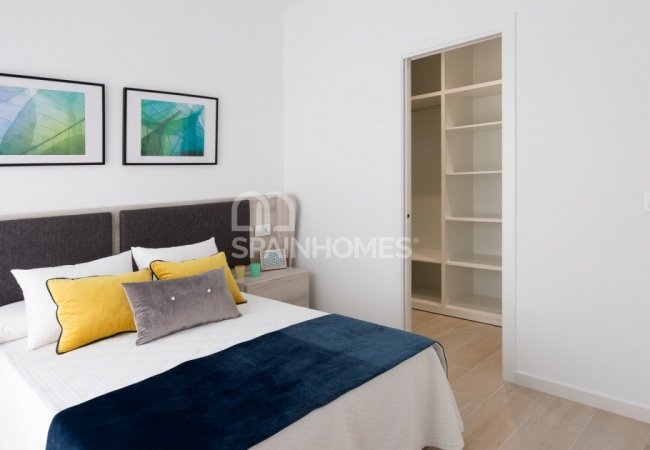 High-quality Spacious Villas in San Pedro Del Pinatar, Costa Calida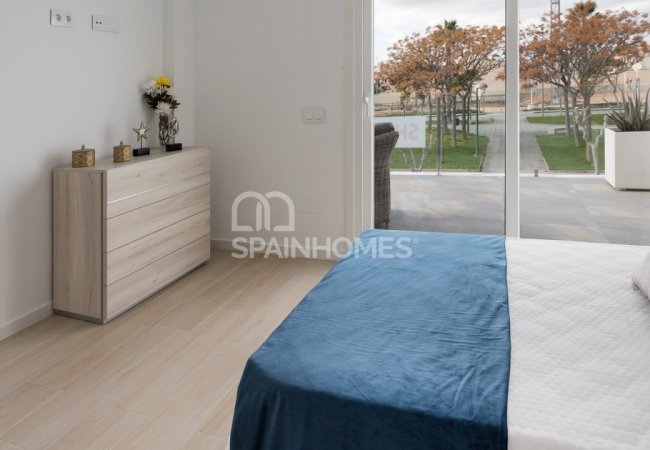 High-quality Spacious Villas in San Pedro Del Pinatar, Costa Calida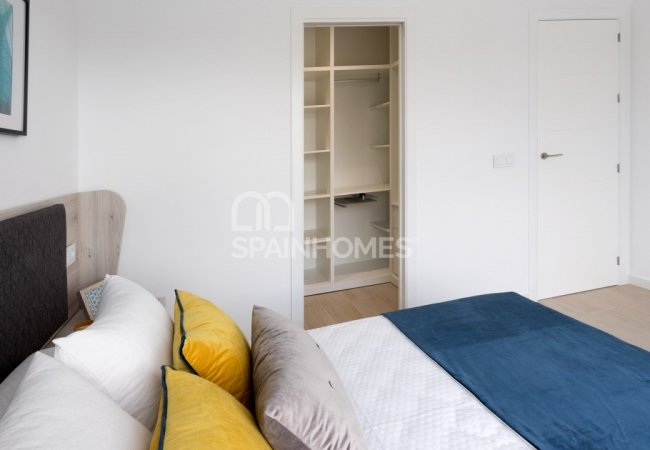 High-quality Spacious Villas in San Pedro Del Pinatar, Costa Calida

High-quality Spacious Villas in San Pedro Del Pinatar, Costa Calida

High-quality Spacious Villas in San Pedro Del Pinatar, Costa Calida

High-quality Spacious Villas in San Pedro Del Pinatar, Costa Calida

High-quality Spacious Villas in San Pedro Del Pinatar, Costa Calida

High-quality Spacious Villas in San Pedro Del Pinatar, Costa Calida

High-quality Spacious Villas in San Pedro Del Pinatar, Costa Calida

High-quality Spacious Villas in San Pedro Del Pinatar, Costa Calida

High-quality Spacious Villas in San Pedro Del Pinatar, Costa Calida

High-quality Spacious Villas in San Pedro Del Pinatar, Costa Calida

High-quality Spacious Villas in San Pedro Del Pinatar, Costa Calida

High-quality Spacious Villas in San Pedro Del Pinatar, Costa Calida

High-quality Spacious Villas in San Pedro Del Pinatar, Costa Calida

High-quality Spacious Villas in San Pedro Del Pinatar, Costa Calida

High-quality Spacious Villas in San Pedro Del Pinatar, Costa Calida

High-quality Spacious Villas in San Pedro Del Pinatar, Costa Calida

High-quality Spacious Villas in San Pedro Del Pinatar, Costa Calida

High-quality Spacious Villas in San Pedro Del Pinatar, Costa Calida

High-quality Spacious Villas in San Pedro Del Pinatar, Costa Calida

High-quality Spacious Villas in San Pedro Del Pinatar, Costa Calida

High-quality Spacious Villas in San Pedro Del Pinatar, Costa Calida

High-quality Spacious Villas in San Pedro Del Pinatar, Costa Calida

High-quality Spacious Villas in San Pedro Del Pinatar, Costa Calida

High-quality Spacious Villas in San Pedro Del Pinatar, Costa Calida

High-quality Spacious Villas in San Pedro Del Pinatar, Costa Calida

High-quality Spacious Villas in San Pedro Del Pinatar, Costa Calida

High-quality Spacious Villas in San Pedro Del Pinatar, Costa Calida

High-quality Spacious Villas in San Pedro Del Pinatar, Costa Calida

High-quality Spacious Villas in San Pedro Del Pinatar, Costa Calida

High-quality Spacious Villas in San Pedro Del Pinatar, Costa Calida
High-quality Spacious Villas in San Pedro Del Pinatar, Costa Calida

High-quality Spacious Villas in San Pedro Del Pinatar, Costa Calida

High-quality Spacious Villas in San Pedro Del Pinatar, Costa Calida

High-quality Spacious Villas in San Pedro Del Pinatar, Costa Calida

High-quality Spacious Villas in San Pedro Del Pinatar, Costa Calida

High-quality Spacious Villas in San Pedro Del Pinatar, Costa Calida

High-quality Spacious Villas in San Pedro Del Pinatar, Costa Calida

High-quality Spacious Villas in San Pedro Del Pinatar, Costa Calida

High-quality Spacious Villas in San Pedro Del Pinatar, Costa Calida

High-quality Spacious Villas in San Pedro Del Pinatar, Costa Calida

High-quality Spacious Villas in San Pedro Del Pinatar, Costa Calida
High-Quality Spacious Villas in San Pedro del Pinatar, Costa Calida
3 bedroom villas in a new development close to the city center and just 3 minutes drive from the beaches of Costa Calida. The villas have a swimming pool and private parking.
TOP 3 REASONS TO BUY
700 m from city center
Modernly designed
Premium quality materials
SUMMARY
3 Bedroom Villas in San Pedro del Pinatar, Murcia, Costa Calida
San Pedro del Pinatar is a municipality in the Murcia region on the Costa Calida. San Pedro del Pinatar is situated between the Mediterranean Sea and the Mar Menor, a coastal saltwater lagoon. From the Salinas y Arenales regional park of San Pedro del Pinatar, you can see the natural union of the Mar Menor and the Mediterranean Sea. A perfect place for many anglers.
The villas for sale in Murcia are located 31 minutes from the international airport of Murcia and just 3 km from the Playa de El Mojón, and 10 km from the City of San Javier.
The villas are located in the town of San Pedro del Pinatar, on the Costa Calida. Built on a 166-233 sqm plot, with a private pool, Jacuzzi, and parking space. This construction project is very close to the beaches of the Mediterranean Sea and the Mar Menor and is surrounded by all services within 700 m from the city center.
Includes
Motorization in large shutters is included.
Built-in lined wardrobes in white color with drawers, shelves, and clothes rank.
The dressing room in the master room finished
Modern design furniture with porcelain sinks.
LED bathroom mirror.
Rainfall shower column.
Electric underfloor heating mat in both bathrooms, with insulation and programmable digital thermostat.
Reinforced concrete pool with Jacuzzi.
Balay electrical appliances are included (ceramic hob, oven, extractor fan, fridge integrated into the kitchen, dishwasher, microwave, and washing machine).
Wine cooler for 12 bottles of wine.
FEATURES
Air Conditioning
Balcony
Barbeque
Blinds
Dressing Room
Kitchen Appliances
Open-Plan Kitchen
Shower
Terrace
White Goods
Car Park
Car Park (Closed)
Private Pool
Airport (0-50 Km)
Beach (1-5 Km)
Sea (1-5 Km)
Lake (1-5 Km)
City View
Metrobus
Train Station
Stores / Shopping Mall
Air Conditioning
Central Heating
Heat Share Meter