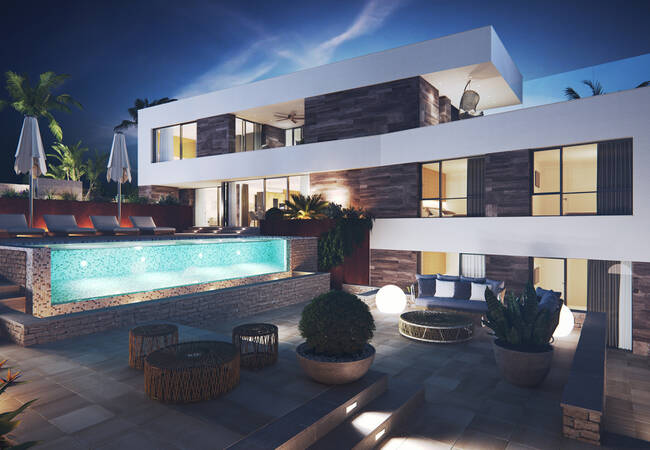 Luxurious Beachfront Detached Villa in Cartagena, Costa Cálida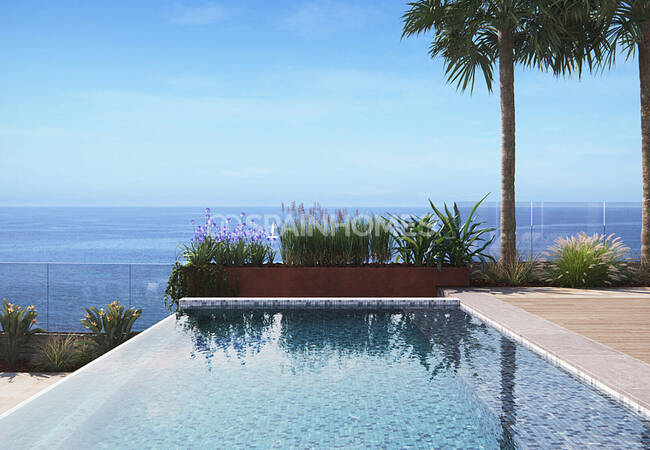 Luxurious Beachfront Detached Villa in Cartagena, Costa Cálida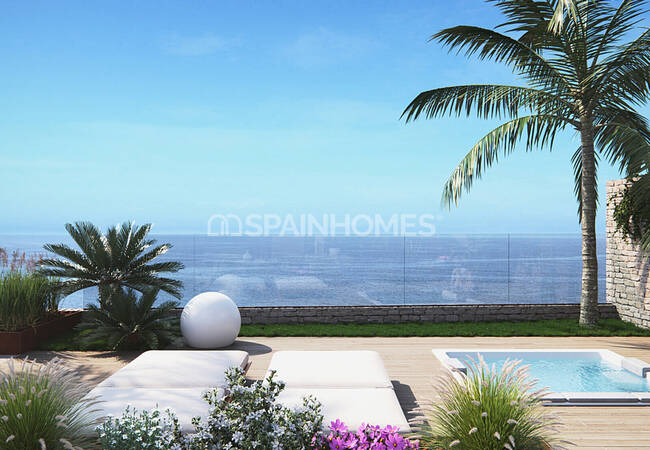 Luxurious Beachfront Detached Villa in Cartagena, Costa Cálida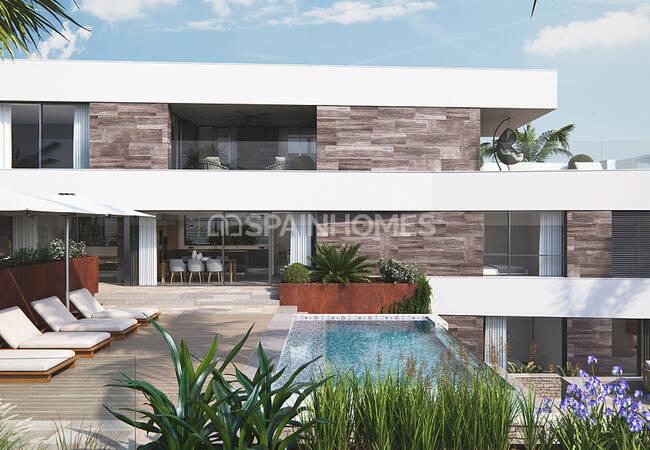 Luxurious Beachfront Detached Villa in Cartagena, Costa Cálida
Luxurious Beachfront Detached Villa in Cartagena, Costa Cálida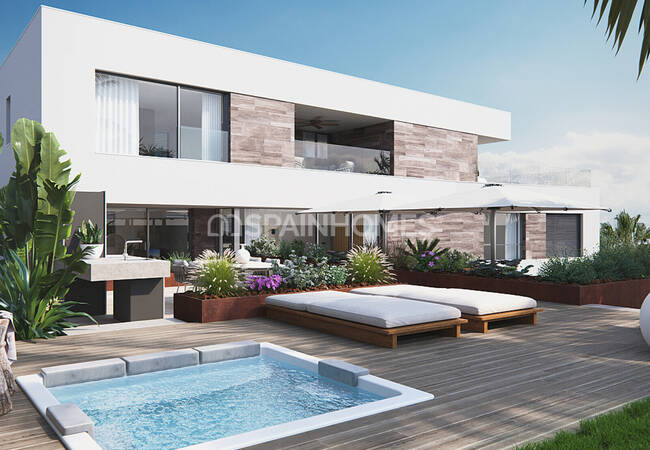 Luxurious Beachfront Detached Villa in Cartagena, Costa Cálida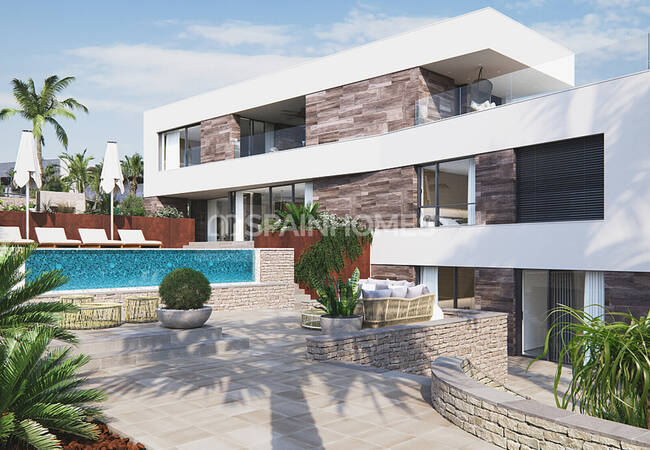 Luxurious Beachfront Detached Villa in Cartagena, Costa Cálida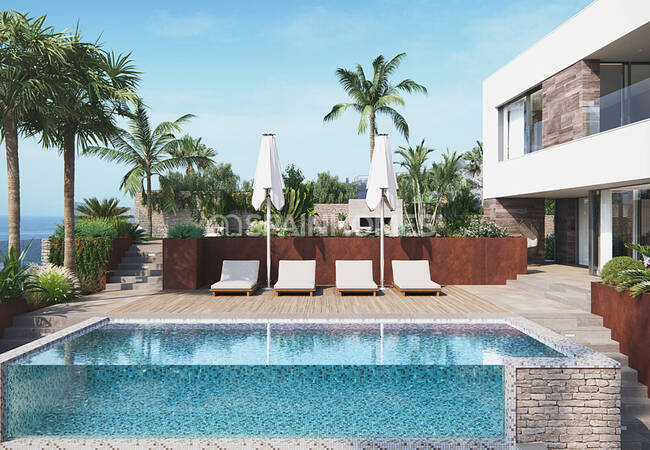 Luxurious Beachfront Detached Villa in Cartagena, Costa Cálida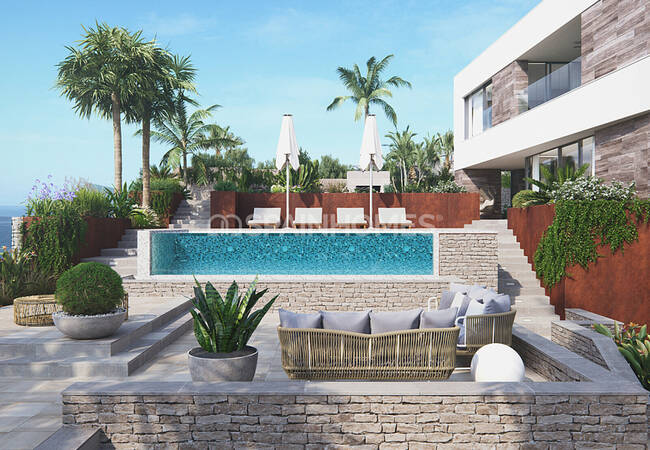 Luxurious Beachfront Detached Villa in Cartagena, Costa Cálida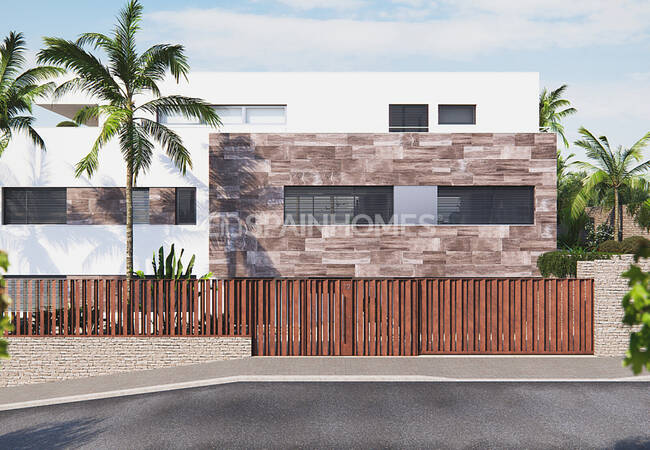 Luxurious Beachfront Detached Villa in Cartagena, Costa Cálida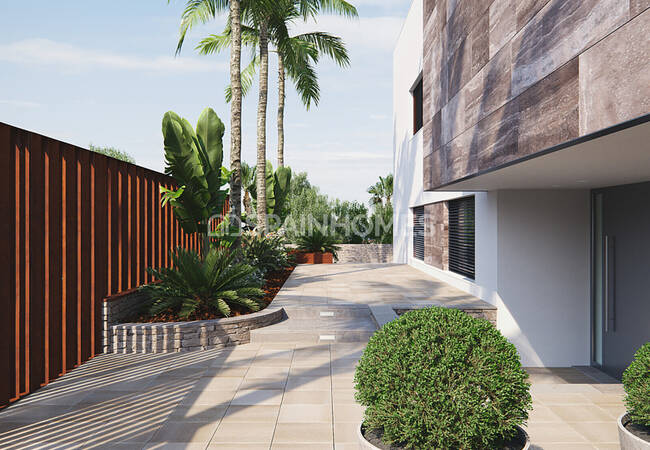 Luxurious Beachfront Detached Villa in Cartagena, Costa Cálida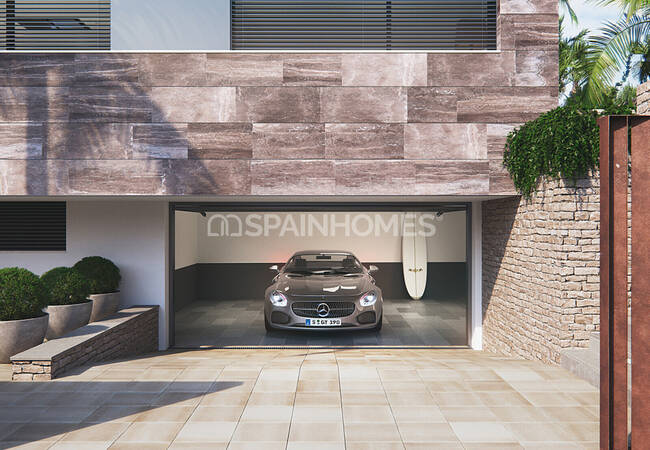 Luxurious Beachfront Detached Villa in Cartagena, Costa Cálida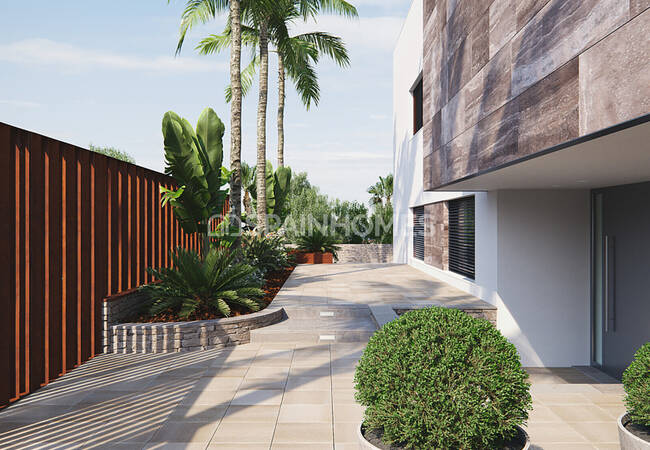 Luxurious Beachfront Detached Villa in Cartagena, Costa Cálida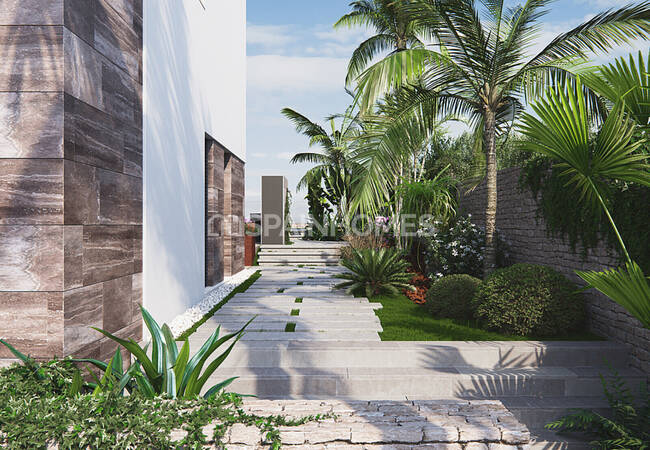 Luxurious Beachfront Detached Villa in Cartagena, Costa Cálida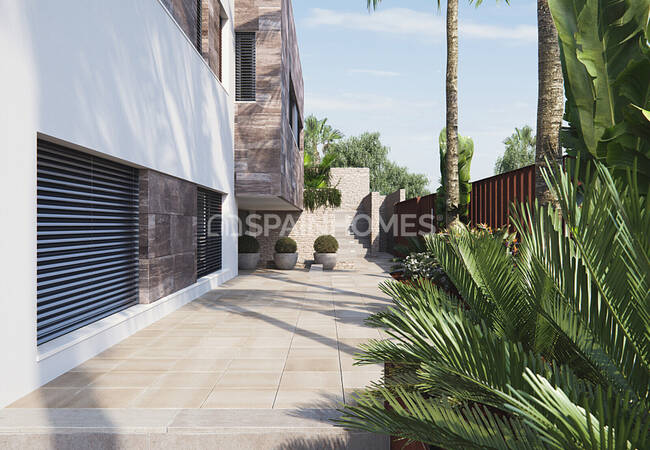 Luxurious Beachfront Detached Villa in Cartagena, Costa Cálida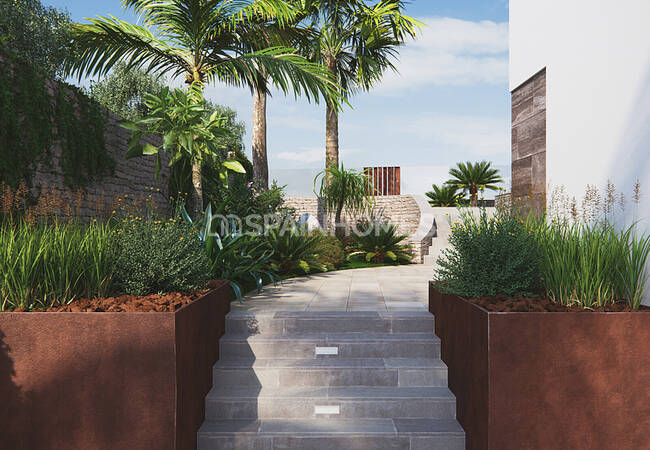 Luxurious Beachfront Detached Villa in Cartagena, Costa Cálida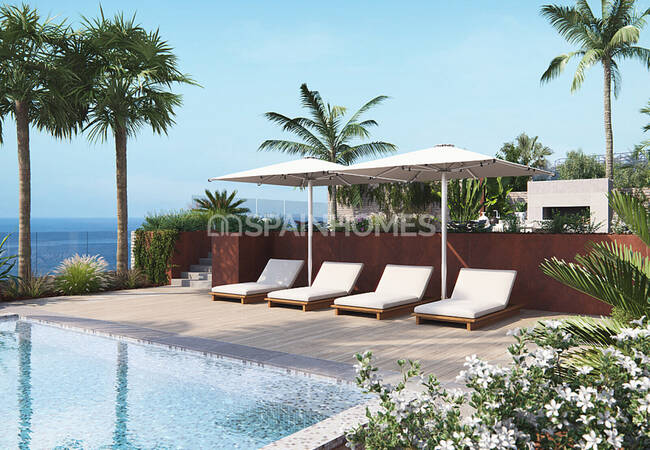 Luxurious Beachfront Detached Villa in Cartagena, Costa Cálida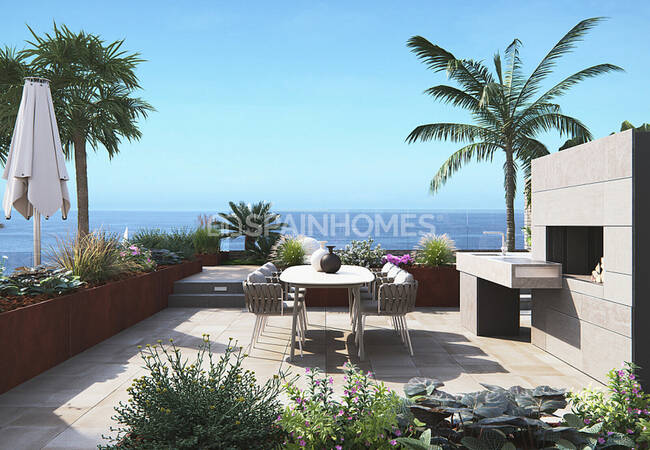 Luxurious Beachfront Detached Villa in Cartagena, Costa Cálida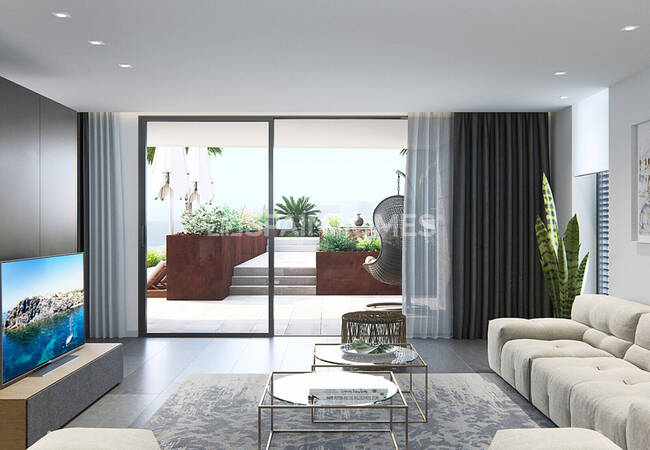 Luxurious Beachfront Detached Villa in Cartagena, Costa Cálida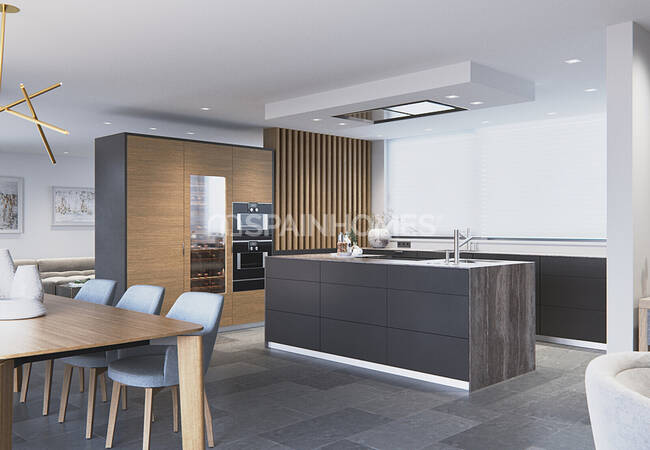 Luxurious Beachfront Detached Villa in Cartagena, Costa Cálida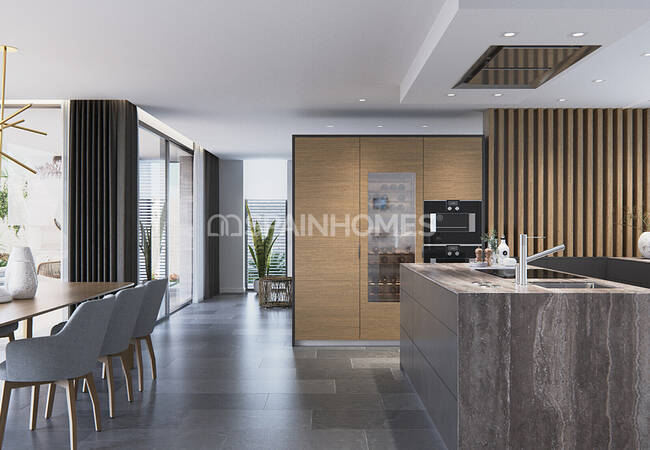 Luxurious Beachfront Detached Villa in Cartagena, Costa Cálida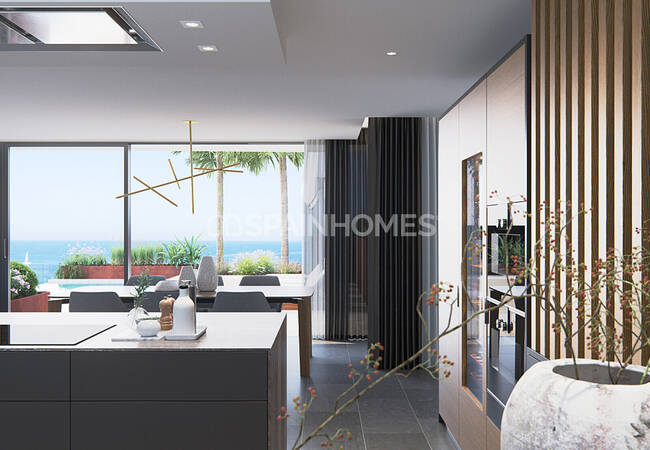 Luxurious Beachfront Detached Villa in Cartagena, Costa Cálida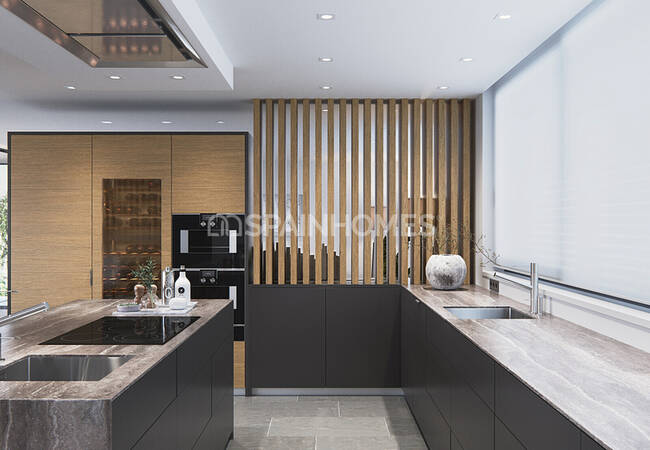 Luxurious Beachfront Detached Villa in Cartagena, Costa Cálida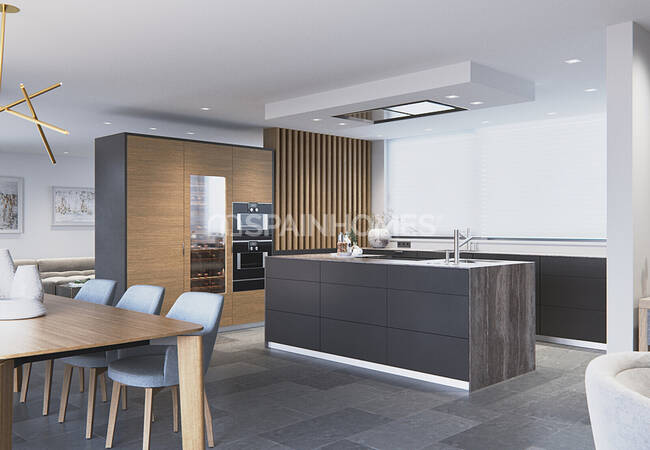 Luxurious Beachfront Detached Villa in Cartagena, Costa Cálida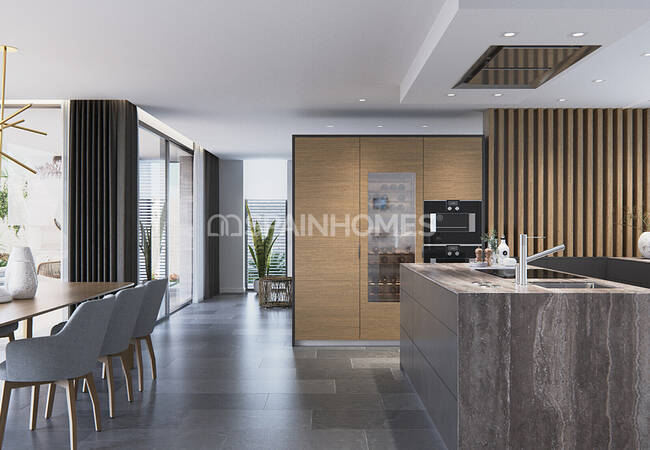 Luxurious Beachfront Detached Villa in Cartagena, Costa Cálida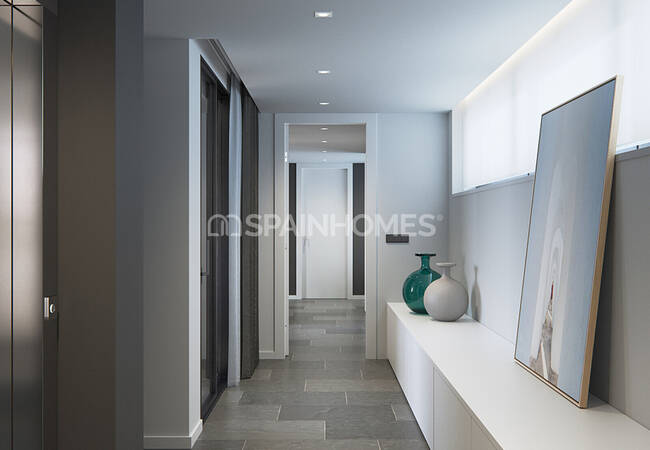 Luxurious Beachfront Detached Villa in Cartagena, Costa Cálida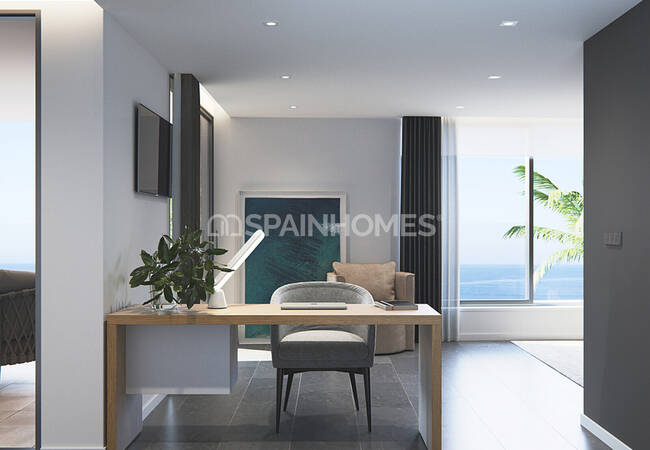 Luxurious Beachfront Detached Villa in Cartagena, Costa Cálida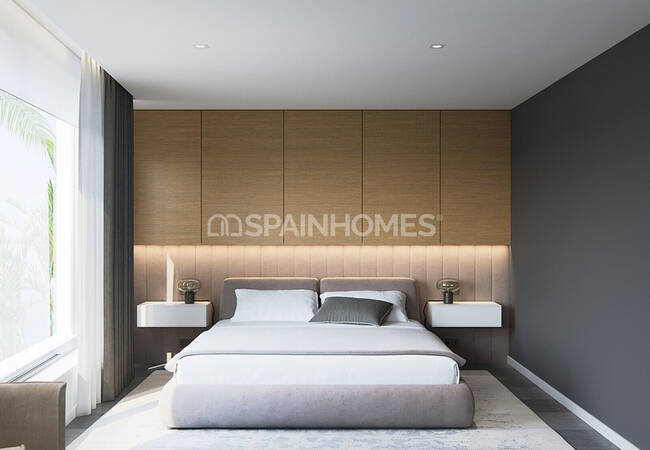 Luxurious Beachfront Detached Villa in Cartagena, Costa Cálida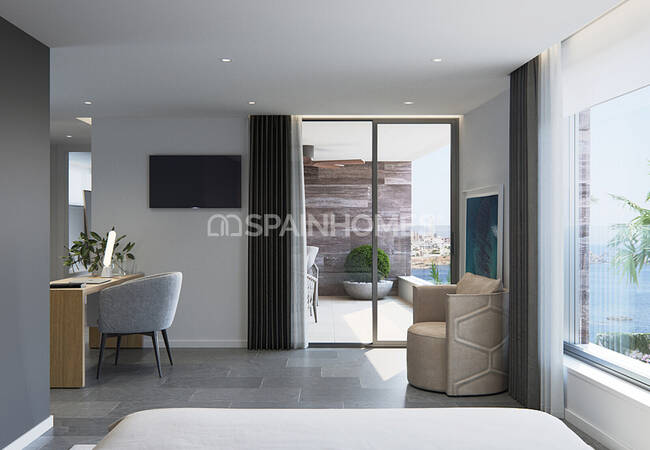 Luxurious Beachfront Detached Villa in Cartagena, Costa Cálida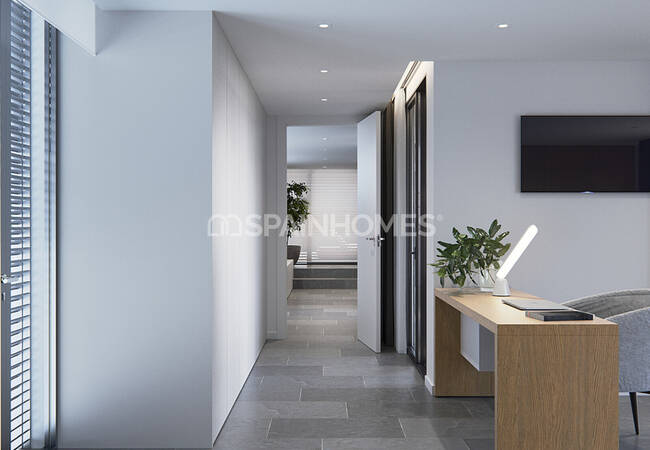 Luxurious Beachfront Detached Villa in Cartagena, Costa Cálida
Luxurious Beachfront Detached Villa in Cartagena, Costa Cálida
Luxurious Beachfront Detached Villa in Cartagena, Costa Cálida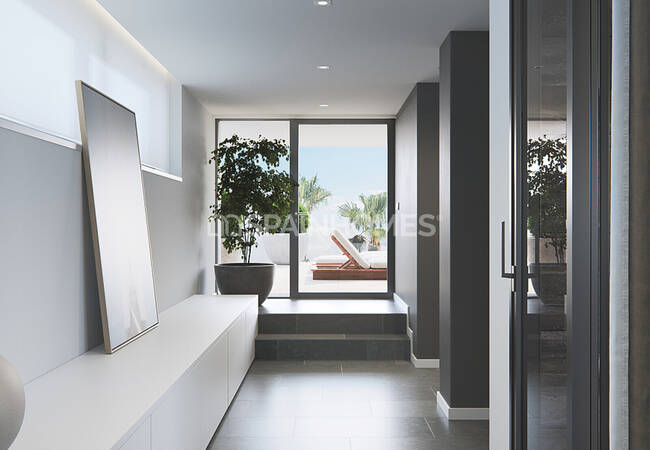 Luxurious Beachfront Detached Villa in Cartagena, Costa Cálida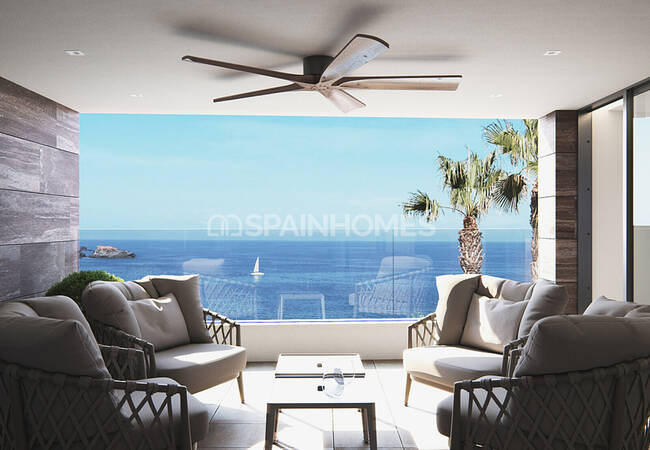 Luxurious Beachfront Detached Villa in Cartagena, Costa Cálida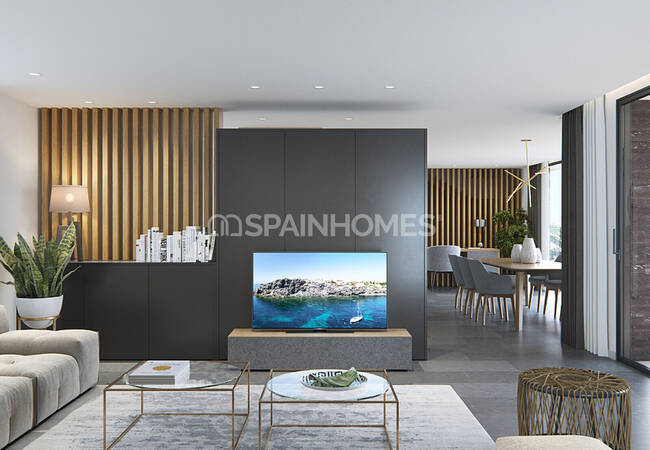 Luxurious Beachfront Detached Villa in Cartagena, Costa Cálida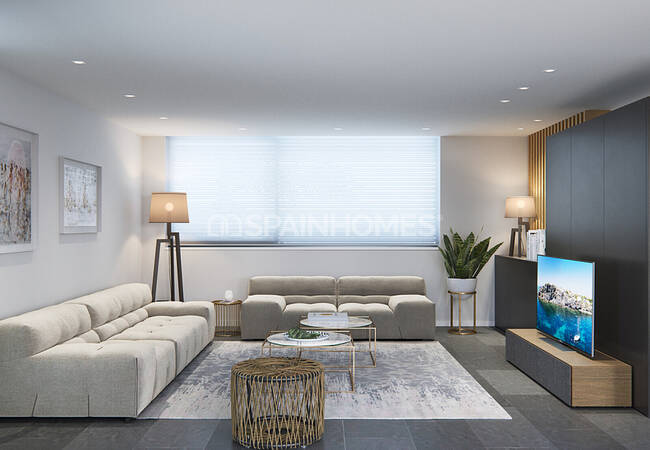 Luxurious Beachfront Detached Villa in Cartagena, Costa Cálida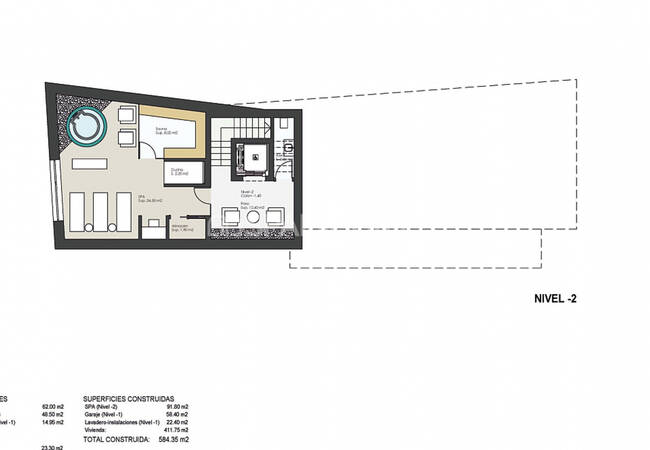 Luxurious Beachfront Detached Villa in Cartagena, Costa Cálida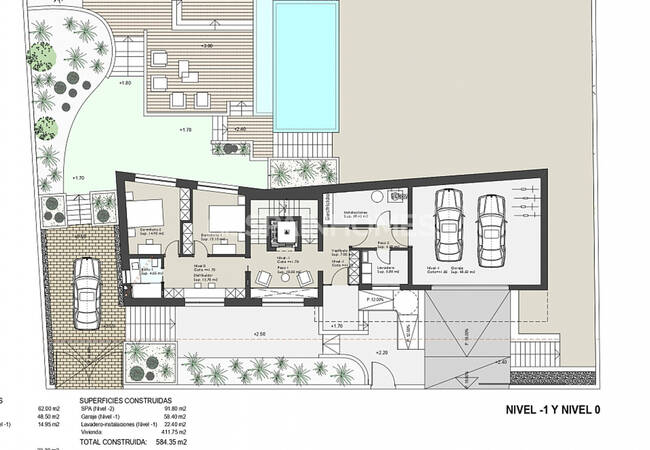 Luxurious Beachfront Detached Villa in Cartagena, Costa Cálida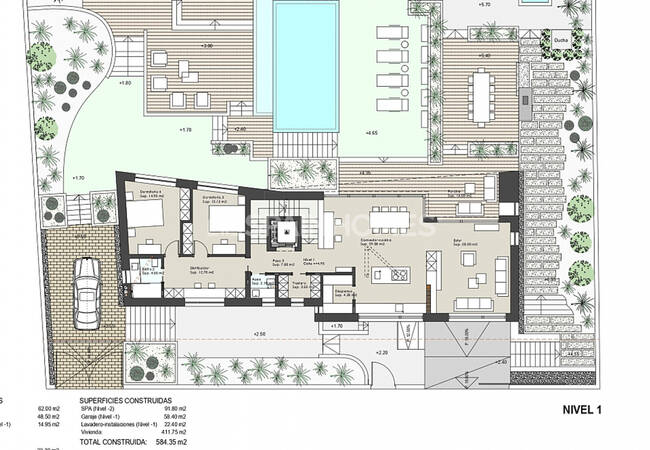 Luxurious Beachfront Detached Villa in Cartagena, Costa Cálida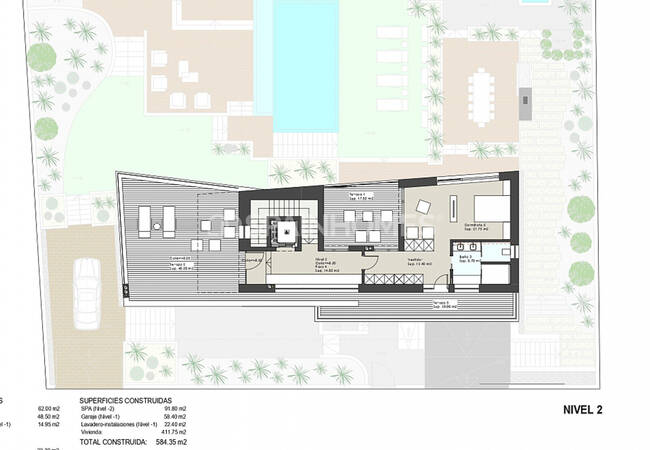 Luxurious Beachfront Detached Villa in Cartagena, Costa Cálida

Luxurious Beachfront Detached Villa in Cartagena, Costa Cálida

Luxurious Beachfront Detached Villa in Cartagena, Costa Cálida

Luxurious Beachfront Detached Villa in Cartagena, Costa Cálida

Luxurious Beachfront Detached Villa in Cartagena, Costa Cálida

Luxurious Beachfront Detached Villa in Cartagena, Costa Cálida

Luxurious Beachfront Detached Villa in Cartagena, Costa Cálida

Luxurious Beachfront Detached Villa in Cartagena, Costa Cálida

Luxurious Beachfront Detached Villa in Cartagena, Costa Cálida

Luxurious Beachfront Detached Villa in Cartagena, Costa Cálida

Luxurious Beachfront Detached Villa in Cartagena, Costa Cálida

Luxurious Beachfront Detached Villa in Cartagena, Costa Cálida

Luxurious Beachfront Detached Villa in Cartagena, Costa Cálida

Luxurious Beachfront Detached Villa in Cartagena, Costa Cálida

Luxurious Beachfront Detached Villa in Cartagena, Costa Cálida

Luxurious Beachfront Detached Villa in Cartagena, Costa Cálida

Luxurious Beachfront Detached Villa in Cartagena, Costa Cálida

Luxurious Beachfront Detached Villa in Cartagena, Costa Cálida

Luxurious Beachfront Detached Villa in Cartagena, Costa Cálida

Luxurious Beachfront Detached Villa in Cartagena, Costa Cálida

Luxurious Beachfront Detached Villa in Cartagena, Costa Cálida

Luxurious Beachfront Detached Villa in Cartagena, Costa Cálida

Luxurious Beachfront Detached Villa in Cartagena, Costa Cálida

Luxurious Beachfront Detached Villa in Cartagena, Costa Cálida

Luxurious Beachfront Detached Villa in Cartagena, Costa Cálida

Luxurious Beachfront Detached Villa in Cartagena, Costa Cálida

Luxurious Beachfront Detached Villa in Cartagena, Costa Cálida

Luxurious Beachfront Detached Villa in Cartagena, Costa Cálida

Luxurious Beachfront Detached Villa in Cartagena, Costa Cálida

Luxurious Beachfront Detached Villa in Cartagena, Costa Cálida

Luxurious Beachfront Detached Villa in Cartagena, Costa Cálida

Luxurious Beachfront Detached Villa in Cartagena, Costa Cálida

Luxurious Beachfront Detached Villa in Cartagena, Costa Cálida

Luxurious Beachfront Detached Villa in Cartagena, Costa Cálida

Luxurious Beachfront Detached Villa in Cartagena, Costa Cálida

Luxurious Beachfront Detached Villa in Cartagena, Costa Cálida

Luxurious Beachfront Detached Villa in Cartagena, Costa Cálida

Luxurious Beachfront Detached Villa in Cartagena, Costa Cálida

Luxurious Beachfront Detached Villa in Cartagena, Costa Cálida

Luxurious Beachfront Detached Villa in Cartagena, Costa Cálida

Luxurious Beachfront Detached Villa in Cartagena, Costa Cálida
Luxurious Beachfront Detached Villa in Cartagena, Costa Cálida
The exclusive villa is located in Cape Palos, Costa Cálida. The detached villa in the first line of the sea has a swimming pool, Jacuzzi, and sauna. The 4 floors are connected by an elevator.
TOP 3 REASONS TO BUY
Panoramic sea views
Exclusivity
Privacy
SUMMARY
Ultra-luxurious 5 Bedroom Detached Villa with Panoramic Sea Views in Cartagena, Cape Palos
Cape Palos is a cape in the waters of the Mediterranean Sea located in the municipality of Cartagena, in the region of Murcia. Cartagena is a port city and a naval base. Its many Roman ruins include a theater from the 1st century BC. J.-C.
The villa for sale in Cartagena is located five minutes from the Cabo de Palos marina, the promenade, and the restaurants where you can taste the best of Mediterranean cuisine. It is also located three minutes from the RM-12 highway and only 12 km from the prestigious La Manga Club Resort Golf Resort. The nearest airports are Murcia, Región de Murcia International Airport 37 minutes away, and Alicante - Elche International Airport 126 km away, both with flights to national and international territories respectively.
An exclusive detached villa with a plot area of ​​1000 m2 of which 585 m2 are built, and more than 805 m2 of fully finished gardens with a private swimming pool of 10x5 meters covered and heated. This huge villa also has an outdoor jacuzzi and a relaxation area with panoramic views of the Mediterranean Sea. The access doors to the garden and to the garage are automated with infrared remote control. The garage is for two vehicles and outdoor parking for an additional vehicle. The gardens have a water drainage system in the ground and are fully finished and customizable, including vegetation, irrigation, and lighting. Terraces at different heights creating comfortable environments surrounded by greenery and breathtaking views of the sea.
Its interior comprises of five large bedrooms, the master bedroom with en-suite bathroom, walk-in closet, and a private terrace, more three bathrooms, and two finished toilets with wall-hung appliances, countertop sinks, and faucets with thermostat, and underfloor heating throughout the house supplied by an aerothermal heat pump. There is an elevator that stops on every level, a modern and elegant fully finished dining kitchen, and an integrated wine bar. The warm and comfortable rooms take full advantage of natural light thanks to the large bay windows. There is also a spa with jacuzzi, sauna, and showers (optional), laundry room, storage room, and air conditioning. The villa is protected by television cameras on the outside and motion detectors on the inside.
Energy rating type A.
This villa was designed taking into consideration even the smallest detail in the finishes, using high-quality materials, and luxury while providing maximum comfort. You get the enjoyment of the villa both in summer and in winter, making it habitable throughout the year.
FEATURES
Air Conditioning
Barbeque
Bathtub
Blinds
Dressing Room
En-Suite Bathroom
Fireplace
Kitchen Appliances
Laundry Room
Open-Plan Kitchen
Shower
Smart-Home System
Storage Room
Terrace
White Goods
Car Park
Car Park (Closed)
Game Room
Lift
Private Garden
Private Pool
Sauna
Security Camera
SPA
Turkish Bath
Wheelchair Friendly
Airport (0-50 Km)
Beach (0-500 M)
Sea (0-1 Km)
Sea View
Beautiful Nature View
Stores / Shopping Mall
Bars / Restaurants
Air Conditioning
Central Heating
Heat Share Meter
Solar Energy
Underfloor Cooling
Underfloor Heating