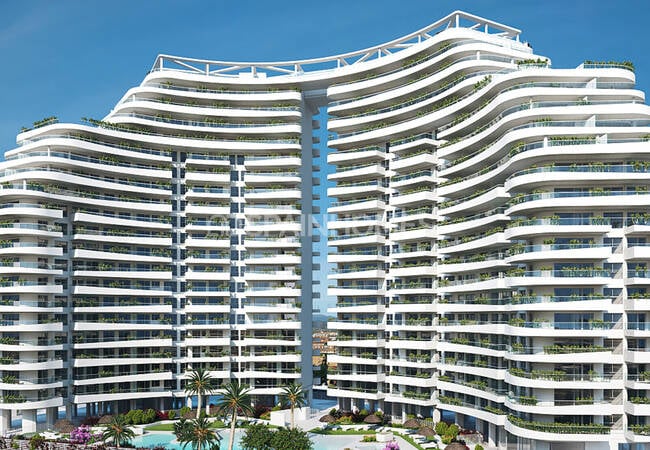 Panoramic Sea View Apartments with Roof Terrace in Valencia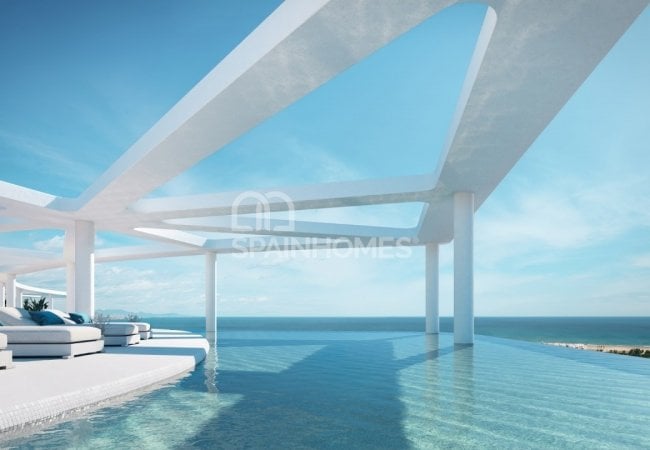 Panoramic Sea View Apartments with Roof Terrace in Valencia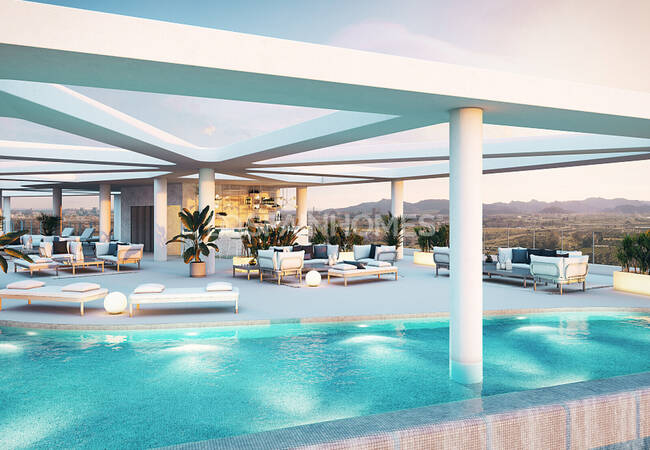 Panoramic Sea View Apartments with Roof Terrace in Valencia
Panoramic Sea View Apartments with Roof Terrace in Valencia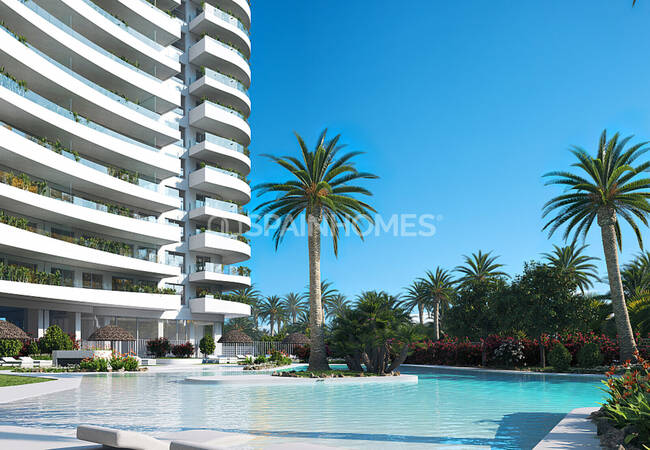 Panoramic Sea View Apartments with Roof Terrace in Valencia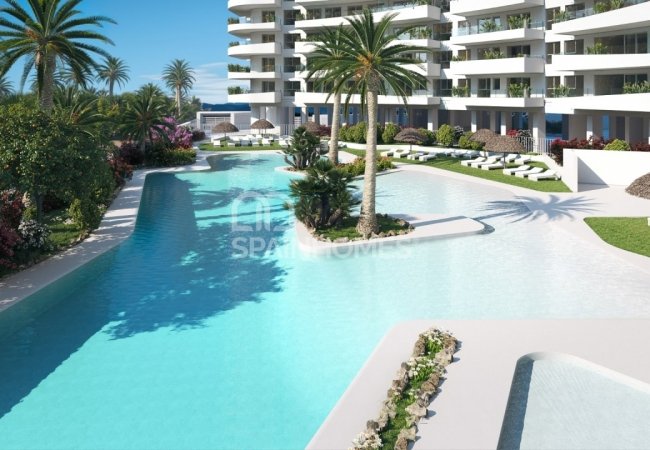 Panoramic Sea View Apartments with Roof Terrace in Valencia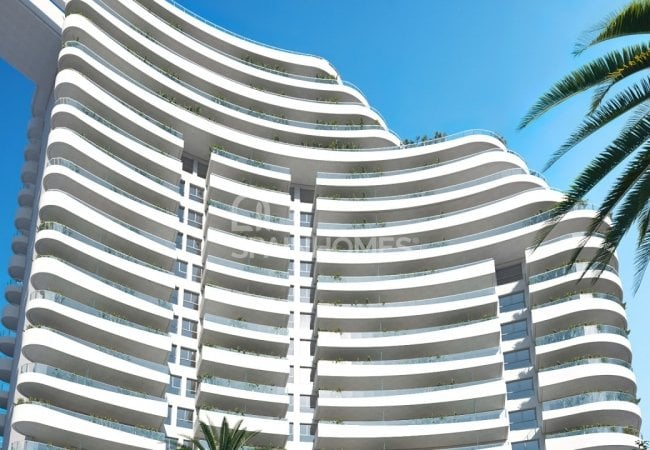 Panoramic Sea View Apartments with Roof Terrace in Valencia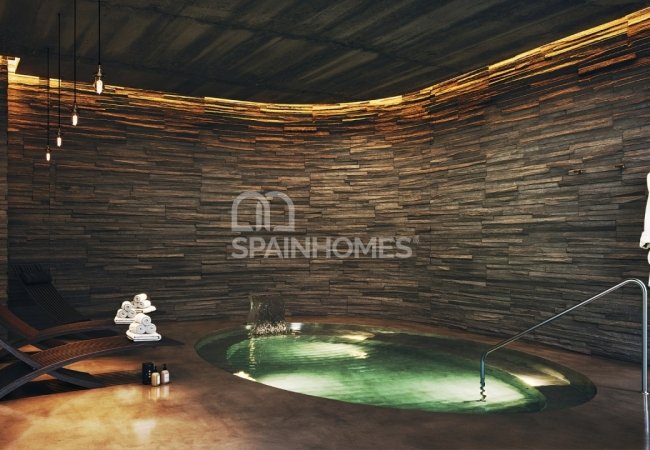 Panoramic Sea View Apartments with Roof Terrace in Valencia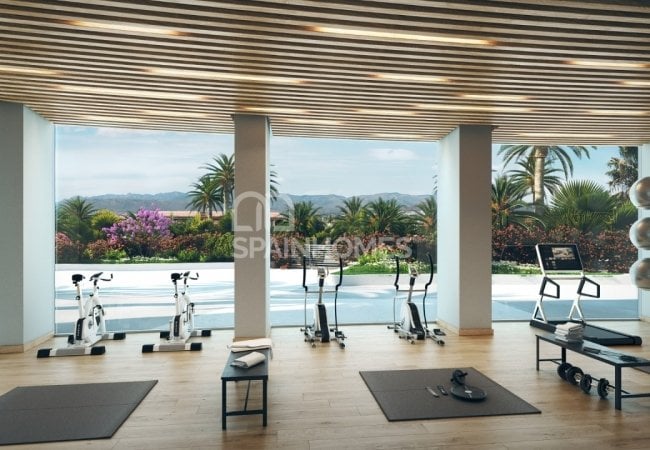 Panoramic Sea View Apartments with Roof Terrace in Valencia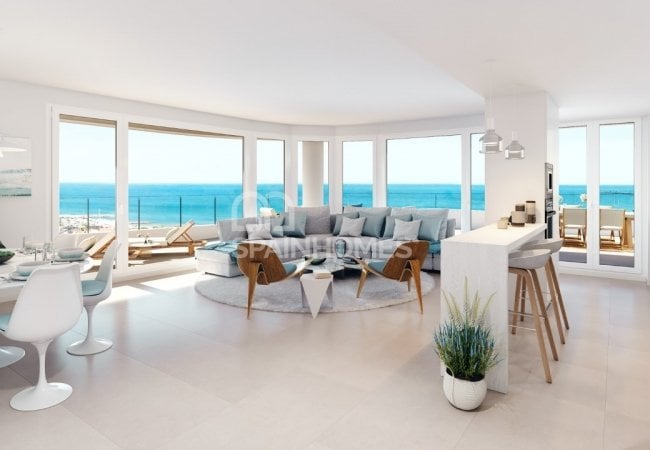 Panoramic Sea View Apartments with Roof Terrace in Valencia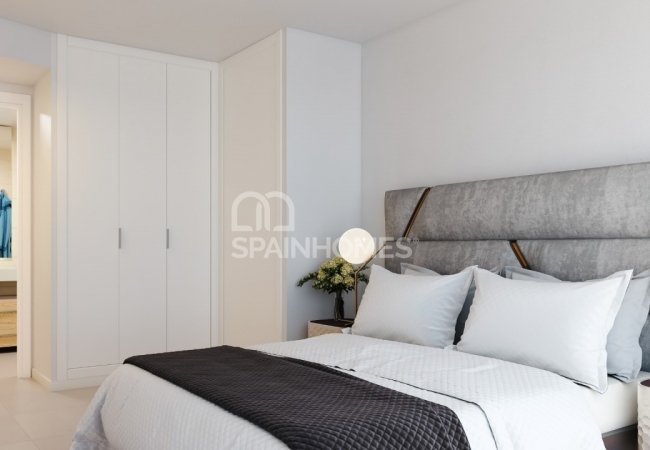 Panoramic Sea View Apartments with Roof Terrace in Valencia
Panoramic Sea View Apartments with Roof Terrace in Valencia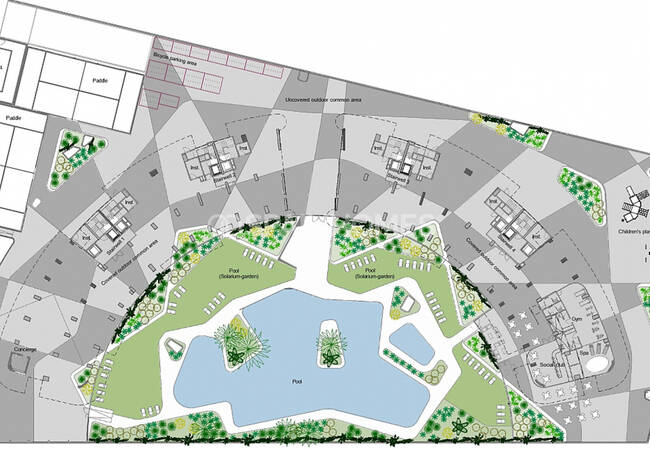 Panoramic Sea View Apartments with Roof Terrace in Valencia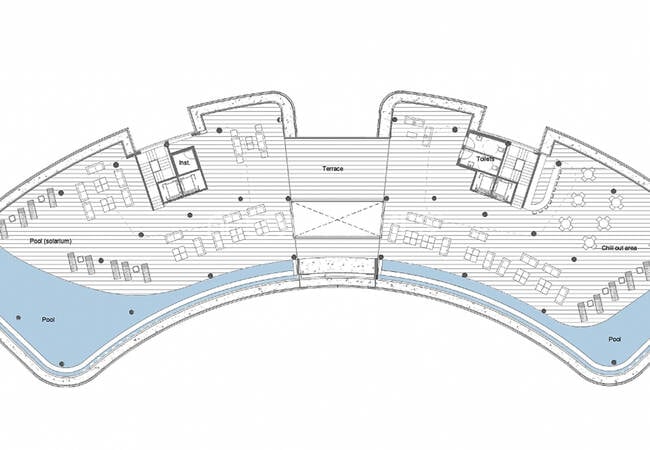 Panoramic Sea View Apartments with Roof Terrace in Valencia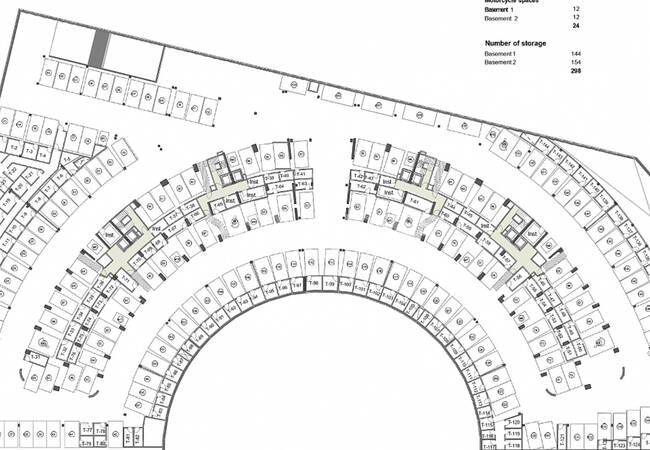 Panoramic Sea View Apartments with Roof Terrace in Valencia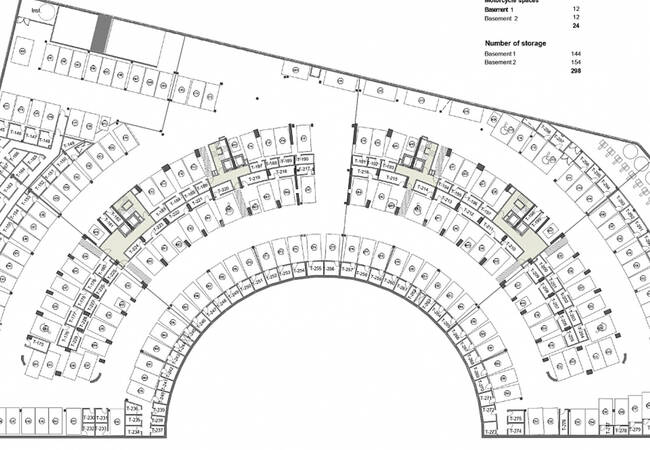 Panoramic Sea View Apartments with Roof Terrace in Valencia
Panoramic Sea View Apartments with Roof Terrace in Valencia
Panoramic Sea View Apartments with Roof Terrace in Valencia
Panoramic Sea View Apartments with Roof Terrace in Valencia
Panoramic Sea View Apartments with Roof Terrace in Valencia
Panoramic Sea View Apartments with Roof Terrace in Valencia
Panoramic Sea View Apartments with Roof Terrace in Valencia
Panoramic Sea View Apartments with Roof Terrace in Valencia
Panoramic Sea View Apartments with Roof Terrace in Valencia
Panoramic Sea View Apartments with Roof Terrace in Valencia
Panoramic Sea View Apartments with Roof Terrace in Valencia

Panoramic Sea View Apartments with Roof Terrace in Valencia

Panoramic Sea View Apartments with Roof Terrace in Valencia

Panoramic Sea View Apartments with Roof Terrace in Valencia
Panoramic Sea View Apartments with Roof Terrace in Valencia

Panoramic Sea View Apartments with Roof Terrace in Valencia

Panoramic Sea View Apartments with Roof Terrace in Valencia

Panoramic Sea View Apartments with Roof Terrace in Valencia

Panoramic Sea View Apartments with Roof Terrace in Valencia

Panoramic Sea View Apartments with Roof Terrace in Valencia

Panoramic Sea View Apartments with Roof Terrace in Valencia

Panoramic Sea View Apartments with Roof Terrace in Valencia
Panoramic Sea View Apartments with Roof Terrace in Valencia

Panoramic Sea View Apartments with Roof Terrace in Valencia

Panoramic Sea View Apartments with Roof Terrace in Valencia

Panoramic Sea View Apartments with Roof Terrace in Valencia

Panoramic Sea View Apartments with Roof Terrace in Valencia
Panoramic Sea View Apartments with Roof Terrace in Valencia
Panoramic Sea View Apartments with Roof Terrace in Valencia
Panoramic Sea View Apartments with Roof Terrace in Valencia
Panoramic Sea View Apartments with Roof Terrace in Valencia
Panoramic Sea View Apartments with Roof Terrace in Valencia
Panoramic Sea View Apartments with Roof Terrace in Valencia
Panoramic Sea View Apartments with Roof Terrace in Valencia
Panoramic Sea View Apartments with Roof Terrace in Valencia
Panoramic Sea View Apartments with Roof Terrace in Valencia
Panoramic Sea View Apartments with Roof Terrace in Valencia
Panoramic Sea View Apartments with Roof Terrace in Valencia
The resort is located 950 meters from the beach and within walking distance of all amenities on the Costa de Valencia. This splendid complex offers multiple services in a gated community.
TOP 3 REASONS TO BUY
Panoramic sea views
Rooftop swimming pool
Amazing lifestyle
SUMMARY
Exclusive Panoramic Sea View Complex with Heated Rooftop Swimming Pool in Valencia
Valencia - Sagunto - Canet d´En Berenguer is located just 20 km from the city of Valencia and 30 km from the city center of the capital. A region between the green mountains and sandy beaches. Its proximity to the city of Valencia offers direct access to the epicenter of the capital, an open and cosmopolitan city, where tradition and modernity coexist.
The apartments for sale in Valencia are located 950 mt from the beach, and 37 minutes by car from the international airport of Valencia. The complex has all services and amenities within walking distance.
This luxurious complex offers a roof terrace with a gastro-bar next to a panoramic heated swimming pool with excellent sea views of the Mediterranean sea, water treatment with saline chlorination, underwater lighting, shower, and toilet. On the ground floor, a relaxation area and an impressive swimming pool with a gradual slope entry, salt chlorination, and a children's pool. The indoor relaxation area equipped with a sauna, water jets, and hydromassage. Changing rooms with showers and toilets. The fitness zone sports hall is equipped with sports equipment, a sound system, and televisions. Also, the complex will have two outdoor paddle tennis courts and a multipurpose common room on the ground floor of the complex.
Types of apartments
35-39 sqm apartments have 1 bedroom, a living room, an open plan kitchen, 1 bathroom, and a terrace of 14-17 sqm.
48-72 sqm apartments have 2 bedrooms, a living room, an open plan kitchen, 2 bathrooms (one en-suite), and a terrace of 16-72 sqm.
67-122 sqm apartments have 3 bedrooms, a living room, an open plan kitchen, 2 bathrooms (one en-suite), and a terrace of 29-94 sqm.
94-119 sqm apartments have 4 bedrooms, a living room, an open plan kitchen, 2 bathrooms (one en-suite), and a terrace of 33-189 sqm.
Apartments with mountain or sea views, in a modern style with large terraces. Different layouts available all with terraces in a perfect setting. Several penthouses available on different floors thanks to a building ending in the pyramidal style.
Includes
The entire home features an air-renewal ventilation system.
Individual hot water production for each home through aerothermal.
Highly energy-efficient system.
Heating / Air Conditioning installation throughout the home.
Each apartment block will have a quick charging point for electric vehicles.
Terraces
The terraces and balconies will be equipped with non-slip sleepers
porcelain tiles, the same shade as the rest of the house.
TV antenna points in the terraces with a power outlet.
Optional:
Installation of portable barbecue on the terrace.
Installation of private jacuzzi according to technical viability.
Bio-alcohol fireplace.
Installation of a ceiling fan.
FEATURES
Air Conditioning
Balcony
Barbeque
Bathtub
Blinds
En-Suite Bathroom
Kitchen Appliances
Open-Plan Kitchen
Shower
Smart-Home System
Storage Room
Terrace
White Goods
Car Park
Car Park (Closed)
Communal Garden
Communal Pool
Fitness
Game Room
In A Complex
Lift
Playground
Sauna
Security 7/24
Security Camera
SPA
Tennis Court
Airport (0-50 Km)
Beach (500-1000 M)
Sea (1-5 Km)
Sea View
Beautiful Nature View
Mountain View
City View
Forest View
Metrobus
Stores / Shopping Mall
Air Conditioning
Central Heating
Geothermal