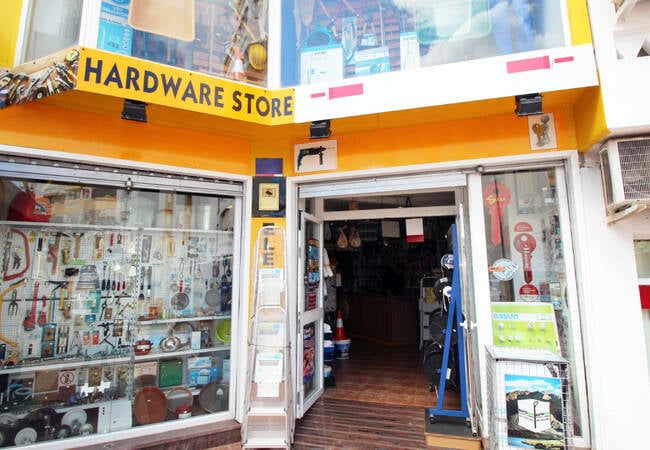 Profitable Commercial Shop in the Perfect Location in Benalmádena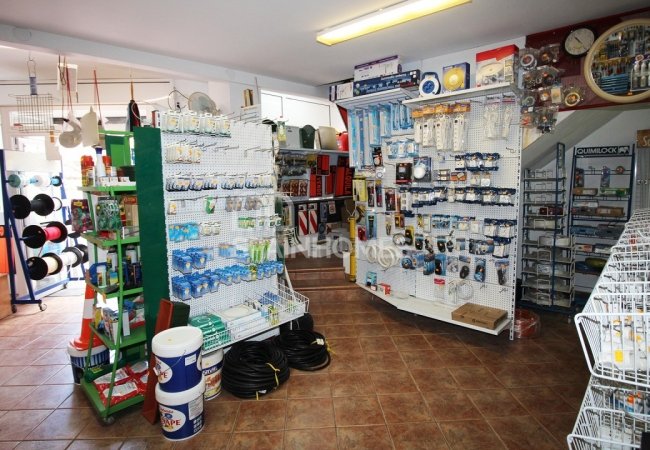 Profitable Commercial Shop in the Perfect Location in Benalmádena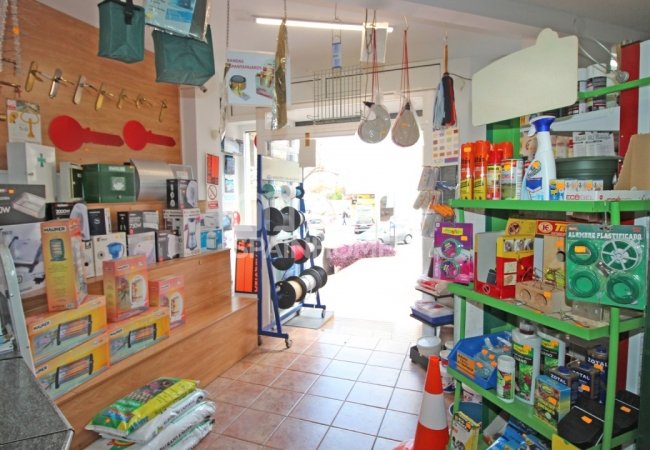 Profitable Commercial Shop in the Perfect Location in Benalmádena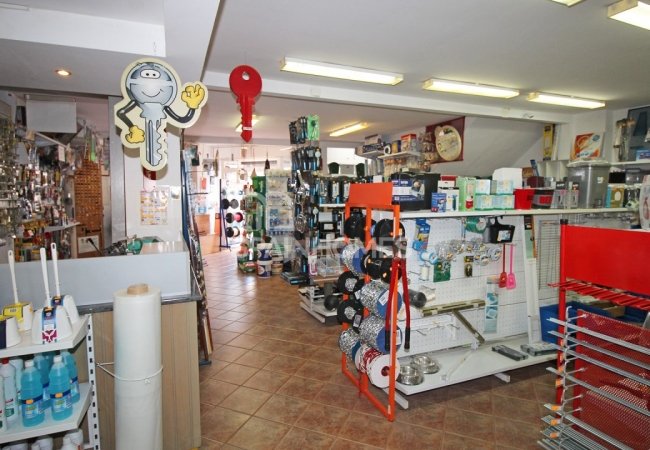 Profitable Commercial Shop in the Perfect Location in Benalmádena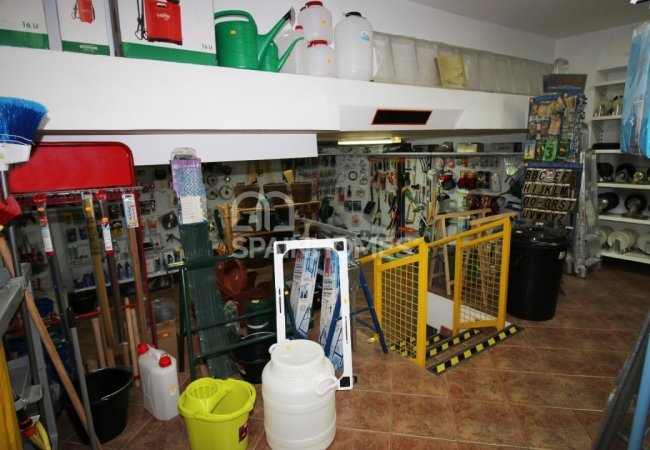 Profitable Commercial Shop in the Perfect Location in Benalmádena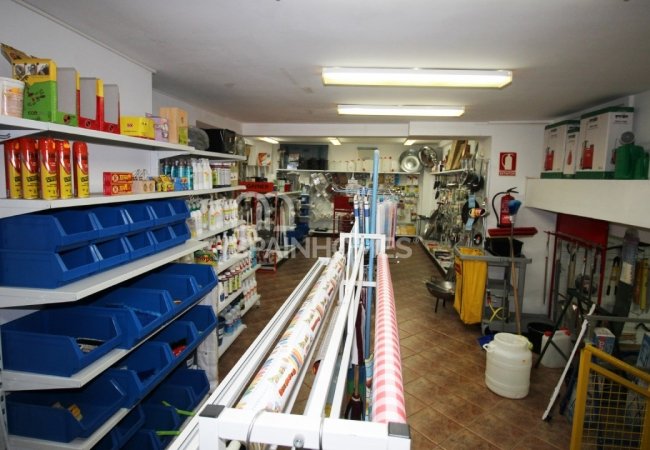 Profitable Commercial Shop in the Perfect Location in Benalmádena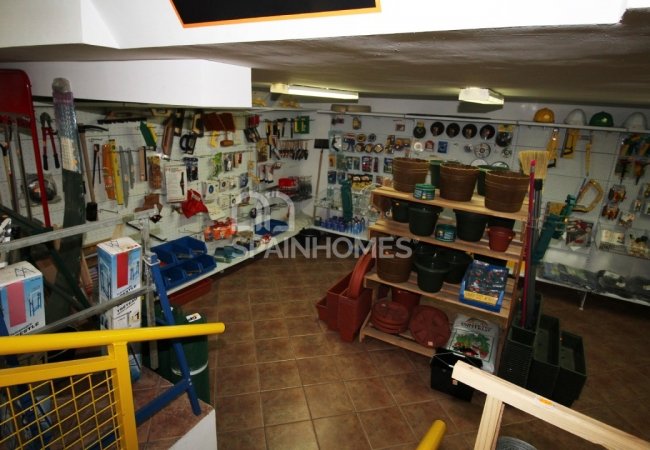 Profitable Commercial Shop in the Perfect Location in Benalmádena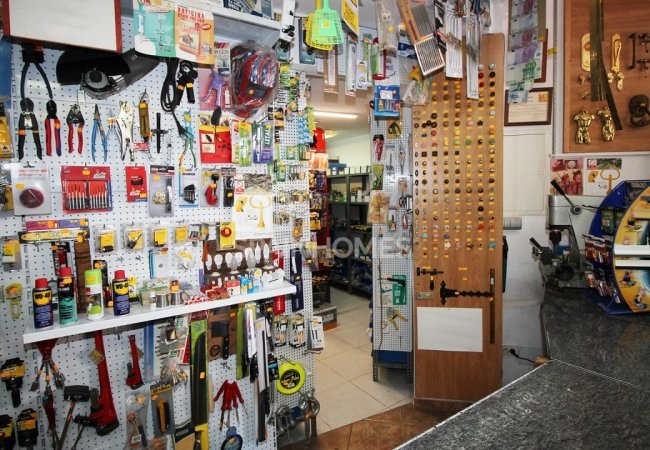 Profitable Commercial Shop in the Perfect Location in Benalmádena
Profitable Commercial Shop in the Perfect Location in Benalmádena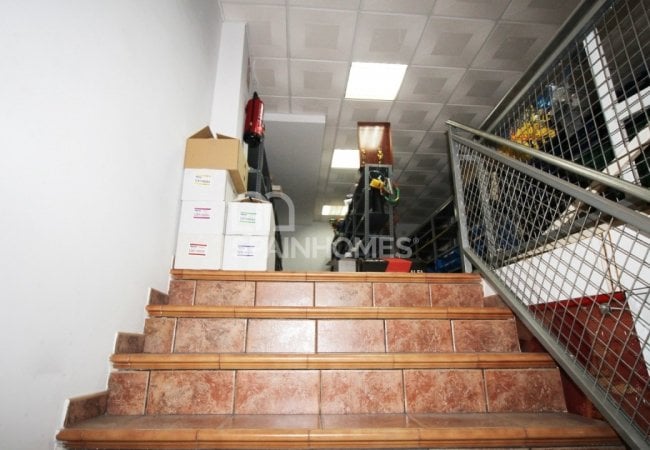 Profitable Commercial Shop in the Perfect Location in Benalmádena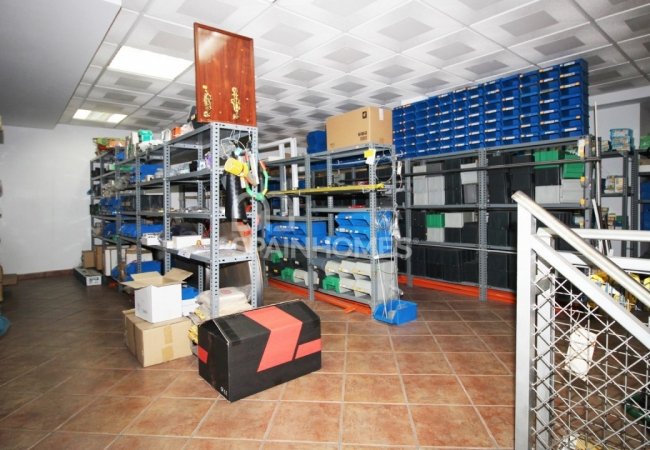 Profitable Commercial Shop in the Perfect Location in Benalmádena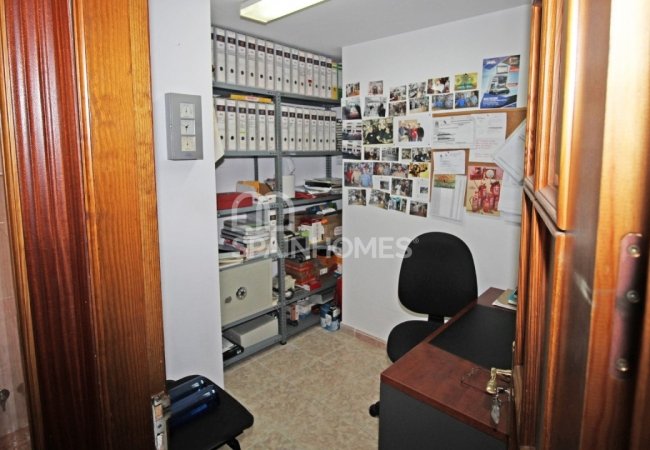 Profitable Commercial Shop in the Perfect Location in Benalmádena

Profitable Commercial Shop in the Perfect Location in Benalmádena

Profitable Commercial Shop in the Perfect Location in Benalmádena

Profitable Commercial Shop in the Perfect Location in Benalmádena

Profitable Commercial Shop in the Perfect Location in Benalmádena

Profitable Commercial Shop in the Perfect Location in Benalmádena

Profitable Commercial Shop in the Perfect Location in Benalmádena

Profitable Commercial Shop in the Perfect Location in Benalmádena

Profitable Commercial Shop in the Perfect Location in Benalmádena

Profitable Commercial Shop in the Perfect Location in Benalmádena

Profitable Commercial Shop in the Perfect Location in Benalmádena

Profitable Commercial Shop in the Perfect Location in Benalmádena

Profitable Commercial Shop in the Perfect Location in Benalmádena
Profitable Commercial Shop in the Perfect Location in Benalmádena
Commercial shops with great investment potential in Málaga, Benalmádena, Costa del Sol. The shop in the ideal business point provides you with everything you need to start a new business.
TOP 3 REASONS TO BUY
Great investment
Ideal business point
Start new business idea
SUMMARY
Commercial Shop 15 Minutes Away From the Airport in Málaga, Benalmádena
The shop for sale in Benalmádena is located in the center of the coastal city of Málaga, Costa del Sol. This region offers unmissable choice thanks to the excellent location. It is very close to beautiful beaches, restaurants, cafes and shops, important social amenities, private or public schools, and hospitals.
Commercial property for sale in Benalmádena is 15 minutes away from the International Málaga Airport, 25 minutes away from the center of Málaga, and 30 minutes away from the Marbella.
The commercial shop has a 221 m² area.
The city views Benalmádena shop has two floors and air conditioners. The first floor has a toilet and the second floor has a lot of areas. If you want to invest in Málaga, Benalmádena, this shop is a great opportunity for you.
FEATURES
Airport (0-50 Km)
Beach (1-5 Km)
Sea (1-5 Km)
City View
Train Station
Stores / Shopping Mall