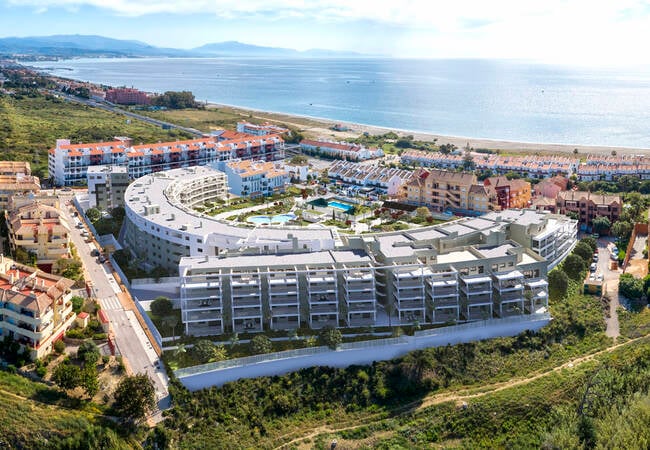 Spacious Apartments in a Prime Location of Manilva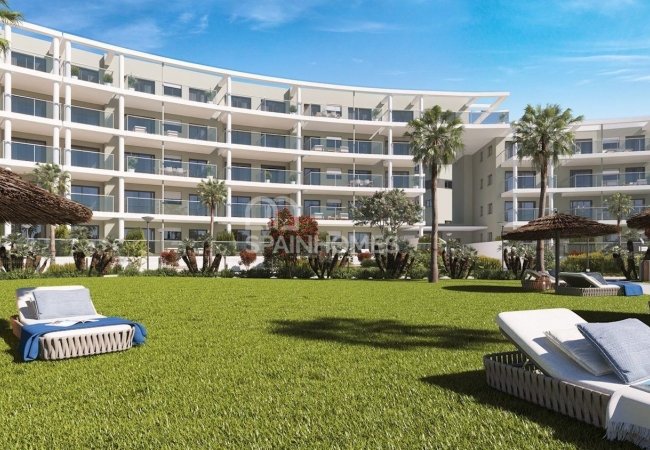 Spacious Apartments in a Prime Location of Manilva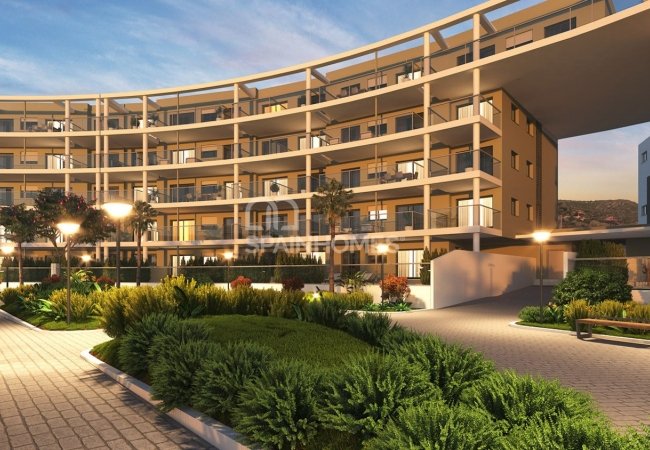 Spacious Apartments in a Prime Location of Manilva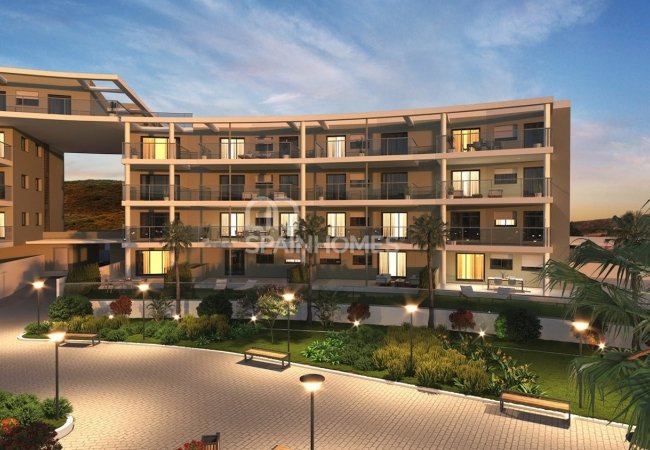 Spacious Apartments in a Prime Location of Manilva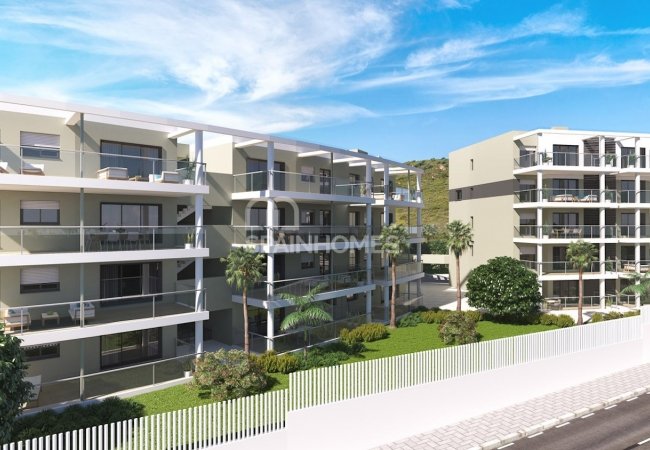 Spacious Apartments in a Prime Location of Manilva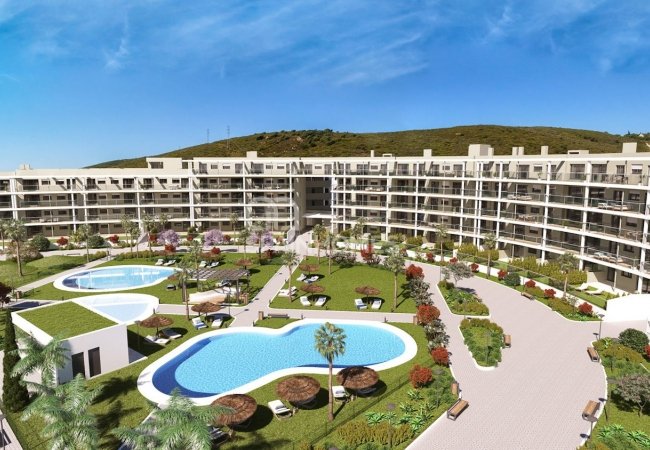 Spacious Apartments in a Prime Location of Manilva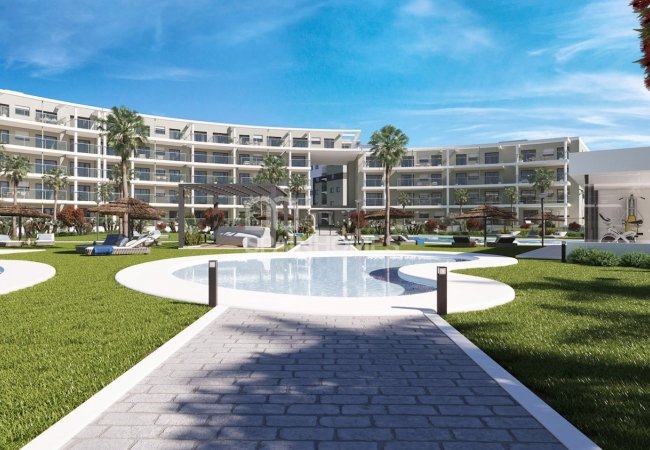 Spacious Apartments in a Prime Location of Manilva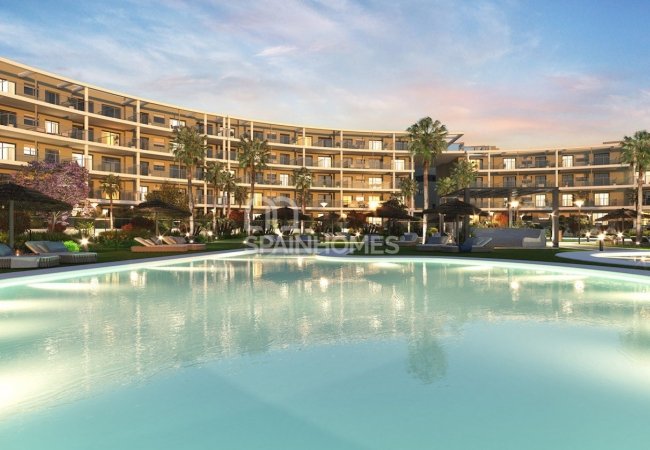 Spacious Apartments in a Prime Location of Manilva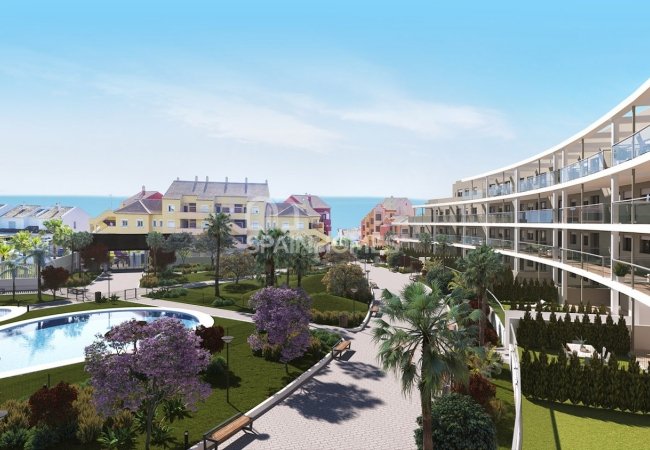 Spacious Apartments in a Prime Location of Manilva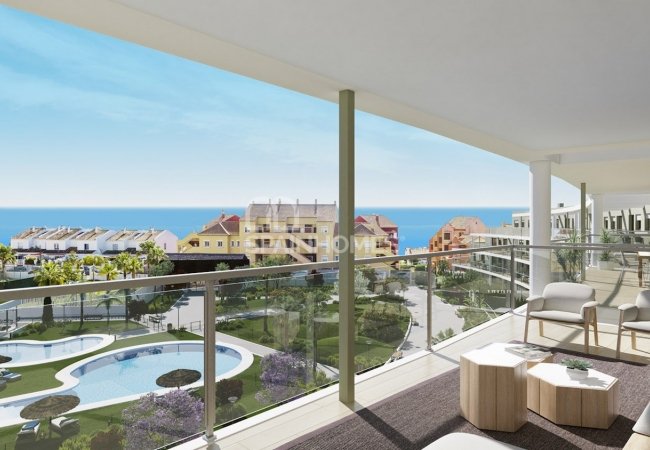 Spacious Apartments in a Prime Location of Manilva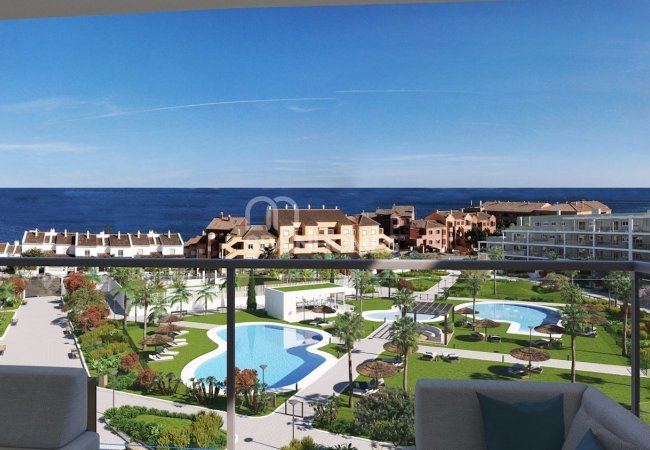 Spacious Apartments in a Prime Location of Manilva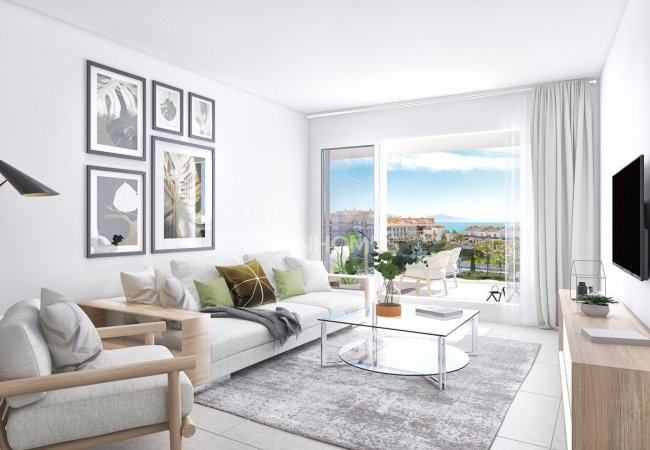 Spacious Apartments in a Prime Location of Manilva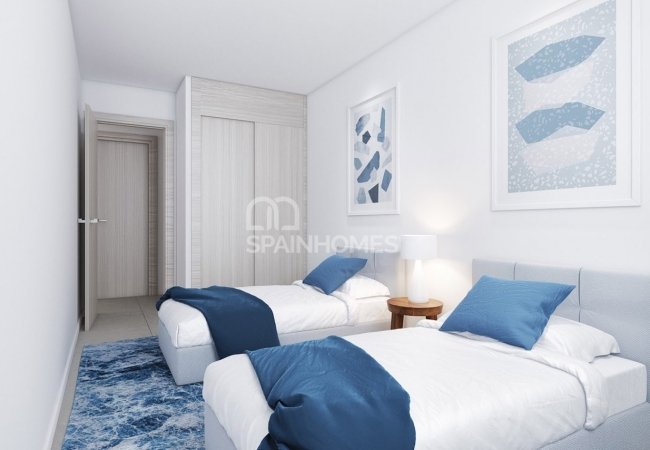 Spacious Apartments in a Prime Location of Manilva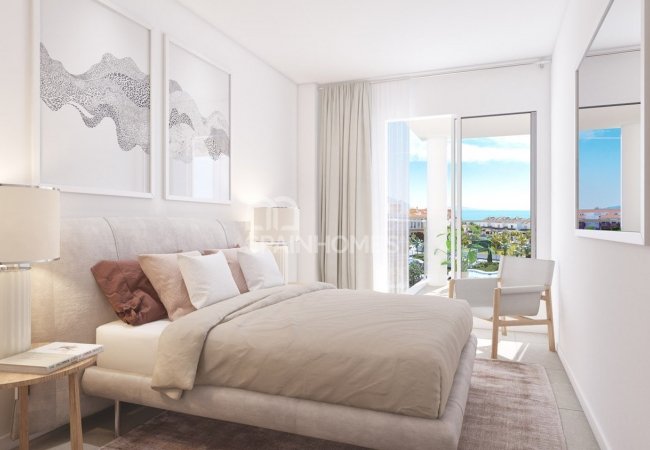 Spacious Apartments in a Prime Location of Manilva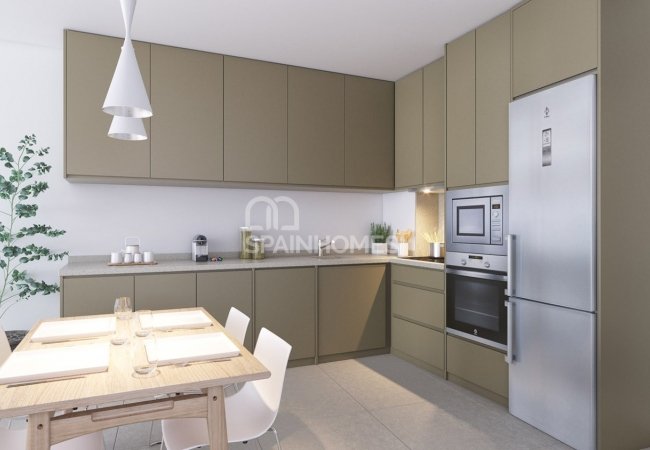 Spacious Apartments in a Prime Location of Manilva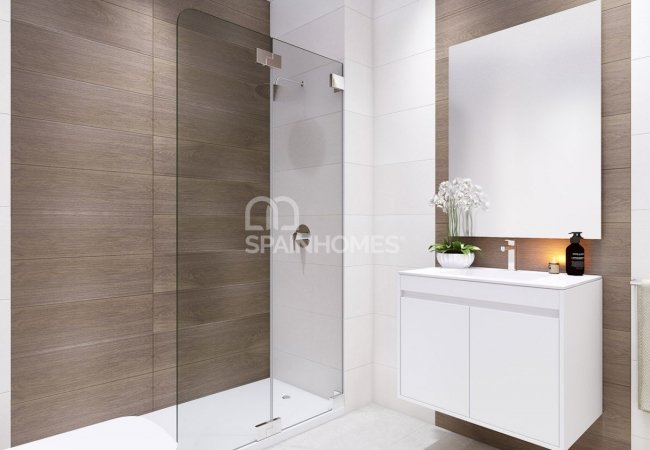 Spacious Apartments in a Prime Location of Manilva

Spacious Apartments in a Prime Location of Manilva

Spacious Apartments in a Prime Location of Manilva

Spacious Apartments in a Prime Location of Manilva

Spacious Apartments in a Prime Location of Manilva

Spacious Apartments in a Prime Location of Manilva

Spacious Apartments in a Prime Location of Manilva

Spacious Apartments in a Prime Location of Manilva

Spacious Apartments in a Prime Location of Manilva

Spacious Apartments in a Prime Location of Manilva

Spacious Apartments in a Prime Location of Manilva

Spacious Apartments in a Prime Location of Manilva

Spacious Apartments in a Prime Location of Manilva

Spacious Apartments in a Prime Location of Manilva

Spacious Apartments in a Prime Location of Manilva

Spacious Apartments in a Prime Location of Manilva

Spacious Apartments in a Prime Location of Manilva
Spacious Apartments in a Prime Location of Manilva
Sea views affordable apartments are situated on the Manilva coast side, Costa del Sol. The gated residential compound features extensive communal areas with pools and gardens.
TOP 3 REASONS TO BUY
Walking distance to the beach
Sea views
Affordable prices
SUMMARY
Affordable 2 and 3 Bedroom Apartments Close to the Beach in Manilva
This new residential development is located a few steps away from the sandy beaches of Manilva. Manilva is a cozy and charming municipality of just about 35 km2 in Costa del Sol, Malaga sharing the border with the province of Cadiz. Manilva and its uncrowded coast offer you a wide variety of landscapes when residing meters away from the Mediterranean. Despite the touch of modernization and newly built projects in the residential areas, this charming town preserves the ancient Spanish temperament and magnificent views; and the breathtaking history of Roman times and the Moors. The town and the municipality of Manilva give you an opportunity to make the best out of its crystal clear waters and its characteristic golden sand. Also, it offers the best scenery for horse and bicycle rides through different rural routes or to spend long hours at the local golf courses. Here, nature coexists with immense marinas such as Puerto de la Duquesa and Puerto de Sotogrande with large commercial areas.
This project is situated only 200m away from the beach. Its strategic location allows you to have quick access to the main A7 road with connections to all points of the Andalusian coast. It is only a short drive to the full set of activities and amenities of the area. The development is 30 km to the Gibraltar airport, 90 km to the Malaga international airport, 20 km to Estepona, and 8 km to Marbella´s Puerto Banus.
This project is a residential development of 2 and 3 bedroom apartments within a gated community of 14000 sqm with extensive green areas and swimming pools. Vegetation and open spaces are the words that best describe the common areas of this amazing compound. The impressive community gardens perfectly combine the tranquillity and security of a closed area. In this urbanization, the green of its premises and the blue of the sea coexist in perfect harmony. The compound is situated in a quiet neighborhood with low-density construction.
The spacious and bright apartments in Manilva are designed to make the most out of the natural light and the orientation, offering fantastic sea views through oversized windows. There are ground-floor apartments with private gardens and middle-floor apartments with terraces. All units come with parking spaces included in the price. These apartments will be built up to the highest standards using top-quality materials and finishes.
FEATURES
Air Conditioning
Kitchen Appliances
Open-Plan Kitchen
Shower
Terrace
Car Park (Closed)
Communal Garden
Communal Pool
In A Complex
Airport (50-100 Km)
Beach (0-500 M)
Sea (0-1 Km)
Sea View
Mountain View
South
South-West
South-East