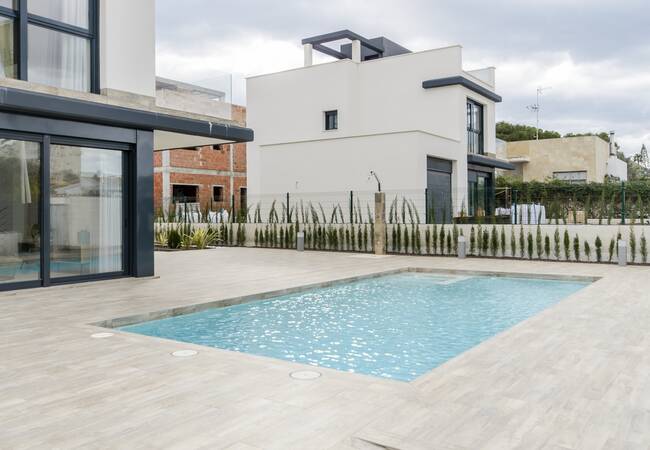 Contemporary Houses for Sale in Carthagène Murcia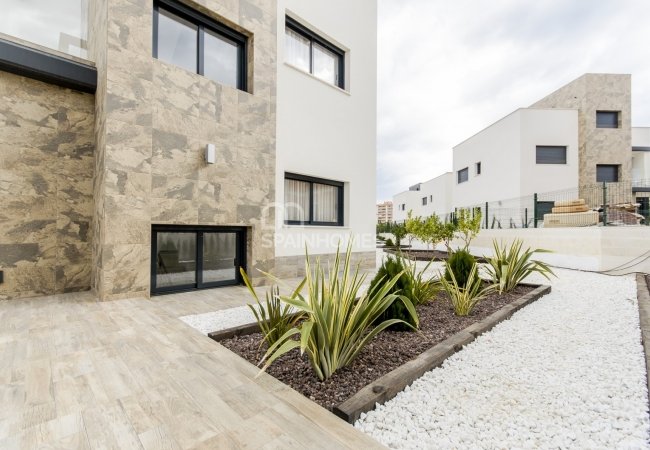 Contemporary Houses for Sale in Carthagène Murcia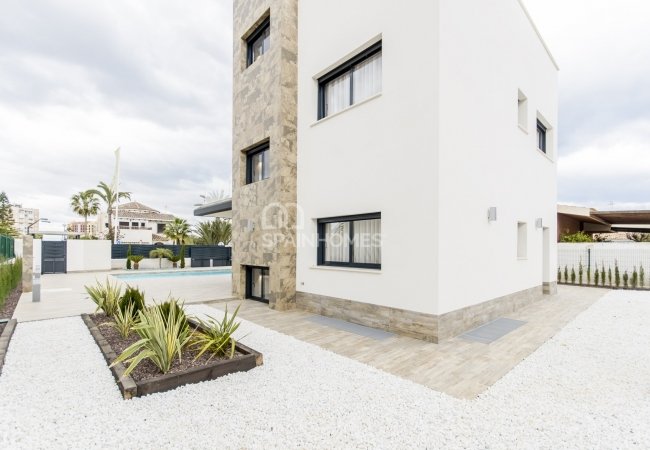 Contemporary Houses for Sale in Carthagène Murcia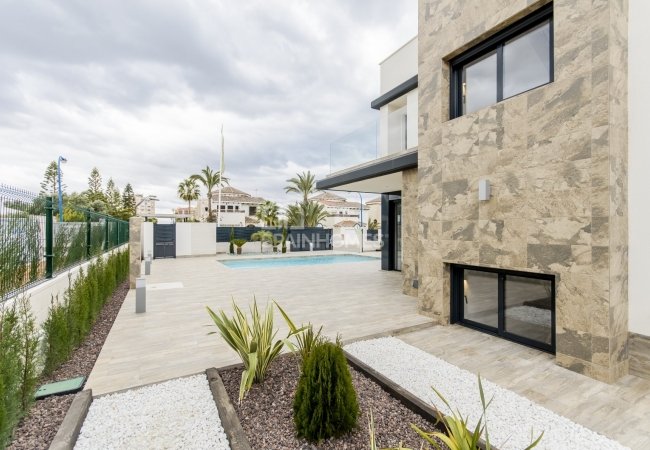 Contemporary Houses for Sale in Carthagène Murcia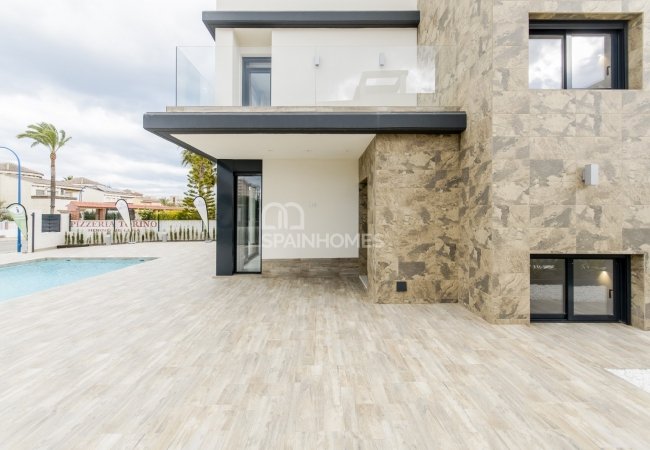 Contemporary Houses for Sale in Carthagène Murcia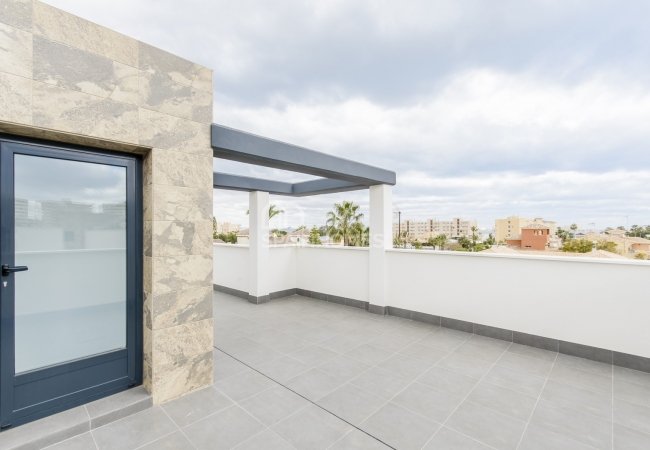 Contemporary Houses for Sale in Carthagène Murcia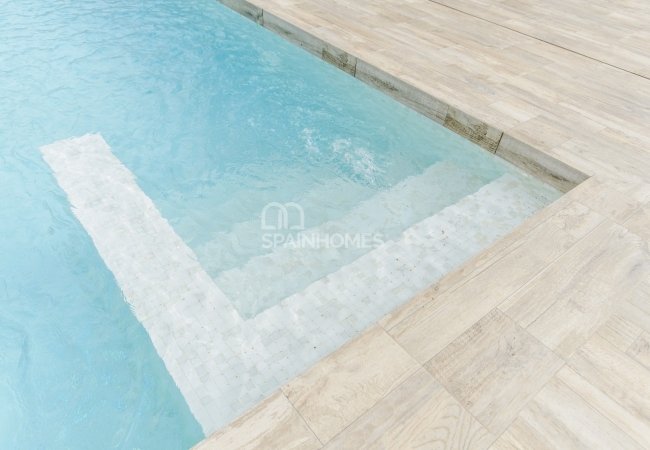 Contemporary Houses for Sale in Carthagène Murcia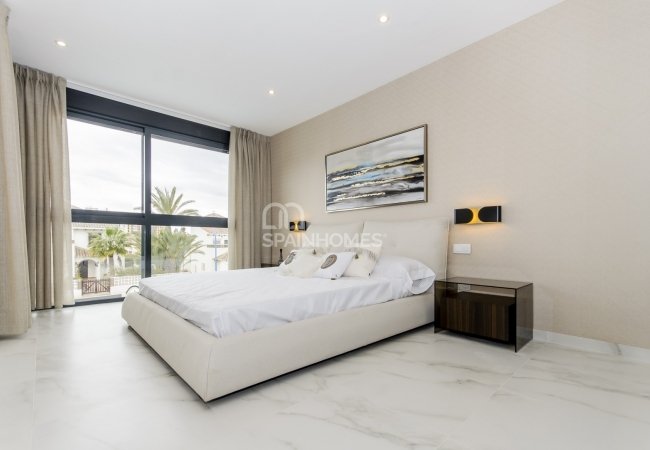 Contemporary Houses for Sale in Carthagène Murcia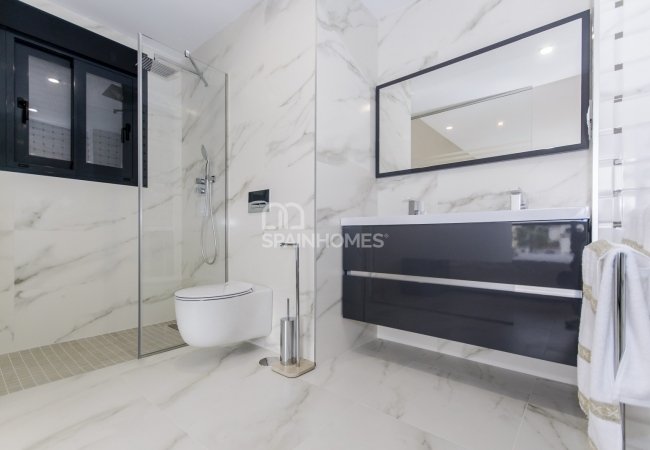 Contemporary Houses for Sale in Carthagène Murcia
Contemporary Houses for Sale in Carthagène Murcia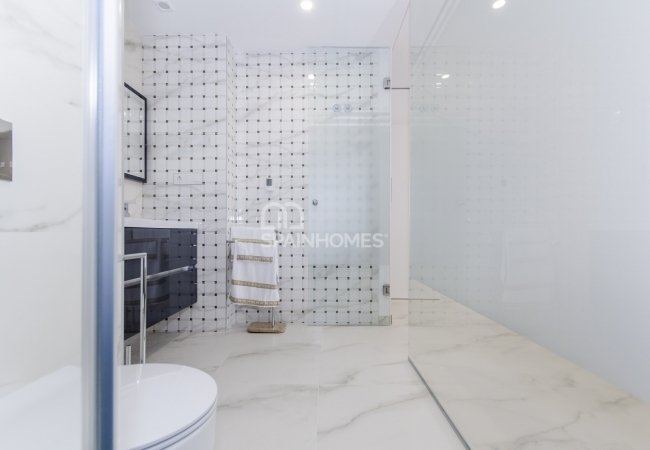 Contemporary Houses for Sale in Carthagène Murcia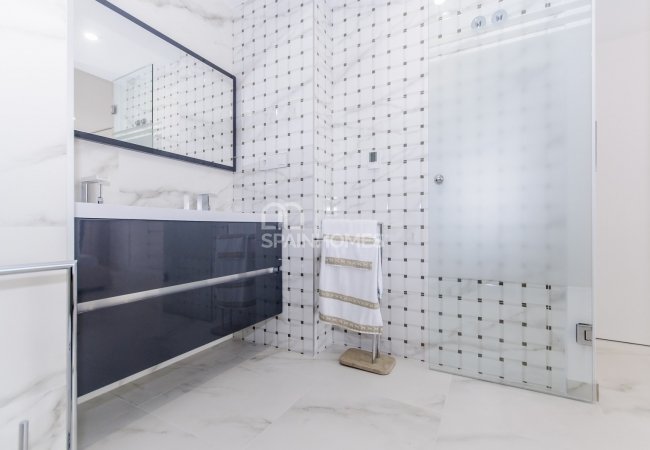 Contemporary Houses for Sale in Carthagène Murcia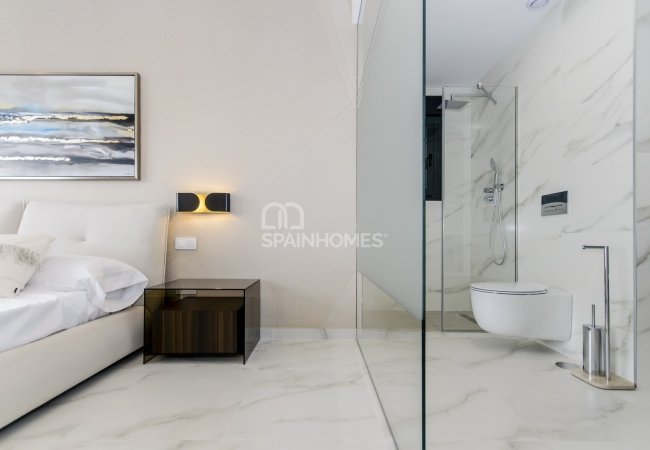 Contemporary Houses for Sale in Carthagène Murcia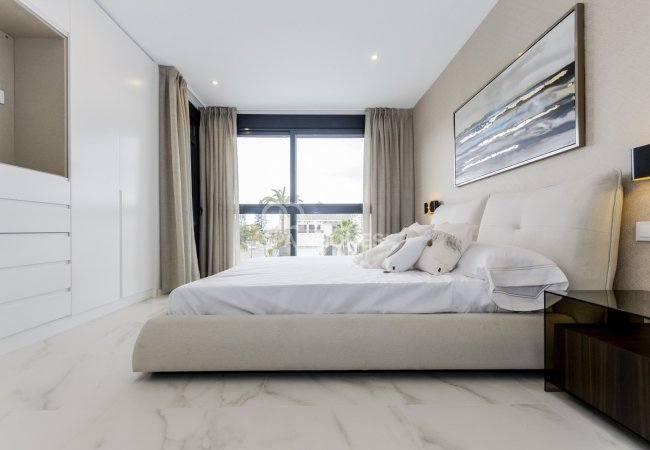 Contemporary Houses for Sale in Carthagène Murcia
Contemporary Houses for Sale in Carthagène Murcia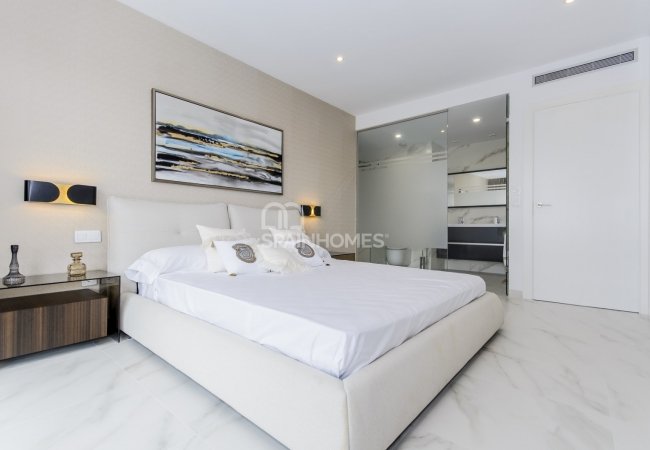 Contemporary Houses for Sale in Carthagène Murcia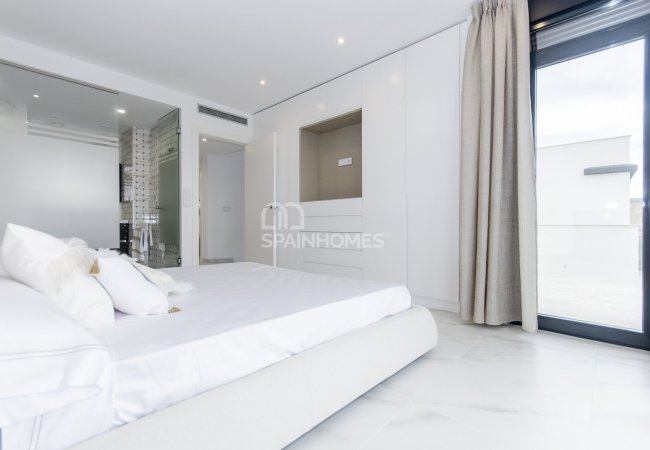 Contemporary Houses for Sale in Carthagène Murcia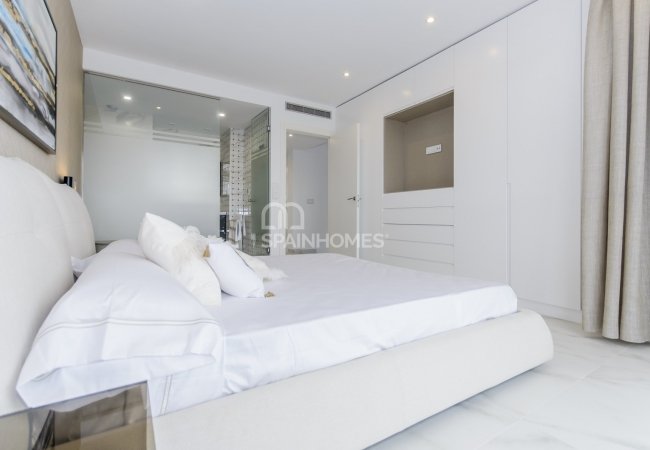 Contemporary Houses for Sale in Carthagène Murcia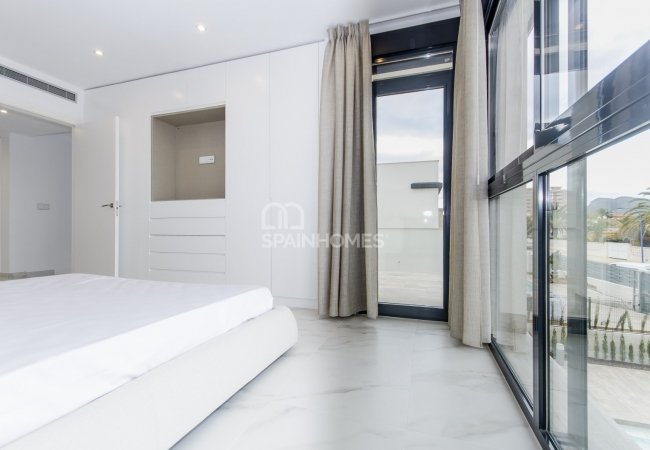 Contemporary Houses for Sale in Carthagène Murcia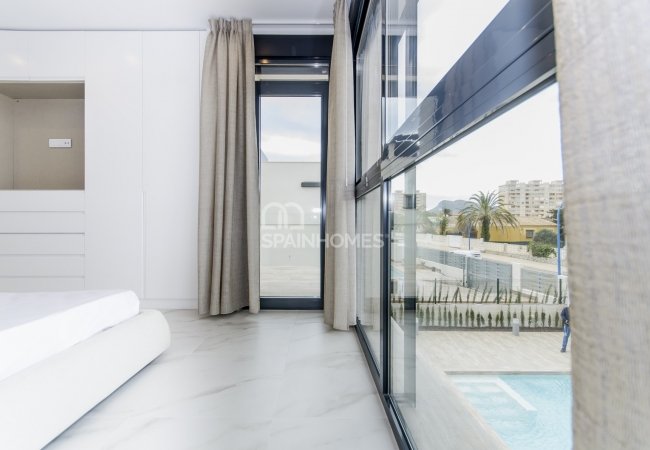 Contemporary Houses for Sale in Carthagène Murcia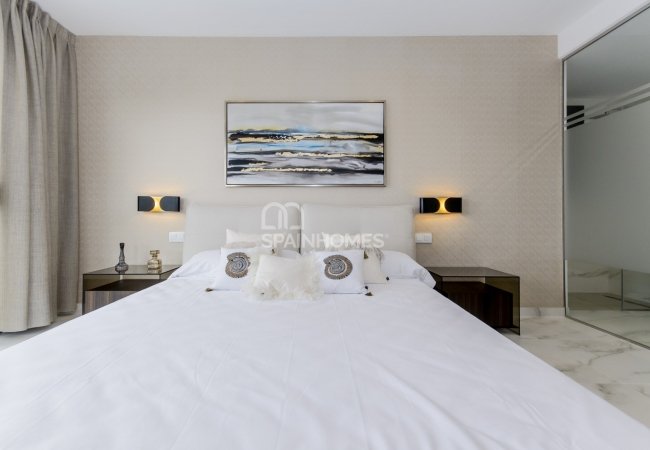 Contemporary Houses for Sale in Carthagène Murcia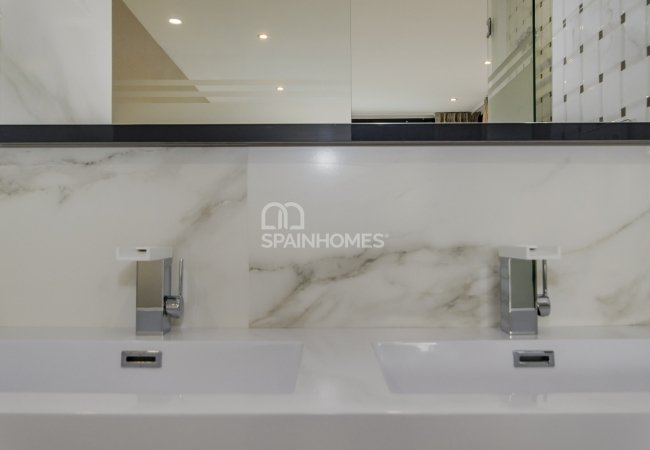 Contemporary Houses for Sale in Carthagène Murcia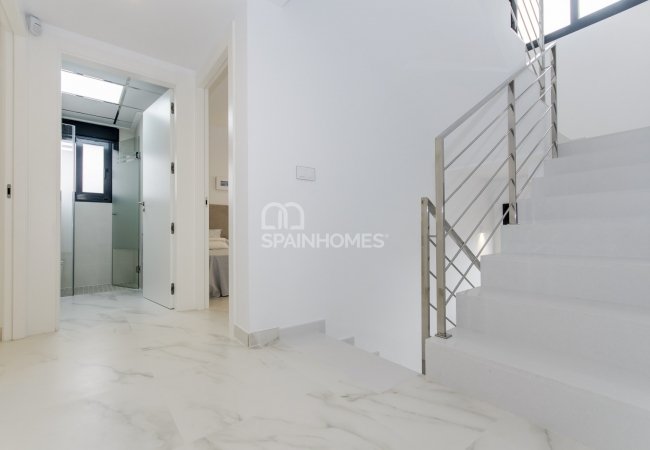 Contemporary Houses for Sale in Carthagène Murcia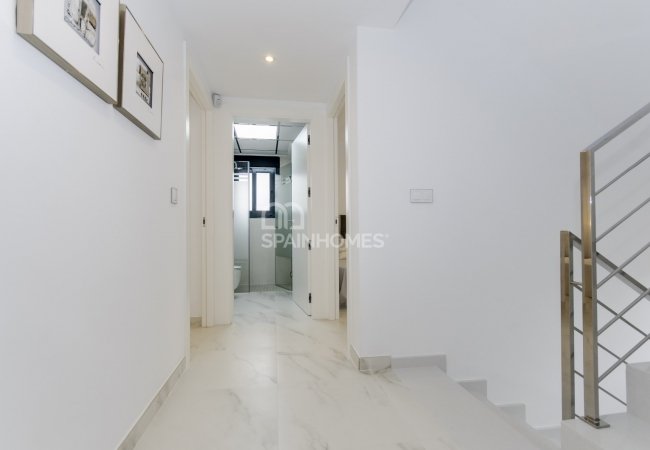 Contemporary Houses for Sale in Carthagène Murcia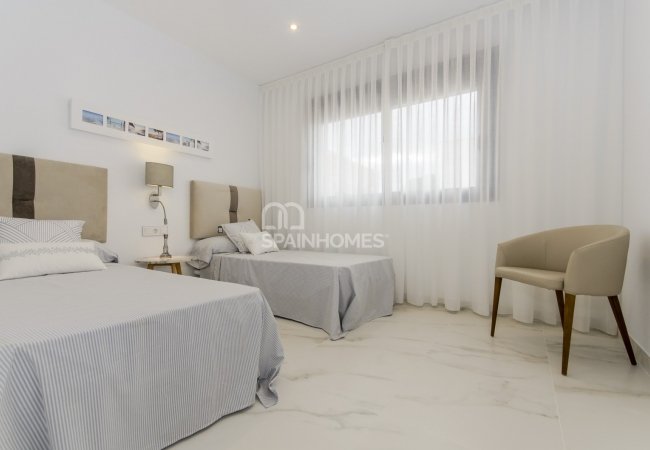 Contemporary Houses for Sale in Carthagène Murcia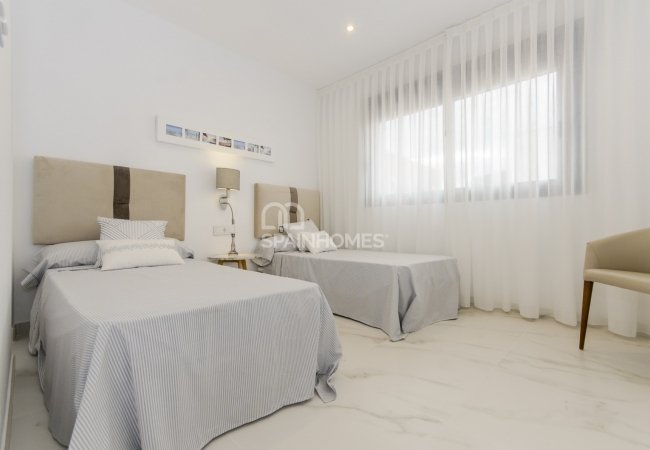 Contemporary Houses for Sale in Carthagène Murcia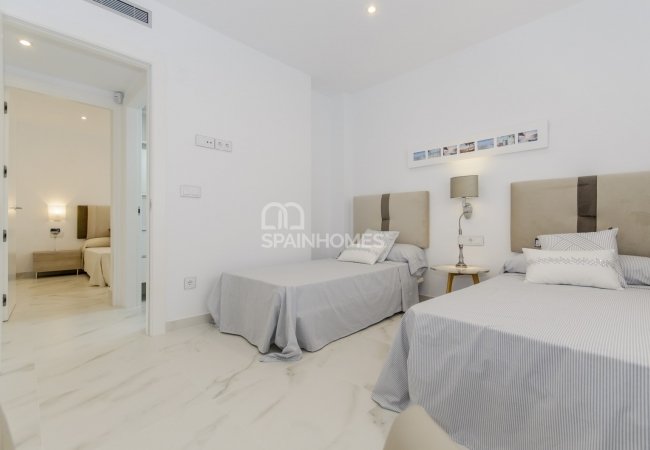 Contemporary Houses for Sale in Carthagène Murcia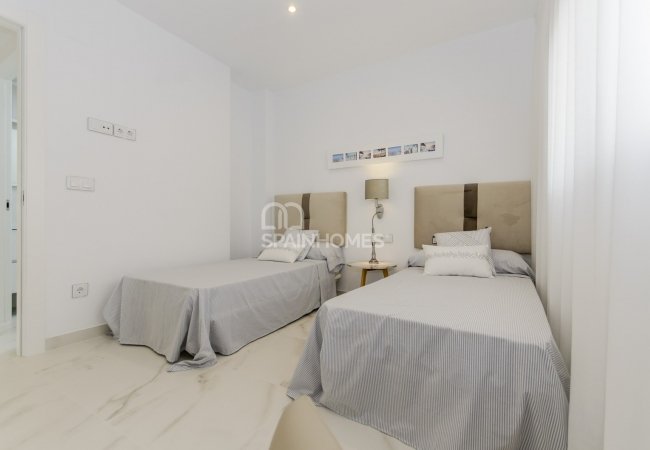 Contemporary Houses for Sale in Carthagène Murcia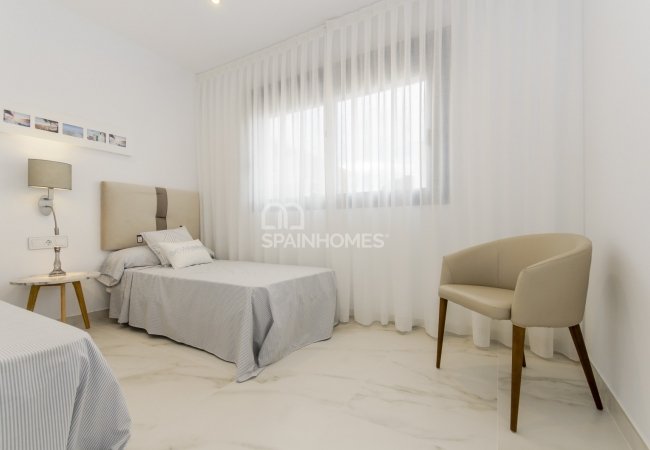 Contemporary Houses for Sale in Carthagène Murcia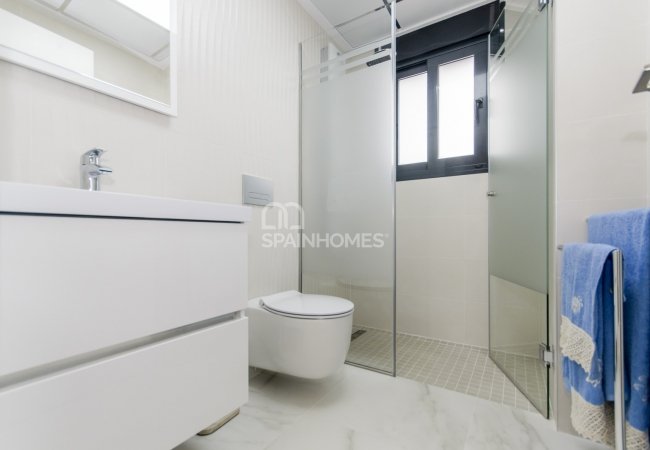 Contemporary Houses for Sale in Carthagène Murcia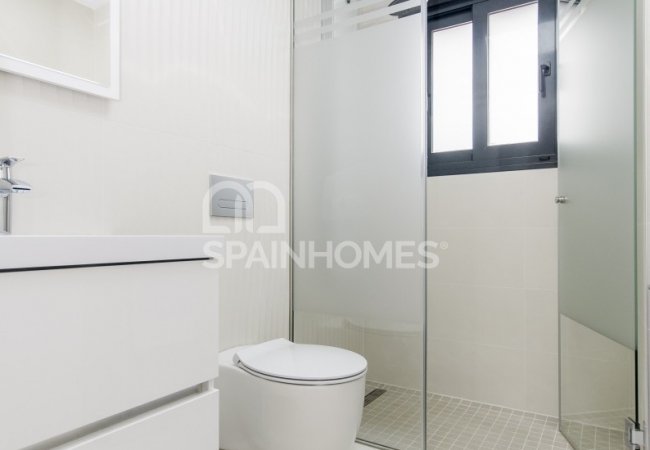 Contemporary Houses for Sale in Carthagène Murcia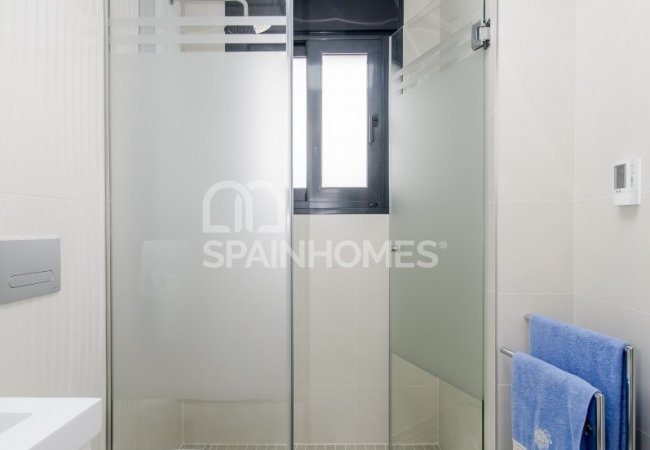 Contemporary Houses for Sale in Carthagène Murcia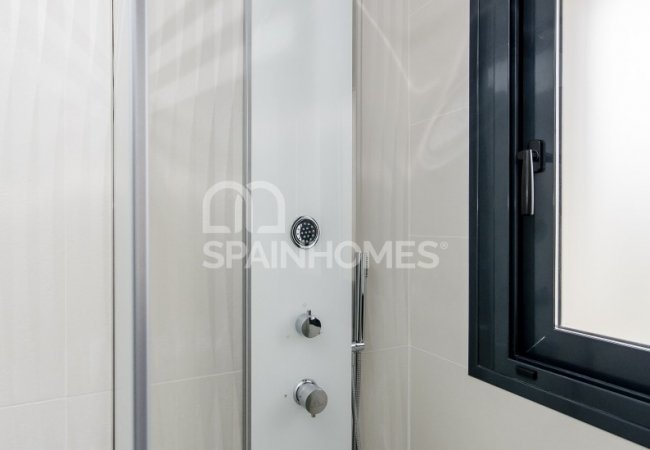 Contemporary Houses for Sale in Carthagène Murcia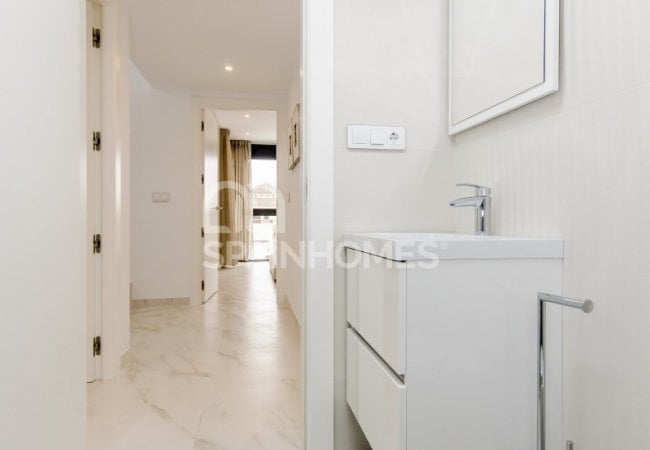 Contemporary Houses for Sale in Carthagène Murcia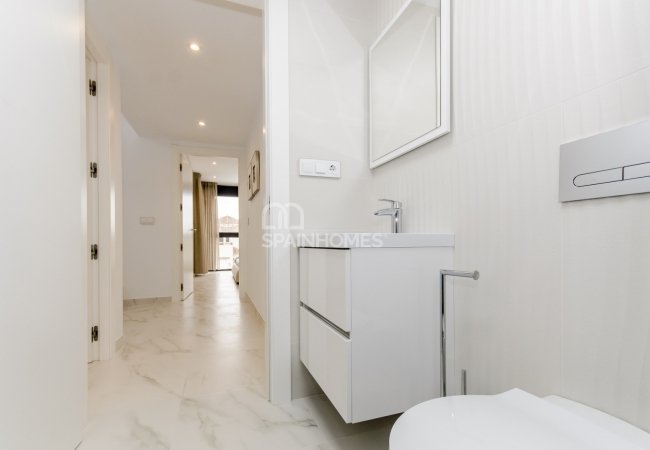 Contemporary Houses for Sale in Carthagène Murcia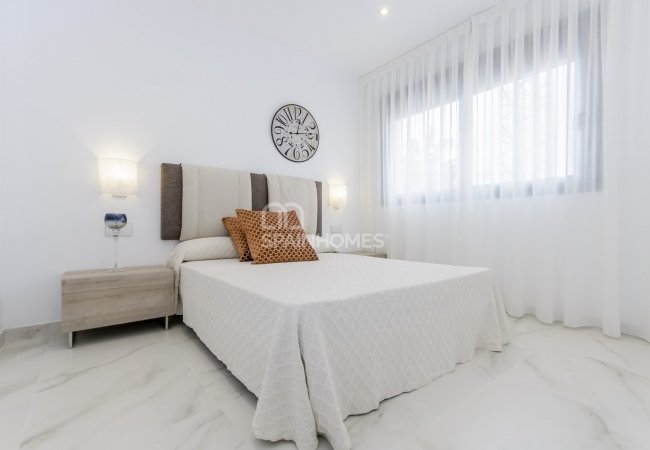 Contemporary Houses for Sale in Carthagène Murcia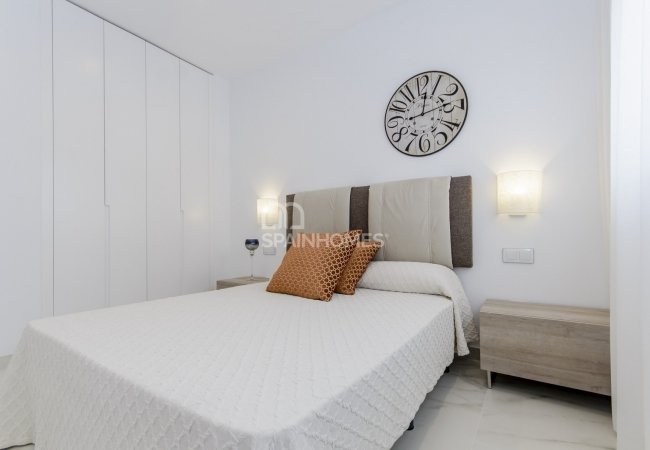 Contemporary Houses for Sale in Carthagène Murcia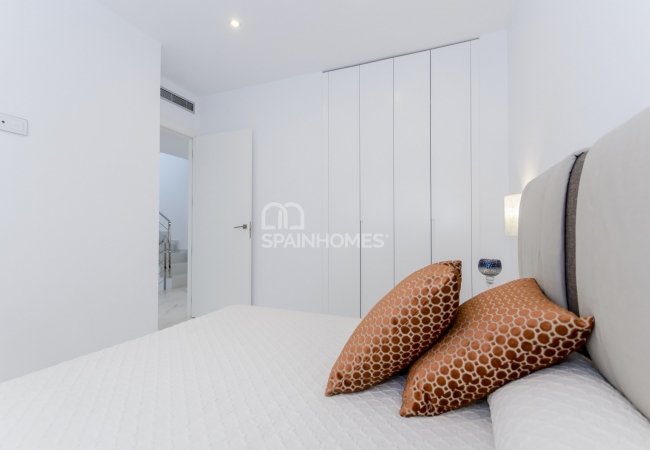 Contemporary Houses for Sale in Carthagène Murcia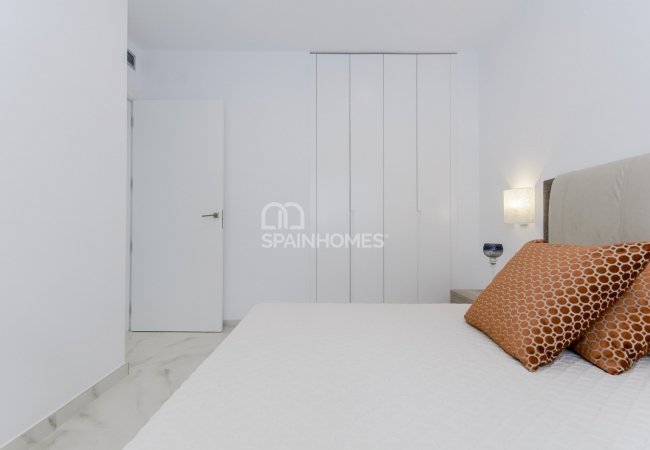 Contemporary Houses for Sale in Carthagène Murcia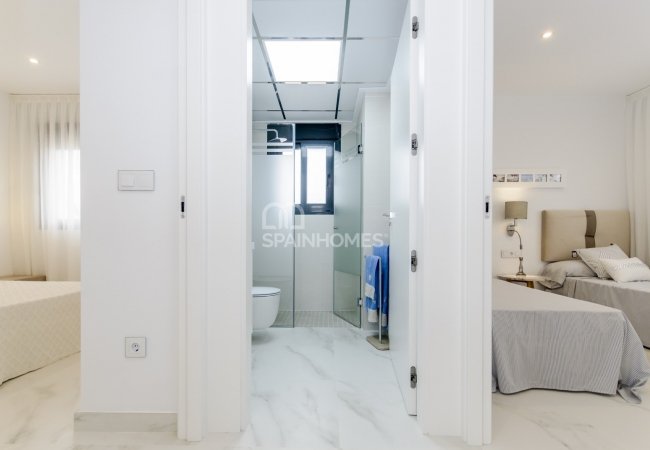 Contemporary Houses for Sale in Carthagène Murcia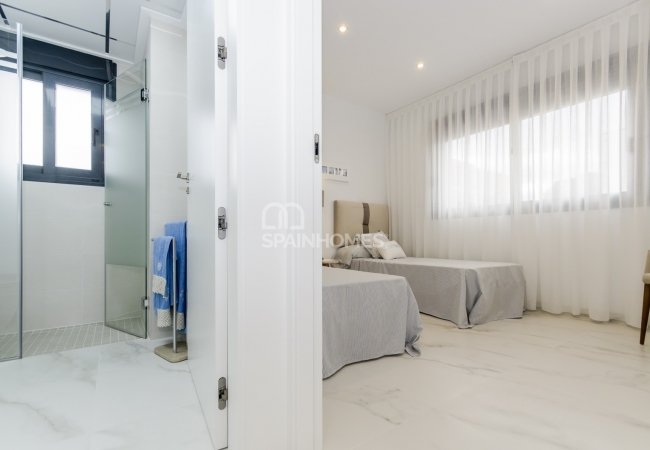 Contemporary Houses for Sale in Carthagène Murcia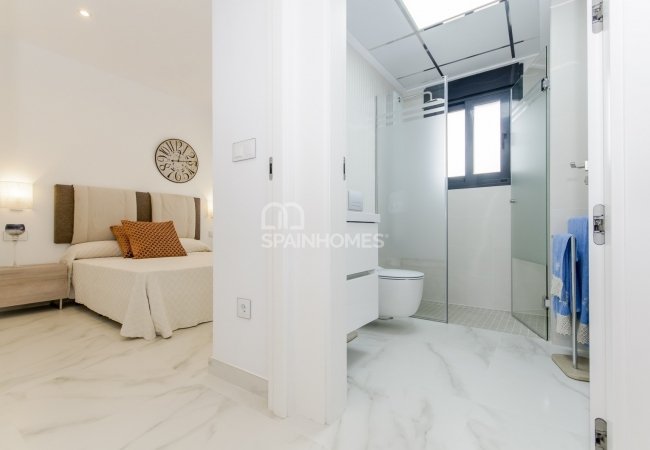 Contemporary Houses for Sale in Carthagène Murcia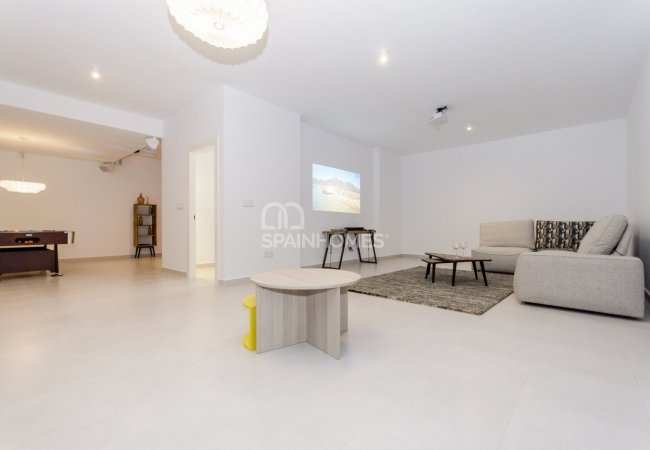 Contemporary Houses for Sale in Carthagène Murcia

Contemporary Houses for Sale in Carthagène Murcia

Contemporary Houses for Sale in Carthagène Murcia

Contemporary Houses for Sale in Carthagène Murcia

Contemporary Houses for Sale in Carthagène Murcia

Contemporary Houses for Sale in Carthagène Murcia

Contemporary Houses for Sale in Carthagène Murcia

Contemporary Houses for Sale in Carthagène Murcia

Contemporary Houses for Sale in Carthagène Murcia

Contemporary Houses for Sale in Carthagène Murcia

Contemporary Houses for Sale in Carthagène Murcia

Contemporary Houses for Sale in Carthagène Murcia

Contemporary Houses for Sale in Carthagène Murcia

Contemporary Houses for Sale in Carthagène Murcia

Contemporary Houses for Sale in Carthagène Murcia

Contemporary Houses for Sale in Carthagène Murcia

Contemporary Houses for Sale in Carthagène Murcia

Contemporary Houses for Sale in Carthagène Murcia

Contemporary Houses for Sale in Carthagène Murcia

Contemporary Houses for Sale in Carthagène Murcia

Contemporary Houses for Sale in Carthagène Murcia

Contemporary Houses for Sale in Carthagène Murcia

Contemporary Houses for Sale in Carthagène Murcia

Contemporary Houses for Sale in Carthagène Murcia

Contemporary Houses for Sale in Carthagène Murcia

Contemporary Houses for Sale in Carthagène Murcia
Contemporary Houses for Sale in Carthagène Murcia

Contemporary Houses for Sale in Carthagène Murcia

Contemporary Houses for Sale in Carthagène Murcia

Contemporary Houses for Sale in Carthagène Murcia

Contemporary Houses for Sale in Carthagène Murcia

Contemporary Houses for Sale in Carthagène Murcia

Contemporary Houses for Sale in Carthagène Murcia

Contemporary Houses for Sale in Carthagène Murcia

Contemporary Houses for Sale in Carthagène Murcia

Contemporary Houses for Sale in Carthagène Murcia

Contemporary Houses for Sale in Carthagène Murcia

Contemporary Houses for Sale in Carthagène Murcia

Contemporary Houses for Sale in Carthagène Murcia

Contemporary Houses for Sale in Carthagène Murcia

Contemporary Houses for Sale in Carthagène Murcia

Contemporary Houses for Sale in Carthagène Murcia

Contemporary Houses for Sale in Carthagène Murcia

Contemporary Houses for Sale in Carthagène Murcia
Contemporary Houses for Sale in Carthagène Murcia
The modern houses are located in Carthagène, Costa Calida. Houses are within walking distance to the beach and have a private swimming pool, basement, and terraces
TOP 3 REASONS TO BUY
Walking distance to the beach
Modern design & comfort
Private pool
SUMMARY
New Modern Houses for Sale Close to the Beach in La Manga, Carthagène
Located at the start of La Manga del Mar Menor, which is a coastal saltwater lagoon of the Mediterranean Sea located in the region of Murcia. It has the services necessary for daily life and is not far from popular cities such as Cartagena, Murcia, or San Javier.
The residential complex with 3 individual house models comprises 16 plots of 400 to 800 square meters. It is in a quiet area just 3 minutes walk from the beach.
The detached house for sale in Murcia is of modern design and has 4 bedrooms, a garage, a basement, a terrace, and a roof terrace.
FEATURES
Air Conditioning
Apart Kitchen
Barbeque
Blinds
Dressing Room
En-Suite Bathroom
Furnished
Kitchen Appliances
Open-Plan Kitchen
Shower
Solarium
Terrace
White Goods
Car Park
Car Park (Closed)
Private Pool
Airport (0-50 Km)
Beach (0-500 M)
Sea (0-1 Km)
Lake (0-1 Km)
City View
Bus Station
Stores / Shopping Mall
Bars / Restaurants
Air Conditioning
Underfloor Cooling
Underfloor Heating