The reputed American magazine, Forbes, has compiled a list of twenty cities in the world so that Americans can live, invest, create new projects, and retire. The magazine has ranked the capital of Costa del Sol as one of the best cities in the world for Americans to live and invest in. The Best European Destinations (EBD) organization has revealed its rankings for the top European places for American ex-pats.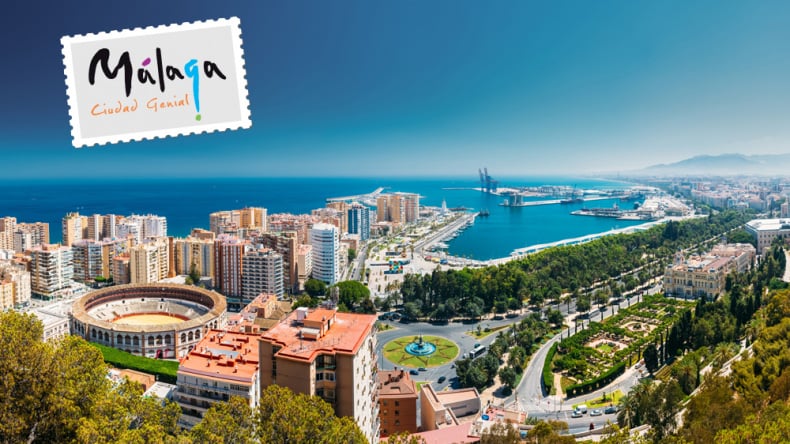 According to Forbes, Malaga meets several criteria to highlight, which we can count among them: international schools, a good health system, proximity to airports, the cost of housing, a low crime rate and good quality of life. Forbes, says that "Although it is mostly associated with Sun and Beach, the city is much more than that". Great educational offer having several bilingual schools both public and private, designating as "family" since many people decide to retire on the Costa del Sol, its great cultural variety, having "the highest concentration of museums per square kilometer in all of Europe" and of course its climate puts Málaga in the forefront of this list.
Now, it is time for you to take look at properties in Costa del Sol that maybe your dream home.