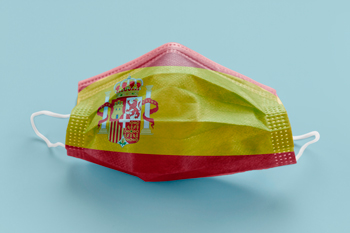 With 80 million visitors per year, Spain is the world's second most visited country and tourism plays a key role in the country's economy. But, to handle the COVID-19, Spain had closed its doors in March with a strict lockdown for two months, being one of the worst-hit nations in the pandemic. Additionally, external borders of European Union had been closed for 30 days (extended until 15 June), with some exceptions, restricting non-essential travel from non-EU countries via ports and airports, to stop the spread of coronavirus.
The Spanish government is gradually relaxing some confinement measures in phases over the past several weeks. De-escalation schedule varies from region to region within Spain. But in general, by the beginning of May, Spain gradually started its normalization process by first allowing children out for playtime, then individuals for sports activities. The beaches began to open by most of the regions by the last week of May. For now, the beaches are only available to local residents, but with the next phase, they will be opened for domestic travelers from different regions.
4-Phase De-escalation Plan in Spain
A 4-stage plan has been prepared for the transition to normality in Spain. The transition from one phase to another takes about 2 weeks and the periods may vary according to province depending on predetermined indicators. By June, 70% of Spain is in Phase 2 which means;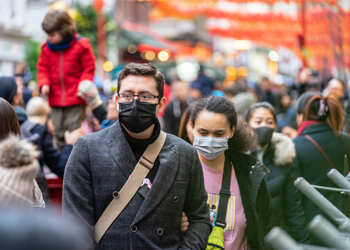 • Bars and restaurants are open to service, with limited capacity
• Beaches are open under conditions of safety and social distancing
• Shopping centers may be opened with restrictions on common areas and leisure activity areas
• Cinemas and theatres may seat up to a third of their capacity
• Social gatherings of up to 15 people are allowed and there are no restrictions on outdoor activity.
The maximum duration for completing the 4 phases would be 8 weeks. If everything goes well, Spain will reach the "new normal" by the end of June.
Spain Will Welcome Back Foreign Tourists by July
Government has announced that Spanish territory will be opened for foreign tourists starting in July. It is also expected that two-week quarantine imposed on overseas visitors will be suspended by that time. In July, Spain will gradually be open to international tourists, ensuring the highest standards of health safety, both for locals and foreign visitors.
Spain will start living in "new normal" by the end of June which means all functions are fully working with new health and safety guidelines such as keeping social distance and using a face mask for close contacts and increased sanitation and cleaning.
Finally, we will be waiting to welcome you to Spain from the month of July.